This time last year, DJ Big Sky commanded South African dance floors with his hit single, "Fire".  The world was so different then and so was he. "I've been in the industry for such a long time and 'Fire' put me in the spotlight. It changed me. It changed how I work. Everything is different now," stated DJ Big Sky. Deciding to seize the moment, the Soweto born DJ has released his new album, It's Time. The 12 track LP exudes fun — sprinkled with songs about that love and connection.  This is captured by the first song on the album, "Falling in Love" which features Lord Skeelz. The track starts with a piano instrumental before the amapiano rhythms kick in. The song sets the sentimental tone that is present throughout the entire record. "Ungowami" is similar to the opening track while songs like "Lindt" and "Yaya Best", in a similar vein, are dedications to his two daughters. "Yaya Best" incorporates the melody of Michael Jackson's "Liberian Girl" for a sweet touch. "These two songs are very special to me. Lindt is my first daughter's nickname and Yaya is the nickname of the little one. I just needed clean and beautiful songs, with no vocals or specific message so that I could express how I feel about my children," stated DJ Big Sky.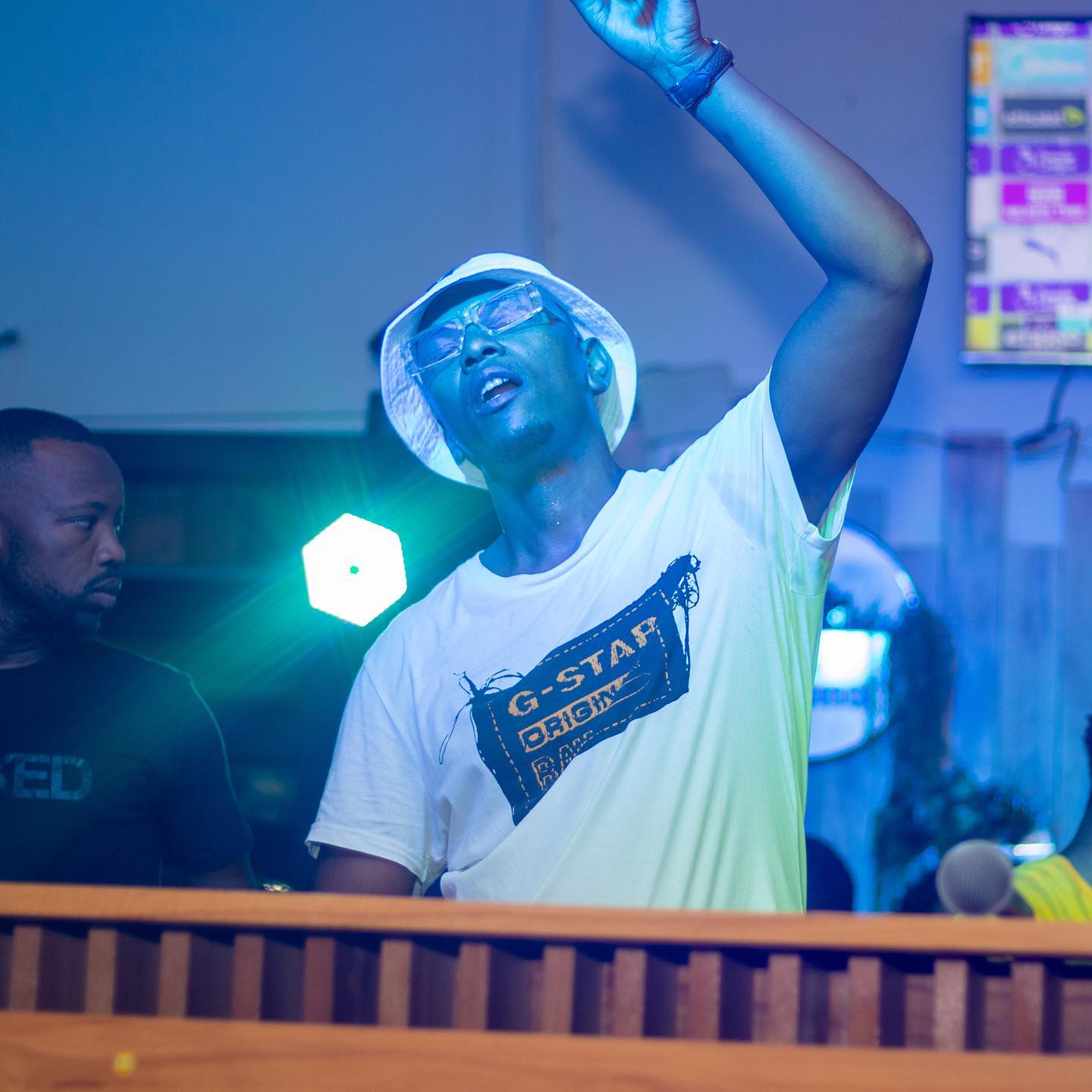 "Sengikhathele", is another touching record that addresses Gender-Based Violence in South Africa. It does so through vocalist Nandi, who is asserting that she is leaving her abusive partner. DJ Big Sky felt it urgent and important to tackle the issue. "I want to make songs that reflect what is happening in people's lives. People don't just listen to amapiano for the club, they also listen to the genre at home or while they are driving so the message has to be more than just about clubs," he said. The record still maintains the energetic elements of amapiano with songs like, "Amabhele", "PS5" as well as his latest hit radio single, "Khushukhushu". It interpolates Hugh Masekela's "Stimela" and features one of the late Masekela's favourite collaborators Sbhanga; the vocalist who was a part of creating "Fire" and is also featured in the album on another song called "Polo". "[Sbhanga] has a different and authentic style. There's no one that sounds like him. And since the 'Fire' song, we have developed a really good chemistry. We just have that connection," said DJ Big Sky. Tumi Master is another name that pops up frequently in the album credits. The producer/DJ contributed to songs such as, "Lindt", "Yaya Best", "Ungowami" and "PS5". "He brought a different sound.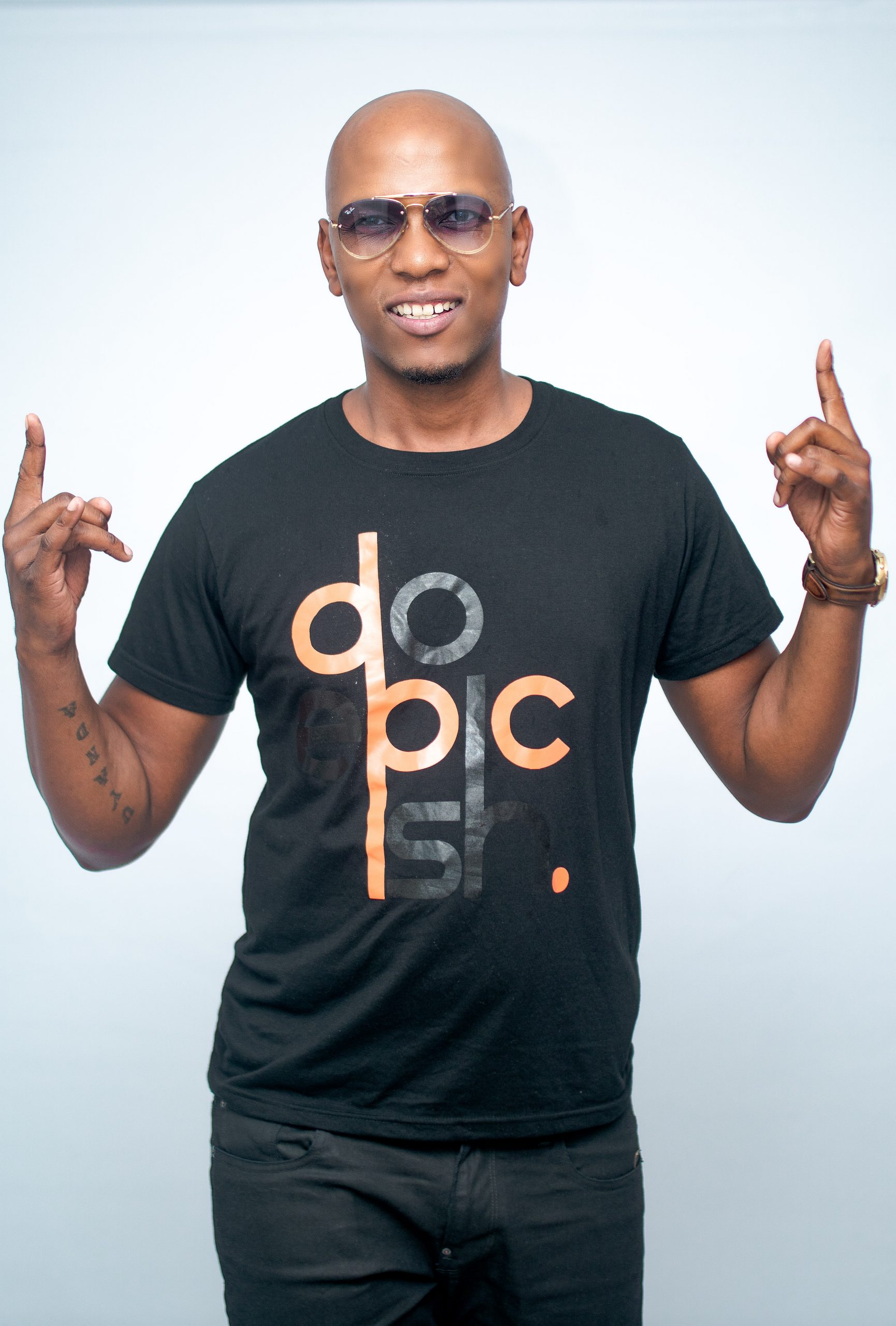 If you listen to the album, you'll hear that it does not have typical amapiano songs and that is partially because of Tumi. It doesn't sound like anything that's out there. He just has a different ear and he brought something new to the album", said DJ Big Sky. The album clearly displays that DJ Big Sky is more than a musician that can make hit records and more than just an amapiano producer — having been in the music scene since 2003 and coming up with the likes of Vinny Da Vinci, Christos, DJ Ganyani, and Oskido. A mentee of DJ Star—and before taking a hiatus from music—Big Sky experimented with different sounds like afrobeats and house before landing on amapiano. "Art is art to me," he shares:
I'm not genre specific, even in my sets. I don't think I should be grouped [into] a [specific] genre and stick to it till I die. My ability to play with different genres encompasses who I am as DJ Big Sky. I don't just go with the wave; I go with what I feel.