The geographical location of a musician can mould the sound of the music and the feeling it gives. That is at the heart of Gemma Griffiths' music. The singer/songwriter was born in Cape Town, raised in Zimbabwe and studied in America. Her nomadic experiences have bled into her artistry, giving space for a rich and diverse soundscape.
Griffiths grew up in a family of musicians. Her maternal grandmother is a pianist, her paternal grandfather plays the clarinet and her mother is a music teacher. She started playing instruments at the age of four and by the age of six, she began performing.
Her early musical idols include ground-breaking artists like Oliver Mtukudzi, Chiwoniso Maraire, Bob Nyabinde, and Winky D, and when she was in high school, she developed a deep love for dance hall music.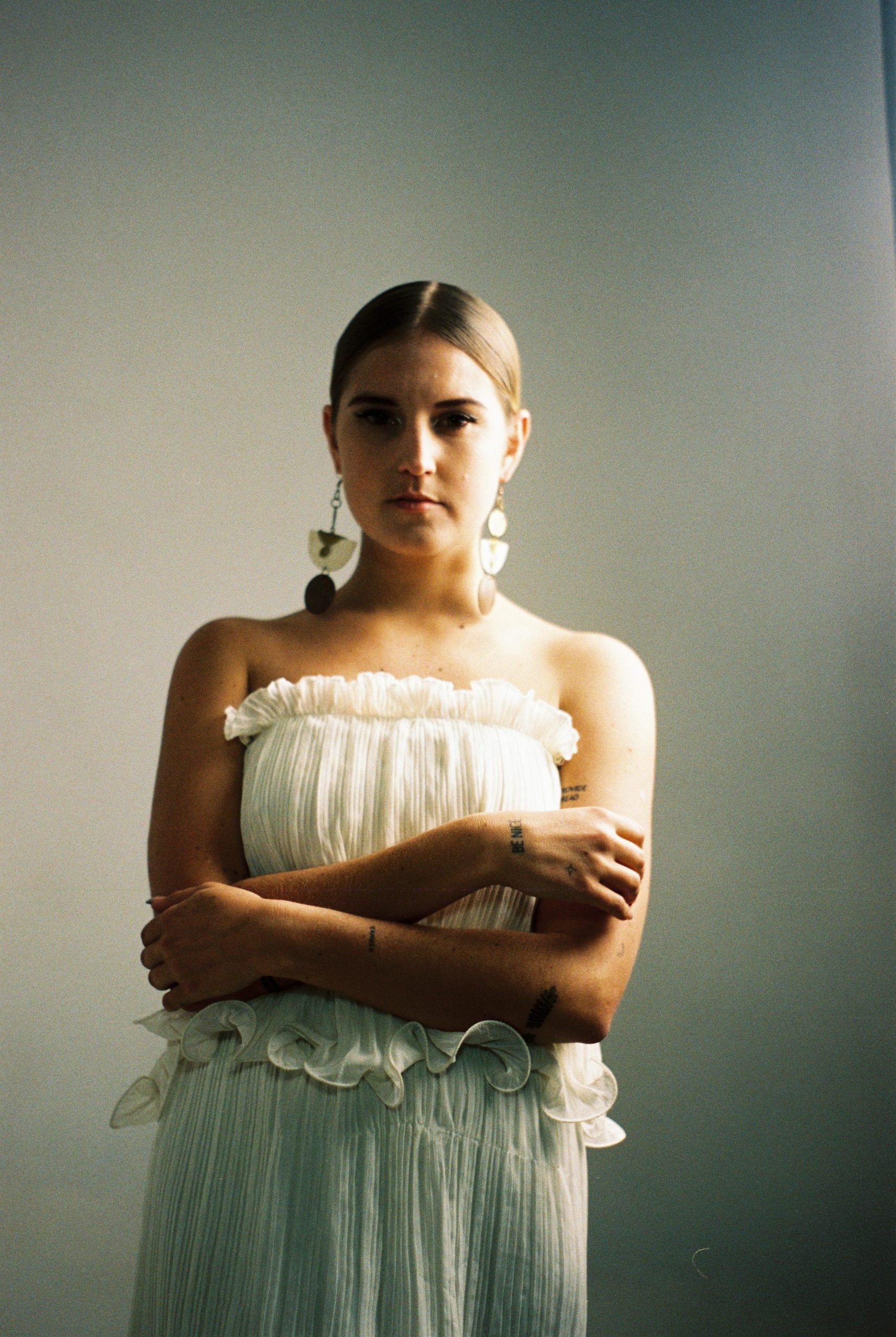 Dedicated to pursuing music, she attended the Snow College in Utah to study Commercial Music and Jazz with a focus on the piano and trumpet.
Her time there exposed her to musical heavyweights like Aretha Franklin, Nora Jones, and Billie Holiday which would influence how she approaches vocal production. Griffiths shares:
I think that where you are, geographically does play a role in the music you make. I do believe that you are influenced by the sounds you're hearing. Growing up in Zimbabwe, my parents took me to listen to Oliver Mtukudzi and all these incredible artists and I heard them around the house so much that it carried through and raised me. As I started traveling, I felt the [different] sounds and so I think that had translated into an amalgamation of genres and the sound that I now have.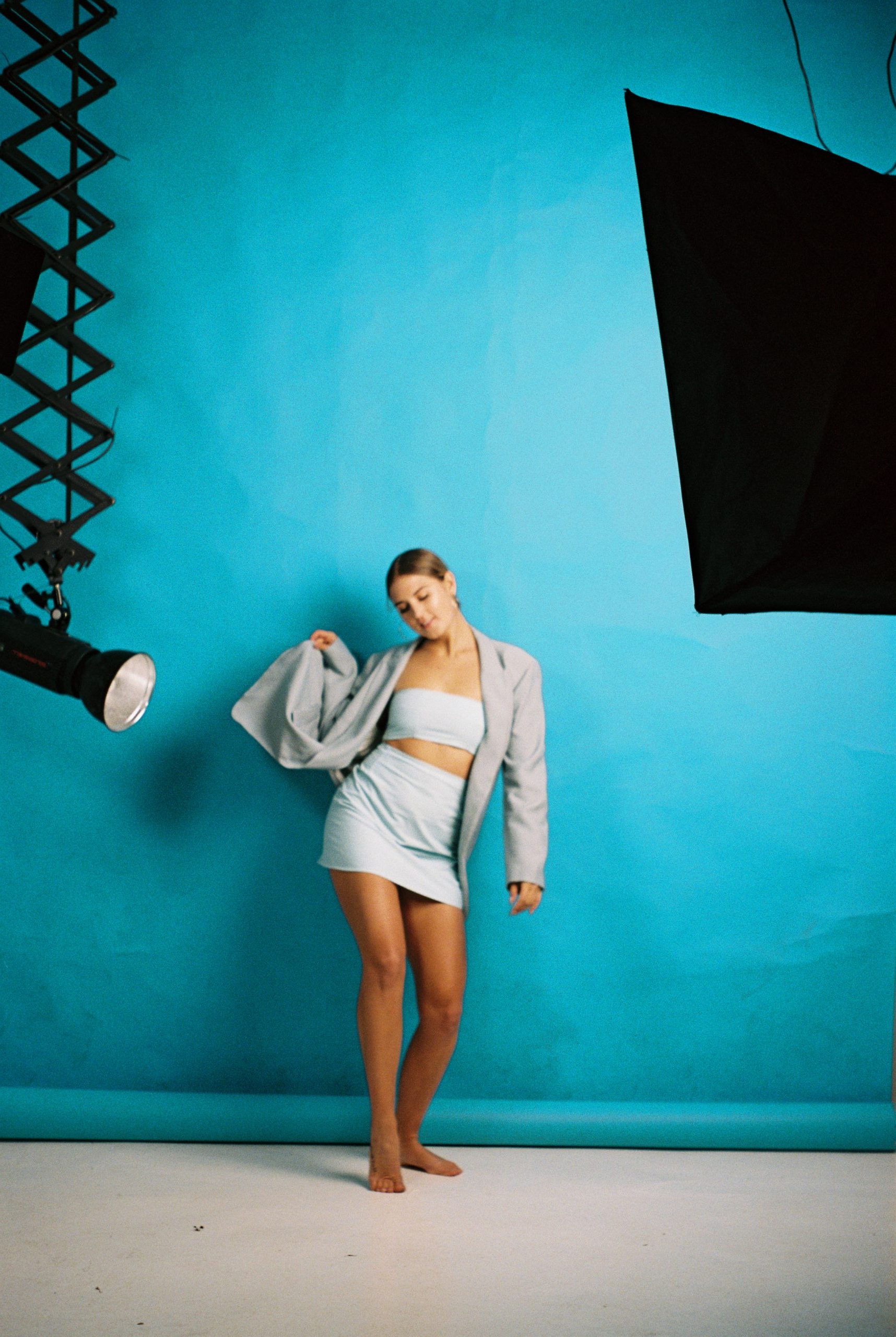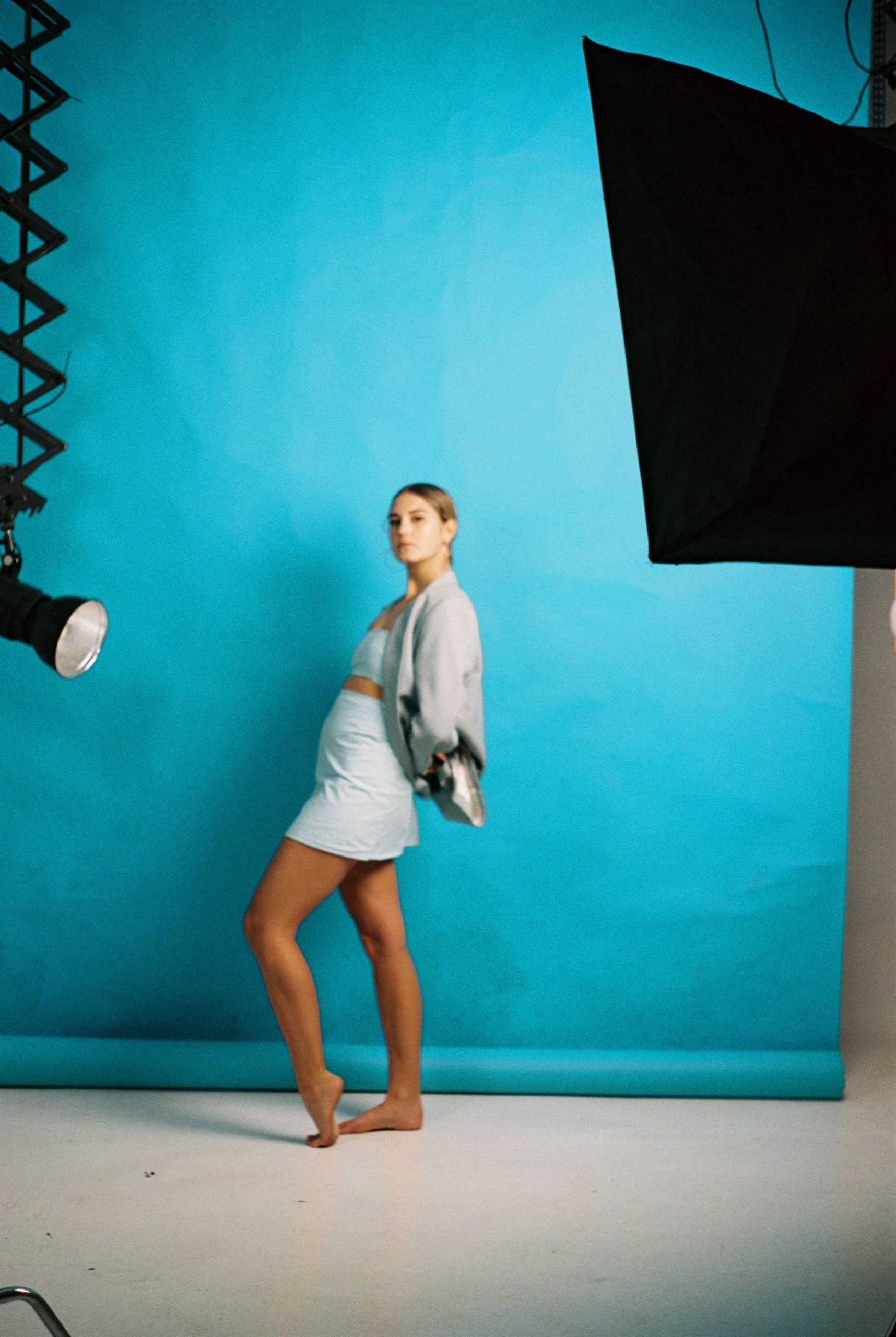 Her new EP, A Girl From Harare, was shaped by her background as well as her travels in 2018. She embarked on a two-year journey in a Land Rover with her studio equipment and instruments. She travelled across ten African countries – Mozambique, Tanzania, Uganda, Malawi, Zambia, Zimbabwe, Botswana, Kenya, Namibia, and Angola.
She was inspired by the sounds and experiences from travelling but didn't have a framework. Instead, she just let the music flow out of her. Speaking on creating the album, Griffiths said:
I lived on the road and wrote a whole bunch of music. I just really tried to embrace the different rhythms and sounds of the places that I was going to. The beautiful thing about this project is that I know what I wanted to make. I didn't mind. I just wrote a lot. And I wanted it to have depth. It was just an experiment and I was doing more searching than trying to make something for people. I made something true to where I was and the space I was making it in.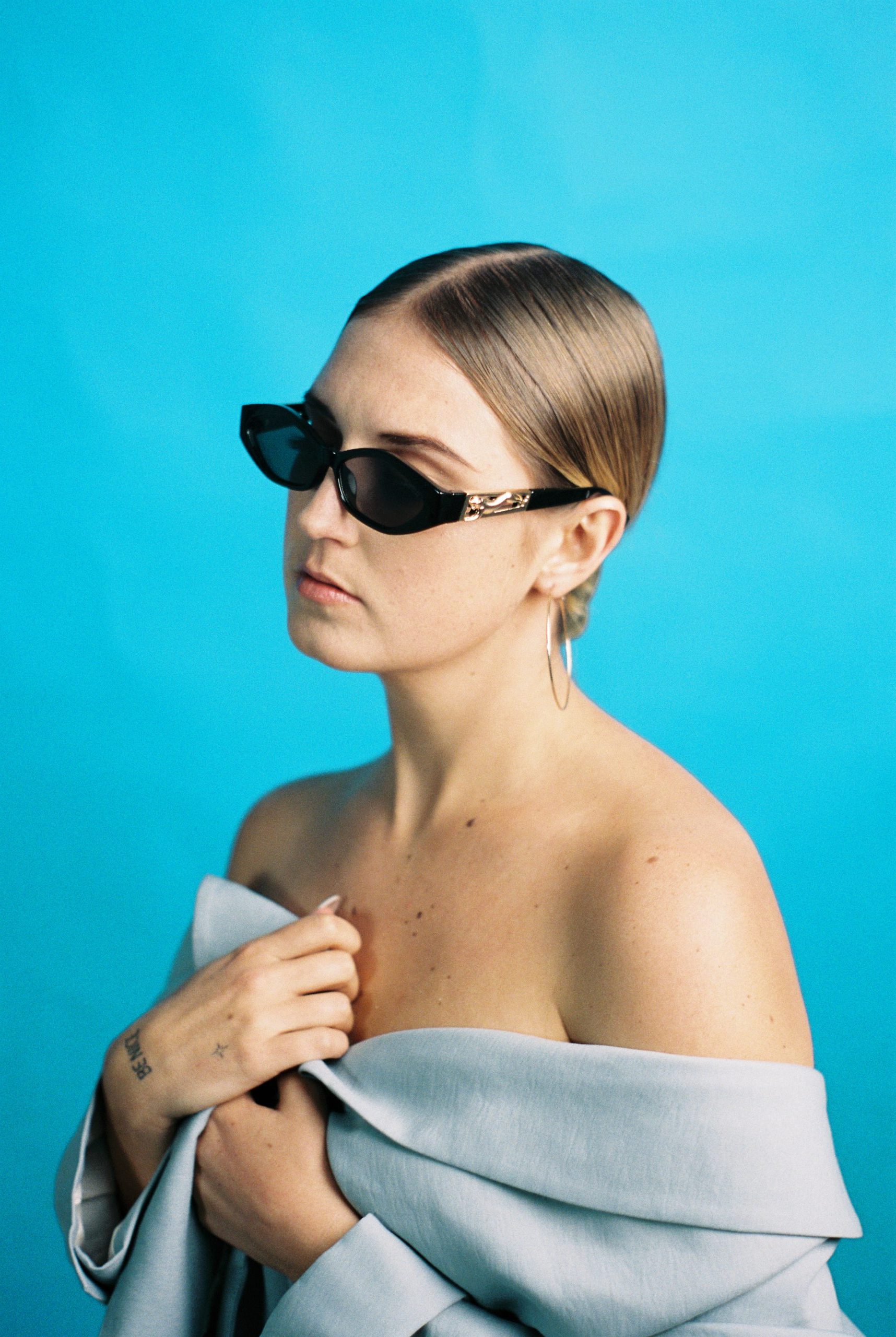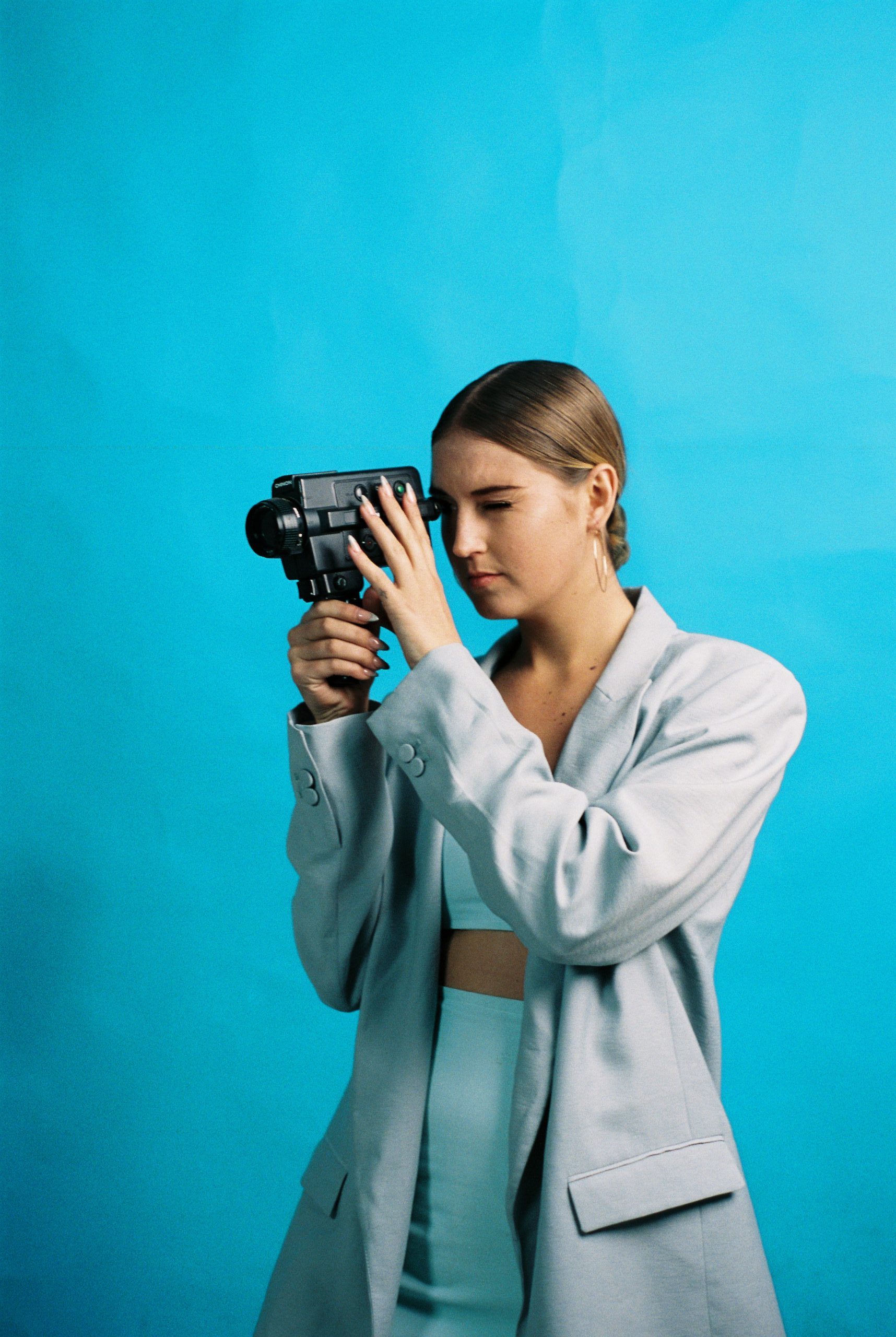 The EP opens with AVA, a groovy afrobeats, and a jazz rhythm that sets the tone for the entire project. She continues on that fun sonic vibe with the lead single and her personal favourite track, City Life, Raspberry, and Don't Worry.  In Down – the standout record of the project – as well as with songs like Tipo Tinto and Kwale, the Zimbabwean songstress sings in Shona. She grew up speaking the language and therefore incorporating it into the music is natural for her. On Shone and her relationship with the language, Griffith explains:
I've always sung in Shona and English. I also speak Shona. It's a beautiful language to sing in so weaving it in is natural to me. It's my way of connecting with Zim and connecting with home. I do have strong elements of English, in order to be able to translate to all the countries that I travelled to along this journey, but I didn't want to lose the aspect of being Zimbabwean because that's the place that I grew up. 
It's always sort of natural and it's got to be authentic. Obviously, being a white woman coming into the dancehall scene, I owe everything to black music culture to Zim music culture. And so, for me, I've also got to make sure that I'm always aware that I'm doing things authentically and in my journey. I make sure that what I'm doing is culturally appropriate and not cultural appropriation.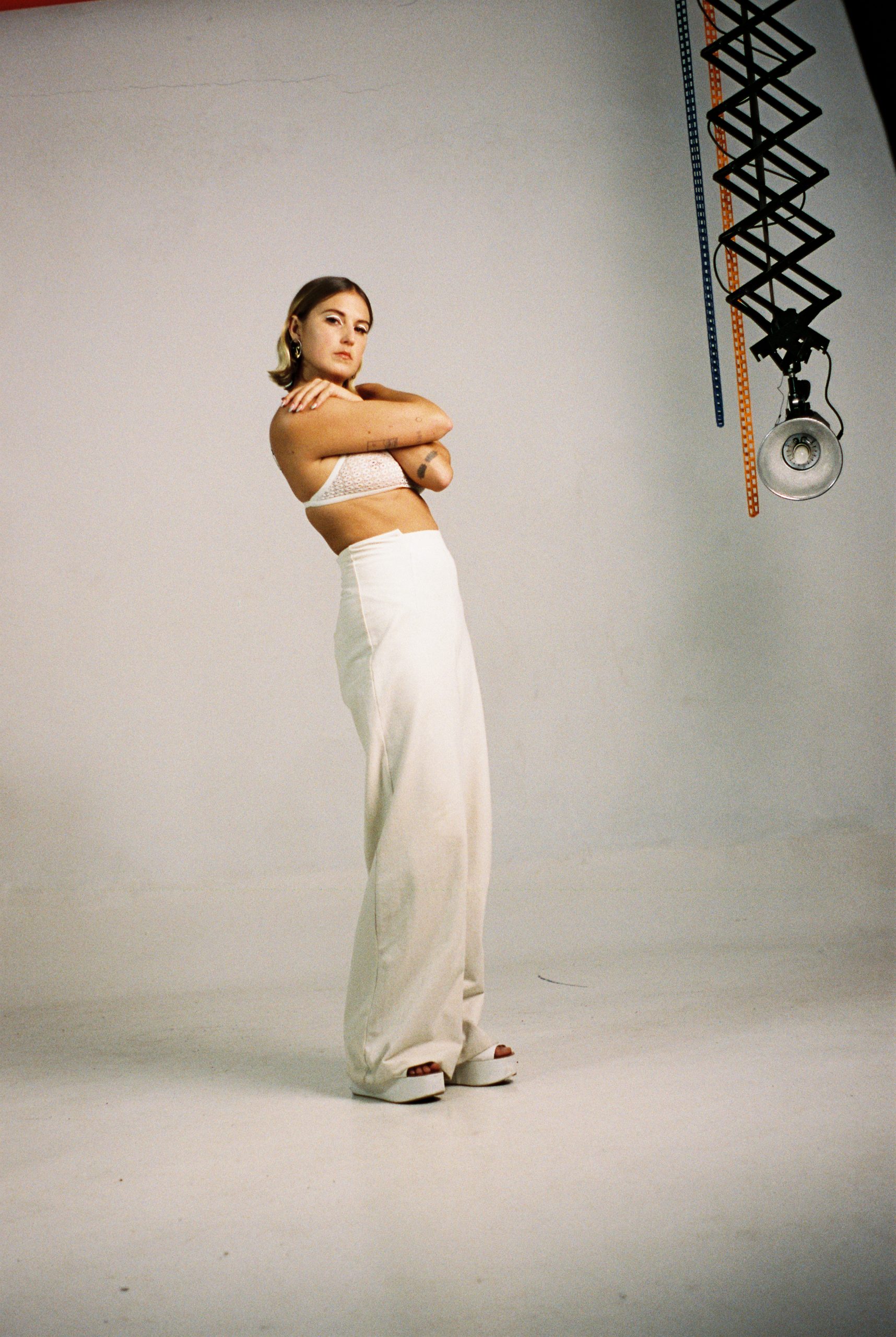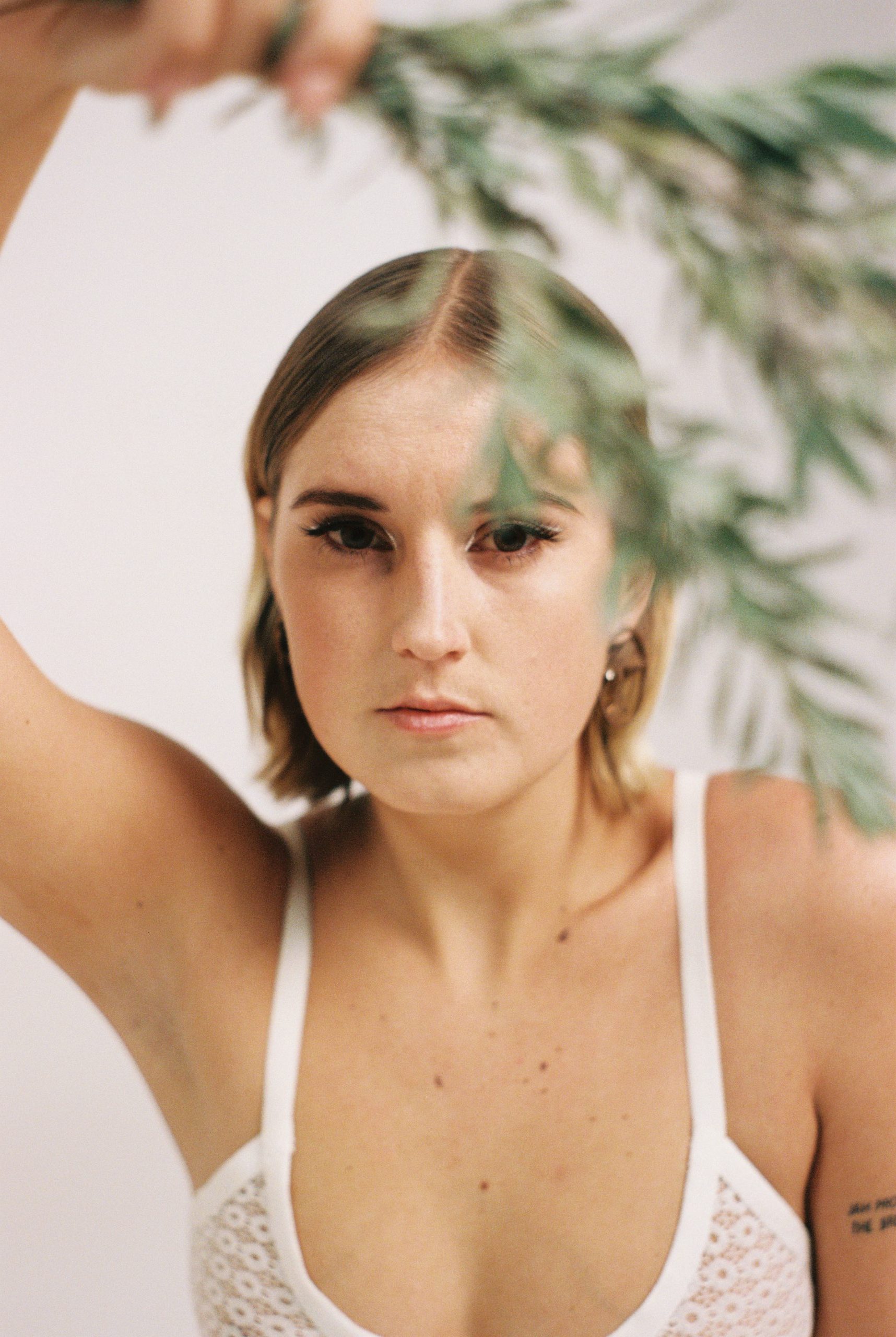 The album ends on Weather. The song is on a slower BPM but it still passes the vibes check. Griffith's vocals shine through alongside the mellow and cool Afro-Fusion beat. Griffiths adds:
I toyed around with the order [of the project]. I wanted to take the audience on a journey where you are in and then you are out while following this crazy story. For me, Weather leaves you feeling whole and complete. And I think it completes itself. It's all about leaving things calm.
Listen to A Girl From Harare here.