Nobantu Lindiwe Msweli — or Noba for short — is a singer-songwriter originally from Mpumalanga and raised in Johannesburg. Since she was a young girl, all she knew was singing. She was always involved in choirs and singing programmes and by 2016, she earned first place in the "Battle of the High School Bands" for her vocal performance.
Noba moved to New York to pursue a degree from the College of Performing Arts at The New School as a vocalist, majoring in Jazz & Contemporary Music. After graduating, she embarked on forming her music career. She has performed at venues including Madison Square Garden, The Bowery Ballroom, Sound of Brazil, and Gold Sounds Bar. More recently, she released her debut EP, Love: The Challenge which chronicles the different phases of a previous romantic relationship.
Bubblegum Club sits down with Noba to talk about her EP.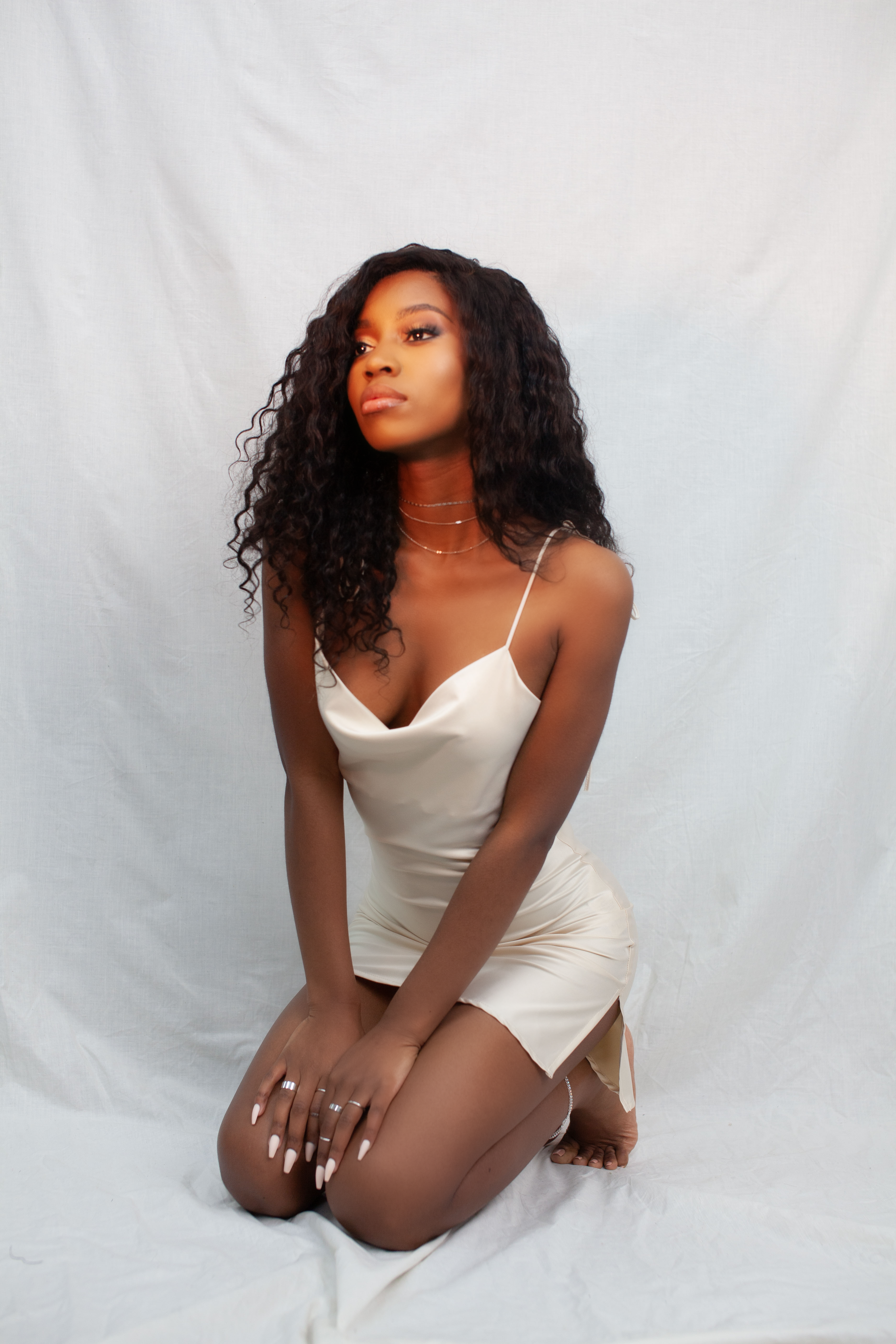 Lee Nxumalo: What does this EP, Love: The Challenge signify for you at this point in your career?
NOBA: It signifies my musical tone. For so long I've tried to figure out where I fit musically. And now it's not just one but a fusion of all my influences. I was able to create a new soundscape in which I exist. And with ease!
Lee Nxumalo: Why did you want to move to the States and how do you think being in the US influences your music?
NOBA: It honestly wasn't my desire. Initially, I wanted to take South Africa by storm and move on to a global audience – if necessary. My move was inspired by a friend who thought it'd be best for our art careers. I was then convinced and I saw America as a place to further my career in ways I did not see possible in South Africa.
Being in the US has influenced my music heavily. I grew up with a lot of American musicians which were huge contributors to my soundscape. Everyone is so talented in New York. Literally the creme de la creme thrive in this music scene and that in itself is an inspiration. Attending live shows, and engaging with experienced musicians of the top acts has inspired the quality of my music and the standard as well as what is possible – which is literally any and everything! The most important thing I've taken on from watching those I admire is humility. They are all humble in what it is they do and so passionate about passing that on.
Lee Nxumalo: Why did you want to open the EP with the song 'Love: the Challenge'?
NOBA: I felt it right because it was the beginning of the end. The repetition of "try" communicates the continuous effort made time and time again, yet I had the same result of failure.
I had made it – the beat and lyrics – and thought I would come back to it. But every single time I tried to add layers or another section, it just fell flat. I knew this was all I needed to say. This song was the perfect introduction.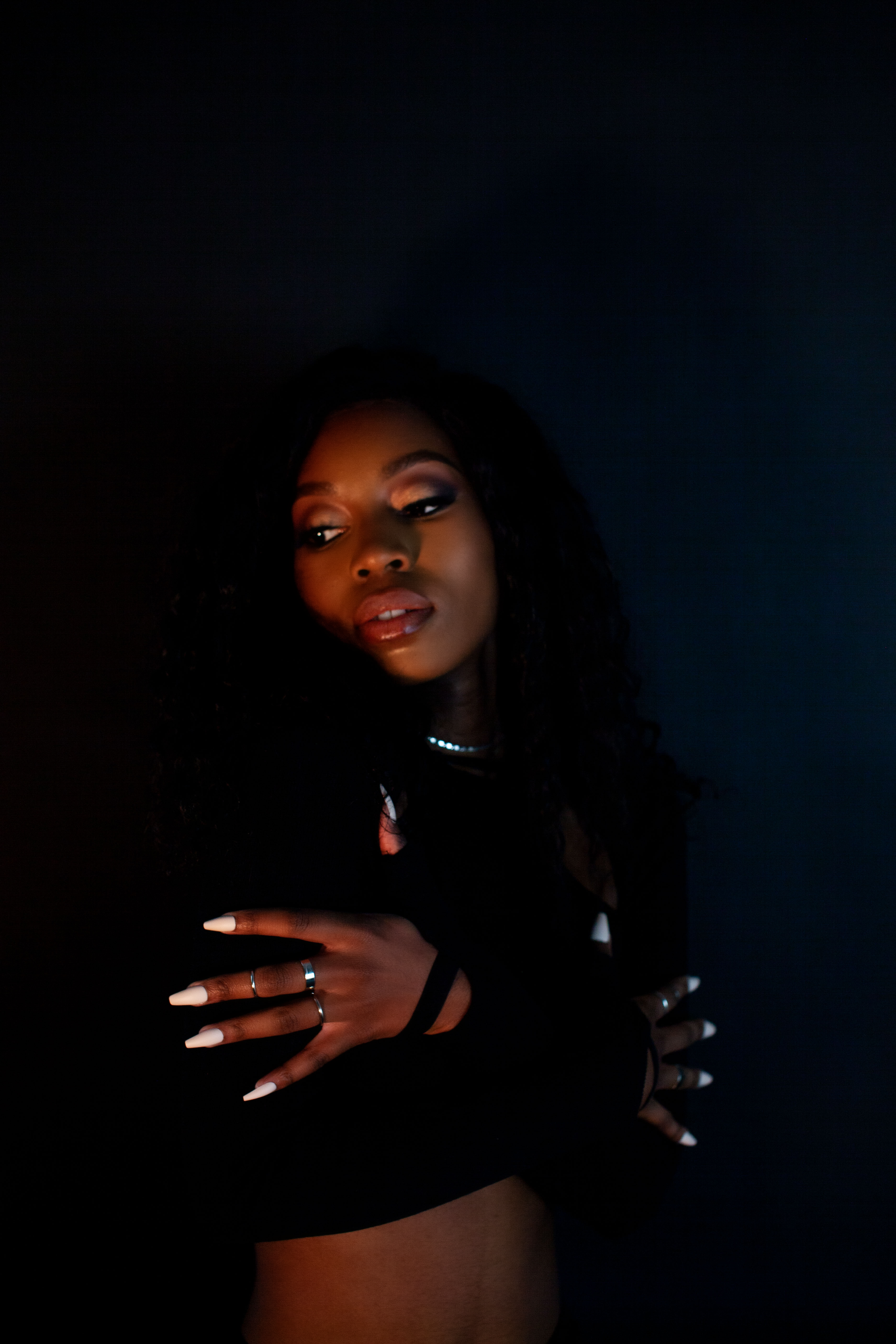 Lee Nxumalo: The central focus of the album is on love and the different phases of relationships. Why did you want to explore this topic?
NOBA: I had to because it was what I was experiencing. I had no other focus than that of failed relationships and how challenging I had found love to be. Between the summers of 2019-2020, I just had one devastating blow after another with my "ex", close family friends and some friendships. I only covered the romantic relationship in this EP but nothing at the time seemed to be going right and this was an exhale to express the rejection, disappointment and pain.
Lee Nxumalo: The most consistent collaborator on this project was Justin Carter. What did he bring to the table in terms of shaping the EP?
NOBA: He brought himself.  He's such a great guy. As cliché as this sounds, he was so patient and so willing to understand. He met me exactly where I was and tapped into his resources to enhance what I presented. He's very creative! And being the amazing drummer that he is, rhythmically he just took the EP to where it needed to be. He brought to life my lopped rhythms, making it even better than I could have imagined. Kudos to him!  
Lee Nxumalo: You started the project on a high octane note but it simmers down and ends with 'Wait (for you)'?
NOBA: I actually had another song in mind but it just wasn't working so Jesse Fischer had said to scrap it and look for something else. I was looking for a way to end this EP in a way that didn't end my story but ended this chapter.
Funny enough, this started as a writing exercise with my mentor Sarah Elizabeth Charles. I had some chords and she nudged me to look at the different possibilities within the key. Once I had familiarised myself with the 4 chords, she said to add lyrics. And it came together slowly. The following week, I had a rough sketch of the song. I took it back to Fischer and he was really happy with it so I continued writing.
'Wait (for you)' was the last song I wrote. I tapped into what it felt like in the last days of heartbreak; because by this time I was way over him. And it just worked out the way things do, you know.