uKhoiKhoi is a live-looping duo that blends opera, indigenous chants, and praise poetry. Their sound, which they describe as "indigenous electro" is a fusion of traditional and contemporary instruments. uKhoiKhoi's name pays homage to the KhoiSan tribe that once thrived in Southern Africa, but it is the vibrant city of Johannesburg that inspires the duo's sound.
This band consists of musician and composer Yogin Sullaphen and vocalist and performing artist Anelisa Stuurman, also known as Annalyzer. Since 2019 their partnership has resulted in two EPs and a series of performances across South Africa and Europe. Not to mention that uKhoiKhoi performed at the BubblegumClub-produced Spotify X Thebe Magugu event at the Nirox Foundation earlier this year.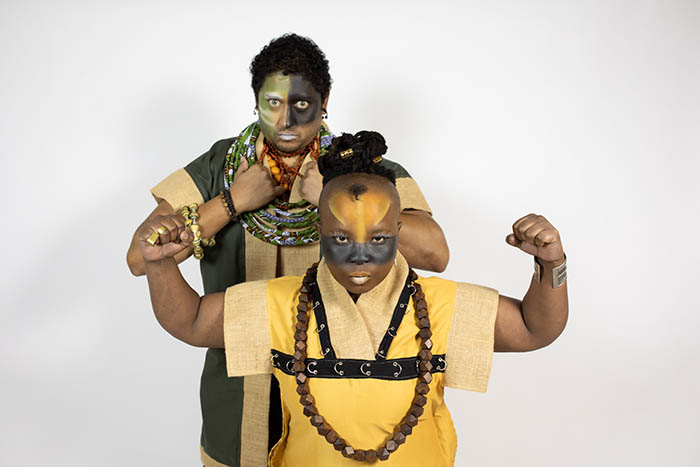 Anelisa Stuurman came up in the rural setting of the Eastern Cape, South Africa. Raised in a family steeped in musical traditions within the village of Sterkspruit, Anelisa's childhood introduced her to choral, classical, and indigenous music. Her passion for the arts led her to Durban, where she honed her skills on the stage, hosting events, and producing music under her pseudonym, Annalyzer.
Yogin Sullaphen is a multi-instrumentalist musician and composer, holding a degree in Jazz Composition from the University of Witwatersrand. His musical dexterity encompasses guitar, bass, keyboard, drums, flute, and an array of traditional African instruments. As a music producer with such a palette of instruments at his fingertips, Yogin found his true calling in live looping when he joined forces with Anelisa, resulting in the popular sound that defines uKhoiKhoi.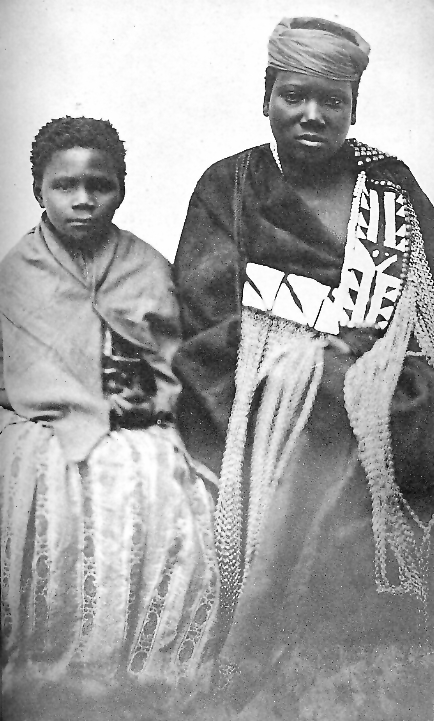 Appearing on their EPK of the same name, uKhoiKhoi's latest track is named after Nongqawuse. Born around 1841 in Gxarha, Cape Colony (modern-day Centane, South Africa), the controversial Xhosa prophet Nongqawuse is known for her role in the significant historical event of the Xhosa cattle-killing movement and the ensuing famine of 1856–1857 in the Eastern Cape.
Largely known through colonial and oral traditions, Nongqawuse's early life remains a mystery. What we do know is that she was thought to be an orphan and was raised near the border of the British Kaffraria, formerly a British colony or subordinate administrative region in what is now known as Qonce and East London. She is said to have been brought up by her uncle Mhlakaza, who had been heavily influenced by Christianity during his time in the Cape Colony. Mhlakaza was known to interpret and organise Nongqawuse's prophecies.
In April 1856, Nongqawuse, then 15 years old, claimed to have met the spirits of her ancestors near the Gxarha River. The spirits promised that the dead would return, and the European settlers would be swept into the sea, restoring prosperity to the Xhosa people if the Xhosa people destroyed their crops and cattle, their source of wealth and sustenance, in exchange for divine salvation.
Initially, when she relayed her message, not all Xhosa people believed in her prophecies. While a minority refused to obey her instructions, leading to the failure of her predictions over fifteen months, over time, many became inclined to believe her as her visions emerged during a period of prolonged Xhosa resistance against British colonialism. In addition, many Xhosa people had been afflicted by "lung sickness", likely introduced by European cattle. She gained a large following and people began following her instructions.
Nongqawuse predicted that the prophecies would come true by February 18, 1857, and that the sun would turn red as a sign. Once her predictions proved to be inaccurate, her following dwindled and the prophetess was handed over to colonial authorities. Her later life remains shrouded in uncertainty and she passed away in 1898.
Widespread famine was the unfortunate consequence of her prophecies and subsequently, the population in the British Kaffraria decreased significantly. Despite this, Nongqawuse is often heralded as a hero by many. Today, the location where she claimed to have encountered the spirits is known as Intlambo kaNongqawuse, which translates to "Valley of Nongqawuse" in isiXhosa.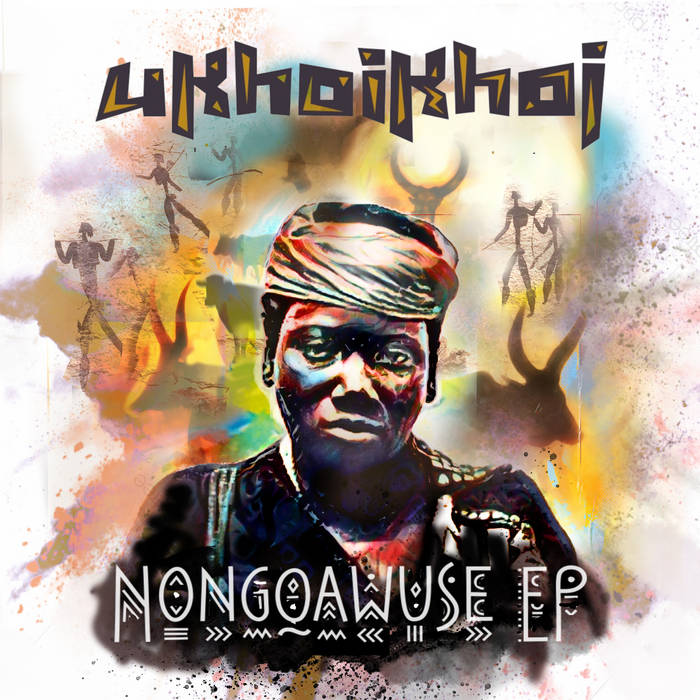 So it comes as no surprise that the band uKhoiKhoi chose to name their latest song after this confounding figure. Nongqawuse blends traditional African musical elements with afrobeat, resulting in a distinctively uKhoiKhoi sound. Nongqawuse is a ballad with earnest lyrics that pose the age-old question: "What became of the Xhosa people's land and wealth?" Through this track, uKhoiKhoi offers their own account of the legend that is Nongqawuse.
Watch the Nongqawuse video here.