Virginia-born, New York-based producer, songwriter and singer Ntu's upcoming EP Perfect Blue, is the artist's debut and sees the 20 year old explore the boundaries of traditional RnB by incorporating influences that range from Arca to Velvet Rope-era Janet Jackson. "I think through listening to Arca, I've finally understood how I wanted to go about my production and how you can blend the experimental with pop sensibilities and Janet does a lot of the same. She does this amazing job of reeling in industrial sounds of house, RnB and rock; so many different styles under the umbrella of pop. It's really daring music but she makes it feel familiar for people" says Ntu of his influences.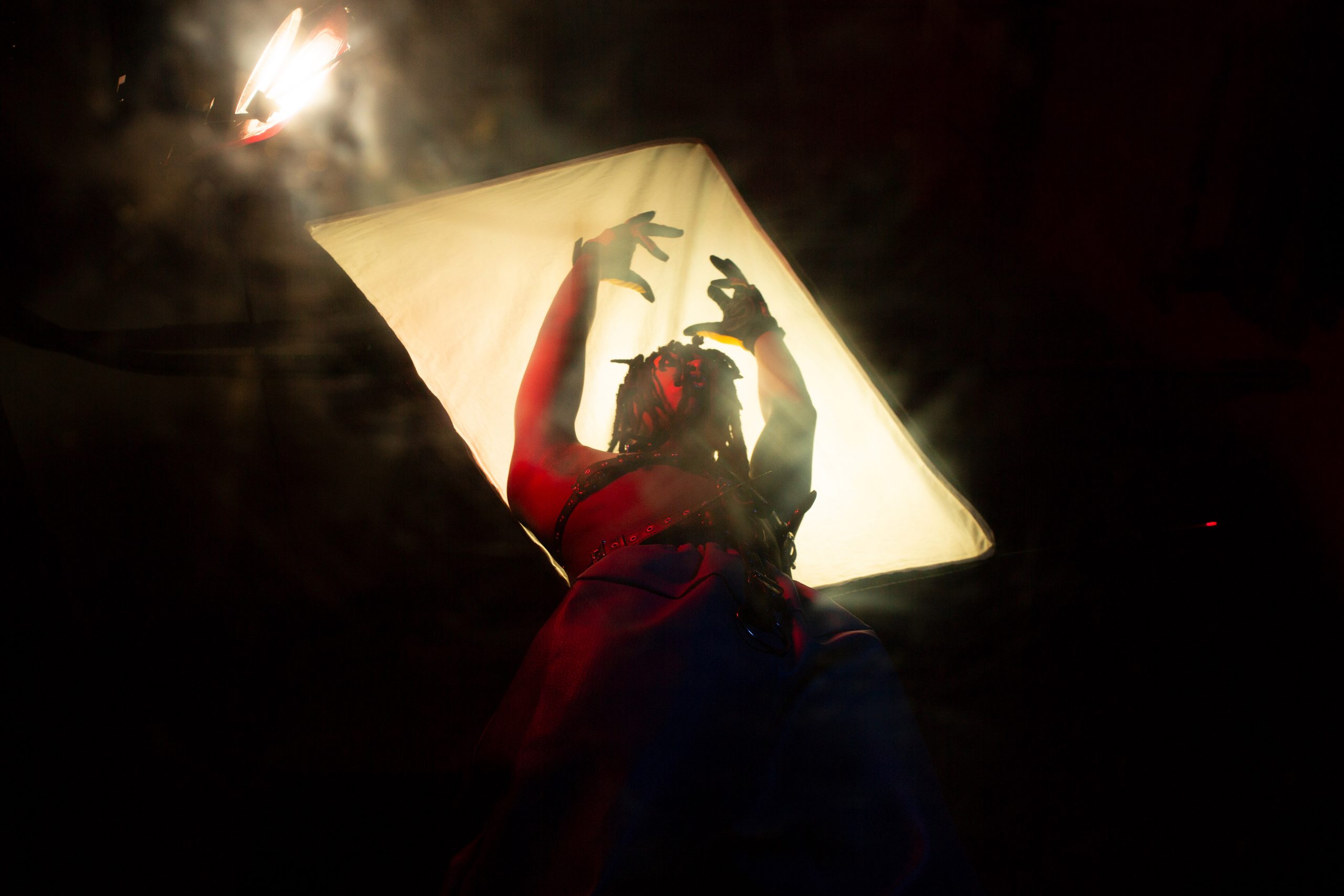 Born Nala Duma, to a father from Diepkloof and a mother from Umlazi; Ntu was introduced to the likes of Anita Baker, Madonna, Seal and Brenda Fassie through his father and to contemporary hip hop and RnB with artist such as Brandy, Destiny's Child and Beyonce by his older sister. His own start in music was largely inspired by FKA Twigs and her video for "Papi Pacify". "Seeing [the] video and thinking, "what are these sounds that she's making?" Everything kind of followed suit from there. "When I first started making music I was really into production mostly, my approach a lot of the time was to make the craziest production I could and try to sing over it" Ntu exclaims. Still, it took a while for him to incorporate his vocals into his music. "I was a bit afraid of [doing] that because my sister and my mother are incredible singers. So I thought that was their thing. And [I think that] the psychology behind a lot of people is that, if you're not incredible at something right away then it's not for you. But then I realised I needed to put words to what I was doing a bit more." Since then, he has focused on compelling storytelling and songwriting thus ensuring that if one takes away the production, a good song and the essence of RnB remain.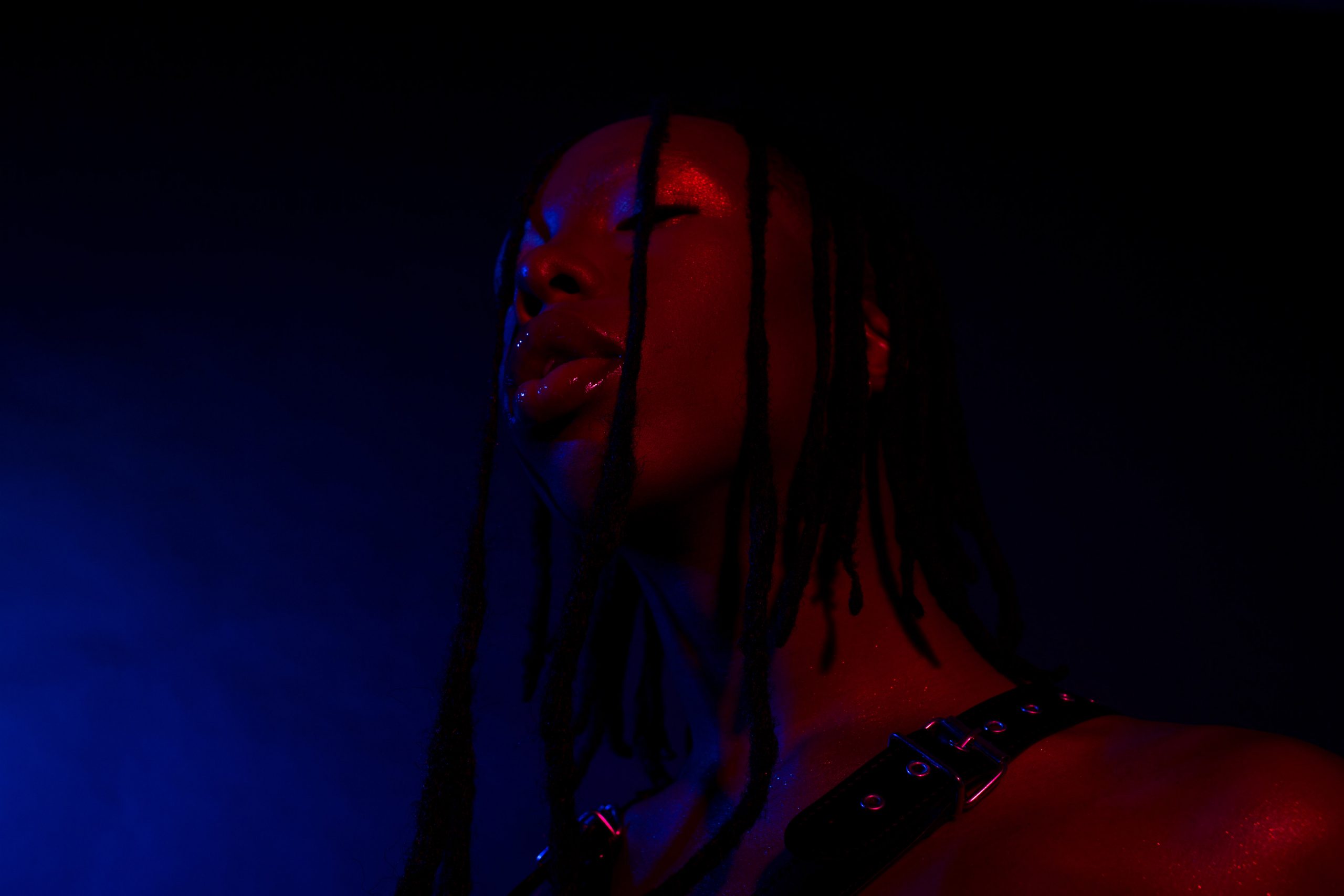 Ntu began the process of working on the EP in 2017, when he had just started studying in New York. "These songs are the first songs I ever finished and felt confident about," he says of the 5-track EP. Thanks to feedback from Arca's former manager around a previous project, Ntu initially focused on the production of the EP. "He said the songwriting is solid and it's interesting but "I want to be surprised". It was missing something that pushes listeners." Although written, produced and mastered by Ntu himself, he did collaborate with numerous other musicians, singers, producers and writers to create the body of work. "It's so funny because all the vocalists on the project are exceptionally better singers than me" he exclaims. Thematically, Ntu explores his life at the time of the EP's making as well as his childhood; a chapter of his life he has now closed and which – according to the artist – now means, he has to take full responsibility for the less positive aspects of his personality. "Whether or not it's your fault, whether it's a result of circumstance, you have to take responsibility for those things and so that's kind of what I was doing through the EP", Ntu notes. The EP also sees him talking about reconciling with the past and not letting it warp his perception of the present. "'Gaslight", at its core is about a lover gaslighting me and about moving forward. How can you choose to go about your relationships? You can be mistrustful or you could move forward in an even more honest way. Part of that honesty is reconciling [with] the fact that the person you like doesn't respect you, so you need to get over that" notes the artist. He goes on to add that, "'Overture 2, is about an experience that I had when I was super young that made me fear intimacy, through that song [I'm] taking responsibility for that and examining [it, as a way to] be able to move forward…"
Experimental yet cohesive, fresh but polished, Ntu's debut offering is futuristic yet still familiar, and is a perfect example of why contemporary RnB is not letting itself be restricted by the sonics of traditional RnB while still building on its foundations.
Releasing today, the 22nd of May, click here to stream.