The category is… Ballroom! Fashion, drama, family, VOGUE. The ballroom scene has taken the world by storm, infiltrating pop culture and laying the foundation for the mainstream. Originating in New York City, ballroom emerged within African American and Latino communities with the intention of creating a celebratory space for LGBTQ+ individuals who had been ostracised from society and found family amongst those with similar backgrounds and identities. 
It was, thus, foreseeable that ballroom would eventually find itself in our corners of the world where queer expression and existence have been prohibited and often led to the criminalisation of thousands unafraid to live in their truth.
Andeti (he/him), father of the Haus of Andeti describes ballroom as a place of growth and healing affirming that he has discovered more about himself through engaging with ball culture and has therefore been able to form more intentional relationships that have led to a vital community.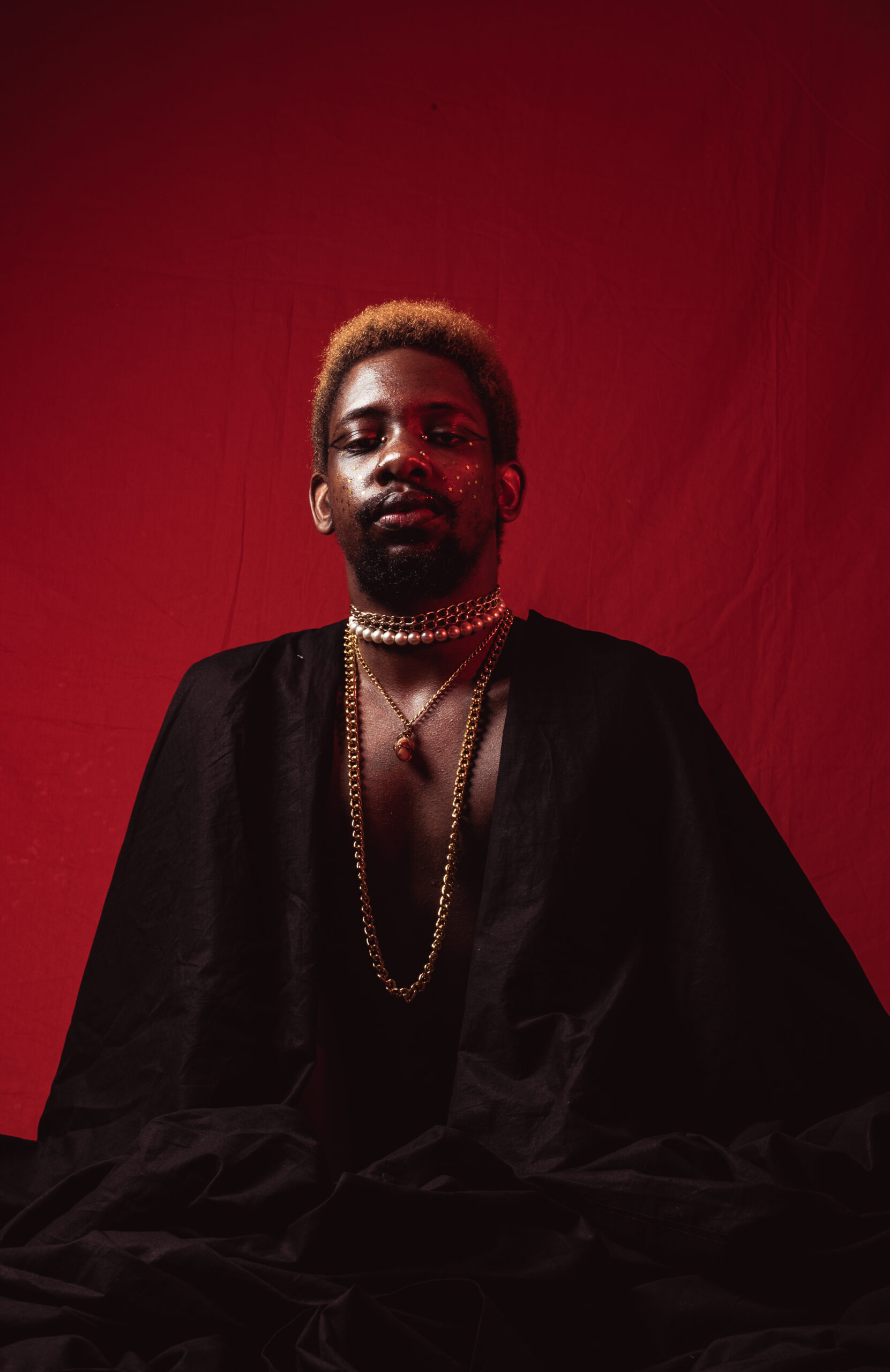 Andeti photographed by Machu Picchu
Andeti's journey with ballroom began when he first watched the notable series Pose, which follows the transgender protagonist Bianca on her expedition to establish her own house in 1980s New York. Pose highlighted the challenges of being queer within a heteronormative society all whilst affirming divergence from the norm and proved a hit with queer communities all around the world. 
Having found a culture and people that resonated with him, Andeti began to actively search for films and shows with similar motifs and found himself consuming classical documentaries such as Paris Is Burning and the contemporary yet acclaimed Legendary. The uniqueness of the characters and people explored within stood out to Andeti who always knew that he too, was different. 
The decision to start Haus of Andeti was inspired by two close friends of his – Maria Besie, a set designer with whom he has collaborated several times and Ashton Laurence, the founder of the electrifying Wunderlust Party who Andeti has organised events and shared the stage with.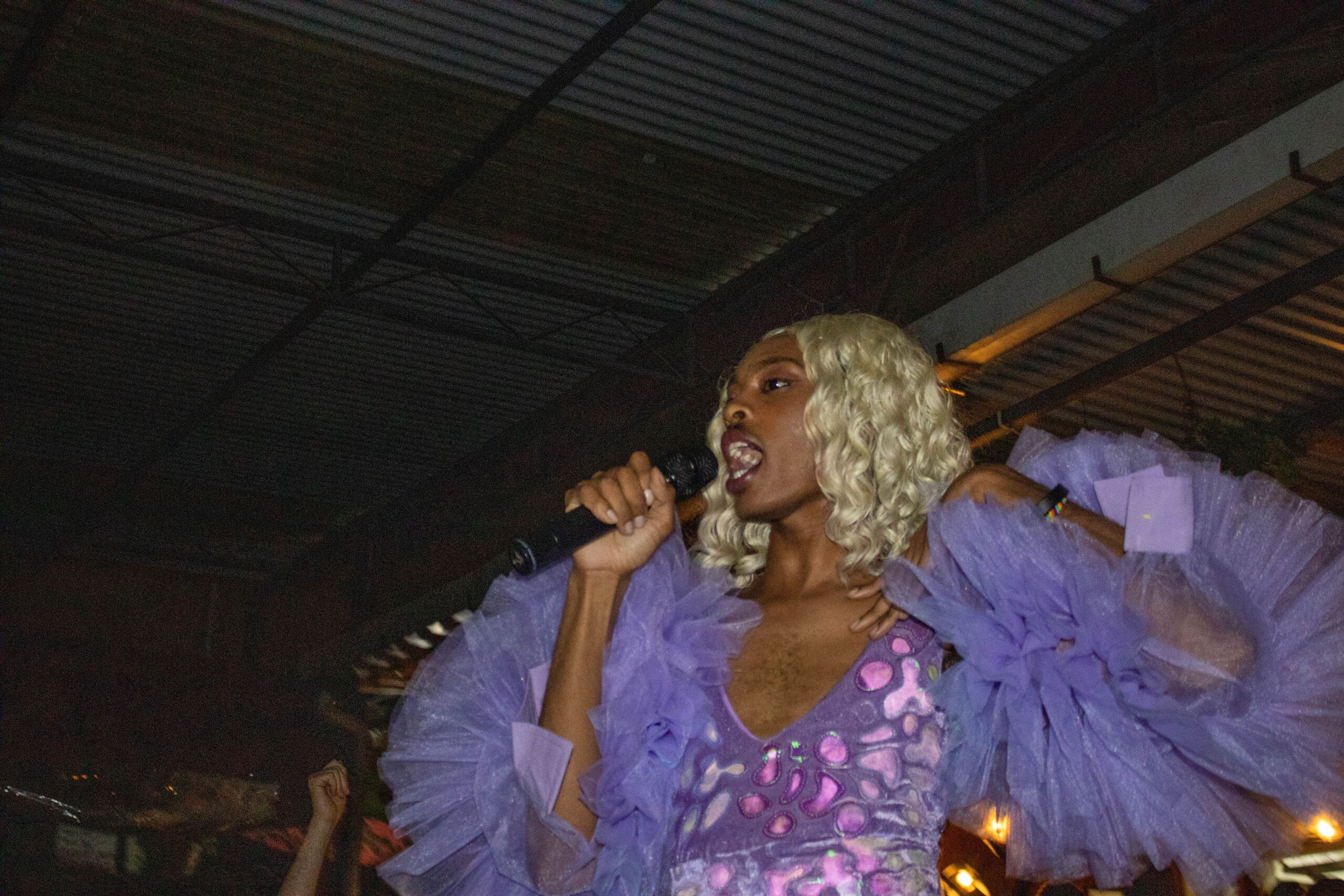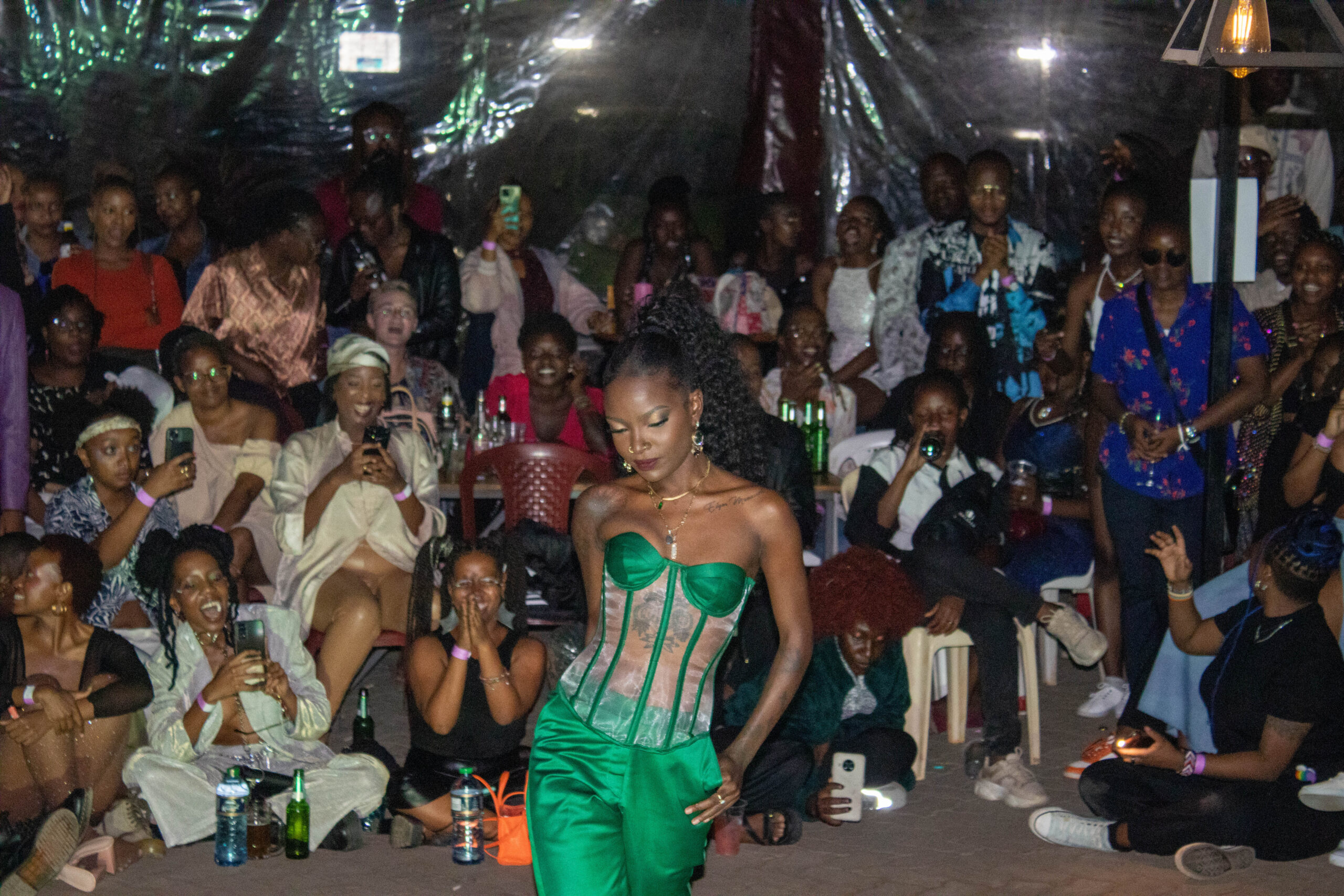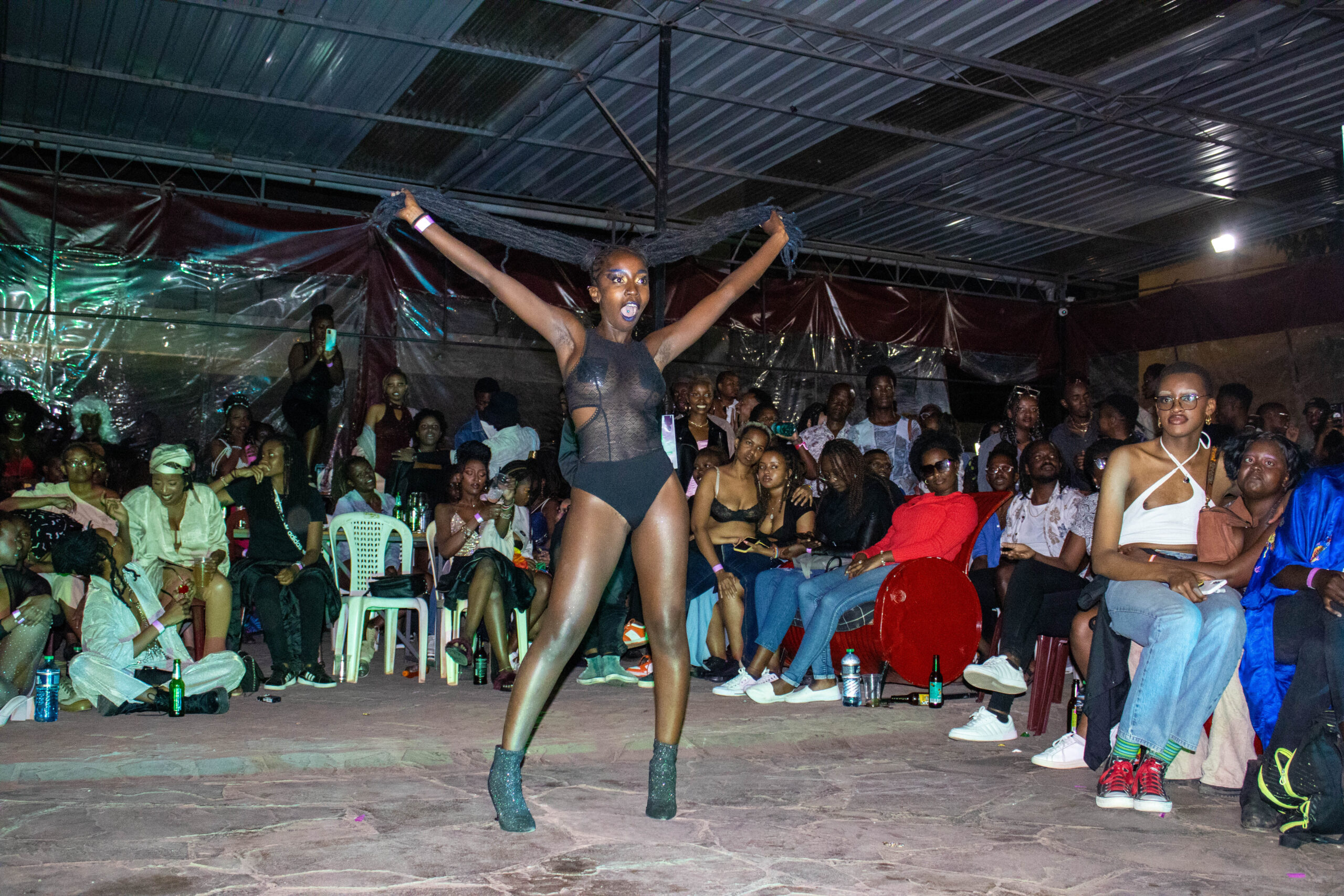 Regrettably, due to a lack of time and resources, it has been difficult to formulate a consistent group, however, the house father is hopeful that the Haus of Andeti will eventually be able to provide a community for those invested in learning and delving into ballroom culture, and ultimately expand into a competitive space where queer talent is highlighted and rewarded with trophies, prizes and sheer prestige for the victorious houses. 
The ballroom scene consists of a mix of performance, dance, lip-syncing and runway all of which require great skill and frequent practice. Ballroom is storytelling, it exhilarates and absorbs those within its vicinity, inspires greatness and has led to the establishment of some of the world's leading entertainers. 
Nonetheless, grandeur can only be facilitated in spaces of care – queer culture must first be tended to, delighted in, preened and prepped like a neglected garden after the winter. In order to reap greatness, one must first sow greatness and this has been a tricky feat within Nairobi as Andeti describes the ballroom scene as premature and a delicate place to navigate.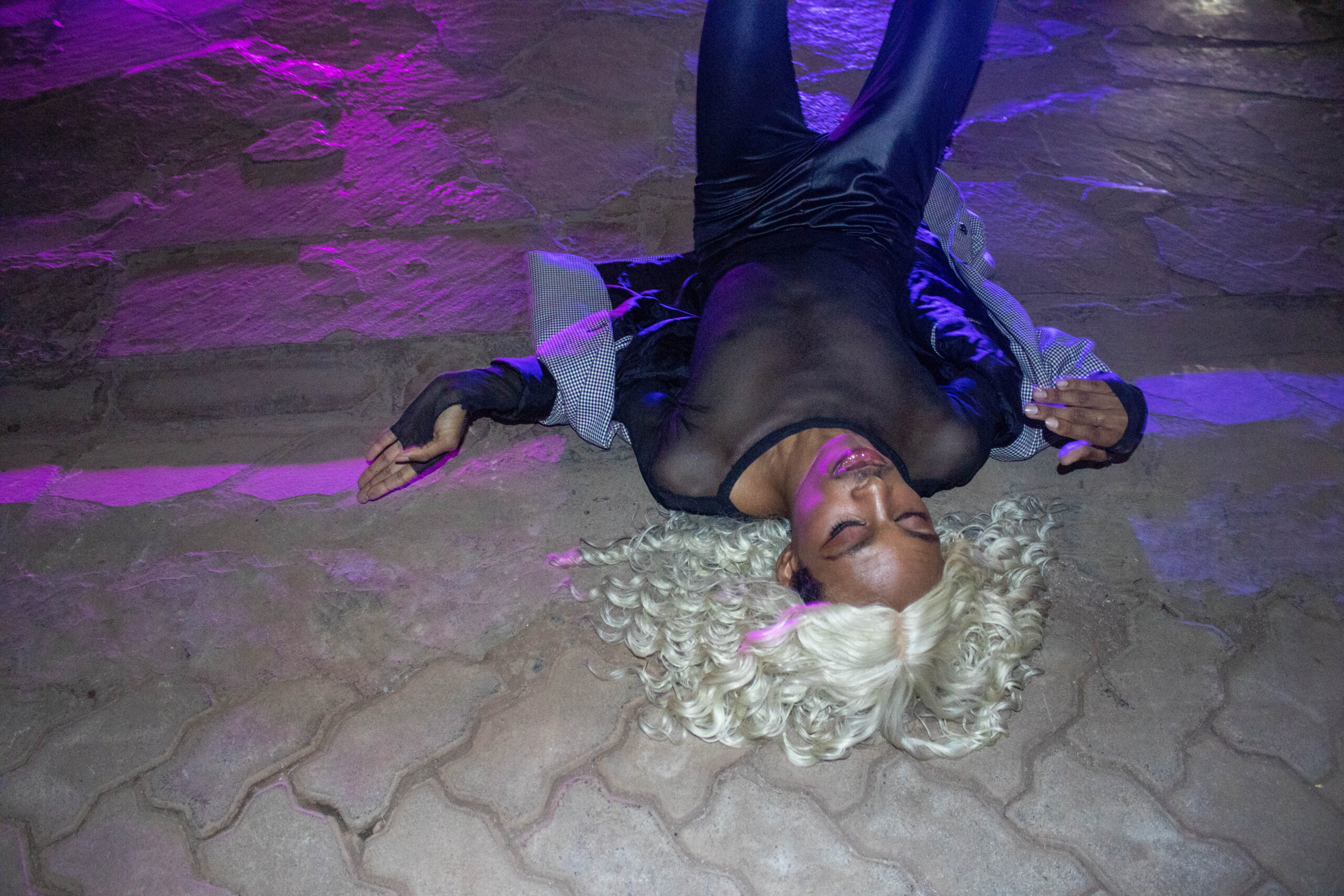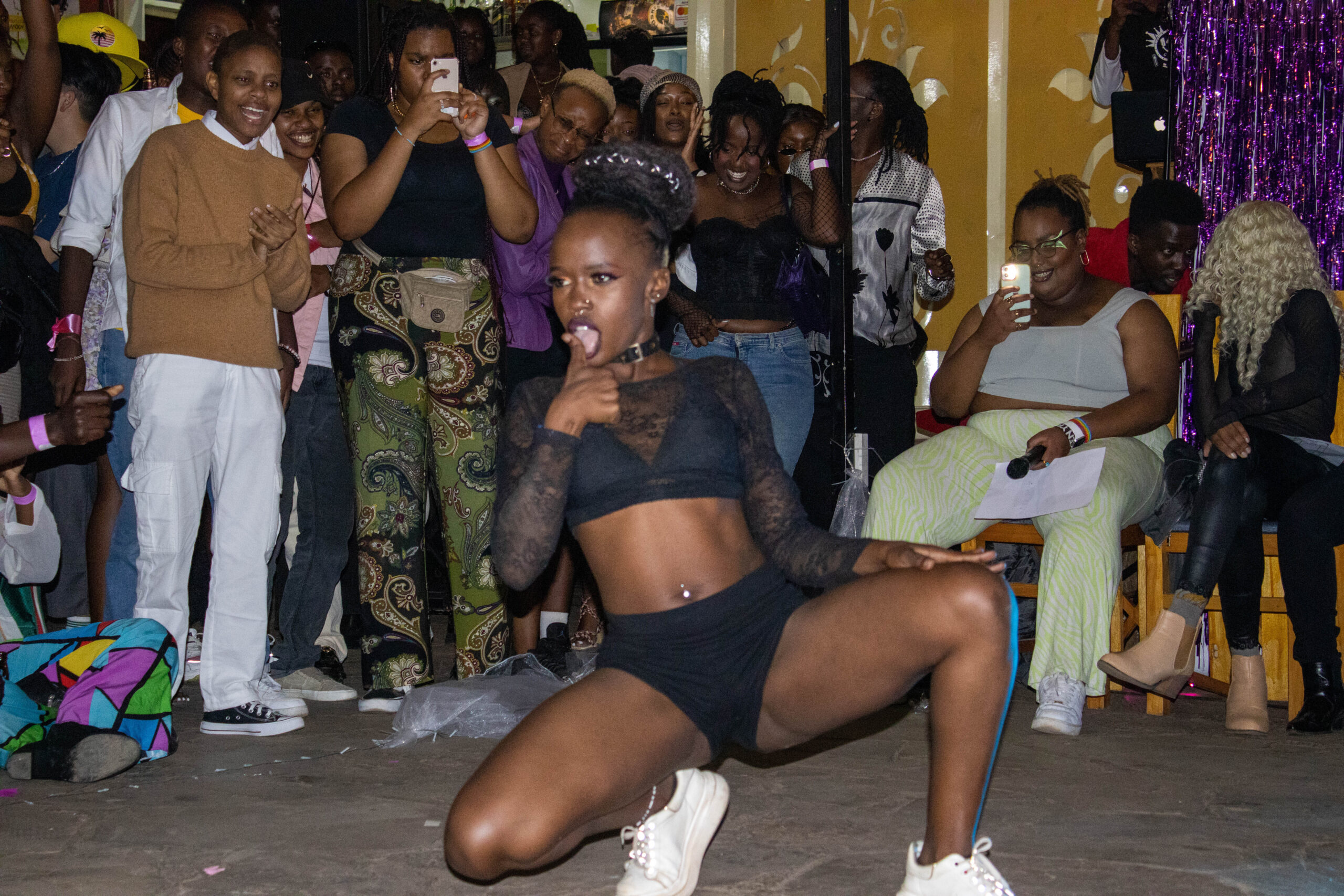 "It is a whirlwind of emotion" that has ultimately aided in his journey of self-actualisation and yet is in need of more intention in order to fulfil its role as an enabler of queer expression; a place for LGBTQ+ people to maximise their presence and provide nourishing of the body and soul. 
Creating a safe space for queer people is the first prerogative for the Haus of Andeti, whose house father insists that the one lesson he has learned from therapy is that progression and healing must emerge from within, nonetheless, the physical and emotional environment one exists in must also facilitate that restoration; "I have to fill my cup first before letting it flow into others" he declares, as the world has often created unsafe conditions for queer people to fully be seen that have consequently hindered their ability to live life to its fullest. 
However, "if I can recognise where you lack, I can help you fill your half-cup" an aspect that Andeti acknowledges has been much easier to fulfil once he found places where his existence was validated and affirmed.