Quanna has been a figure in New York's queer and ballroom music scene since moving to the big city after graduating from Clark Atlanta University. On top of rapping, the Atlanta-native wears many hats: as a host, moderator, model, ballroom commentator, and event and podcast producer.
The young artist has released several independent projects and become known for combining lyrics with melody and rhythm. She has been a featured performer at this year's SXSW Music Festival in Austin and has opened for artists such as Megan Thee Stallion, Rico Nasty, Kash Doll and Latto.
Quanna is flipping the script with her new EP Mistress Valentine. The three track release is a musical introduction to her sensual world Dominatrix alter ego, Mistress Nick Valentine. While the content is more racy, Quanna still delivers her carefree, no holds barred persona through the sonic landscape of colourful boom bap.
'Kink' sets the tone of project as an embodiment of sex, lust and fantasy references of BDSM, and other sexual innuendos. Mistress Valentine concludes with 'Blue Bills (Bouncin)' — ending the EP on a sexy note.
Now, Bubblegum sits down with Quanna to talk about being a dominatrix and how it influenced her latest project.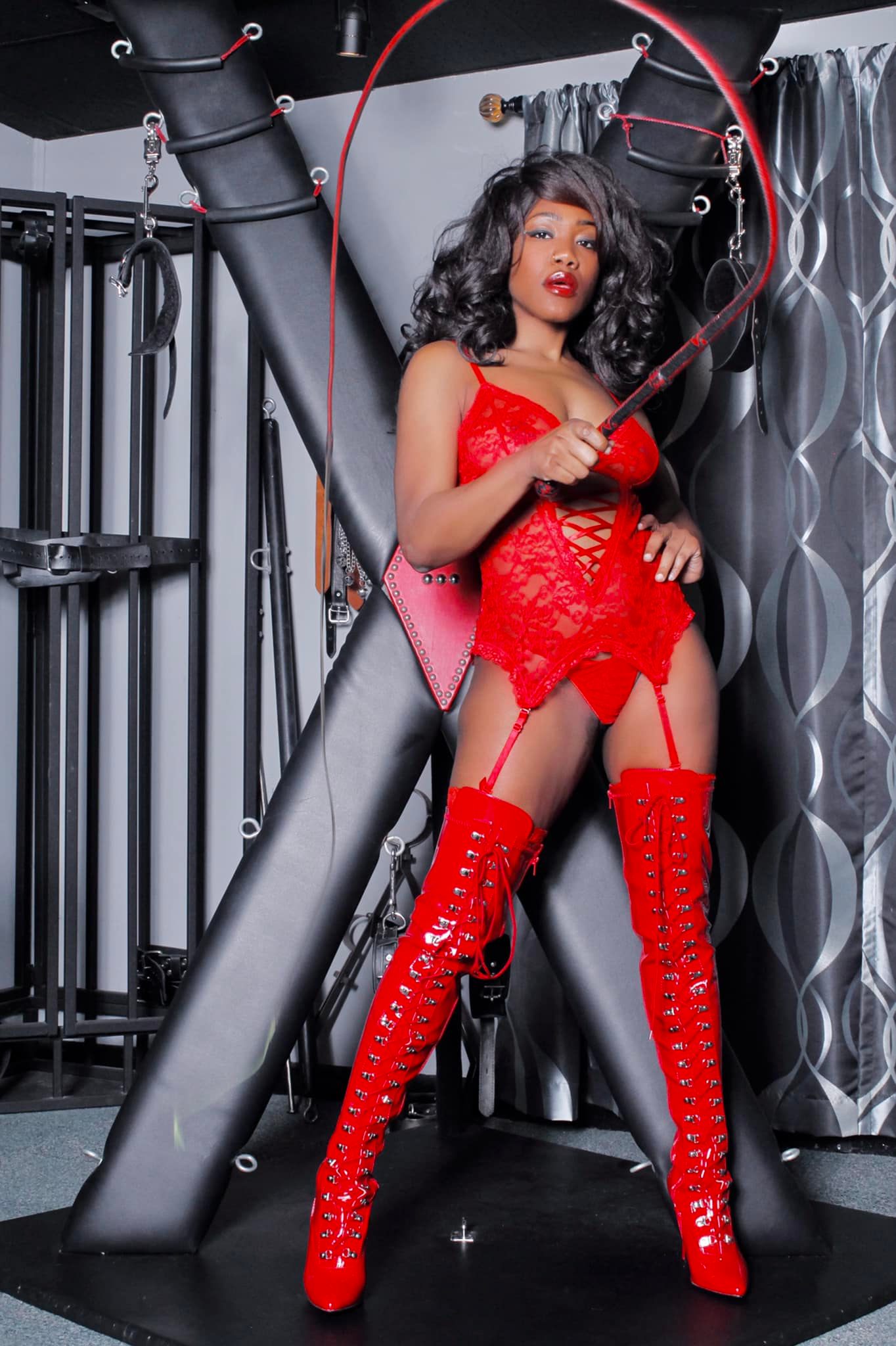 Lee Nxumalo: What does this EP — Mistress Valentine — signify for you at this point in your career?
Quanna: For me, it's kind of like coming out and showing that I'm this Black girl but also this kinky, bossy dominatrix. When a lot of people meet me, they can misinterpret my personality because I'm very direct and outspoken.
Miss Valentine is a dominatrix persona, and it's a whole world that people should probably know about.
Lee Nxumalo: Why did you want to explore your alter ego 'Mistress Nicky Valentine' with this particular project?
Quanna: I am a dominatrix and I've been doing it for seven years. It's not something that I advertised with my music but it was more like a "if you know, you know" kind of thing.
I just felt it was time to let the world know. I've become more popular as an artist and a dominatrix in Georgia and I didn't want to have a compartmentalised lifestyle. There wasn't much thought to it. It was just a desire to let the world know more about a piece of myself.
Lee Nxumalo: And is it difficult now as your career is progressing and you're doing more shows and gigs — Is it hard to maintain the balance between being a dominatrix and being a musician?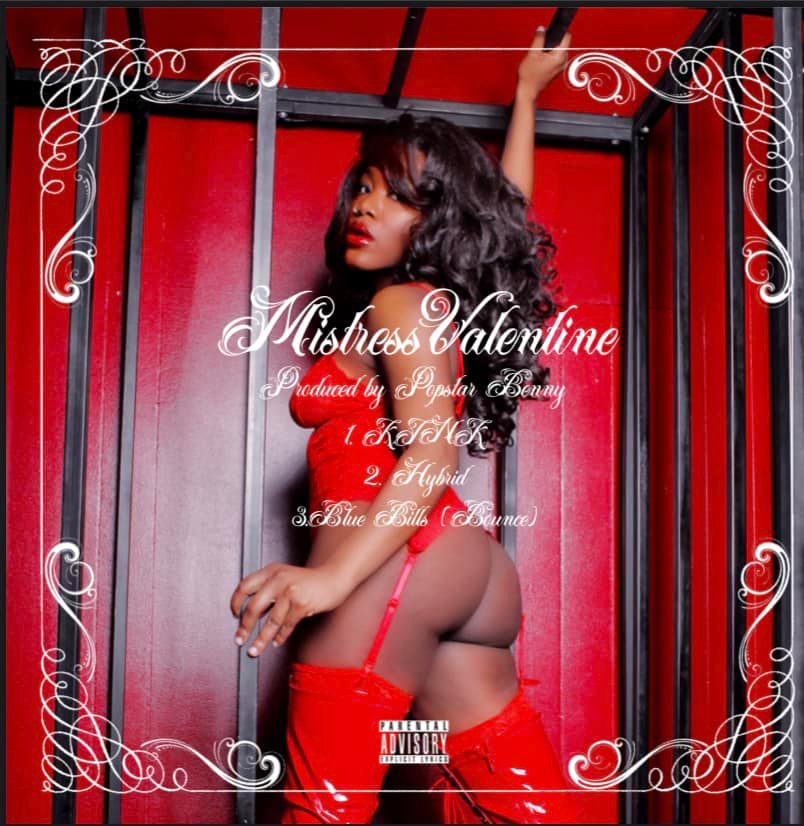 Quanna: Oh, for sure.
Especially right now since I'm on the CarefreeBlackGirl Tour and a lot of people want to see Quanna live. It's tough to meet clients and that's the thing with being a dominatrix, a lot of clients want to see you again, they don't want to not have access to you.
It can be difficult but that's where being a good mistress comes in. I can make people feel like when they do see me, it is a prize and it's something exclusive.
Lee Nxumalo: Is there any point where you'll think you'll quit being a dominatrix or will it run parallel with your music career?
Quanna: It definitely will be parallel with my music career. I mean, if someone offered me $30 000 to slap them then I'll slap them (laughs).
I work for me, I don't have anybody to answer to, so I can do it as much as I want and I can do what I want. I don't think I'll fully stop and most dominatrix are 40 and up. I'm not even 30 so I can do it as long as I want.
Lee Nxumalo: My last question. You finish the project with 'Blue Bills' — why did you want to close out the project with that song?
Quanna: It was more about just having fun and being free in what you decide to do. The idea is that I want to paper chase but I also want to be a dominatrix and 'Blue Bills' is all those things.
The message is to have fun and release yourself, and it's about getting everyone into their kink. And I thought about taking the song out but I decided to keep it because it felt good.
* Answers have been shortened for clarity and brevity.