*Trigger Warning: this article includes mentions of violence 
*This piece aims to comment on the on-going trial from a socio-political and historical perspective
It has been 2 years since internationally famous rap star Megan Thee Stallion expressed the alleged shooting of her foot by R&B artist Tory Lanez. It has been almost 3 years since the brutal murder of Uyinene "Nene" Mrwetyana. It has been almost 8 years since the devastating shooting and death of citizen Sandra Bland at the hands of US law enforcement.
A year that highlighted Black femme's vulnerability to not only state violence but all sorts of violence as well. A year that instigated a space for there to be hashtags like #blackwomenmatter #blackgirlsmatter #protectblackwomen and as the years went on, especially with the increase of the #metoo movement that highlighted the sexual abuse, and general harassment that femmes everywhere faced, a newer hashtag emerged #believeblackwomen.
These hashtags tend to be the face of their respective moments – a method intended for people to gather and express shared values and incite real, valuable change for Black femmes everywhere.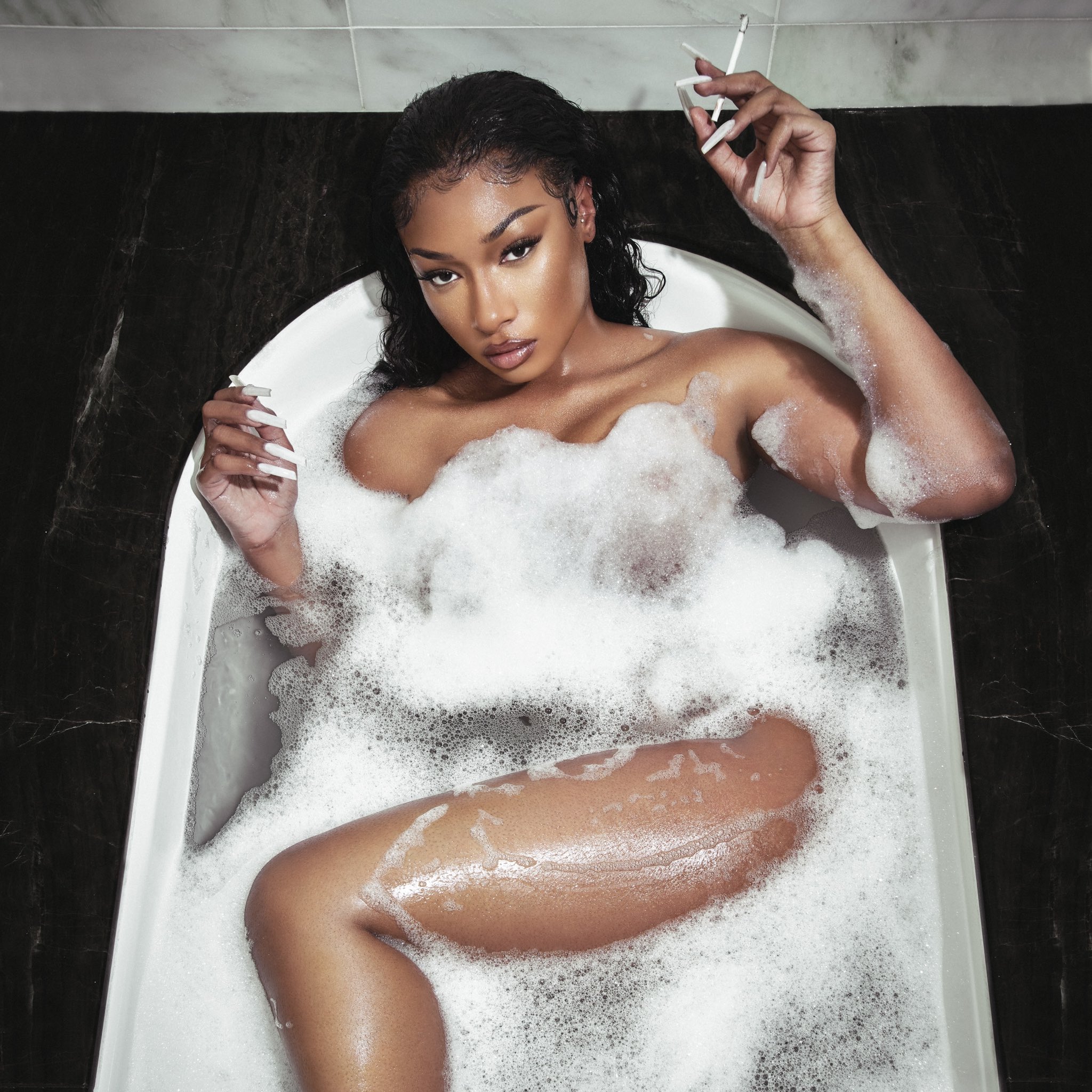 So why don't people believe a Black femme rapper? 
Why don't people believe Megan Thee Stallion? 
The rapper seemed to be having fun with Tory Lanez back in April 2020 when she was spotted with him for the quarantine radio dancing to a TikTok dance. This sparked romance rumours on social media. Fast forward to July 2020 and the tune has completely changed, this time Tory and Megan made headlines when a video was released showing Megan and her badly injured foot in the streets of California.
A month later it was revealed that Tory Lanez was arrested and taken into custody that night and that the foot injury was one of a bullet wound. This sparked hundreds of thousands of tweets and Instagram posts adding their reactions and opinions to this incident. Trying to save face, Tory alluded to his innocence which caused Megan to tweet: "Lie one more time and Ima quit sparing you."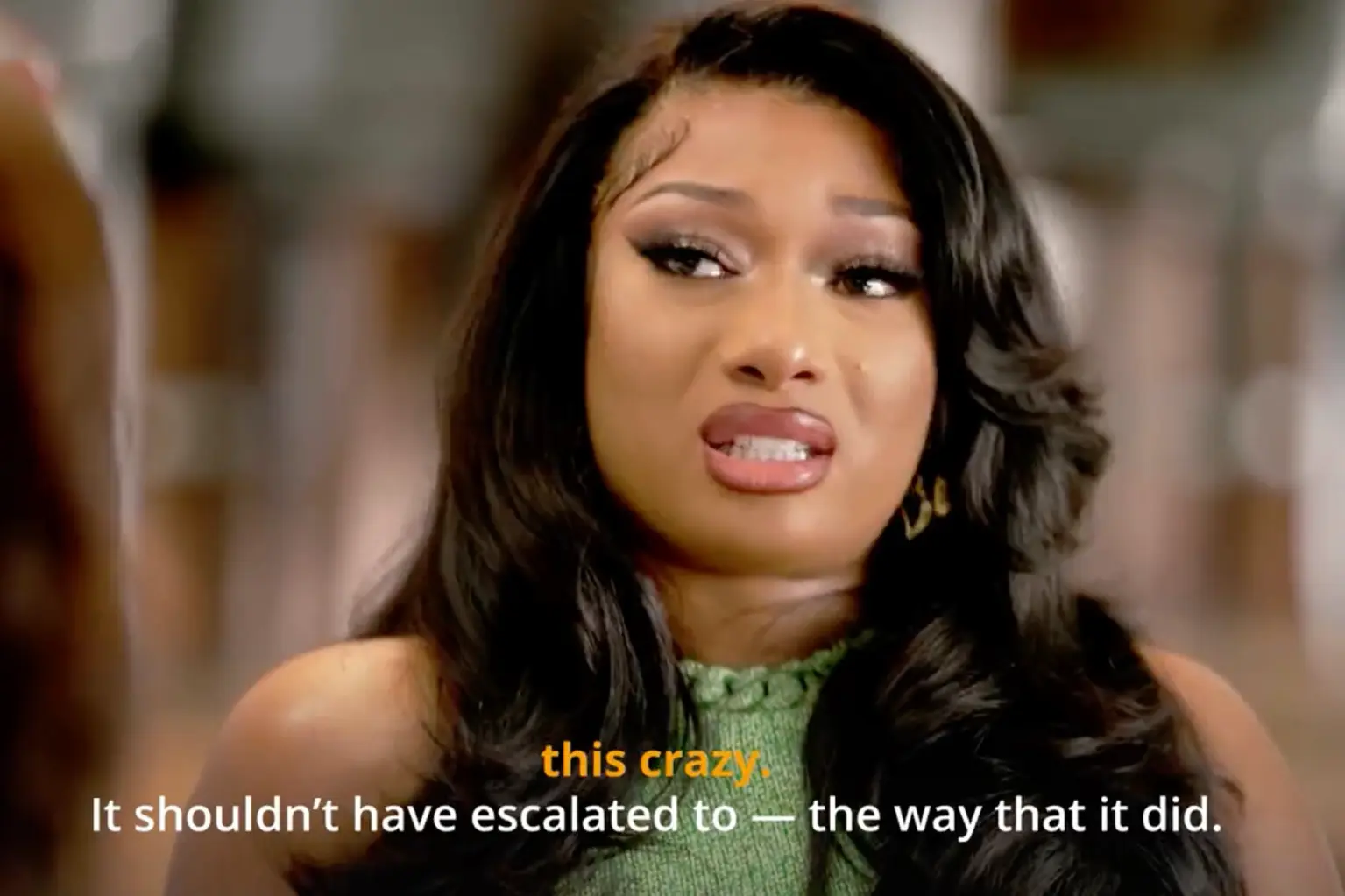 Lanez maintained that he was innocent but on the 8th of October 2020, he was charged with the assault in the shooting of Megan Thee Stallion. In the same year, during the month of December, an NYPD detective testified that before and during the assault Tory Lanez told Megan to "dance, bitch, dance!"
This chilling testament was accompanied by the detective expressing that he had the phone call recording between Tory Lanez and Kelsey Nicole – a now ex-friend of Megan's – where he admitted to shooting Megan and apologising for it.
As more information made its way to the public domain, social media users had more to say – and it was powerful enough to create a rumour that multiple publications thought was true – that Tory Lanez's DNA was not found on the gun used in the incident, however, that claim was quickly debunked by Megan Thee Stallion's lawyer, Shawn Holley.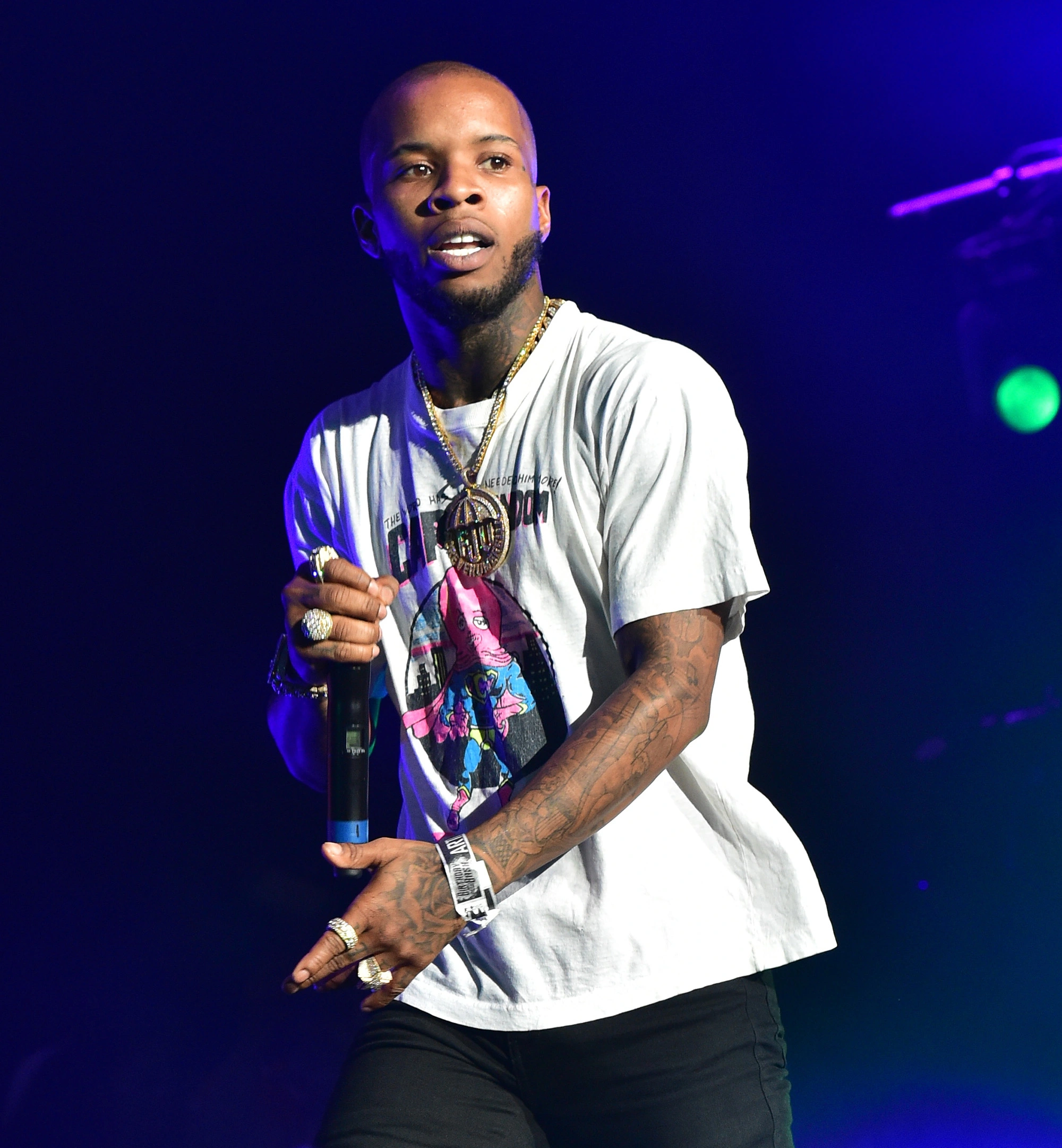 Since then, there have been multiple incidents such as Lanez violating the restraining order ordered against him by Megan thus increasing the amount of bail set against him.
It is a deluded hope that one would think that the massive bandwagon that supports Tory Lanez was random or because he was some famous celebrity giant with decades of impact – at least the understanding of the groupthink would be clearer – but this seems to be rooted in something more sinister, something subconsciously hateful and something that is old. Perhaps even historical. 
The advantage of living in today's world is that the media can only create and control a certain narrative to a certain extent. Today, people are in their cars, walking on sidewalks, in meetings, in their beds and doing many more activities with their heads down and a phone. A way to quickly and easily drink in information, reading something and reading another thing contradicting it, especially in the world of celebrity. Megan has used her online presence and platform to share her voice and usually only as a rebuttal to Tory Lanez.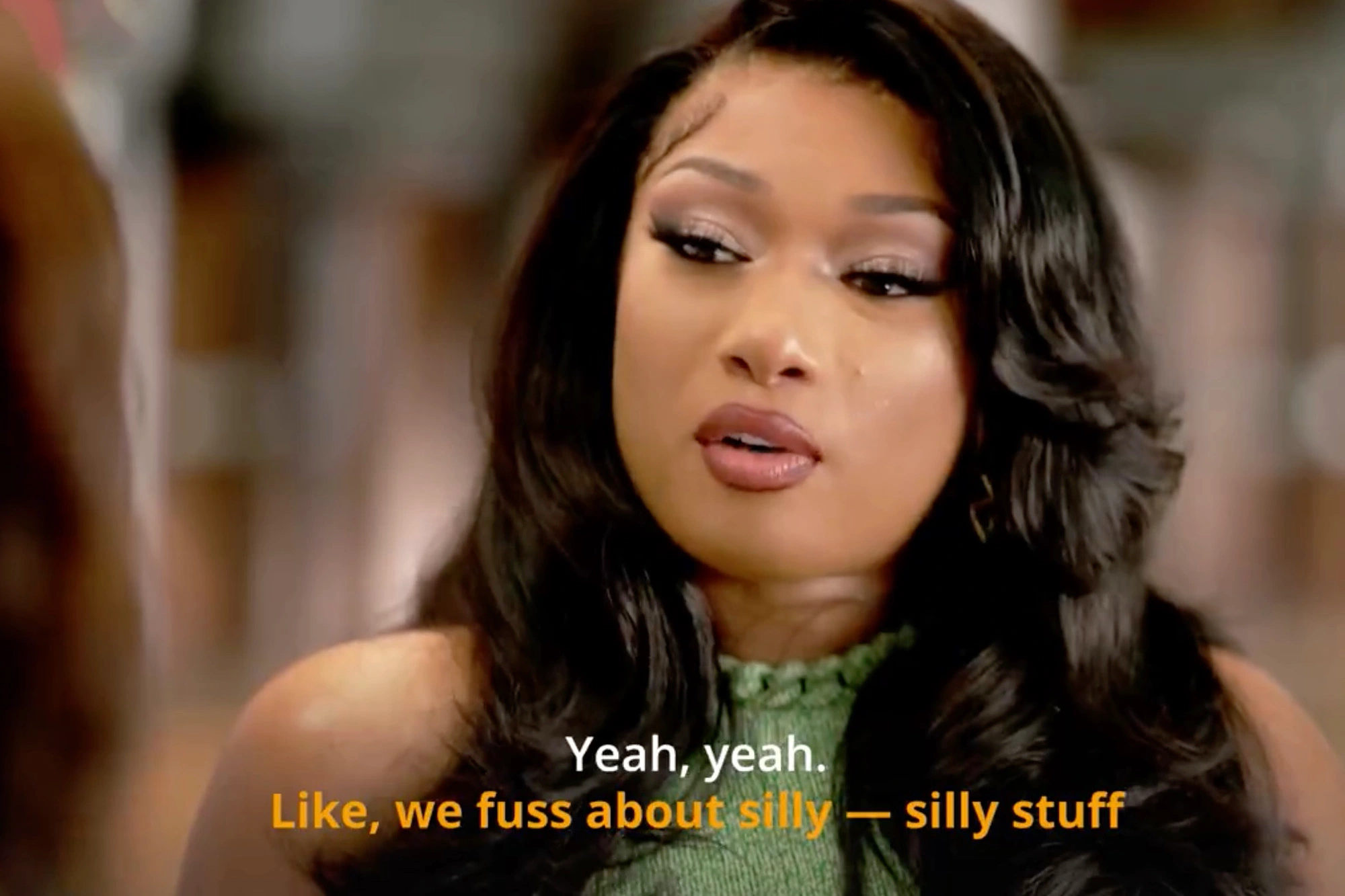 Tory Lanez tweeted: "Good Dick had me fucking 2 best friends … and I got caught…that's what I apologized 4 … it's sick how u Spun it tho…"
Megan Thee Stallion posted this on her Instagram story as a response: 
Fucking two best friends.. nigga you SHOT ME YOU KNOW WHATS WHAT YOU WERE APOLOGIZING FOR. YOU KEEP PUTTING A NARRATIVE OUT THAT ME AND MY FRIEND FELL OUT ABT YOU AND THATS NOT TRUE! WHY ARE YOU SKIPPING OVER THE SHOOTING JUST ADMIT YOU SHOT ME! BC SHE DEFINITELY AINT DO IT AND I AINT SHOOT MY DAMN SELF
No matter what Megan Thee Stallion said, she was still not believed by users online. In fact, the need to point out her supposed lies turned into an extension of cyberbullying, with thousands of people not only questioning if she was shot at all but also expressing hateful and violent rhetoric, mainly making jokes about the situation.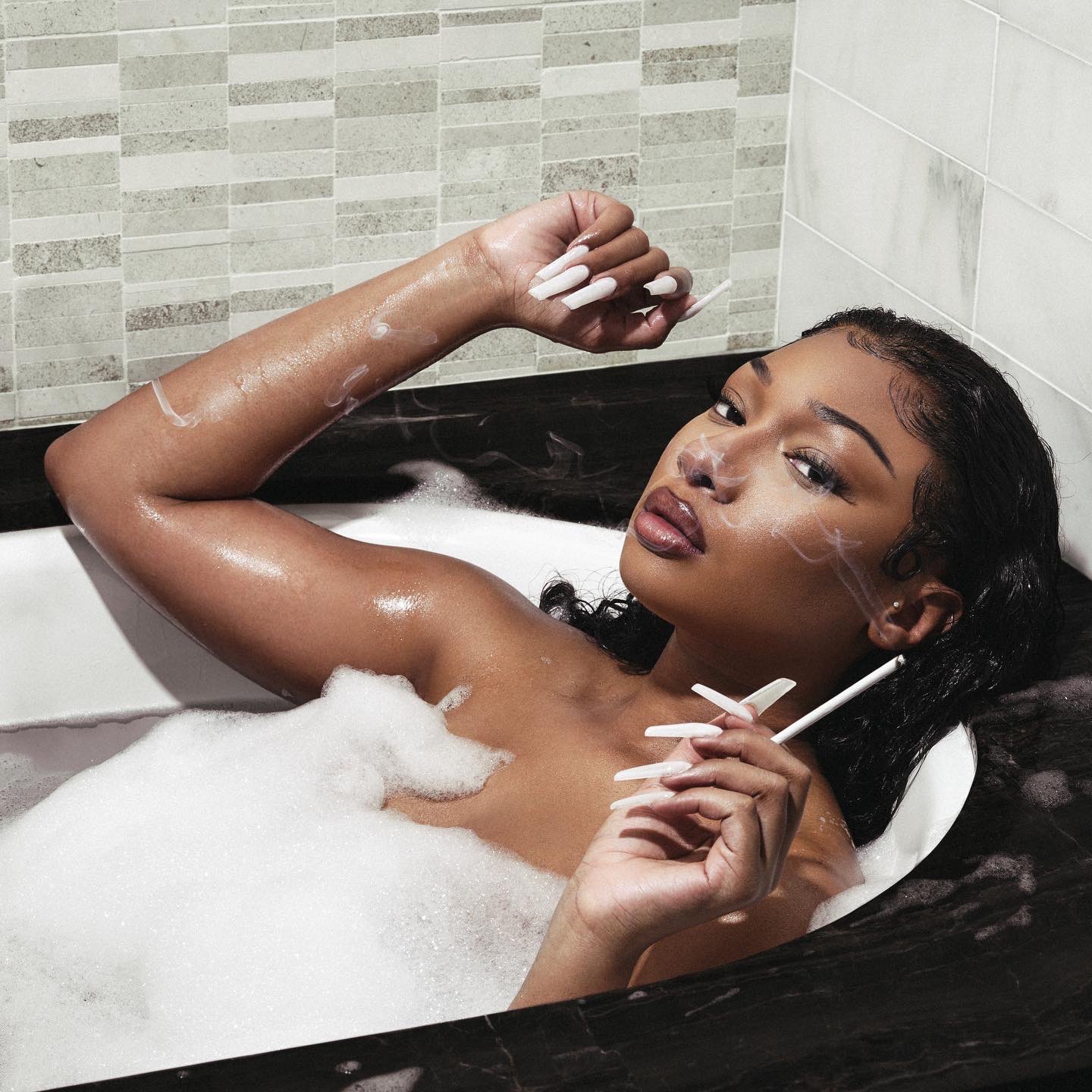 Despite the video being out there of the aftermath of the incident, despite the evidence gathered during the court case, despite her releasing photos of her foot being treated the night it got wounded. Despite what Megan Thee Stallion provides to prove what happened that night, she is still seen as a liar. As just another 'girl' trying to take down a 'successful' Black man's career.
It is no wonder then that Megan tweeted this: "Black women are so unprotected & we hold so many things in to protect the feelings of others w/o considering our own. It might be funny to y'all on the internet and just another messy topic for you to talk about but this is my real life and I'm real life hurt and traumatised." Through it all, the overarching narrative has become that Megan Thee Stallion is a clout chasing liar. 
If we take a glimpse into a historical lens, Black women were largely ignored and discarded in key moments of history and the lack of acknowledgement of a Black woman's existence and/or humanity is still alive today. The above incident is but one of many occurrences where Black femmes are expected to go above and beyond to "prove" that they have indeed suffered pain, and more so, to prove that they have been wronged by black men within the community.
A change can only ever occur when we first acknowledge that something is indeed wrong. All of our efforts before then simply become futile, repetitive and exhausting. How many Black people are willing to accept that something unjust is occurring within our communities? Black femmes are suffering even within our global and localised Black communities.