Shit could get menacin', frightenin', find help
Sometimes I scare myself, myself
Shit could get menacin', frightenin', find help
Sometimes I scare myself, myself
Kanye West, "Yikes" from Ye
"The whole thing is just psychically very dark, energetically confusing. It sounds a lot like classic Kanye." Shares journalist, cultural writer and co-author of Black Futures, Jenna Wortham talking about Kanye's 8th solo studio album Ye. 
I think that Wortham could've been talking about Kanye himself and the descriptive shoe would still fit. In the same way that West could've been rapping about himself in the opening lines for "Yikes" and the shoe would also fit — a confession, a self-fulfilling prophecy, a warning we continue not to heed. 
For the past couple of days we have collectively bore witness — whether by choice or not — to Kanye's continued harassment of his soon to be ex wife Kim Kardashian and her new beaux Pete Davidson.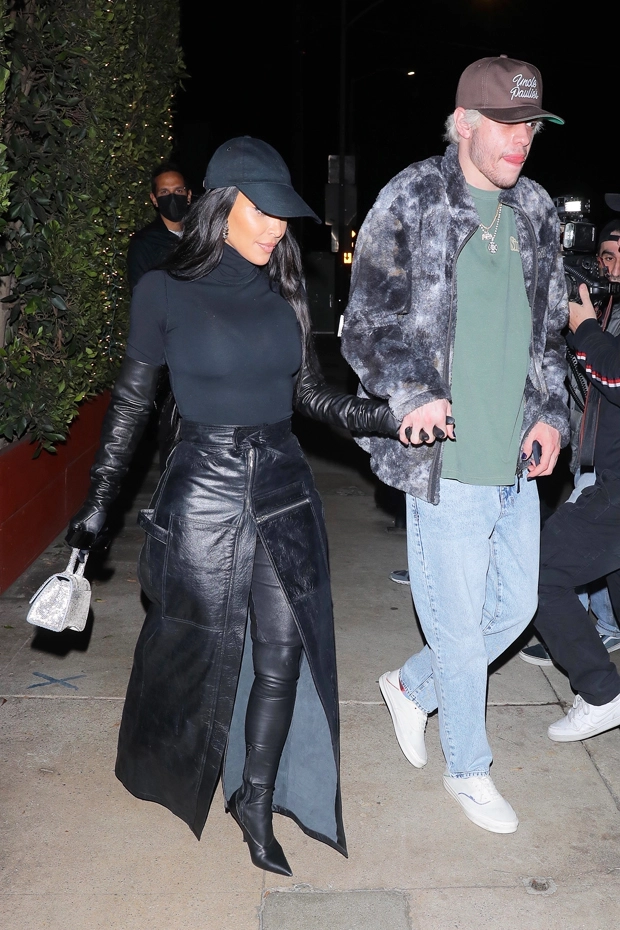 Kanye's rants — in the form of now deleted Instagram posts — haven't just been directed towards Kim but others have also come into his line of fire. From former bestie Kid Cudi to musician Billie Eilish and even Hillary Clinton, it seems as though anyone who Ye perceives as a threat catches fire.
In one of my pieces titled: The only Kanye I miss is the old Kanye — but maybe I'm an old time fool, which was published last year very shortly after Donda's listening event at Atlanta's Mercedes-Benz Stadium I wrote:
Damn Mr West, I really was rooting for you. My body and heart remember — viscerally — the first time I ever listened to Kanye West's music; it was his 2005 Late Registration album which belonged to one of my Dearly Beloveds, later burned onto a CD of my own and played out far too many times — I remember playing "Heard em Say" for my Old Man on a drive to school one morning and our subsequent conversation about it.
This was after Hurricane Katrina and post Kanye West going off script during a relief fund raising appearance alongside Mike Meyers, visibly nervous…
However, in my witnessing and waiting, I remembered a line that has followed me around for some time now from Milan Kundera's The Unbearable Lightness of Being: "In the sunset of dissolution, everything is illuminated by the aura of nostalgia, even the guillotine."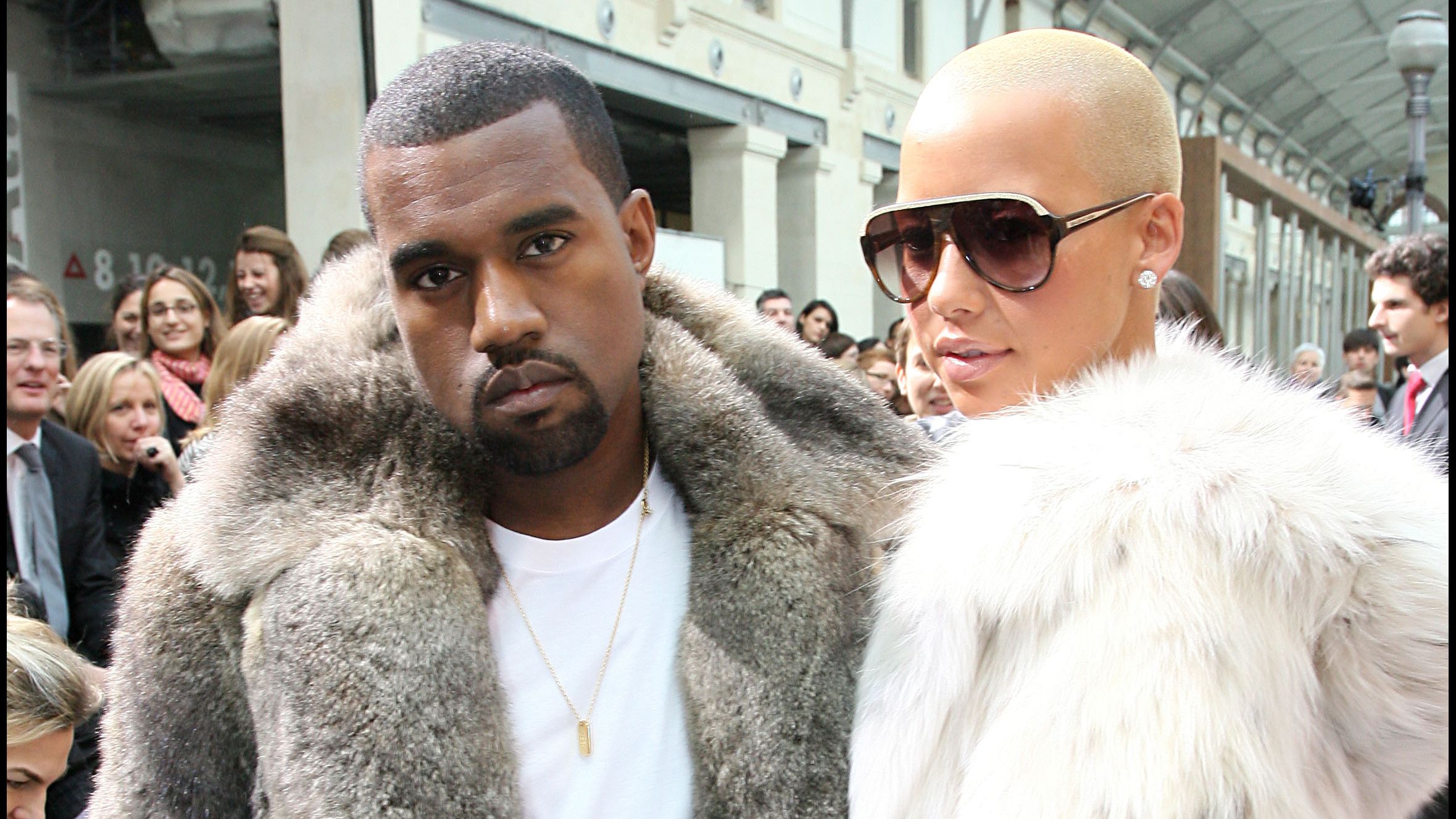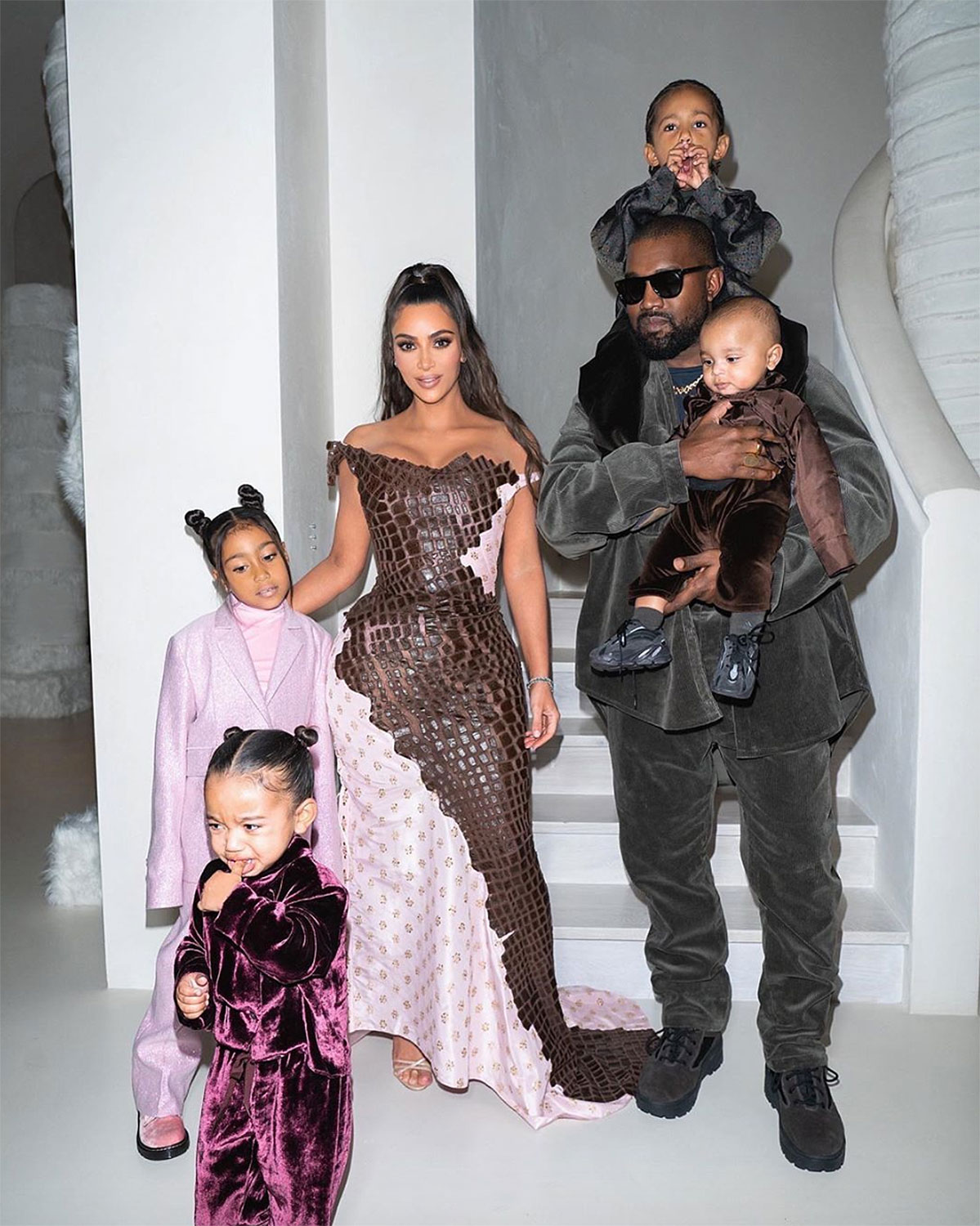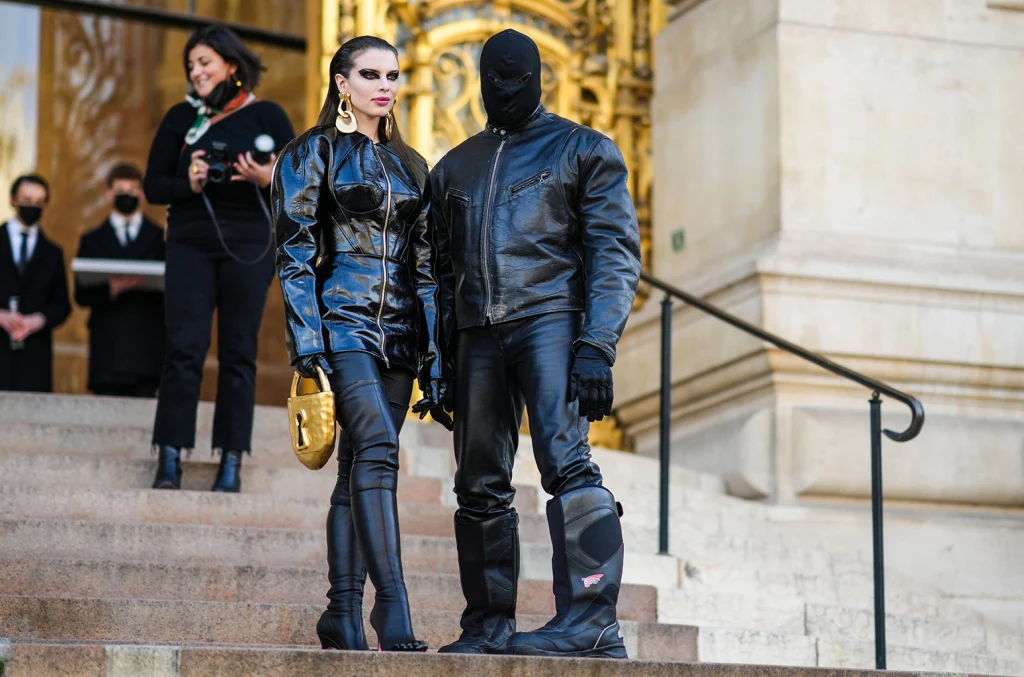 My own missing of "The Old Kanye" has also been illuminated by the aura of nostalgia — my remembering obstructed by the illuminations' warmth. This propensity towards aggression is not new where Kanye West is concerned.
We saw it when he barged on stage to interrupt Taylor Swift during her acceptance speech. We saw it in the many years of public violence and antagonism directed towards Amber Rose after their breakup as she expressed on a No Jumper podcast interview: 
He has picked on me for 10 years. He has bullied me for 10 years…He just called me a prostitute like at his rally and like it's 10 years later, just leave me alone…But to slut shame me and say that you needed 30 showers. It's like, bro. You took me around the world. Like, since when did you need 30 showers?…That's what narcissists do.
You share two years with someone, you take them around the world, you buy them all the jewellery, you shout out to the world how much you love them and how much fun you have with this person, and then the person decides that this isn't what they want their life to be… I opted out.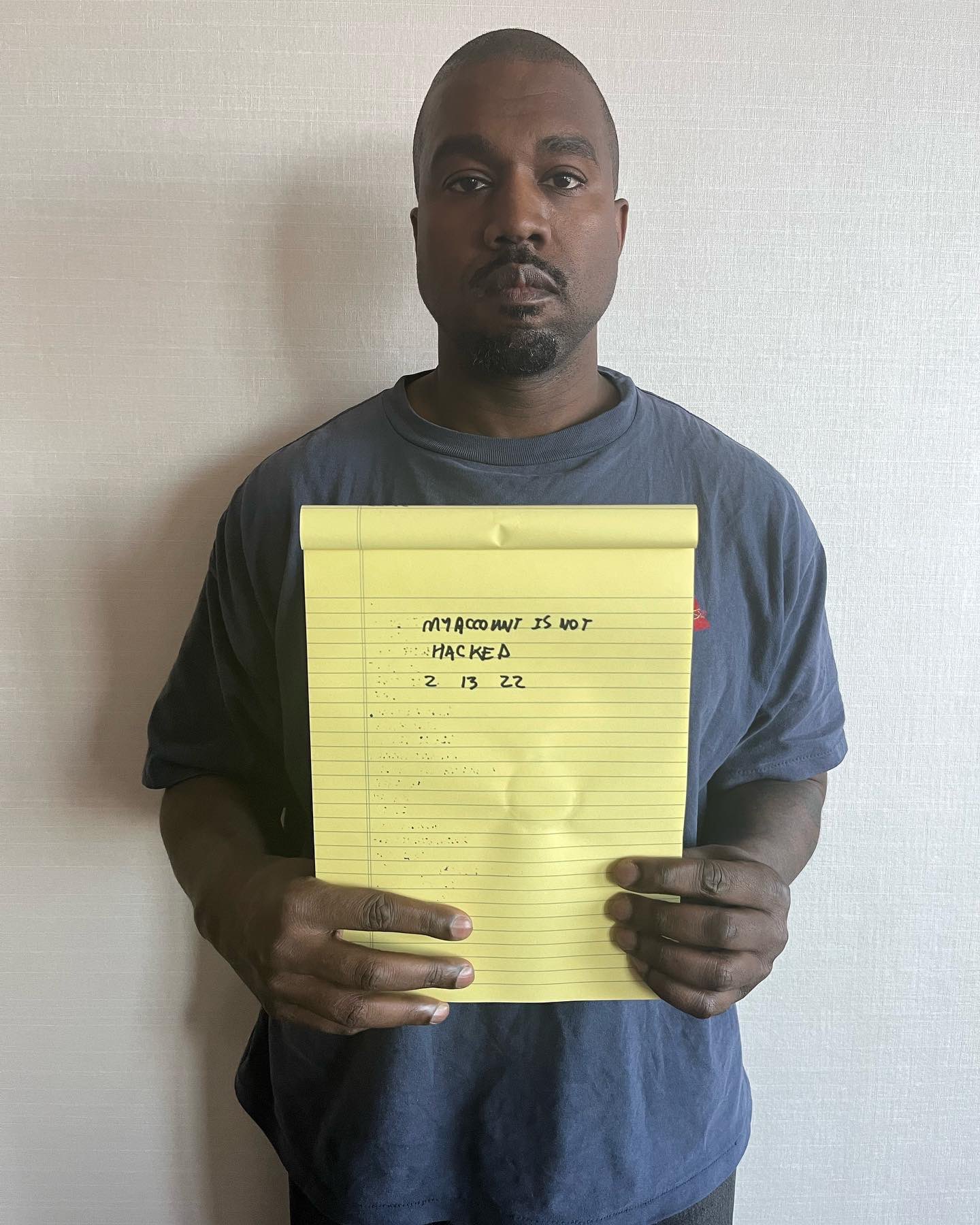 Perhaps, we did not take it seriously then because Rose wasn't exactly what society considered "a perfect victim" or maybe it's because we don't really care all that much when the aggression and violence are being directed towards Black femmes? I'd dare to say both.
What has been more harrowing — although not shocking — to witness are the reactions of support and rallying behind West from his hive of sies-het bros. 
We are what we consume. From the food we eat, to the music we listen to, the company we keep and the behaviours we stand in support of.
In a world and country already drowning in waves of patriarchal and misogynistic violence, it scares me to the bone to think that bearing witness to Kanye's behaviour, may be taking a glimpse into the psyches of most young men populating the world today and their ideas and feelings towards femmes.
I have no answers on what to do with Kanye (The Problem) but I know there is a mangled love I will always hold for Kanye (The Artist) and believe in holding critical empathetic space for Kanye (The Human).