"K*nye represents a lot of what ya'll losers want in real life: Capitalistic gluttony, uber fame, proximity to other celebs, proximity to whiteness, proximity to exotical p*ssy, biracial kids and having the ability to have dangerous politics with no consequences. LOL"
On July 22 Kanye West premiered Donda during a listening event at Atlanta's Mercedes-Benz Stadium with a reported 3.3 million viewers tuning in to watch, "The album that West played in Atlanta featured his reunion with JAY-Z, plus contributions from Pop Smoke, Travis Scott, Pusha T, Baby Keem, Lil Baby, Lil Durk, and others".
On July 22 I was rendered extremely ill and thus not in any functioning capacity, so my ability to sit with and process this moment just wasn't there.
This morning I woke up to Kelle Nicole Terrell's tweet being shared on my Instagram feed — and years worth of grief and mourning was resurrected yet again.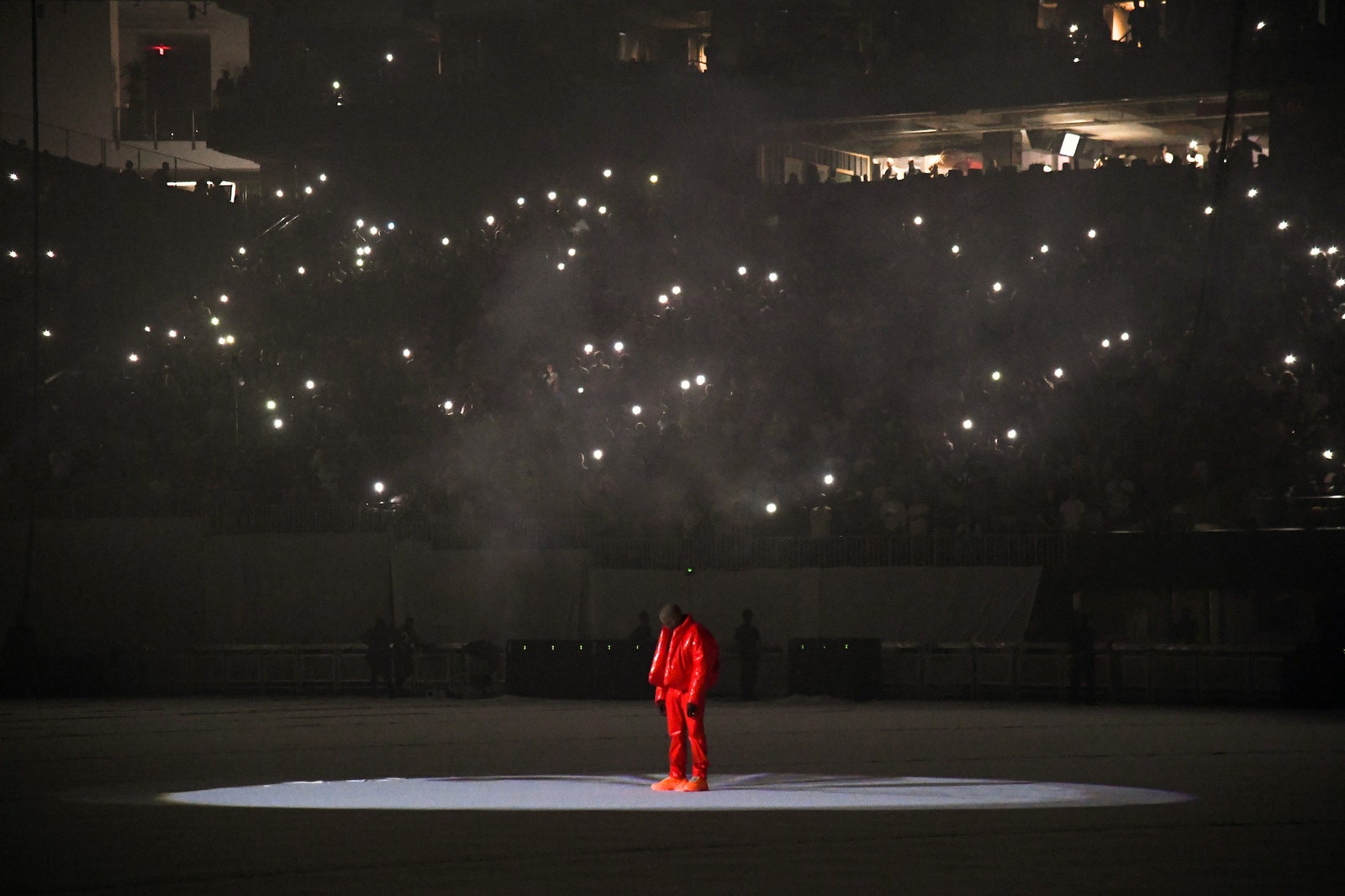 Damn Mr West, I really was rooting for you. My body and heart remember — viscerally — the first time I ever listened to Kanye West's music; it was his 2005 Late Registration album which belonged to one of my Dearly Beloveds, later burned onto a CD of my own and played out far too many times — I remember playing "Heard em Say" for my Old Man on a drive to school one morning and our subsequent conversation about it.
This was after Hurricane Katrina and post Kanye West going off script during a relief fund raising appearance alongside Mike Meyers, visibly nervous he went on to declare:
I hate the way they portray us in the media. You see a black family, it says, 'They're looting.' You see a white family, it says, 'They're looking for food.' And, you know, it's been five days [waiting for federal help] because most of the people are black. And even for me to complain about it, I would be a hypocrite because I've tried to turn away from the TV because it's too hard to watch.
I've even been shopping before even giving a donation, so now I'm calling my business manager right now to see what is the biggest amount I can give, and just to imagine if I was down there, and those are my people down there. So anybody out there that wants to do anything that we can help — with the way America is set up to help the poor, the black people, the less well-off, as slow as possible.
I mean, the Red Cross is doing everything they can. We already realise a lot of people that could help are at war right now, fighting another way — and they've given them permission to go down and shoot us!.. George Bush doesn't care about black people!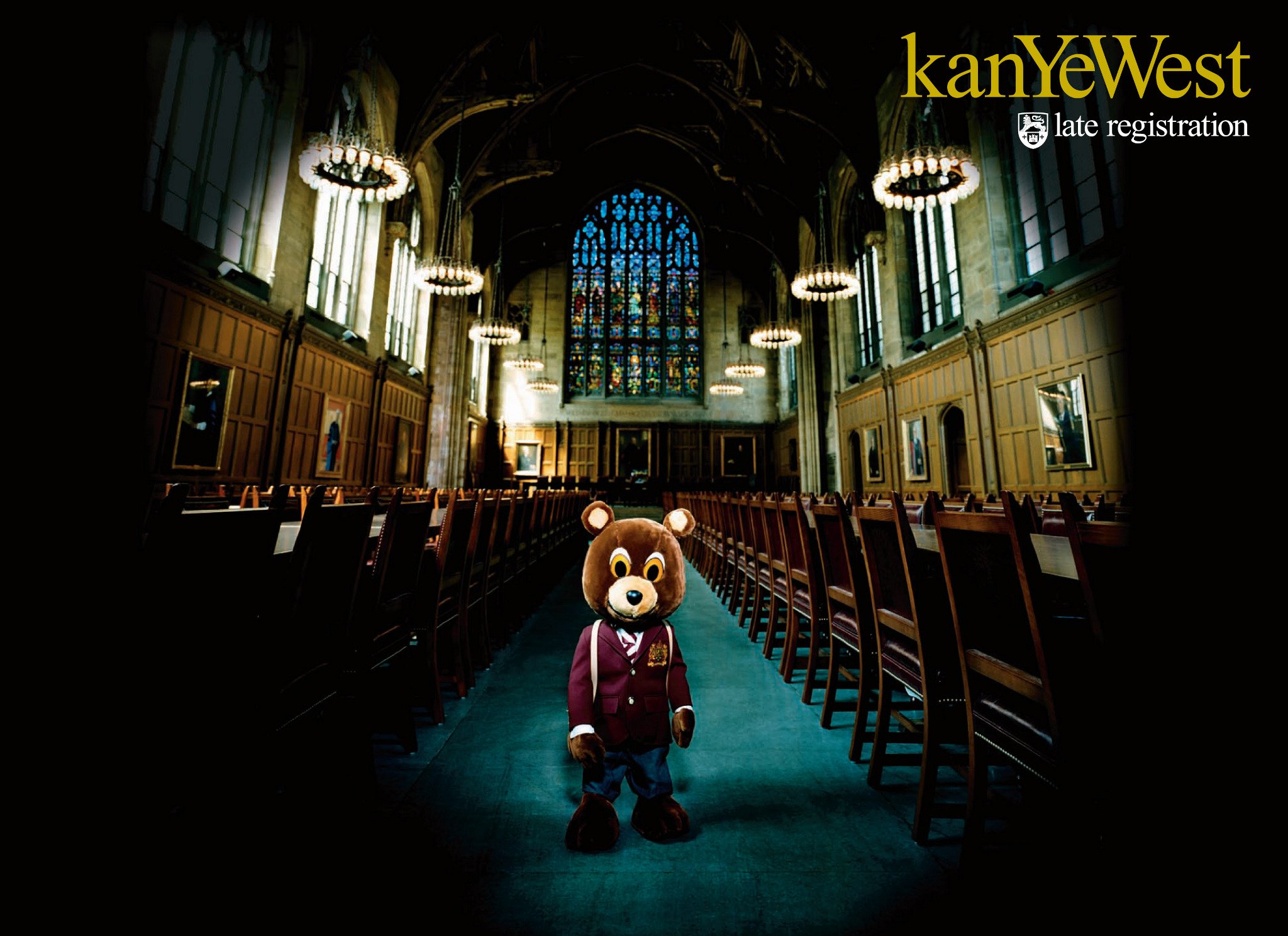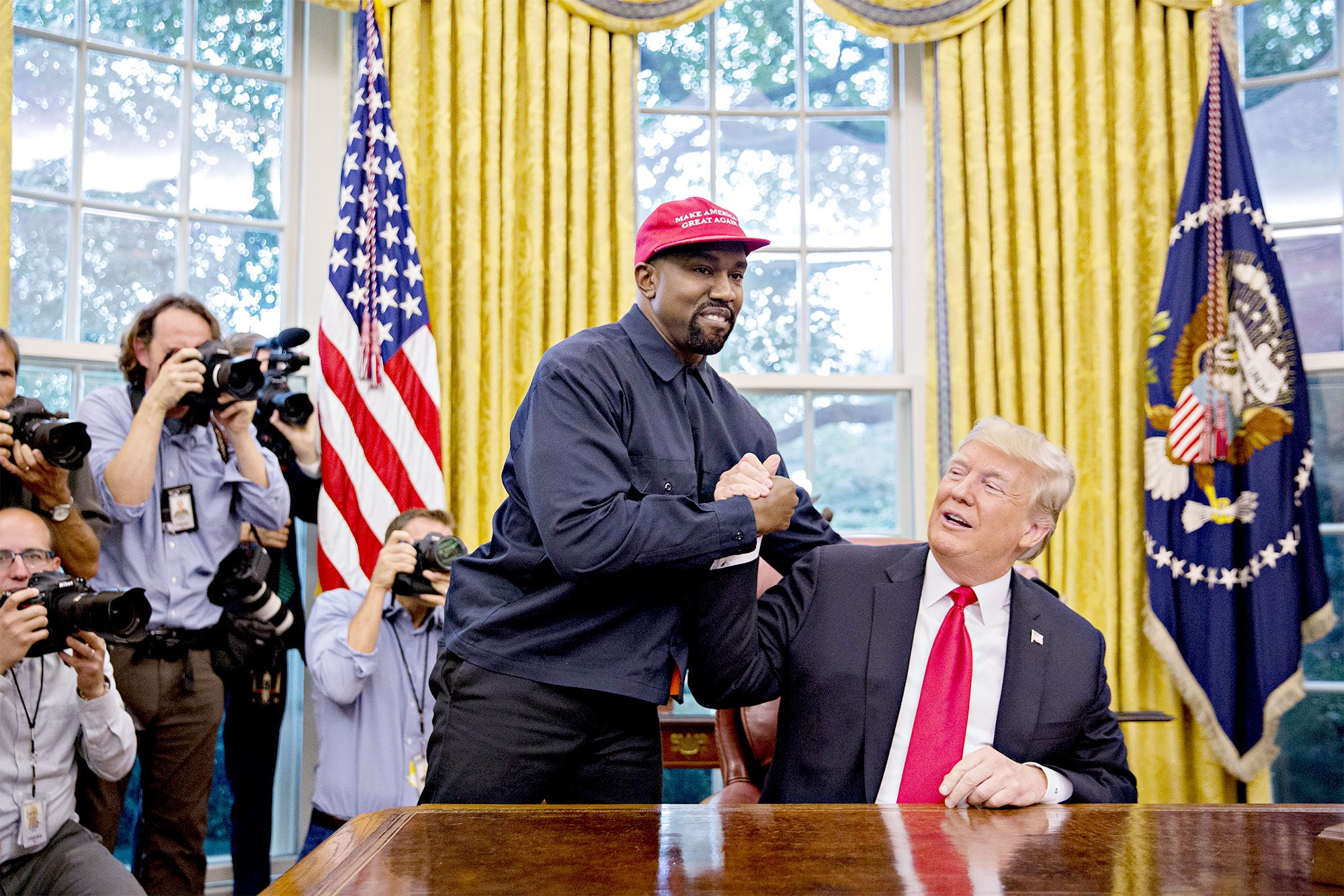 I miss that Kanye so much it hurts. "It feels like you get this insight into potential growth for Kanye, he's bringing together all these roots; these gospel roots, he's promoting Chance, he's bringing in Kirk Franklin.
"There's a lot of subtext to that song that says 'I am trying to be better", muses Jenna Wortham to co-host Wesley Morris on a Still Processing episode titled The Kanye-thon about "Ultralight Beam".
However, unlike a God Dream, Kanye's promise of potential growth and change came and went unfulfilled. The cultural, political and artistic contributions West has abundantly offered to us are both undeniable and insurmountable, but so too is the recklessness the new Kanye moves with and all he represents — multiple truths can exist simultaneously.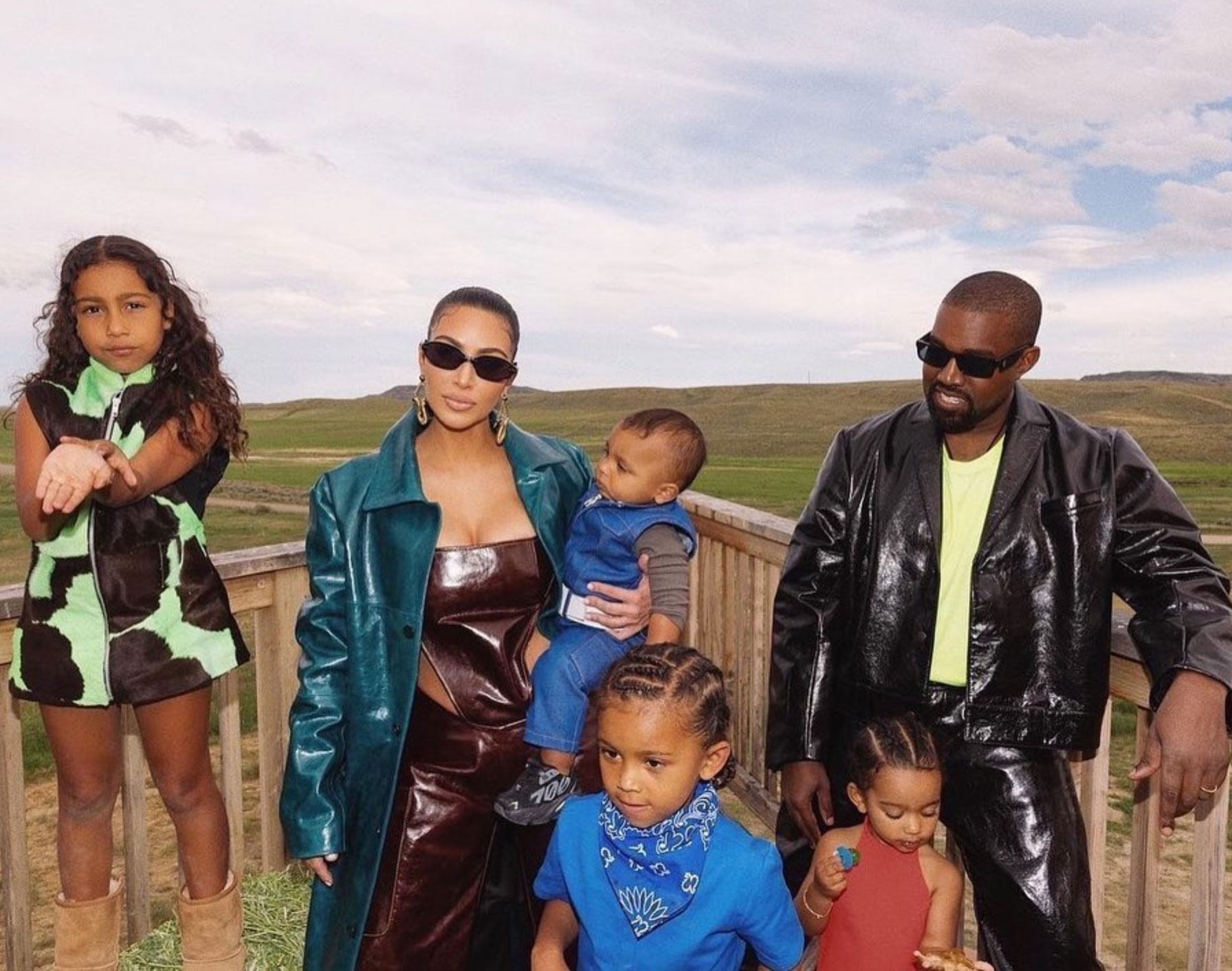 I have and hold so much compassion for the Old Kanye, however, I have no time nor compassionate space to hold for this Kanye.
And that is not to say I don't understand the intersections of complexities he must be navigating, just as a person, post the passing of his mother Donda along with his mental health issues.
Perhaps, because I am a Black femme in a particular relationship with the world, and who has seen very little to no compassion extended to Black femmes like Azealia Banks and Chrisette Michele — who have made mistakes similar to West's and not been offered the same grace — that I find my Tired tired of how cis-het Black men (mostly) continuously extend grace to Kanye, often quoting his genius as the reason why.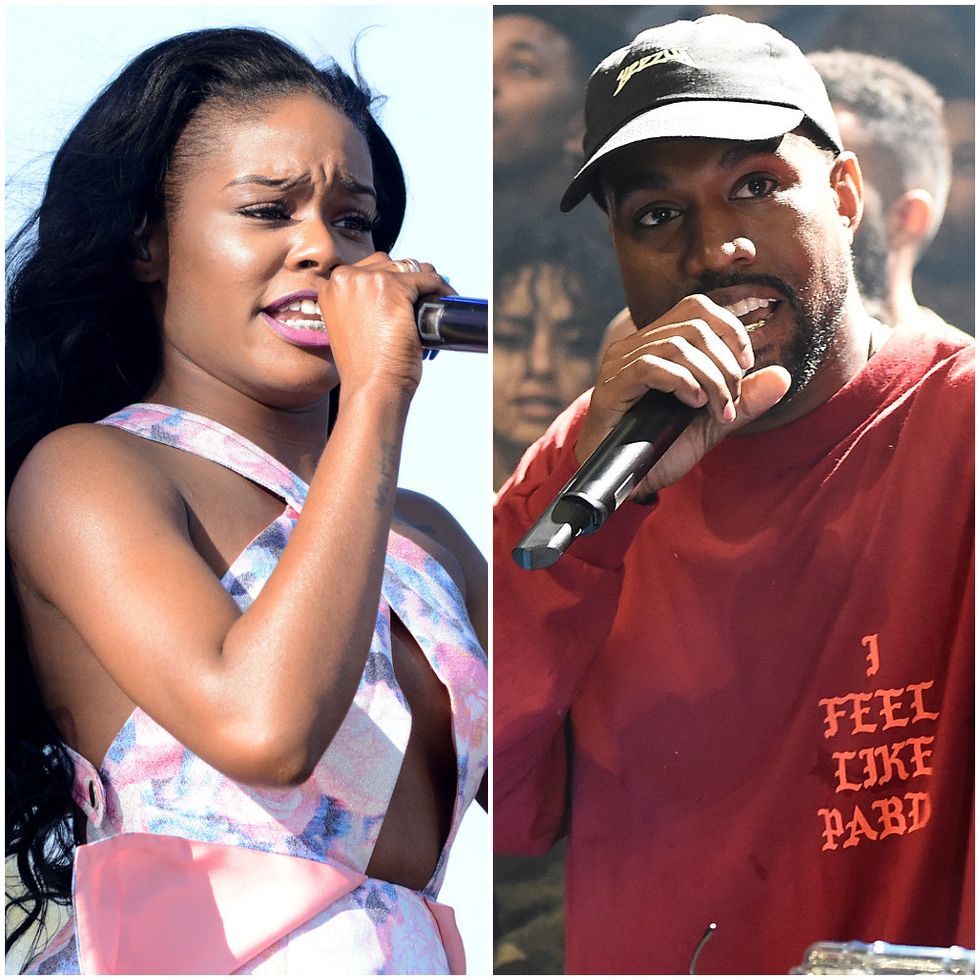 However, let's also not forget that the term genius itself, is a term long co-opted by whiteness and "maleness" — a term rarely ever extended to Black femmes.
If we're calling a spade a spade, Black men's allegiance to Kanye West, is in fact an allegiance to "Capitalistic gluttony, uber fame, proximity to other celebs [and] proximity to whiteness".
It is that heartbreaking reminder that not all skin folk are your kinfolk, and perhaps, we really aren't all committed to the project of getting us all Free(er). Like Nikki Giovanni asked Jimmy back in 71, how long will Black femmes have to ask our fam, "but what about me?" — "I can't figure it out, sickening now."