Following a three year hiatus Naledia Refiloe Makhetha — more widely known as RHEA BLEK — has stepped back onto the music scene with a new single release ahead of her upcoming EP REDEMPTION. 
With a story that finds its roots in Durban Kwazulu Natal, her hometown, RHEA BLEK began cementing her professional music career in 2014 with her debut single 'Boy and a Girl'.
This popular single release was followed by her first EP THIIIRDWAV — which came packing crowd pleasing bops such like the laid back-attitude–oozy bop 'CLYDE' and the more uptempo dance track 'TEENAGE DREAMS'. 
A genre traversing chameleon, RHEA's sound can be described as moving around and between the spaces of R&B, Kwaito, Neo-Soul and House. And now, the singer-songwriter is back with a new release, a love letter in the form of a single.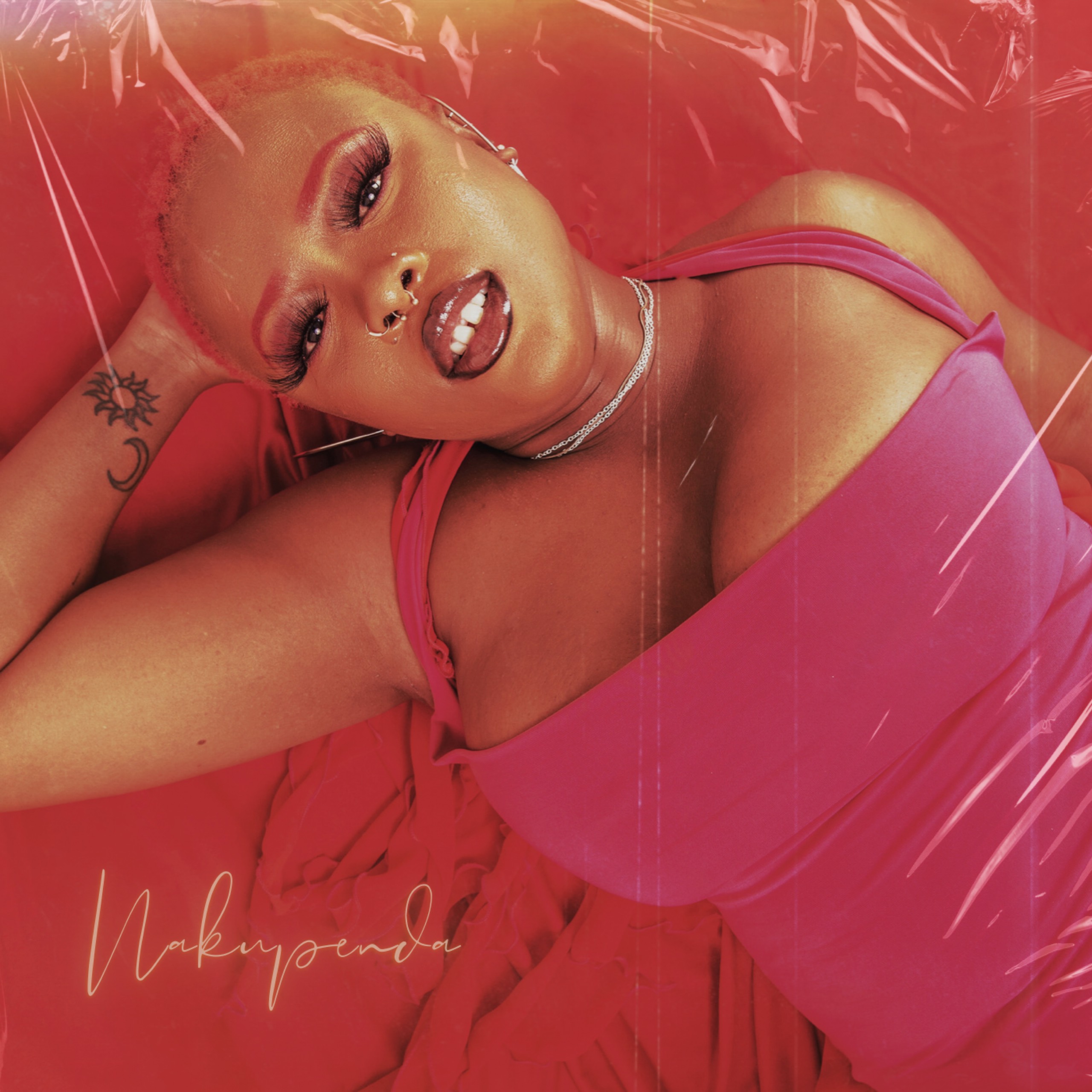 'Nakupenda' is a not your traditional heteronormative love song, here there is no dotting, no pining, no recklessly falling over an indoda, but rather, there is a "rising in love" — to paraphrase Toni Morrison — to celebrate through sultry song, the Black women in House and Kwaito who have inspired RHEA BLEK's own sonic artistry and skill. 
Collaborating with Freeman Gumede on the song, 'Nakupenda' is a sweet blend of BLEK's sultry vocals and a Disclosure-esque sound reminiscent to 'TEENAGE DREAM' mixed in with just the right amount of bass to complete it.
The single — which would be an ideal summer song — makes for easy and familiar listening. The infectious tone of 'Nakupenda' also feel textured by the musician's own feelings about being back in the creative space of music "elated and overjoyed".
Listen to 'Nakupenda' on all music streaming sites and keep your eyes peeled for RHEA BLEK's upcoming EP REDEMPTION