In a country like South Africa, where one music genre often takes the spotlight, it's difficult to stand out and make an impact. Amapiano has dominated the music landscape all over the country and has managed to break borders to travel to international stages. The Amapiano beats are often what we hear, from club floors to TikTok, the genre has become a national sonic emblem. However, one such music duo has managed to introduce a fresh musical narrative and create a completely original genre unlike anything in the music landscape: DarkieFiction. 
Formed by rapper Katt Daddy and songstress Yoza Mnyanda-Siboto, both solo musicians and friends until they decided to make music together in 2017. The introduction of the music duo was a breath of fresh air, as the two decided to combine their talents to create something unique. DarkieFiction is not just a musical project, it's a story of creativity, Africanism, love, and shared aspirations. 
Bands are usually formed in the most unusual ways, which is not different from DarkieFiction. Katt Daddy and Yoza Mnyanda-Siboto were driving along in a silver Picanto in their former resident city Cape Town, listening to the radio when they realised that nothing felt truly South African on the airwaves. So taking a page from Desmond Tutu's book, they resolved to become the musicians they wanted to hear and see. Bound by friendship and later united by love, the duo embarked on a musical journey that would redefine their artistic trajectories and so began the story of DarkieFiction.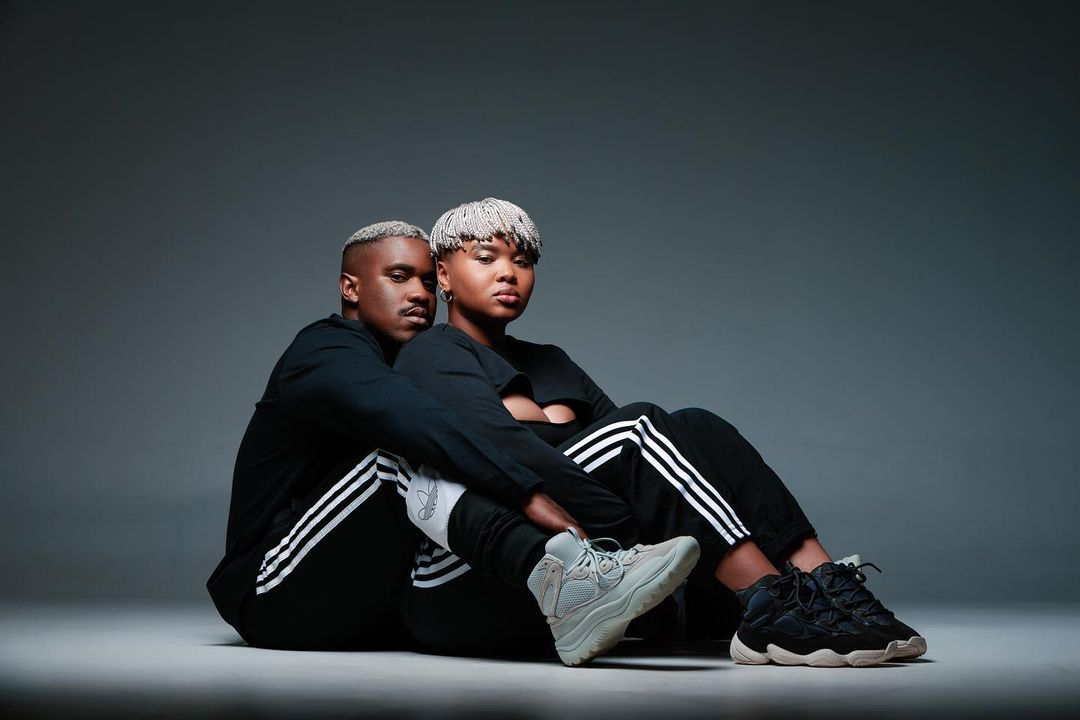 Inspired by various genres like kwaito, afro-funk, Neo-soul and hip-hop, DarkieFiction's sound is a revival of the iconic genre, aptly labelled as "neo-kwaito." Their past as solo artists with distinct musical sounds—Katt Daddy's hip-hop and kwaito fusion and Yoza Mnyanda-Siboto's soulful jazz influences—serve as the foundation for the unique sound of DarkieFiction.Their individual strengths led them to DarkieFiction's sound and create something truly experiential. Their music seamlessly blends nostalgic kwaito elements with contemporary beats and innovative production techniques, resulting in a sound that's both familiar and refreshingly in a class by itself. 
The writing process behind DarkieFiction's music is a testament to their deep bond. As both musical partners and life partners, Katt Daddy and Yoza Mnyanda-Siboto's creative journey is one of inspiration and reciprocity. Through hearing new sounds, and sharing ideas, each one can write and collaborate effectively. Their mutual affinity for exploring new sounds acts as a catalyst for their songwriting process, where lyrics are exchanged, melodies are woven, and stories are told. It's this synergy that breathes life into their music, creating a sonic experience that resonates far beyond the ears of their listeners.
As their musical journey evolves, DarkieFiction continues to embark on their chapter of parenthood, after welcoming their second child earlier this year. When asked if they expect their children to become a part of their music, the couple answered that they hope their children will grow to follow whatever dreams they might have. With their sights set on nurturing their children's growth and discovery, Katt Daddy and Yoza Mnyanda-Siboto are taking a more relaxed approach. Unlike the recent trend of some celebrity parents, like Beyonce and Christina Aguilera who shape their children's paths, the couple aims to foster an environment where creativity can naturally flourish, free from undue pressure.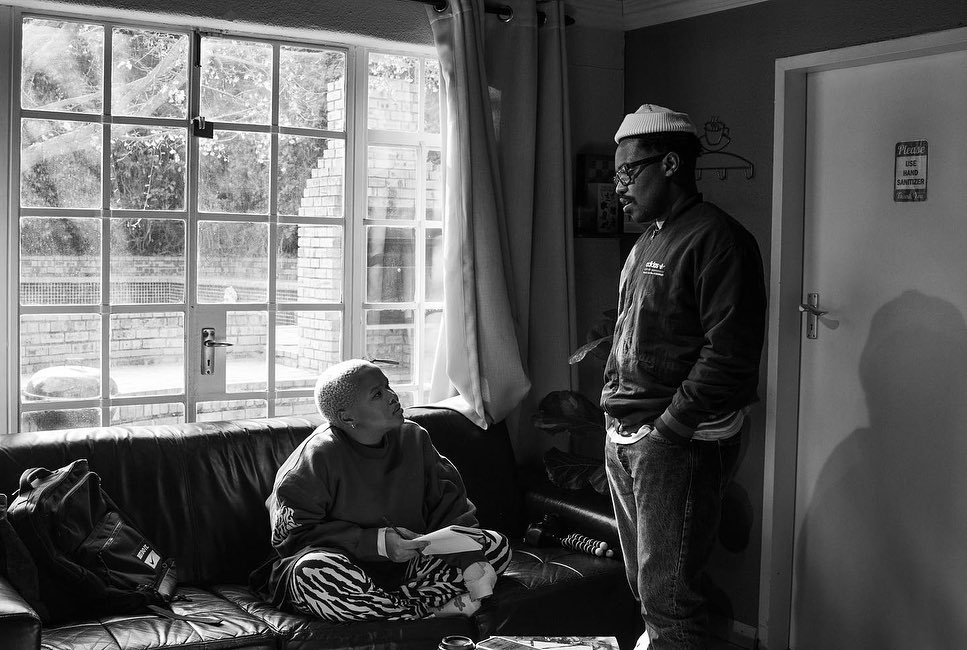 While DarkieFiction is still relatively new on the scene, they are making waves in the music industry. In 2018, Darkie Fiction was recognised as Apple Music South Africa's spotlight artist, as some of the most popular tracks such as Phude Phude and Endaweni have become household sounds. The duo is currently working on their next album and really hopes to make an impact on South Africa and music listeners everywhere. 
In a musical era defined by trends and rapid shifts, DarkieFiction's musical partnership serves as a testament to the power of shared passion, mutual inspiration and a desire to craft something that defies conventions. Their music, like their love, resonates deeply and creates a melodic tapestry that is bound to leave a lasting legacy on South Africa's musical landscape.