Travel Light was the soul-soothing breakout album for Manchester-based R&B/Rap group, Children of Zeus. It brilliantly captured the angst that many aspiring musicians have when trying to break into the music industry and overnight, they went from being local artists to an international touring act. That was until the pandemic put a stop to everything. And with the state of the world in disarray, bandmates Tyler Daley and Konny Konn turned to something that kept them sane; making music. The result is their 13-track sophomore effort, Balance. The title of the record represents the balance the group tries to find between singing and rapping, playing with different genres, as well as being pure artists and being part of the entertainment industry. Speaking on the title and the concept of the album, Konny Kon says:
There was nothing else more fitting than that word for this album. It affected everything. Every time we would go into the studio, the balance word would come up because we're always trying to figure out how much nostalgic sound we should have versus what people are doing now, balancing time between family and music, between happiness and what other people want from you. The world also seemed very unbalanced and there were a lot of different things happening at the time.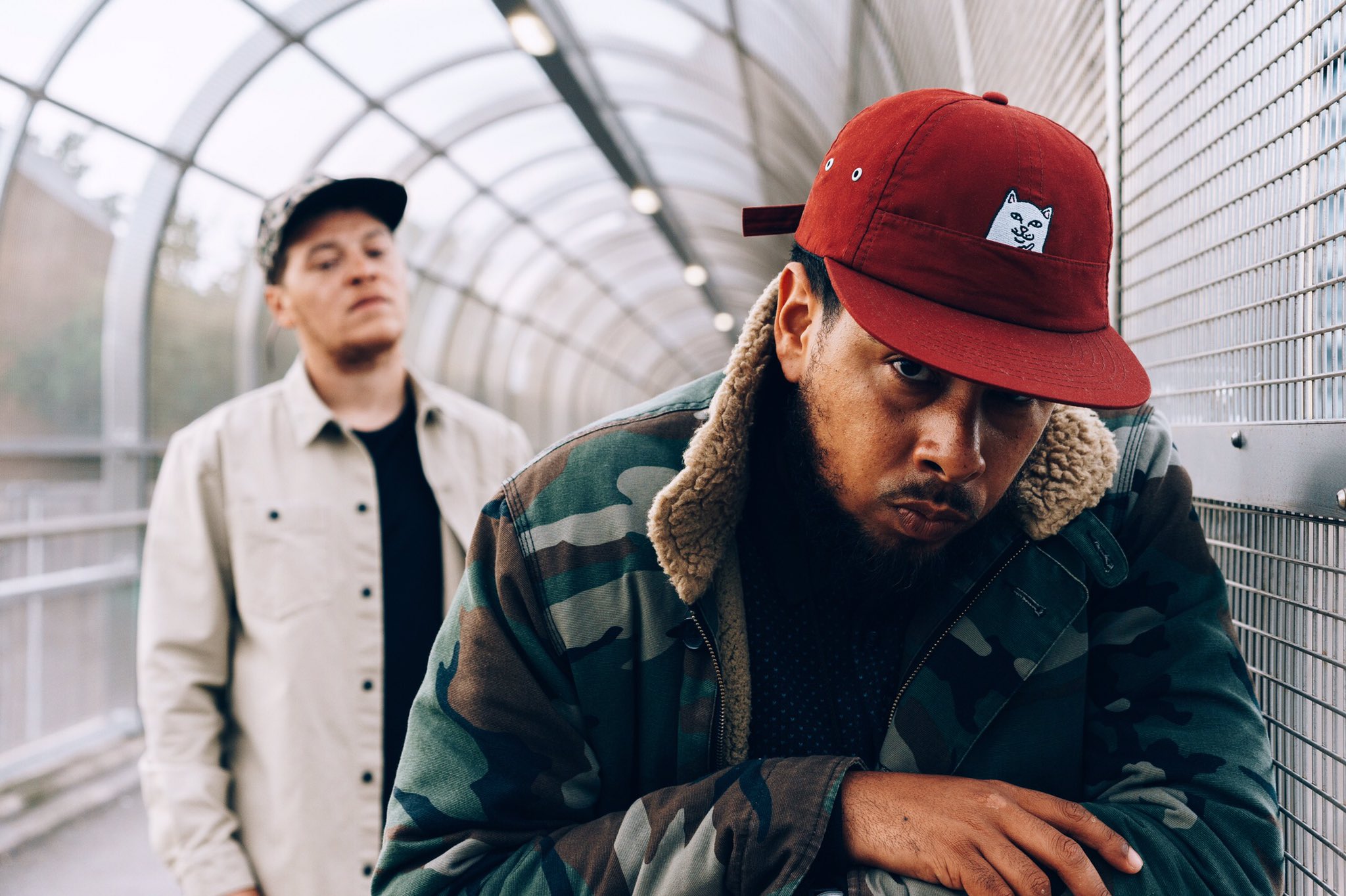 Photograph by Dan Medhurst
The album opens with the intro "Sunrise" before ushering us into the lead single, "No Love Song" which was co-produced with Cay Caleb. The song is a bold refusal by the group to meet expectations of what type of music they should make. In the chorus, Tyler croons, "The emotions of a stone expectin' me to write a love song/You don't wanna place your money on me, I'm gonna let you down". The song is a reflection of how Konny Kon was feeling at the time. Elaborating more on the record, he muses:
Tyler really wanted to make a happy sounding album when we first started out, but it just didn't quite feel right to make at the time. The album represents where we really were in 2020. We might have made a totally different album now but back then with the uncertainty of the world, having to stay in your house, while being a bit crazy and not being all happy was reflected in the way the album ended up sounding.
The record is immediately followed by a groovier and more up-tempo love song, "I Know." This contrast is done intentionally, to harken back to the notion of balance. Songs like "I Need You", "Nice and Sweet", "42Long" and "What I'm Seeing" continue the tradition of romance while songs like "Be Someone", the Beat Butcha produced "Cali Dreams" and "The Most Humblest Of All Time, Ever" speak to the group's journey as musicians as well as to their personal experiences. As a self-sufficient entity, Children of Zeus had only a few collaborations on the project. They recruited the services of the aforementioned Cay Caleb and Beat Butcha, and included features from singers Georgie Sweet and Akemi Fox on the title track.
A prominent theme in the album is the feeling of being jaded by participating in the music industry. This is particularly poignant and clear in the last two records of the album. "Love Again" is a song with a double entendre and sounds like the duo are singing about a failed romantic relationship, however, it's actually a song about losing their love for making music. This is exemplified in the last verse where Tyler raps, "I wish you knew how much it hurts to be just another number to someone who is pushing firsts/If they really heard the words, the truth within this song/ They would realise we were speaking on music all along/Telling stories of a lost love/ And though we tried/Nothing lasts forever but we made most of the time together."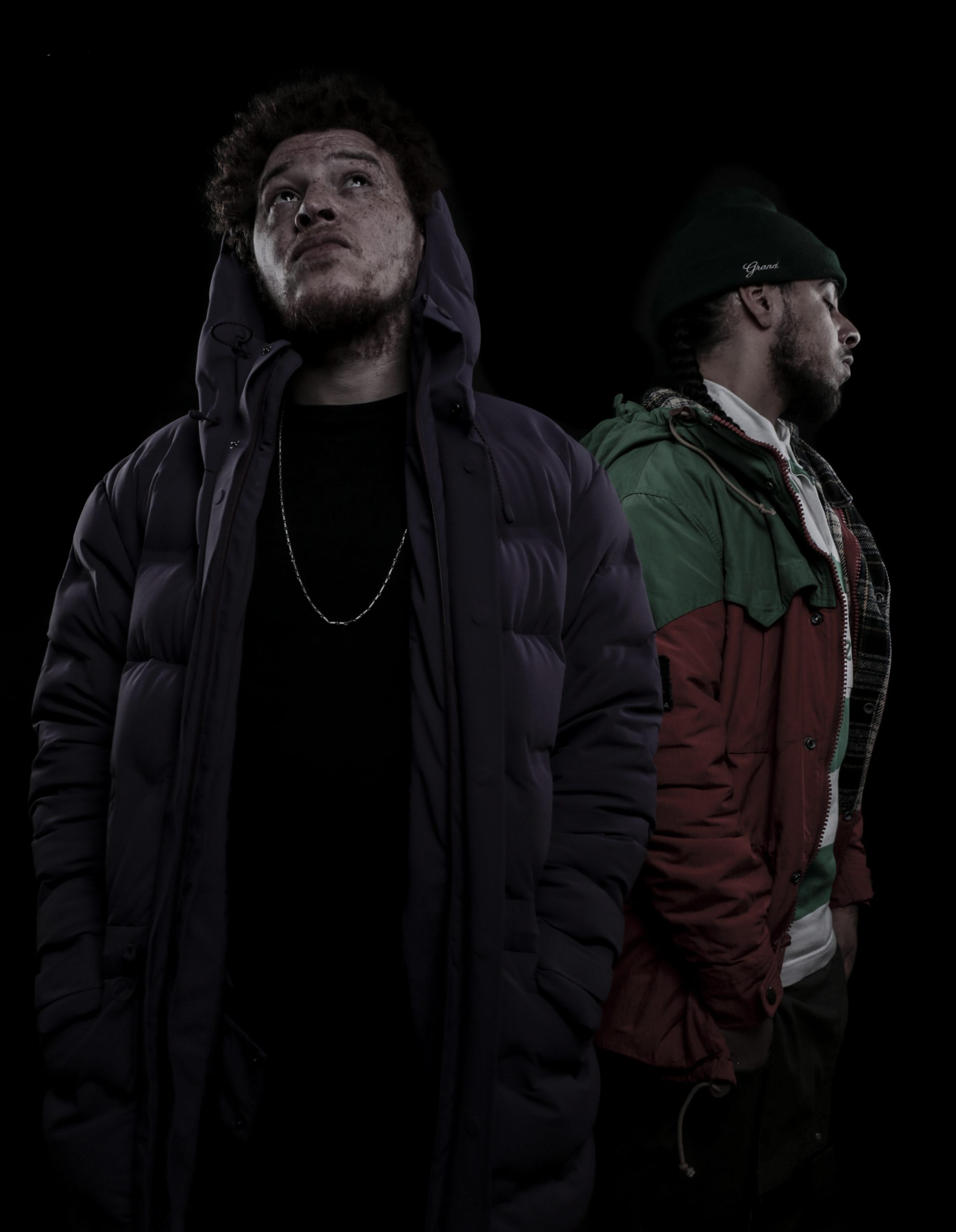 Photograph by Benji Reid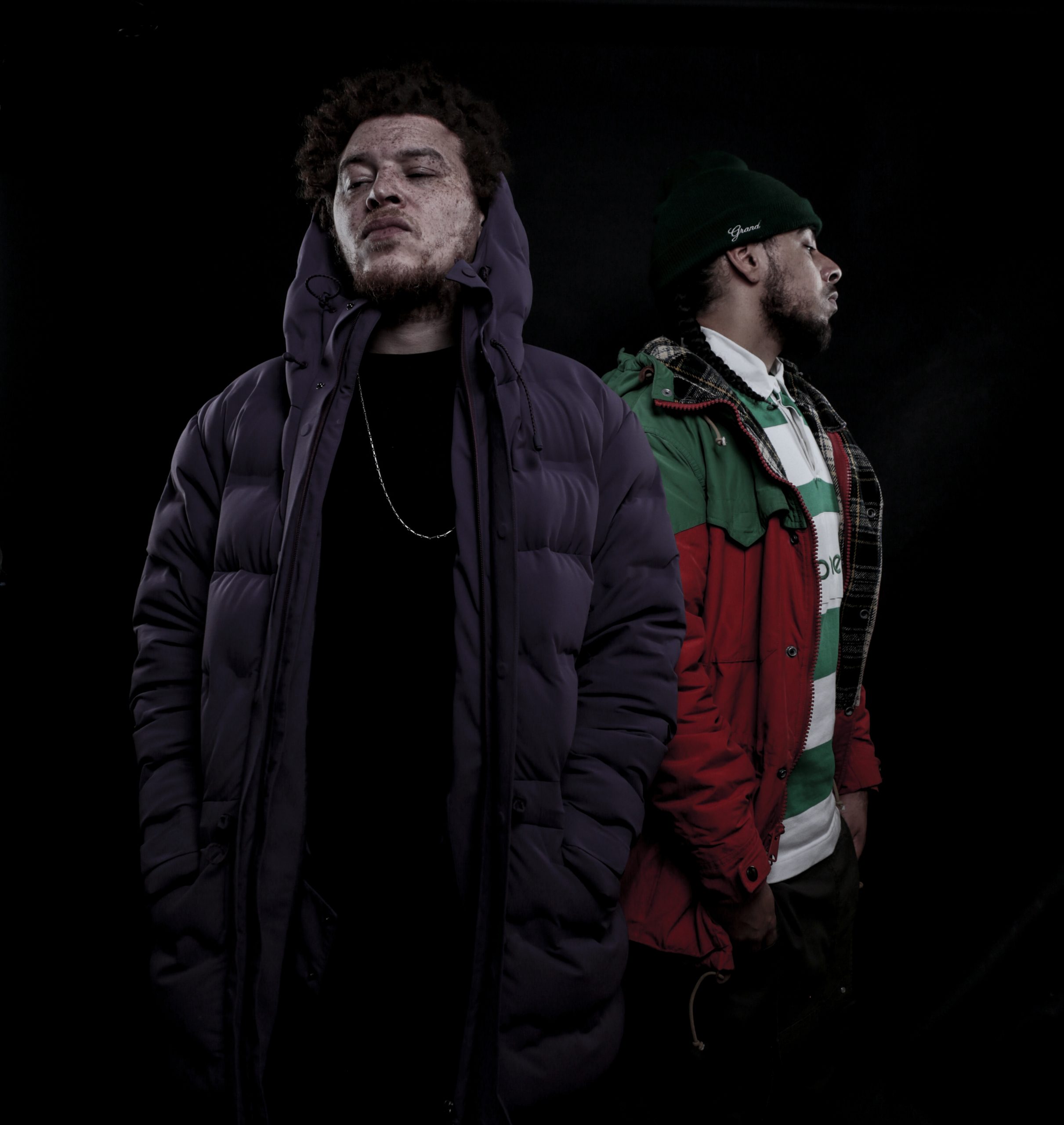 Photograph by Benji Reid
If "Travel Light" was about trying to make it in the music industry, "Balance" shows that the grass on the other side isn't always or particularly greener when you do. "We're both content with where things are now. We couldn't have expected any of this and it's humbling that it is beyond where we both started. We've got to see a lot of places and a lot of people heard our music and loved it," said Konny Kon, continuing:
But there's a part of me that doesn't enjoy what we've had to do to get it to that place. All the things that come with selling music neither of us have enjoyed. In an ideal world, we just make music in the studio. The music industry has changed a lot since we first started and it's a lot easier to navigate it but there's still a lot of frustrating things that come with it.
The album caps off beautifully with "Sunset." It has a gospel air to it as it incorporates the use of an organ and a piano and Tyler's layered vocals and harmonies are arranged to sound like a choir. The song ties up loose ends in the album and it serves as a farewell of sorts — at least to the concept of the album. And if it is the last record they make, then it's a parting gift to their fans. Speaking to the song Konny shares:
I knew from the very beginning and before we started the album, that we were going to end it on a gospel song. I knew what the song was going to be about, I knew where it was going and I knew the feeling of it but I didn't know the words. We didn't have the music for it but I knew that's what I wanted to do. The song is all Tyler. Apart from the piece in the end, Tyler wrote the song and he sang 1000 times to get the different vocal layers. It was pretty fun and I knew we had to make that song and it was kind of inspired by Kanye West's gospel album…
It had to finish on 'Sunset'. Making the album at the time, we felt this song was a closing. If we don't make another album, then this would be us saying our goodbyes. Like some of the other songs [on the album], it also has a double entendre where it could sound like it's about a person but it's not. We didn't want it to be something very specific. It's a good vibe and it's a goodbye song which makes it a perfect closer.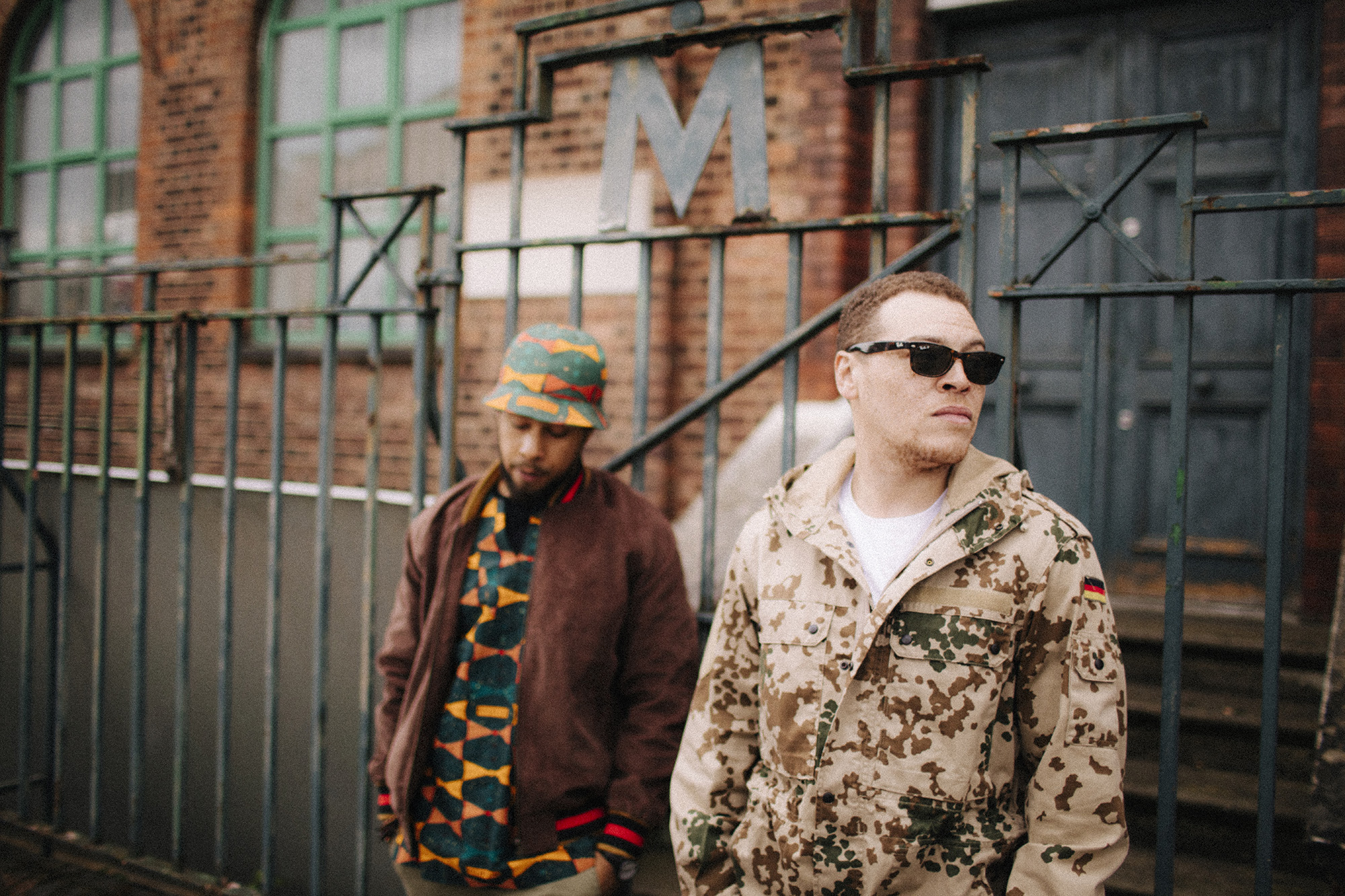 Photograph by Dan Medhurst