Hearing the introductory lyrics to LUA's "Kiss Me" — "Never felt this emotion before / At this point I might lose it all / Your love feels like it's always galore" — accompanied by a voice that sounds akin to velvet, it would be natural to assume that LUA is a veteran in the R&B game.
Many would be surprised to discover that "Kiss Me" is the first ever track made by the R&B artist — an artist who has only just turned 20, at that.
For those who know LUA, however, her raw talent comes as no surprise. Born Lua Fernando in Barcelona, Spain, she was brought up in a household with an Italian mother and a Mozambican father who was both a guitarist and a singer.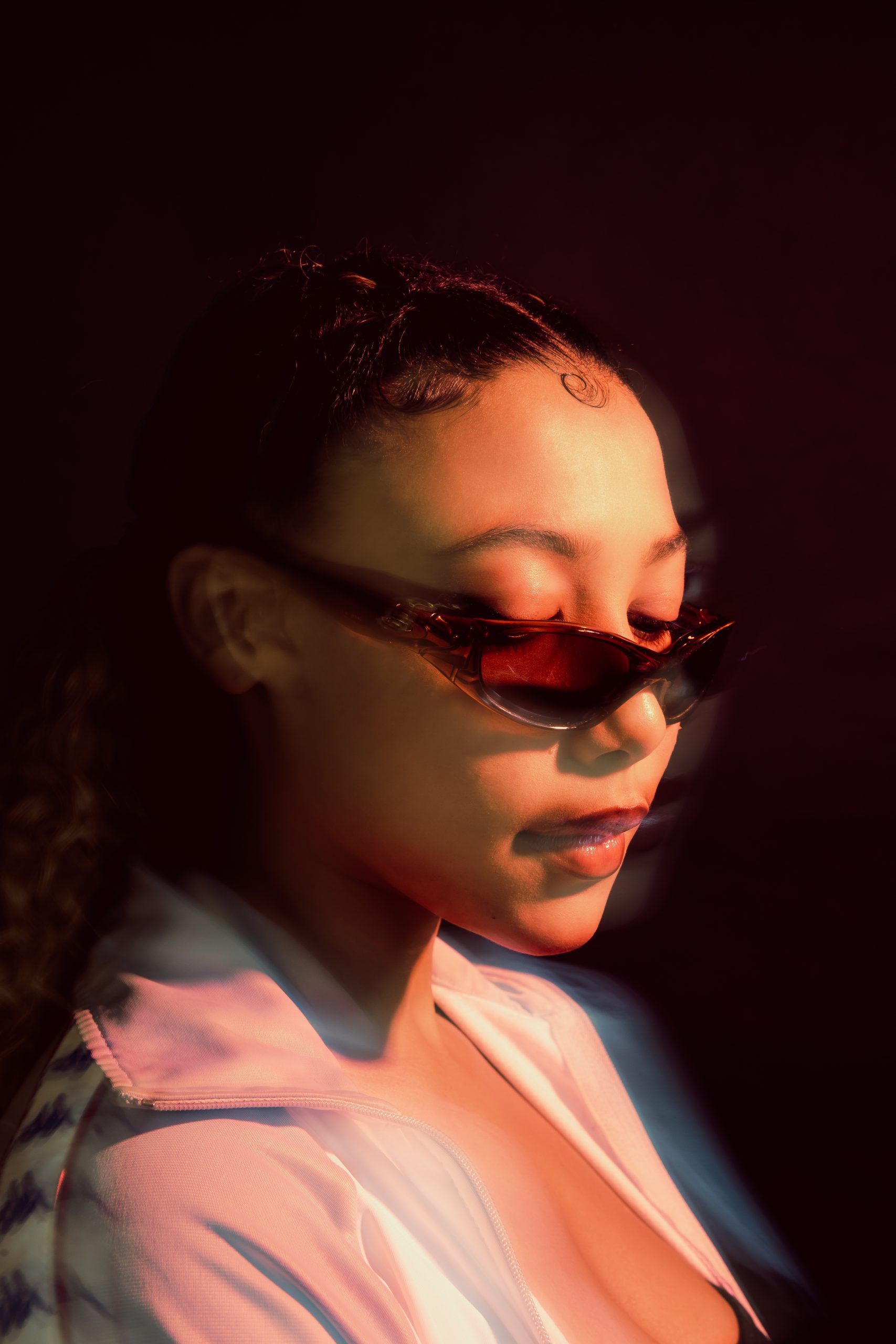 It only makes sense that LUA too would grow up completely immersed in music, starting by playing the drums at the young age of eight and later progressing to playing the bass, singing, and eventually, songwriting.
"As a kid, I loved how the bass sounded in a song, I always felt that the drums and the bass are the spine of most songs. So I started playing the bass by the age of 18 and going bit by bit."
The musical founts she draws from are classic and potent, encompassing everything from the soulful power of Beyonce, to the smooth neo-soul stylings of Erykah Badu, to the more current R&B-Trap-Jazz syncretism — or "Urban Jazz" — of the iconic IAMDDB.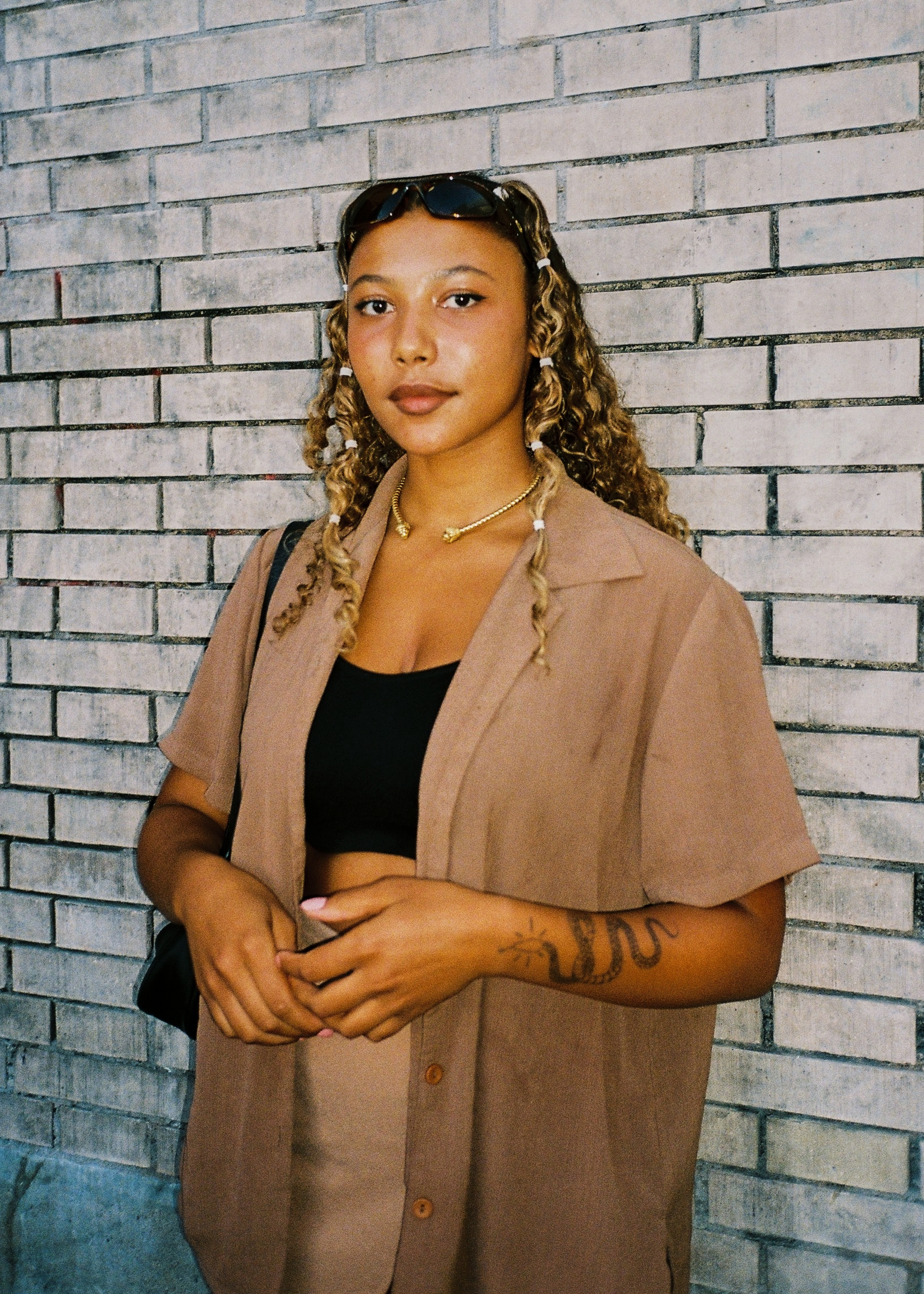 Clearly, for LUA, the unavoidable musical through-line is R&B and Soul, and it is one that has followed her all the way to her very first single.
Even with a strong musical lineage, extensive musical prowess, and a deep love for the medium, there was still a chance LUA might not have made "Kiss Me" at all. Truth is, even with her wonder of a voice, she's quite shy.
Her talent was only discovered at a 2020 jam session hosted by members of Barcelona creative collective the VOODOO CLUB, where she decided to sing despite feeling quite nervous about it. Corneille Imounga, a member of VOODOO'S label Voodoo Music who was present, was completely blown away by her talent. He found her, met with her, and soon signed her to the label. For LUA, it was only up from there.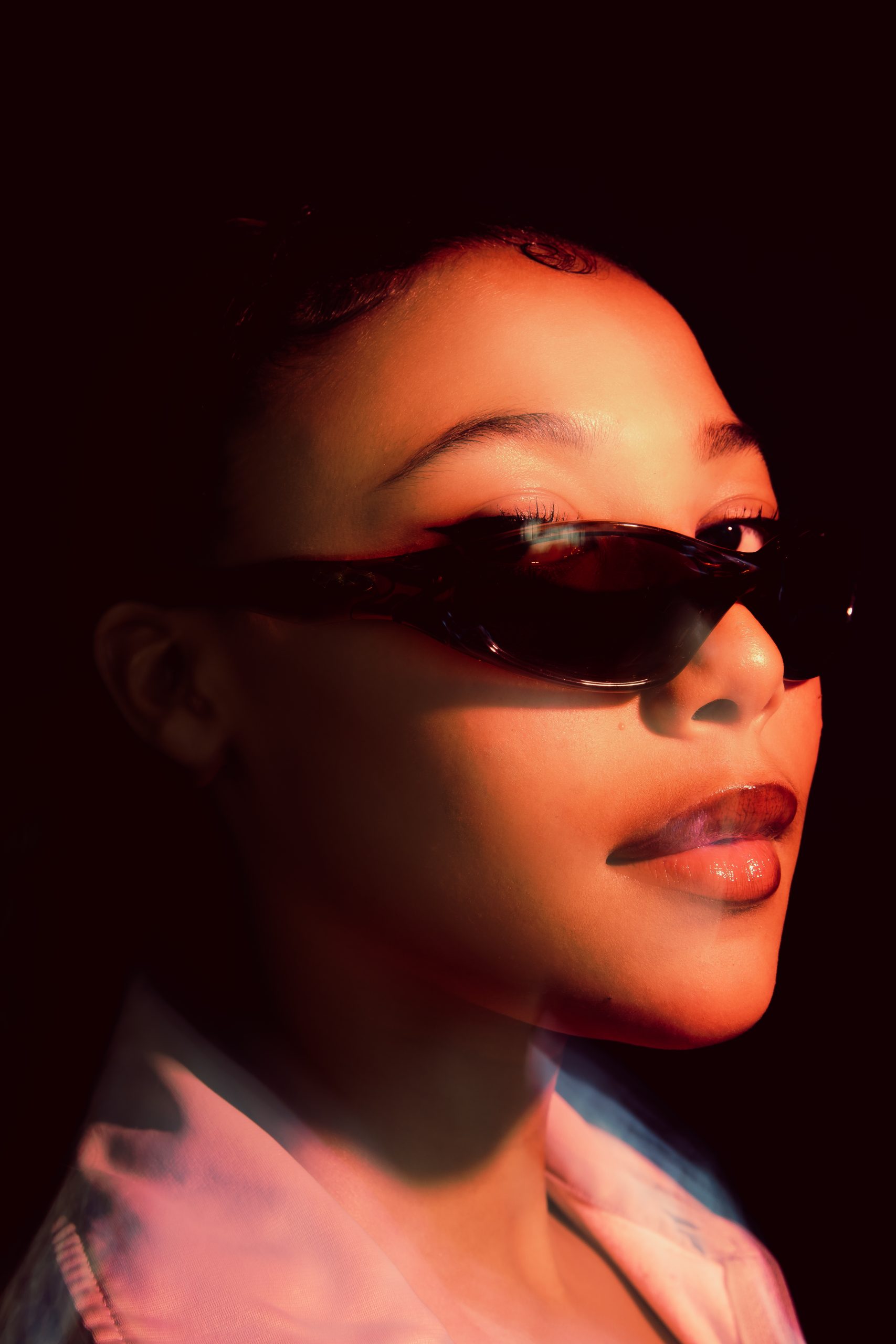 "I always wanted to sing but I was super shy and couldn't sing in front of anyone, even my mama! I'm still working on this fear, because for me having this opportunity is a dream come true."
Since signing a year ago, LUA has been hard at work, work which culminated on November 18, 2021 in the release of her debut single "Kiss Me". "Kiss Me" is an R&B wonder, one that meets at the careful intersection between vulnerability and desire.
The tune features a low, steady guitar riff; light yet consistent percussion; and LUA's warm, deep vocals; all of which are punctuated by a dazzling electric guitar run and haunting, layered melodies at the song's end. Complete with lyricism about late-night romantic escapades, emotional yearning, and plain lust, "Kiss Me" is nothing short of the perfect R&B tune.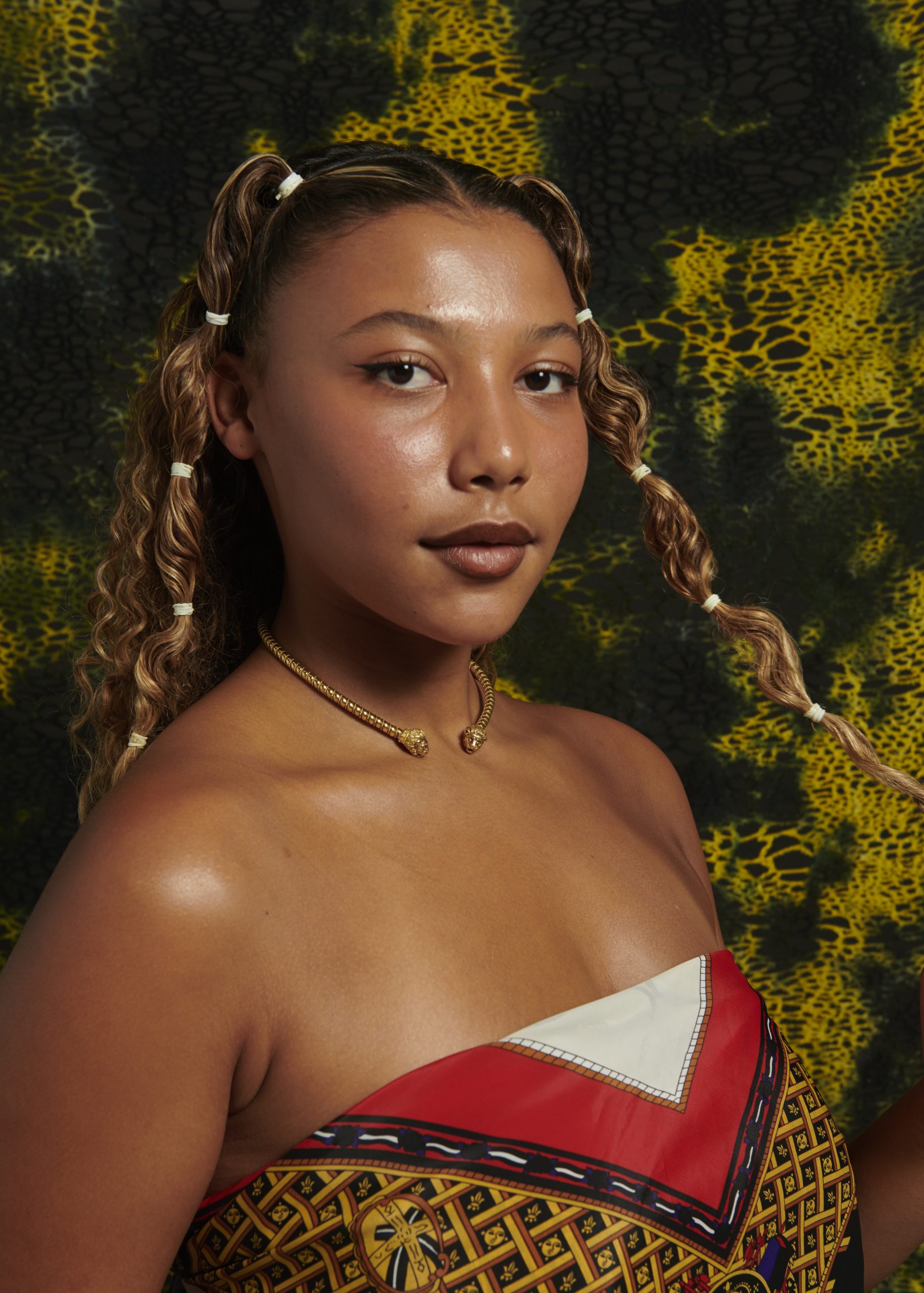 It has received heavy streams from LUA's Barcelona community as well as from listeners abroad, an exceptional feat for an artist's first-ever track. Speaking to the process of creating the song, LUA says, "'Kiss Me' was the first song I ever wrote in my life and it was the third week of the pandemic. I was in a very bad moment of my life and I just woke up in the morning and felt inspired."
This casual inspiration, born of emotional turmoil, gave life to a hit song and an exceedingly bright future. It is clear, too, that the song's release has given LUA a new momentum, a new fire to make music and to keep on making it. On her journey since, LUA shares:
Everyday I'm more excited to create, listen, learn, improve and enjoy. I work everyday to improve myself and my music, and to also make other people really feel my music the way I feel it, to feel the joy and peace it brings me. I expect to be proud of what I'm doing everyday, to grow as an artist, and for people to enjoy my music.
Considering the raw beauty of "Kiss Me", there is no doubt that LUA's desires will come to full fruition.
Listen to "Kiss Me" here! and look out for the music video dropping this friday 20.11.2021!