It has been over a decade since DJ Lag stepped onto the scene as one of the pioneers of the Gqom music genre. His rise to stardom was rapid – becoming a prominent DJ in South Africa and collaborating with some of the world's biggest artists and brands, while getting the opportunity to travel through touring.
A lot has changed since then. The music landscape has shifted and amapiano is now the dominant sound in clubs and radio, knocking Gqom off of its throne.
Despite these changes, DJ Lag has stayed true to himself and his artistry and this is perfectly illustrated through his long-awaited debut album, Meeting The King.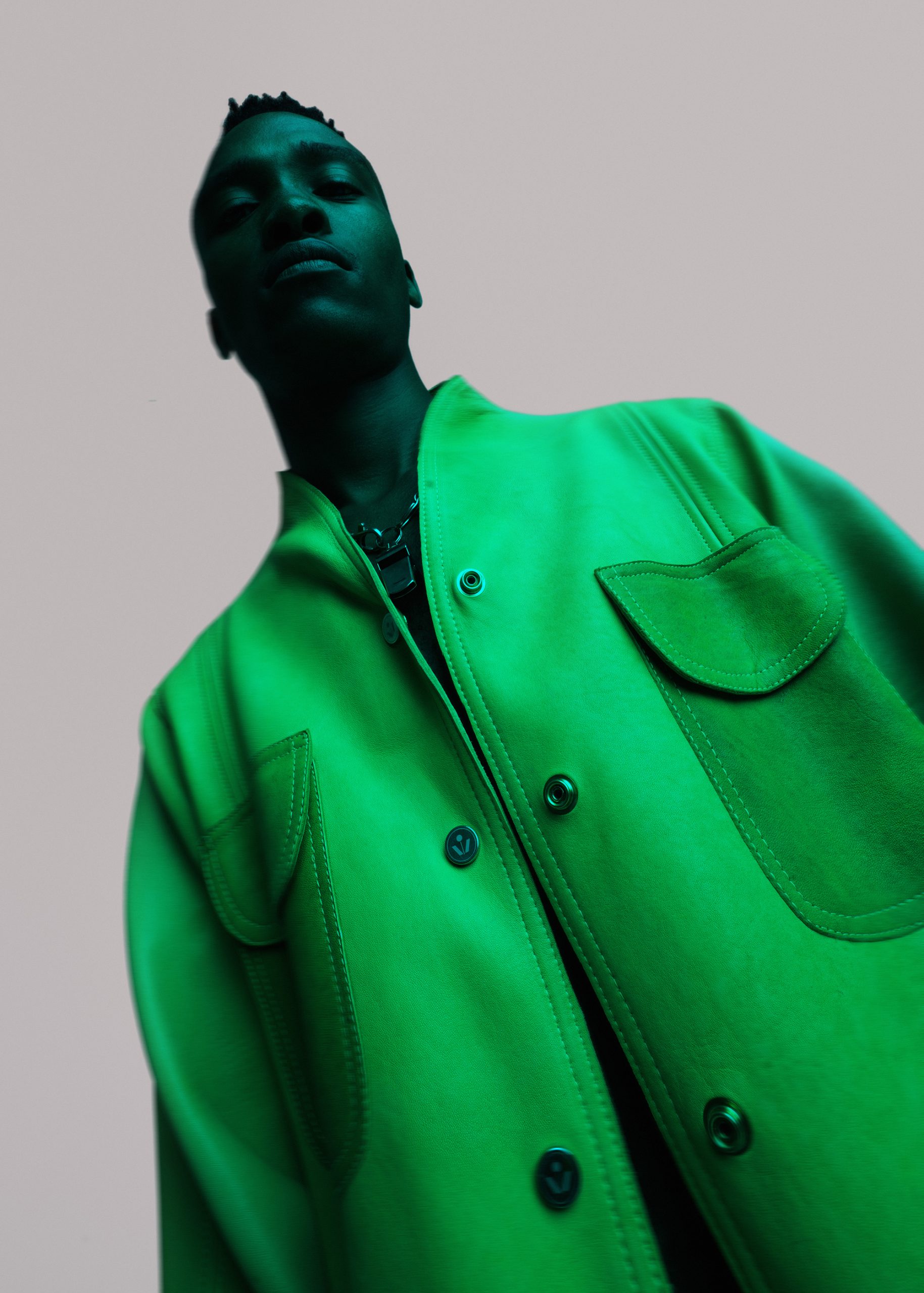 "It's my first album and a new step in my career," says DJ Lag, whose real name is Lwazi Gwala. "People ask me all the time why I've taken so long to release an album and it is because never felt right. I wanted to release the album in 2020 but then the pandemic happened so I pushed it back and just released singles in 2021, and throughout that year, I was putting it together."
The 15-track offering gives a classic DJ Lag sound that everyone has become familiar with but it has an added dimension in texture and style. He masterfully mixes gqom with other genres like afro-tech, house, and amapiano.
The album opens up on a slow and soulful note, with songs like "Thongo Lam" featuring Ndoni and "Destiny" featuring Amanda Black.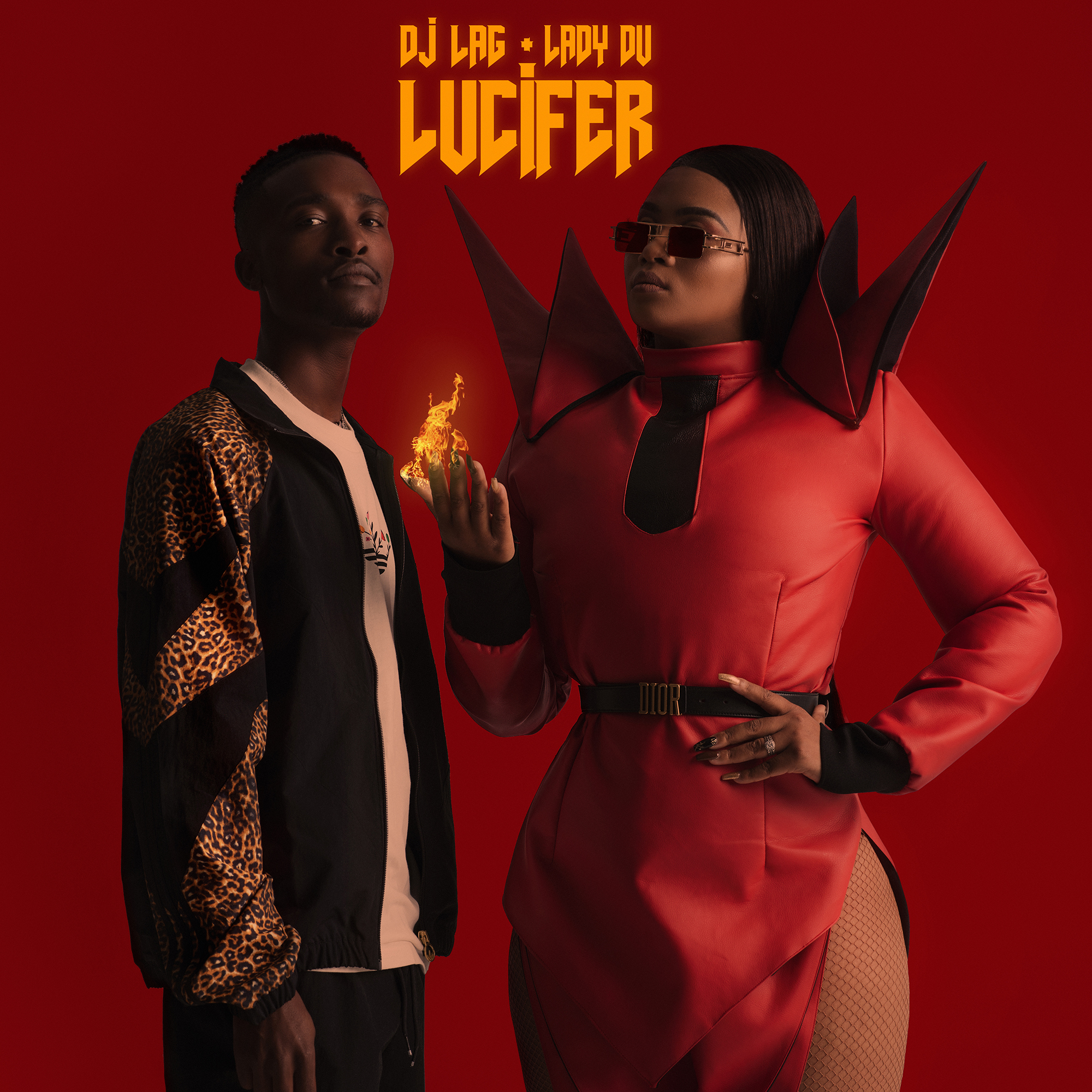 "It's an afro-house song and I wanted to start the album like that because I wanted to show that it is a style I can do. People expect a particular sound from me, so I did something different. But after those songs, kuyanyiwa," the Durban-based producer states.
The most surprising element of the album is the standout track, "Khavudha" which features Mr JazziQ. It is a standard gqom track but contains elements of afro-tech and amapiano.
It features one of the most recognisable faces in the scene with Mr JazziQ. The collaboration is a result of the two prolific deejays meeting at Envy Club in Durban.
They exchanged numbers and soon worked with each other on multiple records. DJ Lag created a beat and sent it over to Jazzi who added an amapiano tinge to it and included the vocals of Mpura and Vic_typhoon. DJ Lag completed the song by adding log drums and bass to give it a kick and gqom feel.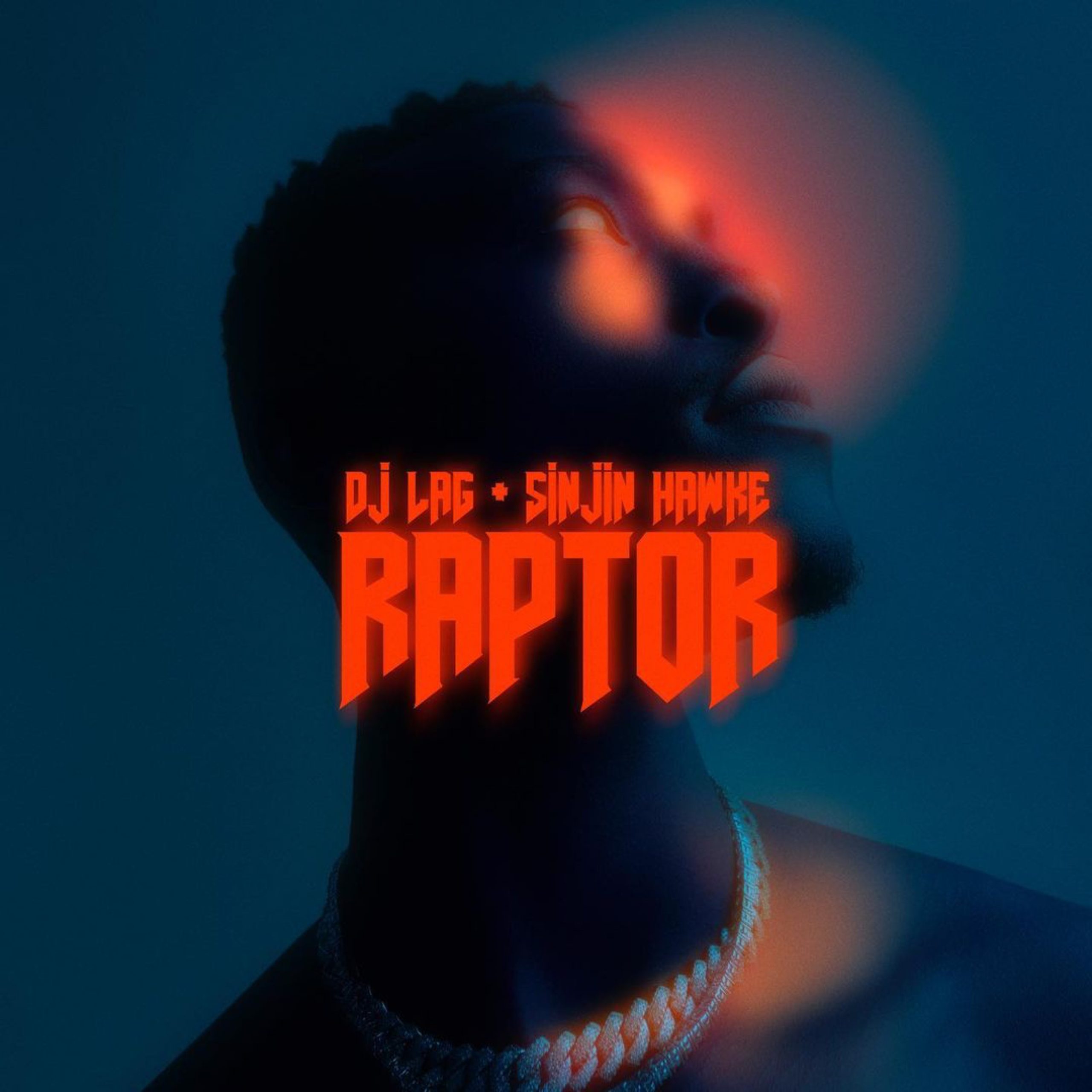 "Raptor" Artwork.
"I do amapiano records on the side but people think I can only do gqom. There's no need to change my style but maybe I'll do an EP in the future. Even then, it might be amapiano mixed with gqom," the Claremont DJ shares with me.
DJ Lag hits the audience over the head with hard-hitting bangers like "Raptor", "Keep Going", "Something Different", "Lucifer" featuring Lady Du, "Yasho Leyonto" featuring Dladla Mshunqisi as well as the lead single '"Khehla" featuring long time collaborators Babes Wodumo.
The pair alongside Loki, Dladla Mshunqisi, and Omagoqa are the artists he had live studio sessions with as they all reside in Durban. The collaborations between them are always natural and easy going. A perfect example of their free-flowing nature is how the closing record, DJ Lag, came along.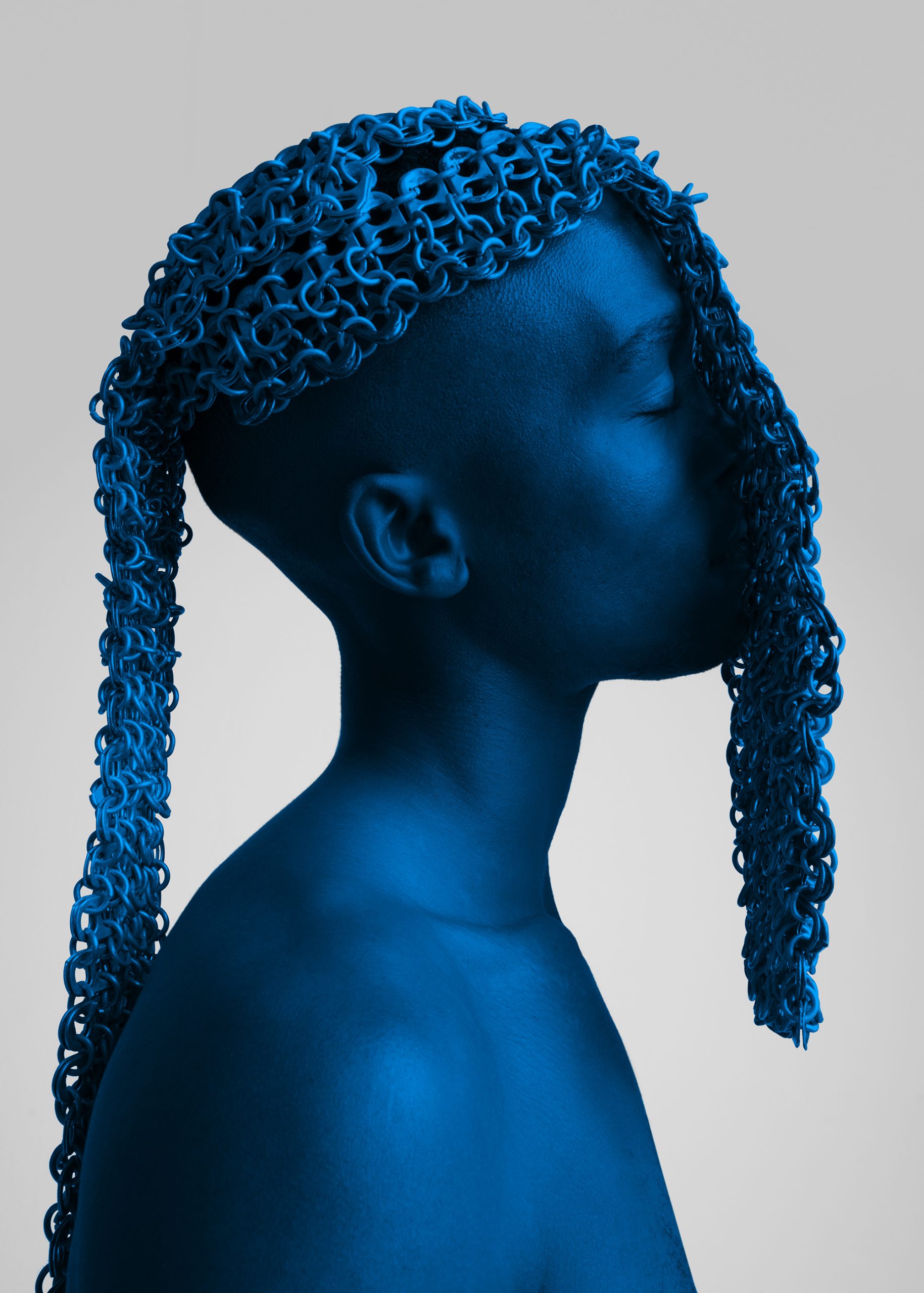 The song was made off the cuff when Babes Wodumo and Mampintsha were performing alongside him while he was deejaying at his annual 'Something for Claremont' event. He decided to include that in the song and end the album with it.
"We made a lot of songs together and some of them are on my album and some of them will go on their projects. We worked a lot together during the pandemic," said DJ Lag, "I wanted to end on that note so that my name still rings after they have heard the album." The album is a celebratory lap of DJ Lag's career and shows his maturity and growth as an artist and as a man.
"Music now has meaning for me. I trust the creative process and I've learnt a lot. I'm better as a producer and a DJ because of all the things I have experienced. I've travelled the world and become a father so I've grown as a person and my music shows that," shared DJ Lag in closing.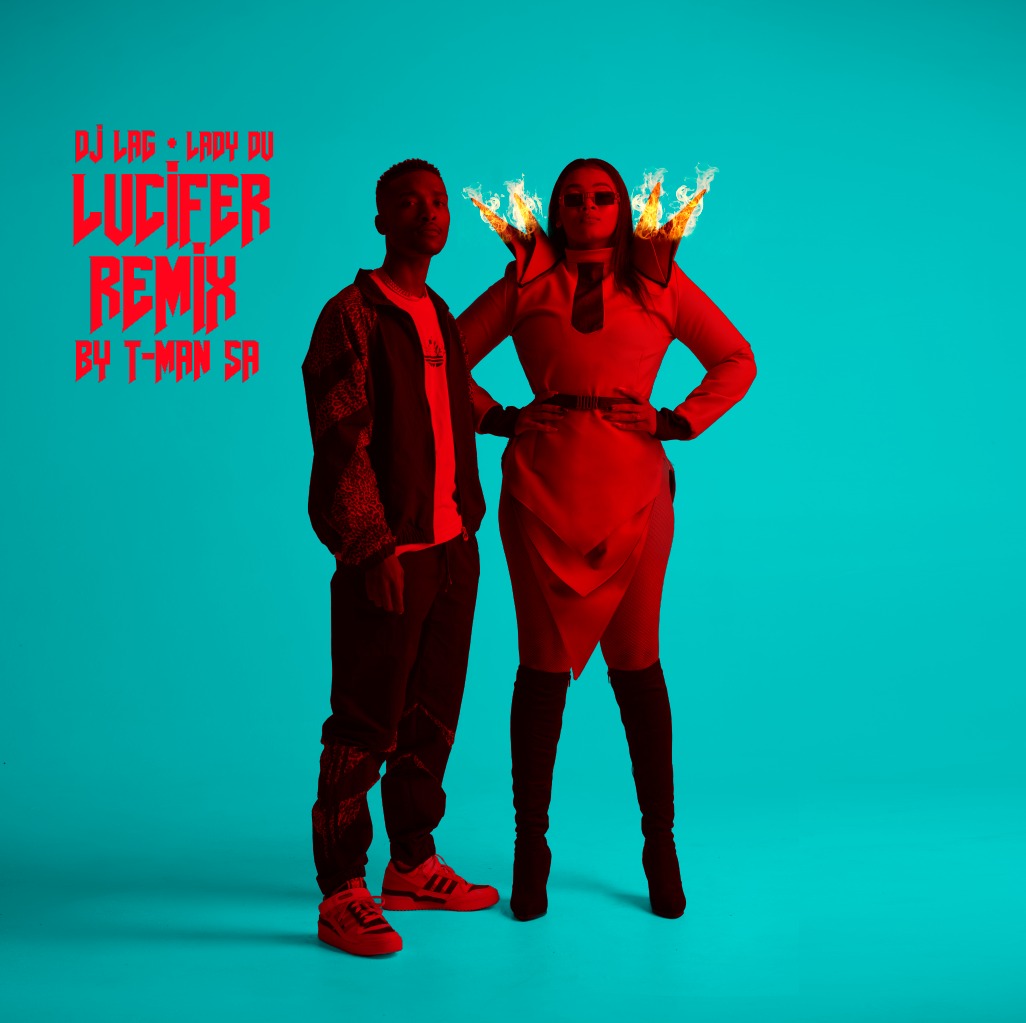 "Lucifer Remix" Artwork.