The South African inner city space has long represented the best of the country's culture. After all, in the 80s and 90s, "rave and resistance" to quote filmmaker Zandi Tisani, were the order of the day and beneath the shiny veneers of everyday life, young South African culture makers continue to scrape back the city to carve out authentic, uplifting spaces.
Over the course of this year, Bubblegum Club, in partnership with South Africans have gone "under the culture" to unearth and showcase some of the new collectives shaping the aesthetics, practices and spaces which serve our booming youth culture landscape.
The journey starts in Cape Town, which is often depicted via quaint wine farms, busy Riviera like street corners and cutting edge coastal fashion.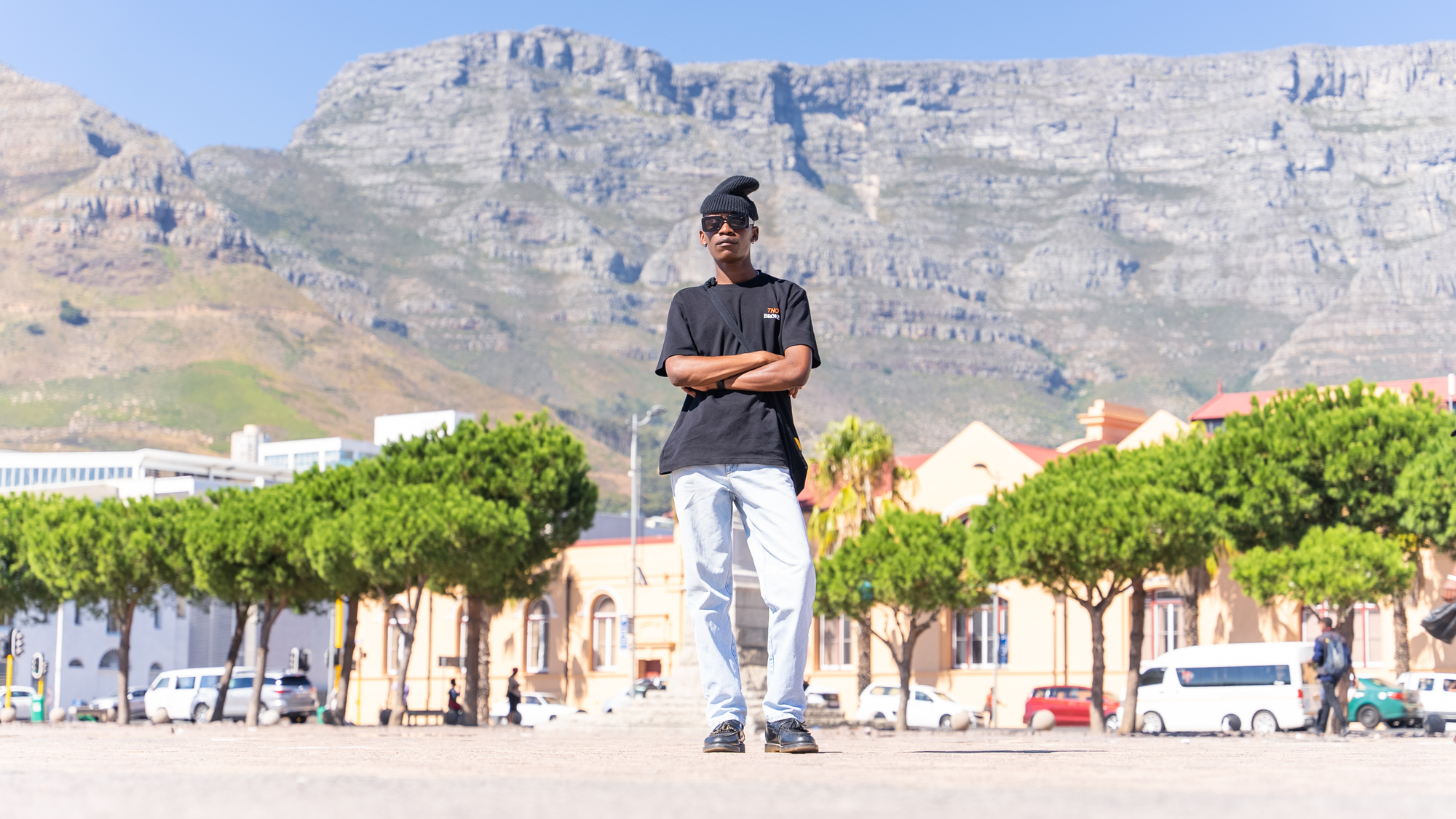 Photograph by Chris Kets
For the team behind BROKE — a fashion and culture collective operating from the Mother City, the picture is a little different. Instead of coming across totally polished and pristine, the brand has embraced the grittiness of everyday inner city life to provide a fashion label and community spaces reflective of their peers and audiences.
Think dreaded skater boys, fierce fashionistas and those who live by the shopping mantra of "buy local". It's a collective which has galvanised the young, Black experience in Cape Town, which is so often relegated to the sidelines.
Instead, BROKE comes to reflect everything the word says it's not — positive, flourishing and wonderfully creative.
Watch Broke's full video here.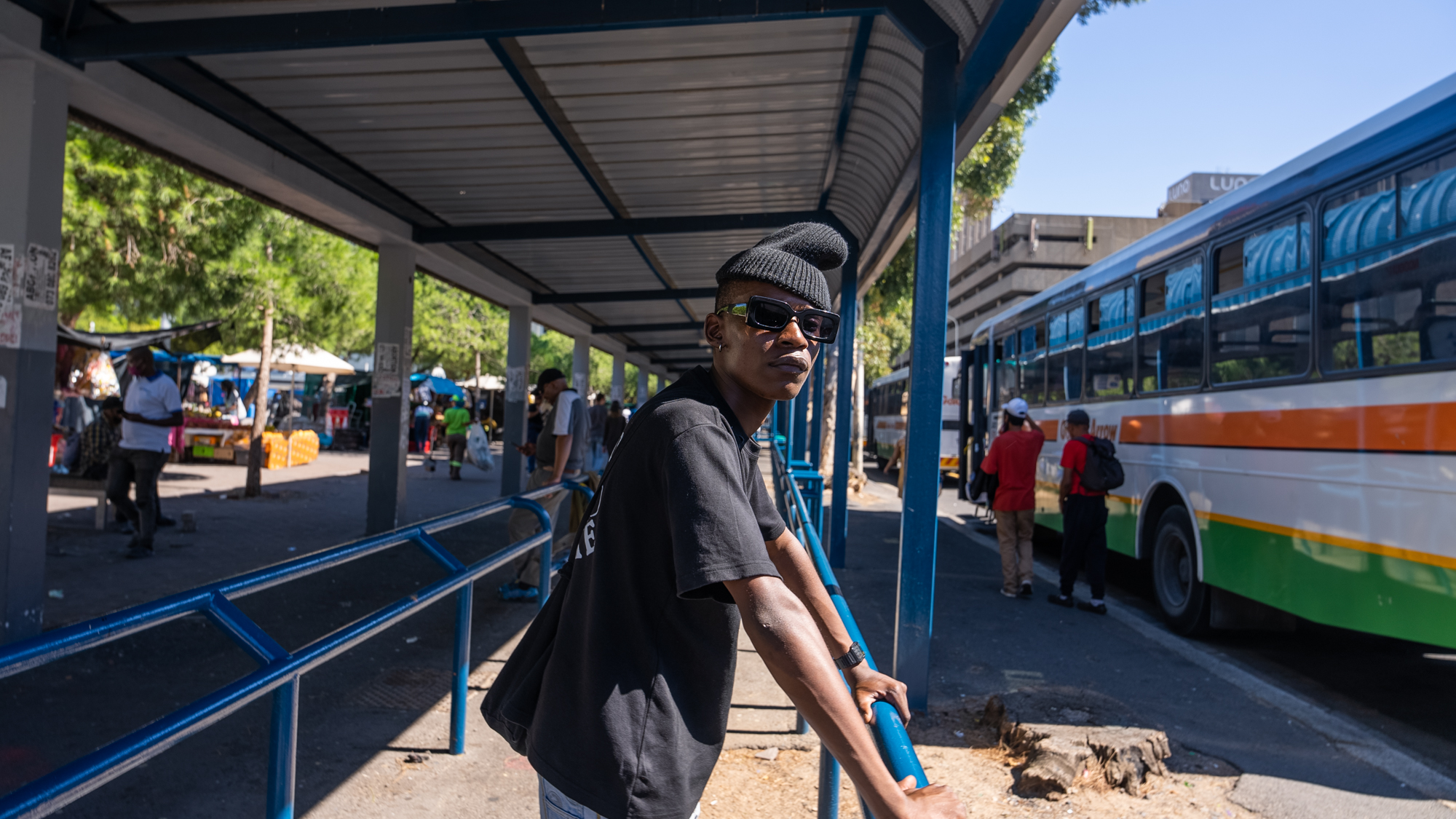 Photograph by Chris Kets
Flipping over to the warmer East Coast, the culture journey took us to Durban to meet the Amasosha Art Movement collective.
Unlike its western counterpart, the east has always strongly embraced local indigenous culture and the strong influence of Zulu heritage is clear everywhere.
After all, this is the birthplace of gqom, the 'taxi driver aesthetic' and as locals like myself will tell you, it's a fact: Durban Rocks. However, what is there beyond a pretty beachfront and a great few nights out?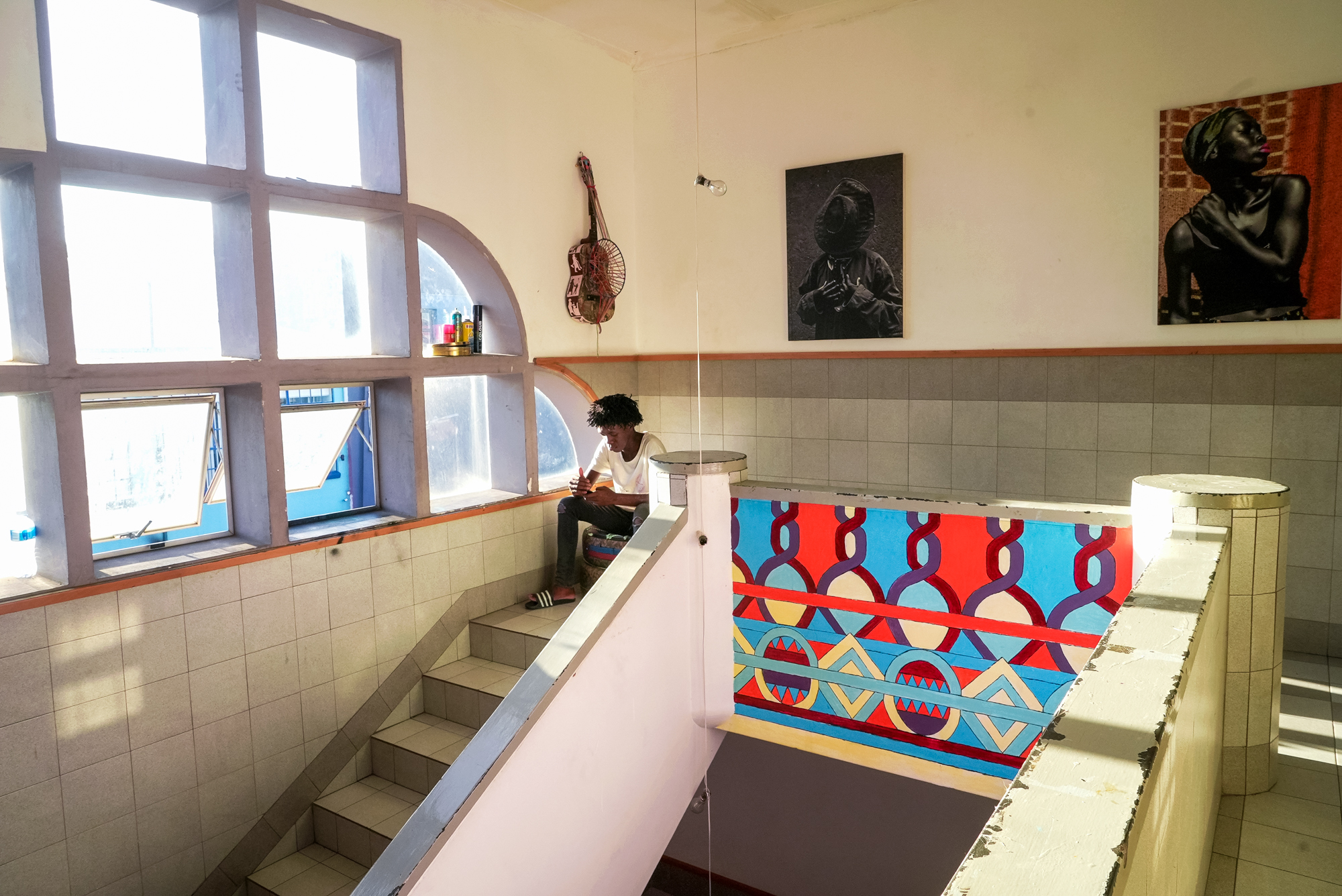 Photograph by Justin McGee
Well, quite a lot.
Between a growing youth population eager to stay and grow Durban's cultural life, a rapidly expanding arts landscape and a growing number of youth-friendly venues, it's no surprise that Amasosha has been able to thrive under this new age of eThekwini.
Started in 2015, the intention was to create a new collective for artists to connect, make work and collaborate and by 2017, this evolved into a physical space and a range of programmes, which focus on urban youth and their development through artistic practice.
Watch Amasosha's full video here.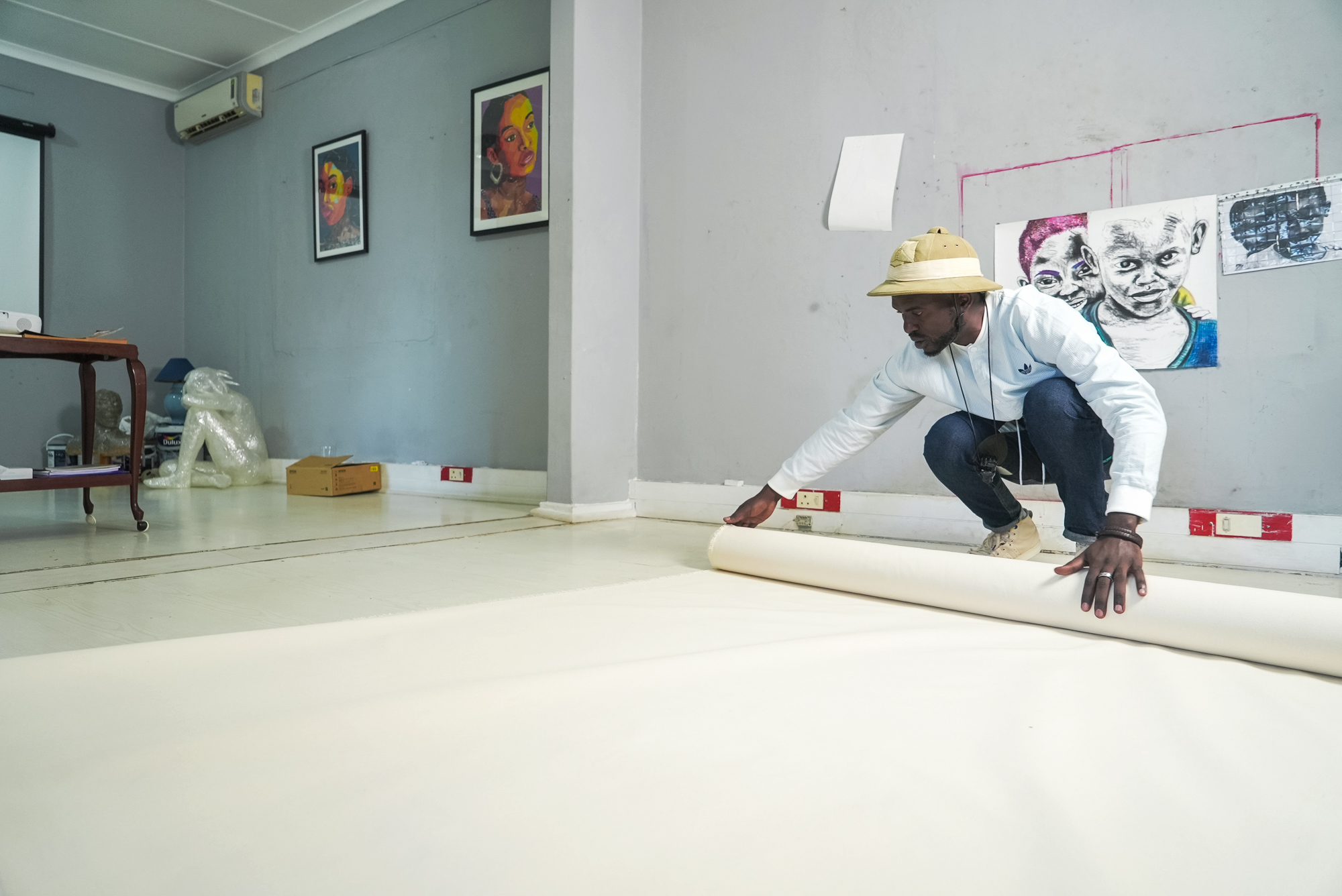 Photograph by Justin McGee
But of course there's no talking about culture without including Johannesburg.
Home to the heart of the TV and creative industries, the "Joey comes to Joburg" in search of bright lights trope is totally appropriate.
A crucible of local influence, the mixed cultures born from apartheid migrant working practices and the influx of residents from across the continent and the globe have made Johannesburg — or Jozi — something truly unique.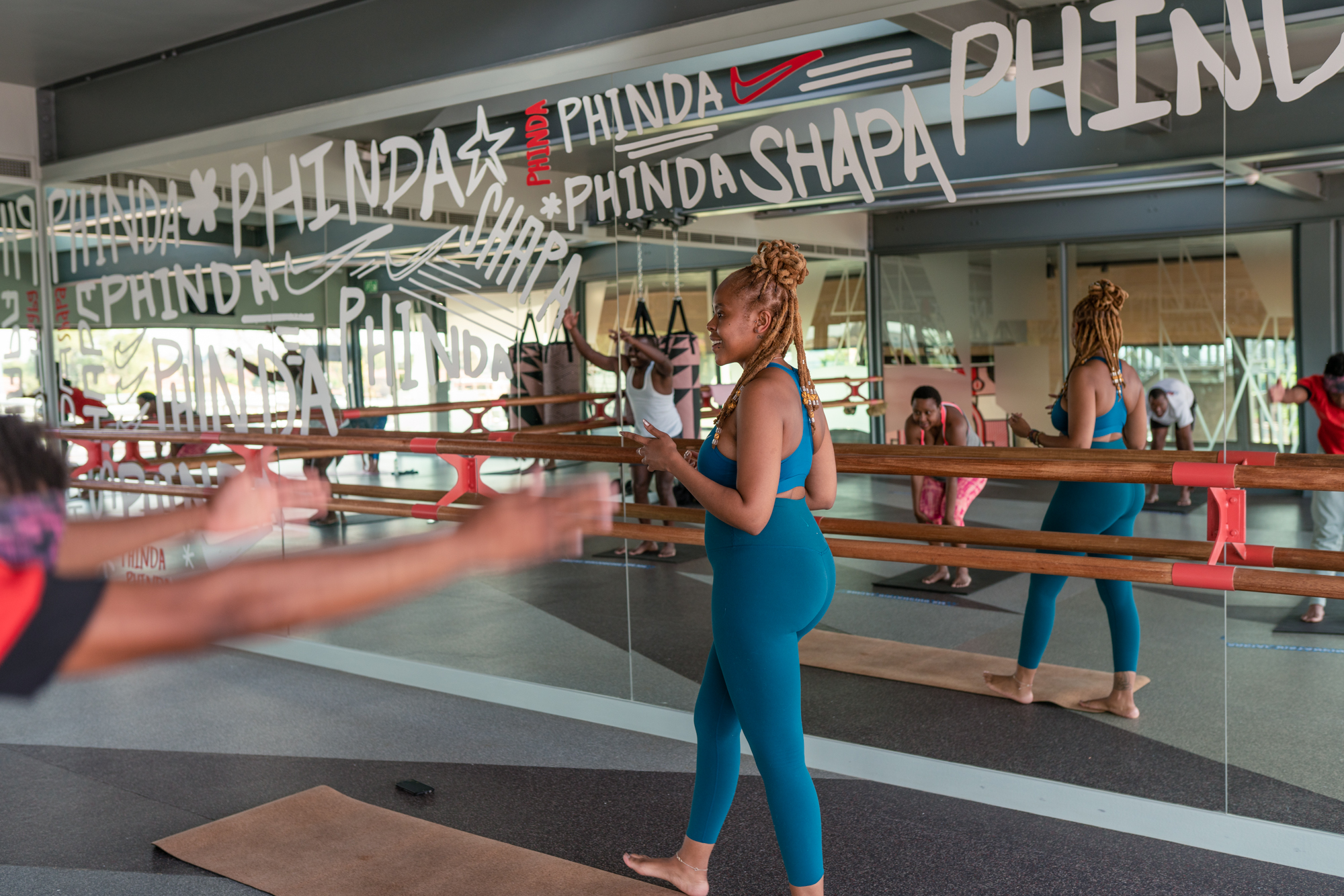 Photograph by Jamal Nxedlana
Brash, brutal and beautiful, it's a city whose culture totally reflects the boldness and bravery of one of the world's most talked about metropolises. But away from the bustling streets, the team at the Nest Space have carved out an oasis aimed at looking after Joburg's people.
Teaching yoga, offering online full moon gatherings, and connecting through workshop and therapy, the Nest Space is a haven for the busy and burnt out. Led by Banesa Tseki and Dr Anesu Mbivzo, the space is a reflection of their genuine care for their communities and a commitment to holistic living.
So, whether that's taking an evening off for a yoga class or giving nightlife a skip in favour of a wellness retreat, the Nest Space has been pivotal in the creation of a truly safe space for young Black urban dwellers.
Watch the Nest Space's full video here.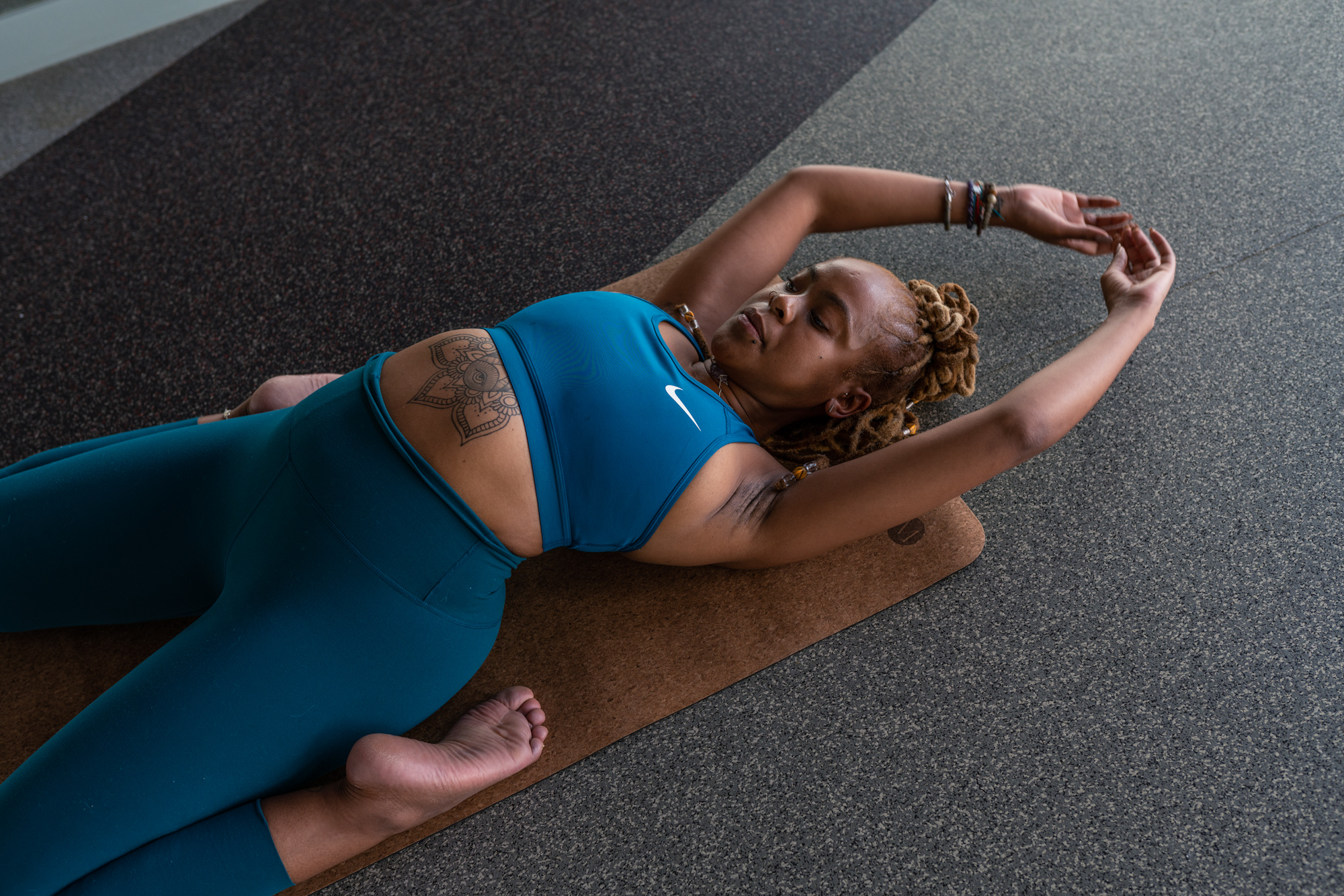 Photograph by Jamal Nxedlana