Jozi Days is described as a short music documentary by its director London based Tom Ringsby, shot in January of 2019 and documenting a week-long recording session of collaborations between various Johannesburg based artists in a temporary studio space. I find it difficult to locate a single word that succinctly describes what is encapsulated in the 3 minute and 6 second video piece that mixes and overlays moving images, portraits, cut interview and candid conversation recordings, various sonic elements that synthesis into an almost thinking-out-loud soundtrack and recordings of poems — crystallised into a dewy-lensed, mumblecore-like audio visual collage. A moving, speaking collage that finds the shape of its articulation in the voices, experiences and imaginations of the local creatives featured on it. A cast of Joburg-based creatives including Lunga Ntila, Spoek Mathambo, Daev Martian, Mark Mushiva and Bambatha Jones, to name but a few, whose story's and contributions to the short film cast Jozi Days' narrative net wide.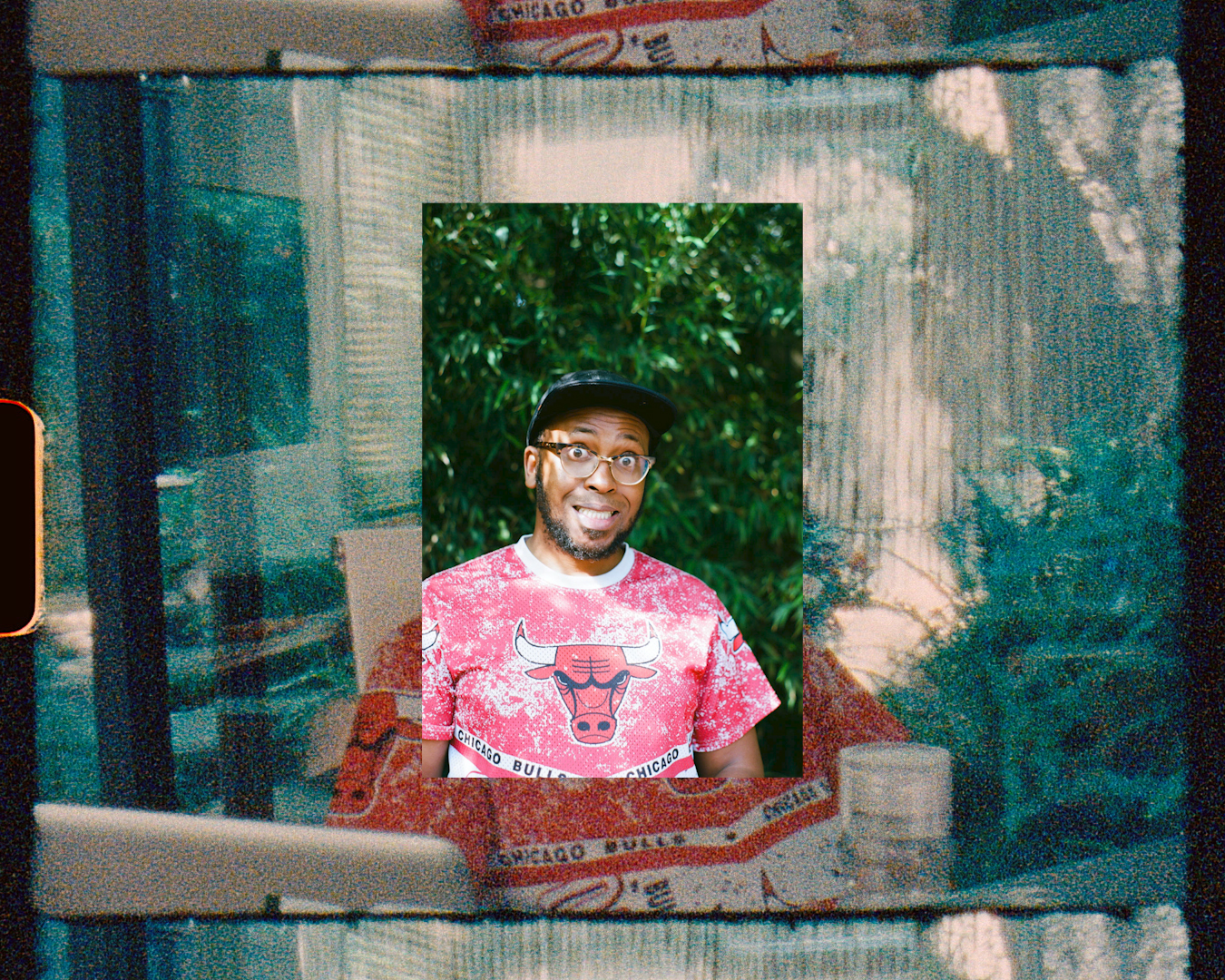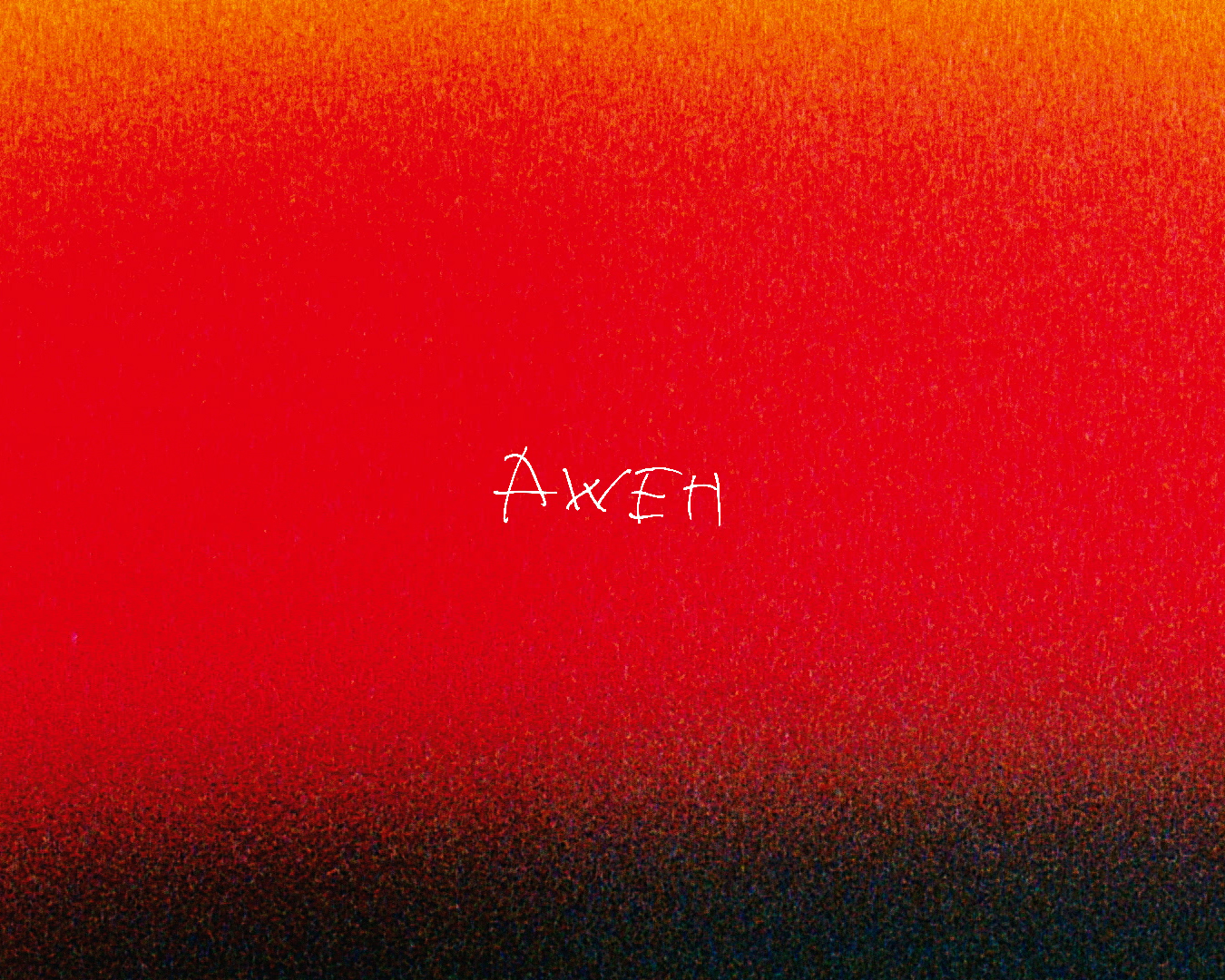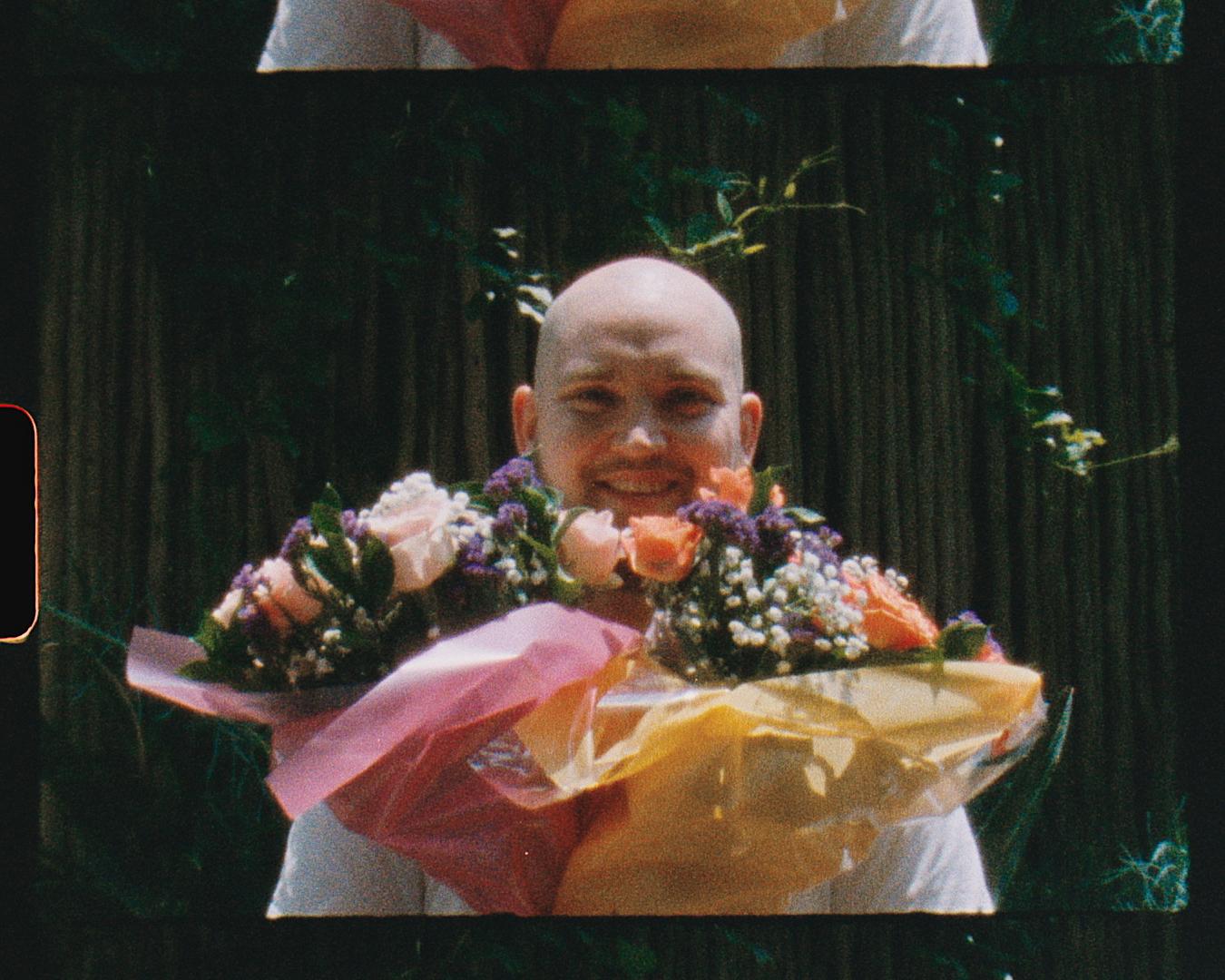 Spanning the space of the political;
The more we create and the more the world is exposed to our content, it will change how they see us. Without having that boxed view of Africa, you know, they'll have a more alternative and a [broader] understanding of what it means to be an African. It means being ambitious, it means being shameless — being fearless, ja.
The aspirational; "Running up my tab I've been working on bigger plans got no time for stop and start I'm a vehicle plowing land. My life is so designer, stitch it up like DapperDan I'm here to rock my whole nation". And the intimate;
"I don't know it's just like when you're high everything is like so profound man, like even your insecurities are just like fucking multiplied sometimes. Like have you ever been like super stoned around a girl you really liked or someone that you really want to talk to — but you were just super stoned, like you just couldn't. That's the worst feeling".
The Jozi Days' affective mood and visual language point to a retro-core aesthetic, beautifully captured in the film's hazy, dreamy and film-like look. In that breath, I guess the word film begins to present a possibility of naming; that at the root Jozi Days feels like fondly looking upon an old photograph capturing a fleeting moment, a thought spoken out loud, movements of a summer evening dinner conversation all unfolding under purple sweetly scented Jacaranda clouds — memories of a time, place and people.
Watch Jozi Days here!