Much like the printing press, the internet has democratised knowledge, spreading information that was once only available to a limited number of people all over the globe, simultaneously connecting people to each other. For those with a desire to express themselves through music, there has been no better time than now to learn how to make and share it. A product of this wave of innovation is Cape Town based Lamla Bungane, better known as Lay Lay.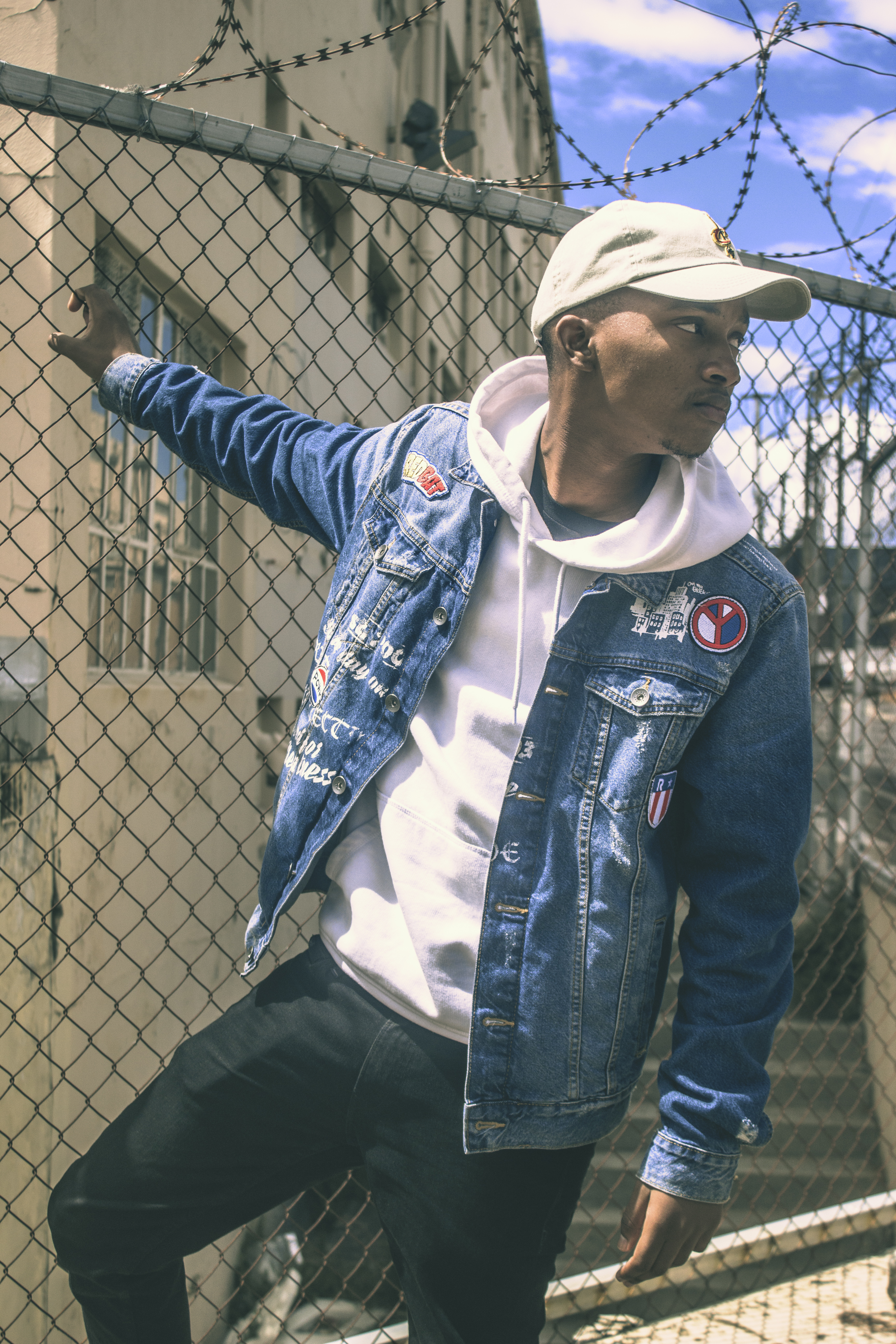 Starting out as a rapper in primary school, Lay Lay became a producer out of necessity as money was tight, and he and his crew couldn't afford to buy beats. With production software obtained from a friend and online tutorials showing him the basics, Lay Lay taught himself how to make his own beats and record within a year.
A member of DAT Clique alongside Dj Fabo, Day Uno, Black Magic and Tony Neetch, Lay Lay has also worked with numerous up-and-coming artists on his first EP 'Say More' and on his mixtape 'Lay Lay On The Dex'. The 808-laden, trap-heavy release featured the likes of Cozmik, Chingatime and Broke Boy$. 2017 also saw him release his debut album, 'Fake Love', which sees him experimenting with more atmospheric sounds.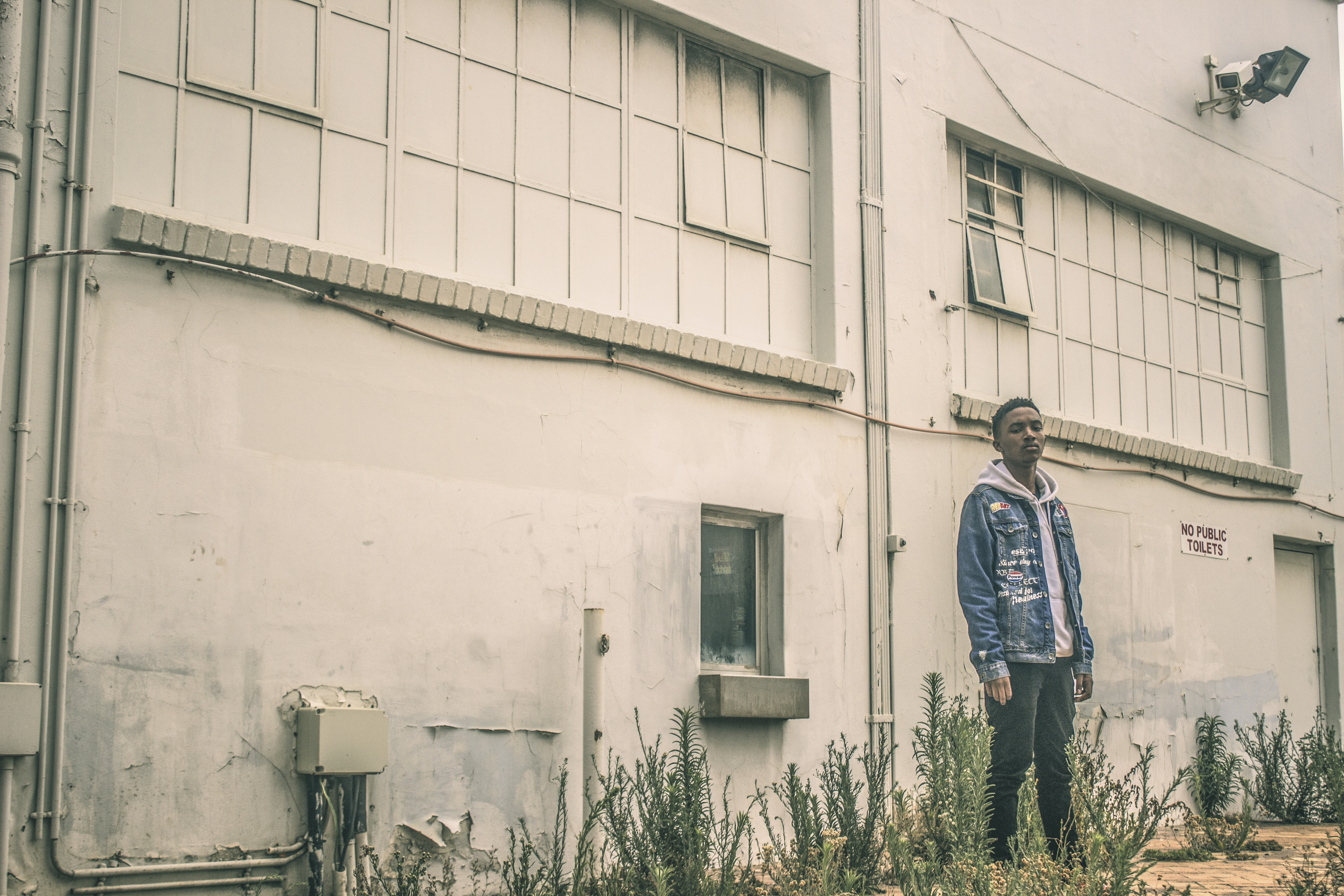 Currently working on a follow-up mixtape, 'Lay Lay On The Dex Volume 2', Lay Lay will continue to collaborate, with Blaq Slim, Chingatime, Amilca Mezarati and DAT Clique confirmed for the release. His team have also released the music video for DAT Clique's 'Police', from his first mixtape, directed by Motion Billy.
When it comes to his music Lay Lay describes himself as an artist who is just trying to share his own journey. "I believe everyone has a story to tell. I'm a storyteller, I write about the things that I go through on the daily. The things I face in life."
Have a listen to his latest release, 'Energy', below.