mau from nowhere is on a roll. Earlier this year, the Kenyan multidisciplinary artist gained traction from consistently dropping video reels reciting his short-form music collection dubbed "minute-ish mau". While enjoying the ripple effects of his social media virality, the release of his latest singles 'Fireflies' and 'Our Favourite Songs' from his much-anticipated debut album suggest mau is rejecting complacency by encouraging new fans to deep-dive into his complex musical labyrinth.
While mau's breadth of musicianship, given his ability to channel every facet of his talent as a writer, producer, vocalist and filmmaker appears to be seemingly "flawless", the process behind his upcoming album required much more deliberation than usual. Unknown to most listeners, professional and personal setbacks in the last two years shook mau's confidence as an artist.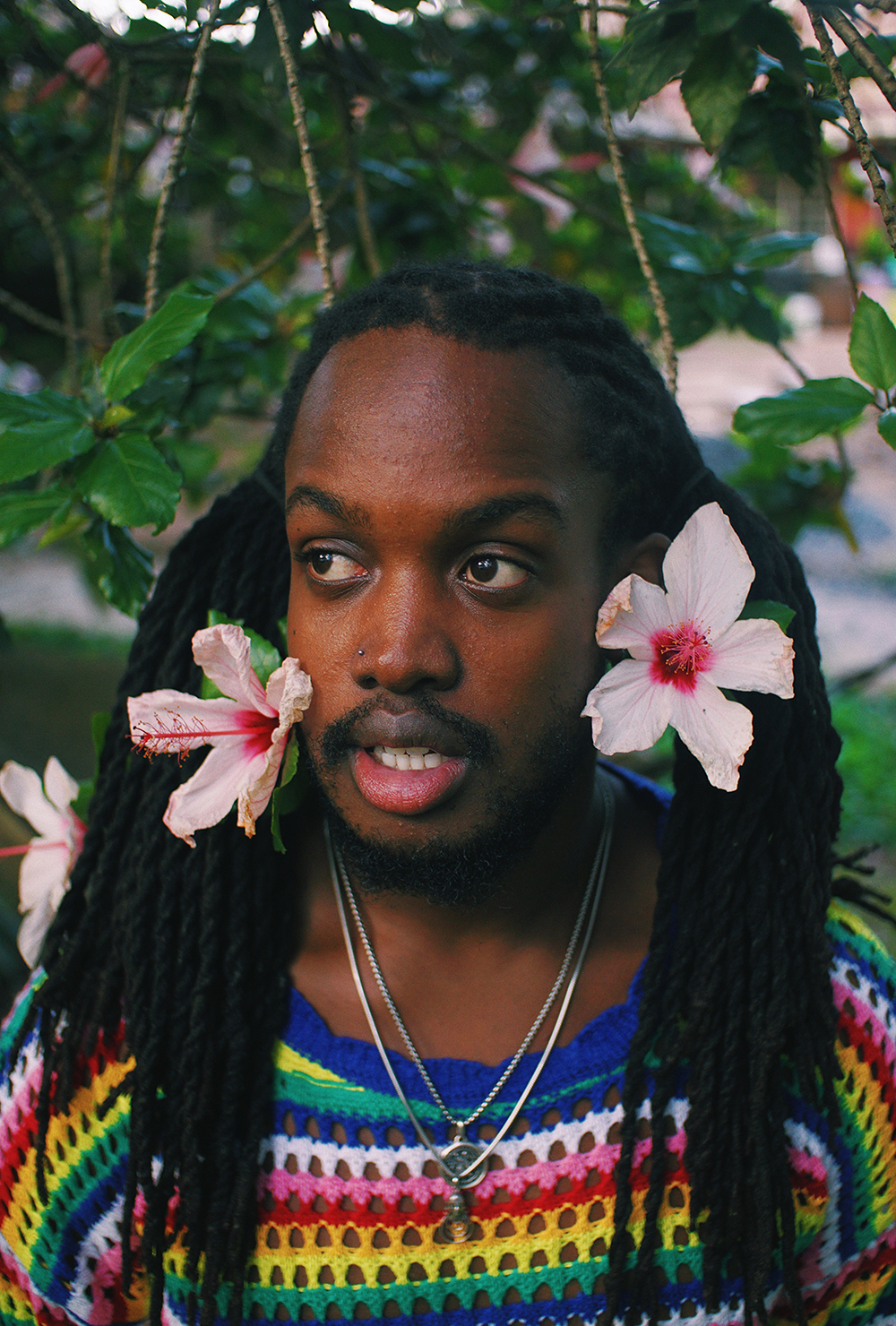 "I knew I loved making music and I would never stop, but engaging with the whole beast of releasing felt so daunting, like my next move had to be perfect", he shares. After a 6-month hiatus from music and working full-time, performing in Kampala reignited mau's love for writing.
With his newfound fervour, he revisited the beat for 'Our Favourite Songs' which he'd fashioned a few months prior and successfully completed the song. "I wrote 'Our Favourite Songs' to myself more than anyone, almost as a way of tricking myself into releasing music again by acknowledging my own fears and then telling myself it will be okay regardless", mau says.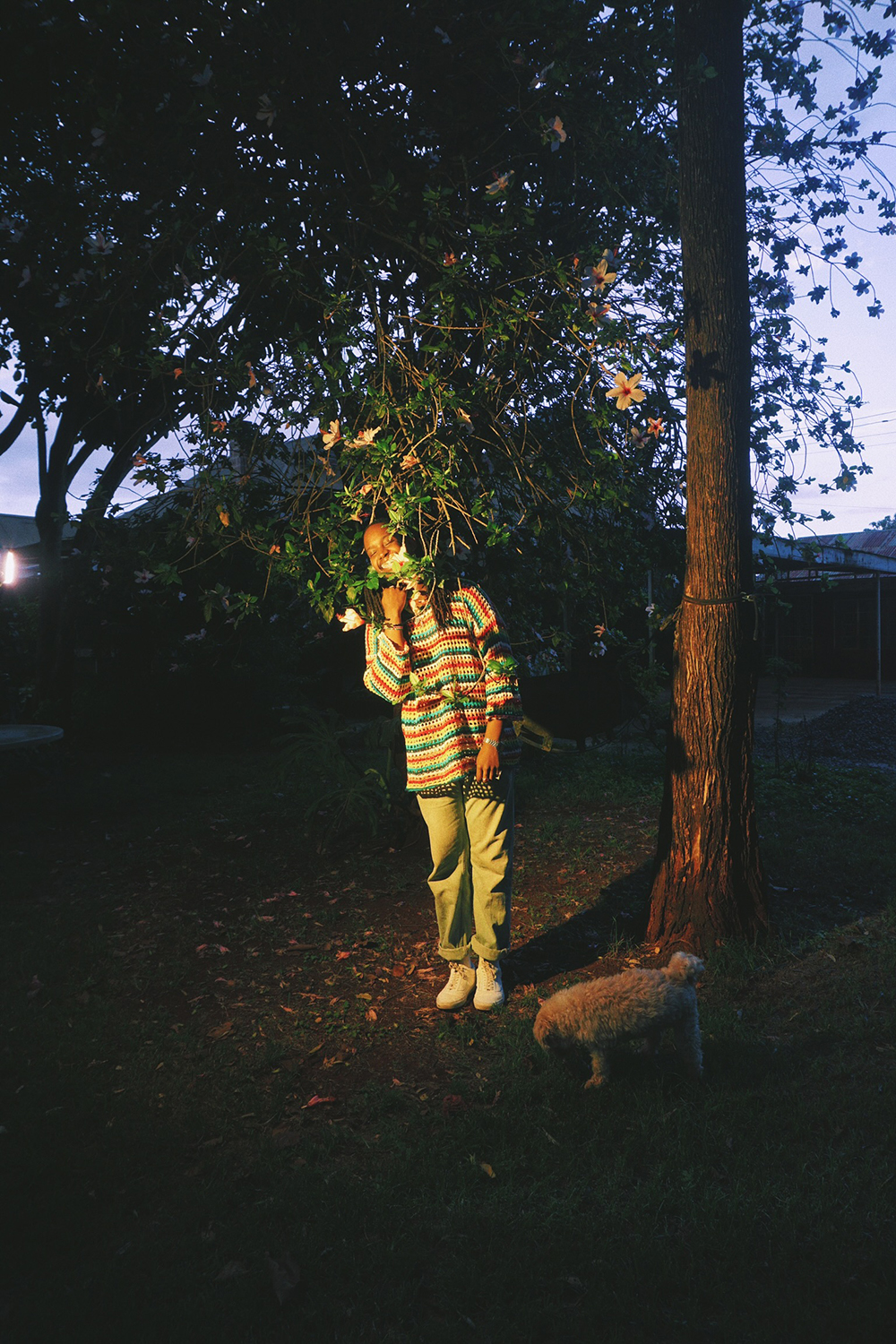 Striking a balance between dense subject matter and playful melodies is mau's speciality and 'Our Favourite Songs' covers the trials and tribulations of a 20-something-year-old artist. The angsty, indie-pop track will feel intimately familiar with gen-z listeners whose entry into adulting, given the abruptness of the pandemic, continues to be marked by impending uncertainty.
While mau shares the anxieties that his "twenties feel too heavy" he feels like "putting them down", the tune serves as a gentle affirmation to listeners that "losses are lessons and paint a part of progression". Although 'Our Favourite Songs' explores themes of regret and longing comparable to earlier songs like 'Haba Na Haba' or 'Dogtail', it does so in a way that's more mature and secure in what the future has to offer. If 'Our Favourite Songs' is any indication of the album that will soon follow, the album was definitely worth the wait.