It is an exciting time for South African music lovers and festival goers. Restrictions are no longer as stringent as they were for crowded venues during the peak time periods of COVID-19 — and as concerts and festivals are making their way back — Rocking the Daisies would be making its official comeback in October this year. This, after a 2 year wait.
Excitement grew online in anticipation of their lineup announcement. Daises hinted at its own intention of revealing South African headliners first by using the hashtag: #LeadWithLocal.
Over a period of a few days, BLXCKIE, DBN GOGO, Will Linley, Kid Fonque, Nasty C, Sun-EL Musician, Focalistic, SIO, TxV. Matthew Mole, Aymos, and international acts: Clean Bandit and Kehlani were announced by the festival as part of 2022's lineup.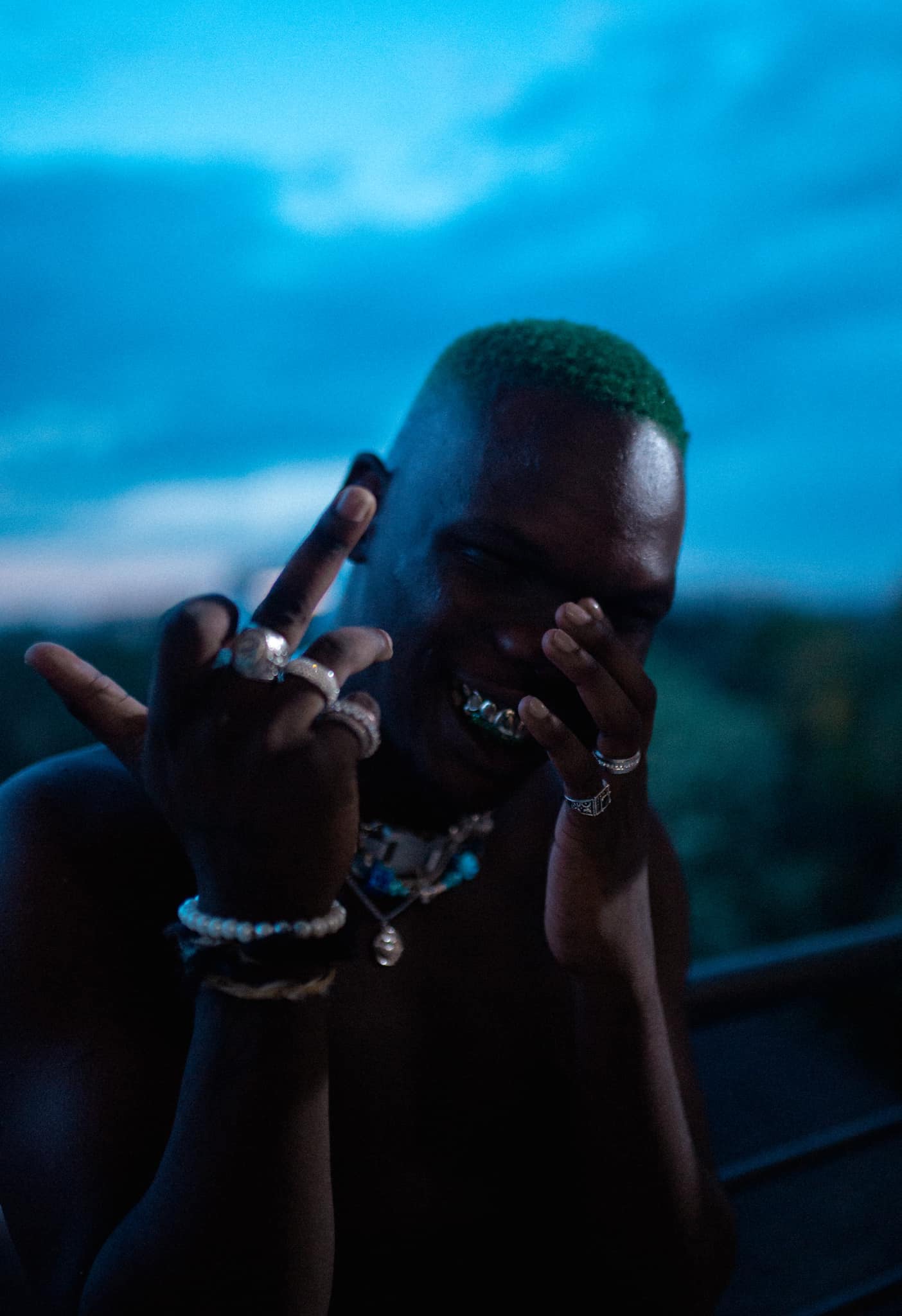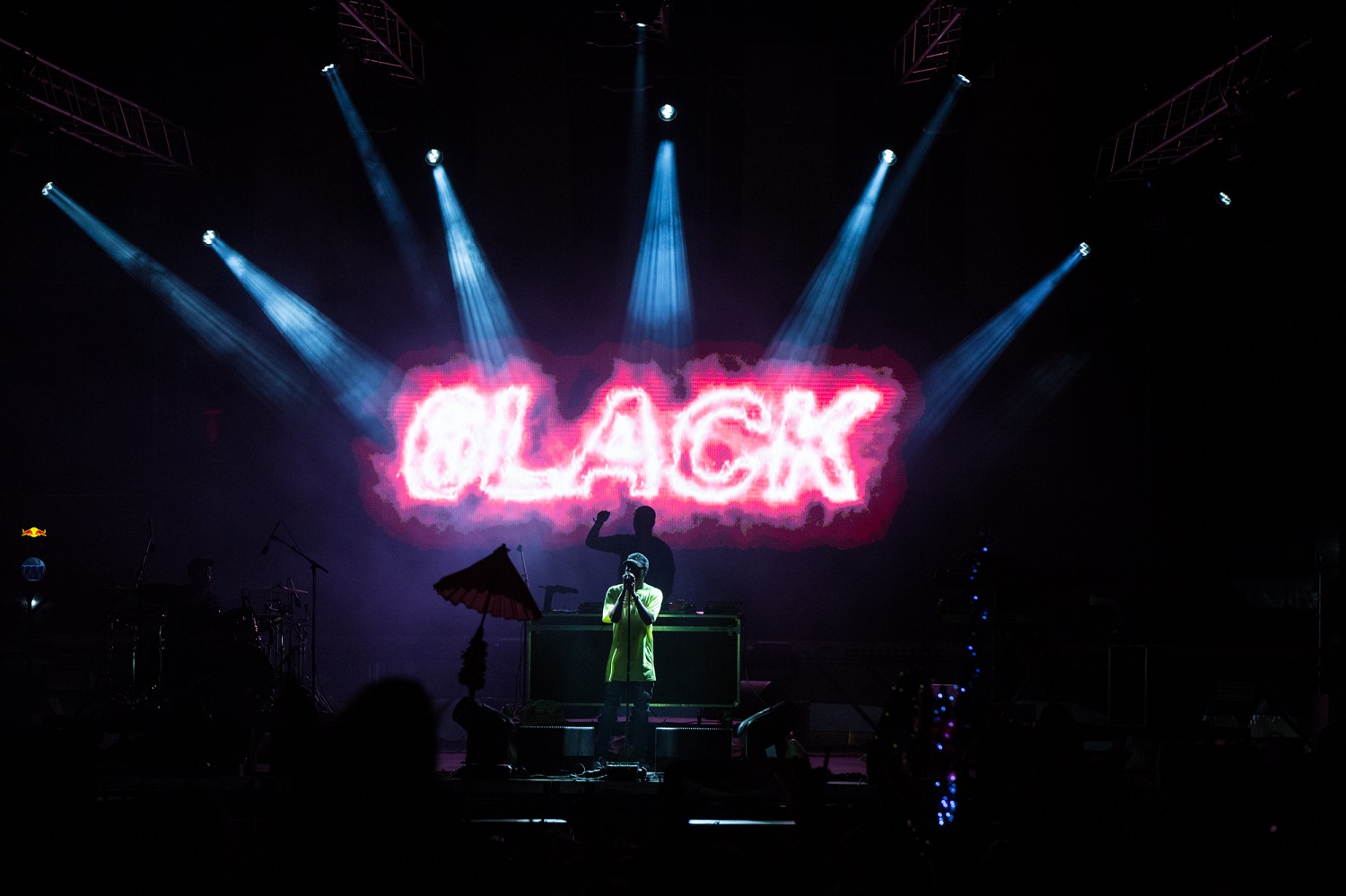 The problem, however, seemed to come in before Clean Bandit and Kehlani were announced and this problem was that people felt disappointed by the lineup — taking to social media to express their frustrations.
Daises responded by retweeting a thread made by user @nayeayla who pointed out that it is essentially a big deal for a festival like Rocking the Daisies to have local headliners, and that audiences need to develop a sense of pride over our musicians because "yoh we have some of the best." This leads us into a mild debate. Pondering over the claim that:
South African festival goers centre and favour international acts over local acts.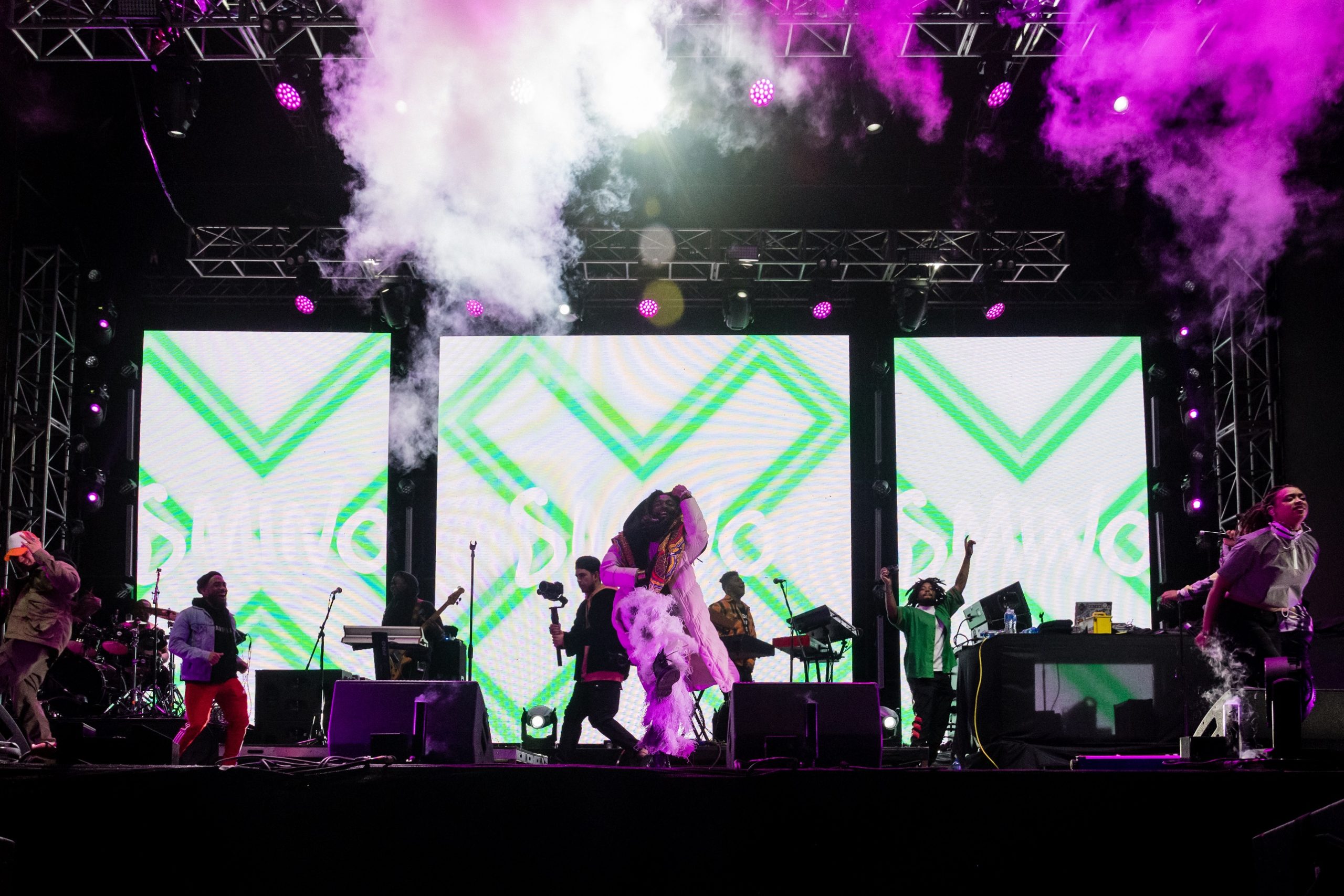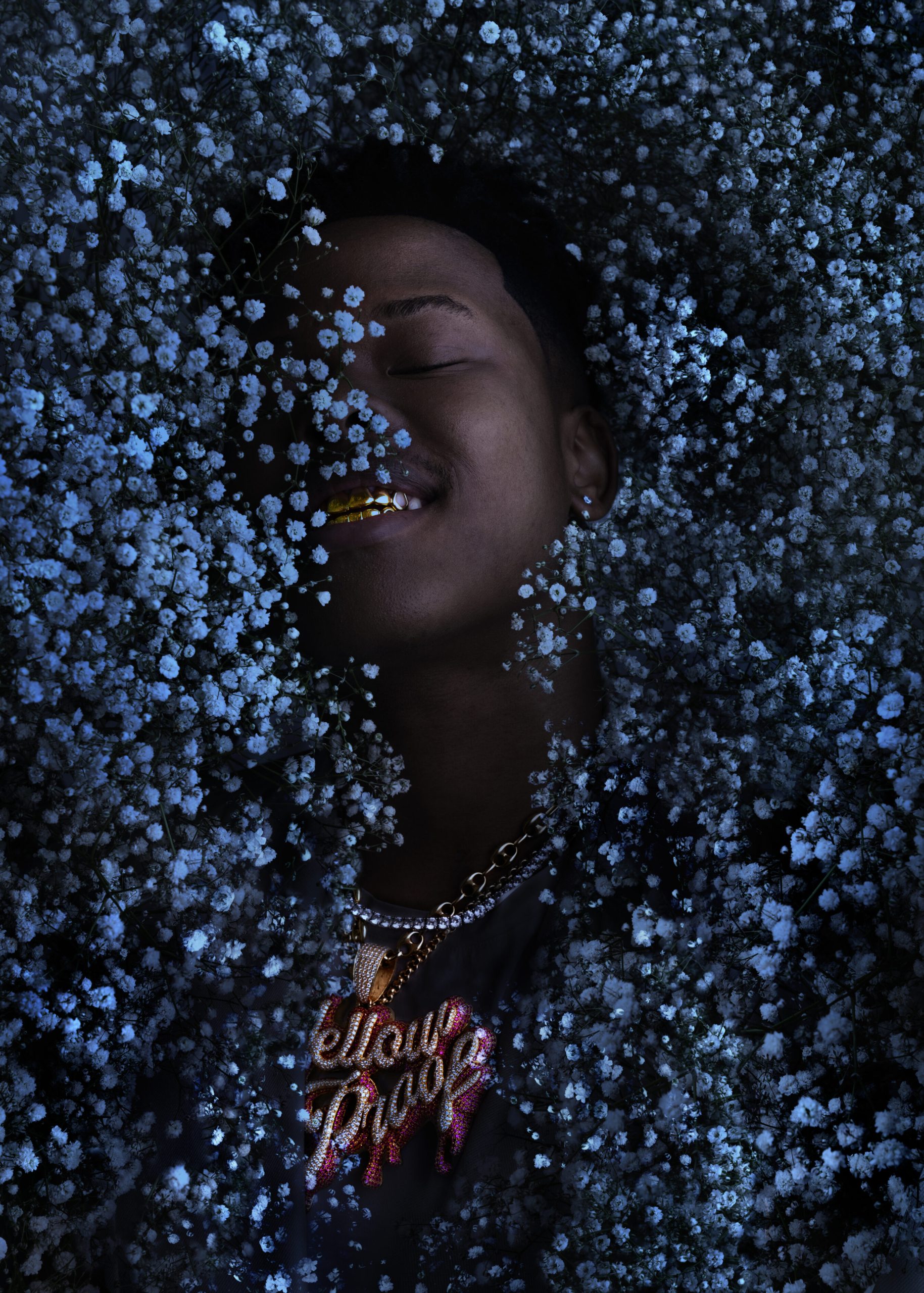 For:
Local artists definitely should be prioritised and lead in lineups. It is important that we continue to put our local artists on bigger stages. If we look back at the last ten to fifteen years, there has undeniably been a large evolution of what is possible not only on local stages but on international stages too.
Part of strategically getting our local acts out there — and playing a part in them reaching new career and creative heights — is to start platforming them in the way Daisies is doing.
However, part of this also taps into the economics of our music industry.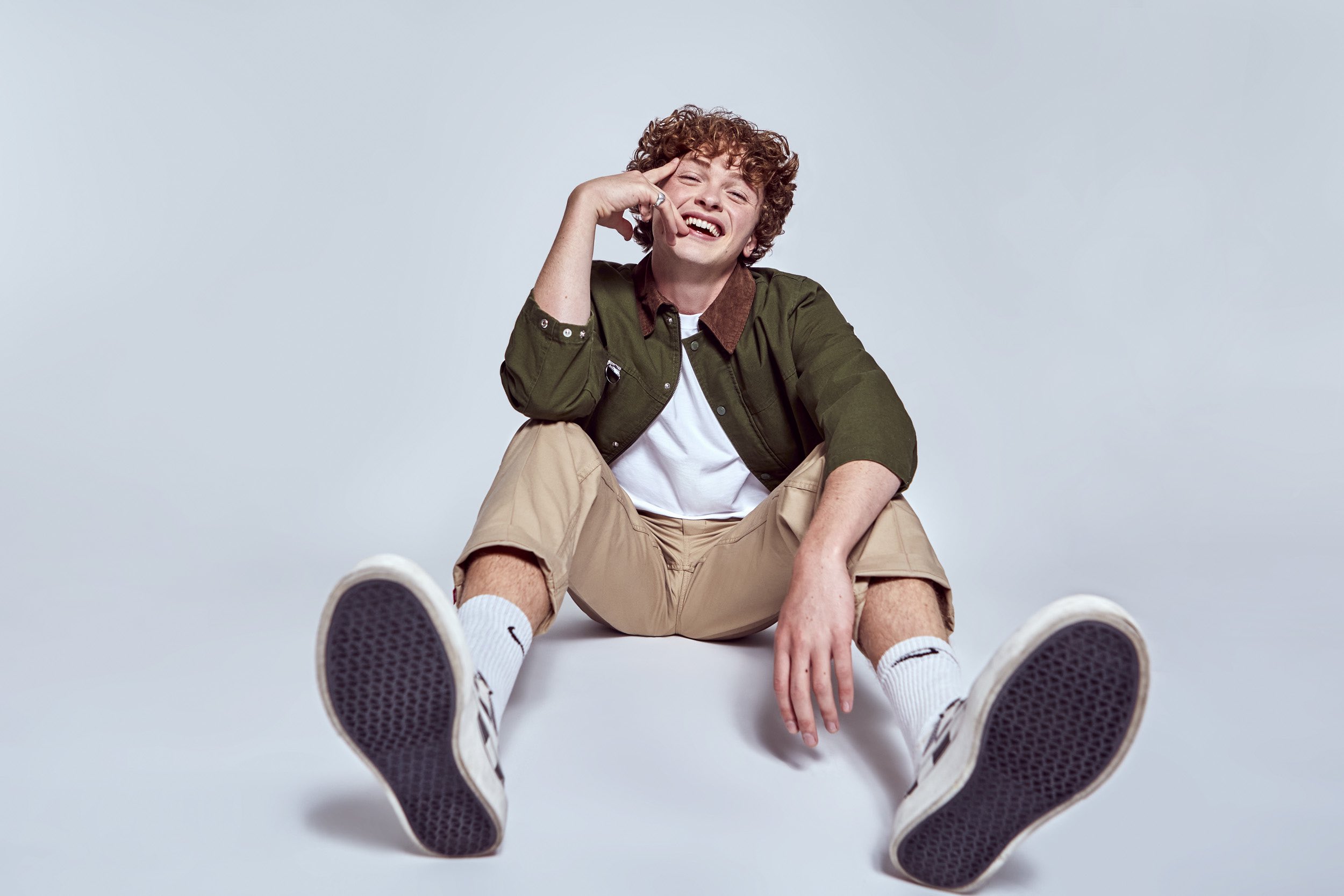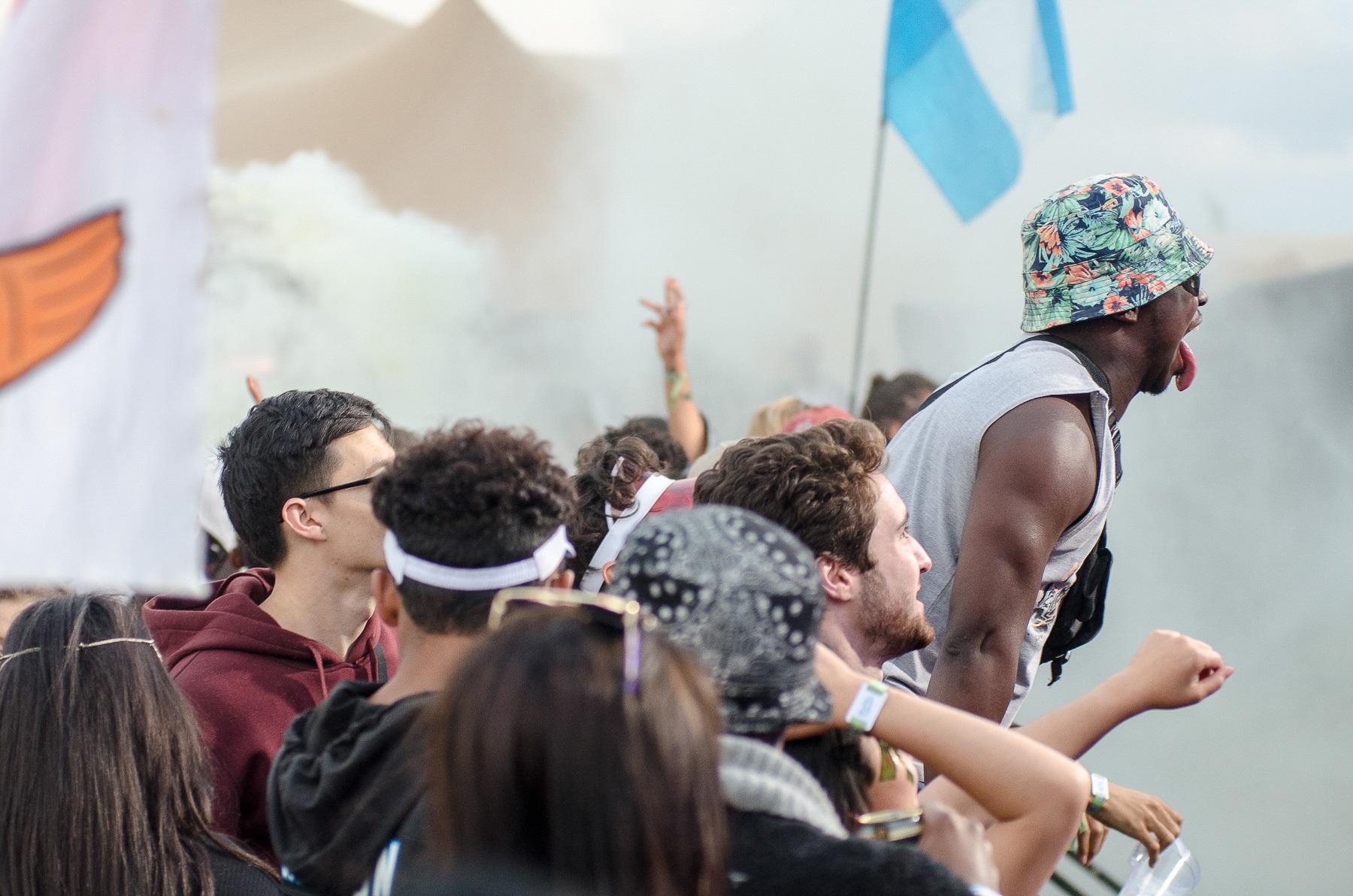 Local artists should be and deserve to be paid more. Local artists are and deserve to be seen as worth the value of the ticket prices. Due to this, locals tend to prioritise international performances due to a larger payout.
Given our country's economy, it would be fair to call tickets for Rocking the Daisies, both in Cape Town and Joburg, pricey. However, the festival is offering a particular experience with access to performances by multiple artists — local and international — concentrated in one space.
With more support, the payment for local artists can increase which would hopefully create a richer and more beneficial experience for both us as audiences and our local acts with what they can do creatively in their journey.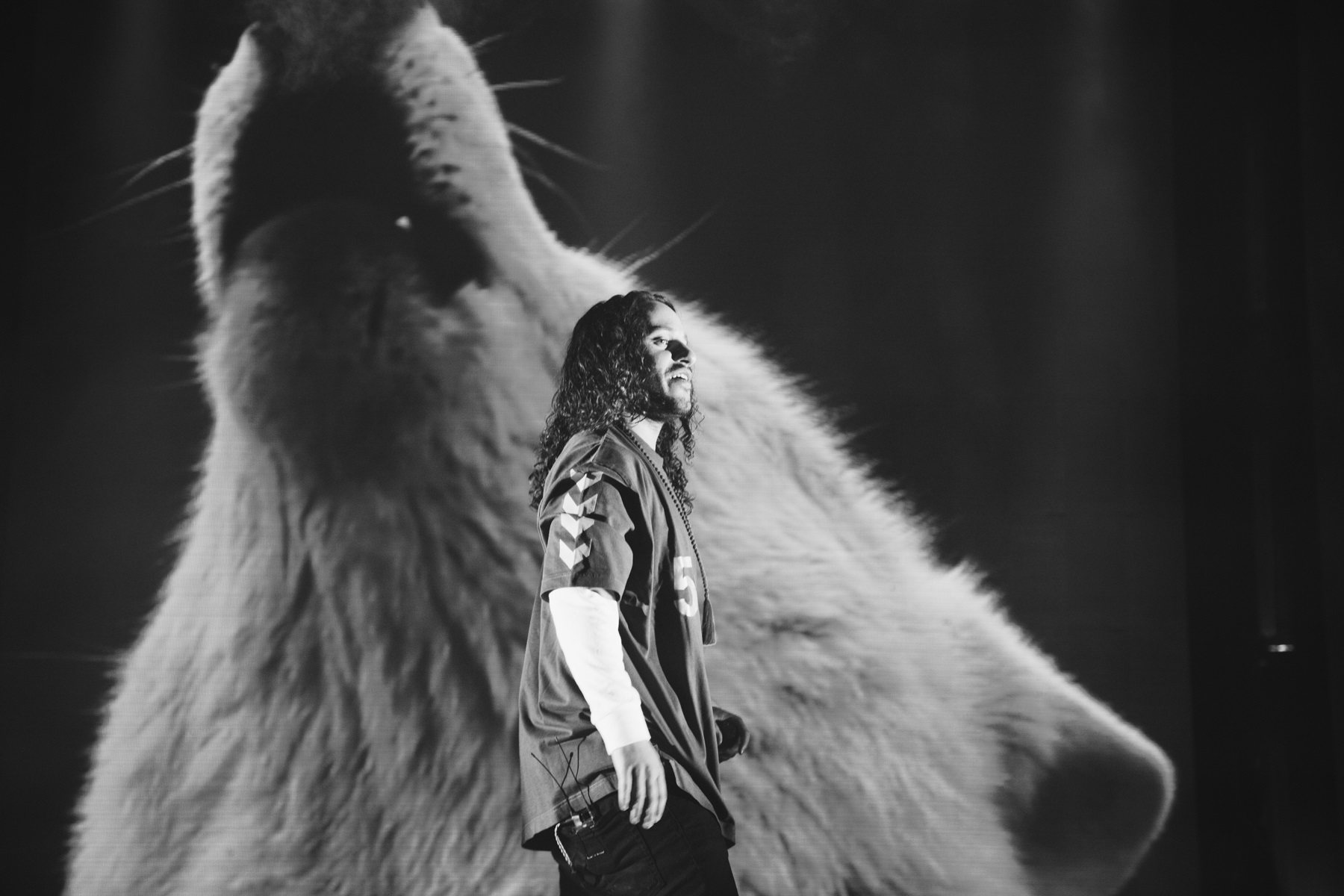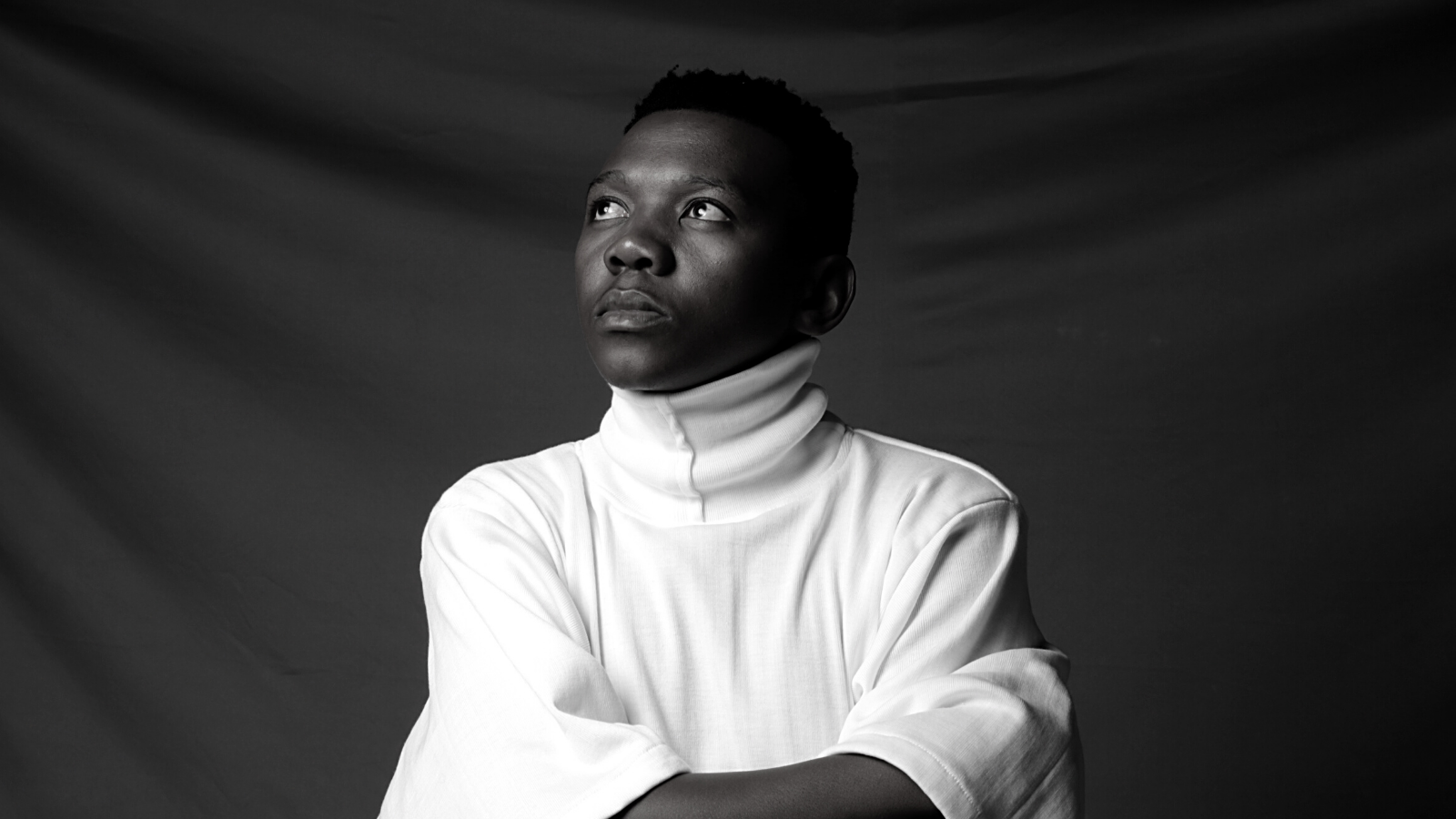 Against:
International acts performing in South Africa are occurrences few and far between. This doesn't happen often and for that reason, when loved artists from other artists come to the country, it is usually a highly anticipated venue-selling-out affair. Daisies has arguably branded itself as a festival portal, bringing International acts to our shores, although this may not have been their starting intention (we can only speculate).
At its inception Daisies was initially known for its local indie/rock acts, that is until they started bringing in international acts — still in that genre frame — and eventually evolved into a more genre inclusive local festival that is loved by many audiences around the country. Although the expectations from audiences online feel a bit extreme, the existence of expectation and anticipation is 100% a calculated guess.
We're not yet at a stage where international and local acts can be bilaterally compared. When looking at the bigger picture, the mechanisms, economics, systems and institutions that make up the respective music industries are just different.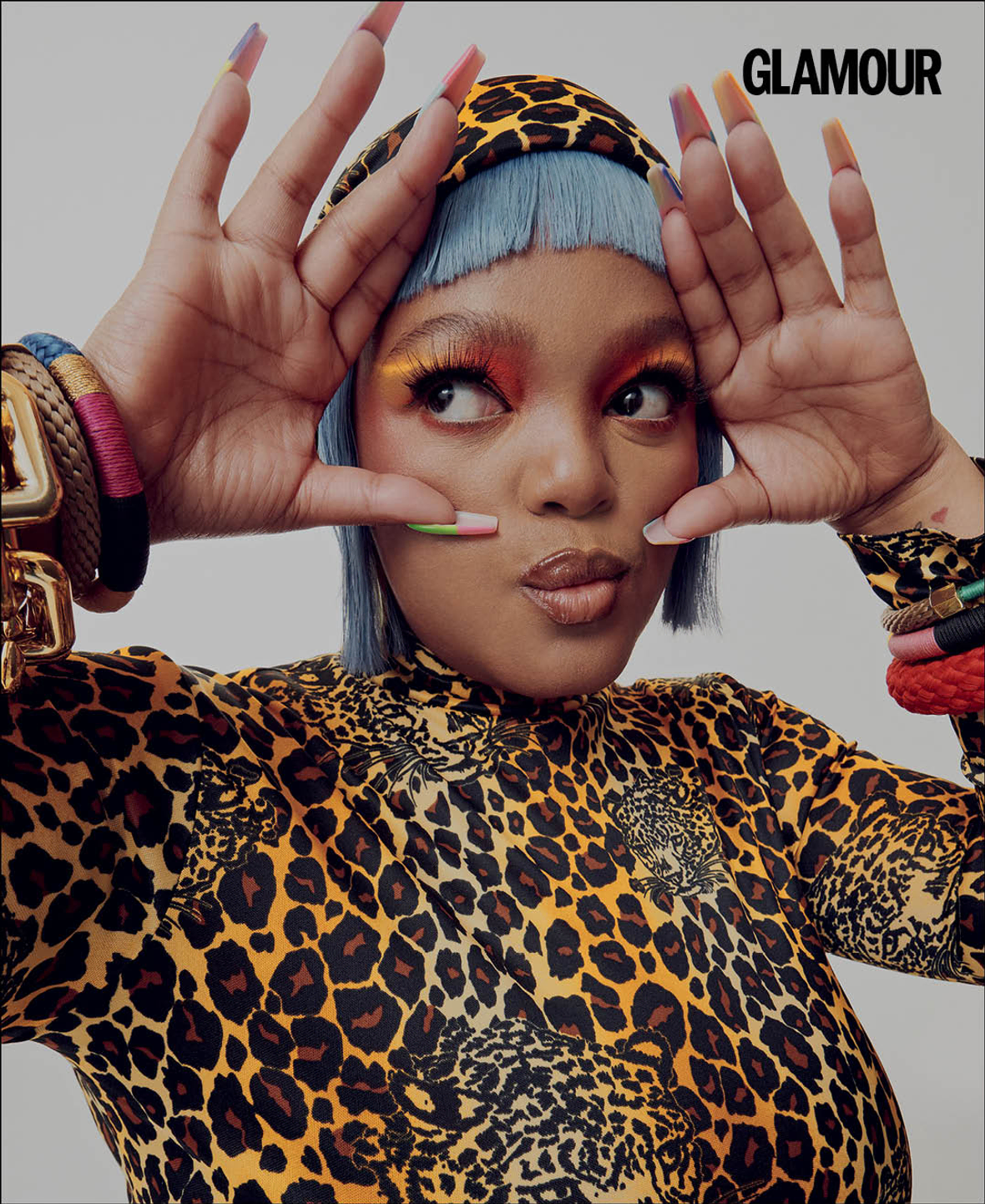 Photograph by Niquita Bento for Glamour Magazine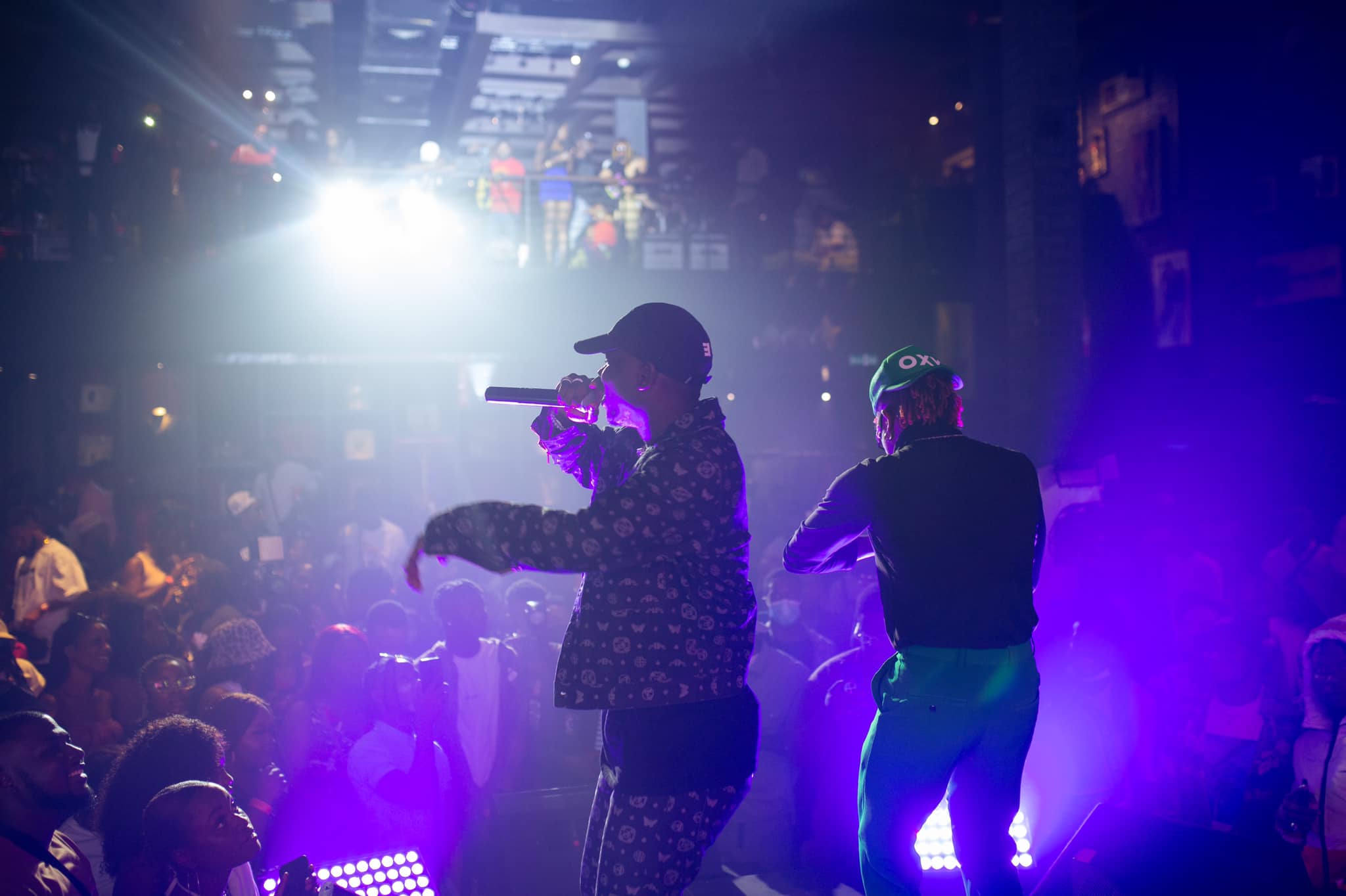 From financial backing to continental and national possibilities, opportunities for critical acclaim are not the same for a popular South African artist as they are for popular US artists. So with this in mind, blanketed comparisons become redundant.
However within this conversation, it's also important to acknowledge the other side of this complicated coin — local audiences have managed to use the digital landscape to the benefit of the local acts, and as Amapiano has shown, social media has also fundamentally changed the game. Many local songs have gone viral on TikTok, and this for the most part due to the efforts of ordinary South Africans.
The conversation is larger — and more complicated — than just taking one side or the other due to multiple (debatable) truths. South African communities and our music industry need to continue to do the work to make sure that a better relationship is formed between local audiences and local acts, in a way that's effective for their financial gains and artistry expansions. This would also make the experience of festival-goers richer and more memorable.
I think that our country is doing really well when it comes to local endorsement and the support that Daises is showing towards local artists does not go unnoticed. Hopefully, this success leads to bigger and better things for everyone involved.