Joeboy is the epitome of a modern African pop star. He first garnered attention on Instagram after uploading his cover of Ed Sheeran's "Shape of You".  That video put him on Mr.Eazi's radar and he became one of the first artists to receive funding from the emPawa Africa initiative, a program dedicated to supporting independent African artists. In 2019, Joeboy recorded and released the single, "Baby" and it was an instant international hit. The song amassed over 41 million views on YouTube—the most on the emPawa channel—and it has been streamed over 12 million times on Spotify. It also topped the Apple Music Charts in Uganda and Nigeria. The 22-year-old did not stop there. He followed up with singles like "Nobody", "Beginning" and "Call", that performed well on radio circuits as well as on streaming. By the end of 2019, the Nigerian singer released his EP, Love and Light which placed him in a different stratosphere and established him as one of the emerging African pop stars to watch.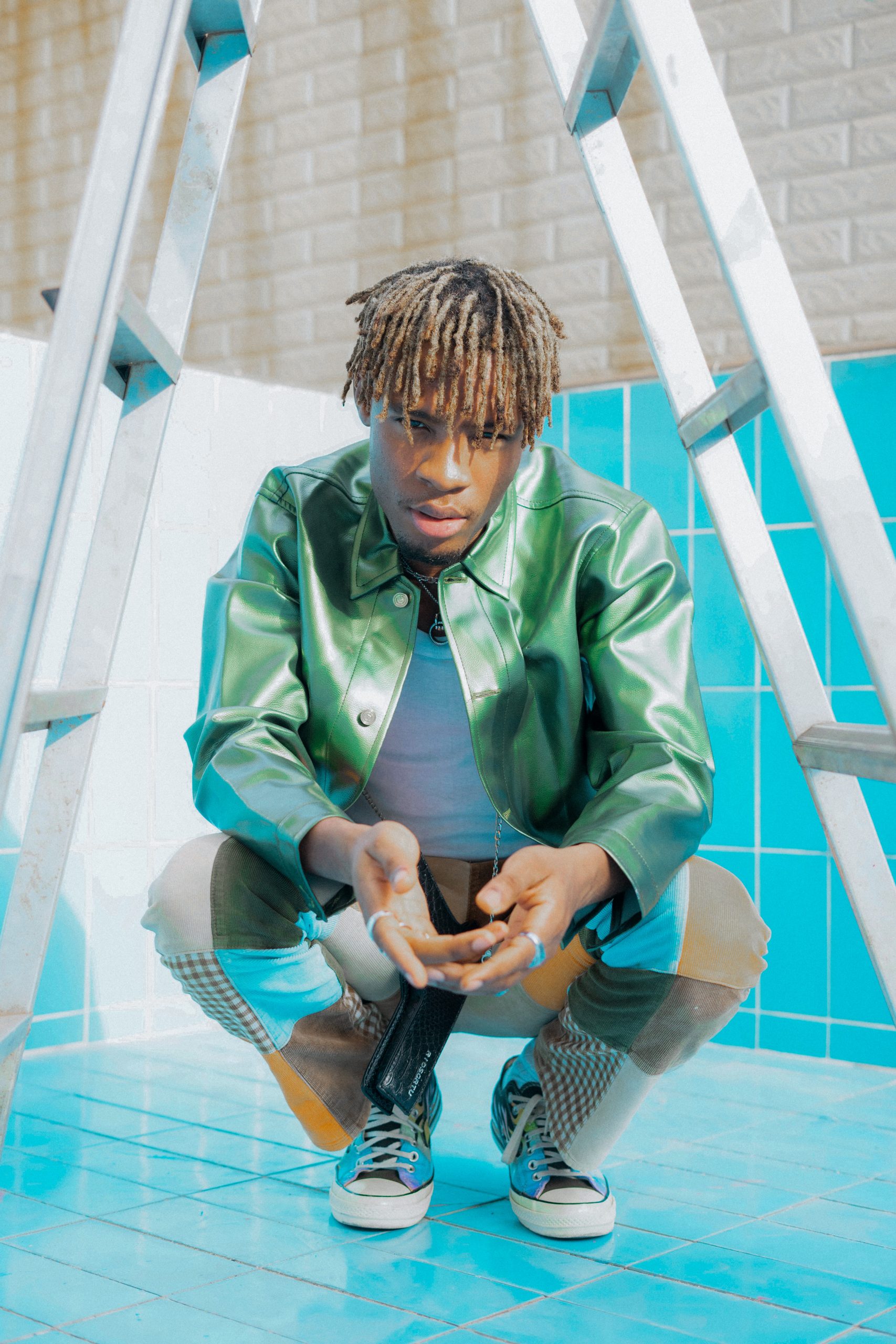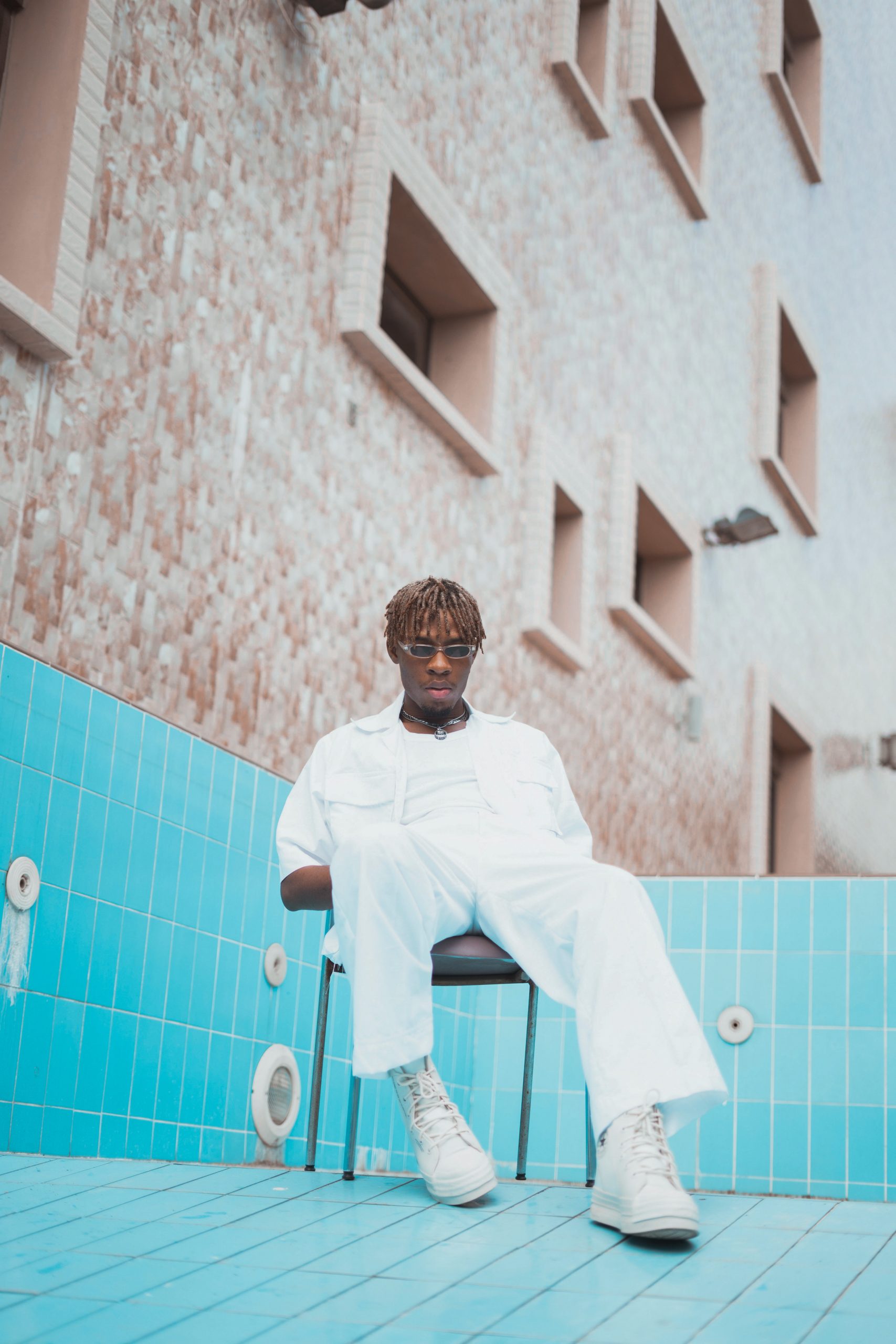 This year, he is owning his status as a pop superstar with his debut release, Somewhere Between Beauty and Magic. The 14-track project is a culmination of two years worth of hard work and patience. It holds special meaning for him and he fittingly opens the record with, "Count Me Out" where he sings about overcoming struggles and naysayers to be in the position he is in today. In the chorus of the song, he sings, "As I reach here e be like magic/I know you don't understand it ye/I drop hit/I drop smash hit/And na so e go dey/I'm never stopping ye." His vocals are supported by a string section to heighten the emotion of the song. "I made that song for myself and it is about self-love, self-confidence and believing in yourself. I felt like it would be a great way to start the album," said Joeboy. "With this project, I experimented a lot and so I thought adding a violinist would sound super dope and I think the song shows my growth and the difference in the way I make music."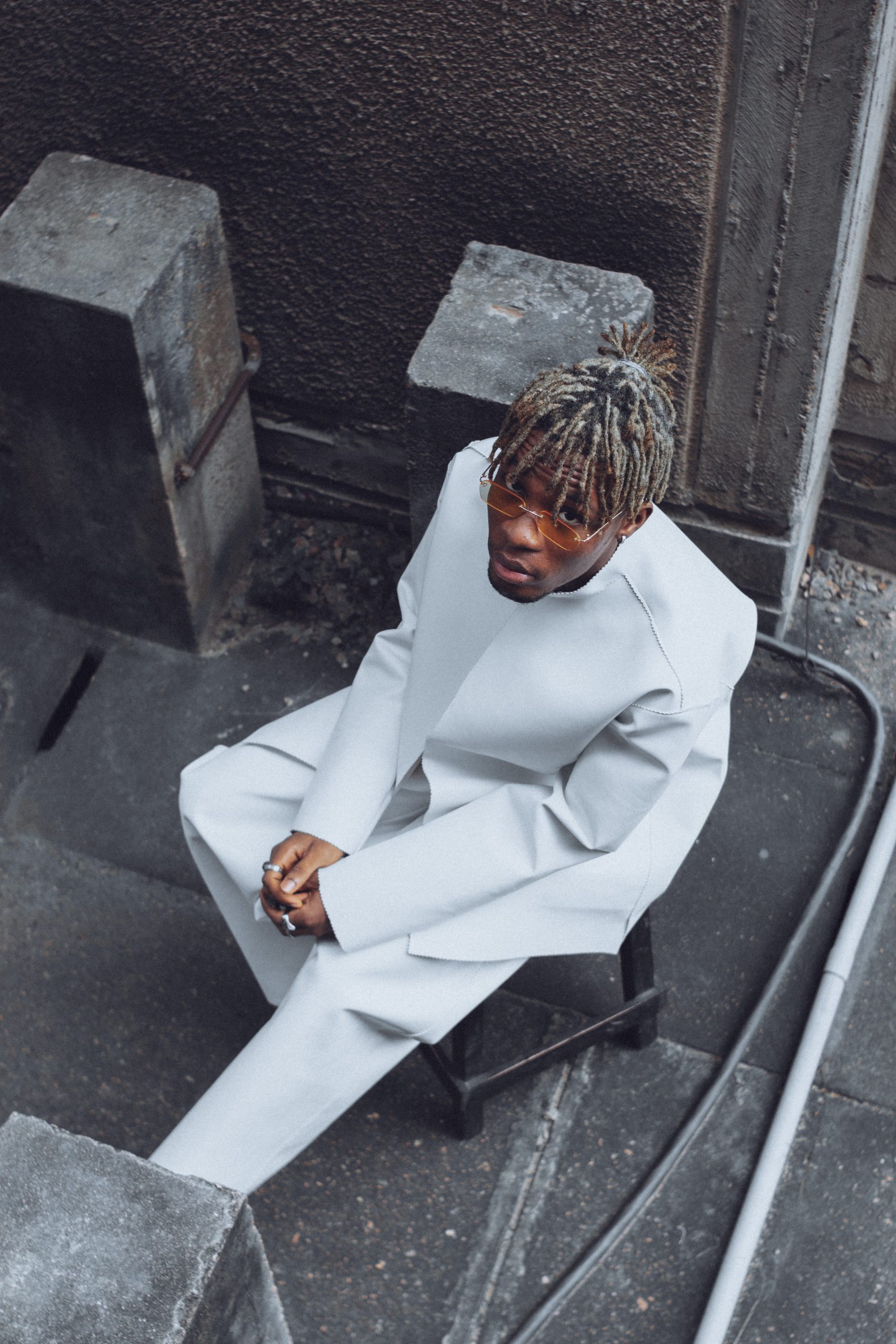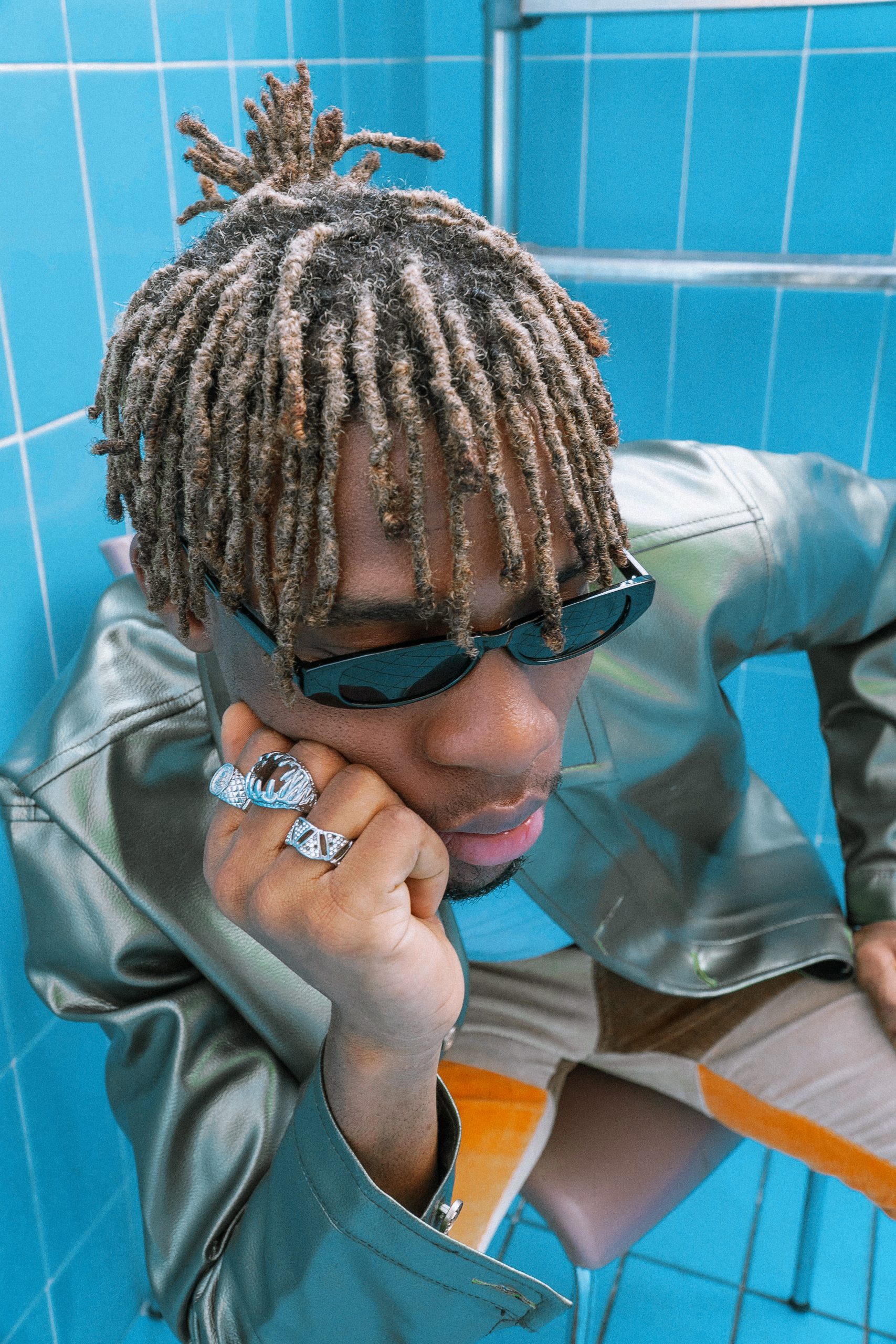 The album picks up the pace with songs like "Focus", "Number One" and "Police" all chronicling a love story. The two strongest songs on the album, "Door" and "Lonely" are examples of Joeboy's ability to construct catchy hooks, deliver hypnotising melodies and bring strong vocals. The production is spearheaded by BeatsbyKO and Type A with contributions from Tempoe, Dera, KillerTunez, Semzi, MOG, Big Fish, Mex Flairz and E Kelly. Although driven by Afro-pop and Afrobeats sensibilities the album also taps into sonically exploring other genres. "Consent" is an Amapiano laced song while "Oh" draws from East African rhythms and chord progressions. These songs serve to introduce more sonic variety and to show how Joeboy can exist in different pockets. The experimentation is also part of his intention to appeal to a larger audience as he explains: 
I didn't want people to be skipping songs so I had to make sure that I am original with it. I didn't want to limit myself or put myself in a box. I like to make music that a large audience can listen and relate to because I'm a pop artist so I need to be particular and try different things. 
The album ends with "Celebration" where Joeboy gives himself a metaphorical pat on the back for navigating his journey into stardom. 
The idea behind the album revolves around self-love. This album was a great stepping stone for me and everyone involved in this project. It can only get bigger and better for me. Celebration is a song of gratitude and hope and I thought it was a good way to end the album. I want anybody who listens to this song to be confident in themselves, to love themselves and to not be afraid to love.