"Self-described "Diaspora children" connecting with historic land and seeing firsthand what happens when a simple idea connects music fans who are 6,000 miles apart".
The Ubunifu Space is a YouTube channel and online platform launched in 2017 to celebrate sounds coming from African artists in the continent and diaspora. From day one, the concept was simple. Five friends—Bryan, Monique, Shay, David and Ian—would watch videos by artists from the African continent and the diaspora, and film their reactions, all from the comfort of Bryan's front room. It didn't take long for the channel to gain momentum. In celebrating the twin energies of young British Black musicians and dynamic rising musical voices in Africa and the diaspora, they tapped into a shared musical consciousness and a genuine human connection. With a quarter of a million subscribers and over 40 million YouTube views later, it wouldn't be an exaggeration to say that Ubunifu Space has cemented itself as a cultural powerhouse, and now the collective has grown with the launch of #UBUONTOUR. "I went to a country that I'd never been to before and I felt like I was at home. The history really stood out to me and that was something that I really wanted t engage with and I felt like I really did that", expresses one of the members in the docu-series' first official trailer. There exists a closer sense of knowing about and being known by; an affinity between Afro-diasporic people within the UK and the African continent itself. One feels in the works and creativity imagined by collectives such as Ubunifu Space, but here I also think of one of my favourite British filmmakers, writers and artists Cecile Emeke and some of her work in the form of her Strolling series, her 2015 short film Lines and her short film turned web series Ackee & Saltfish.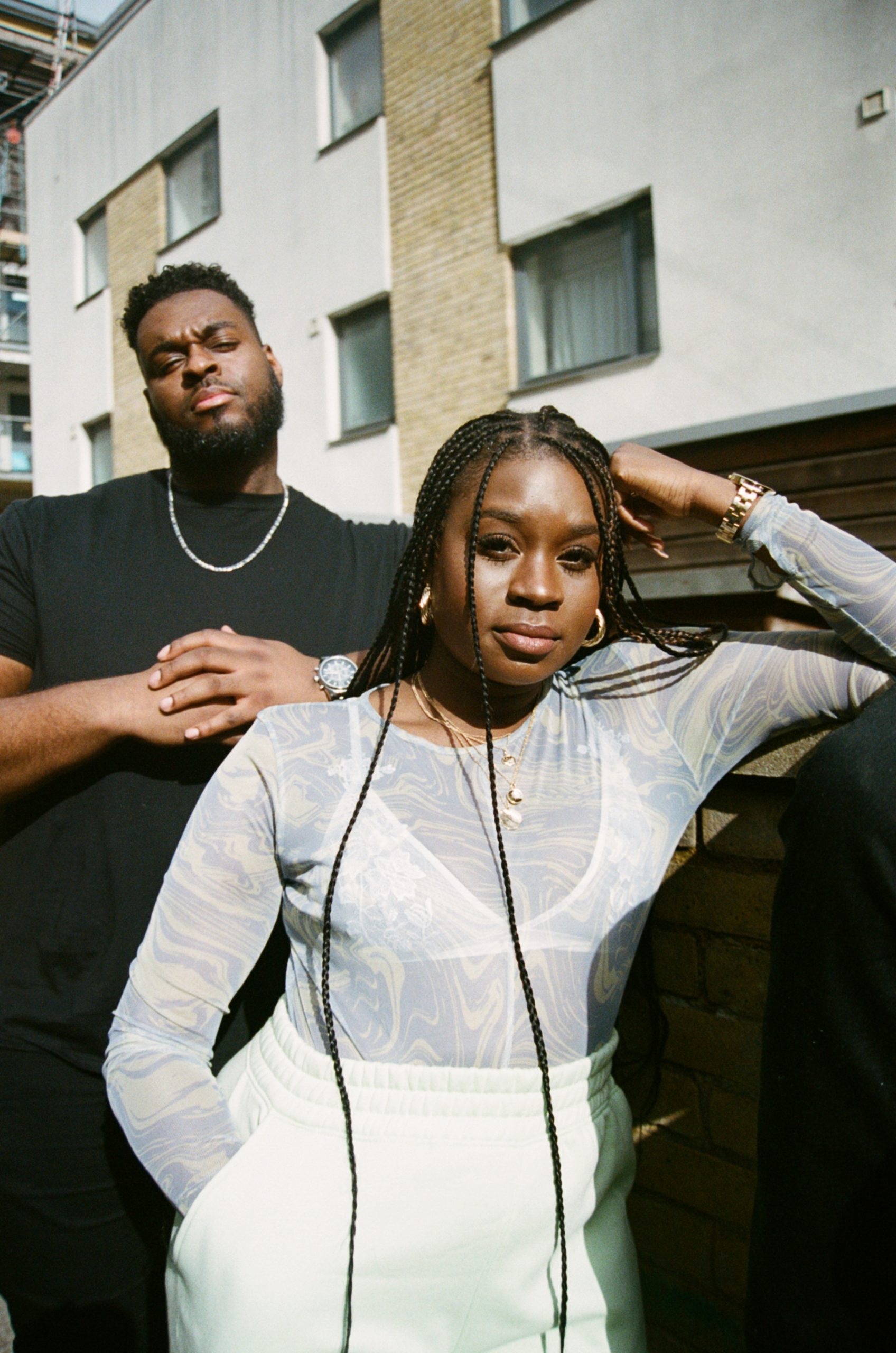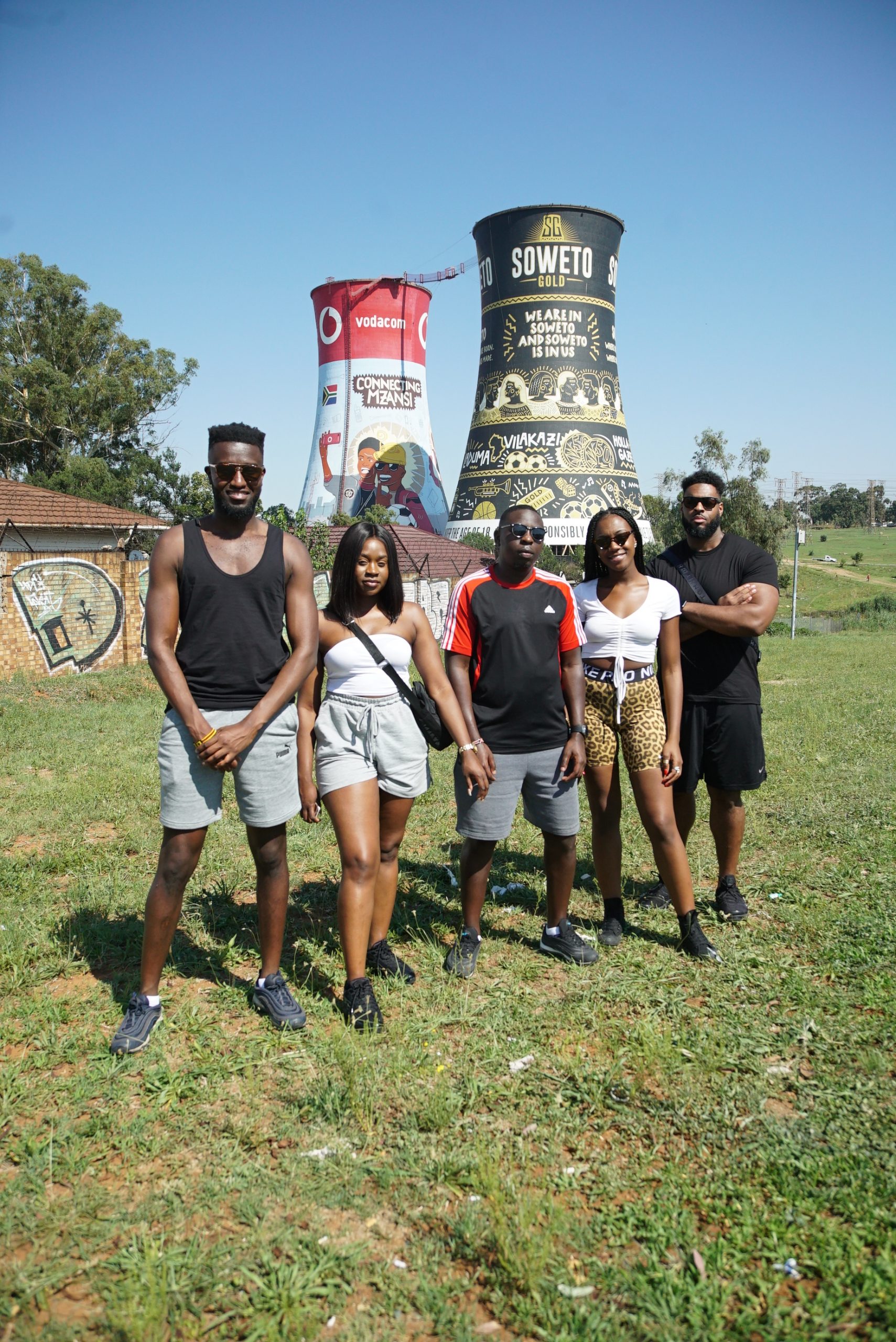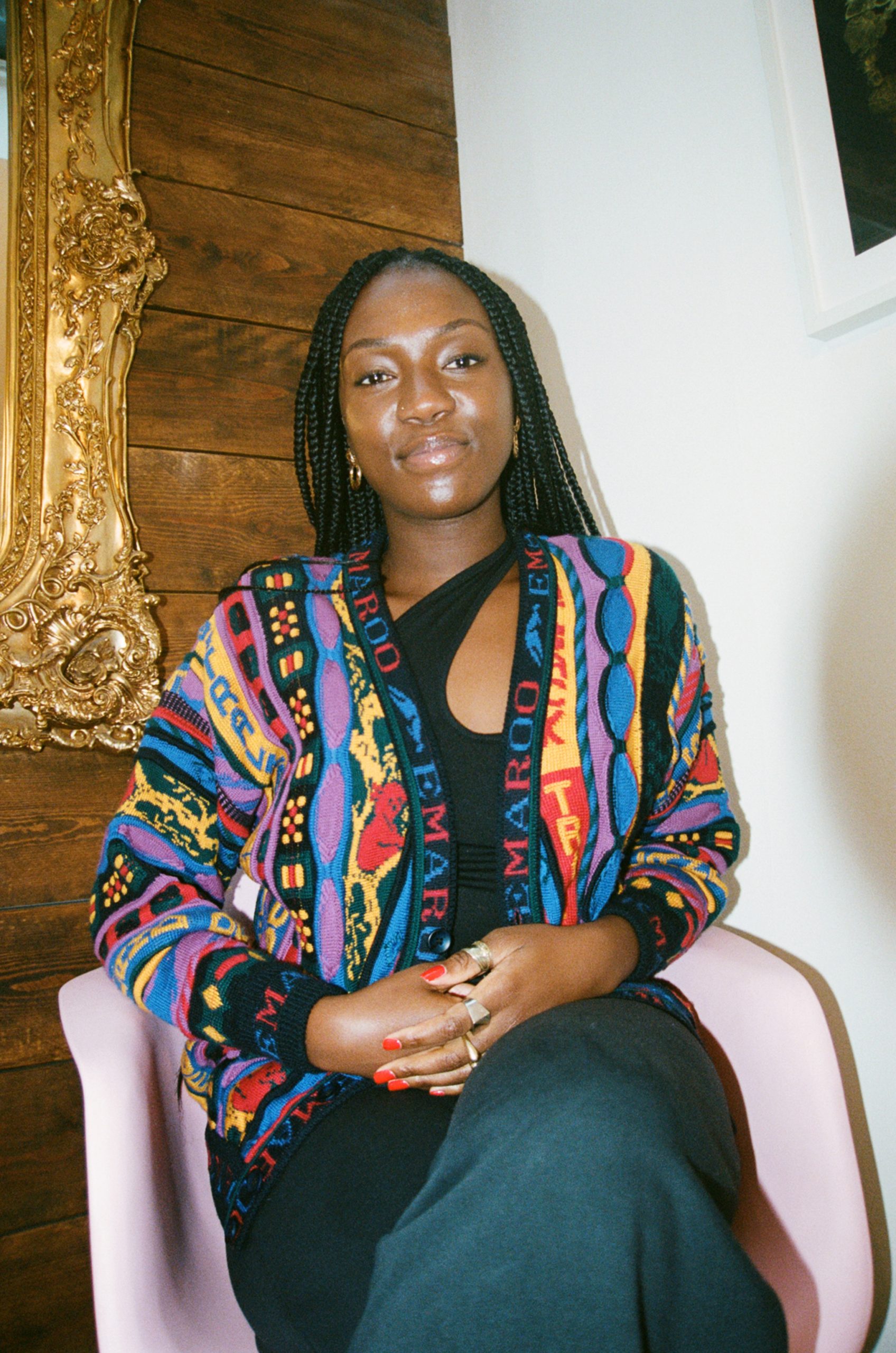 UBUONTOUR sees the stars of the channel fly to South Africa and Kenya in late November, through December of 2020—sparking the beginning of their summertime and the most popular time of the year.
We wanted to create a full circle," says the Space's founder Bryan Obonyo, "We'd learned a lot from watching videos but we wanted to fly out. Experience the music, the culture and interact with the artists and followers who share our enthusiasm.
The first act of their journey was released on December 21 2020, with episodes 1 and 2 beginning in Johannesburg, with visits to Vilakazi Street, Maboneng, Zone 6 club in Soweto and Sunday Roast. As UBUONTOUR's journey of cultural exchange and learning continues, viewers are invited to join them in Cape Town, in Durban which is South Africa's birthplace of Gqom; a genre seeped in genealogies of Africa spirituality and as they head off to Nairobi, Kenya for the final leg of the series and to film its final episode which came out this past Monday on February 1st. The documentary also brings The Ubunifu Space closer to the artists who they've been watching online for years. The likes of Riky Rick, Moonchild Sanelly, Cassper Nyovest, Busiswa, Sho Madjozi and the names go on. "It almost felt like finally meeting a long lost friend because we are so used to reacting to their videos and communicating with them from overseas so it felt really good to finally meet & vibe with them", shares David. Reflecting on the journey and series Shay of The Ubunifu Space expresses:
It was surreal, I couldn't believe it and till this day I'm in shock. The culture in both countries blew me away and I honestly felt like I was at home. South Africa and Kenya remain close to my heart and I learnt and felt so much out there, can't wait to return.