Idols is one of the longest-running reality TV shows in the country and it still holds cultural currency with South African audiences. Therefore, winning the competition is not just a major accomplishment, it can be a life-changing experience. And that's what it was for Zama Khumalo. The 19-year-old was crowned the winner of the 16th instalment of the competition in December 2020 – nabbing a R1 million cash prize as well as a recording deal from independent label Kalawa Jazmee. Coming from a small town in Mpumalanga, Khumalo could have never imagined making it to the end, let alone winning the competition. The rigmarole of the contest is intense. It involved many rehearsals and hours of vocal training sessions with their days starting at 8 am and ending well into the night. "People don't understand what happens behind the scenes because everything looks beautiful on the screen. We look happy but we are actually tired and we've been at it for long hours," she said.
One of the biggest personal adjustments the singer had to make was to become more confident on stage which is different for her as she is usually quiet and reserved. Khumalo adds, "My experience on Idols was tough. I had to be better with time and I needed to learn how not to be scared on stage. I used to worry about what people would think but I told myself to get on stage and own it," she said. The competition was a learning experience for the Emalahleni-born singer, who is a lot more confident now, not only in her vocal ability and stage presence but also in her knowledge of the music business. The show has given her the tools to navigate the next stage of her career as a recording artist.
I have developed a tough skin and I know that not everyone is going to like me. Being in the industry, I have to be strong and be focused and I not to pay too much attention to social media. I still need to grow in terms of singing, dancing and being able to entertain people at the same time, Khumalo whips.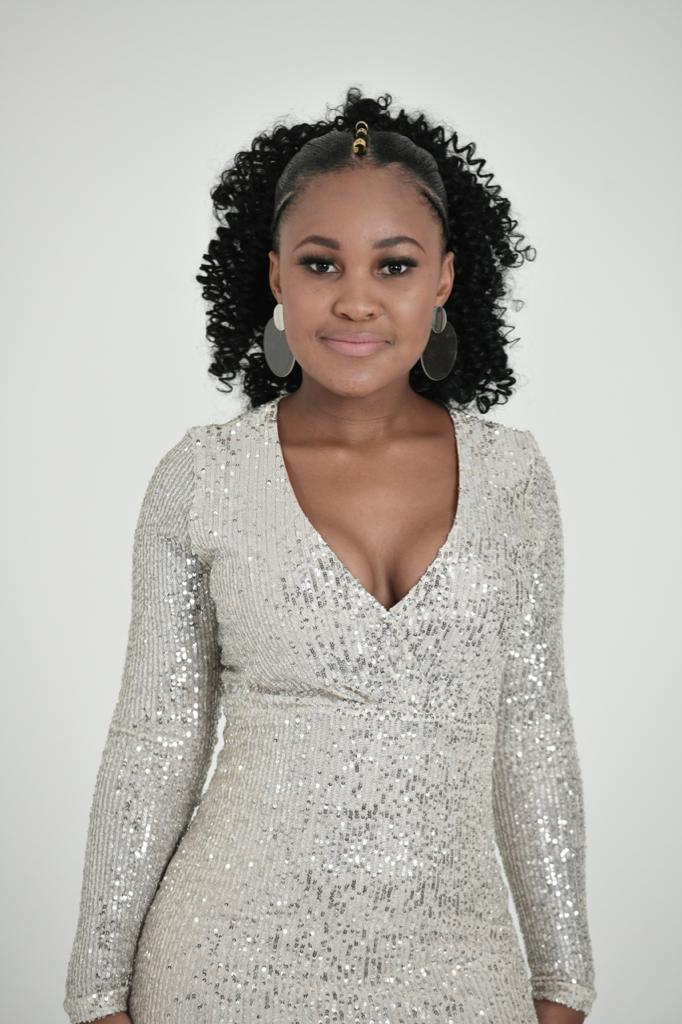 Khumalo currently has a single called, "Ndizobizwa" and the lyrics speak to her journey on Idols. The track is slightly different from the types of songs she sang on the show and it is an indicator of how genre-fluid she is. "I want to do everything. I don't want to be boxed. I want to be able to wake up and do a gospel song and then wake up the next and do an afro pop song. I think I am capable and talented enough to do that", she states. Since the end of the competition, she has spoken to Oskido about the next steps in her career. At the moment, Zama is focused on pushing the single and brainstorming ideas for her debut album. Although nothing is concrete at the moment, Khumalo would love the opportunity to collaborate with Amanda Black, who was on the 11th season of the show. "I really would love to work with her," said Khumalo. "She is an amazing singer and she just does it for me".
Life will never be the same. The focus will not only be on her music but in other aspects of her life. A quick Google search at this moment shows different publications discussing her romantic relationship.
I mean, it comes with the life I want to live. I never thought I would be where I am and that so many people would come to know me and want to know things about me. But, it's okay. I'm slowly getting used to it and I think I'll be fine, she stated.