During the early 1970s, a twenty one year old Annie Leibovitz attended a night class on photography at the San Francisco Art Institute not knowing that three years later she would become the chief photographer at what is now considered one of the most world renowned music publications: Rolling Stone. Leibovitz went on to photograph the likes of John Lennon, Kieth Richards and Mick Jagger among others.
In 1981, she took one of the most talked about photographs of our time, an image of Lennon and Yoko Ono just hours before John Lennon was assassinated outside his luxurious Manhattan apartment building. This photograph of a nude Lennon curled onto the lap of Ono would create Annie Leibovitz's legacy of a gripping, naturalistic and idiosyncratic style of portrait photography.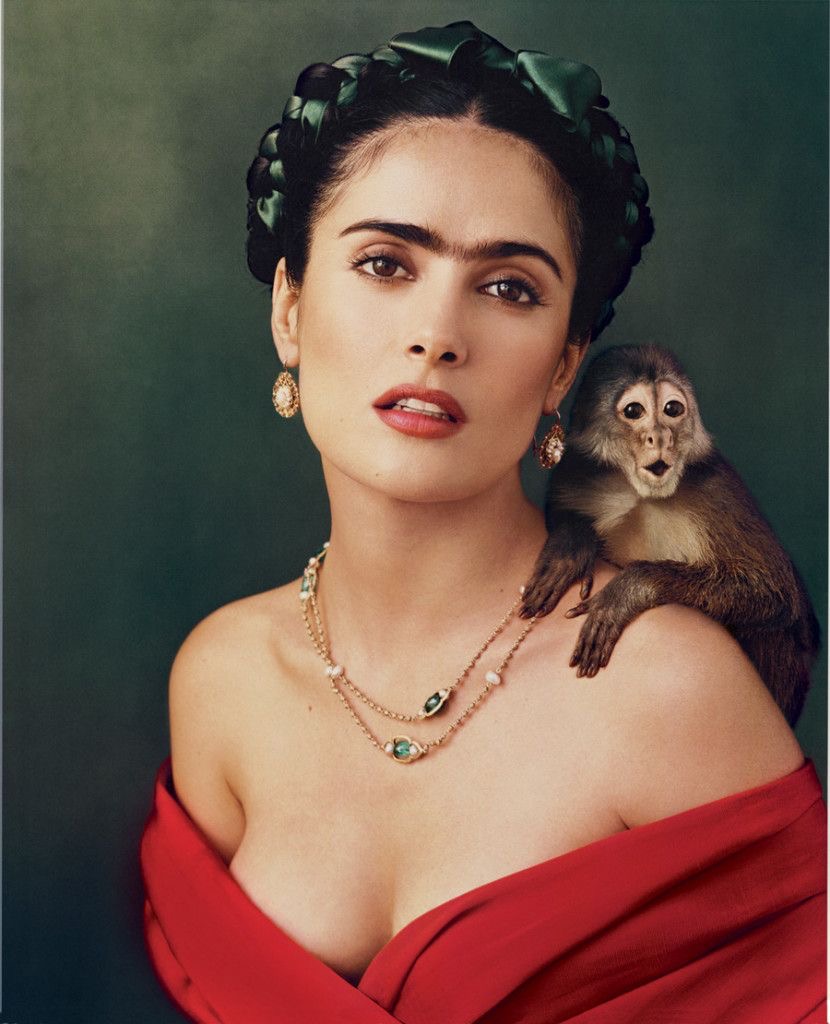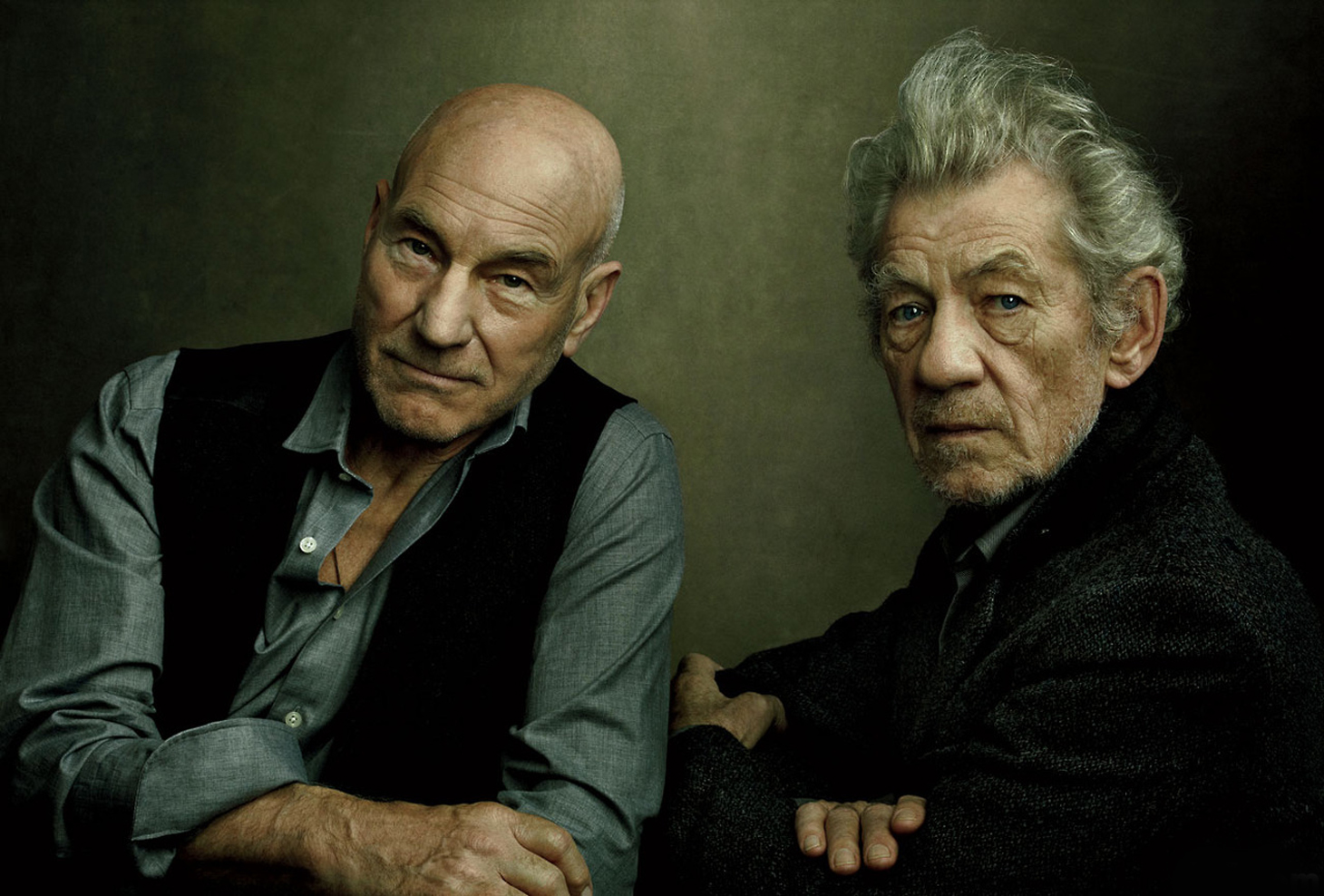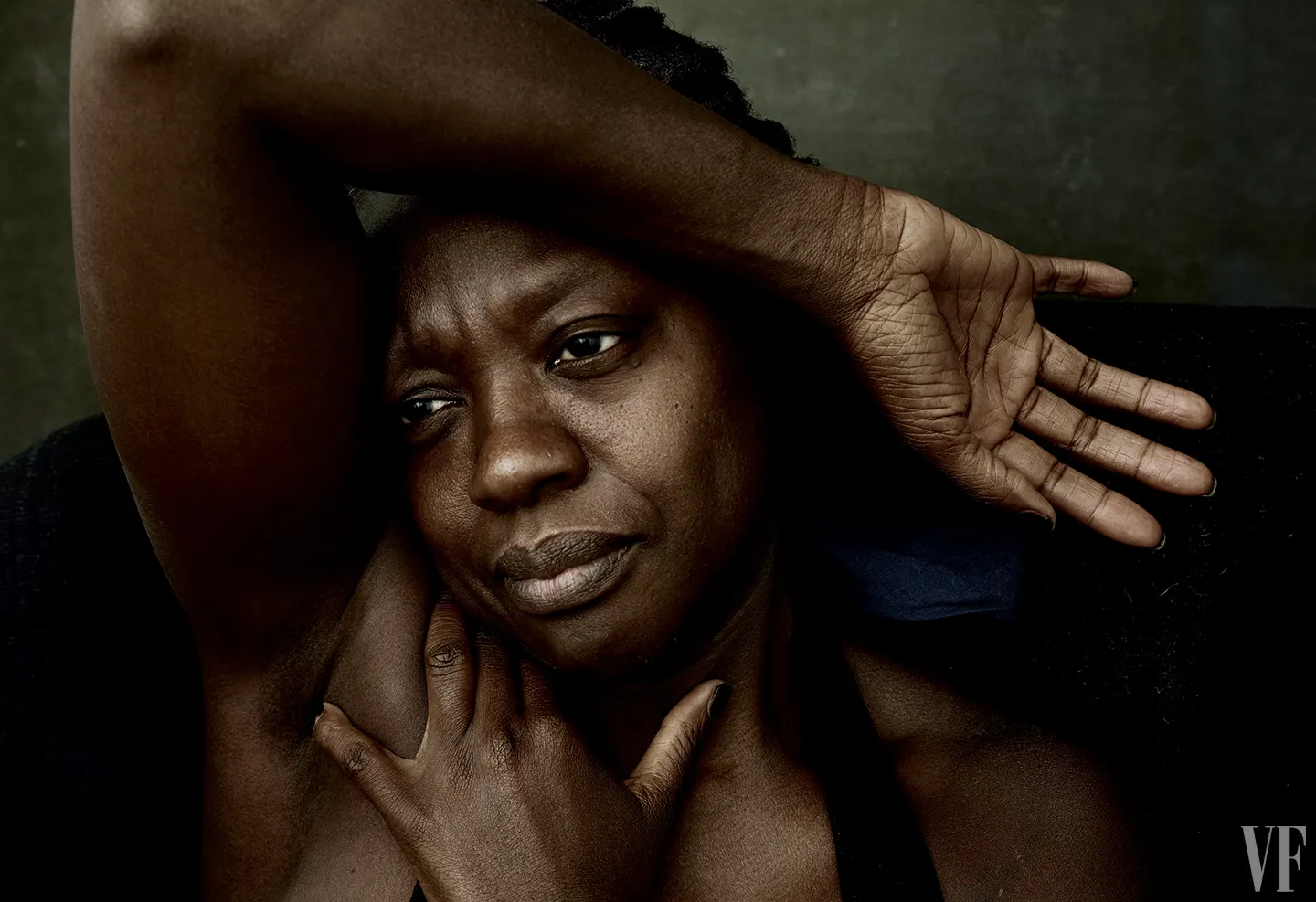 42 years later, Annie Leibovitz assumingly holds a camera in her hands photographing the first time pregnant, gorgeous, world famous fashion icon and musician Robyn Rihanna Fenty. The pair have worked together before with Leibovitz capturing images for Rihanna's Vanity Fair shoot in November of 2015. For Leibovitz, this follows a series of pitfalls in her career in which she was criticised for the images she has taken of black people and people of colour, specifically black women at that.
One of the bigger supposed errors of her career came in the year 2020 when she led a photoshoot for the extremely successful American gymnast and recipient of 32 combined Olympic medals Simone Biles. For the cover, Simone stands in front of a yellow backdrop, her skin bleak against the red outfit and under what can be considered less than appropriate lighting. The photo obviously attempts to capture Biles in all her authenticity and strength as a gymnast but instead dims her in every way. The accompanying photographs built a bad case for Leibovitz, as the images were quickly compared to that of an embalmed person.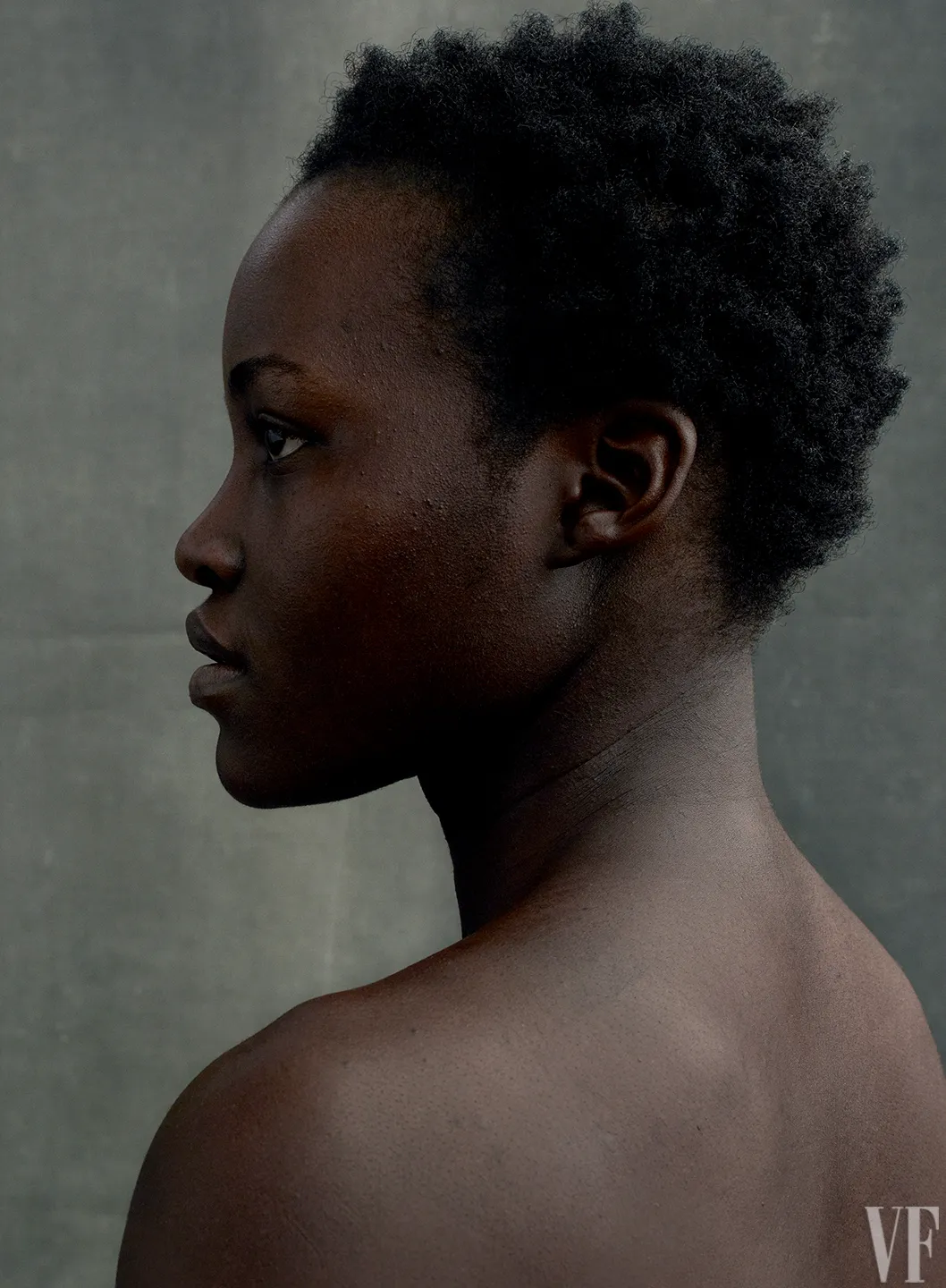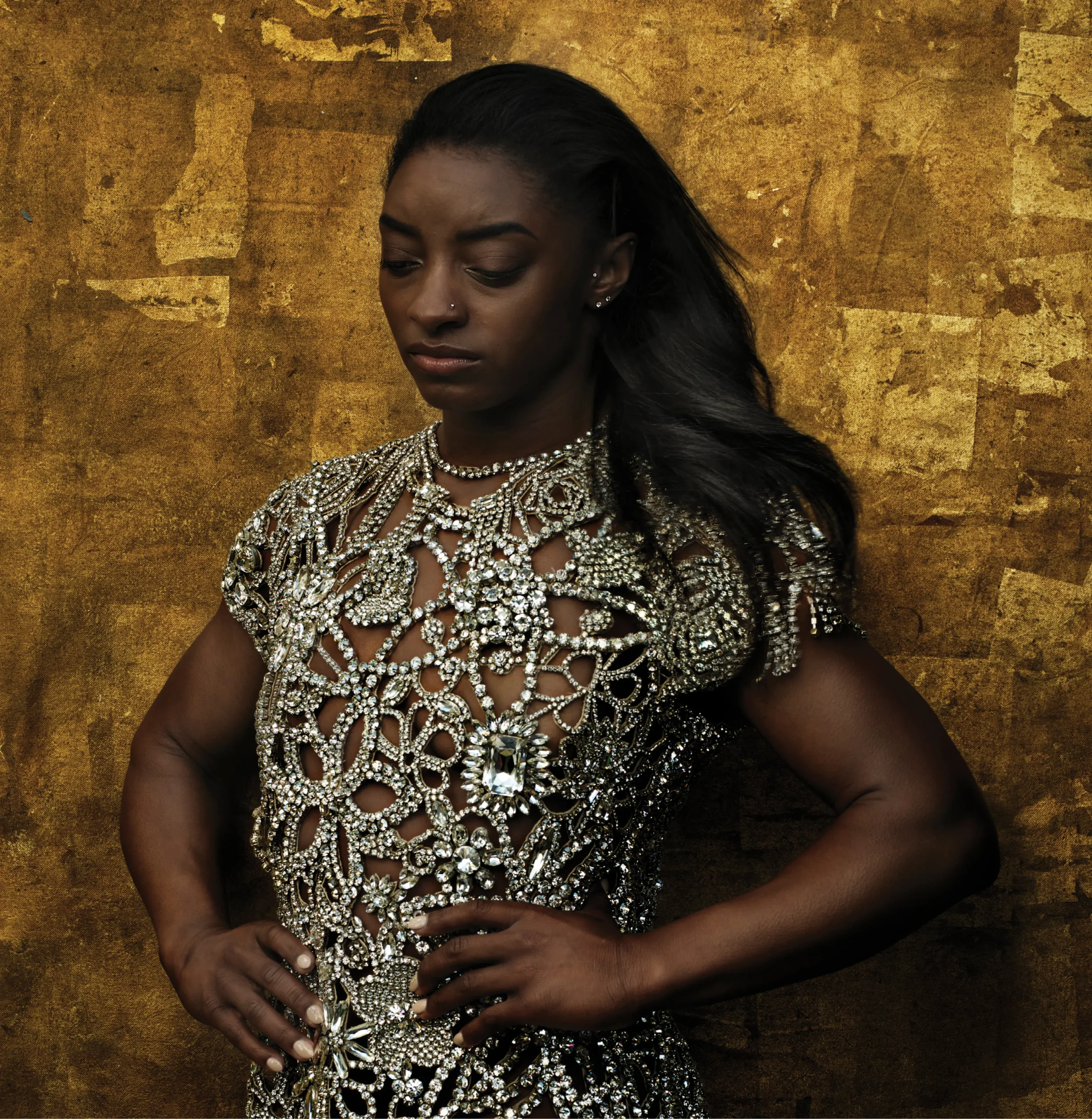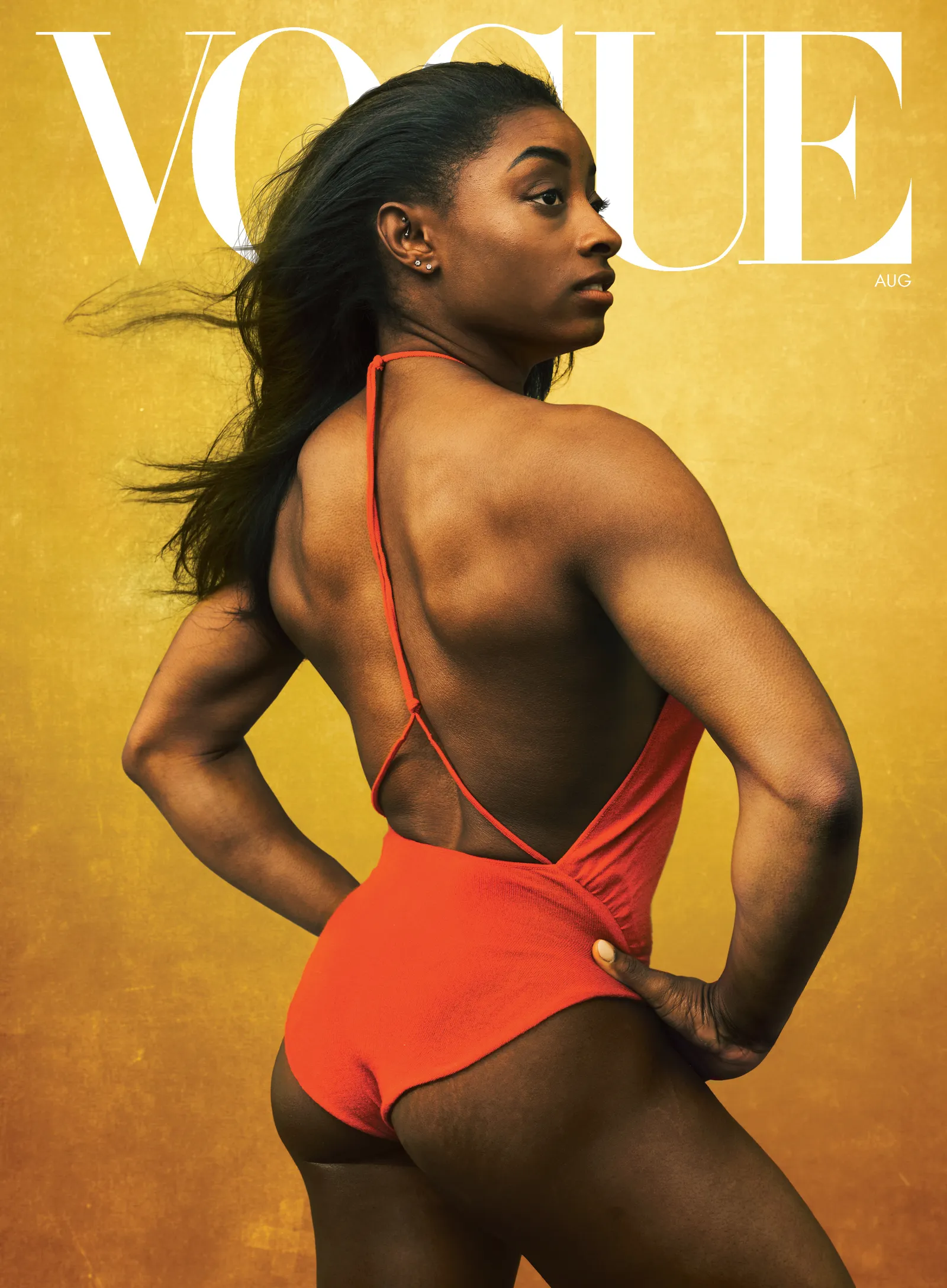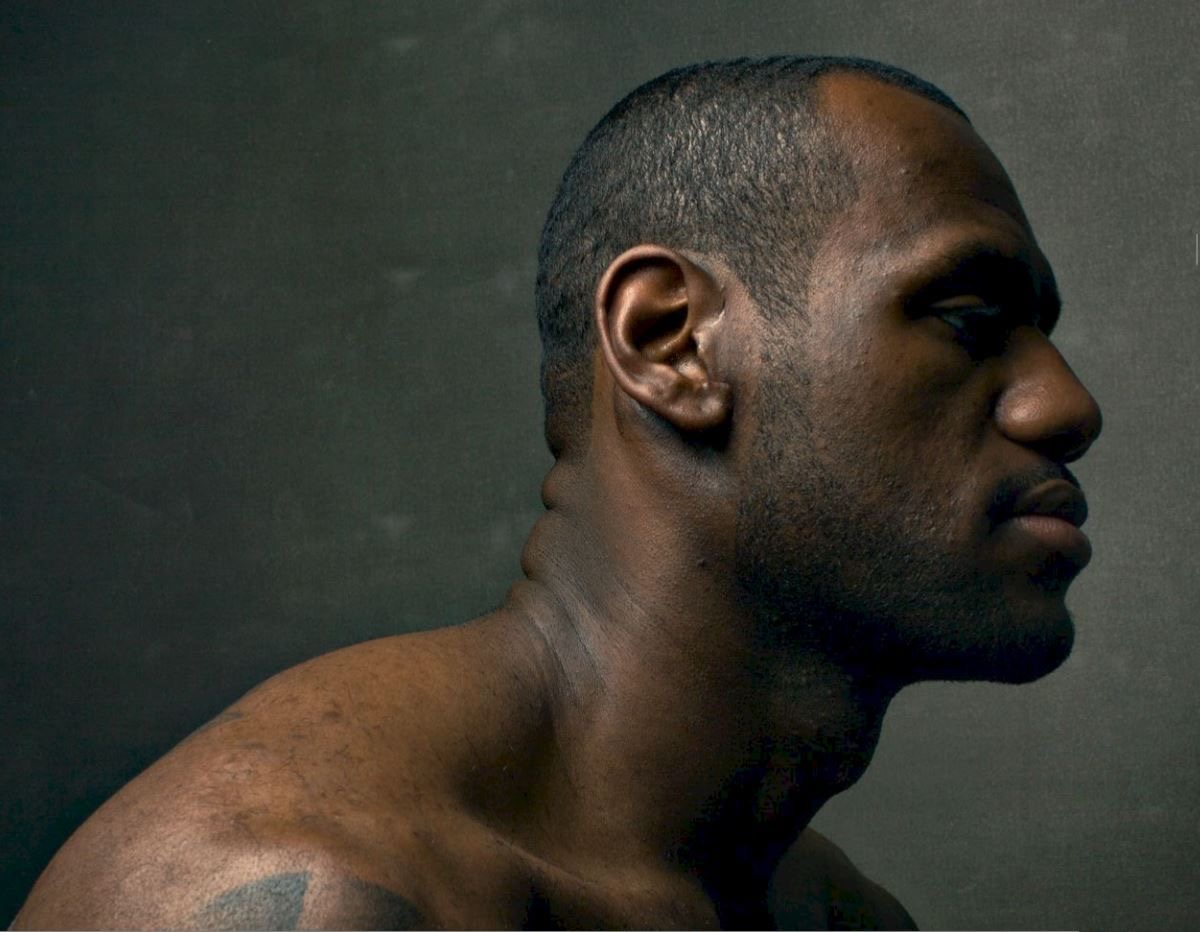 Soon after, the black American community — some that are also in the industry — called for more black photographers who could do a better job at lighting and capturing black skin appropriately and beautifully. The shoot could have been a fluke but images that Annie Leibovitz has taken of actress Lupita Nyongo, actress Viola Davis, writer and comedian Lena Waithe called her photographic relationship with black people — specifically dark skinned black women into question. Some are calling Rihanna's photoshoot a revival for Leibovitz but it is important to note that Rihanna, a light skin woman, has had a better experience and reception than the women previously mentioned.
It is unclear whether Leibovitz had anything to say about the incidents but it was argued that the lighting and tone of the images are just her style and that she has been shooting this way for years. As previously mentioned, Leibovitz already gained her notability in the 1970s and 1980s and anyone could look around in the world of media, publications and celebrities that things have completely changed from that time period. There are more famous dark skinned black celebrities than ever before.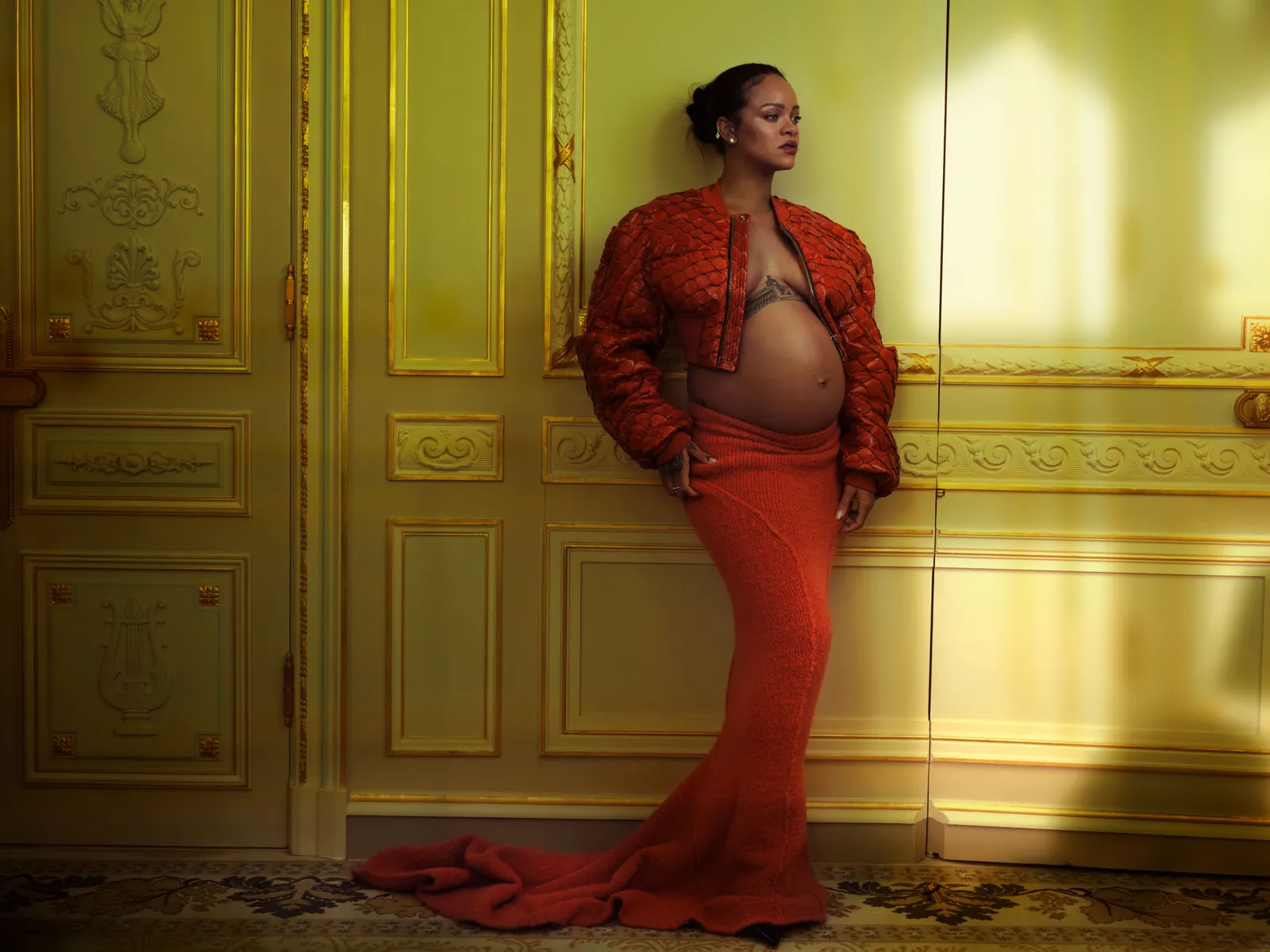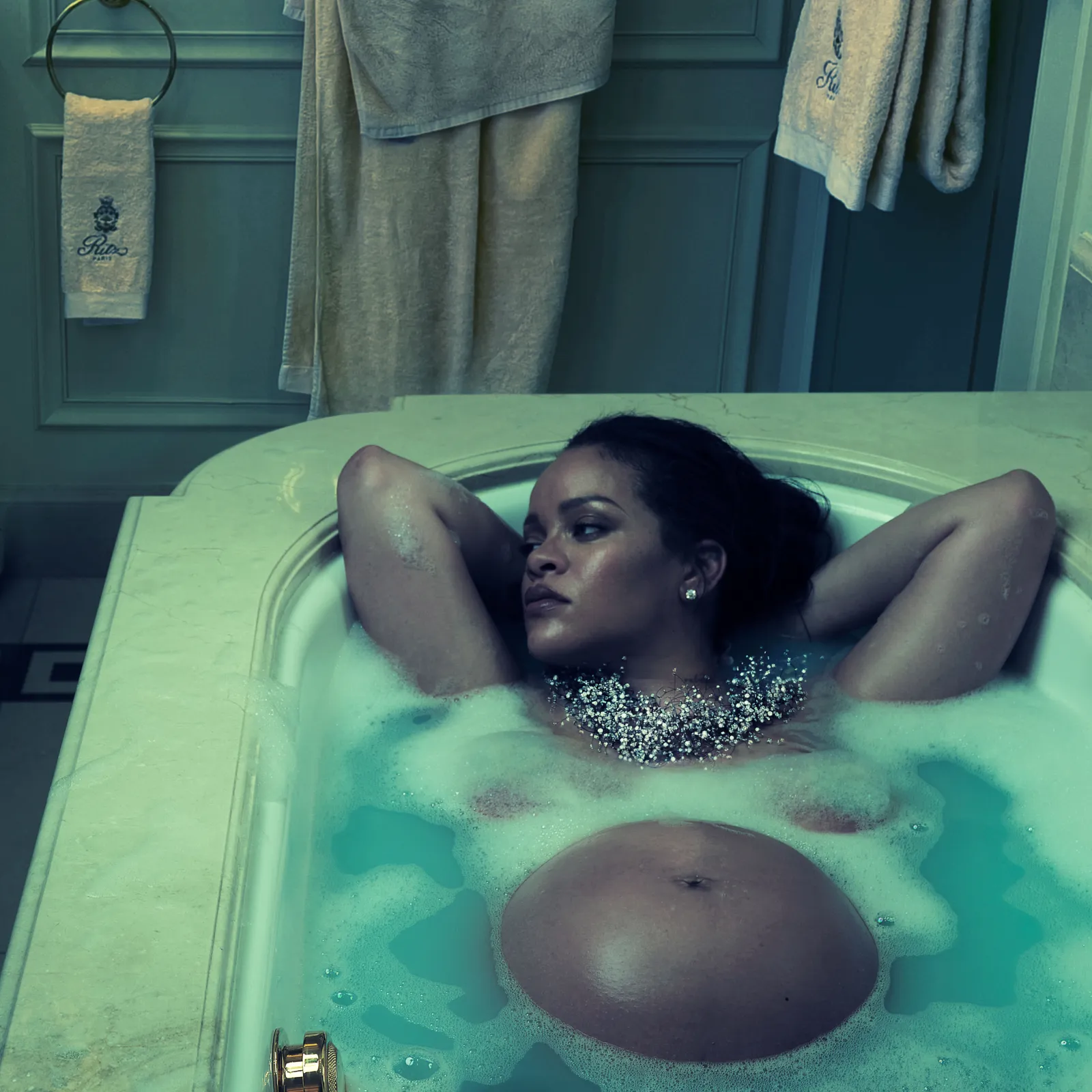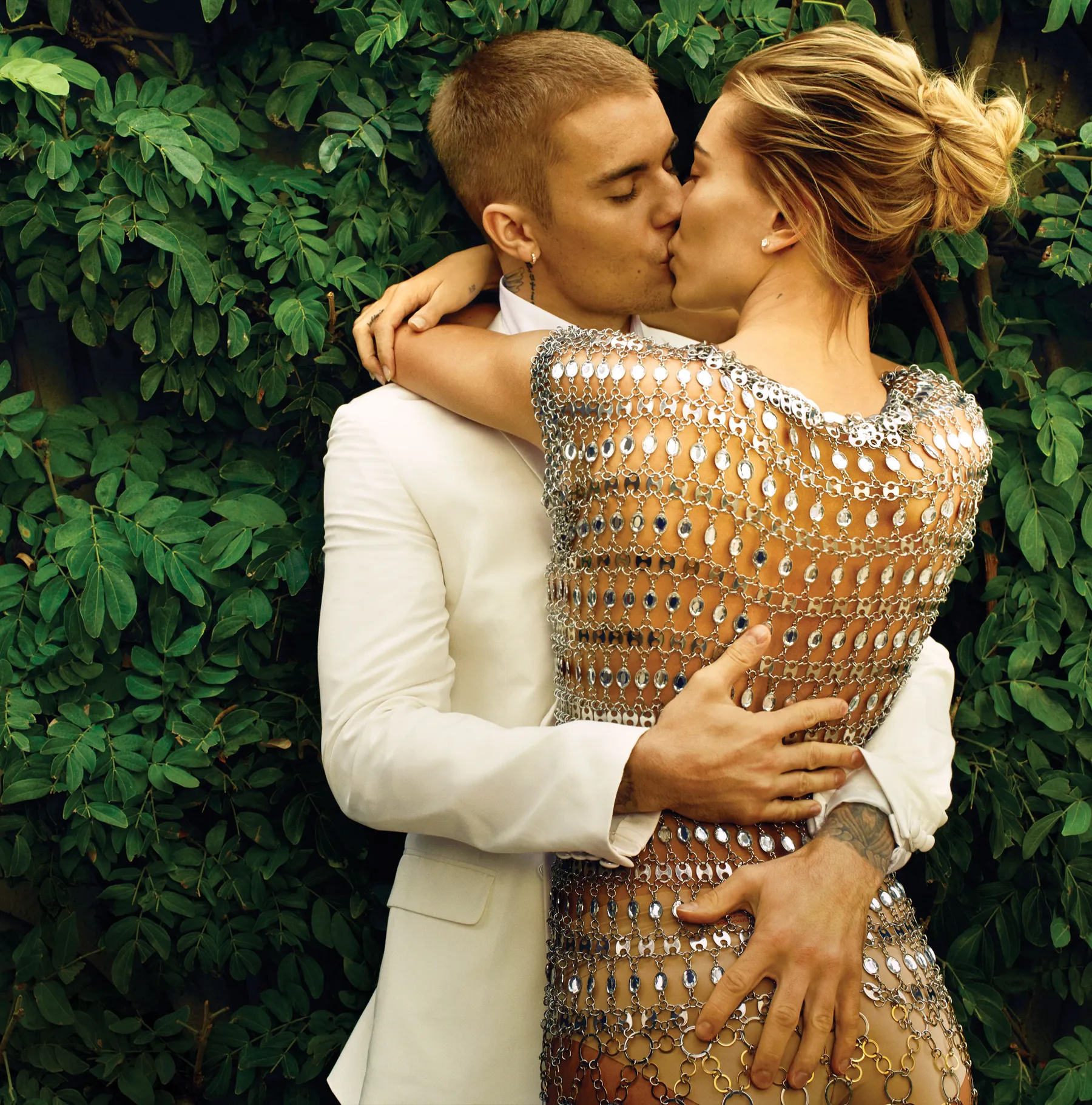 There are more black people who are in positions that were once usually occupied by white individuals. This has called into question how black people are photographed especially if that lens has a history of more times than not being catered to white skin. To make matters worse, these photoshoots were usually captured under Condé Nast for their two well known publications Vogue US and Vanity Fair which only recently — after more than 120 years — hired black photographers for their cover and spread shoots.
Tyler Mitchell made history as the first black photographer for Vogue US, capturing ethereal and stunning images of the very well admired musician Beyoncé back in 2018. The year that it occurred is staggering and somewhat appalling for the publication. Behind the heels of the publication, Vanity Fair hired their first black photographer Dario Calmese to shoot actress Viola Davis in 2020. This puts Vanity Fair and specifically Vogue US at the forefront of questioning, especially what their role as a publication has looked like in the last 20 years.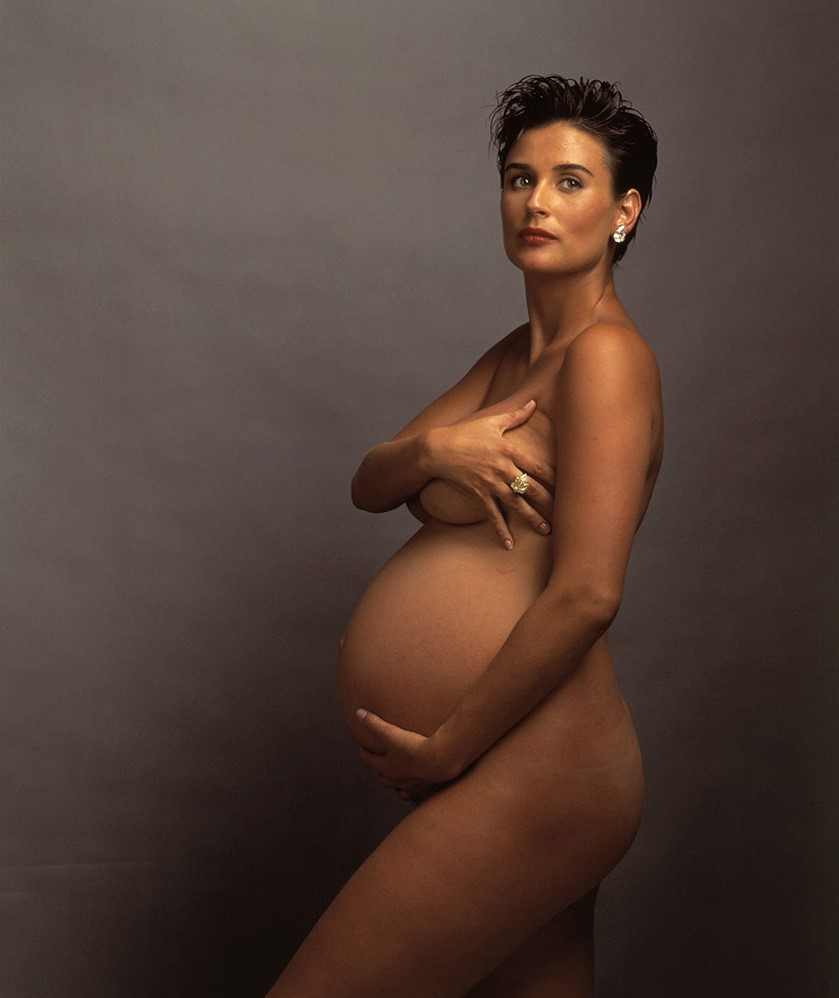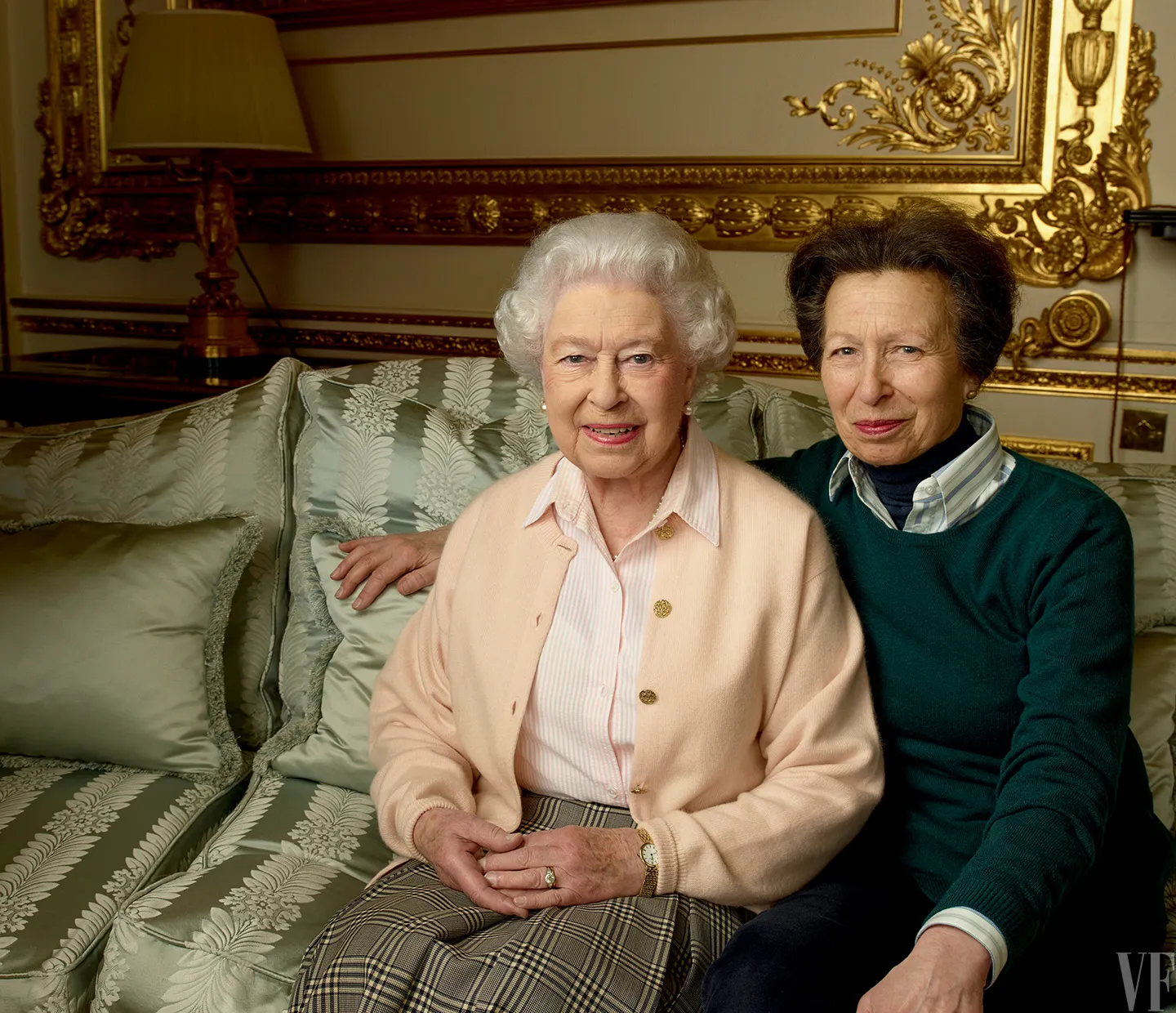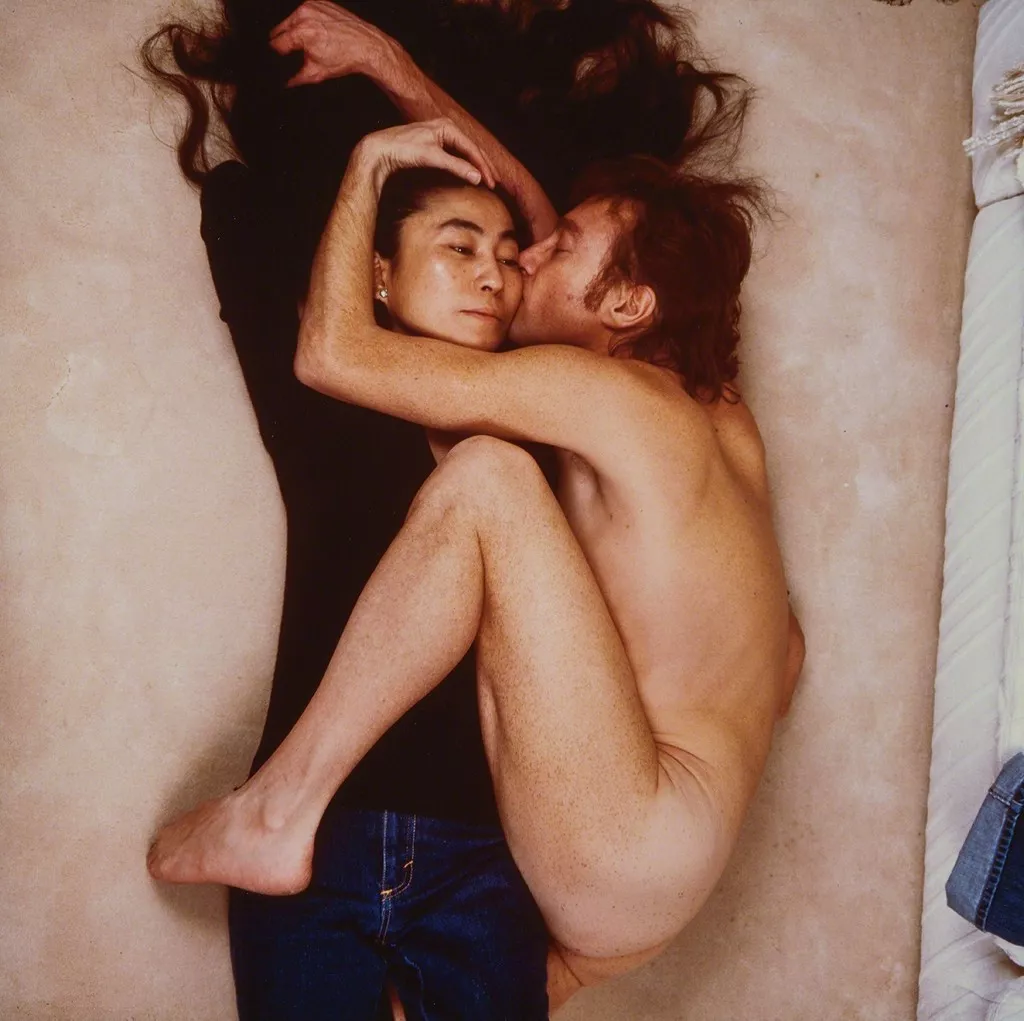 Vogue US has been called to social media court for their uninspiring and boring covers for years now. Anna Wintour, editor in chief of Vogue US, has been caught under fire a few times by fellow industry professionals for her approach to her work and her shaping of the publication. The criticism points to one thing — Vogue US as a publication and Annie Leibovitz as a photographer have grappled with adapting. Adapting to what the world looks like now and what it is becoming.
Maybe using historically white European and American frames of reference becomes a disservice in today's day and age; a time where black people and people of colour are loudly and proudly represented and celebrated all over the world. This historical mode of working in publications or photography might not work anymore.
Prominent figures and platforms such as Annie Leibovitz and Vogue US probably need to deactivate systemic white thought as the carelessness towards darker skinned individuals and black people is incredibly noticeable. Moving forward, especially in a digital world, the lack of care afforded to these groups will only cause bigger harm. It is apparent that attempting to employ strategies that worked for the white famous world in the 1980s, 1970s, 1960s or earlier is not sustainable in the 2020s. This is a call to company introspection of representation and general humanity.