Tara McAuliffe is a young analogue photographer from the Mother City whose work, and the intricacies thereof, shine well beyond her years. Her images shine in softness and sensitivity — creating scenarios in which it often feels like you aren't just observing these scenes but that somehow — you've experienced them before. This powerful sense of familiarity aside, it's evident that through much of Tara's work a through-line of femme expression can be observed. By this, I don't mean that her images are feminine in a constructed gender-stereotypical way, but rather that her images, regardless of the gender of her subjects, carry nuances of femininity that I believe would be unachievable if taken from the perspective of the male gaze. Tara explains this visual identity as somewhat of a conscious and unconscious product of her upbringing. 
I often feel like the environment I grew up in — that being growing up with just my twin sister and mom — there has always been strong feminine energy in my life. I feel as though it has guided my images and the way in which I interact with creating images and the people [with] whom I am most interested in working. I find that I take a gentle, soft approach, valuing my interactions with the people involved in bringing everything together. A great majority of my images are taken with/of women that I adore; spaces such as @4mygirls__ have shown me what a beautiful space creative teams that are predominantly women create for each other.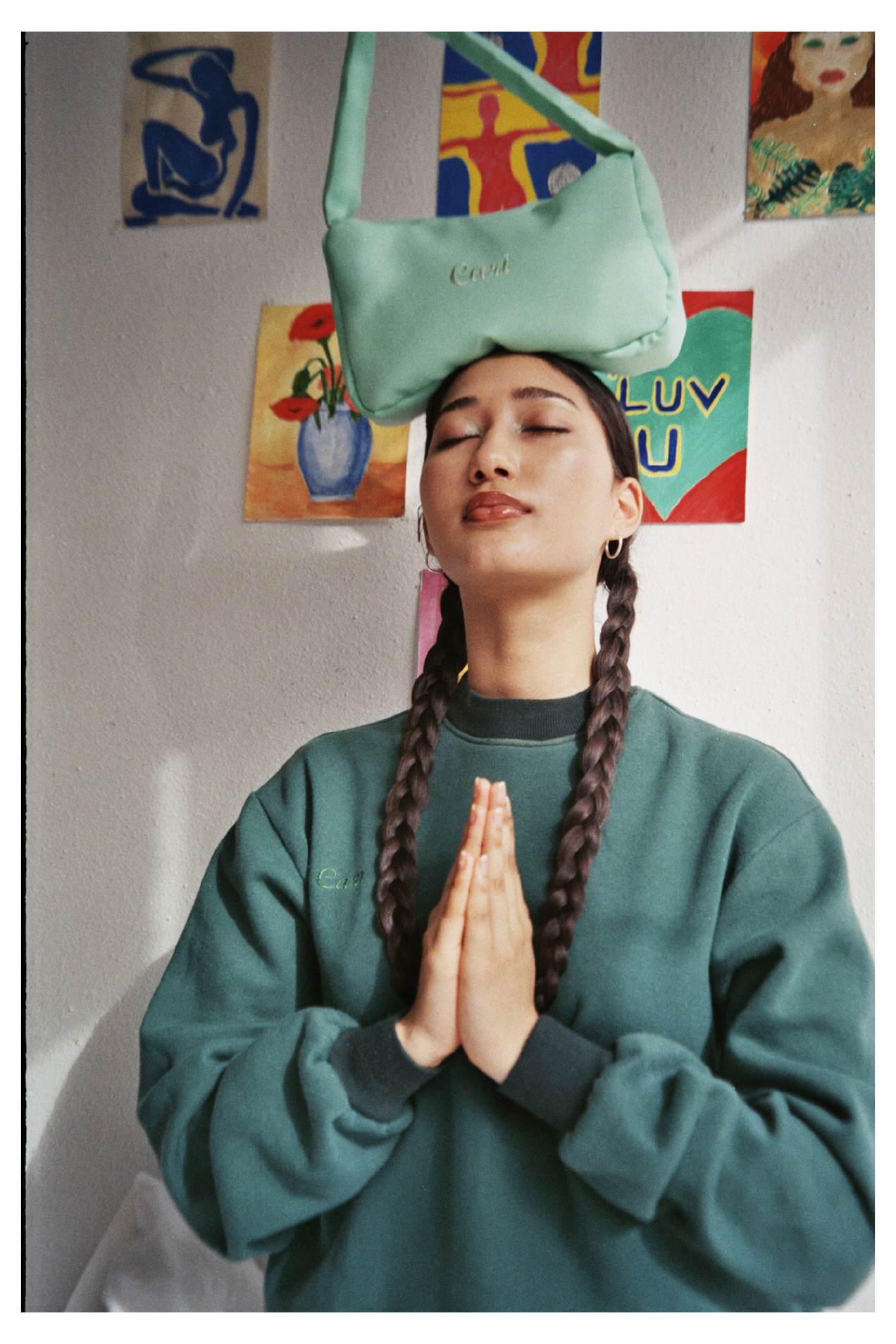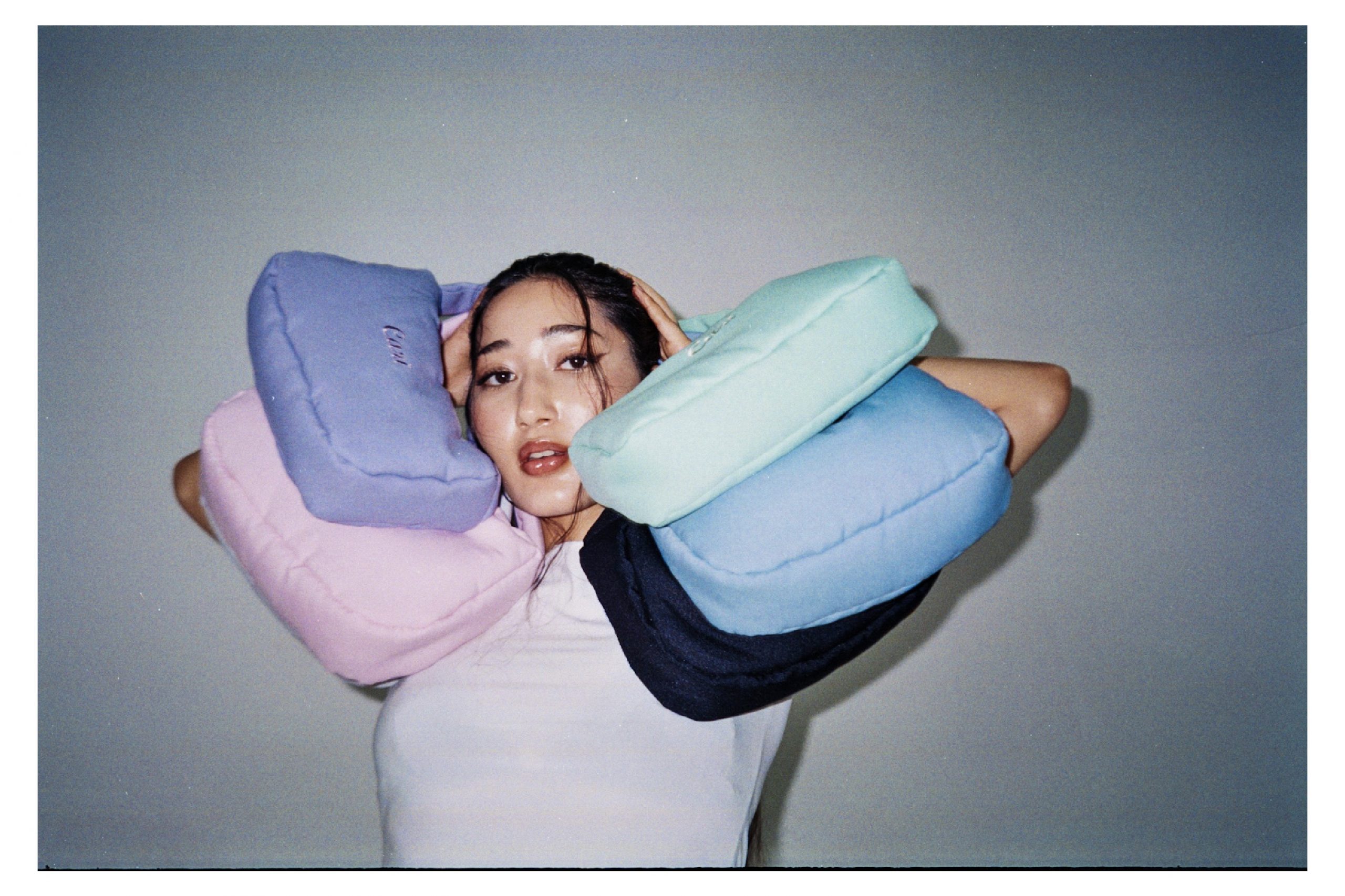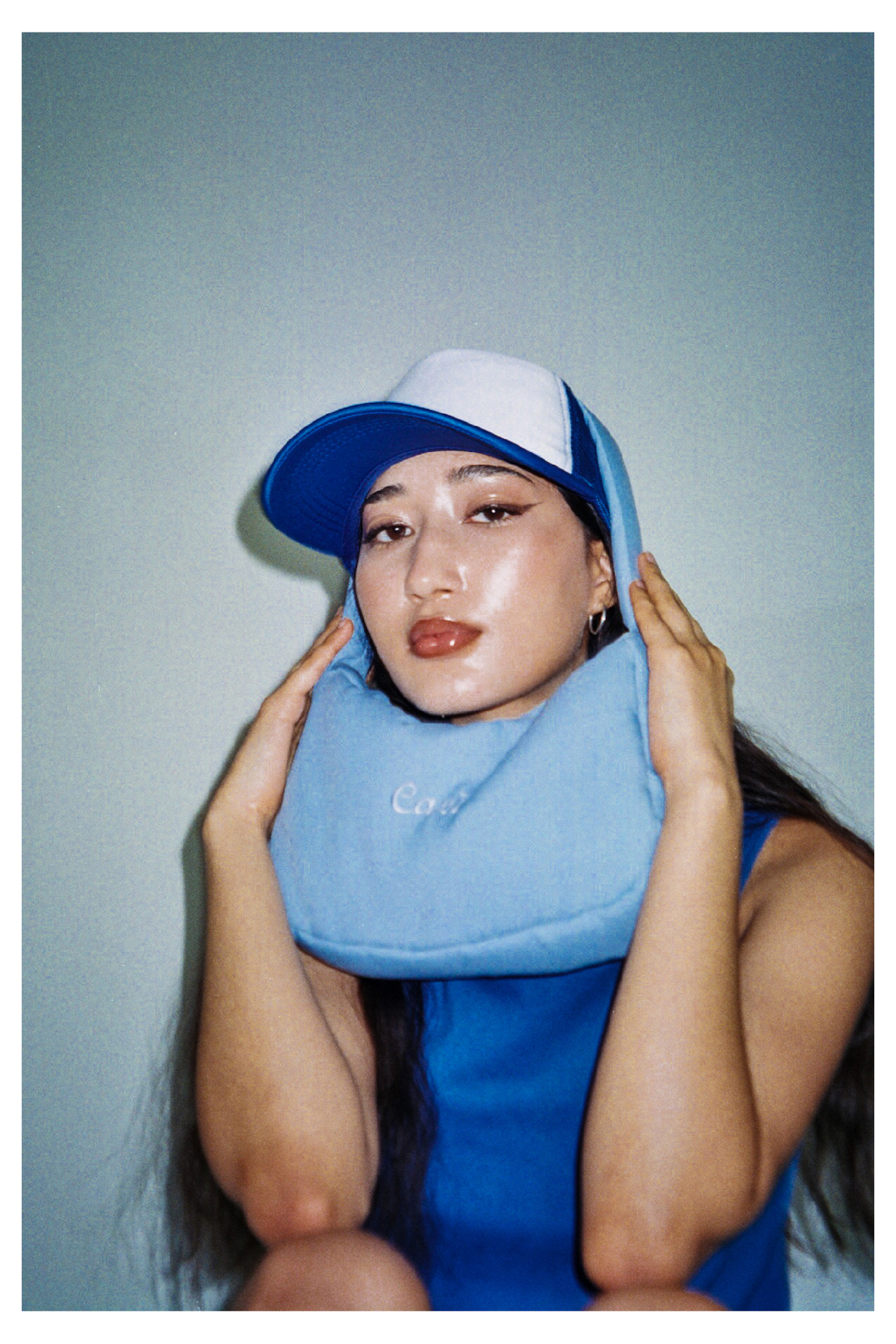 Her portraiture captures femmes in a way that carries with it an undeniable sense of youthful innocence and intimacy. I specifically asked Tara to share the series showcased here, and shot with Mira Jaan, as I think it perfectly encapsulates my reading of Tara's work. Bedroom shots run the risk of looking tacky, unplanned or when incorporating the male gaze overtly voyeuristic or sexualised. Done well, though, it is within spaces such as the bedroom in which Tara's sensitive sensibilities shine at their strongest. In Tara's images, there's no feeling that we as the viewer are somehow intruding or seeing something we're not supposed to see. If anything, it feels like we've been invited into a celebration of intimacy and innocence. Tara explains this locational intimacy beautifully.
Bedroom spaces have always been an intimate space for me, not necessarily always in romantic terms, but it's a space many of us spend our days growing up, going through different emotions, and I feel like it tells people a little bit about you. Thematically, I sometimes feel like my images are a reflection of myself or sometimes completely the opposite, just how I view the world around me.
Personally, I too find a certain sense of nostalgia within Tara's images. The image of Mira laying on her stomach is reminiscent of the initial stages of self-portraiture in a very new digital era within the early 2000s, or as Tara points out, maybe it reminded me of the Pulp Fiction film poster, which was an unintended compositional decision. The feeling of reminiscence could also be a byproduct of the medium she shoots on (predominantly 35mm point and shoot cameras) as visually these systems tend to be more grainy and less sharp due to technical limitations. Her affinity towards point and shoots, is also partially down to the fact that she herself admits that she still has a lot to learn when it comes down to the technical side of analogue photography. However, I think visually, the point and shoot aesthetic compliments her work immensely. Frankly, with her whole life ahead of her and an innate ability to capture intimacy in a way many photographers work their entire careers towards, the future looks increasingly bright for the young creative. As Tara's projects become more ambitious and larger in scale, I look forward to seeing just how her sensibility of sensitivity evolves.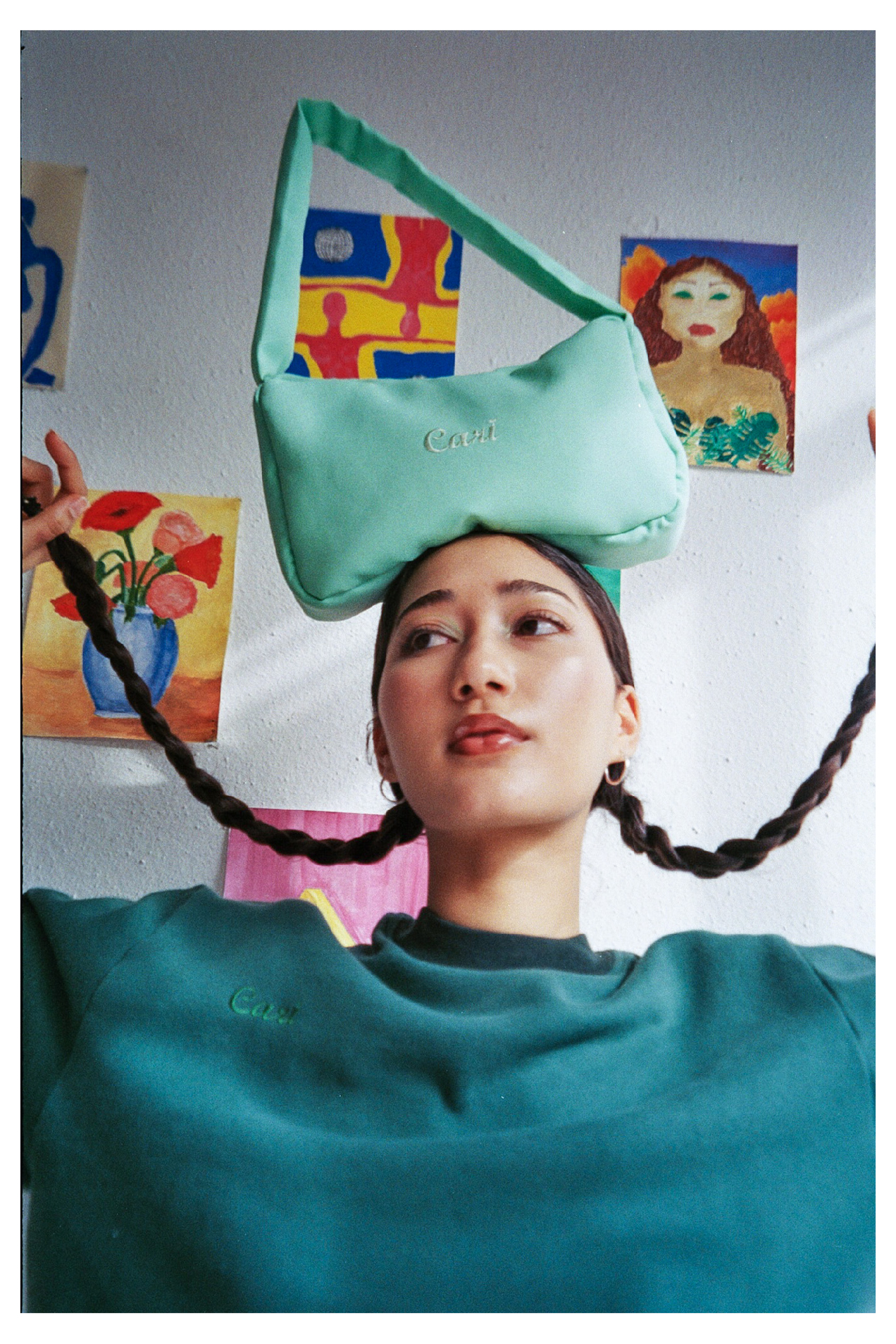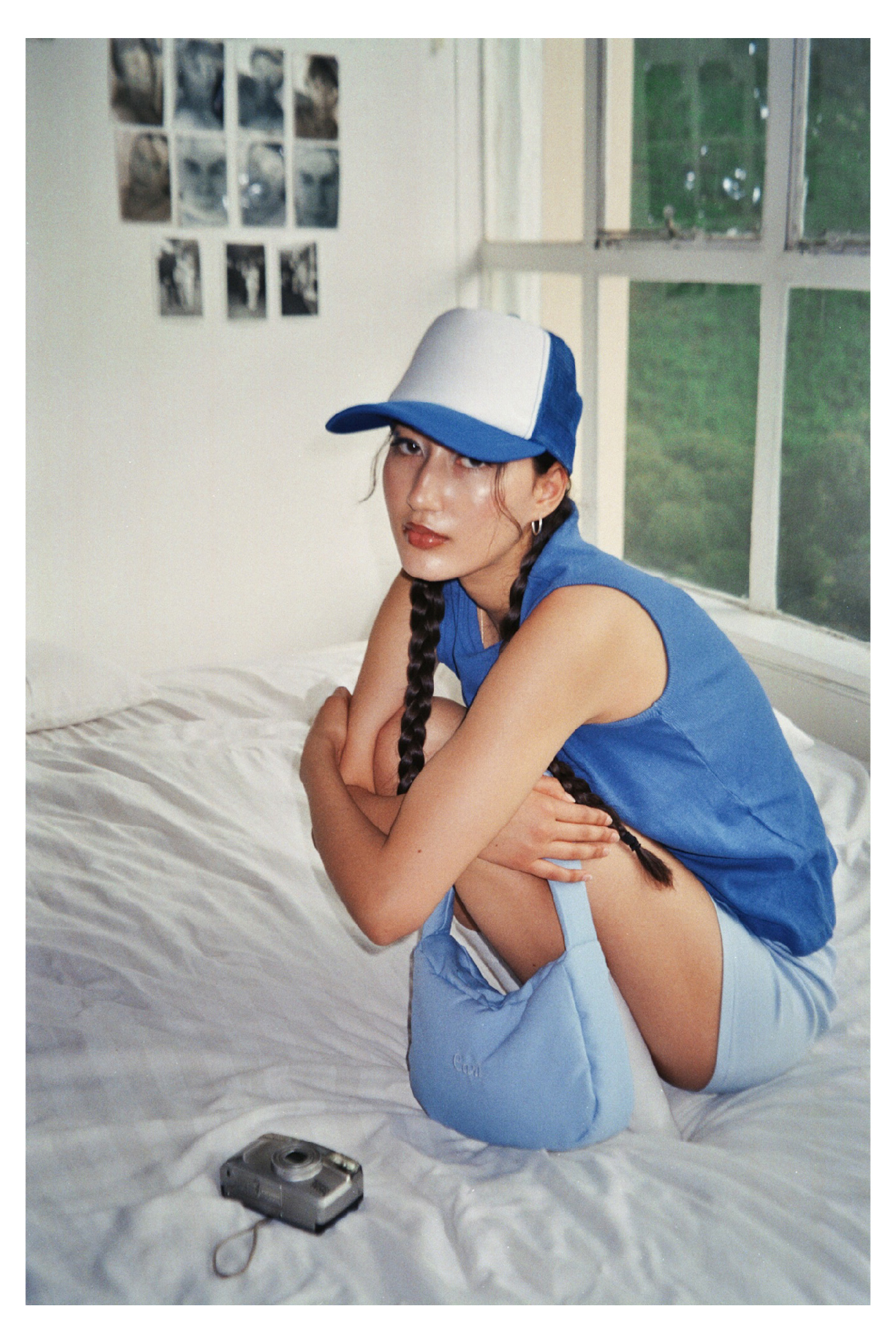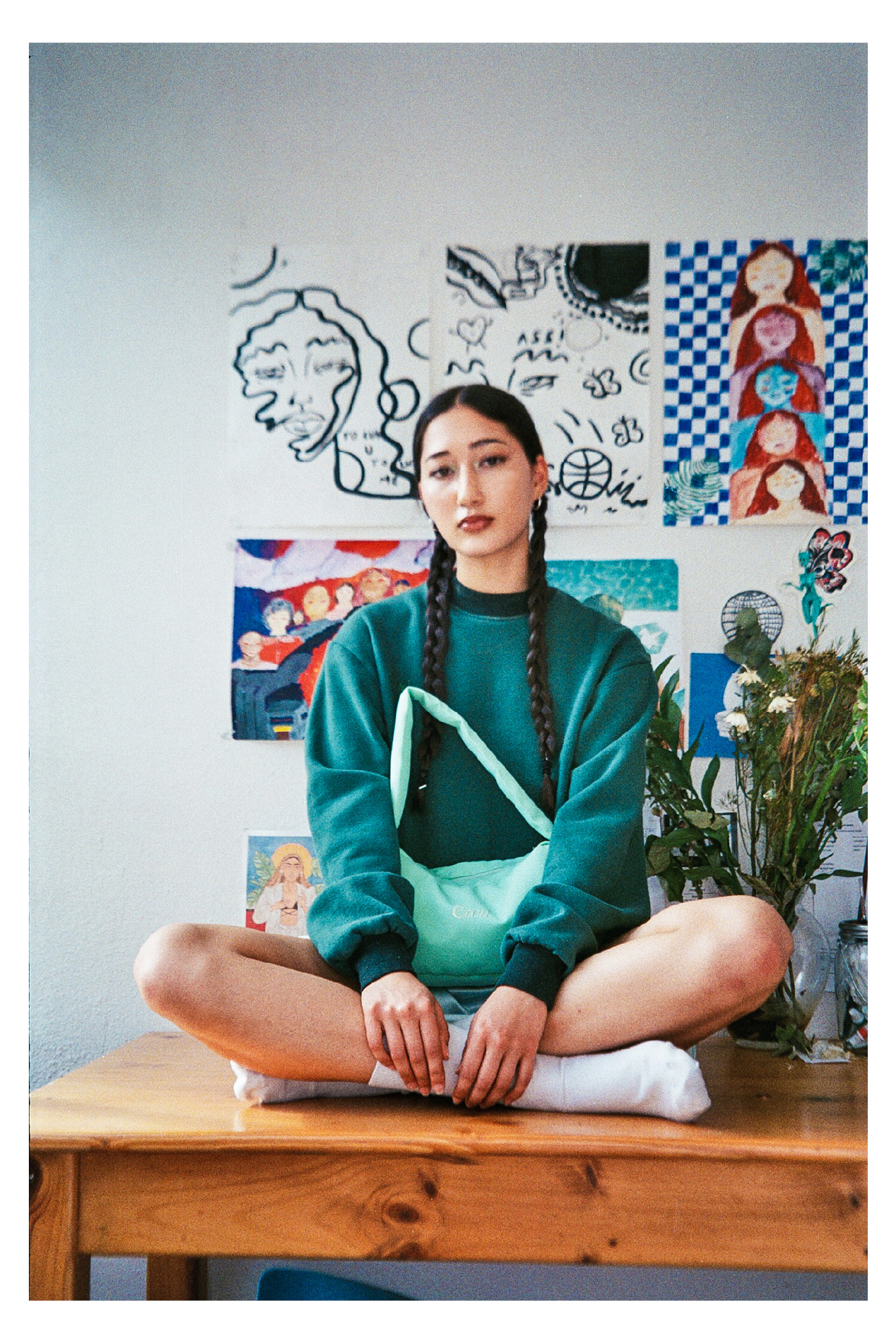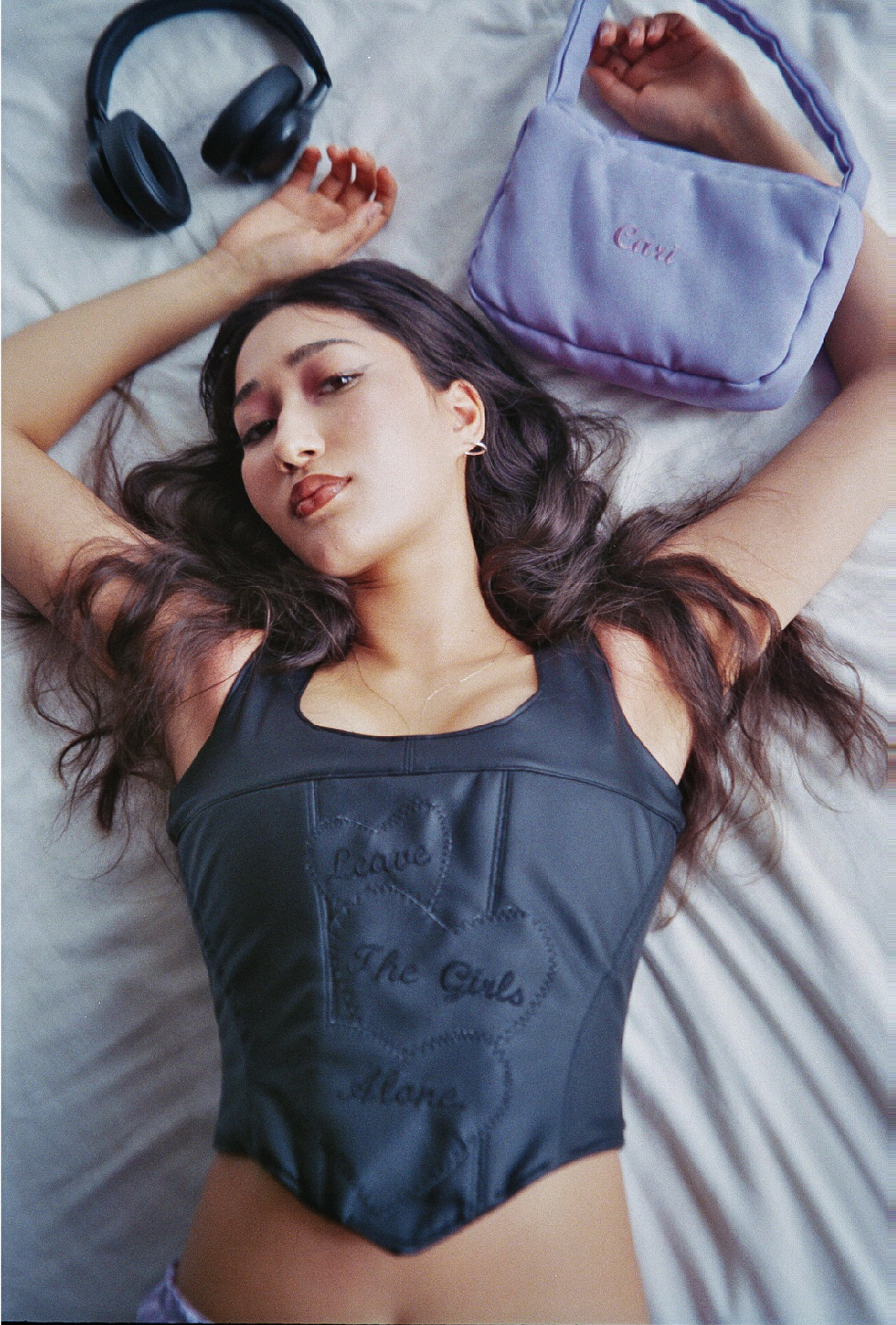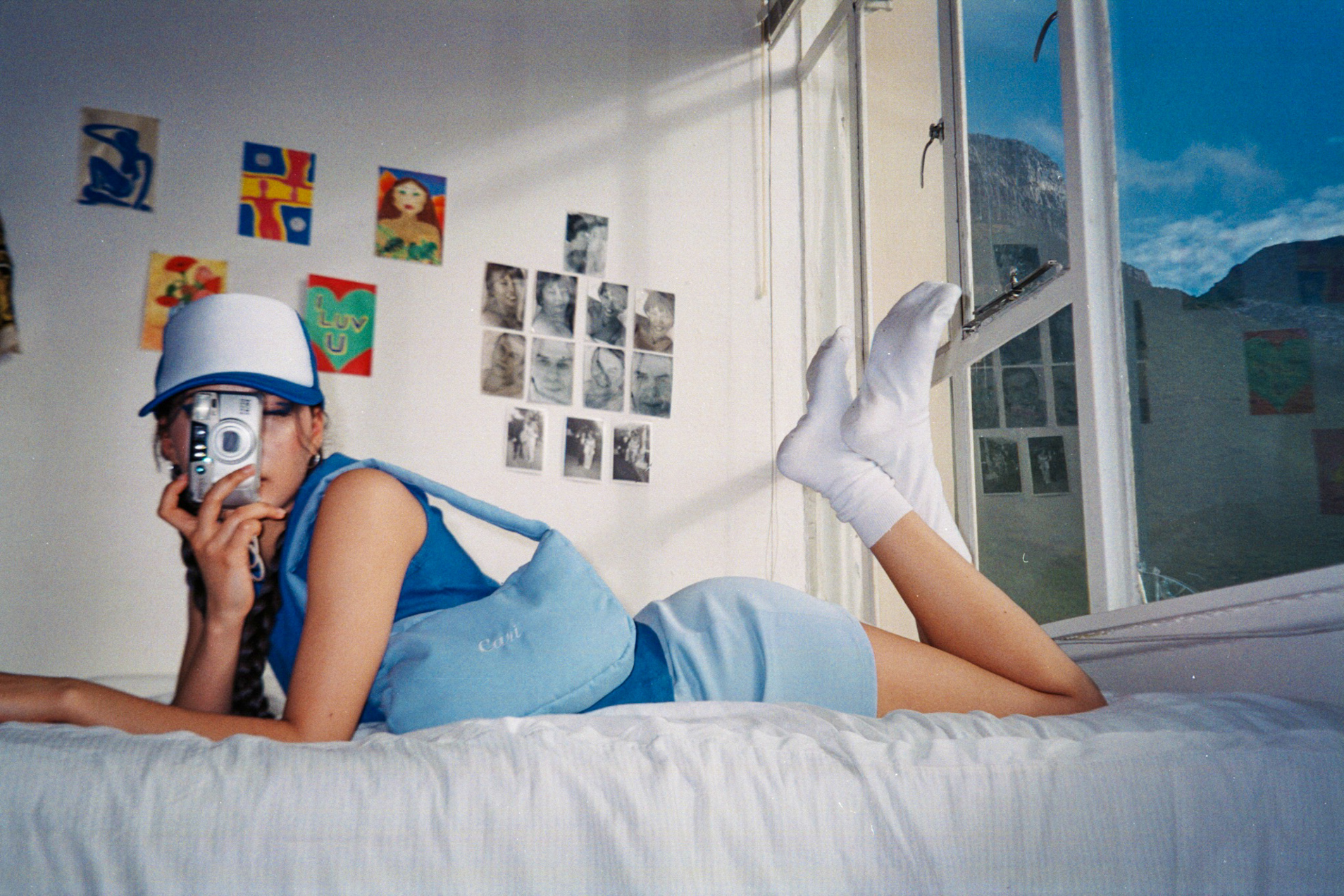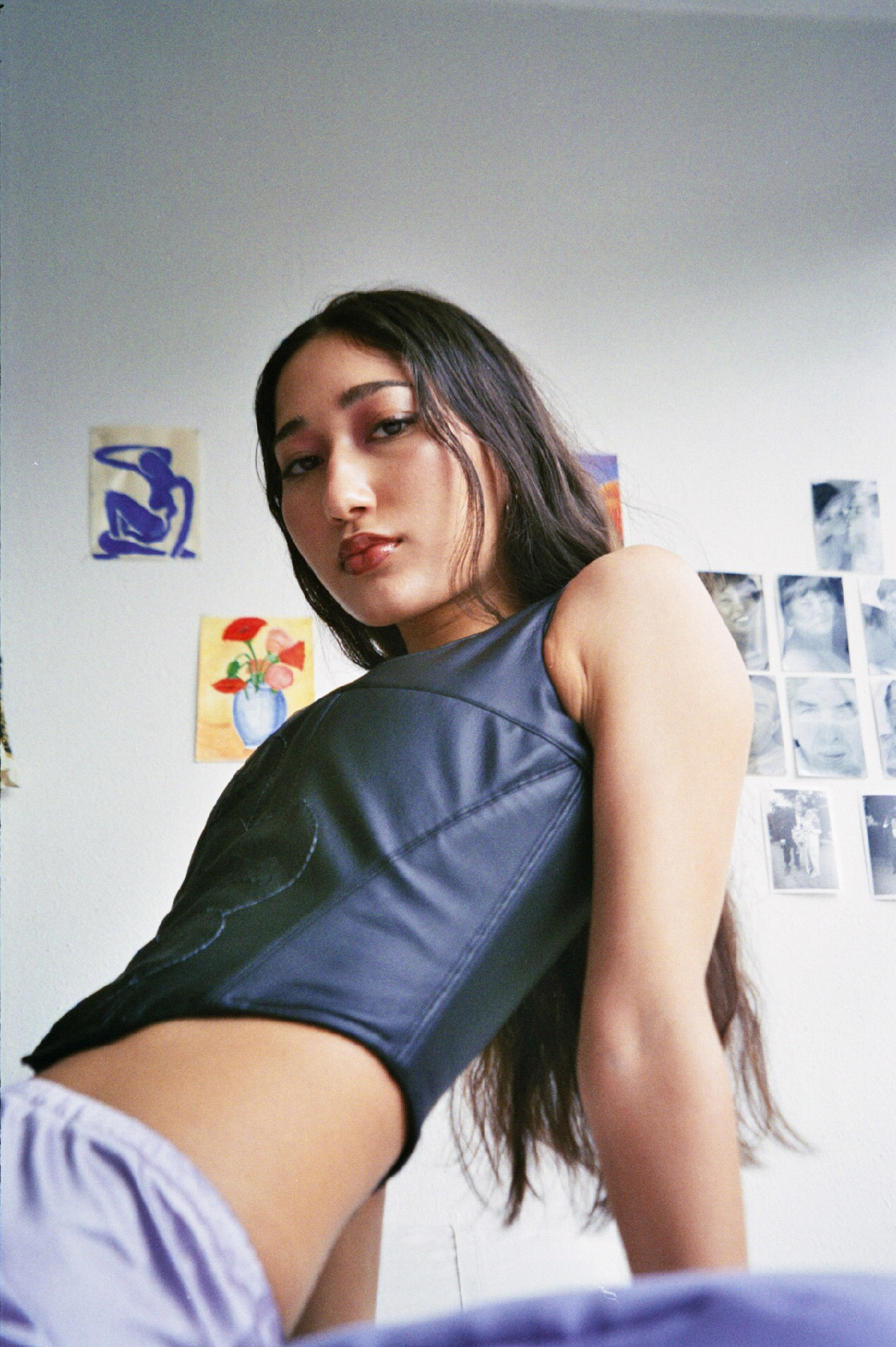 Credits:
Designer/Stylist: Cari
Model: Mira Jaan
Assistant: Shannon McAuliffe
MUA: Jehaan Galant
Photographer: Tara McAuliffe