With its innovative features, immersive experiences, exceptional visuals and lifelike audio, Apple's Vision Pro mixed-reality headset has generated widespread excitement. The imminent release of the Vision Pro in early 2024 is poised to have a profound impact on the mixed-reality technology industry. However, the premium price of $3,500 may restrict access for certain users, which is pertinent to African communities.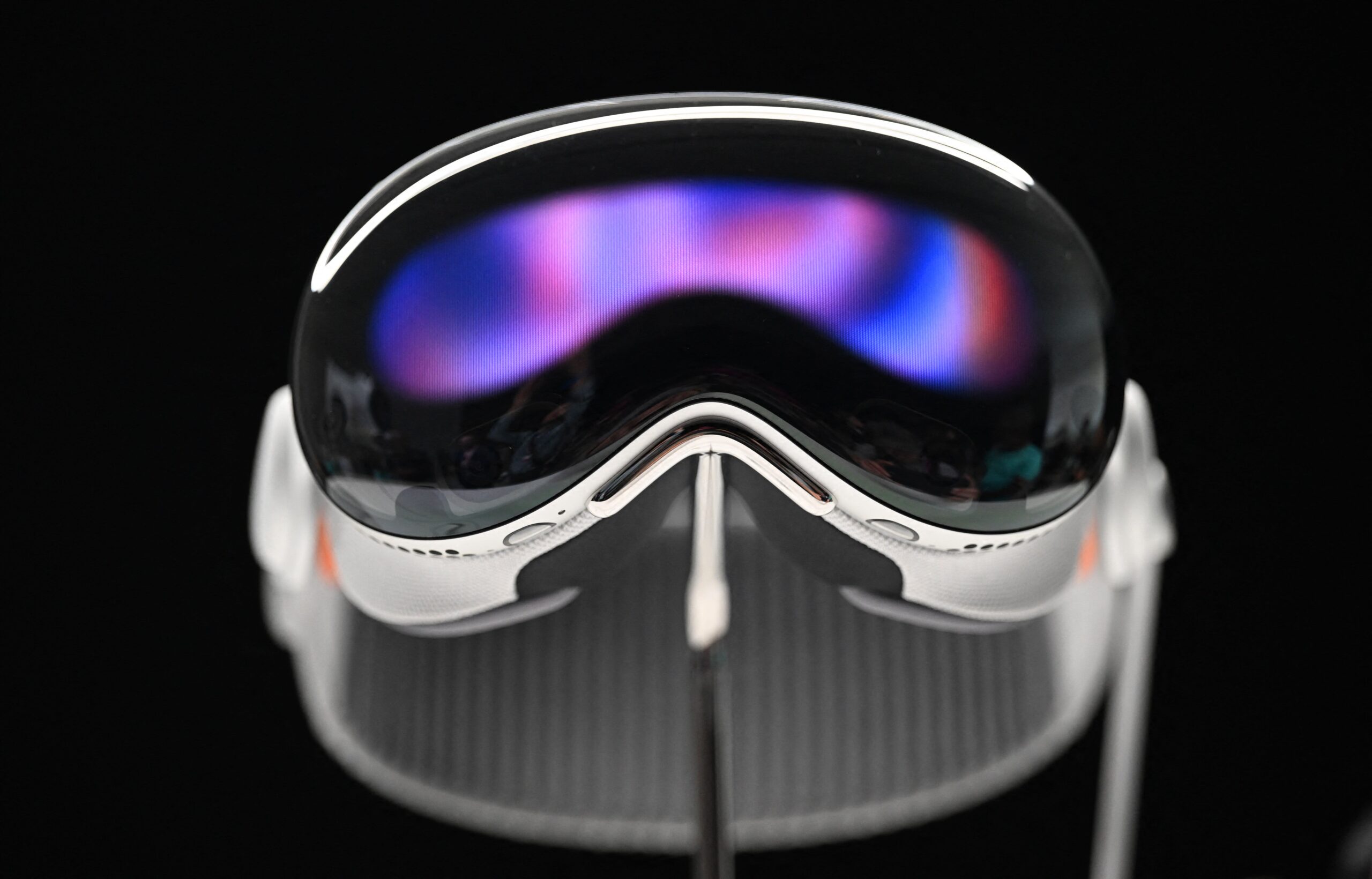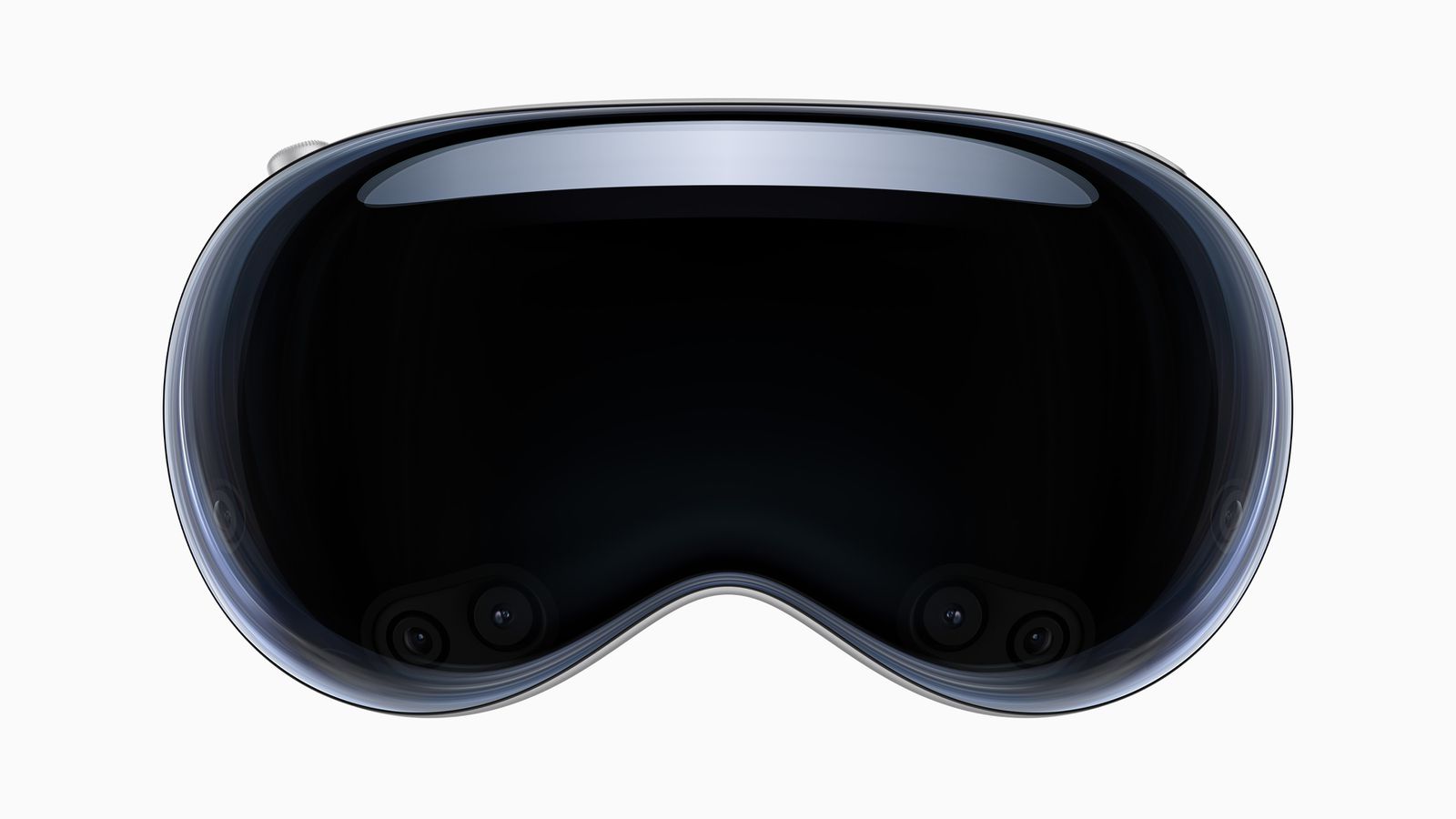 Like elsewhere, technology in Africa shapes reality by affecting access to information and communication. Since its advent, digital technology has allowed Africans to engage in online platforms, share experiences and challenge dominant narratives. Technological advancements can create economic opportunities, but at the same time, access can be limited due to socioeconomic factors. In this post-everything era, immersive technologies could affect Africans globally and influence their evolving perception of reality.
The Vision Pro headset offers cutting-edge features such as an impressive display, surround sound audio system and intuitive user interface. It seamlessly integrates with the wider Apple ecosystem, providing access to a vast library of virtual reality content. Beyond entertainment, the headset opens up possibilities for immersive storytelling, virtual travel experiences, architectural simulations and remote collaboration, enhancing productivity and creativity.
Apple's entry into the VR market with the Vision Pro undoubtedly sets a new standard for immersive experiences. However, Apple's unrelentingly futuristic success is not removed from the context of a historically unequal society. Given their meticulously benevolent brand identity, the multi-billion dollar company has the opportunity to explore strategies for affordability and fostering diverse representation in content creation. Their choice of featuring a black femme model in the unveiling of the product is a start, but it's by far not enough.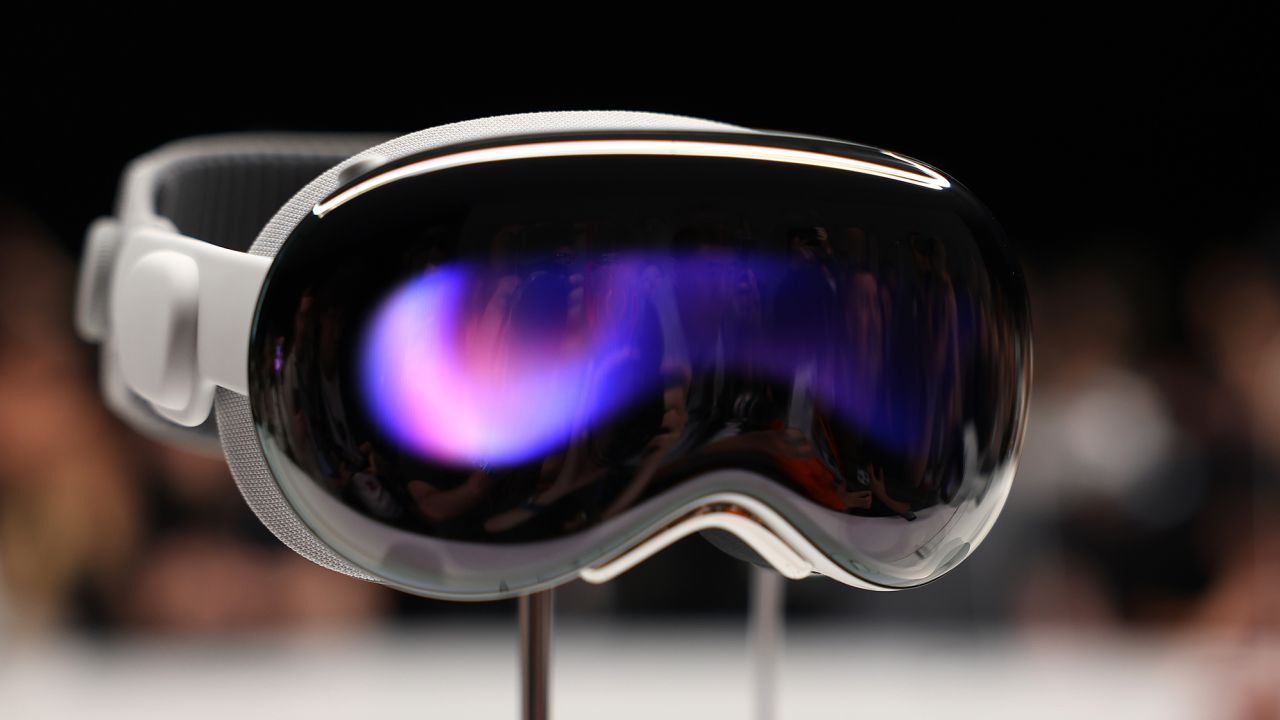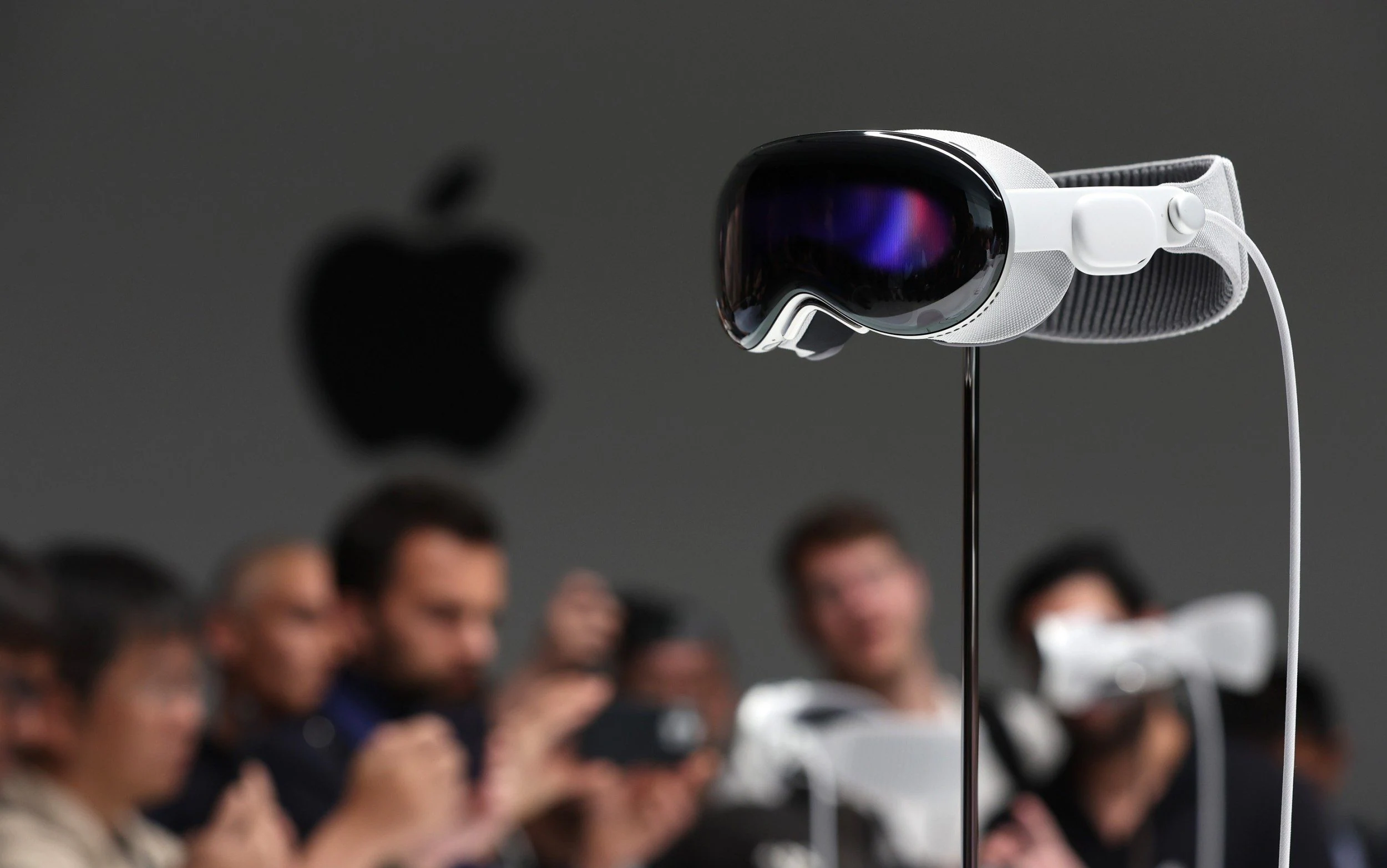 Now, I understand this makes me sound like a party pooper. Tech is fun! Sometimes we should just leave it at that. While it is impossible to deny the potential benefits of the Vision Pro, it is important to consider the potential risks and challenges associated with VR technology. This is one of the benefits of allowing potential users to test the product before releasing it to the general public, as Apple did with the Vision Pro at the Worldwide Developers Conference (WWDC).
One of the attendees Steve Kovach had the opportunity to test the headset, reporting: "The headset was comfortable, with a cushy fabric lining around the face and headband keeping it strapped to my head. But, like every other headset I've tested, it started to feel a bit heavy and uncomfortable by the end of my 30-minute demo." Kovach acknowledges that while the Vision Pro offers an advanced experience, virtual reality technology still has room for improvement to reach a wider audience beyond niche users.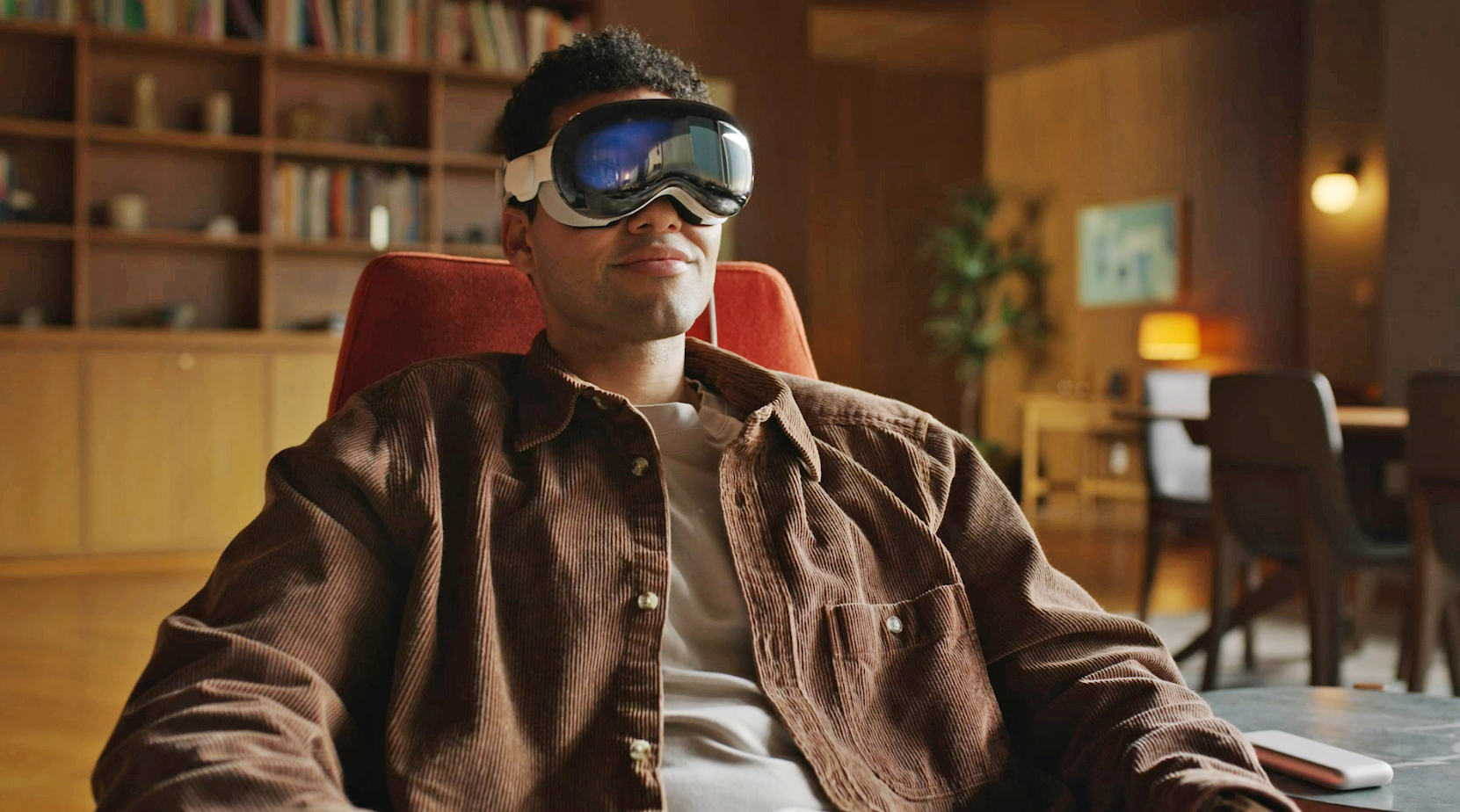 This assessment prompts us to reflect on the identity of these "niche users" and the potential consequences of not belonging to this particular niche. It then becomes essential to question the demographic makeup of the audience Apple invited to its WWDC.
While the WWDC claims to attract a diverse group of developers from North America, Europe, Asia, Africa, Australia and South America, the primary target audience for the conference is software developers and app creators working on Apple's platforms. Apple and other tech companies have displayed a sustained interest in promoting diversity and inclusion in the tech industry, reflected in initiatives such as scholarships for underrepresented groups at the WWDC. That's commendable, but it points to a clear disparity.
The Apple Vision Pro headset represents an exciting advancement in immersive technology. But to ensure its positive impact in Africa—accessibility, affordability and representation must be prioritised. If we have qualms about our actual realities, then we cannot allow ourselves to be excluded in the construction of virtual ones. Africans should observe Apple's approach and begin by building the infrastructure to foster innovation and invention by and for Africans. There is an uncomfortably urgent opportunity for African developers to create their own tech products rather than relying on and being satisfied with hand-me-downs from the Western world.