Years ago, I became captivated by design futures with an emphasis on decolonising tech narratives. Also referred to as speculative design, this field critically explores future design proposals by examining the intersection of science, technology and humanity. It directly addresses issues like climate change and inequality. Unlike commercial design, design futures prioritise sustainability and alternative ideologies over profitability.
The 2023 Design Futures Lab immersed creatives in potential futures using principles from virtual reality (VR), augmented reality (AR), mixed reality (MR) and extended reality (XR) technologies. Immersive tech has transformed digital content across sectors like entertainment, education and healthcare.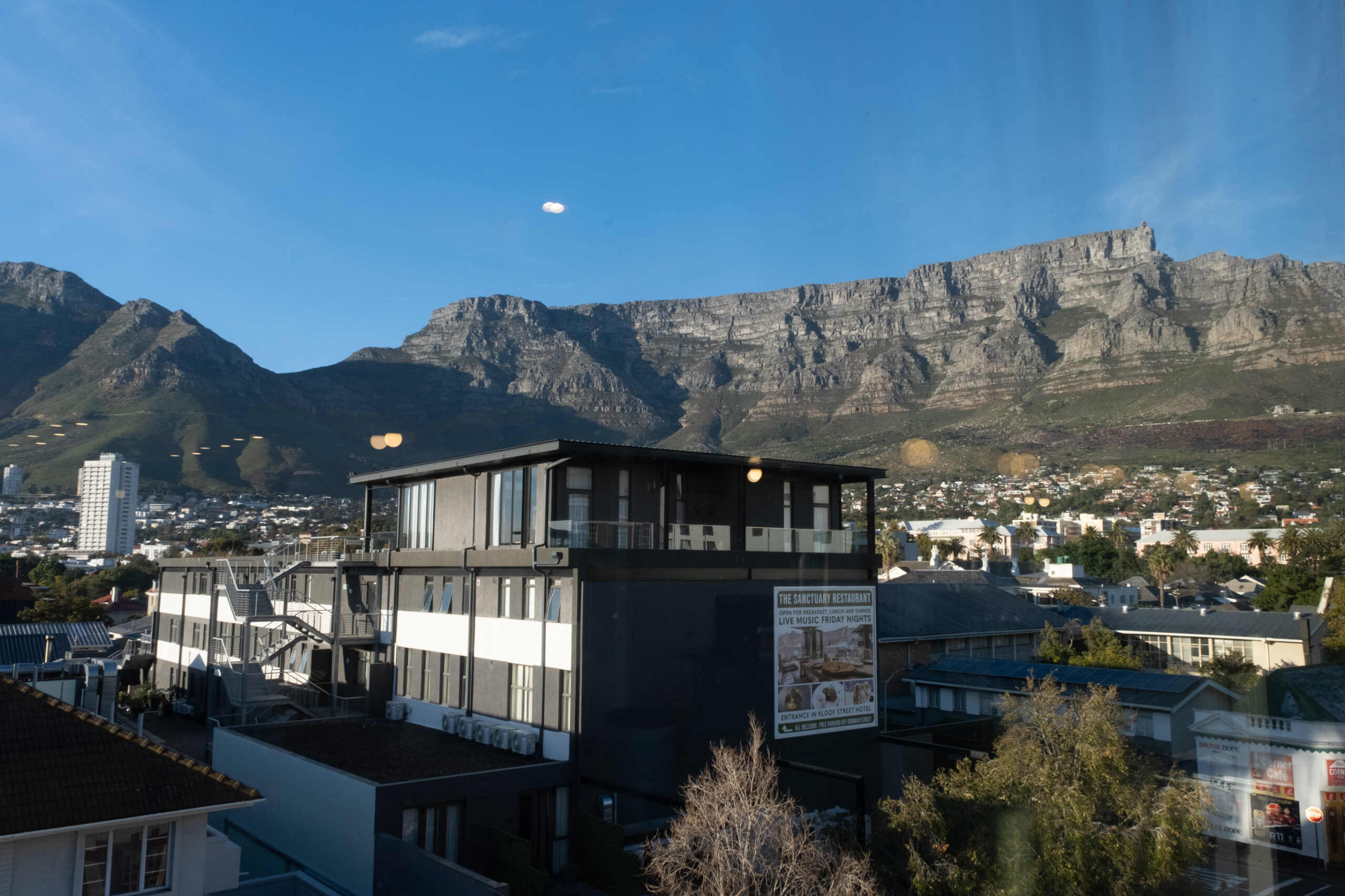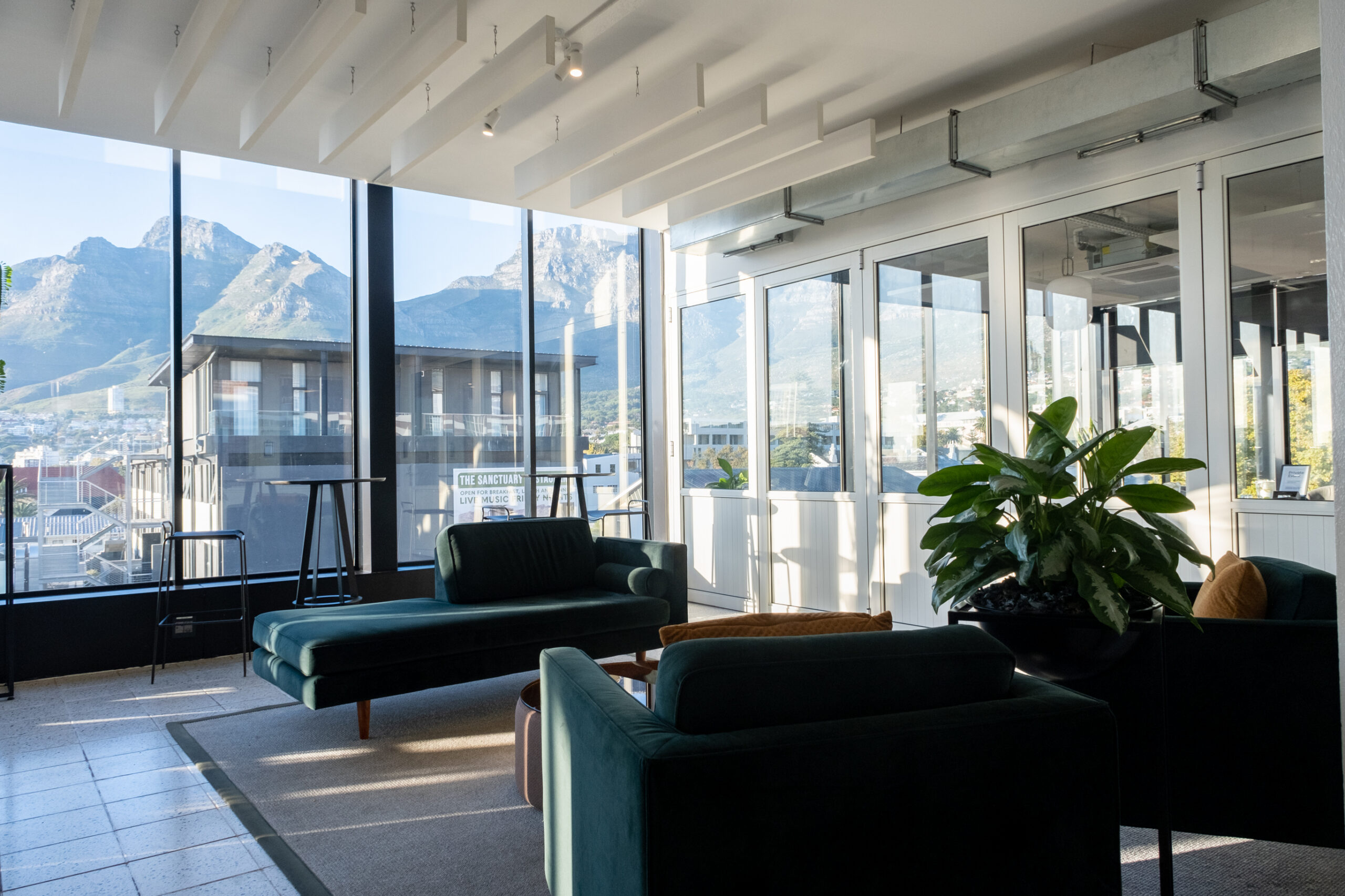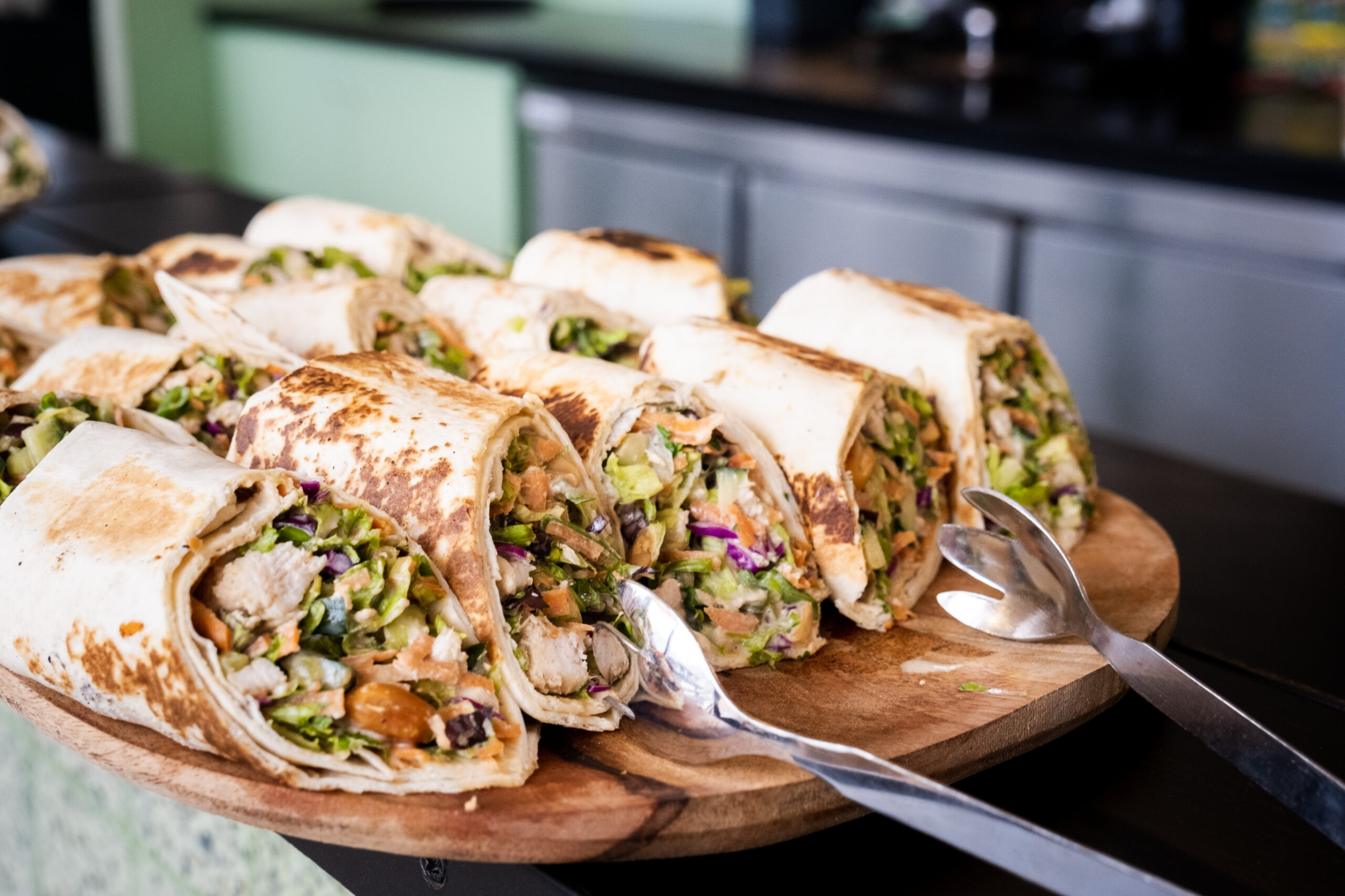 The 2023 Design Futures Lab was held in Cape Town from May 9th to 12th. Hosted at the swanky Workshop 17, with fancy catering in tow, not to mention a stunningly decadent view, the lab focused on the impact of VR and AR on artistic expression in the context of sustainable fashion practices in Africa.
Having only been able to attend one day, I knew I stood the risk of missing quite a lot of information. Upon entry, I found the room decidedly reserved for what I presumed would be a chaotic creative tempest. Instead, the well-behaved participants welcomed me with a polite, if not wavering warmth.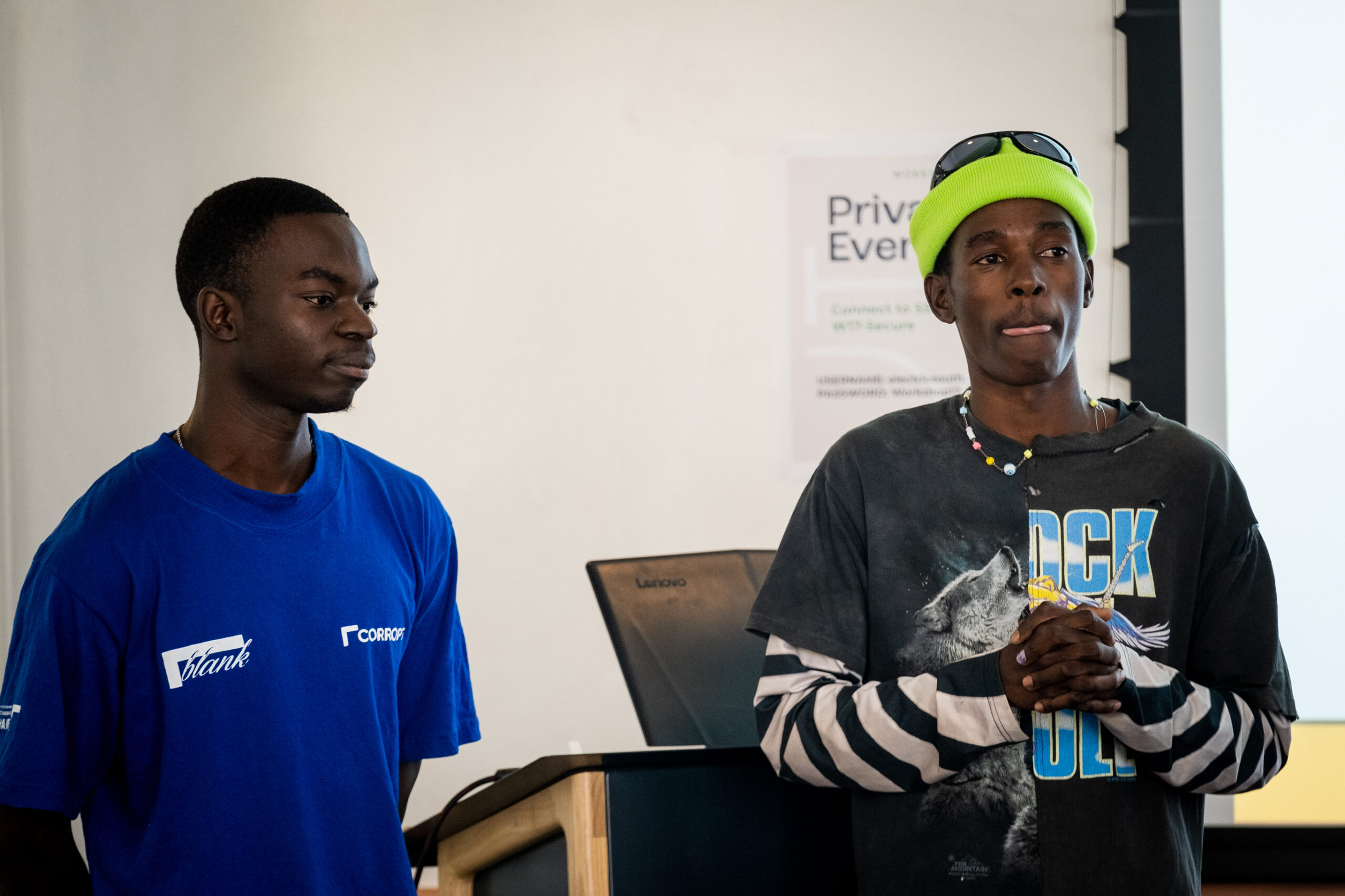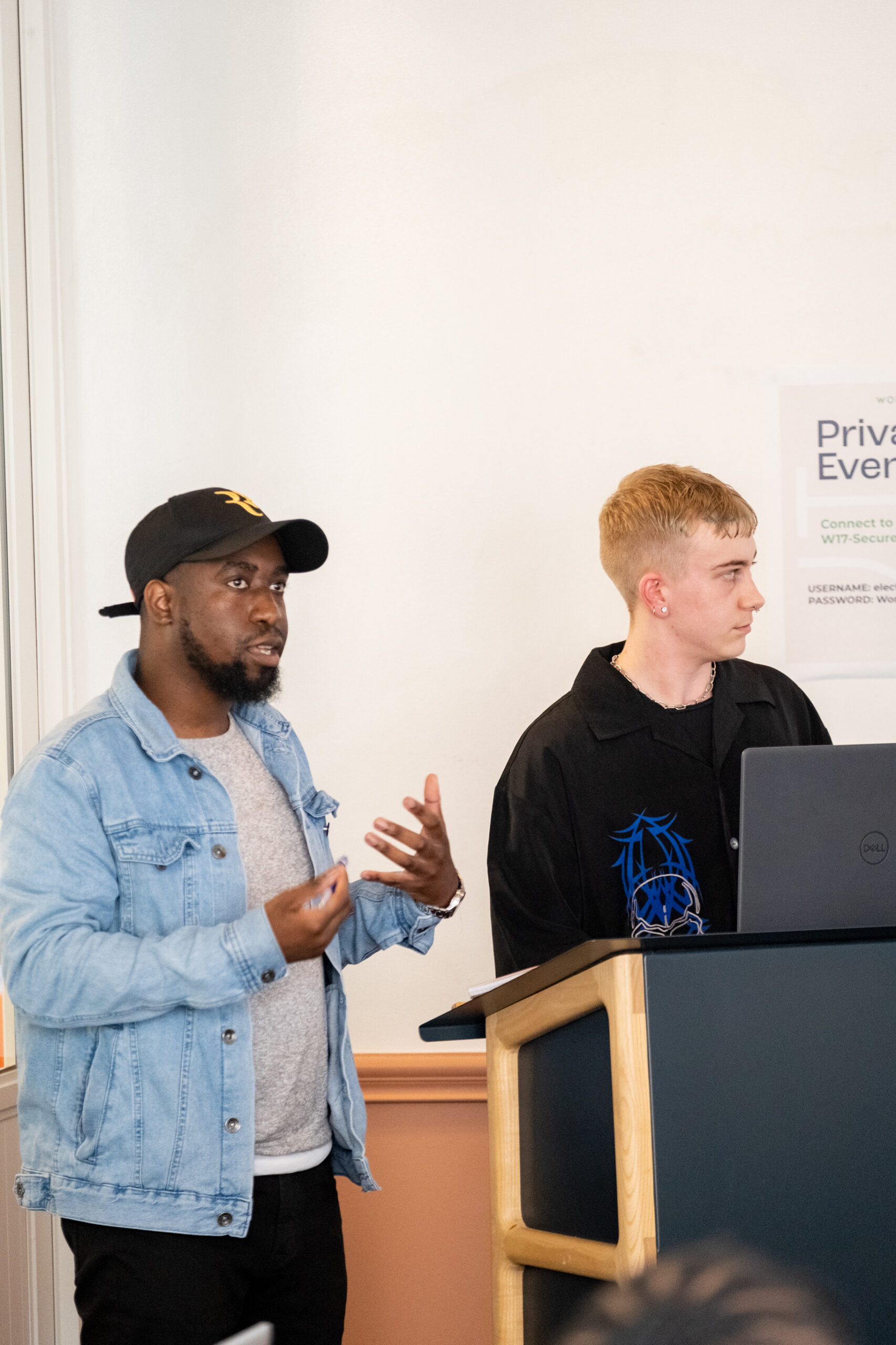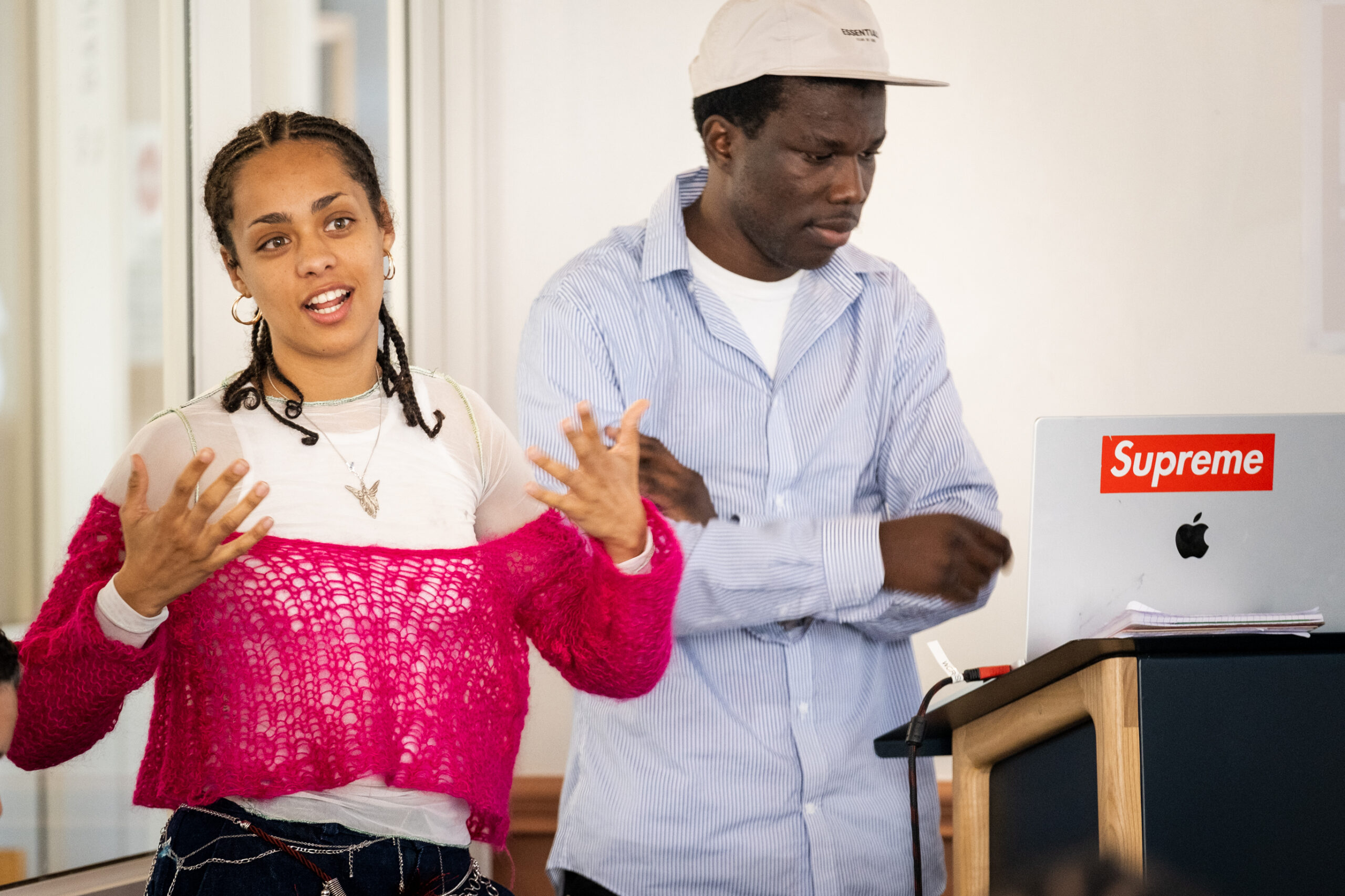 With individuals from different races and genders at all levels, the room reflected a refreshing sense of diversity for such a tech-inclined space. Uniting fashion practitioners and creative technologists from South Africa and Zimbabwe, the lab gave selected teams grants to develop digital prototypes that combined sustainable fashion with immersive media. Immersive workshops on sustainable fashion and digital production in XR provided participants, many of whom were novices, with the skills to explore VR, AR and MR technologies.
The Design Futures Lab 2023 was made possible through collaborative initiatives by organisations such as Electric South, Twyg, KOROKOZA, Crossover Labs and the British Council's Sub-Saharan Africa Arts program. These organisations offered mentorship, technical expertise, market access and support for participants.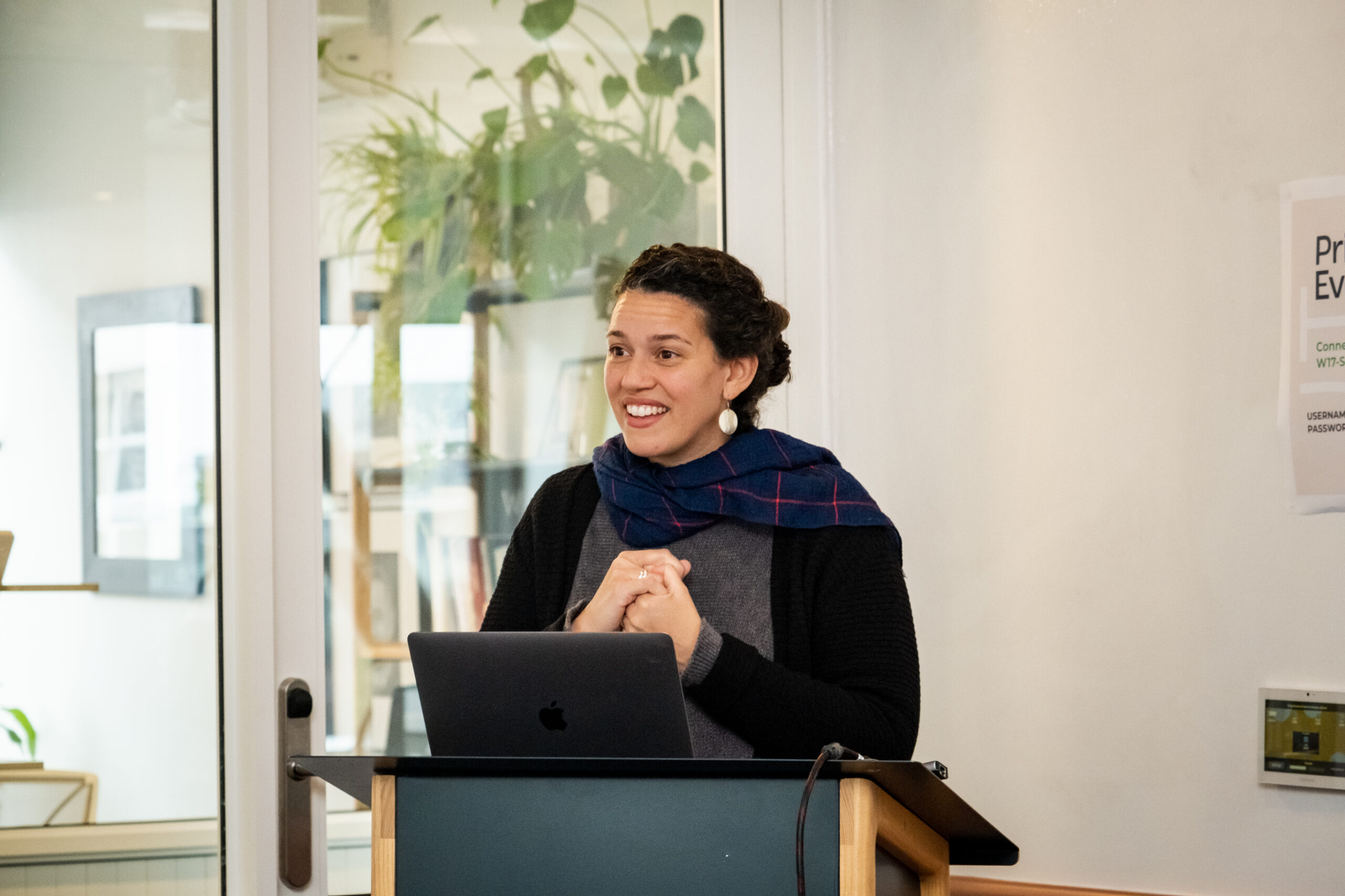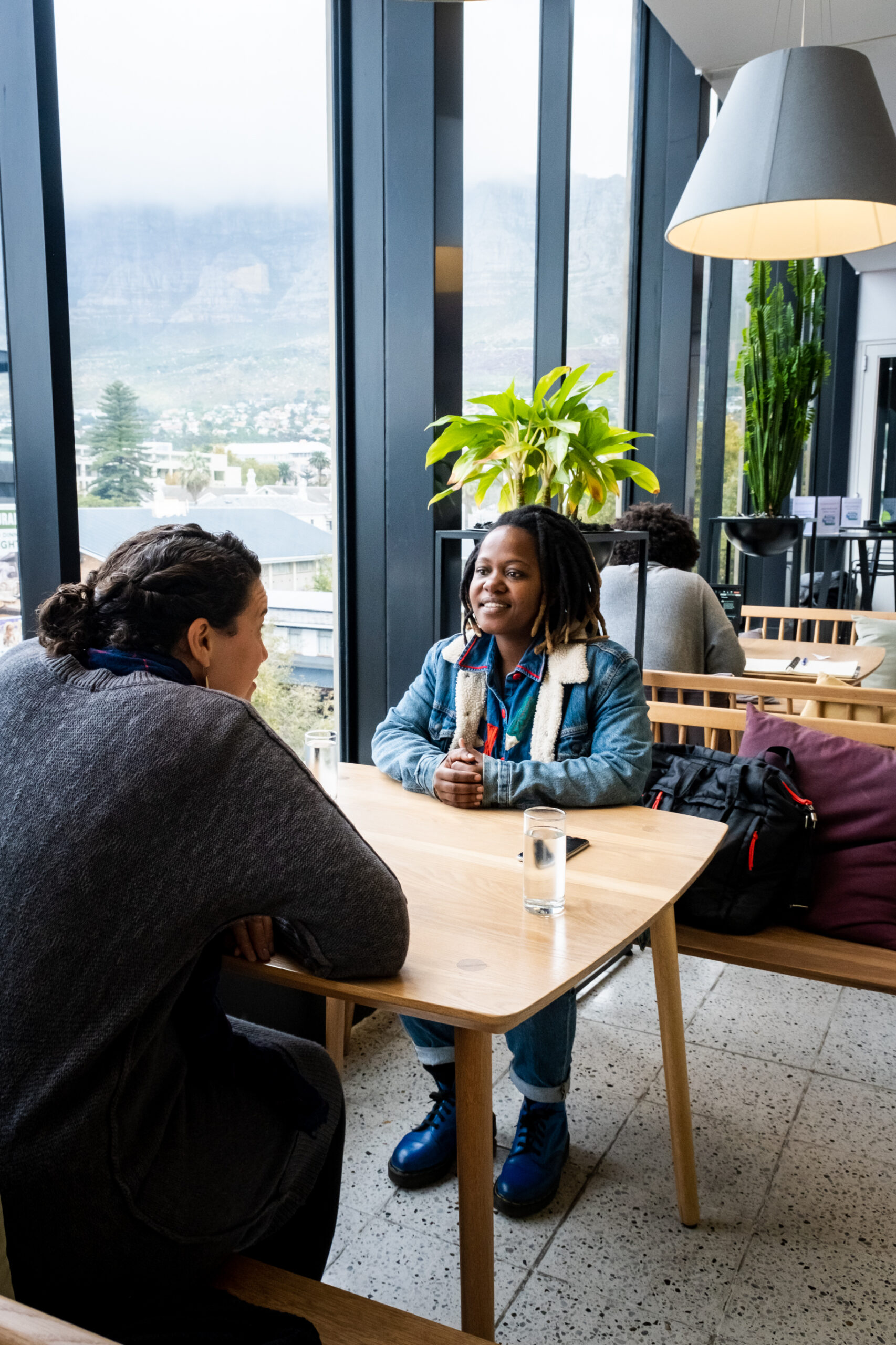 I spent time interviewing Antoinette Engel, the producer for Electric South, whose gentle demeanour naturally spoke to how collaboration and partnerships were central to bringing meaningful projects to life. Electric South focuses on diversity and inclusion in the immersive technology space and offers support for creatives to express their visions authentically.
Engel emphasised: "It's fascinating because you have people walking in, maybe it's their first time encountering coding or dealing with technology. It speaks to a generation that embraces technology from different angles. There's nothing more African than working in diverse ways, collaborating with different people from various backgrounds … There's an element of play that we didn't anticipate, but it's fantastic."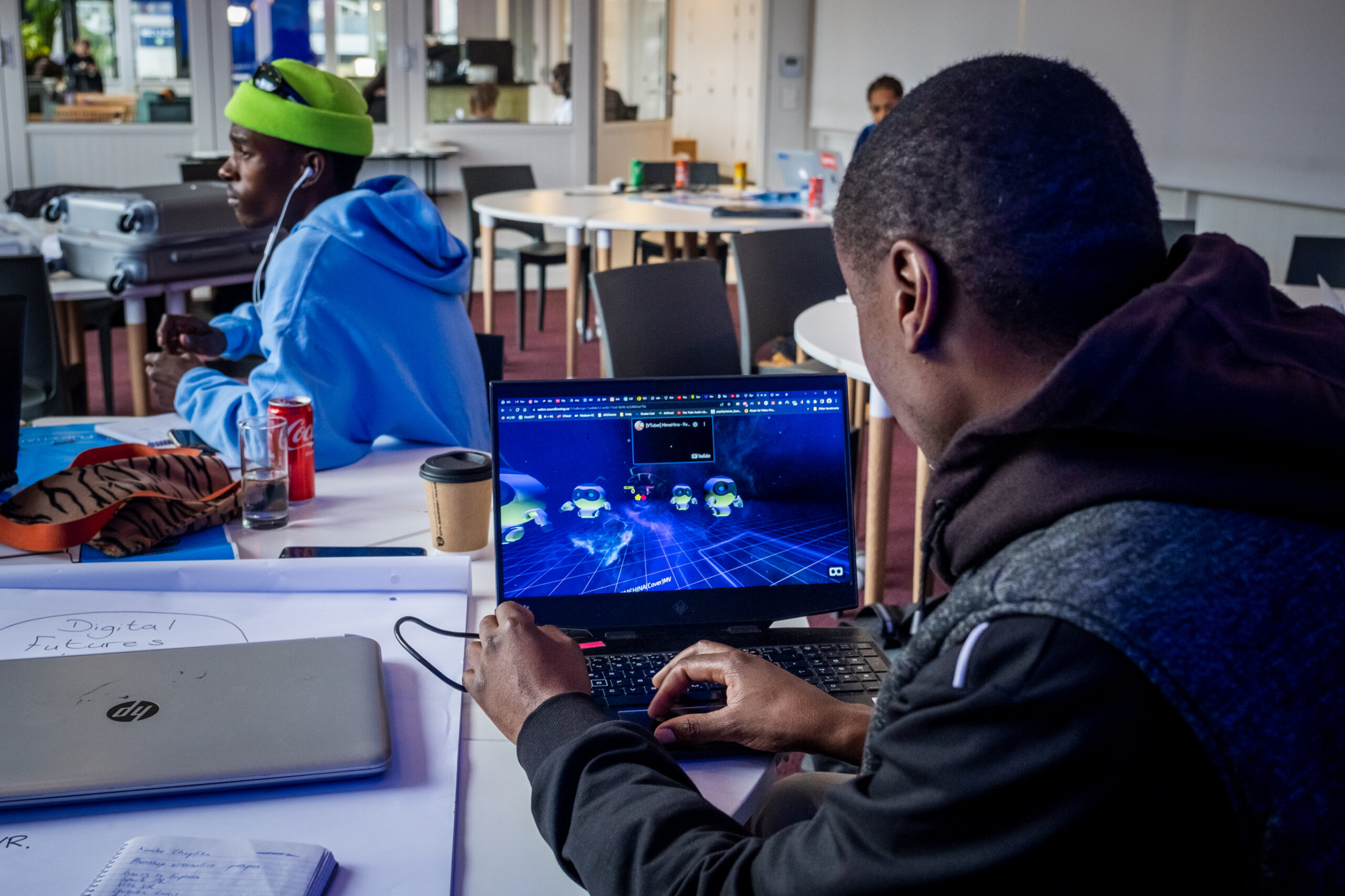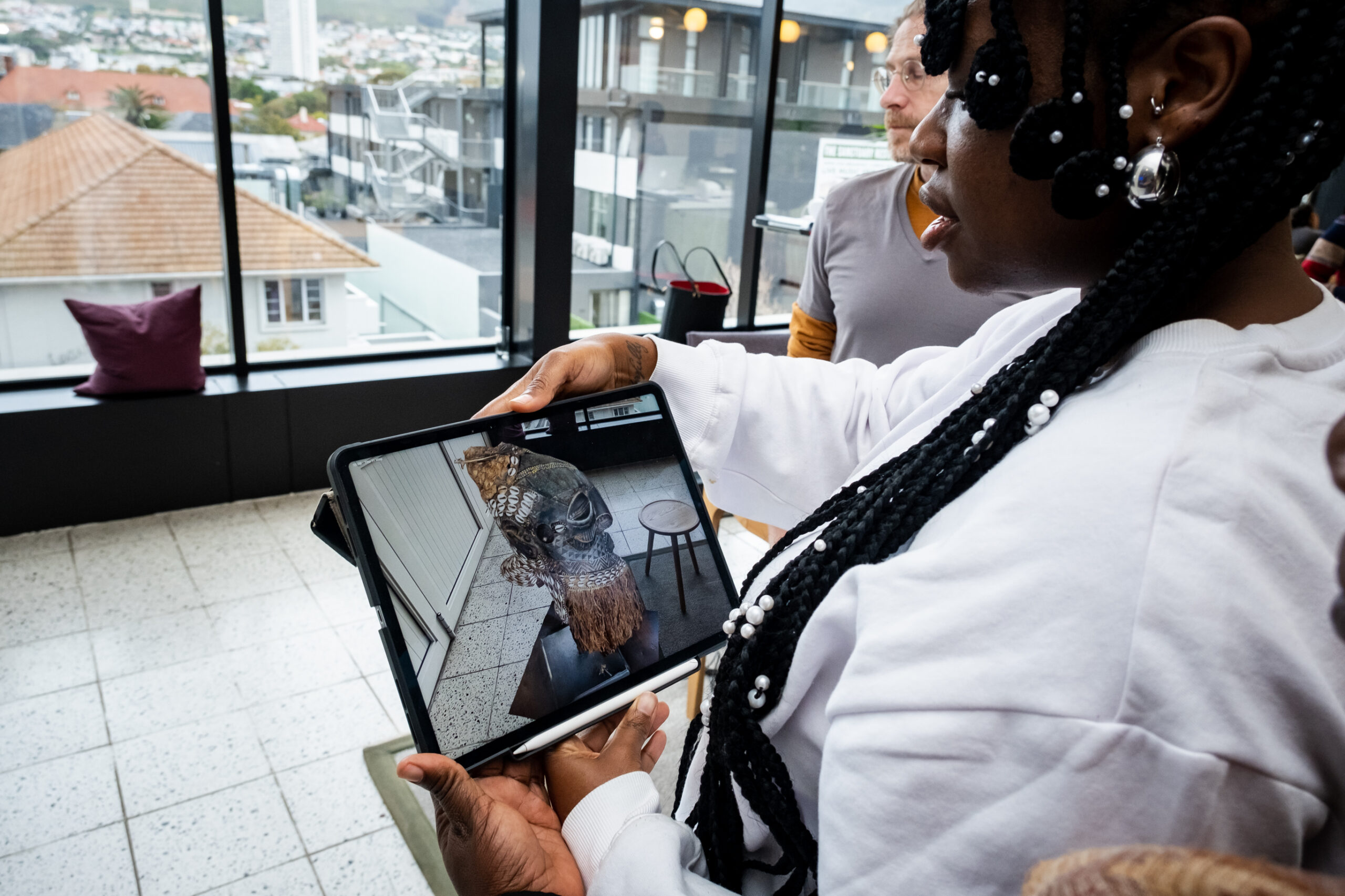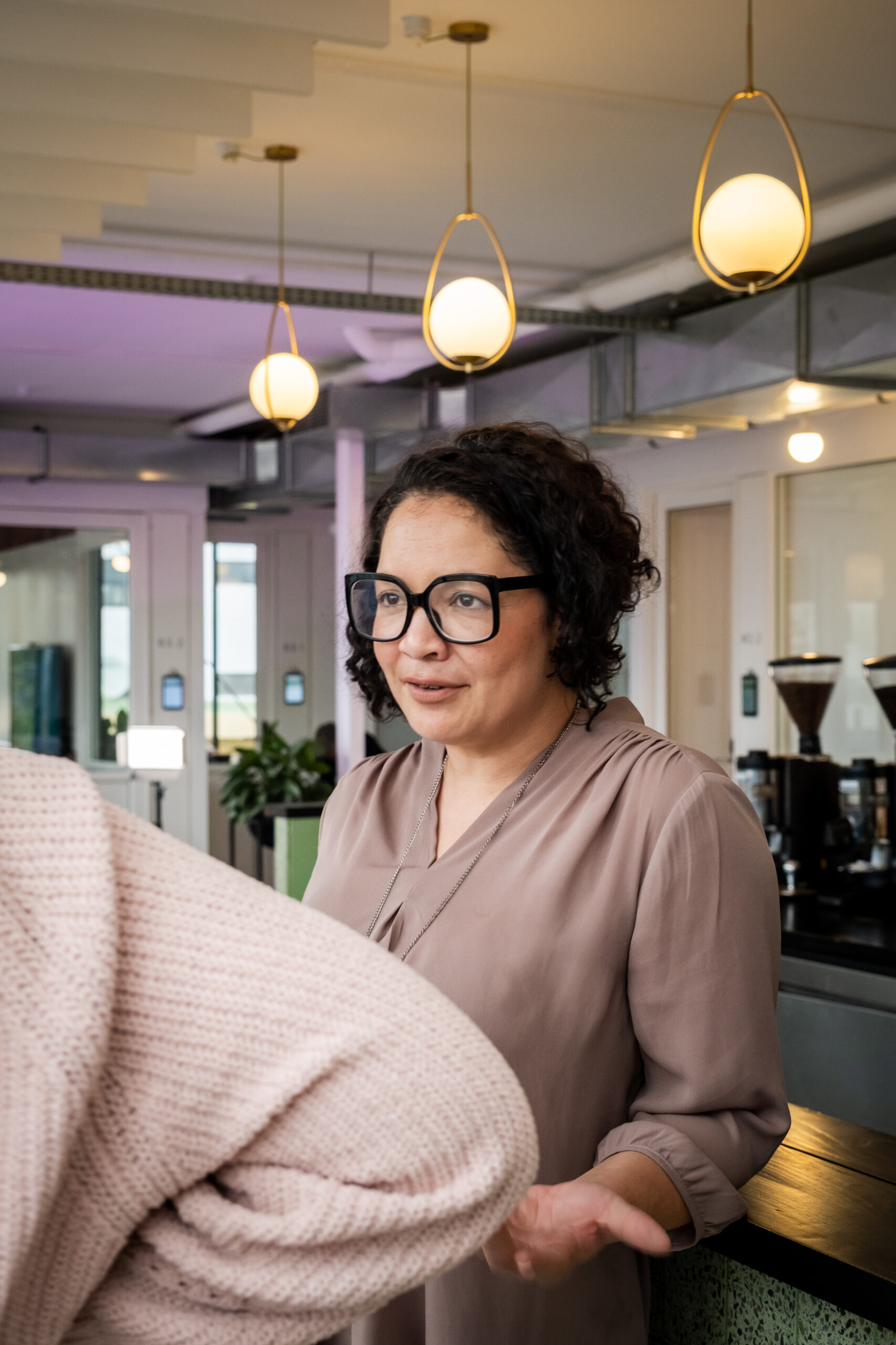 One of the more forthcoming presences at the lab was Grace Meadows, a Program Manager representing the British Council. While she generously allowed participants to take centre stage, Meadows' enthusiasm leapt across the room beckoning me to become absorbed in her candour. She invited me to speak with her over lunch, after which we went outside to share a cigarette. Throughout our session, Meadows beamed when she spoke of innovative tech practices present on the continent and particularly in Zimbabwe.
For over an hour, Meadows engaged me in passionate discourse where she highlighted the mission of the Design Futures Lab, saying: "When you factor in the program costs, it becomes apparent that this is an ambitious undertaking. Despite its complexity and expenses … We're determined to empower individuals to tell their stories in their own voices."
During the Design Futures Lab 2023, various participants showcased projects ranging from fabric customisation and upcycling of discarded clothes to more imaginative concepts. One participant, the founder of the award-winning earGROUND Digital Media Plot Mhako from Zimbabwe, spoke to me about his project KOMBI STATION, a podcast series he operates from a mobile combi back in Zim.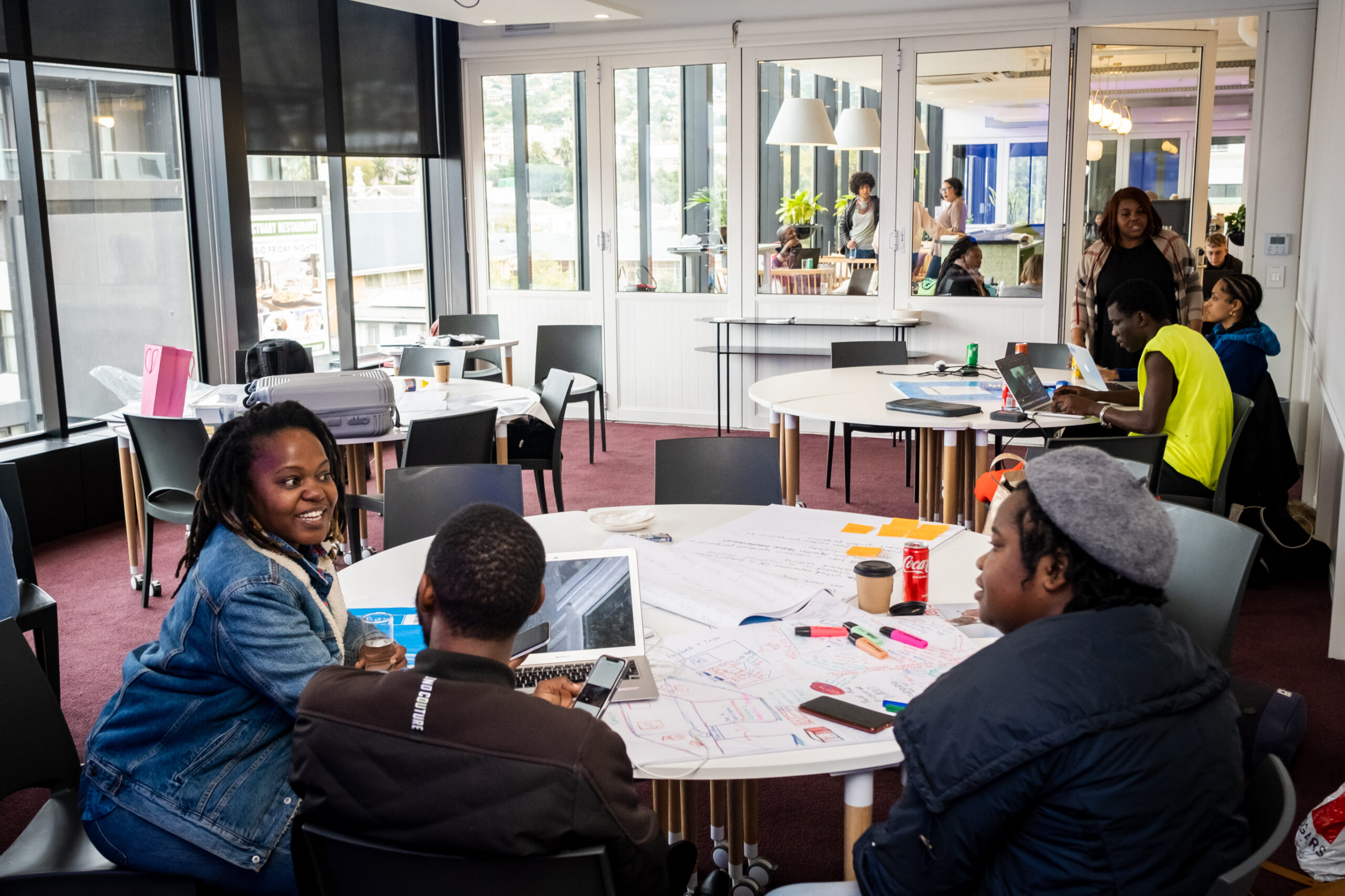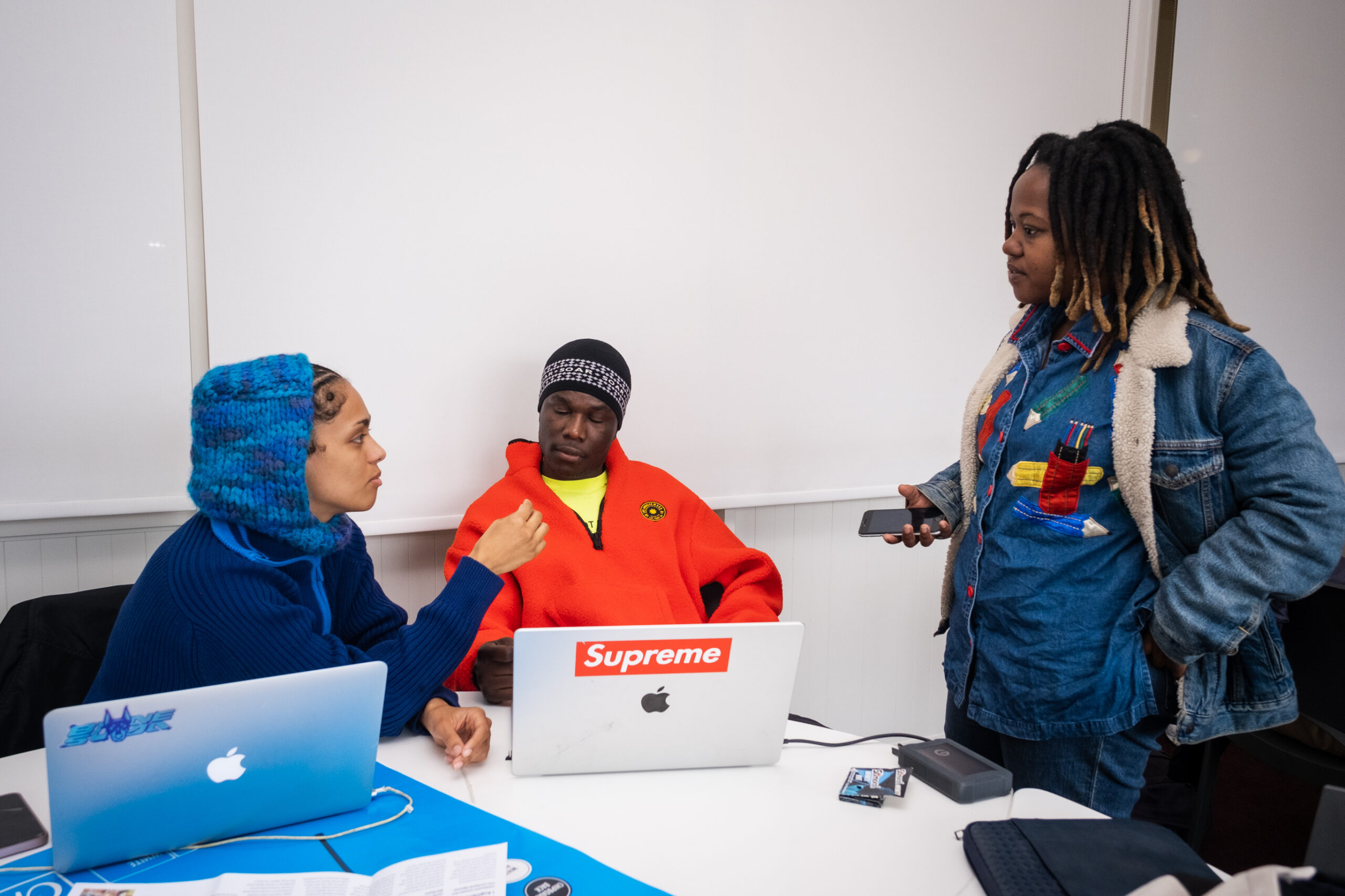 Undoubtedly, the highlight of the event for me was when German-based Sara Vogl, an expert in User Experience (UX) Design for VR, delivered a captivating digital presentation via Zoom. Not only was her presentation an iconic display of the possibilities of VR, but it also showed us how identities could be in flux in these spaces. Vogl changed her fashion, even skin colour and texture, depending on the world she was in and the purpose of her play.
Vogl showcased the efficacy of diverse avatars in virtual environments, emphasising the importance of representation as a brown womxn. Her work focuses on incorporating sensors, haptics and algorithms into immersive installations, blurring the boundaries between the virtual and real world. Vogl's insights shed light on the safety considerations and opportunities within VR, providing a glimpse into the future of immersive technologies.
In my interviews with Engel and Meadows, we discussed their initiative's intentional but flexible focus on fashion. Even the participants who weren't producing fashion-centred prototypes were somehow involved in fashion. Future labs will hopefully involve a broader range of disciplines that can explore alternative futures and drive innovation in a more imaginative manner. This is where the most exciting potential lies. If you envision a future where creativity could enable a better world through tech, keep an eye out and consider applying for the upcoming Design Futures open calls.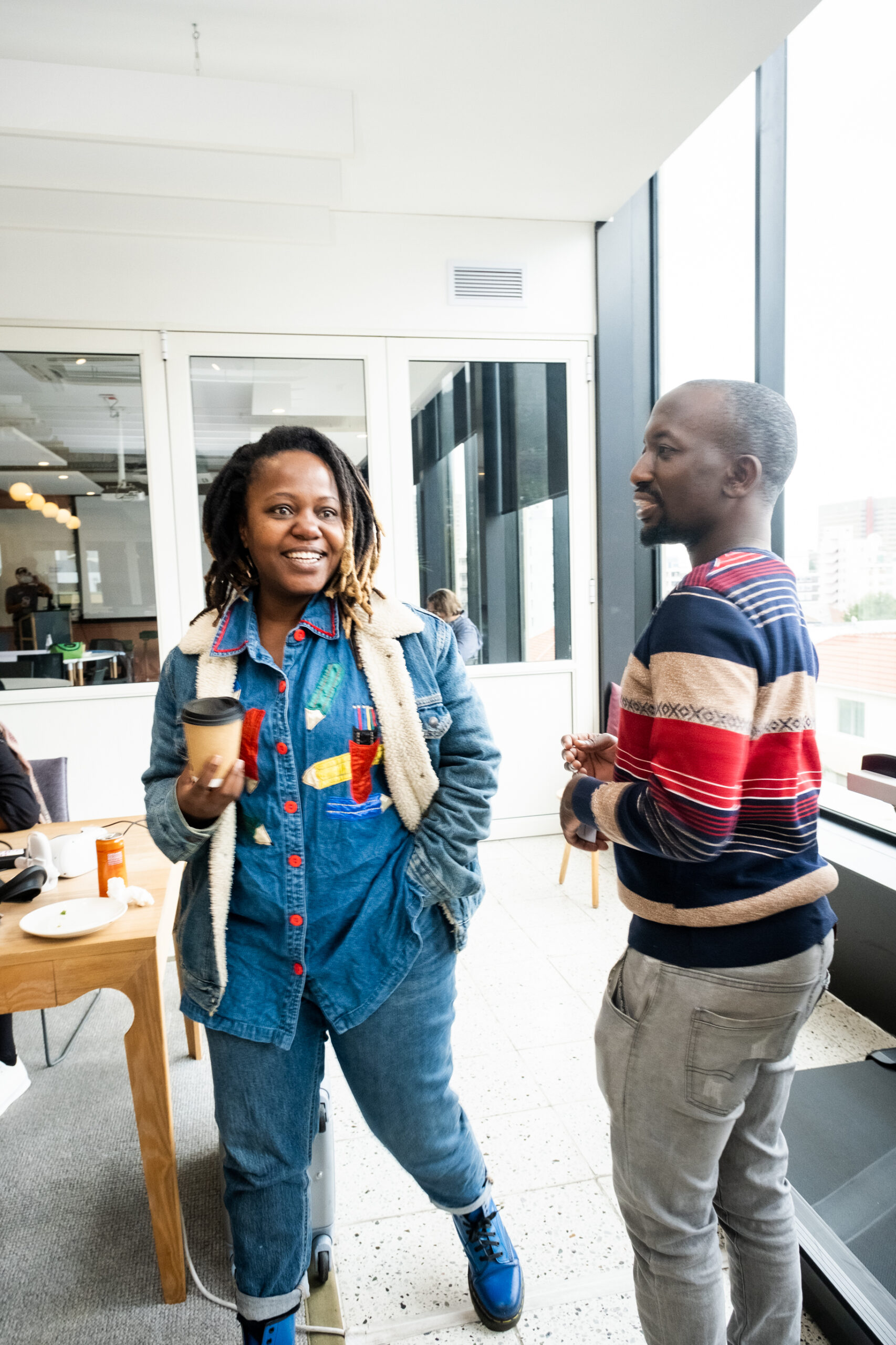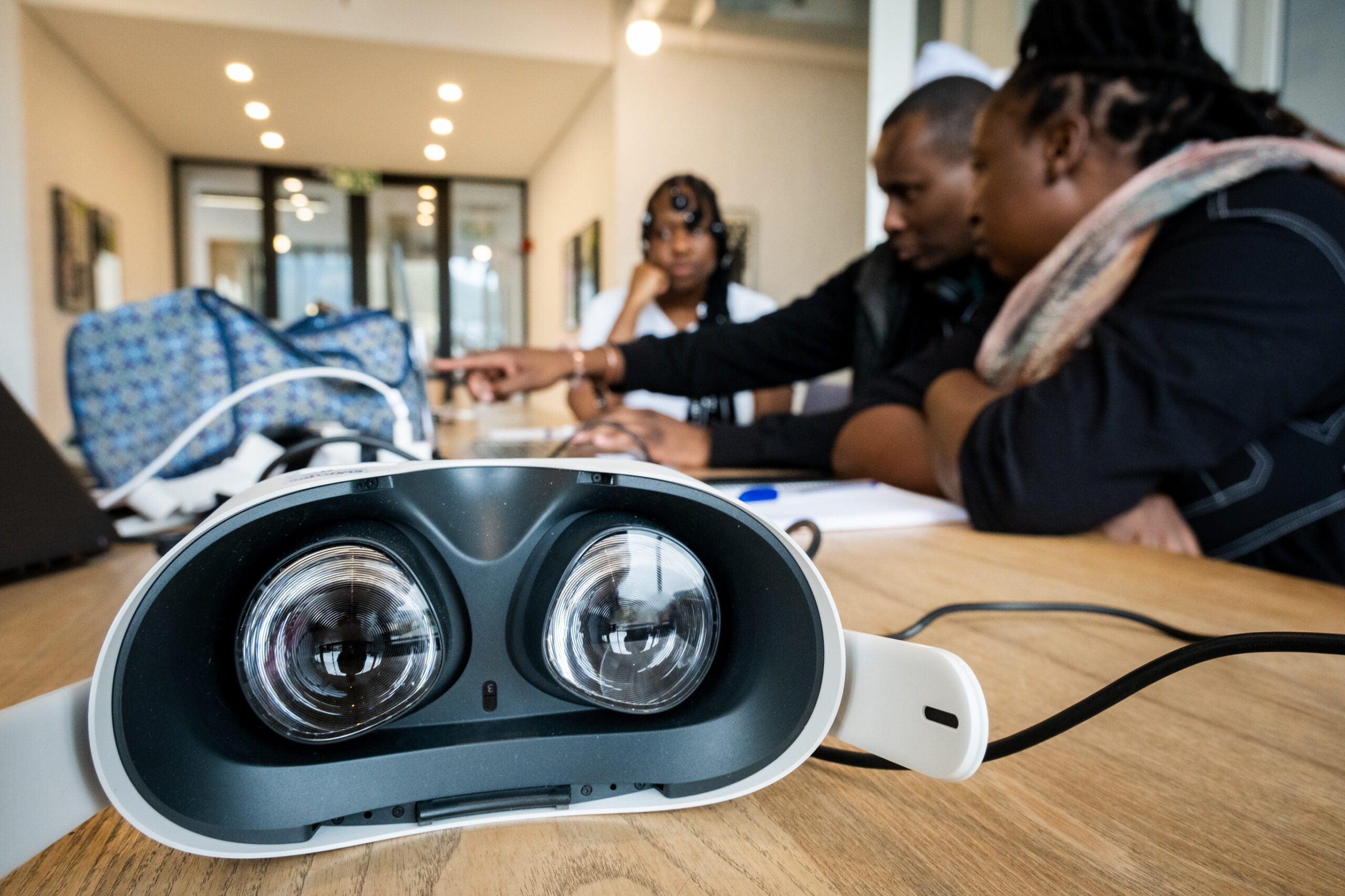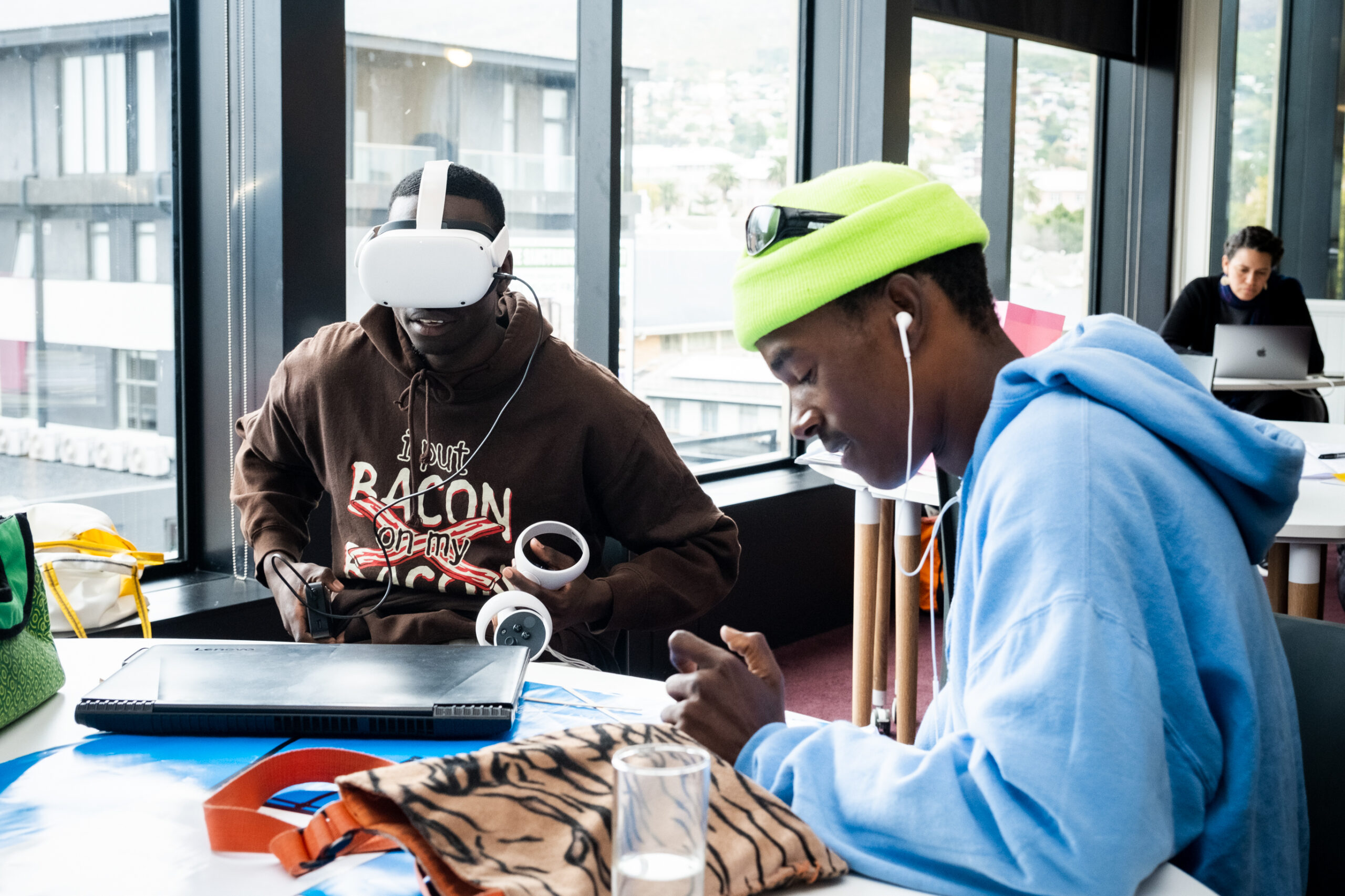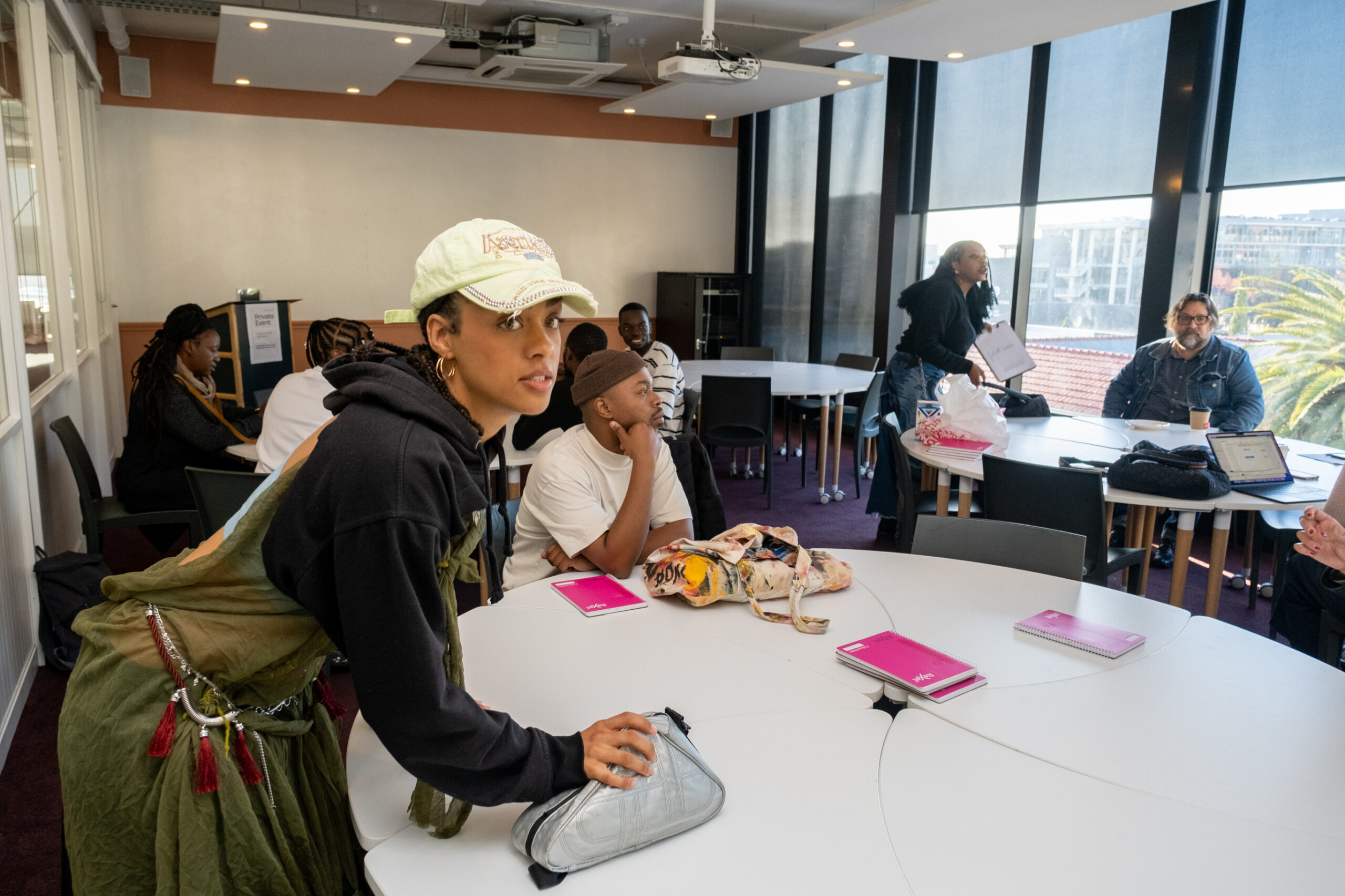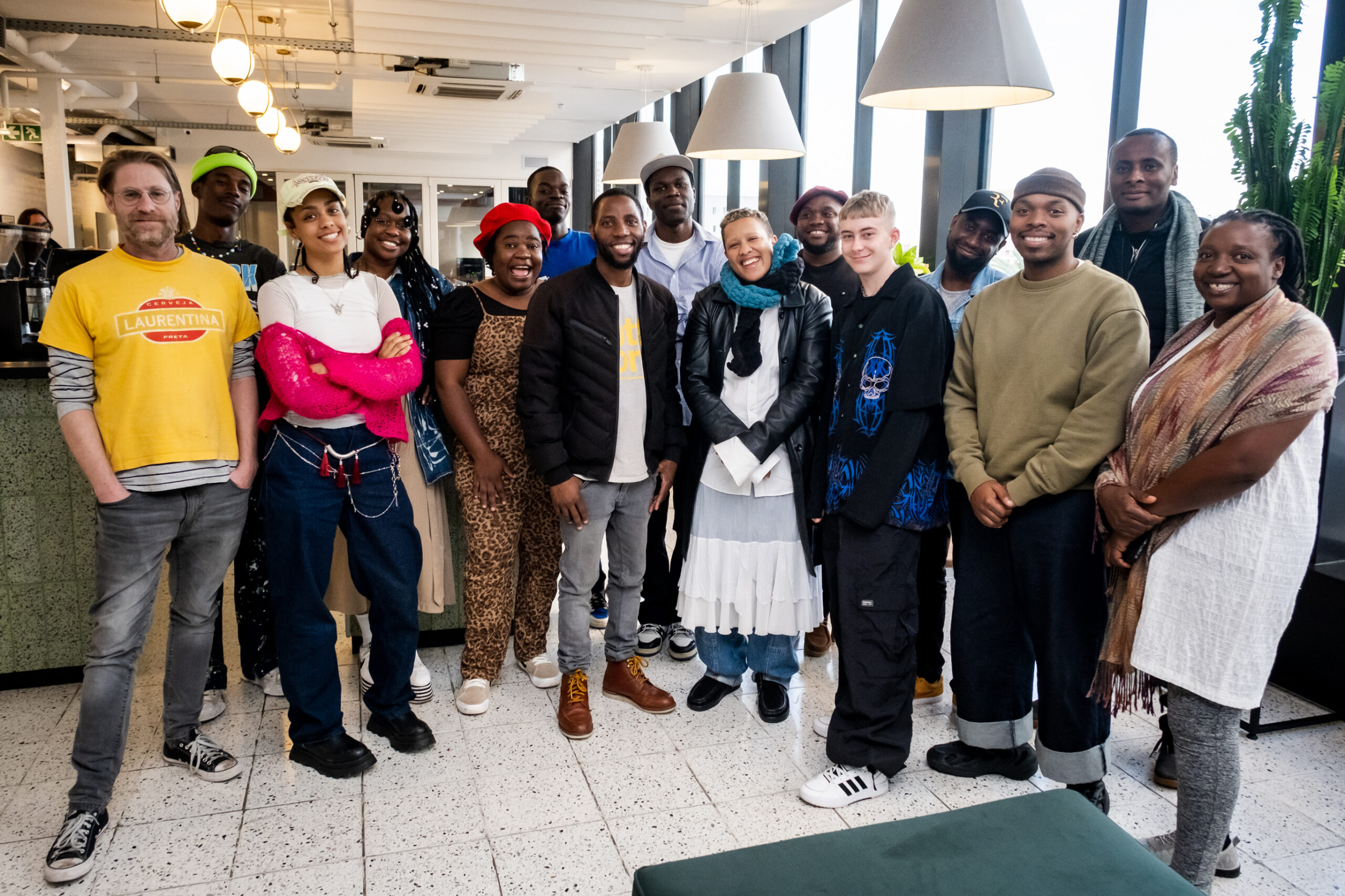 Photographs courtesy of Design Futures Lab 2023