Africa's representation has been exhausting – it's typically about poverty and her friends, disease, unemployment and corruption. From the West, Africa is every NGOs wet dream or just one long sad story. Now being raised in Sweden with strong Ethiopian and Eritrean roots, Teddy Goitom and Senay Berhe knew the pitiful narrative. It all changed when they traveled to the continent in 2009 and witnessed its "hidden" glory for themselves.
This exposure was revolutionary for Teddy and Senay. As seasoned directors, they were compelled to use the power of film to capture how fellow creatives were navigating themselves on the continent and releasing their creative expressions. Behold, the birth of Afripedia, a visual guide for African creatives.
Created by Teddy, Senay, and fellow director of Stocktown Films, Benjamin Taft, the documentation of Afripedia's content began on that 2009 journey to Ethiopia, Ghana and Burkina Faso. The trio are film heavy weights and have been innovating visual storytelling since the late '90s and Afripedia's gripping and spirited essence is a testament to the mastery the trio have over this medium.
The foundation of Afripedia is to develop the imagining of Africa, hence the determination to share the documented stories with Swedish television, as well as the world. The initial process to gain Swedish co-producers and sponsorship was difficult because these potential partners wanted a European voice to narrate these African stories. However, Afripedia values the voice of the storyteller and the ownership of their narrative so Teddy, Senay and Benjamin financed their own productions.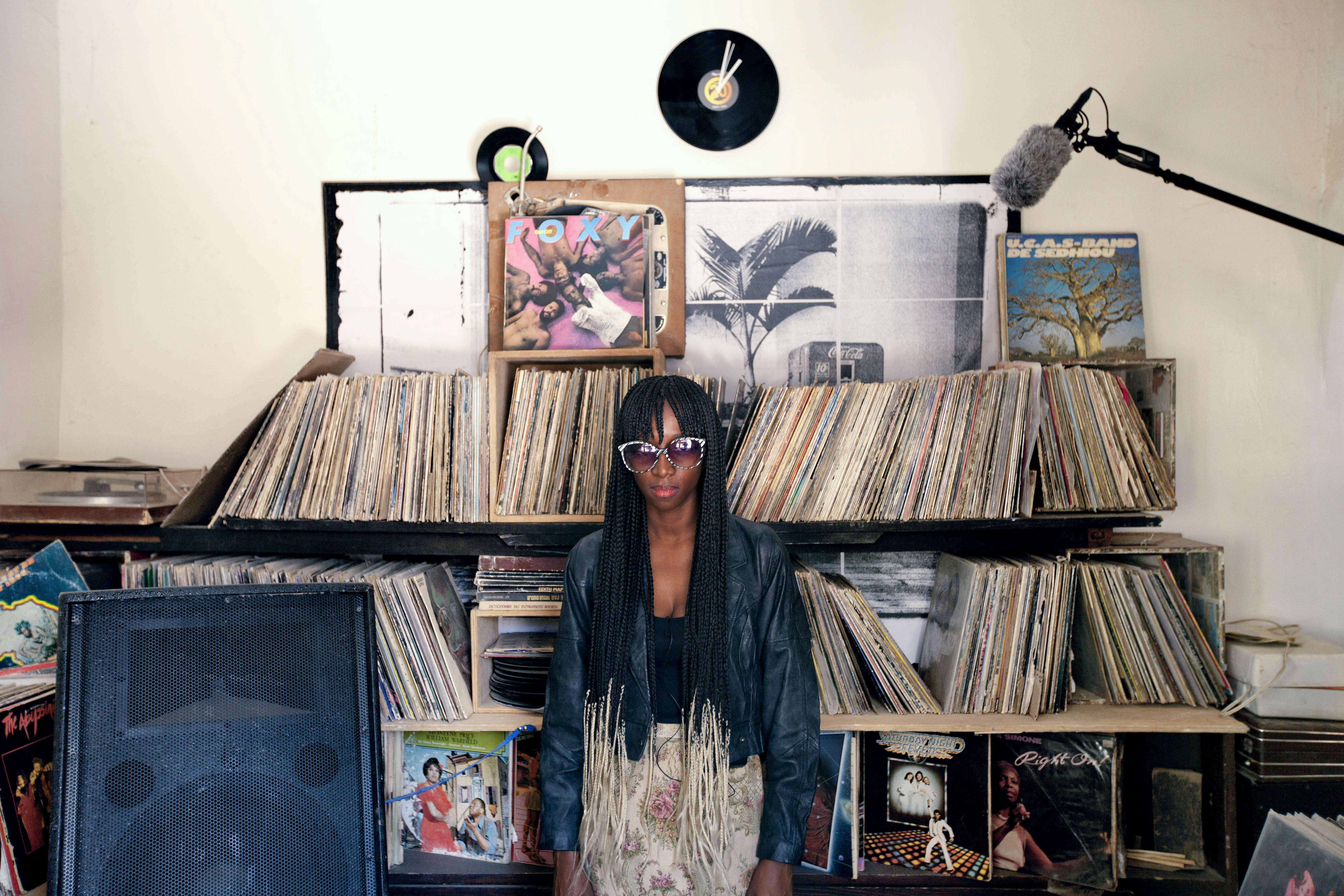 The project of Afripedia was fuelled by a DIY mentality, with extensive research and nurturing global connections. YouTube and film festivals added to Afripedia's reach and gained the site some funding in the end. The result being five short films being released in 2014 – Ghana, Kenya, South Africa, Senegal, and Angola. Since the launch of these films, Afripedia has been part of more than 80 film festivals, the films have been shown on SABC, BET and Afridocs. Ethiopian Airlines, KLM and Kenya Airways have included the films on their in-flight entertainment.
These insightful films took about five years to complete and with the burning desire to continue the work they have started, Teddy and Senay have begun extending their documentaries into an actual database where the creatives can be found. This idea expands Afripedia into a platform on which African creatives can be recruited by clients and connect with each other in order to build their team.
The platform focuses on African creatives talented in production, so photographers, stylists, art directors, film directors, illustrators, graphic designers and animators. Before the platform is released in May 2018, Teddy and Senay are currently inviting prominent and emerging creative talent from Africa and the diaspora to join. When it is available to the public, the curated platform will be a virtual booking system, way to connect creatives and clients, and a digital portfolio.
To keep up with the innovative ways Afripedia is elevating the exposure of African creativity, subscribe to their site here.