Choreographer and classically trained dancer Jeremy Nedd lives and practices in Brooklyn, NY. Studying dance from a very young age (8 years old), Jeremy gradually stepped into creating original choreographed pieces after many years of performing the choreography of others.
As a dancer he studied in New York and relied on his own intuition to train himself in choreography. "Choreography for me was always just a continuation or fulfilling of my ideas as a dancer, so I didn't think to go to program." In 2016 Jeremy left a position he kept in a theater and began a Masters in 'Expanded Theater' at the Hochschule der Künste Bern.
With 'Expanded Theater' Jeremy created a stage for himself to experiment. This experimentation is put into action by what Jeremy describes as composing images per-formatively through music, art and dramatic theatre techniques.
In discussion with the multi form artist he unpacks his work and approach to creating.
What is Communal Solo about and can you please unpack the title? How was this work approached and who are the people that are participating in this performance?
It was quite the journey to get it to the point that it is now, at least a years worth of work, if not more. In the very early stages of the work I was very caught up on the idea that theater was considered a communal experience. This ritual that we as a spectating pubic go and watch, while a someone performs.
I always wondered where in this constellation was the communal connection. Was it shared between the members of the public… or was it between the public and the performer(s)? Somehow I felt there was a disconnect, so I wanted to see if there was another way to achieve a sense of community in the theatre space.
After many attempts at creating, majority participatory based, communal acts in the theater, I found the most natural way for me to access a feeling of community was looking to how actual community is built around issues that deeply concern me. So in the end Communal Solo was inspired by experiences of mourning, celebration and protest, and how these collective experiences or communal gatherings correlate and coalesce in connection to a specific narrative – the recurrent violence in the form of Police brutality against the African-American community in the United States. This work made significant developments in this direction with Deborah Hollman.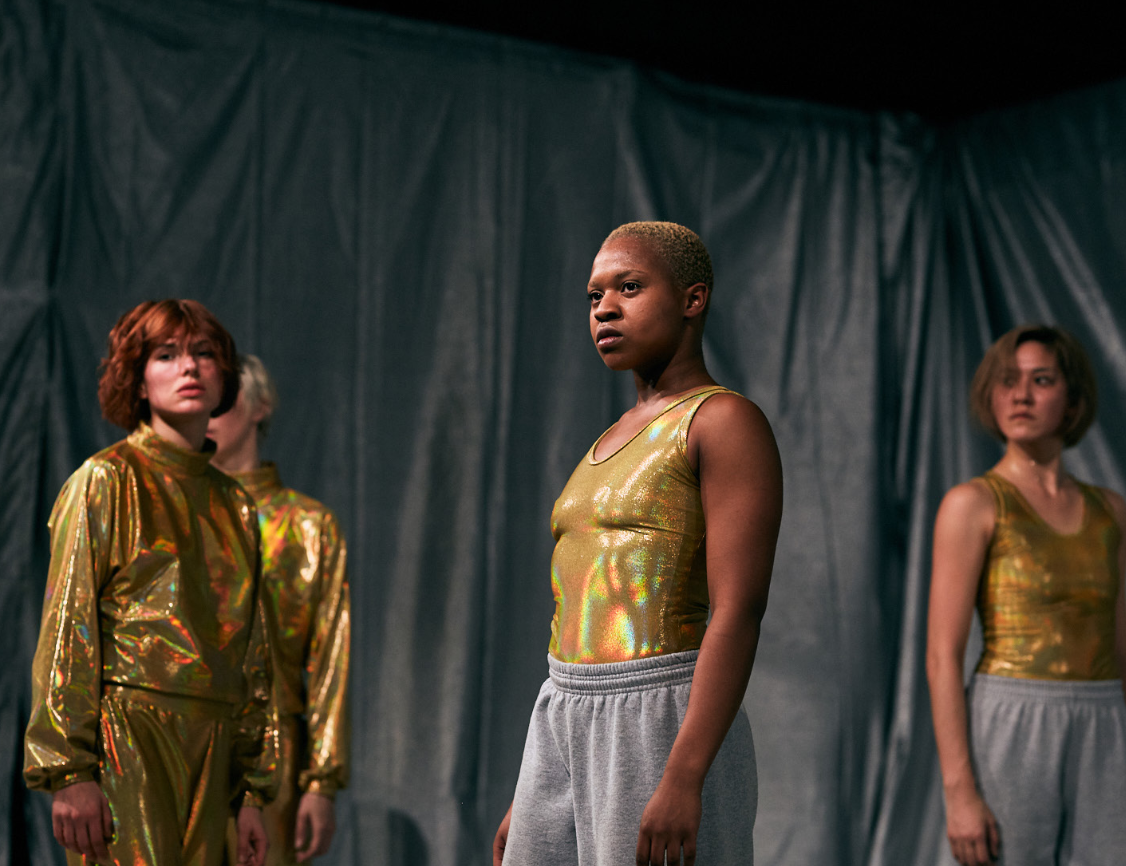 Can you tell me more about your creative process?
I suppose this is where I could come back to the message in my work, Even though I come from a classical ballet education and history of performing contemporary ballets professionally my practice has had a focus on utilizing movement modes that are not based in codified dance techniques or not associated with the institution size theater idea of trained dance.
I find the constant themes that have informed my work revolve around; utilizing online resources, the process of dissection, demystification and re-contextualization and confronting definitions of validity and contemporaneity specifically in western spaces for art and theater. I am hoping to introduce new ideas of 'virtuosity' and where these perceptions land on ideas and narratives around race, gender and economic status (mine own as black male in particular). And in doing so attempting to inject validity into certain narratives and aesthetics.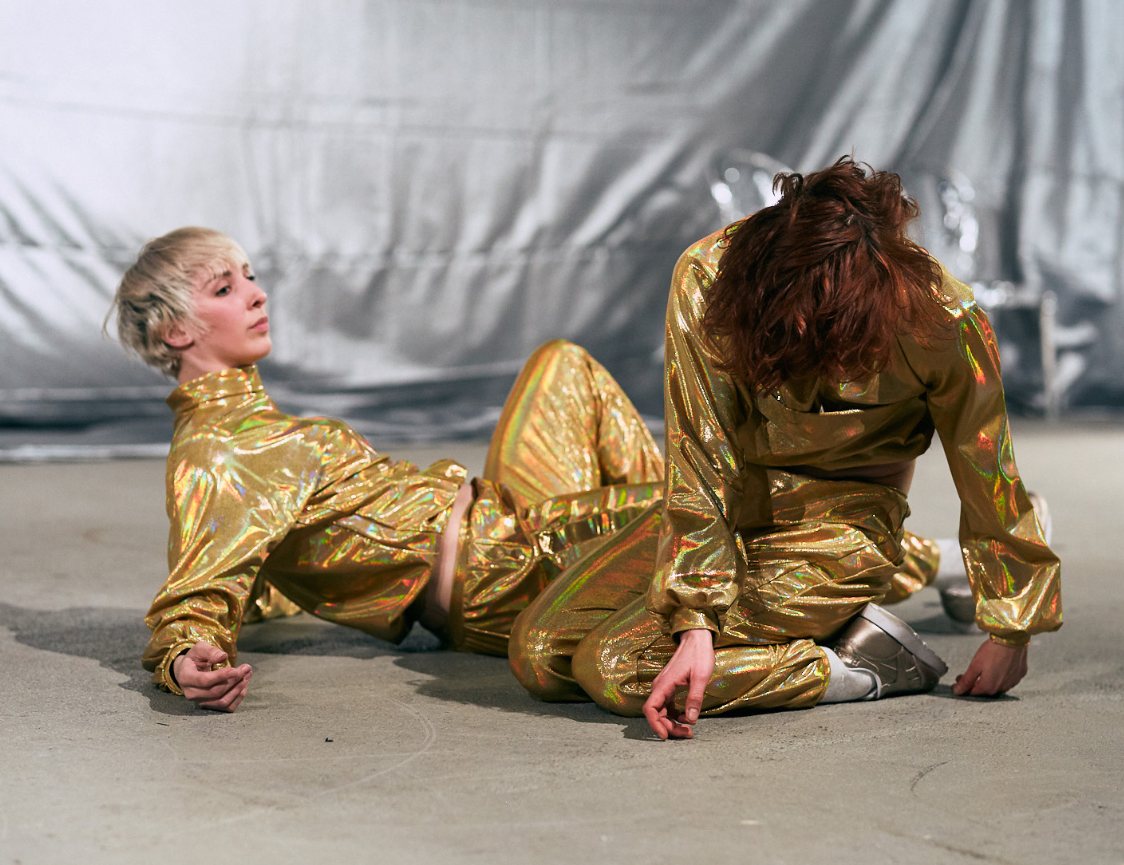 What is the significance of space to your practice?
Space is integral, my girlfriend is an Architect. Through her I've really accessed a whole other understanding of the idea of "a body in space". Especially considering how in a lot of contemporary practices the idea of space, be it physical or virtual is a very present topic.
How does the moving human form relate to space in your work?
As I mentioned before, now that I'm actively incorporating other disciplines in my practice, sculpture and installation for example, these operate very differently when presented in different contexts. Museum, Theater or Public Space/ Site Specific are all very different contexts  and influence an audience reception to a work in different ways.
At present Jeremy is developing his next project exploring Sad Boy Rap. The project which is due to premiere at the end of this month is being created in collaboration with Maximilian Hanisch and Laurel Knüsel. The piece titled, 'Sad Boy Culture' will be premiering at the Festival Belluard Bollwerk International in Fribourg, Switzerland.
In August the performer will be in Johannesburg for a few months working on a new project with the Pantsula's of Impilo Mapantsula.