Grime is a music genre which originated in East London in 2002. During its first wave MCs like Kano, Dizzee Rascal and Wiley shook UK culture to its core. Rejecting very stylized beats, MCs were more drawn to a DIY sound. The music was often made on free computer software such as FruityLoops. Creating a voice and platform for disillusioned youths, grime took to the underground rapidly.
The name on the UK scene's lips is the young Vicky Grout who has swiftly become as much of a trademark as the faces documented with her camera. Skepta, the London grime artist who won the Mercury Prize for his fourth studio album "Konnichiwa", was shot by Grout in 2016 for the cover of Time Out. Skepta made a post on Instagram stating, "Hate photos, love Vicky Grout".
Grout's respect and hunger for the scene combined with her self taught talent has enabled her to embed herself in a scene that is intensely protective of its own. By staying real she has become the go-to documentarian for musicians of grime. She has images of some of the biggest names in the scene featured on her Instagram gallery. Her portraits are clean, cool and show distinctive detail.
The photographer that fell into the scene by accident has been dabbling in photography since she was a child, taking photographs in her grandmother's garden with the family DSLR. She got her first camera, a small compact Olympus 35mm, when she was 13 years old.
Initially documenting her friends and the world around her, when she got older she started taking her camera with her to raves. Her analogue images were put on a small blog she started. Grout got noticed by taking pictures at shows and posting them on social media together with the appropriate tags. The artists she photographed would see her images and say ''these are sick'' and invite her to their next show.
Grout did not intend to blow or to become the photographer she is now, at the time she was merely taking photographs for herself. The shows were often held at small venues that allowed her to interact with the MCs and make bonds by networking with her camera. Grout has said that, "I was fangirling really".
Now an integral feature of grime she has been at the forefront of what has been called the scene's round two. A new age of artists has come through in the grime scene since the days of Ewan Spencer and Simon Wheatley, with his ice cream van portraits in 2002 of Roll Deep. Grout has often been associated with Spencer and Wheatley, the first documentarians on the scene.
Grout's weighty digital following and acclaim came about in 2014 with her halting portraits of Section Boyz. With her lens she has captured everyone from the young starters to the top boys and it is difficult to name a player from the UK scene Grout has not photographed, except Wiley.
A regular feature at grime shows, Grout can be found snapping away and spitting every bar, applying the scene and its culture as a second skin. At a Section Boyz show there was a surprise appearance by Drake for which she was the only photographer on stage. It came as a massive surprise to her that he was there and she risked it all to get her shot by climbing onto a speaker.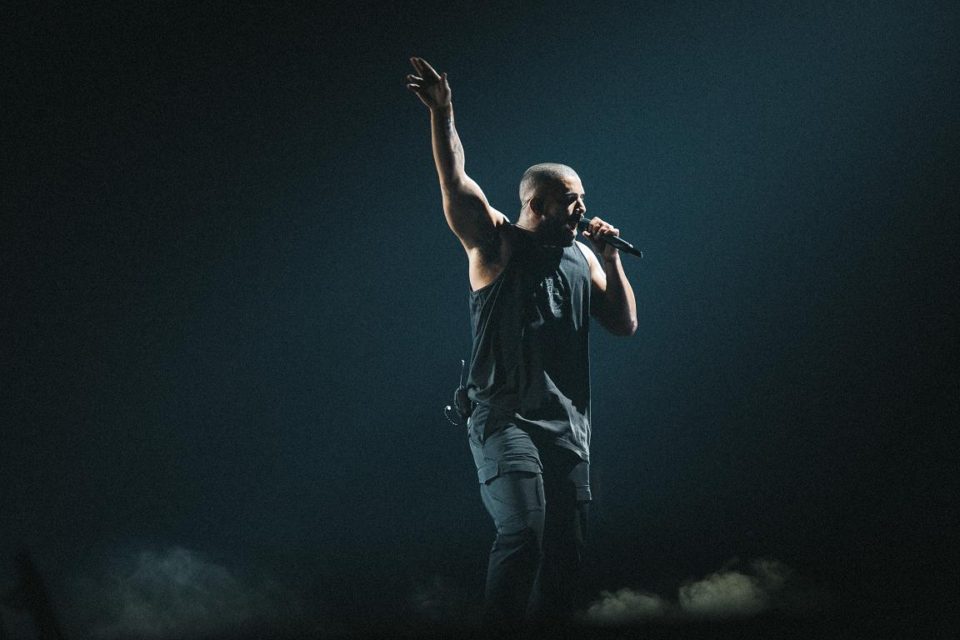 In 2014 she met Skepta for the first time who reposted some of the pictures she took of him on social media. The connection that she made there led to her being asked to do the behind the scene's shoot for his music video "Shutdown" by filmmaker Grace Ladoja. She has also been featured as an expert in Grime photography documentation on BBC Radio1 and has shot Novelist for the cover of Viper.
"I feel like if you're not at the front then you're not involved. Like, if you can't feel the energy and the sweat on your face, then it's not worth it. Go home. Do you know what I mean? You need to be in it. You need to be spitting every bar with them" – Vicky Grout.