With the trajectory of film moving forward from the centralisation of big studio ideas and principles such as, Warner Brothers, Sony and Walt Disney, it is important to have a look at the new emergence of film houses producing some impactful work.
Despite the cinematography, the important work that is being done is through alternative film representation. There are territories that the conventional film houses are afraid to cross when it comes to the wider scope of representation. By representation I am speaking to that of genre, language, race and sexual orientation.
After Parasite, and probably before it was recognised and won numerous awards — the conversation around foreign and more specifically East Asian representation was about people getting over the hurdle of subtitles. That there are beautiful films that are created and often missed because people are not willing to jump the hurdle of subtitles.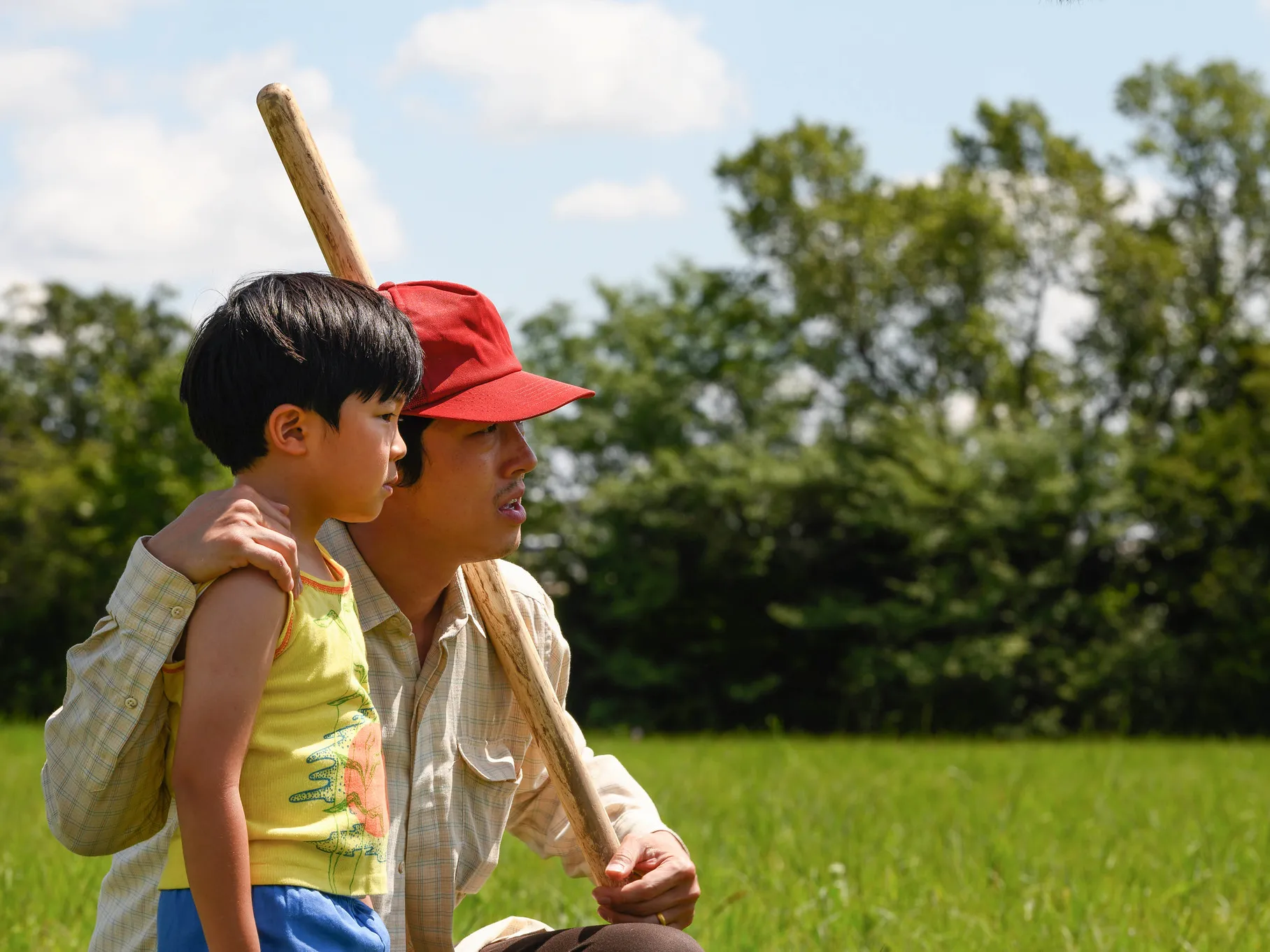 Yes, this article might sound like an A24 appraisal at the end, but they have been intentional about producing meaningful work that exists outside of the general strictness that is whiteness.
A popular movie we should all be familiar with is Moonlight (2016). With appearances from Janelle Monáe; Trevante Rhodes and Mahershala Ali. This movie was delicately directed by Barry Jenkins and co-written by Tarell Alvin McCraney.
Moonlight is just one movie that shows great films, that are moving and visually appealing can exist without riding on the back of being white passing or palatable to a whiter audiences. Besides race, Moonlight represented the idea of sexual orientation and essentially coming of age skillfully. There was enough emphasis around it but apart from that, it was extremely honest.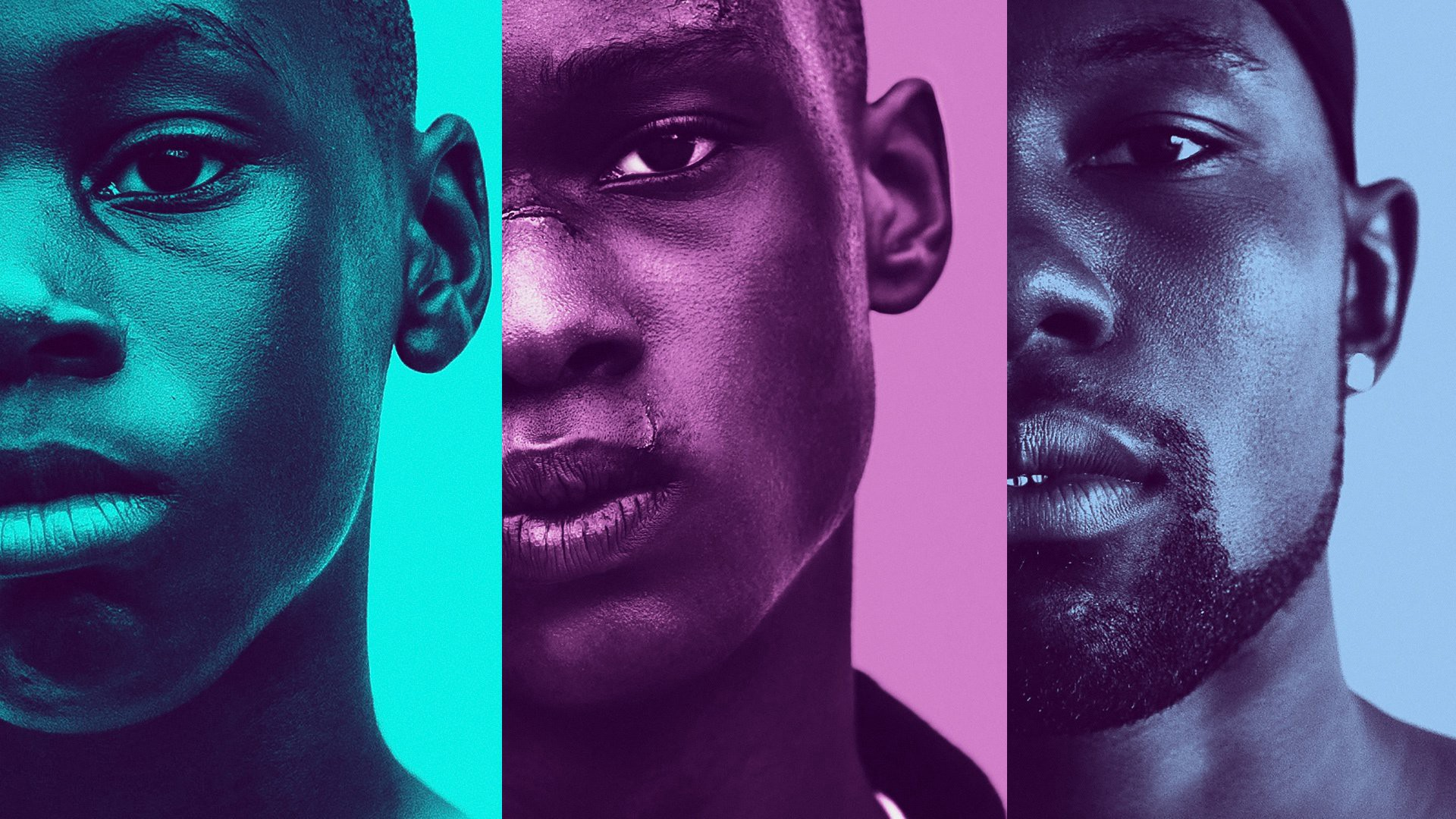 Another movie from A24 that contributes to the conversation of representation is the 2021 film Minari. Follows a Korean American family moving into a predominantly white state and how they navigate what they thought was the American dream.
The point I am trying to bring into the conversation at this point is about the representation of Asian people in stylistic drama films in Hollywood. Although Walt Disney Motion Pictures Studios can boast about having been the first to have an Asian-focused superhero movie with Shang Chi, what A24 has done for the conversation of representation cannot be undone. 
What is also imperative is to note that the type of stories being told are not ones that show people in dreary situations, but ones that are authentic and fun. Most of the time, the stories being told when Asian and Black people are involved are not always enjoyable. The work is also not memorable or of note.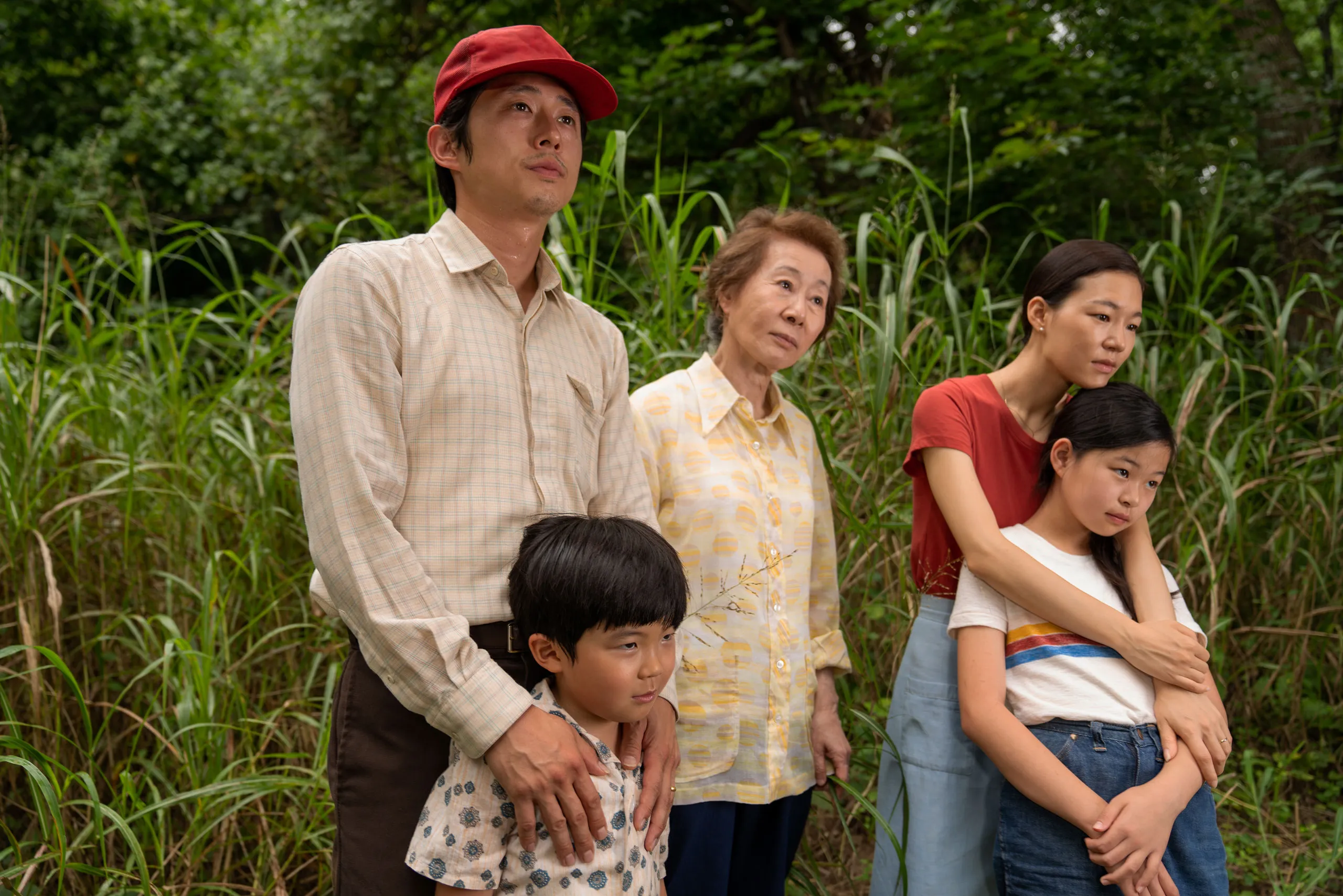 I do think it is important to mention that a lot of film houses have a long way to go in terms of body representation on films. As aesthetics are a very prevalent part of the visual aspects of film they all have been perpetuating Western standards of beauty on screen.
Another film house I will briefly look into is MUBI. They are a global film streaming platform as well as a production company and film distributor.
They pride themselves in choosing movies — meaning they have curated their platform in such a way to make sure it exposes you to very niche, aesthetically pleasing and good films to add to your arsenal the next time you encounter a self proclaimed film critique. A lot of their movies are not only in English. MUBI shows you the world of French films as well.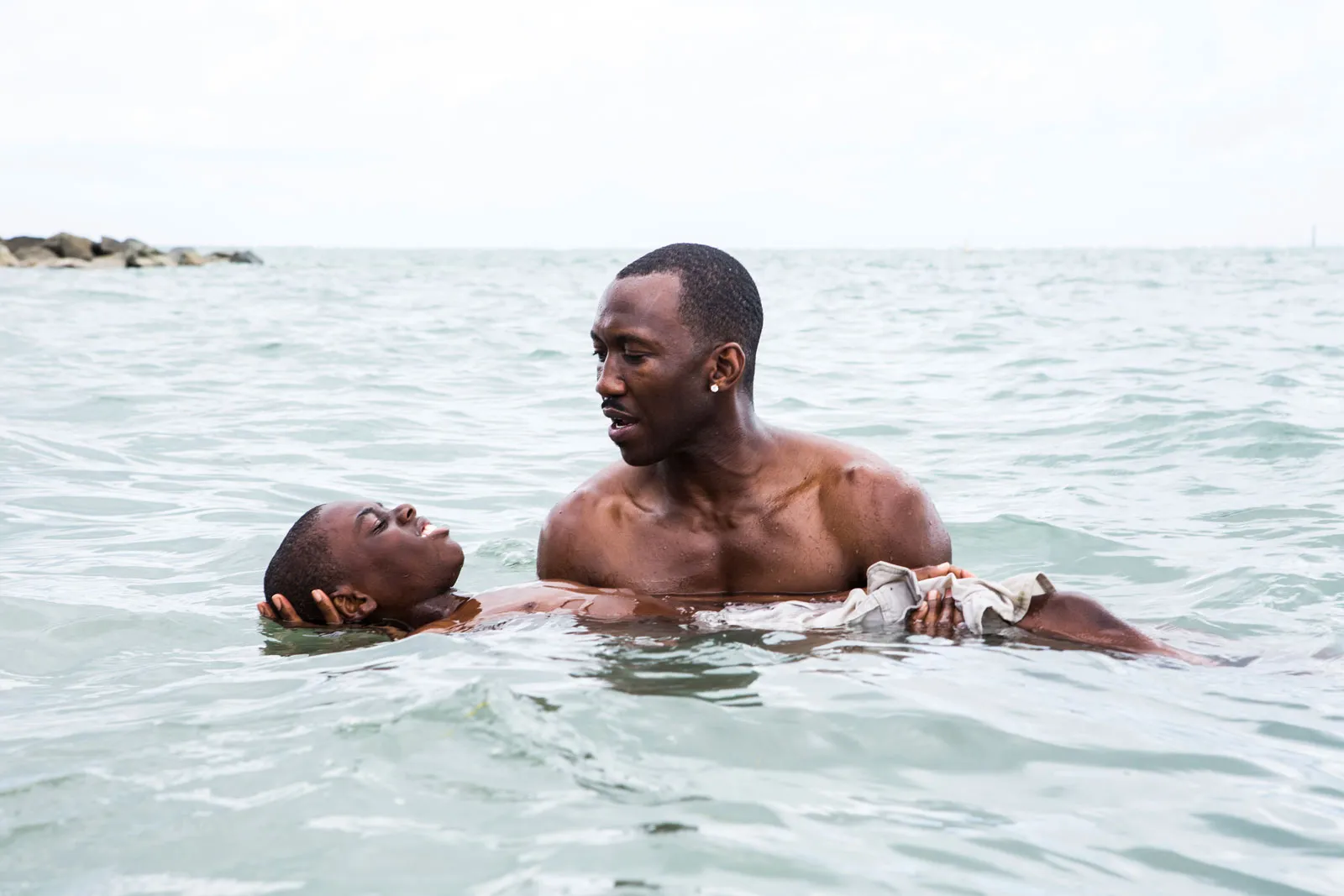 The case of representation extending to race, sex, genre and language is a very layered conversation.
I do acknowledge that Hollywood and the broader American film history has a long way to go with the idea of representation and "great" movies not being connotated to being "white" movies within our society.
Maybe sometime soon I will interrogate the system of awards and the importance of moving away from hollywood as a measure of greatness. However, for now, go watch a movie in another language for starters.