As heavy rain swept across KwaZulu Natal in April 2022 — causing floods and landslides — homes, cars and businesses were destroyed leaving unimaginable damage across all fronts. The whole of KwaZulu Natal was left impacted. 
While some people were able to replace some lost or damaged items, artists could not do the same.
As art is irreplaceable when created, Durban cultural producers, Tegan Peacock, Ash-Leigh La Foy, Niamh Walsh-Vorster and Thobile Ximba, hosted a public vigil and art installation outside of The Denis Hurley Centre to remember the immense devastation and loss caused by the floods and landslides.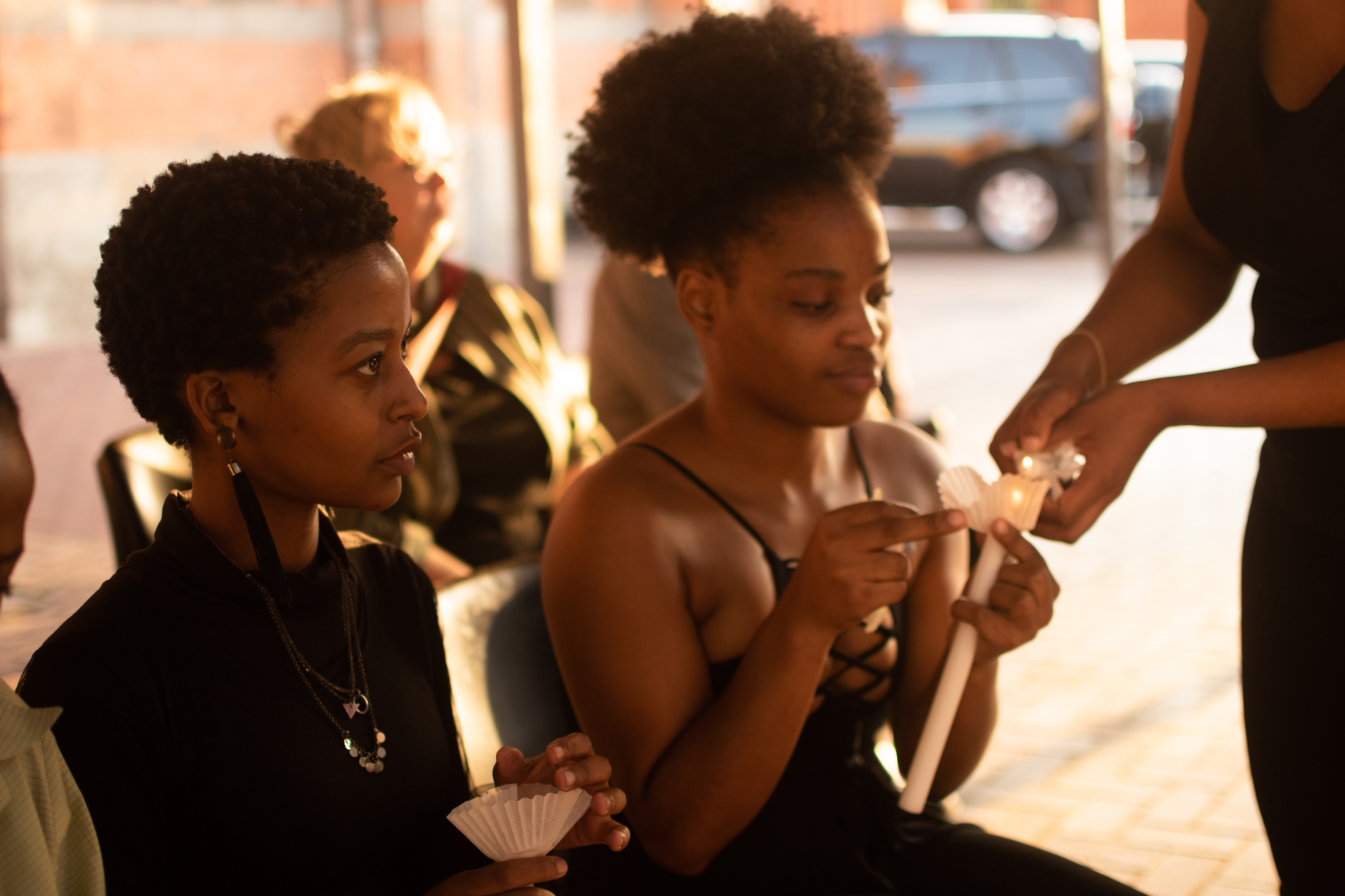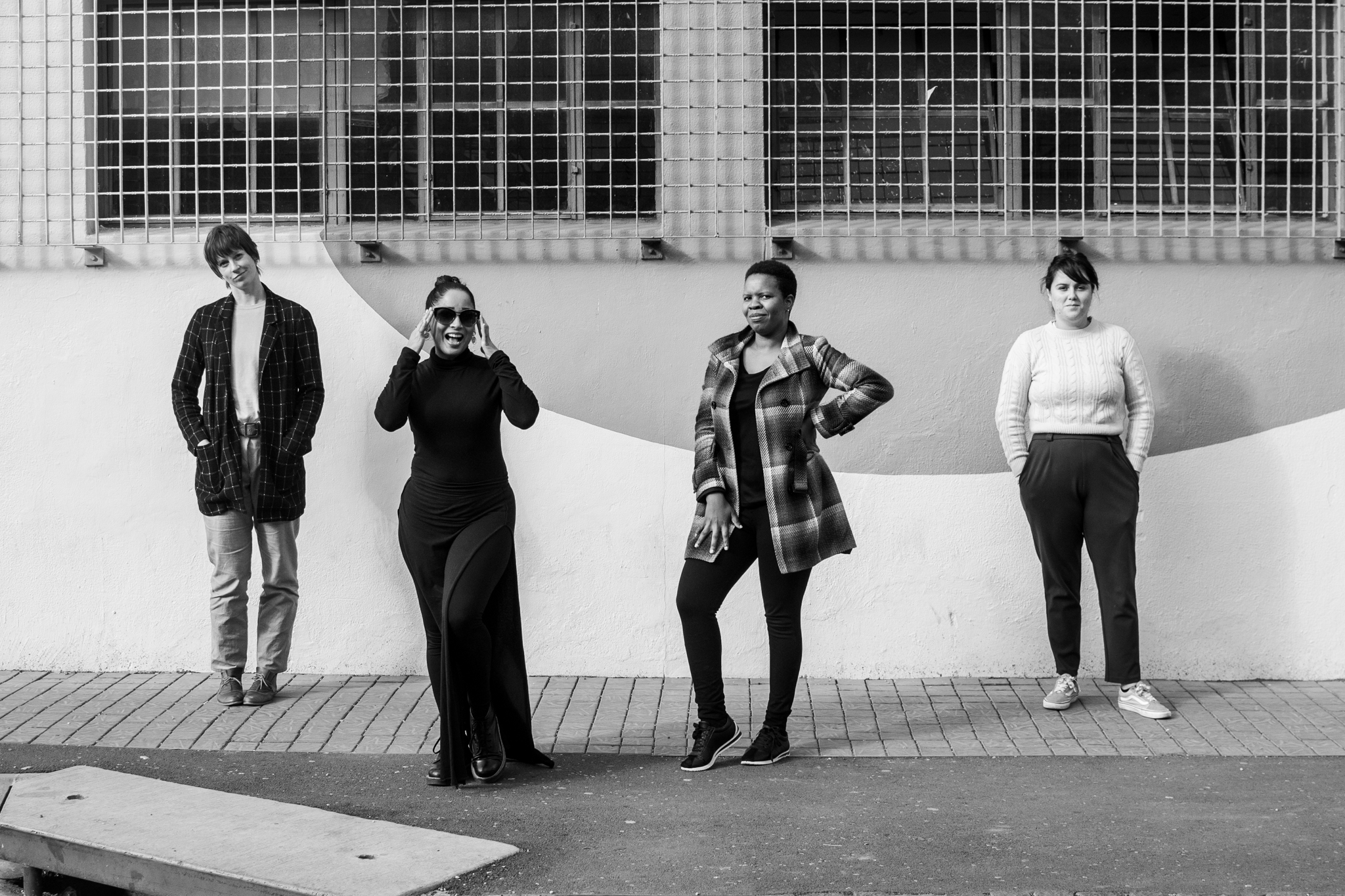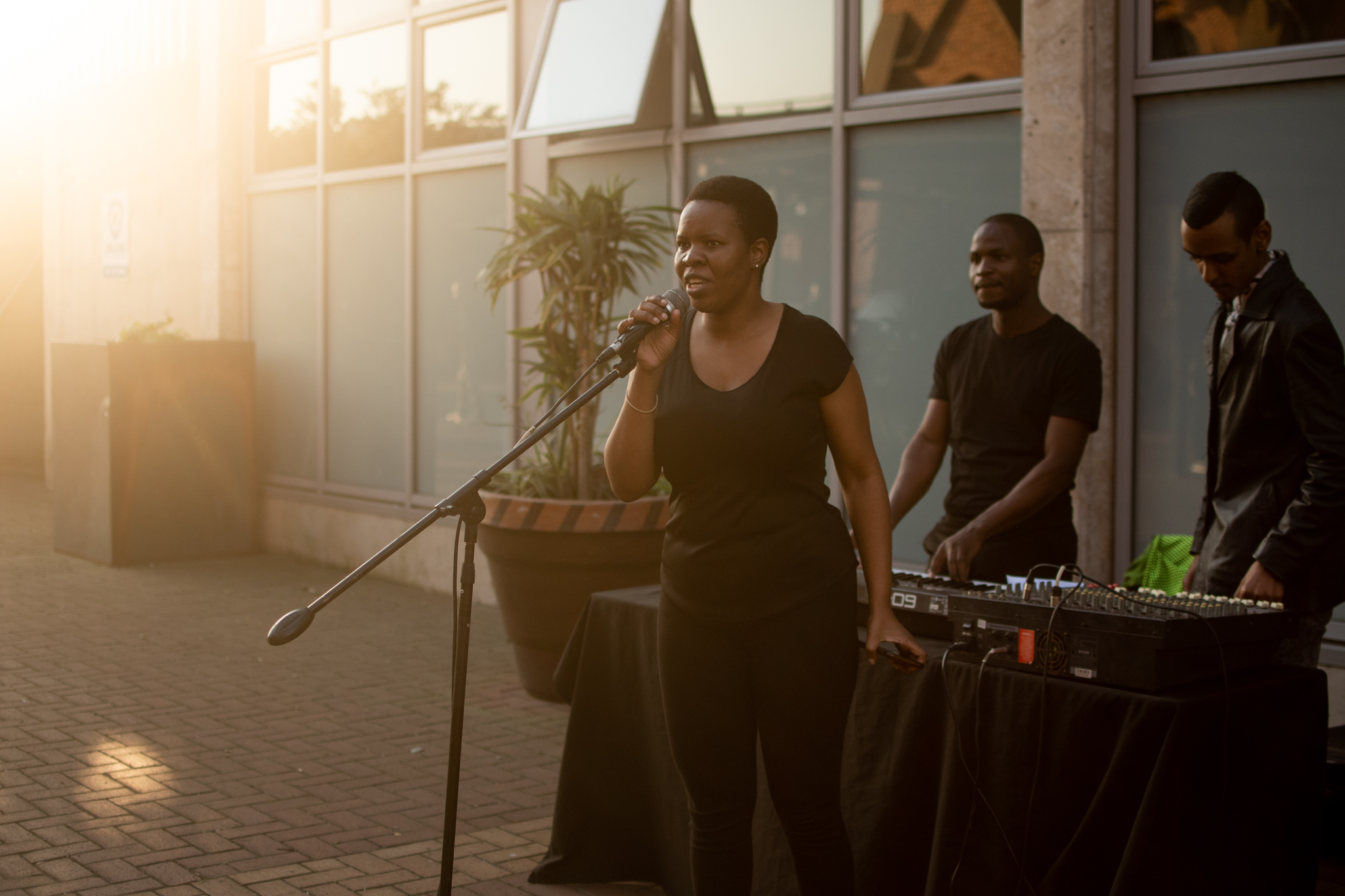 Art is the most direct and personal way a creative can express themselves without saying a word, so in essence, one could also say that with the material loss of the art, the artists also lost pieces of their inner world's expression, their desire for this revival is deeply rooted in their identity.
Losing art can be like losing parts of yourself. Art represents someone's beliefs, emotions and personal journey, which can serve as memories of key moments in one's life. Many have also found a way in which to make sense of and interpret the world and their experiences of it through artistic expression. Identity can be formed through art at intersections of the personal, political, affective and aesthetic. 
In support of all artists who lost their bodies of work due to damaged caused by the KZN floods, members of the public congregated to support each other's losses where precious and irreplaceable art was lost.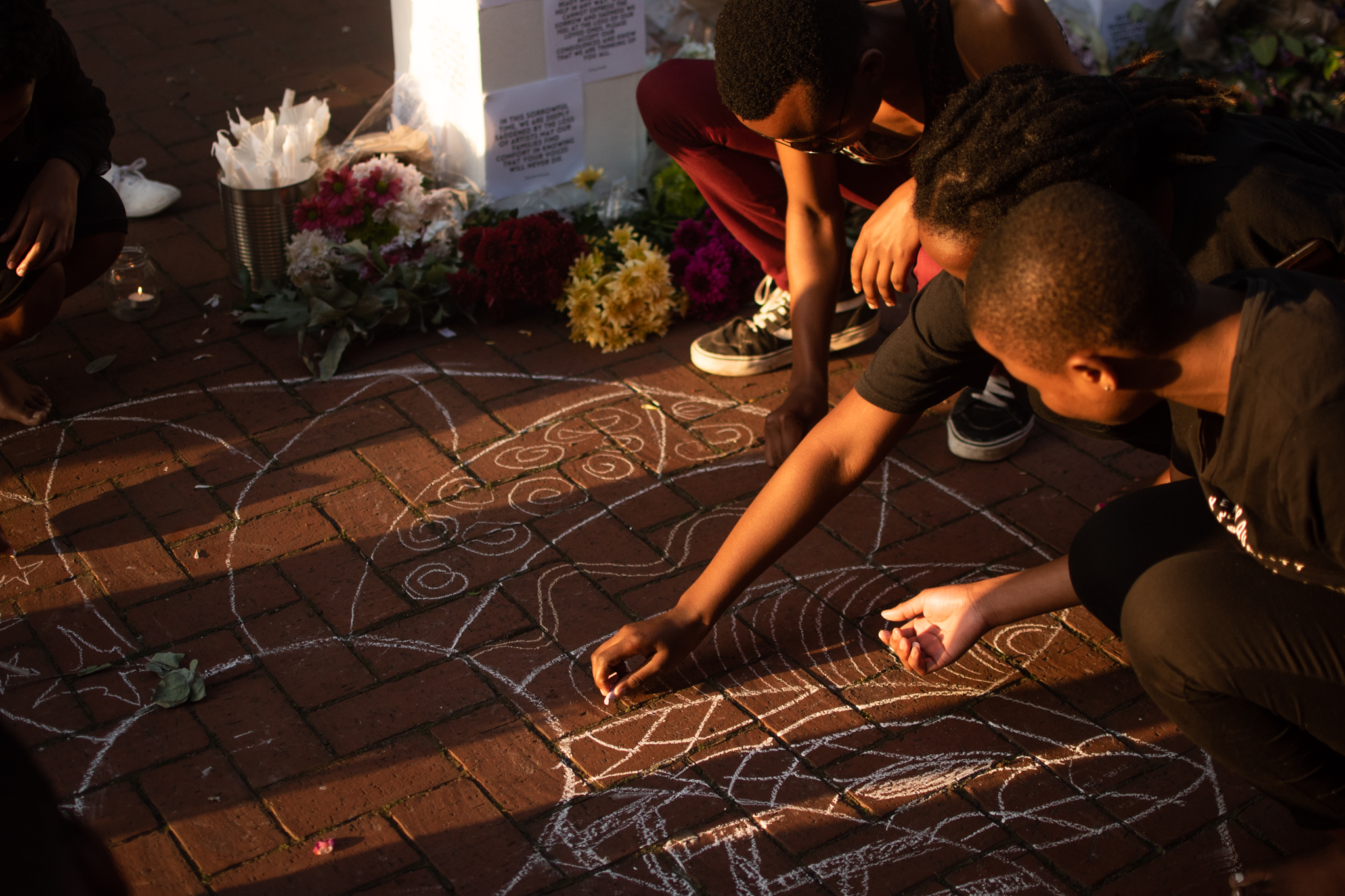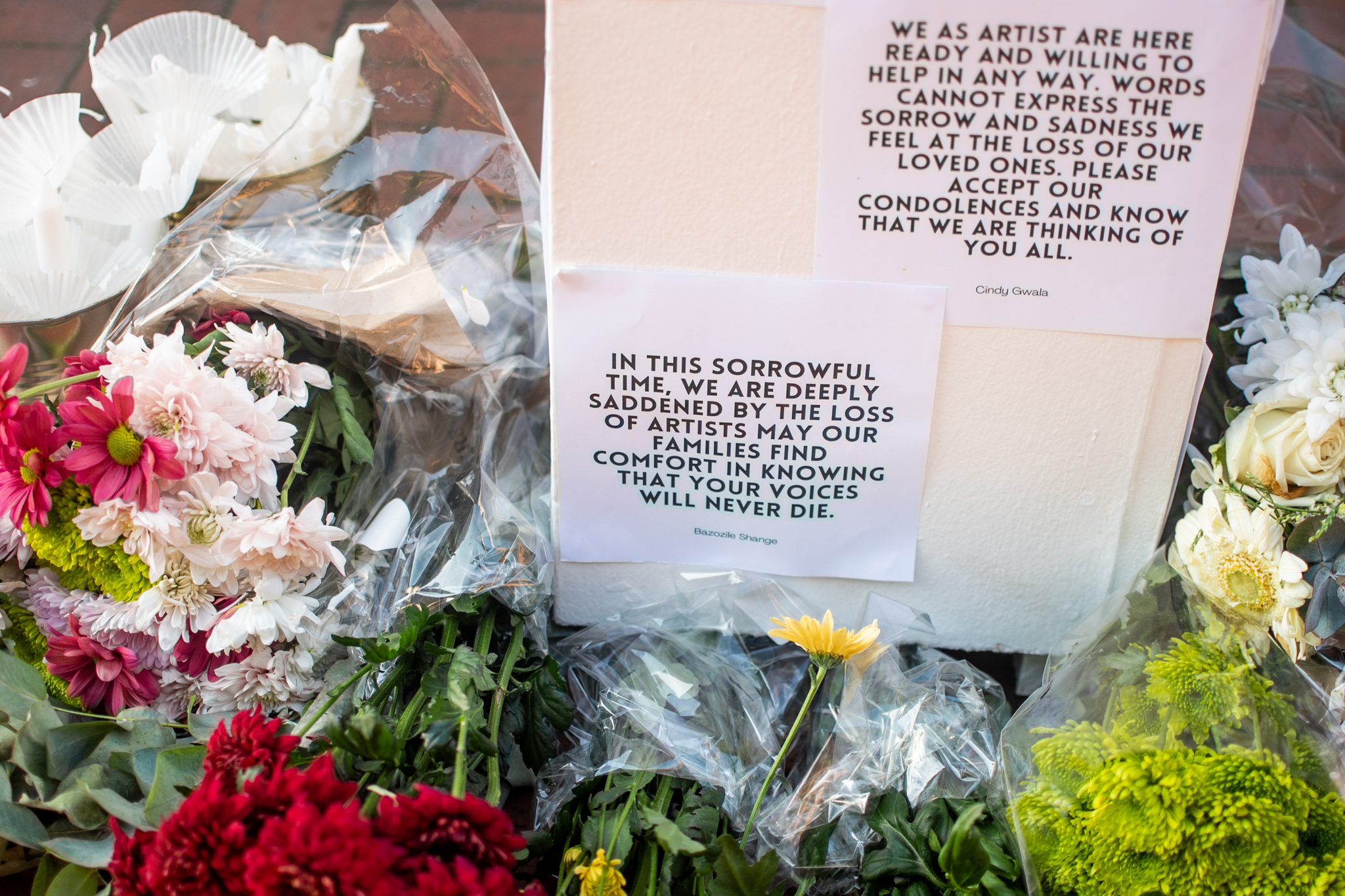 As messages of solidarity and condolences from around the country were shared, this allowed for a sense of unity and the artists shared an environment of reflection through the creation and destruction of mandalas, which served as a symbol of the fleeting nature of time and existence.
In support of this, Kalashnikovv Gallery will be home to the revival of their art. The gallery is a contemporary home for fine art where established and up-and-coming artists showcase their work.
The contemporary gallery provides the perfect environment for this art revival as the gallery goes against contrary beliefs with regard to its motivation and overall operations. In hopes of rediscovering the meaning of the art world, Kalashnikovv aids this through their beliefs in transparency and innovation.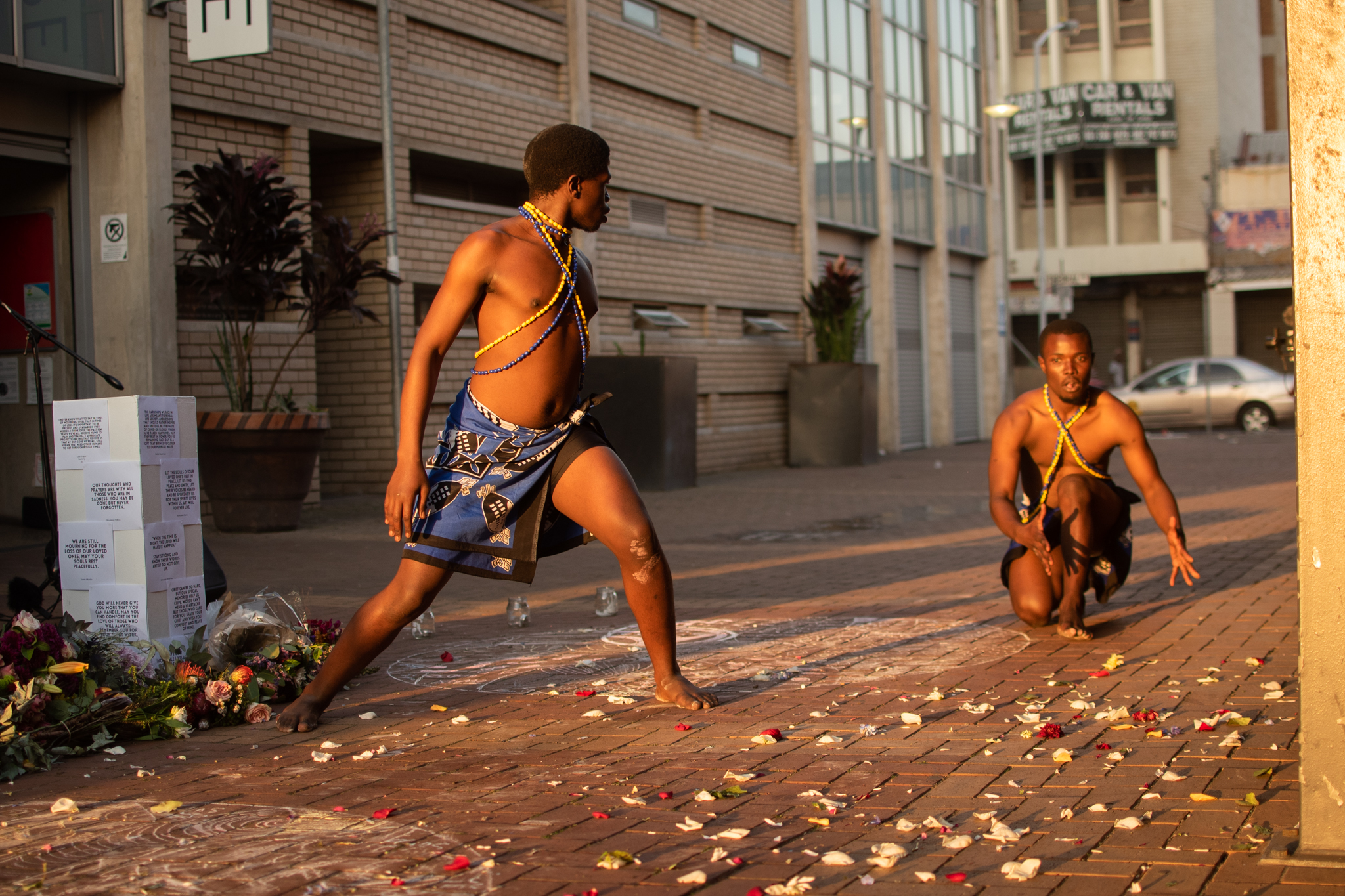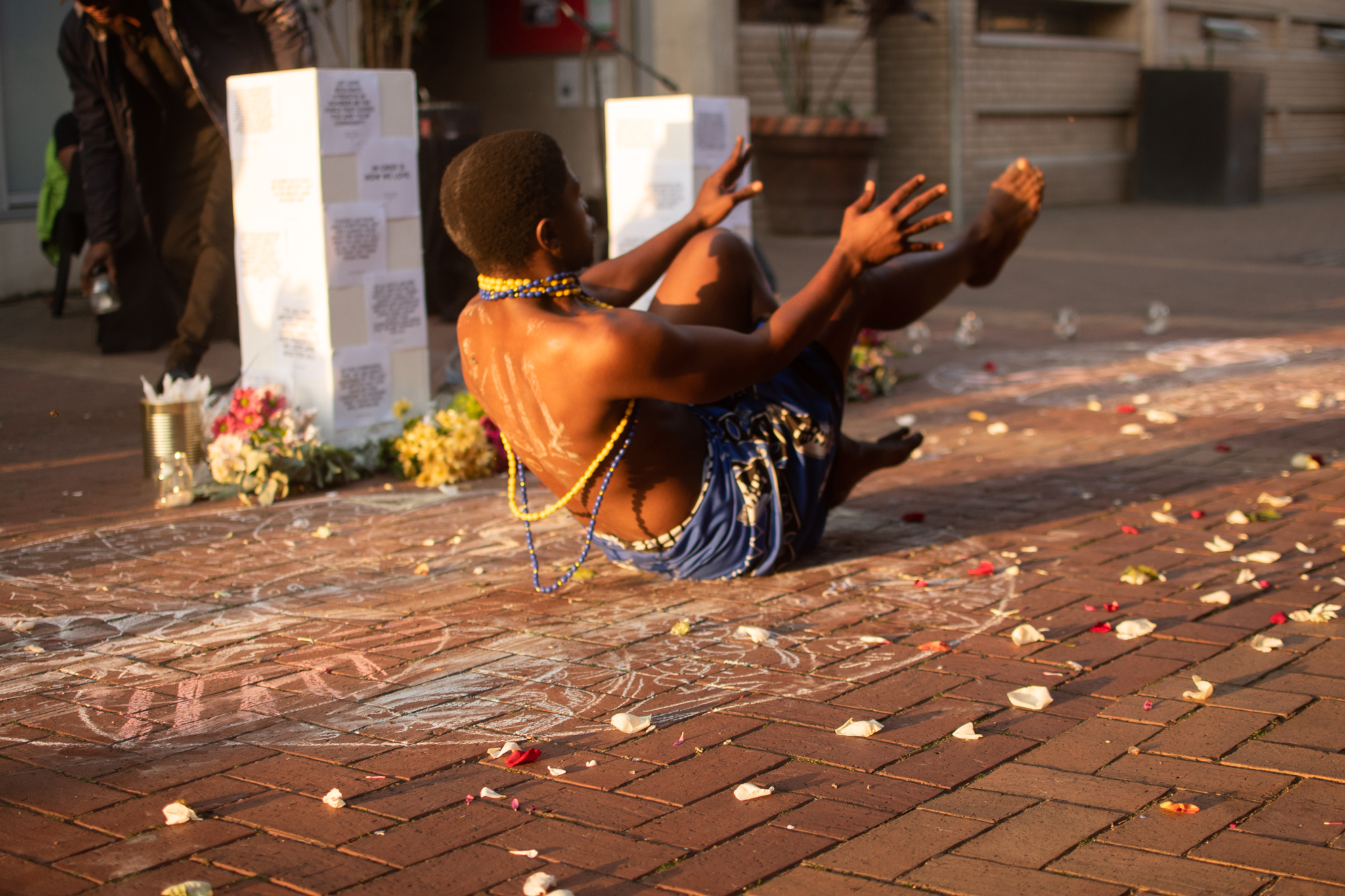 A gallery curated by founders M.J Turpin and Matthew Dean Dowdle — who believe in continuous artist collaboration — providing a new home for these artists to showcase the rebirth of their art while also being encouraged to experiment with their work.
As Kalashnikovv possesses a local and international base of artists, this will be a perfect environment for networking and aiding the drive for a new dawn. 
To fully embody their desire for hope and restoration, the vigil will be showcased at Kalashnikovv Gallery — 70 Juta St, Braamfontein next week Wednesday 20 July 2022 — to mark a sense of new beginnings in moving forward from the events that occurred earlier this year in April. 
Exhibition opening details: 
Mo(u)rning 
Kalashnikovv Gallery (70 Juta St, Braamfontein)
20 July 2022