Founded in 1974, the National Arts Festival (NAF) has been and continues to be a beloved annual event in South Africa for artists and keen consumers of the arts and theatre alike — with hundreds of thousands of avid art consumers making their annual descent to the small sleepy town of Makhanda as it comes alive with colourful creativity of all expressions. As I write this, my own fond memories of the festival — which I started attending in high school through to university — swirl with vivid imagery and scent in my mind. From feelings evoked by plays such as Phala Ookeditse Phala's Kafka's Ape (2019), "whose goal was to explore themes around otherness in a South African post-apartheid context." And FIGS (2016), a beautiful play co-written by Puleng Lange Stewart and Namisa Owethu Mdlalose, to being greeted by warmth and hearty smells as you enter The Long Table or heated debates with now familiar strangers after a long day at Rat and Parrot. However, as COVID-19 continues to plague our lives, economies and industries, the National Arts Festival has had to further adapt to the difficult conditions of our present moment for its 2021 iteration. Last year, saw NAF's successful transition into an online festival drawing a global audience of over 83 000 visitors and breaking new ground for the South African arts sector and 2021 sees the continuation of that format as CEO Monica Newton expresses:
Online experiences are here to stay and we are excited about further integrating this element into our offering. The National Arts Festival has adapted its festival experience to bring the arts to audiences where they are, and at a time when we still need to be very careful about where we go and what we do to prevent the spread of the Coronavirus.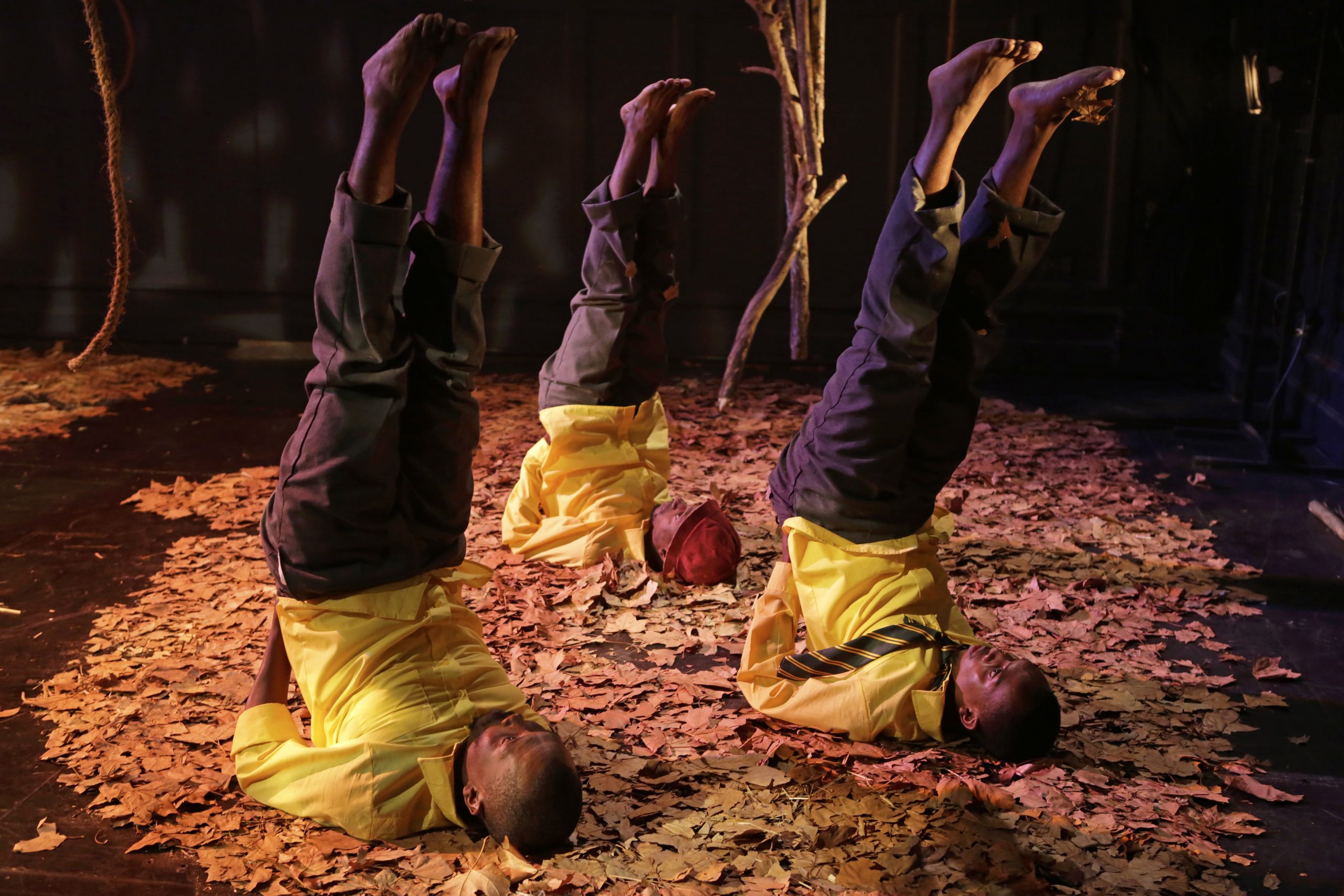 Photograph by Mark Wessels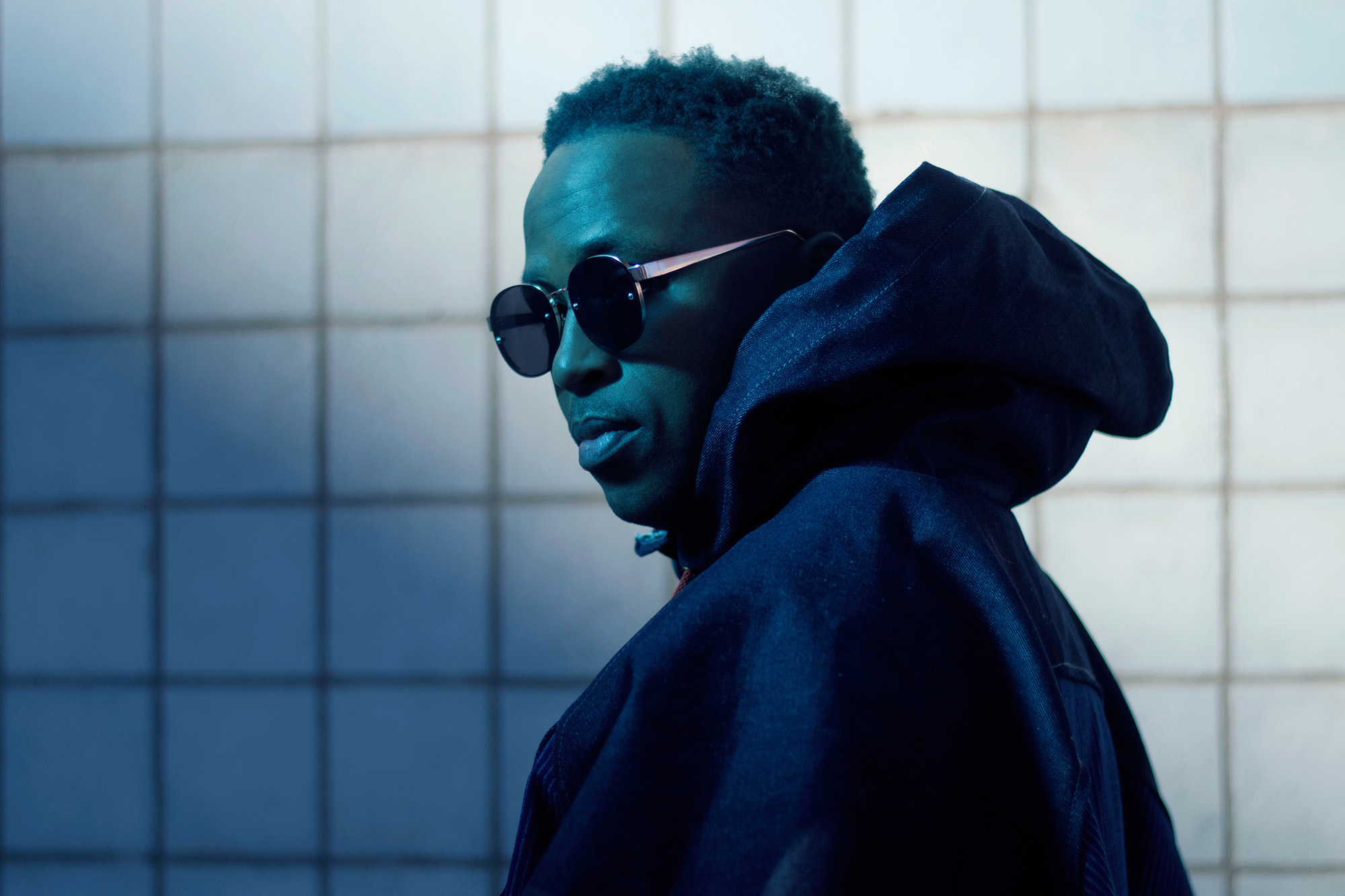 Portrait of Nthato Mokgata
2021's NAF — which kicked off on Thursday, July 8 — had initially been conceptualised by the festival's organising body in a hybrid form that would take place both online and away from the keyboard (AFK) in its home city of Makhanda, to present a multi-layered arts experience. "We are curating a tighter, more intimate Festival in Makhanda and we do have to work very carefully around the Covid protocols, but we think it will be an opportunity to feel the pulse of a Covid-impacted arts world and to hear artists speak from live stages. We invite audiences to come and share this important moment with us." Shared Monica Newton (National Arts Festival CEO). However, as our country's COVID-19 cases continue to escalate at rates resembling the quick spread of uncontained wildfires, the festival will again take place entirely online. As with previous iterations, this year's National Arts Festival programme is an abundant offering of performance, art, theatre and more, but this year's iteration has a new offering in a series of live-streamed shows that happen at a specific time and date. If you miss one you can watch it as a VOD (video on demand). One of the names that immediately piqued my interest when looking at this year's Festival programme was that of theatre-maker, performance artist, writer and liberation activist Qondiswa James — a Black, queer, femme from the Transkei — who speaks of South Africa as a post-TRC nation, and whose intricate theatre-making work I haven't had the pleasure of engaging with since leaving Cape Town.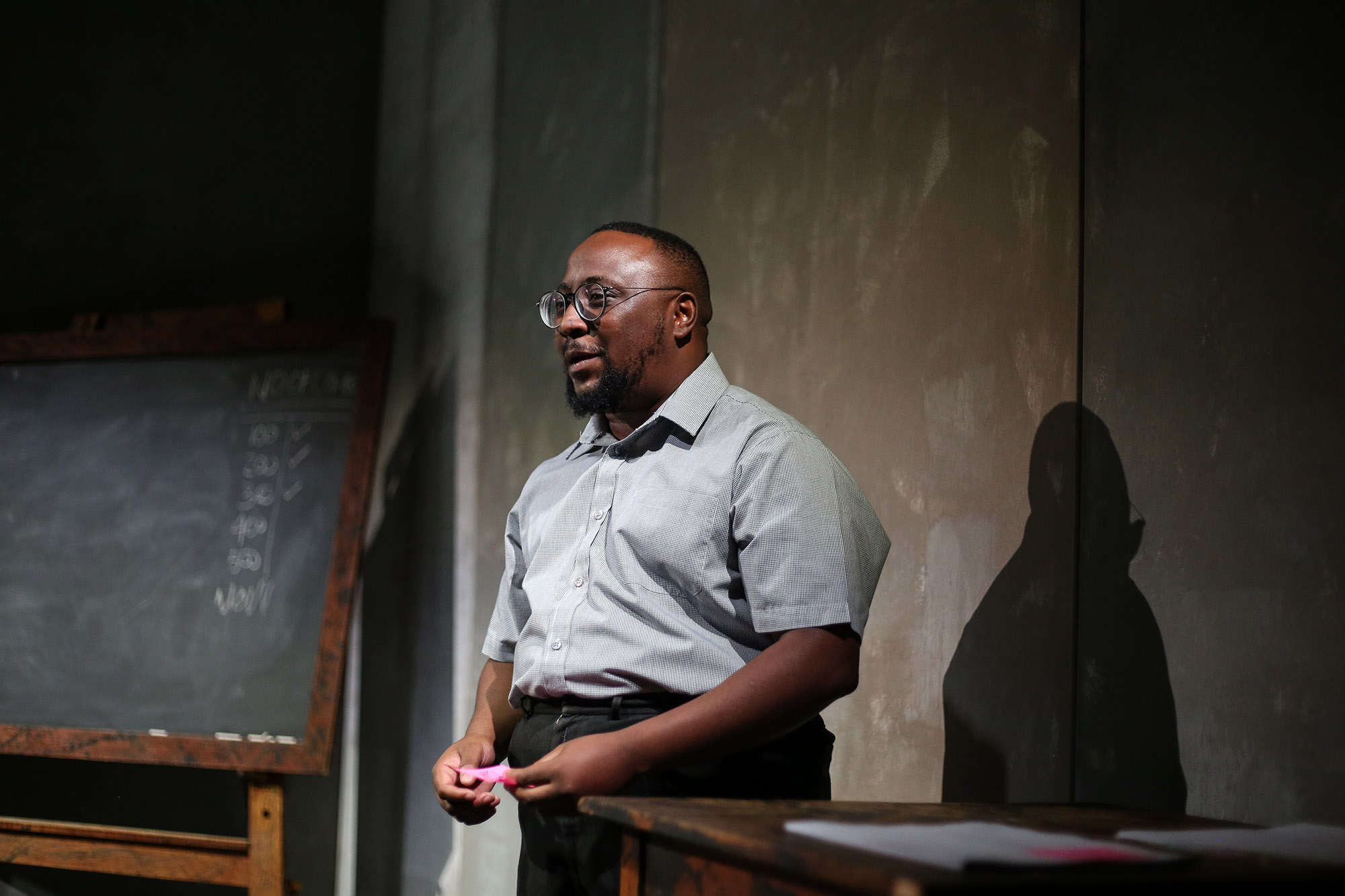 Photograph of Tony Bonani Miyambo from Commission Continua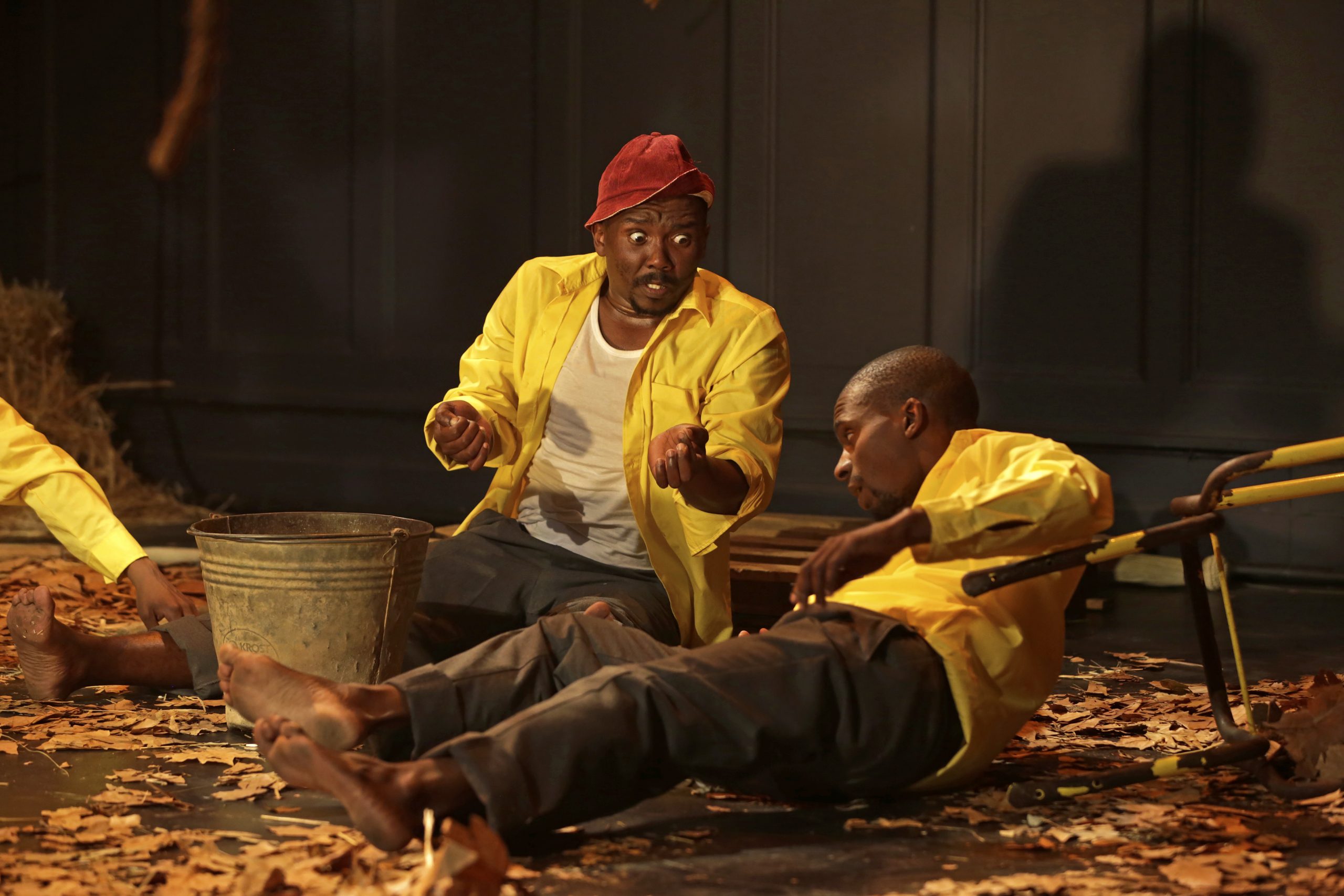 Photograph by Mark Wessels
James' latest work, Ndinxaniwe, showing at the Festival, is a contemporary adaptation of Credo Mutwa's The Coming of the Strange Ones from his internationally acclaimed collection of African tales Indaba, My Children. The piece follows three teenagers who attend a Catholic school in the forest of a rural town in the Eastern Cape and are troubled by a shadow of their past selves which calls them deeper into history. Through drug-induced hallucinations, the boys slip into a deep sleep and arrive in the past, at the first point of contact between the white colonialists and the Black indigenous population. James' work is a critical analysis of the effects of patriarchal conflict, the conquest of the African continent, and its insidious effects on present-day rural boyhood. In a review about Ndinxaniwe, Mia Arderne writes, "Art as archaeology, as excavation' is the approach director/producer Qondiswa James uses in devising this story through its iterations, 'rewriting the archive, we tell our own story'. Ndinxaniwe is a radical, tragic story that recognises the fuckery of the Rainbow Nation lie, and excavates the truth of the past."
On the Festival line up is also 2020 Standard Bank Young Artist for Music, Nthato Mokgata (Spoek Mathambo) who will be presenting a dynamic audio-visual show conceived from his long standing love affairs with Hip-Hop and South African Jazz. The rapper and producer has curated Afro Jazz Giants as a celebration and tribute project to explore the South African Jazz songbook while creating new conversations around "classics" and "standards", as well as introducing the canon to new listeners. Mokgata says "We hope to breathe new life into the brilliant ideas of some of South Africa's greatest composers, improvisers and instrumentalists". Despite the many challenges faced by the National Arts Festival's organising body and participating artists, performers, musicians and theatre practitioners alike, what has been laid on the table with this year's NAF programme is bountiful and filling online spread that is sure to provoke, evoke and move audiences far and wide.
The National Arts Festival will be running from July 8 to July 31 online only, see the full festival programme here to keep up to date with shows and happenings!