The Fak'ugesi Digital Africa Residency was established in 2014 with an emphasis on supporting young digital practitioners from the SADC region and beyond. This year's residency takes focus on the theme of the 2019 festival 'OWN YOUR FORCE'. It "centers on an African vision of the future of digital creativity by asking; who owns our digital value chain? How do we protect our creative and cultural equity in the digital world?" states Fak'ugesi director Dr. Tegan Bristow. The month-long residency concludes with an exhibition that opens on 30 August 2019 and runs till the 8th September 2019 at BKhz Gallery in Braamfontein, Johannesburg throughout the course of Fak'ugesi African Digital Innovation Festival.
We spoke to the 2019 residents about their individual practices, the residency, what makes this year's exhibition unique and more:
Dabbling in set design, video creation and digital collaging, Natalie encapsulates her practice by stating that she is a digital artist. The Johannesburg based artist views the Fak'ugesi residency as an opportunity to learn. "I was keen to grow and actually engage with platforms that I feel aligns with what I am doing and what I am interested in…" She expands on her experience during the residency by stating that what she has learnt "are different technical skills linking technology to tangible infrastructure."
Natalie zones in on themes surrounding the internet, technology and algorithms, "so I think it's very aligned because I'm commenting on a few things that are happening here, and a few things that are happening in the diaspora in general in terms of technology and digital artists in Africa." Discussing some of the challenges that she faces as a digital artist, she states that packaging digital art for platforms in an effective way, is difficult. "…most of my work is online so there is always an awkward break between how do I package this work and sell it when it's already accessible online." For Natalie, it is important to focus on process and the "digitalness" of her work. The residency which concludes in an exhibition will see her work expressed as a booth that boasts a computer shelf and screen where her work can be viewed in the form of vaporwave aesthetics. "It's going to be both sonic and visual and tangible, she adds.
Prior to her residency with Fak'ugesi this year, Natalie has been a part of the 2018 iteration of Bubblegum Club's Future 76 residency, the Floating Reverie residency and was spotlighted as a part of Design Indaba's Class of 2019. But this year holds even more excitement for the young practitioner as she will be showing at Art Week this September. In concluding our interview, she shares that she recommends attending the show as "it is one of the only exhibitions that really does push the idea of digital. It's truly interactive, it's not one of those exhibitions where you view art and you watch it from a passive angle. There's a lot of engagement with the technology, there's a lot of engagement with the ideas and the theories and the possibilities of technology…"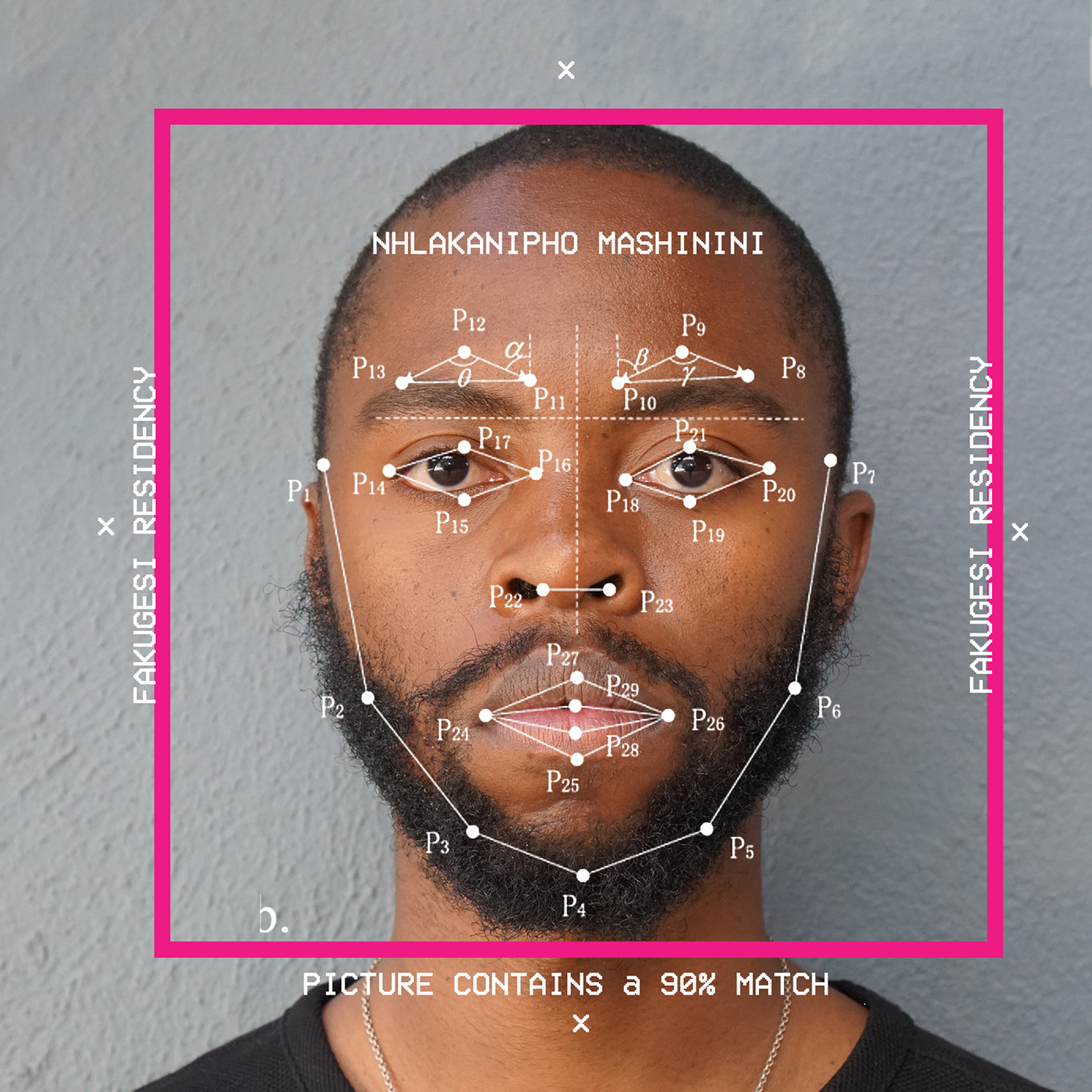 Nhlakanipho had the world of luck on his side when he first heard about Fak'ugesi from a friend on the final day of submission. An architect, graphic designer and creative director by profession, he speaks of how he merges all three fields of expertise to produce work that sets him apart from the rest. "I like to expand the boundaries of architecture and really make them more artistic." Referring to himself as "an artistic architect" who doesn't really follow the rules of architecture, he speaks on his issue with the limited room there is for the appreciation of digital art within the rigidity of traditional art. "I come from a very process-driven industry in architecture. In the art world, your art needs to be very simplified which, I feel, can be quite superficial. I've been struggling to portray the digital complexities that I put into my art." Fak'ugesi is a platform that was created to open up the very channels he speaks about.
Nhlakanipho is an architect from the highest shelves, having landed a place in the exhibition, Radical Heritage Baby! in David Krut Projects space after emerging top 5 in his class at the University of Johannesburg's Graduate School of Technology. Two years later, he's selected as a Fak'ugesi resident which, he admits, has taken him further out of his architectural shell. The artistic collaborations he's had through Fak'ugesi have chartered his art exploration journey for the better. He further explains that although his work this year has been focused on repurposing, re-interrogating and repacking pre-existing ideas into an alternative perspective, what gives his work its own unique blueprint is his edge in architecture. "Any piece that I make adopts architectural rules, architectural tactics or architectural techniques that you may not always find in the art world." We're more than elated that Fak'ugesi was able to bring his work to the forefront in presenting him with his premier residency opportunity. He encourages all audiences to attend the exhibition, if not to be thoroughly impressed by the diversity of the work, to join the conversations that it initiates. "What the work speaks about is very important to our culture, right now. I'd advise any person, the youth in particular, to be part of this experience."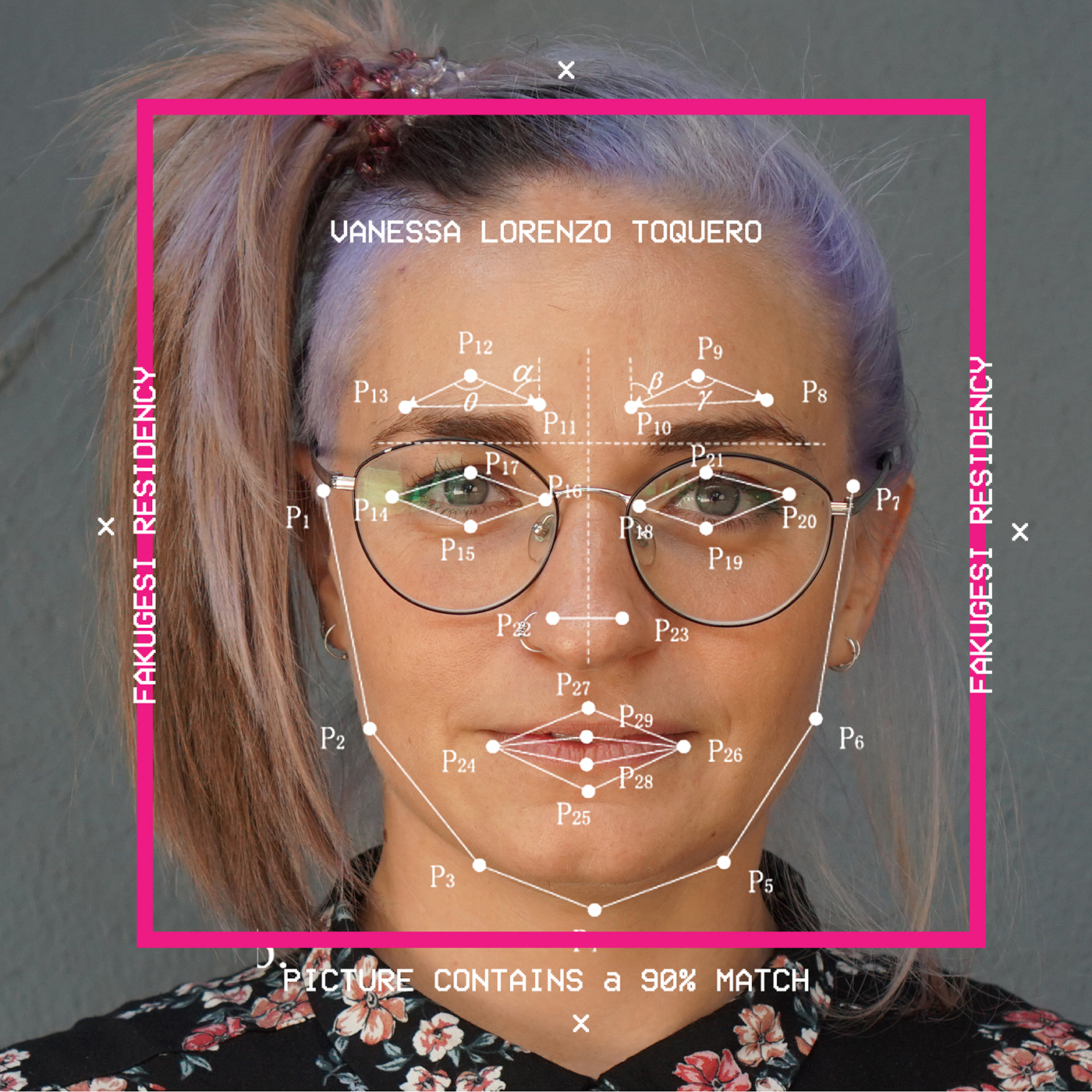 Vanessa is a digital artist from Switzerland, and explains her motivation for applying to this year's residency by stating that she wanted to develop a project she was working on further, "it's a very poetic way to talk about bodies in space and territories which is site specific to Johannesburg." Vanessa's expression as a digital artist takes the narrative tone of interactive story telling combined with natural matter. "In this case I'm working with asteroids as praxis of territories and sort of space mining, so, it's very open." This mode of working results in her work easily being read in a myriad of ways while simultaneously raising interesting points for contemplation. Her project for the residency is an interactive sculpture put together using DIY and local open source technology. A sound sculpture in nature, the installation allows people to interact with asteroids through VR. "This is the message that I wanted to make, that rocks have memories and stories to tell and they're a praxis of something else. A praxis of exobodies floating in space that wants to belong together, and they want to communicate a story."
"I don't want my work to be linked to a specific kind of medium," she tells me and refers to her practice as experimental media art. Vanessa choses a medium based on its ability to communicate her narrative effectively. "My hypothesis is that we have totally lost our connection with nature." She continues to explain that she sees technology as having a clear direction and motive and that she feels that artists should be creating work that connects people to the natural world. Her installations take on the form of interactive objects.
For her the most exciting part of this year's residency has been the freedom it has given her as an artist to create work outside of the traditional white cube, "I think this comes with the experimental side of the emerging technologies." #OWNYOURFORCE has influenced the way in which Vanessa thinks about creating and has pushed her work in other directions.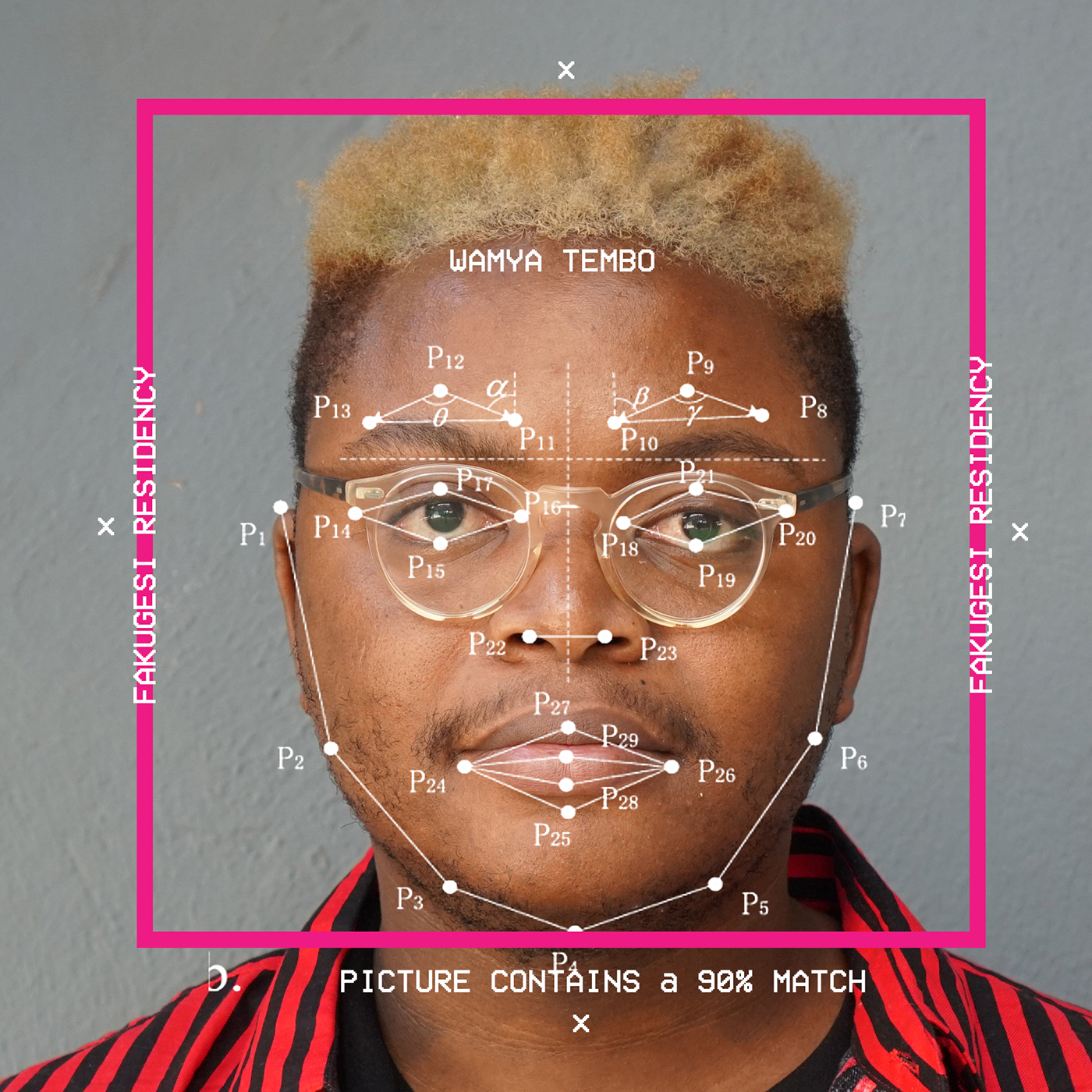 Wamya was looking for ways to reverberate his career in music production when his girlfriend introduced him to Fak'ugesi. He already has a lot of know-how in the musical realm but was longing to extend his visual production skills after shooting a music video earlier in the year. "I felt like it would be a nice way to get in touch with people who share a similar mindset in creativity. I've done a lot in terms of sound, in my career, and I've shown keen interest in wanting to explore visuals. I think that came across in my proposal." Wamya chats about how being a creative and a musician has made him see the world through his own kind of lens. Viewing his work as a full-time job; his passion for his craft has naturally progressed to him being "switched on" all the time, in pursuit of "the next spark". The sponge-like nature of his creative intellect was confirmed in his answer when asked what the best part about his time as a Fak'ugesi resident was. "We have these talks, in between working, just in a really candid way, and they've really improved my perspective on things. I tend to over-think things quite a bit and sometimes, after listening to Nipho, Natalie or Vanessa, I think, 'oh, I used to really over-think that, maybe let me… go back,'" he laughs.
The Zambian artist has seen his work take him to Red Bull Studios Cape Town and he's even lived in Switzerland but he's thoroughly enjoyed his time and artistic growth in Johannesburg the most. "I've been here only three weeks and I've played at Kitcheners. I was at a production workshop at The Third Place and somebody there helped me secure the show. Things move faster in the sense that people are more willing to put themselves out there but also hear you out. It's made me a lot more open to collaboration." Fak'ugesi attendants can expect an audio visual experience from Wamya in which he'll inject his production prowess to present a musical score accompanying some visuals he has up his sleeve.