Sometimes, a problem is so pervasive, it becomes invisible. Gender based violence — sexual assault, domestic violence, trafficking — seem to capture our attention when a startling statistic or story lands on the front page.
But the daily toll gender based violence has on victims and our community is not reflected in the news and our collective narrative.
We can't talk about gendered violence without talking about gendered economic empowerment. Economic inequity is one of the disparities that overlap with gender based violence.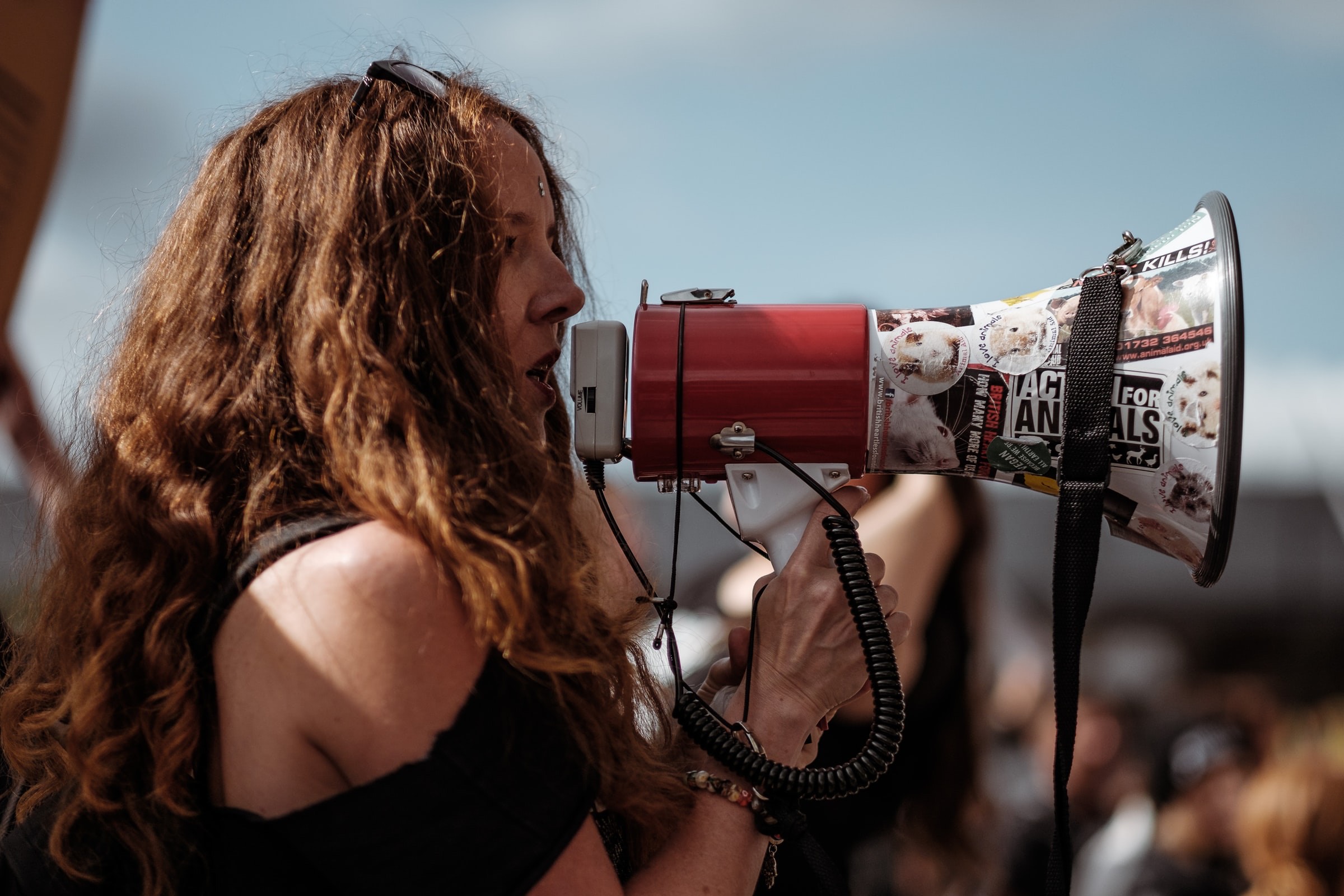 The Civil Society Development Fund is an initiative between the French Embassy and African social justice organisations that aims to enhance democratic governance, social cohesion and human rights in Africa.
The CSDF recognises that fostering women's agency plays an important part in preventing gender based violence. Since 2021, the CSDF has been supporting feminist civil society organisations in South Africa and Lesotho with programmes aimed at gender based violence prevention and the economic empowerment of women in rural areas. The 9 organisations working in partnership with the Embassy of France are:
Black Womxn Caucus
"Black Womxn Caucus is a broad-based feminist movement that seeks to find cross-sectional solutions to addressing gender based violence," states Keitumetse Fatimata Moutloatse from Black Womxn Caucus.
Through mobilising, educating and advocating for a society free of violence against womxn and children, Black Womxn Caucus aims to create agency through feminism. Established in 2017, the movement was formed in response to the prevalence of femicide in South Africa. As a result, the movement supports survivors of gender based violence while advocating for change in order to support potential victims. They advocate for comprehensive GBV intervention tactics that address the economic, political, social, physical, geographical, and psychological factors that contribute to a system that encourages violence against women and children.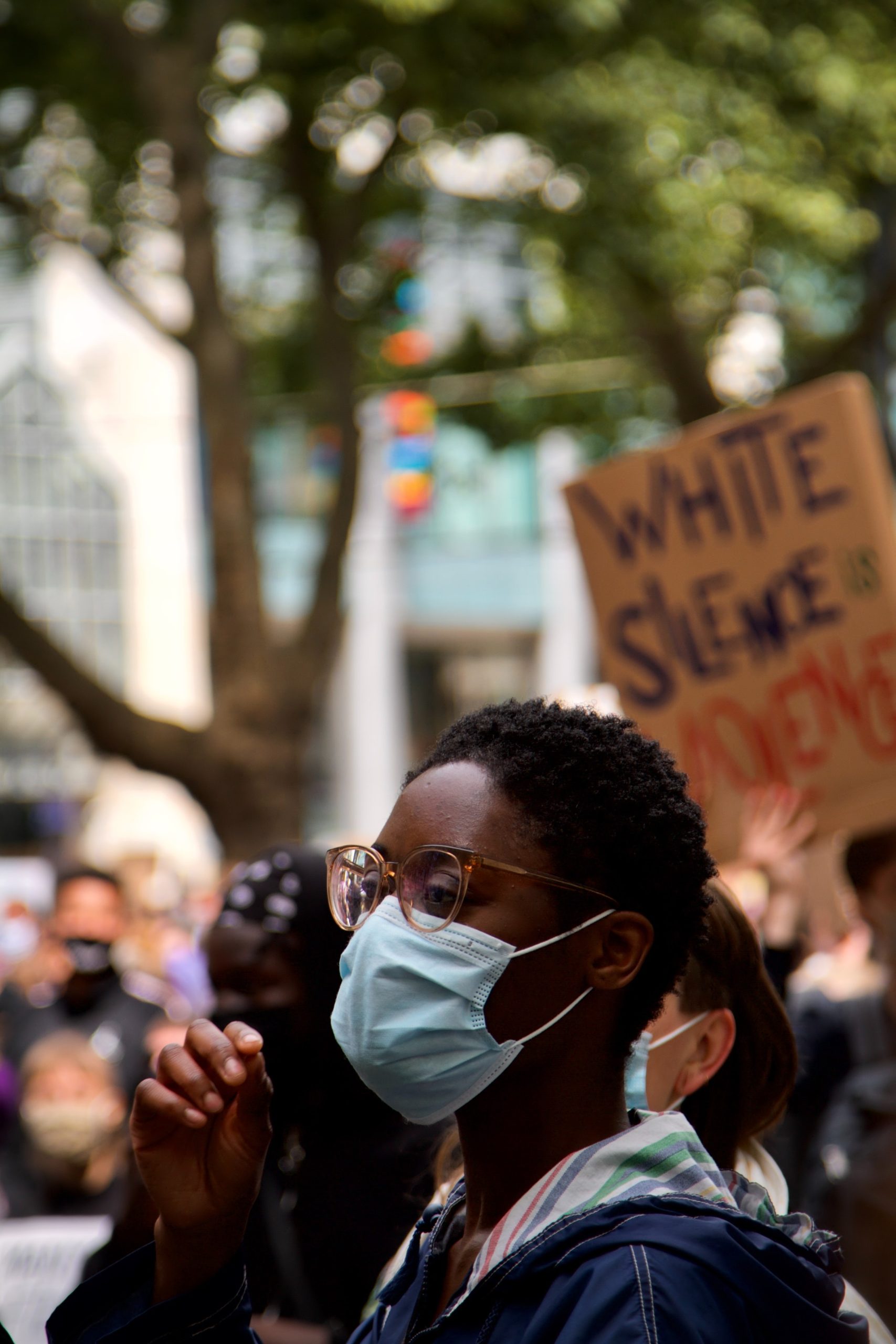 Ubunye
Ubunye works with communities in the Ngqushwa and Makana Municipalities of South Africa's Eastern Cape Province.
In 2002, Ubunye began working with communities in the Ndwayana village region, assisting women who wished to open local childcare centres. Since then, Ubunye has evolved into a rural community partnership with 5 wards, over 45 ECD centres, over 80 savings/livelihoods groups, and collaborations with the Department of Health to centralize community health at 5 primary health care clinics.
"The Civil Society Development Fund is important because it recognises that the reasons behind gender based violence are manifold, it supports in getting to the root causes", states Katy Pepper from Ubunye.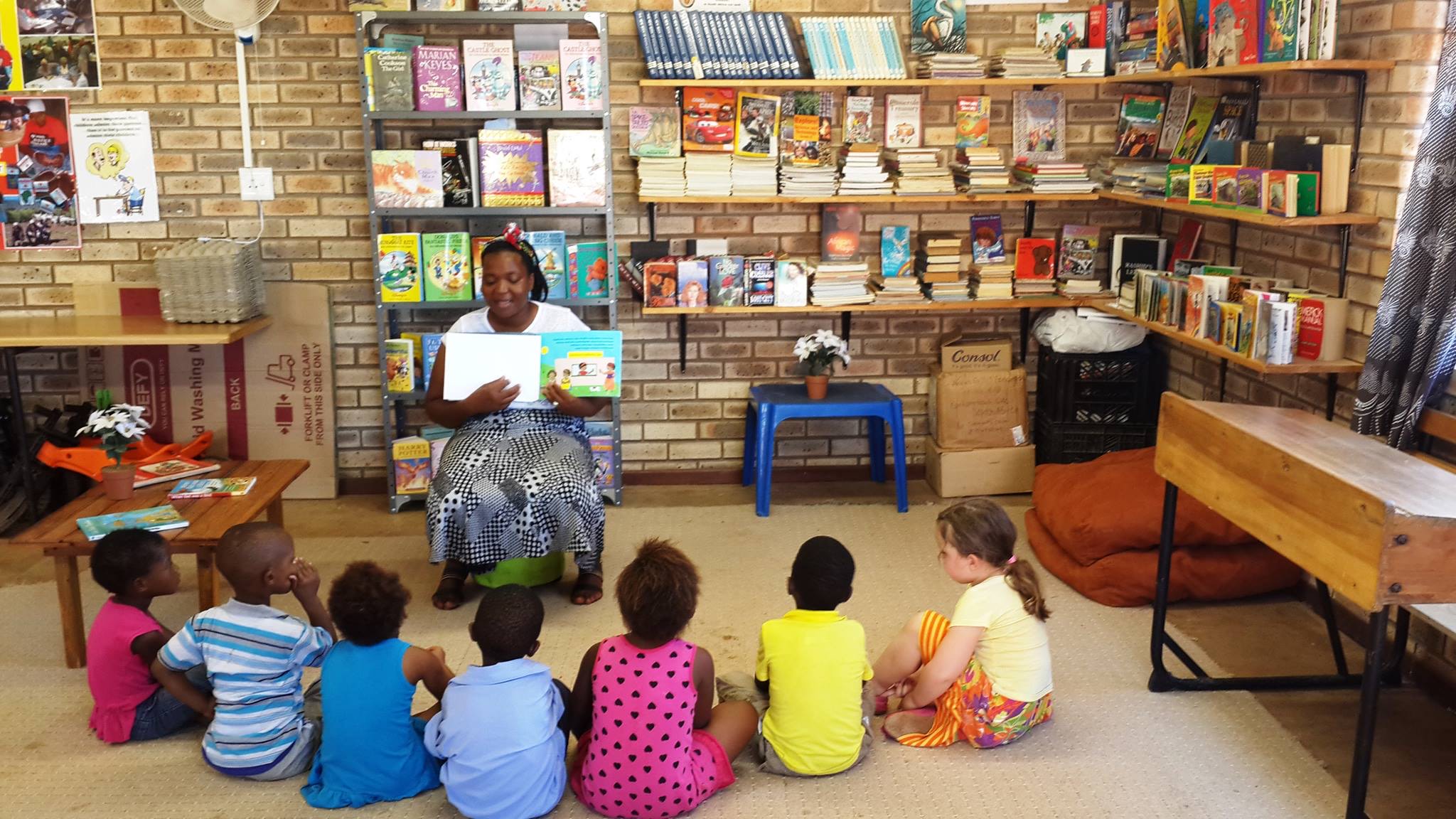 DOCKDA
DOCKDA Rural Development Agency has worked for more than 25 years with the belief that the people who live in rural communities are the key to achieving long-term development in their communities. In order to identify and support the needs of these respective communities, DOCKDA creates relationships with women-led community-based organisations (CBOs) in the Northern Cape. Through these partnerships, a multitude of ways DOCKDA provides assistance to rural communities was established. Initiatives such as wellness programmes, gender based violence programmes, women's leadership programmes and girls' rights to health and education programmes were established under DOCKDA to aid communities and build on women's agency.
As Kerry Soderlund from DOCKDA shares, "Social Practices have normalised gender based violence, we still see practices which further entrench gender inequality."
She-Hive Association
"The Hive in She-Hive symbolises the beehive, it is a hive for women. She-Hive is an association by survivors of gender based violence, we provide support, health referals and legal referals. We also do advocacy and awareness campaigns" states Refiloe Mamolise Harris from She-Hive Association. 
She-Hive Association's goal is to encourage persons who have endured or are currently experiencing abuse to speak out about it. In order to better the lives of domestic abuse survivors, the organization disseminates information, educates individuals, and assists them through various ways of support. The organisation also promotes behavioral change in communities, particularly in families, in order to prevent new incidents of domestic violence.
"Initiutives like Civil Society Development Fund are important because they support feminist organisations in the fight agaisnt GBV, and also support the government's mandate which is to try and combat this high rate of gender-based violence." Shares Refiloe, who then goes on to say:
She-Hive is currently doing projects that are supporting our motto which is 'Speak out, domestic violence is not a secret anymore.' We are currently doing projects that create safe spaces for women and girls…We also do advocacy for policy reviews where we try to engage policy makers in meaningful conversations for the realisation of human rights of women. We also have projects that try to do a bit of behavioural transformation because we have realised that we cannot fight GBV if we don't engage men,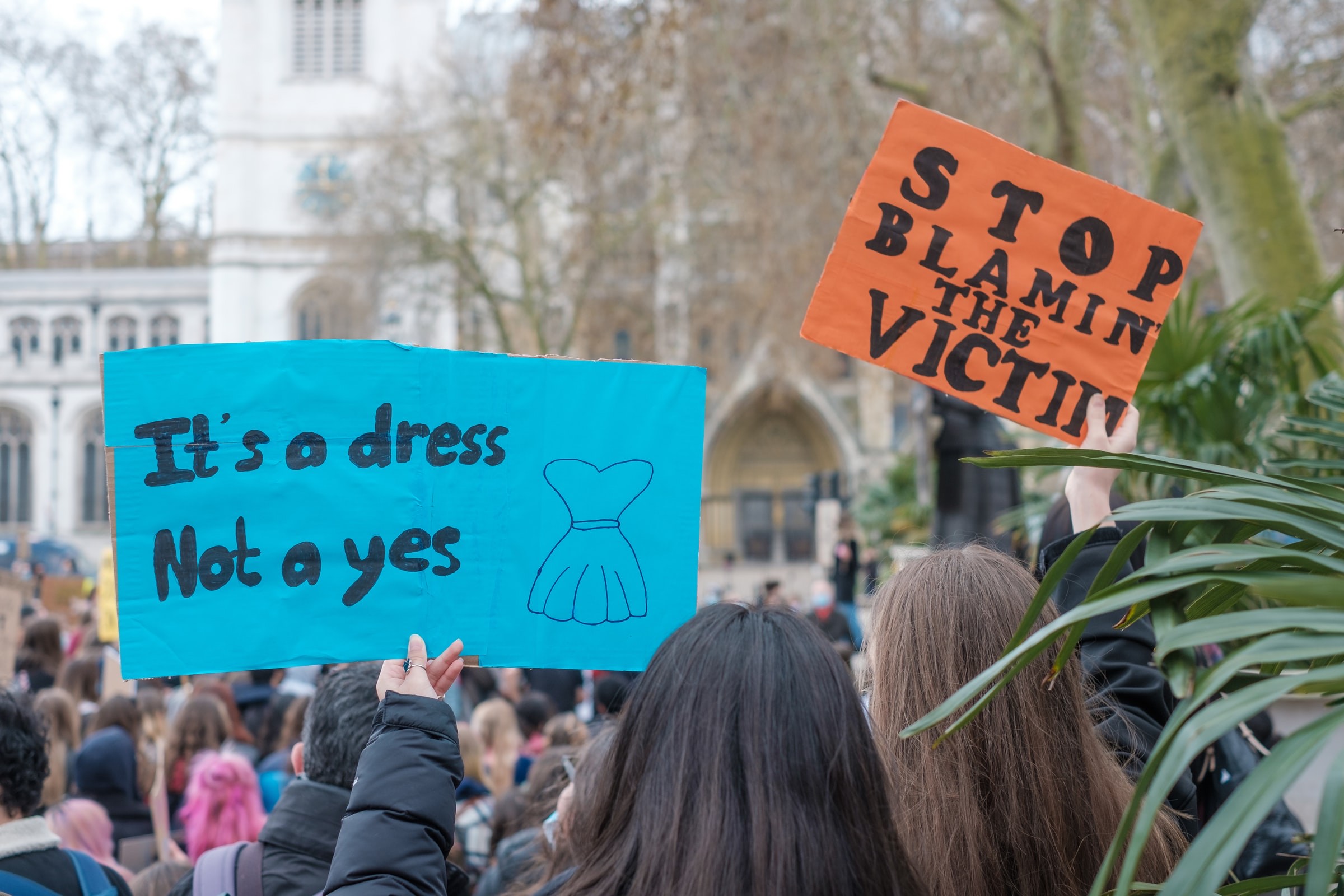 Lawyers Against Abuse
Staying true to their mission statement to "strengthen the justice systems' response to gender based violence by providing legal services and therapy to victims, engaging with state actors and empowering communities" LvA recognises that issues surrounding gender based violence are systematic. "Lawyers Against Abuse work to strengthen the way the justice system responds to Gender based violence", says Phumzile Mnisi from LvA. While abusers are to blame, the system that legitimizes and normalizes violence against women and girls in the privacy and safety of their homes, workplaces, and schools is also guilty.
Starting in 2011 LvA has since been working to develop a working model to support victims of abuse. LvA's first community-based centre, in Diepsloot, opened its doors in 2015. Since then, LvA has provided legal and/or psychosocial help to hundreds of victims of abuse, collaborated with dozens of local state actors, and equipped thousands of community members with the knowledge they need to fight GBV.
Women on Farms Project
Women on Farms Project is an organisation that strives to strengthen the capacity of women who live and work on farms to claim their rights and fulfil their needs. The organisation does this through socio-economic rights-based work and gender education, advocacy and lobbying, casework and support for the building of social movements of farm women.
Women on Farms Project promotes self-reliance, accountability and sustainability where women organise themselves, speak for themselves and mobilise resources to support their needs and dreams. The organisation believes that self-organisation counteracts the marginalisation, abuse and vulnerability experienced by farm women in the workplace, home and farming community and ensures their leading role in accessing services and securing employment, land and housing.
Its programmes are intersectional and focus on: Gender based violence (engaging women and men, girls and boys); sexual & reproductive health rights; labour rights; land, tenure and housing rights; food security and climate change; children's rights (with a particular focus on the girl child). They are carried out with farm women activists on various farms and farming areas who have been capacitated by the organisation to undertake rights-based case work when the rights of other farmworkers and dwellers are violated.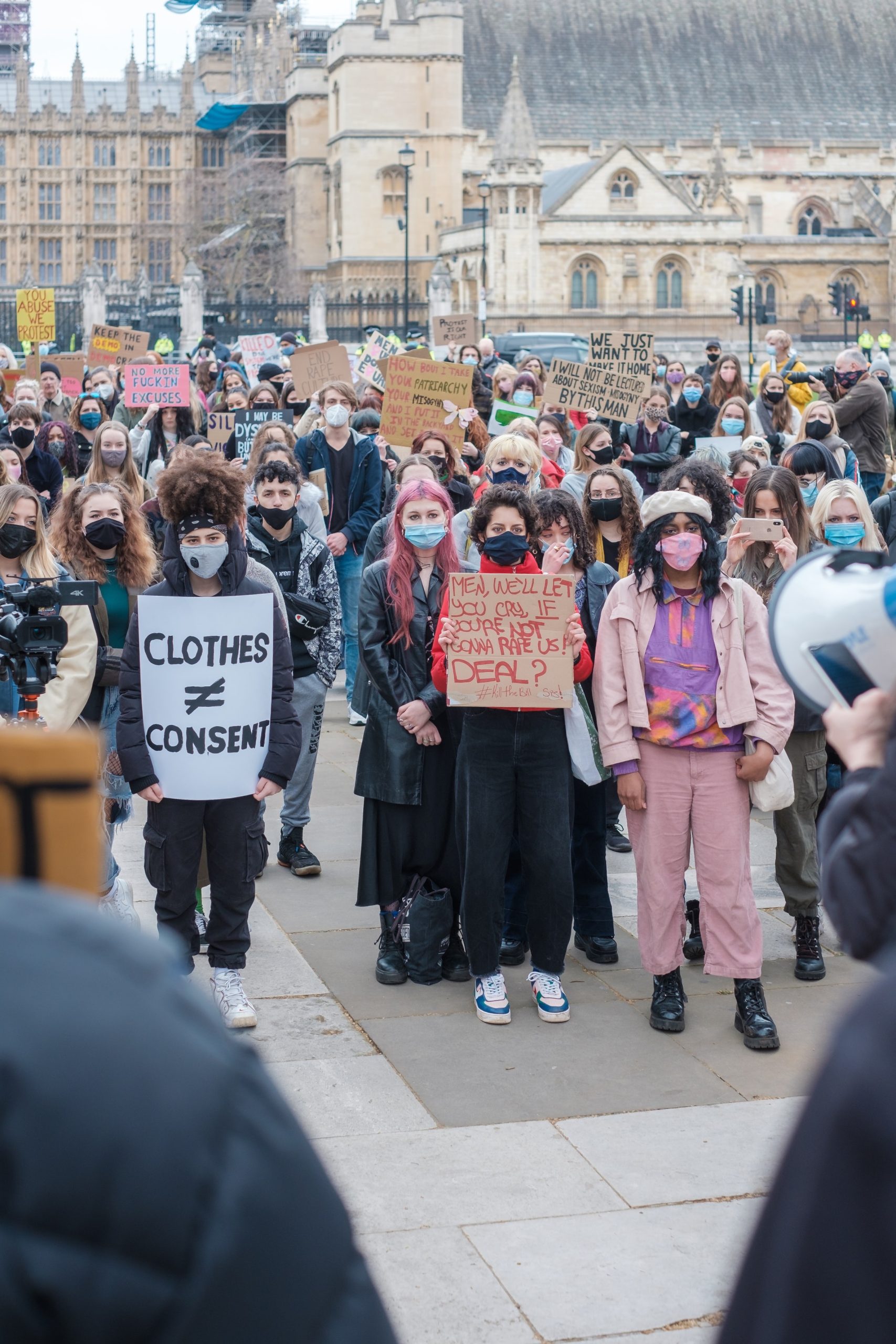 POWA
POWA is a "feminist, women's rights organisation that provides both services, and engages in advocacy in order to ensure the realisation of women's rights and thereby improve women's quality of life".
Through a feminist and intersectional way of working POWA provides services to survivors of gender based violence in a unique way. POWA's work is based on the notion that change is effective only when women's lives are directly improved as a result of their interventions. Advocating for change through multiple programmes, POWA believes that there is no singular way of invoking change. Thus, the organisation constantly seeks new approaches to improving the lives of victims as well as women in the country at large.
Jeanette Sera from POWA notes "We realise that it is important [that] survivors are economically empowered to break away from the cycle of abuse."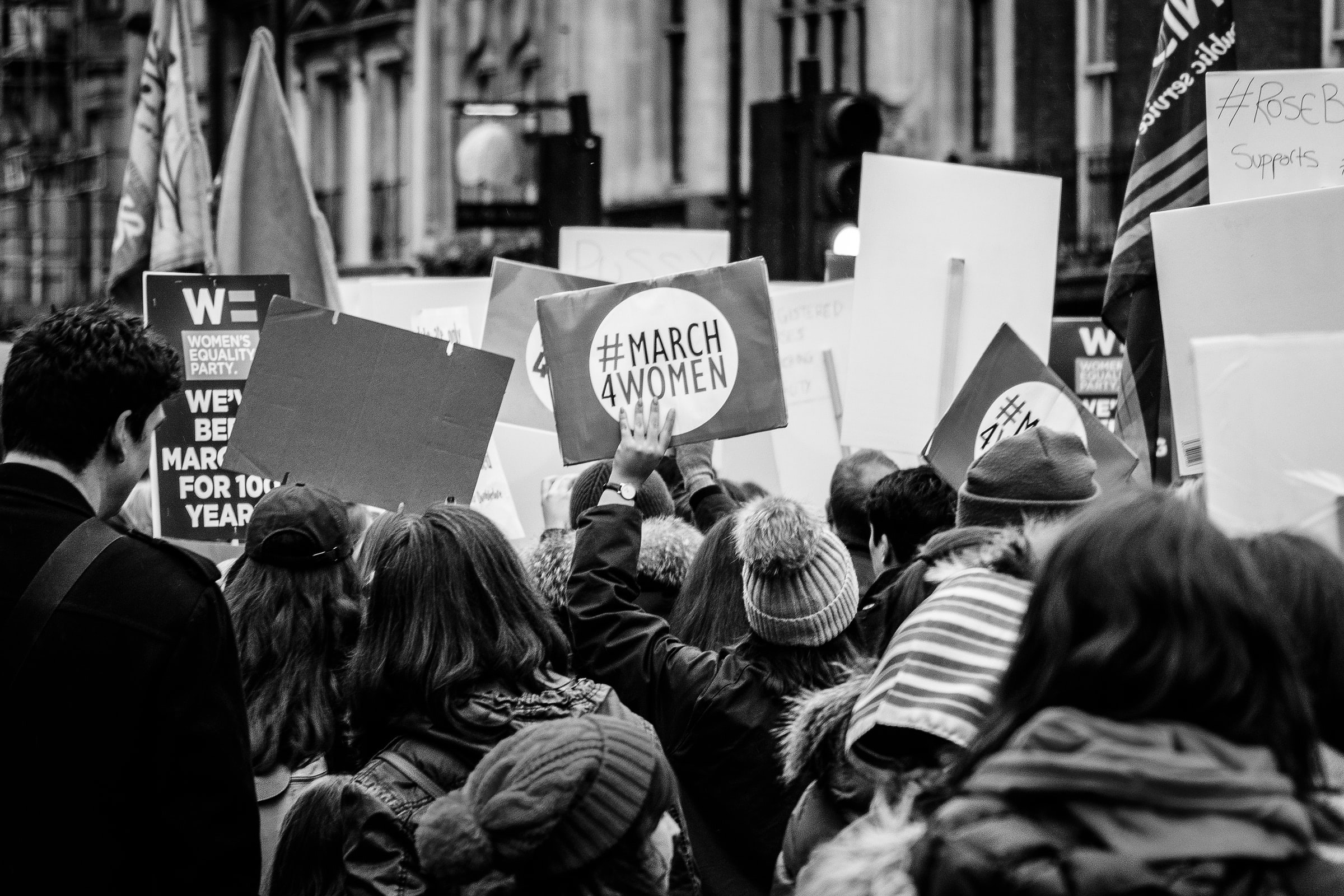 Hope for Rural Women's Assembly
Rural Women's Assembly (RWA) is a self-organized network or alliance of national rural women's movements, assemblies, grassroots organizations, and chapters of mixed peasant unions, federations, and movements from eight SADC nations.
RWA has brought together impoverished, rural women into regional Rural Women's Assemblies and worldwide platforms coinciding with important multilateral events, and regional lobbying processes over a four-year period. The RWA's national chapters have also planned their own lobbying events and actions to coincide with significant national meetings, summits, and international days like International Rural Women's Day and International Women's Day.
Now under the Civil Society Development Fund, HRWA Lesotho Chapter launched a new project benefiting women in rural communities. "The project we are involved in will create long-lasting opportunities for rural communities especially women, for their livelihoods and resisting changing conditions to climate conditions," says Mamalefetsane Phakoe from HRWA.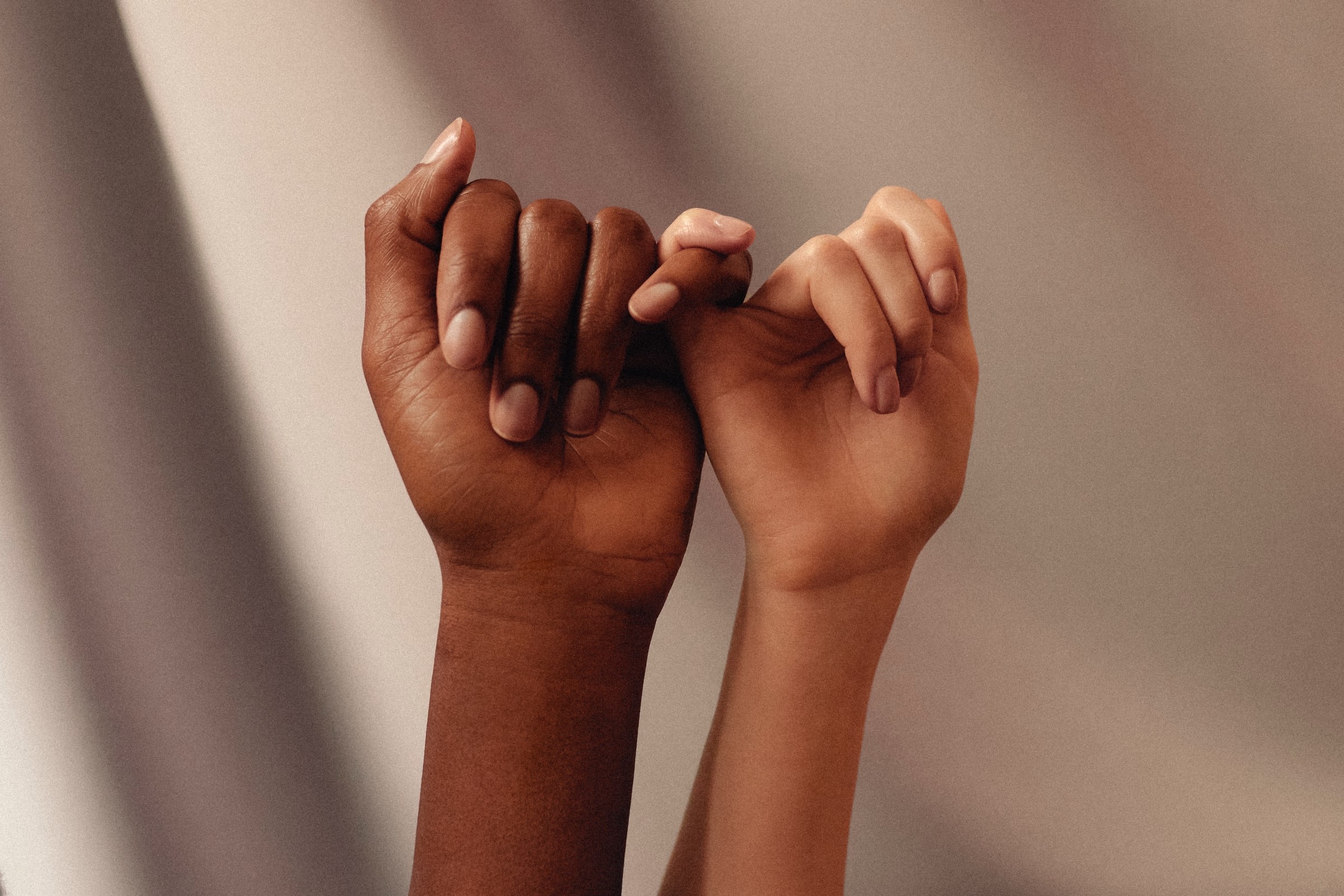 Nisaa
Nisaa Institute for Women's Development was founded by a small group of feminist activists and allies who wanted to pay it forward and give back. Since its inception in March 1994, the organization has concentrated on the prevention of gender violence and the empowerment of women who have been harmed by their partners.
Through their work, the organisation promotes women's and children's rights through counselling and shelter services, awareness and advocacy, training and developing local, national, regional and international partnerships.
As Nisaa has a vision of "enabling women and children to live in a world free of violence", Sima Diar from Nisaa notes, "Political will to move things forward is slow. We need to work faster, we need more resources at the level of implementation on the ground."
Community based groups – many of which are led by women of colour and are culturally relevant – are providing the most effective way(s) to prevent gender based violence. Through initiating multiple outreaches and community betterment programmes, the organisations working with the CSDF this year allow for women's agency to be championed as a way to break cycles of abuse against women.
As economic inequities expand in an increasingly diverse continent, greater expenditures in culturally tailored gender based violence prevention programmes are important.
There urgently needs to be a substantial, long term boost in funding to ensure that the rights of women on the continent are protected and therefore the abuse against them be eradicated. Organisations require rapid bridging funding in the short term to reduce waiting lists, turn-aways and the potential shutdown of entire programmes.
Gender based violence takes many forms. The feminist organisations and projects supported by the CSDF seek to address the customs, norms, behaviours as well as structural inequalities and social evils that contribute to gender based violence. It is equally important to foster women's agency to achieve a more equitable society, one which is free of violence against women.