The story and history of skateboarding, its boldly creative subculture and its community of shredding misfit toys; is often told through an incredibly patriarchal lens. A lens usually centralising a blue-eyed, shaggy blonde-haired and tatted up bro. From the movie "Lord's of Dogtown", written by Stacy Peralta—surfer turned skateboarding legend and member of the iconic Zephyr Team's Z-Boys; hailed to have revolutionised the sport in 1975 in Santa Monica and Venice Beach—to South Africa's very own skateboarding communities, the presence of femme individuals and womxn/women in shaping and contributing to the sport's art form and subculture have been reduced to near non-existence.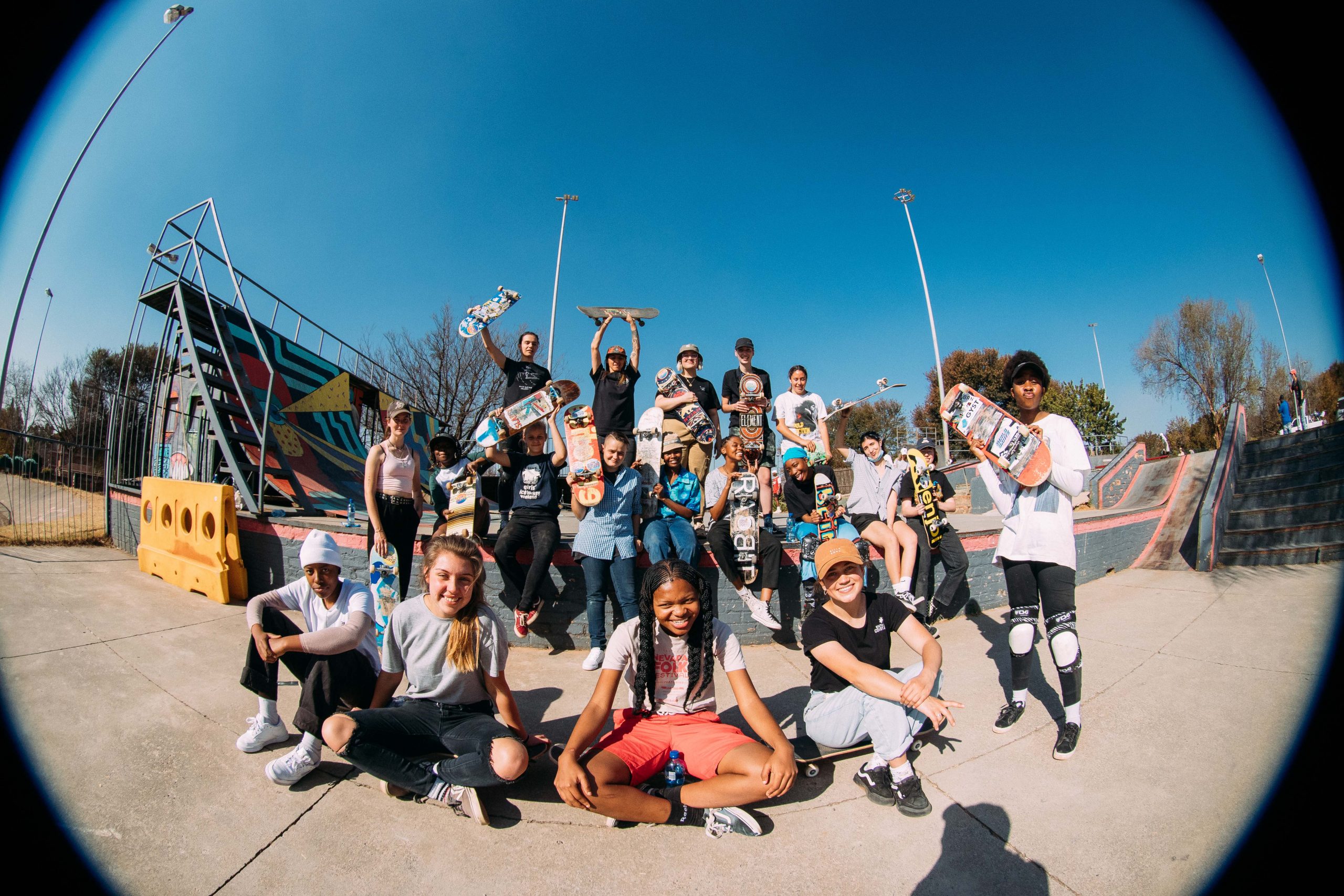 This year Crystal Moselle's "Betty", a six episode HBO series chronicling the lives of a group of girlfriends as they navigate the men-dominated world of skating in New York, was the long needed reminder and declaration that femmes have always been an integral part of skateboarding. In the spirit of taking up space and shredding the patriarchy, Girls Skate South Africa and riders such as Thato Moet, Siya Bulela and Angie Schultz are making it clear that skateboarding has always and still belongs to women/womxn too, and this time with new backing by Reebok South Africa.
Girls Skate started with the purest mission to help girls stake more but it didn't stop there, we soon discovered that so many women/womxn were interested in skateboarding. We started believing that we could make a difference so tried to get people from as many corners as possible to come skate with us.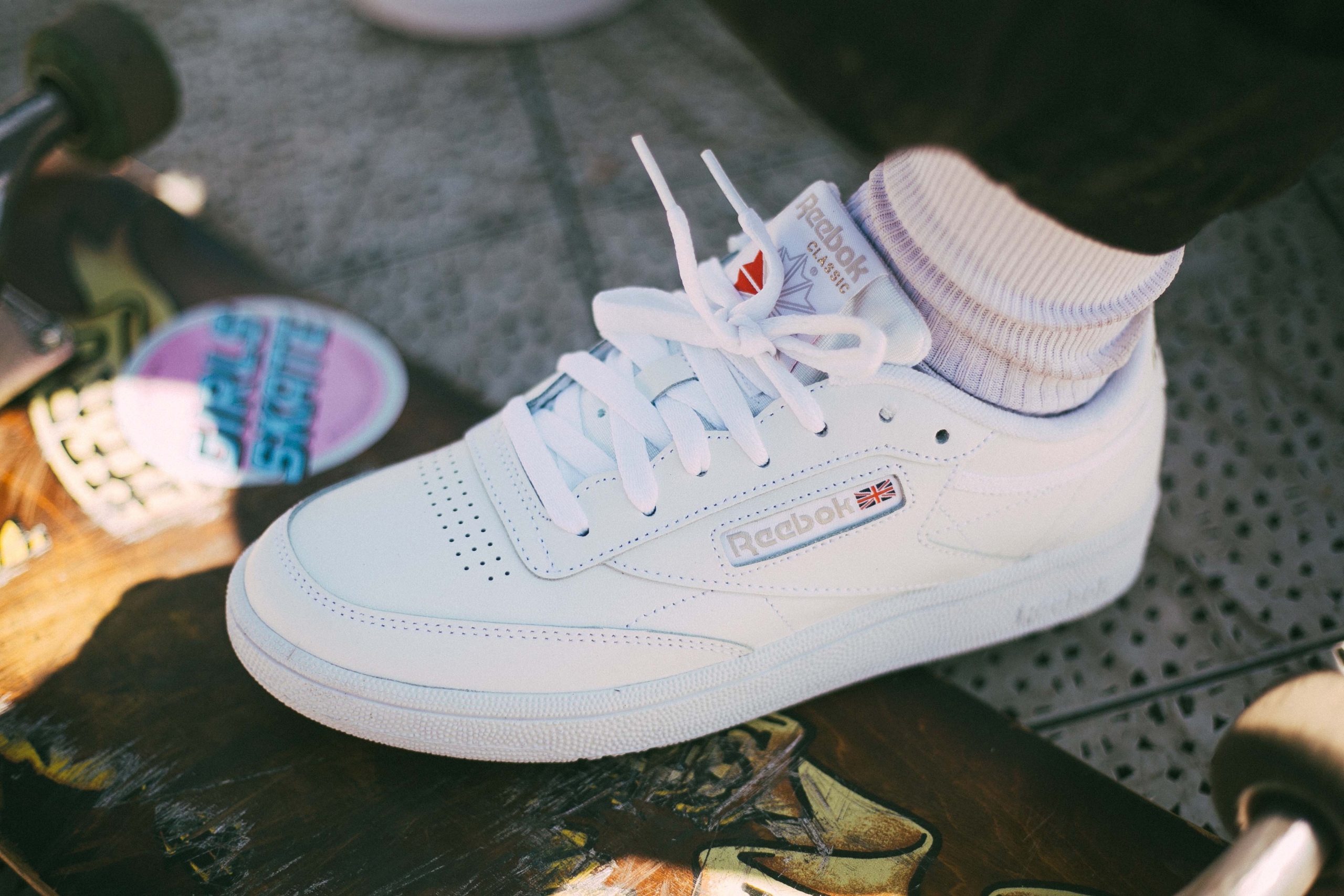 Beyond being an organisational point of access for femmes to start learning how to skateboard, Girls Skate South Africa has come to a be a source of community and support for its members and a tool for hope and positive change in the lives of the girls it introduces to the ramps.
I don't want to say women/womxn have a natural fear, but [there is] natural fear because there's a lot of [men] around you and [with] the South Africa we're living in we're just scared of [men] in general now. So being a girl skater in a [man] dominated sport is pretty cool cause you're human and you all [have] the same abilities, it doesn't matter the 'physical differences'.
Thato Moet, Girls Skate South Africa member.