The existential dilemma of whether my career is my life or my life is my career in Johannesburg came up for me one week ago. To ensure that I was "living" my life outside of work constraints, I naturally scheduled a full week's worth of activities to do throughout the workweek. 
Although I do not believe that balance is a realistic norm, I do think that setting priorities is crucial to leading a full and satisfying life. My strategy of simply leaving work (9–5) and going out every day missed the mark, but the argument was still valid: my life ought to be more than just a job.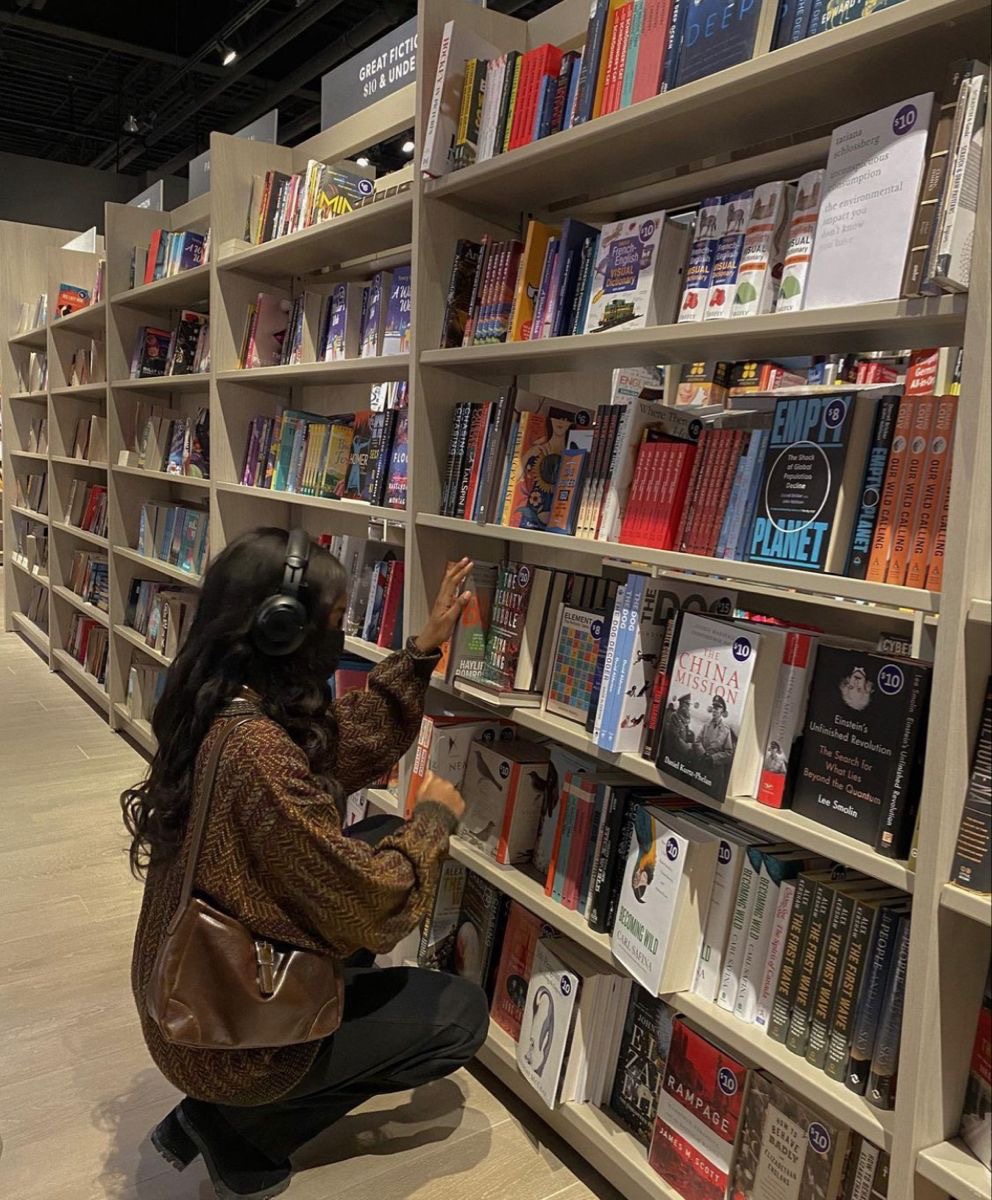 Before we get into the guide I have put together for you, here are a few considerations when compiling your own weekly schedule:
1. Identify the spaces you like to go to 
Find places that are around your area/community so that you can frequent those places often. That is the only way you will be able to effectively build a community of people and have some form of stability. 
2. Decide whether you want to absorb or create
What this means is, do you wanna be active or directly involved in the activity or do you want the activity to assume a 'performance' style of entertainment?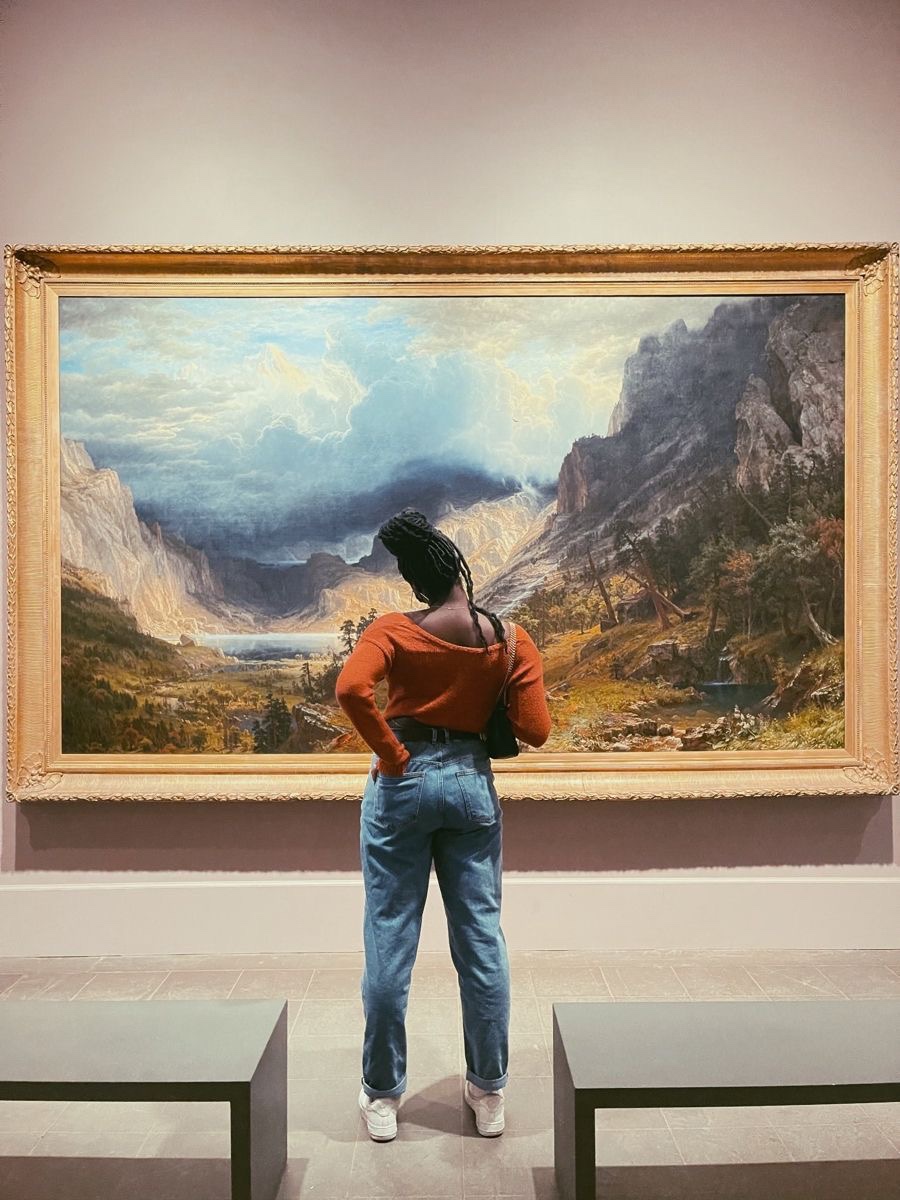 3. Rest, rest, rest
I cannot stress this enough. Please take Dopamine breaks and sensory breaks. 
4. Find an outlet
Release is probably one of the most important aspects of life. Whether you like to journal or enjoy vigorous exercise, you need to implement a cycle of release.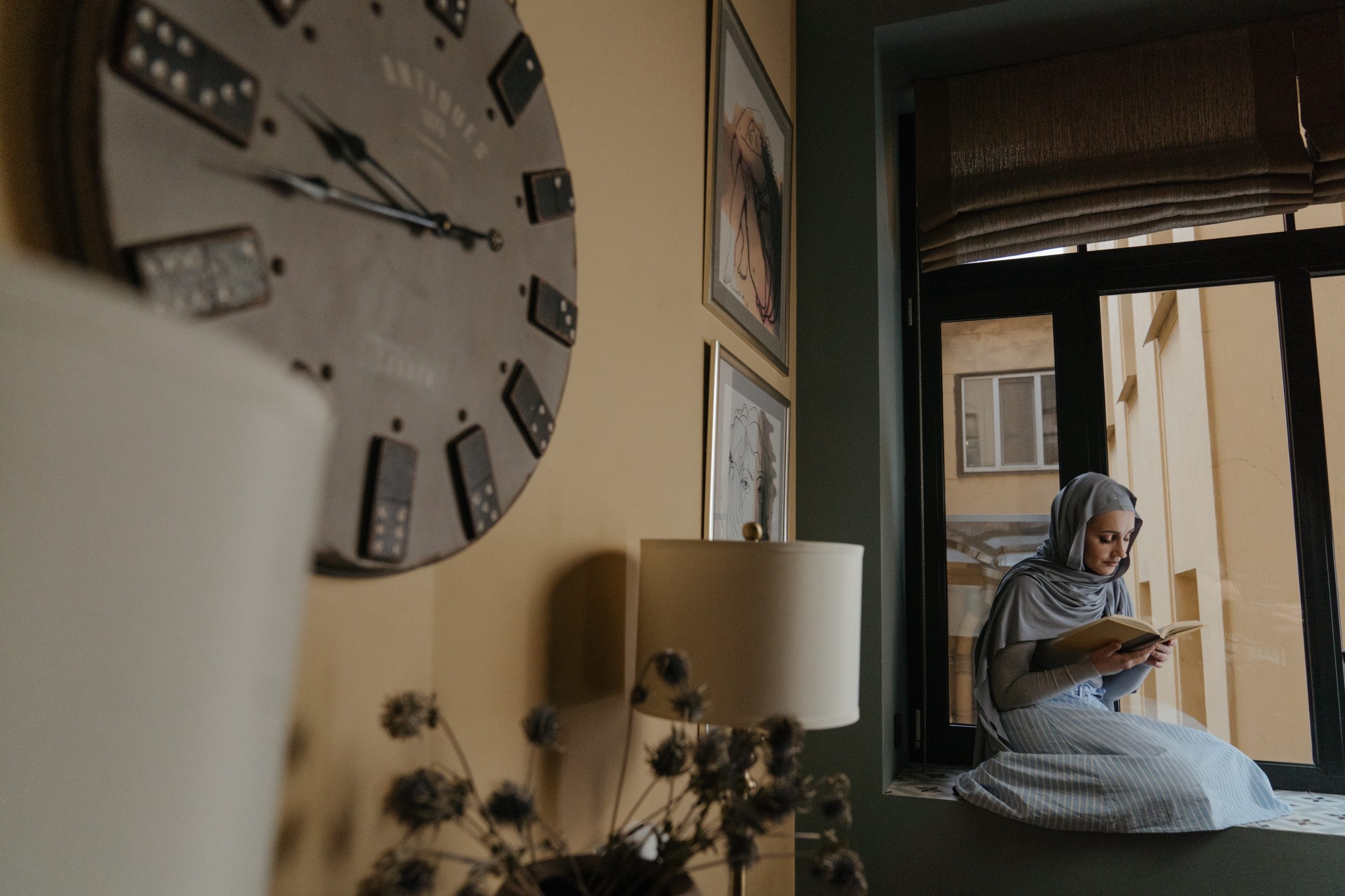 Now with that being cleared up, here's a rough idea of things you can do during the workweek:
Monday:
Tuesday: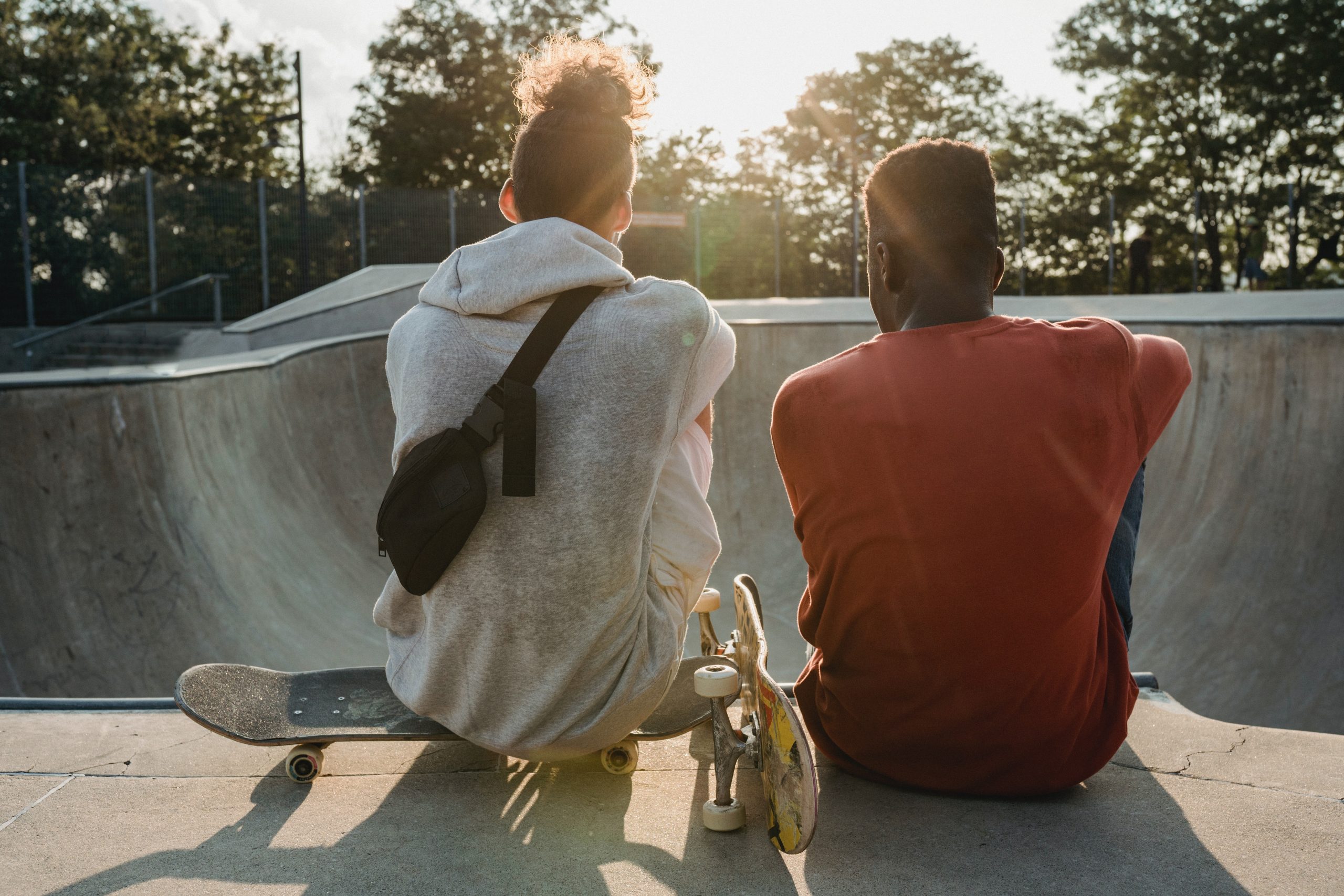 Wednesday: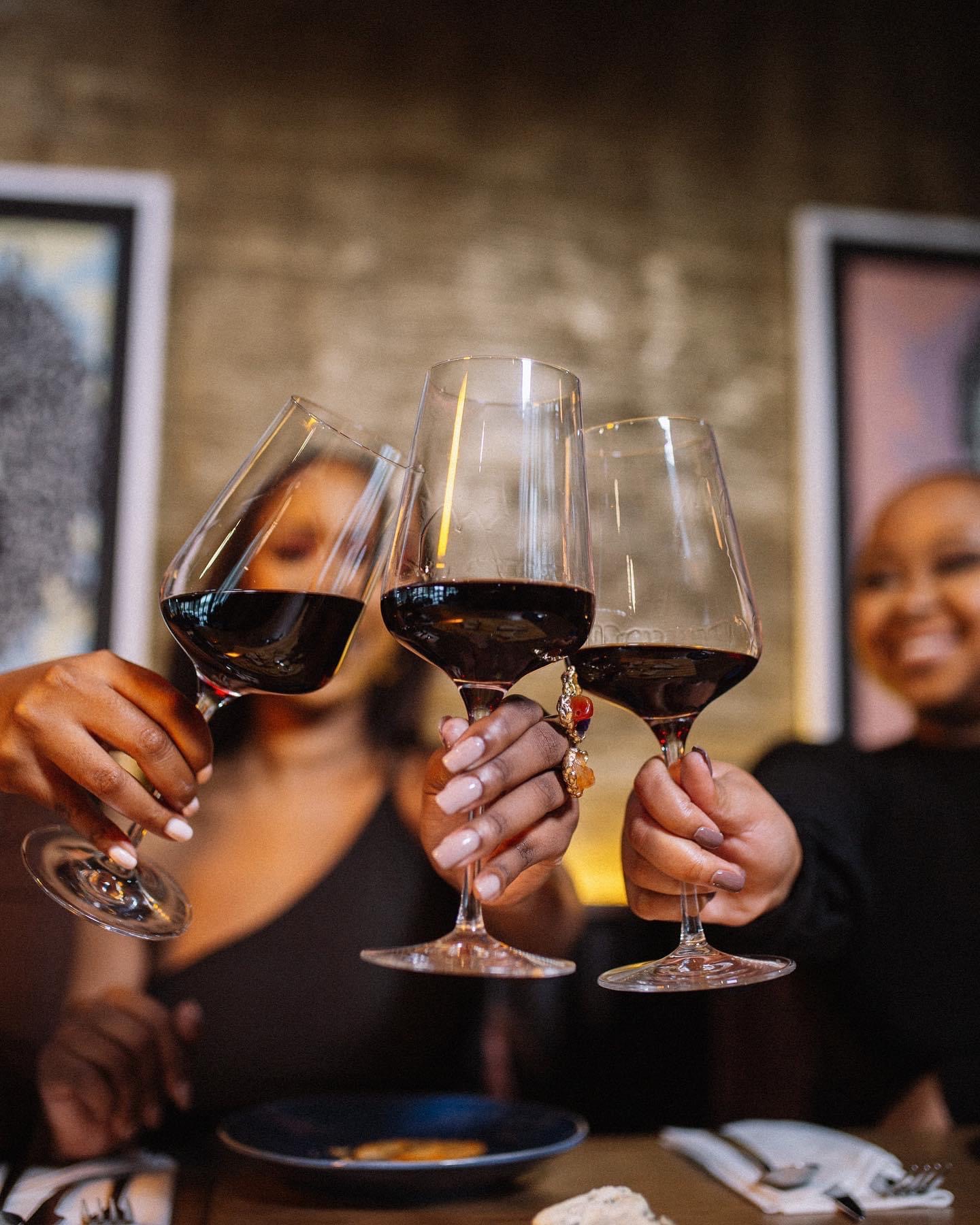 Thursday: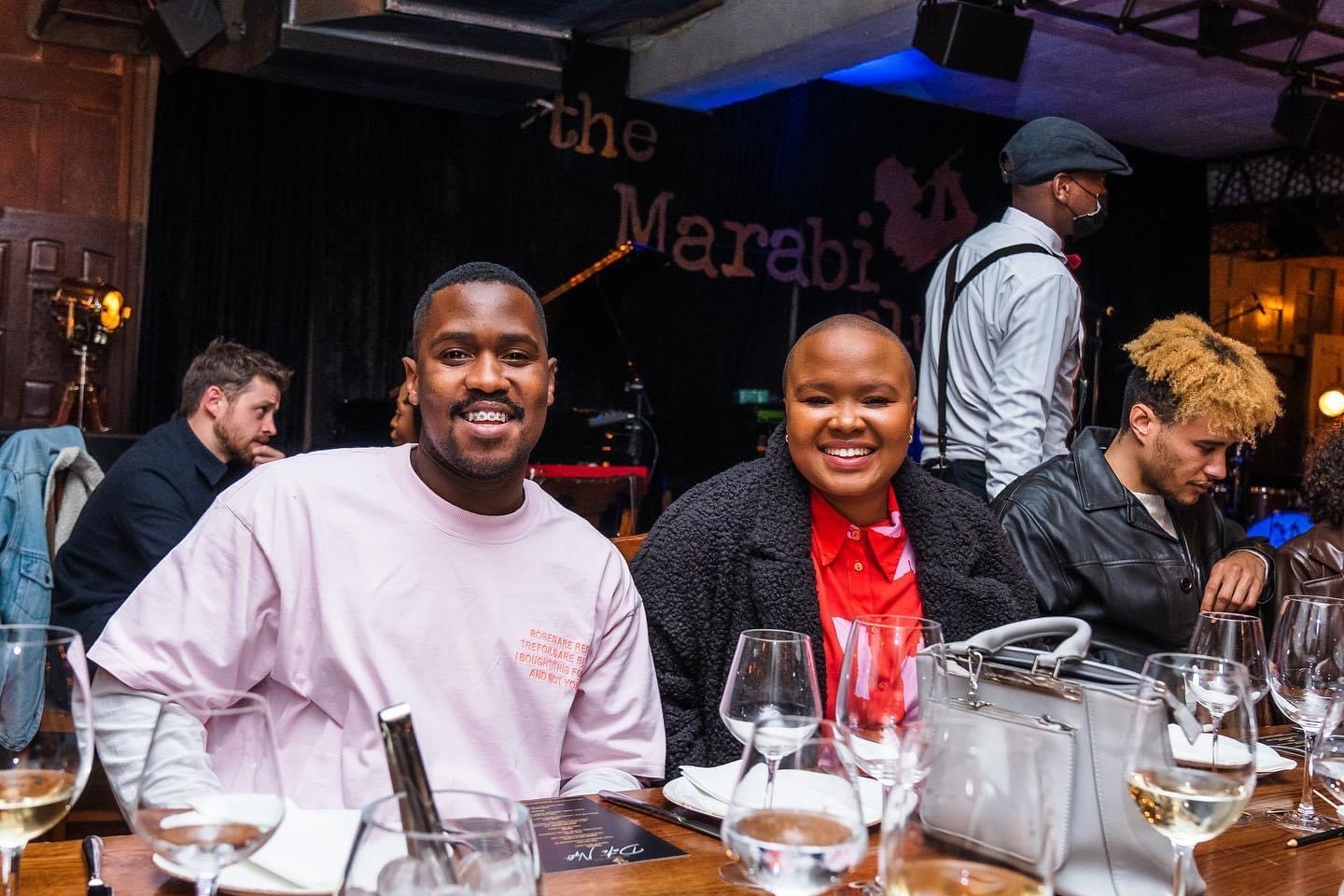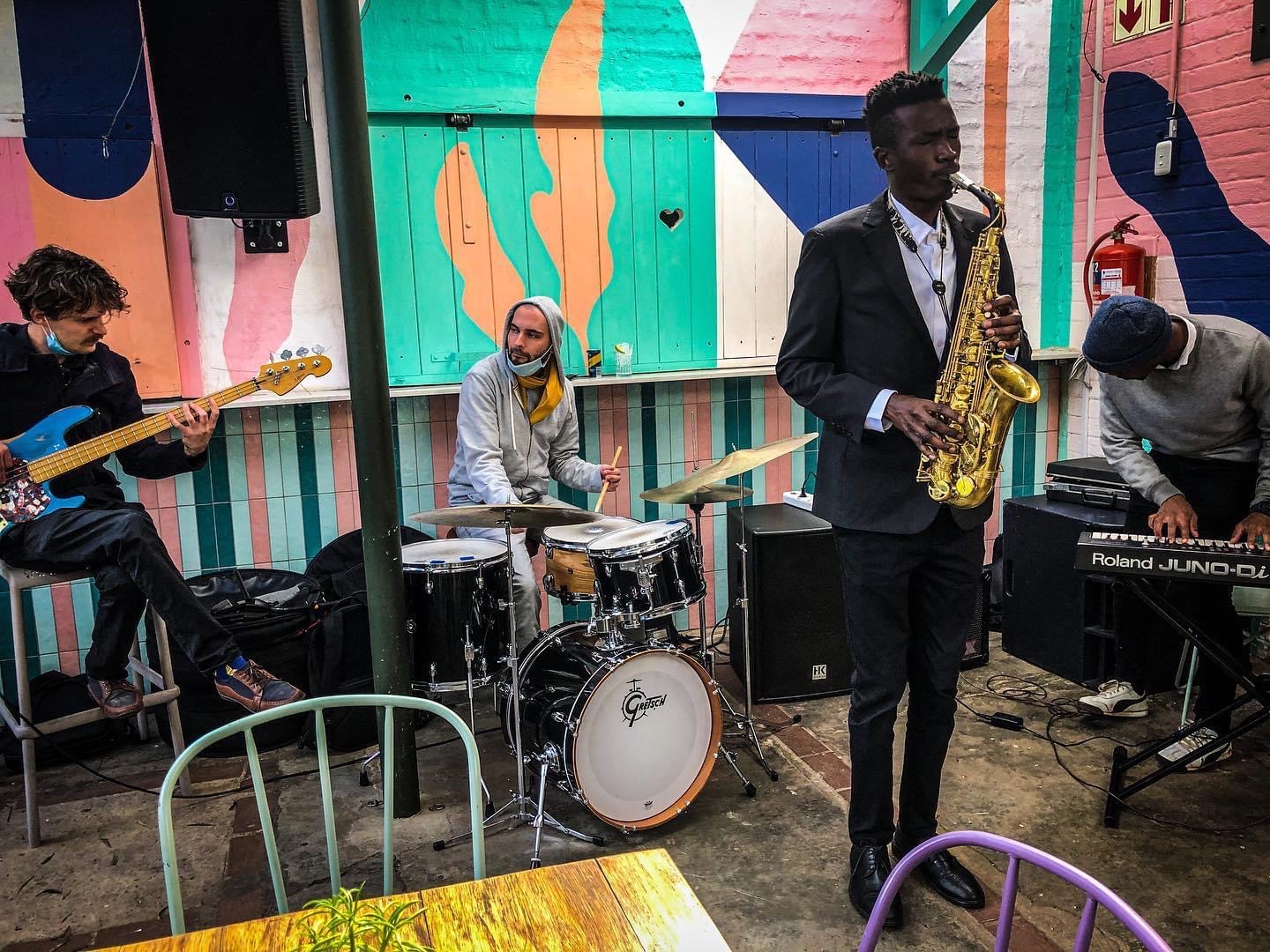 Friday:
When you are done being Molly-Mae, take time to find the right spaces that align with your interests. Whether you are a jazz lounge type of person or a self proclaimed purist who loves vinyl, there is surely an obscure place for you to find. Channel your inner 'Dora the Explora' and get to know your city.