SHEIN has recently been evaluated as twice the price point of H&M and Zara combined. In a matter of years, SHEIN has managed to become one of the biggest fast fashion brands without participating in the traditional storefront, having all its sales and purchases done exclusively online.
SHEIN is an online Chinese fast fashion retailer. The company was founded in 2008 by Chris Xu who, today, is the current chief executive officer of the affordable fashion brand. The company mainly focuses on apparel, beauty and accessories as products that they sell online. SHEIN sells to at least 220 countries today. It is also notable that SHEIN lacks brands transparency when expanding on the details of its production chain and because of this, there are rumours that the brand is unethical by possibly engaging in child labour and exploitation. With how fast the brand sells and how affordable it is, topping other fast fashion brands, it is no surprise then that it has amounted to such "success".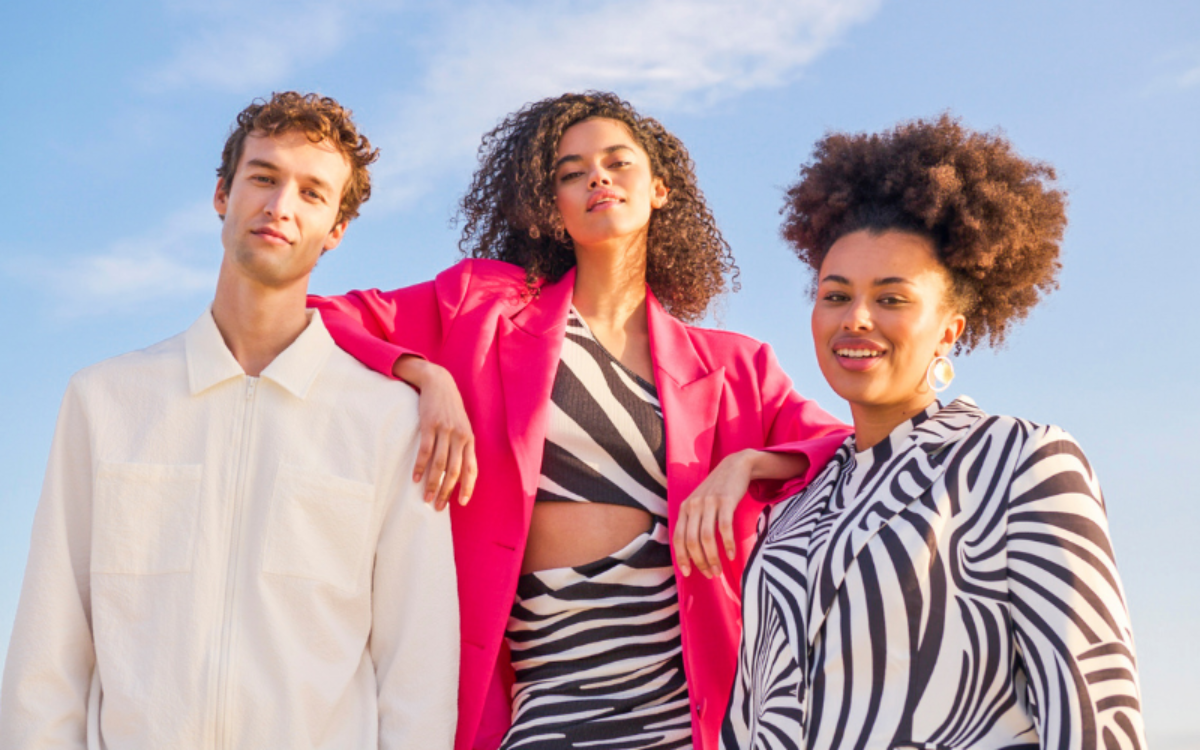 The brand is not alone, it echoes the same models used by brands such as FashionNova, PrettyLittleThing, Boohoo etc. It suffices to say that a lot of Gen Z customers have either online purchases, low prices or trendy pieces at the forefront of their minds when it comes to style even though we know there's so much more to creating a sense of style.
One could argue that style is about quality, originality and about personality. Is the overwhelmingly successful presence of these brands erasing or adding to the quality, originality, personality and overall imagination that exists in fashion, more specifically in the fashion world that represents and promotes Gen Z.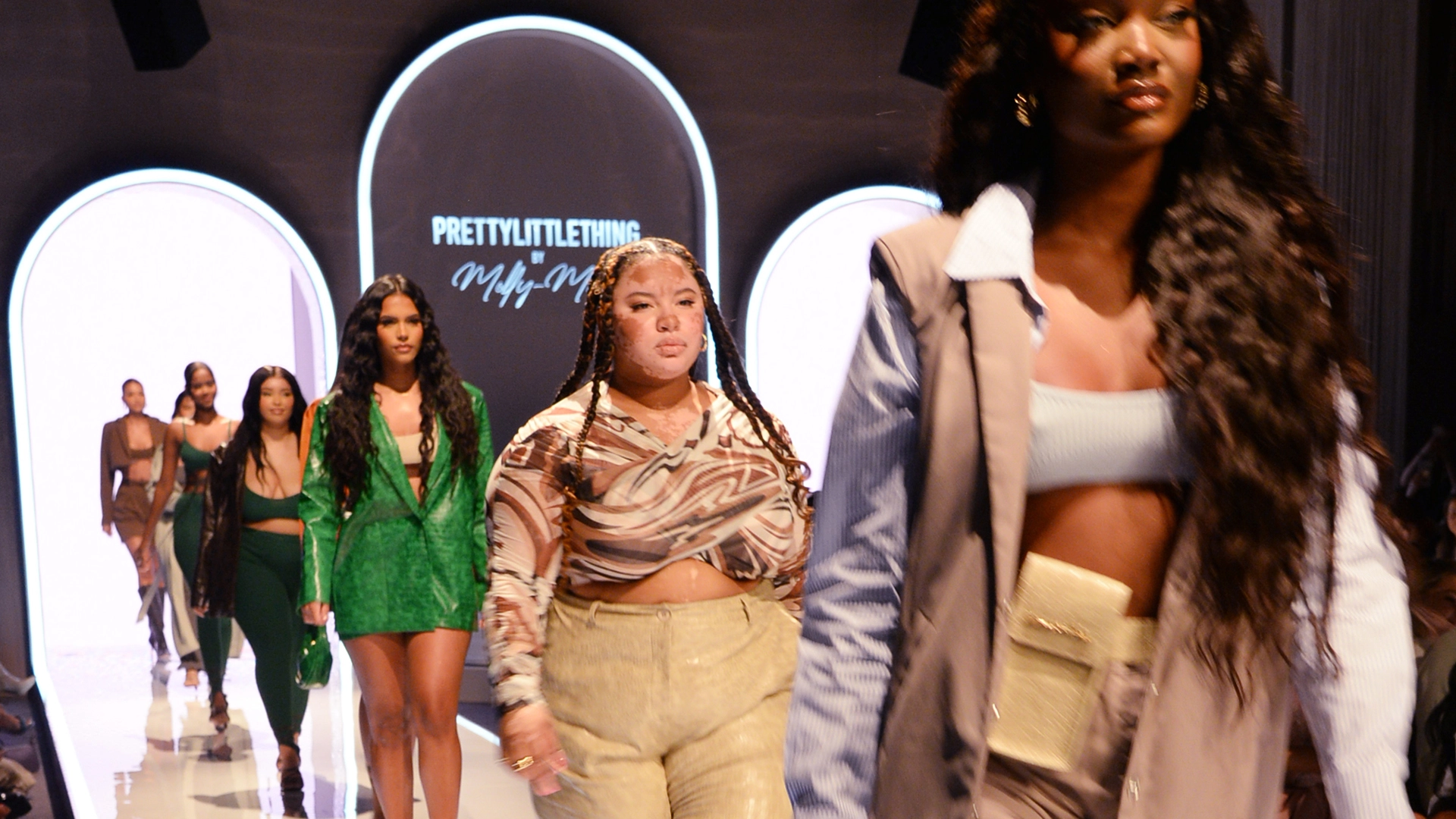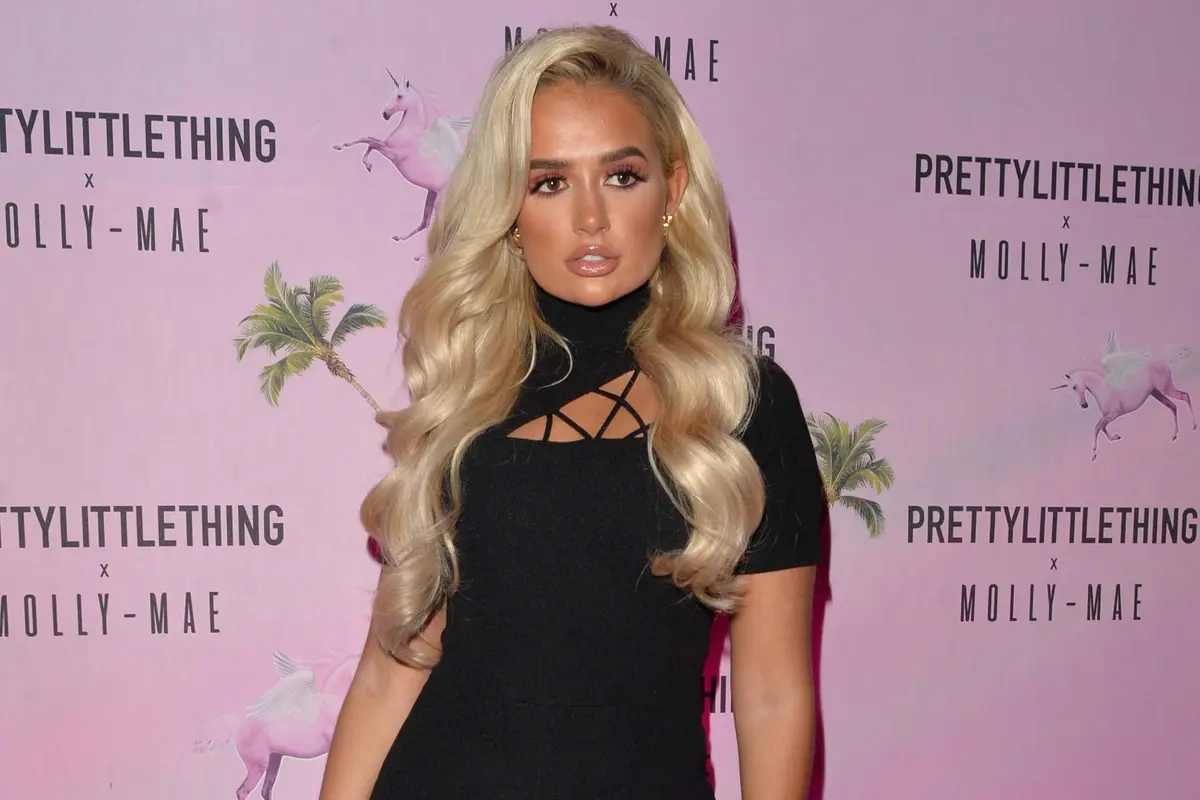 SHEIN launches about 6000 new items on its platform every single day. These items represent any and every trend that is occurring at any given time. This means that fast fashion has never been so…fast. Due to its incredibly low prices, the typical middle to high income Gen Z person can buy into a trend immediately.
Eventually, the entire enterprise of trends in the fashion world becomes incredibly saturated and because that's what people are buying, some fashion houses or designers play into it so that they too can earn money. Shein is known for collaborating with all sorts of influencers that speak to the Gen Z crowd even if said influencers once preached about sustainability and ethics in fashion. Not to mention that in the world of content creation, influencers like Molly Mae, well known British fashion influencer and tv personality who was recently announced as PrettyLittleThings creative director set the standard for trendy looks.  Thus possibly derailing the progress of creating a new and distinct world of fashion separate from the early thousands, the nineties, eighties and so forth.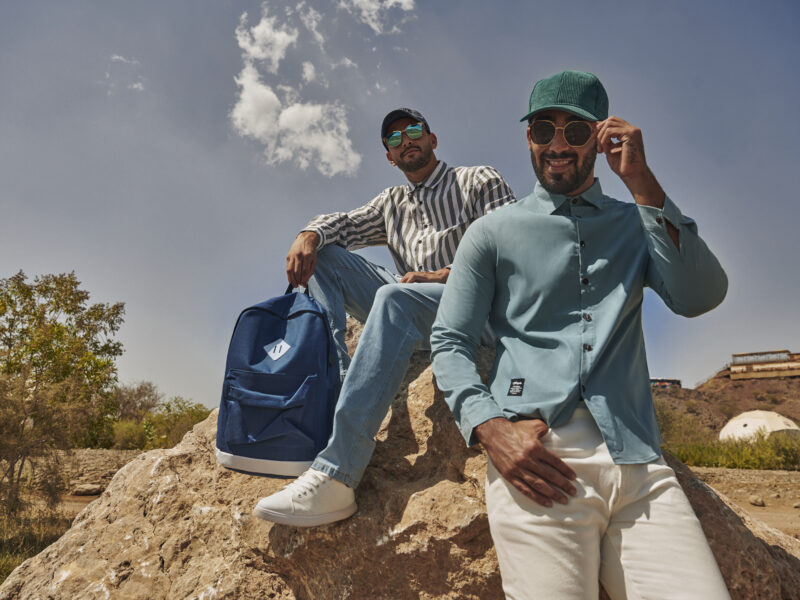 Any Gen Z persons with access to brands like SHEIN and Fashion Nova are able to gain the look of their favourite celebrity for a quarter of the price. Sure, the quality might not be the same but in the digital world, the camera assists to hide those flaws. Moreover, the care for quality matters but with these brands gaining as much success as they do, quality probably does not matter as much as it did twenty years ago. This ability to click several buttons and buy a haul of clothes worth the price of a week's worth of lunch makes it so easy for the fashion industry to perpetuate this standard and lack of creativity or originality. 
On the contrary, this saturation of past trends could actually be a motivating force to generate unique ideas. The ability to buy so much at such a low cost might be a medium for experimentation in the fashion sense. Is taking old trends and mixing them up through the mode of experimentation a form of a new and distinct trend for Gen Z? Fashion TikTokers haul items from SHEIN and mix and match until they form an outfit that represents them and their personalities. This clearly speaks to some sort of innovation.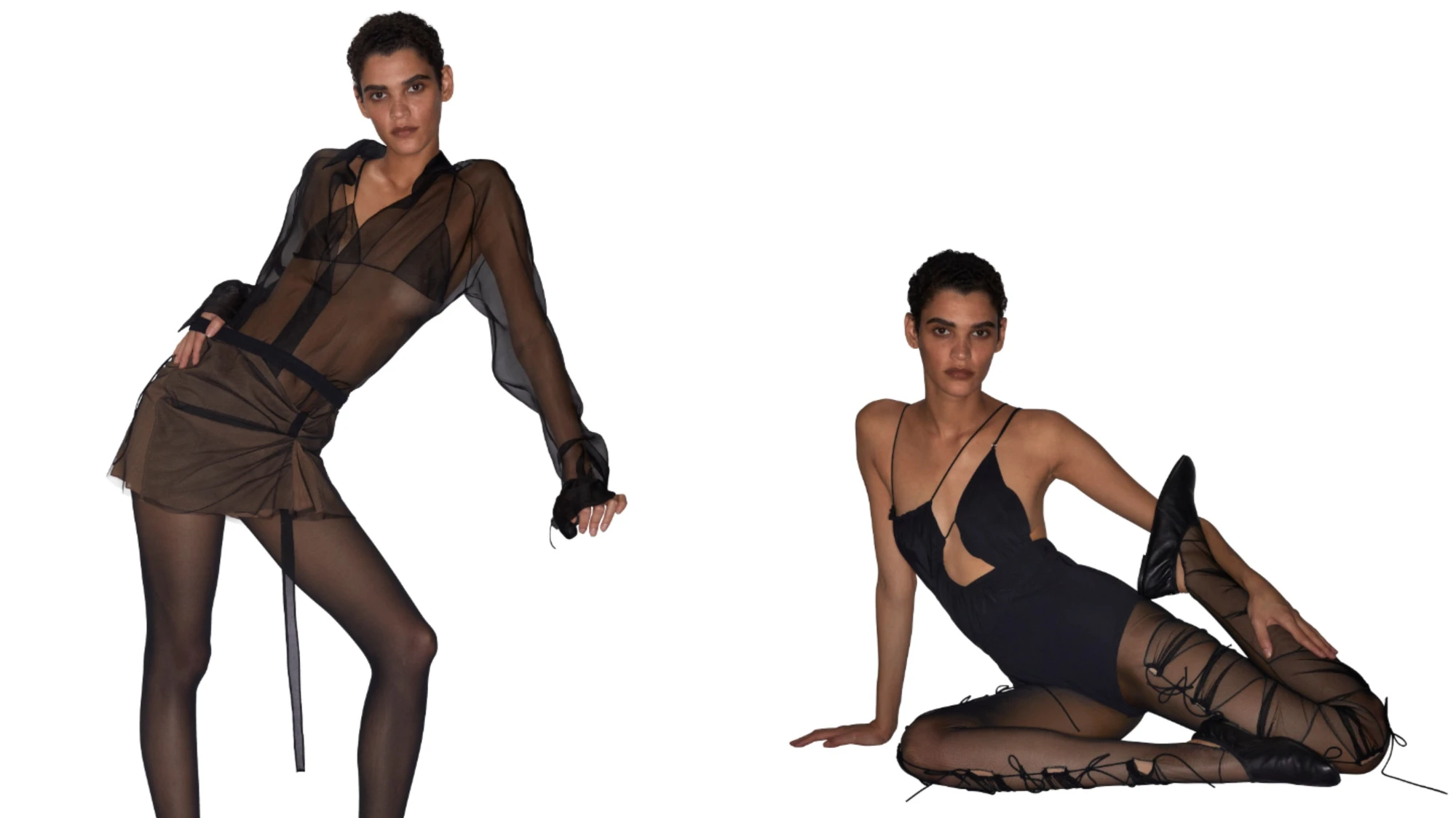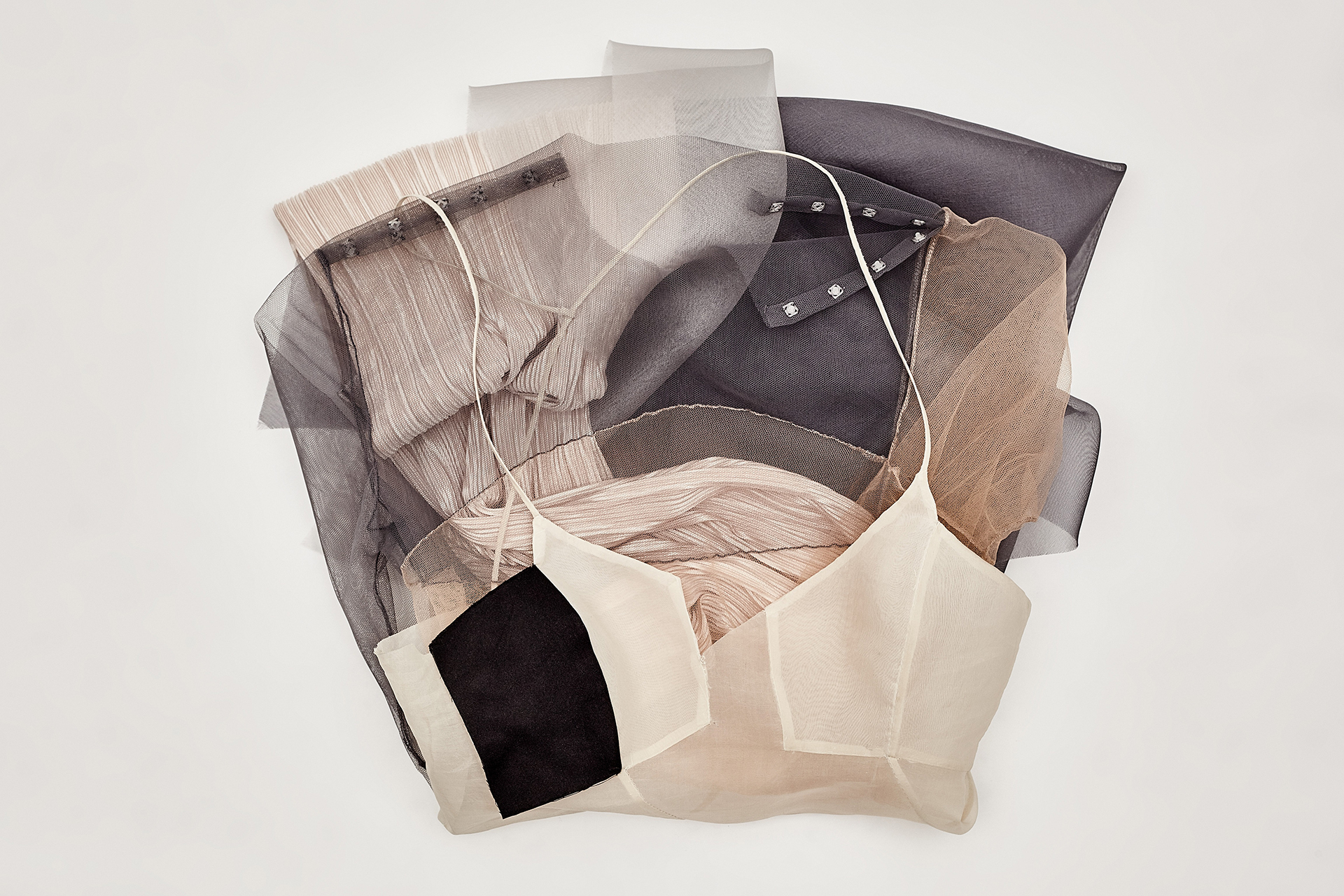 Similarly, designers could be pushed to differentiate themselves and their brands because of how saturated the fashion market is, thus creating a world of new opportunities for what can be done in the Gen Z fashion world. Brands like Hanifa, Nensi Dojaka, Thebe Magugu etc. are possibly still curating distinct and iconic pieces that speak to their own creative process, imagination and originative states. That distinction is further made when fashion houses and brands stand out because with just a drop of uniqueness they are able to shine even brighter amongst "competitors". 
Maybe the possibility of fashion is infinite even if it repurposes what was once done. Anything can be done in a different way and represent something entirely new.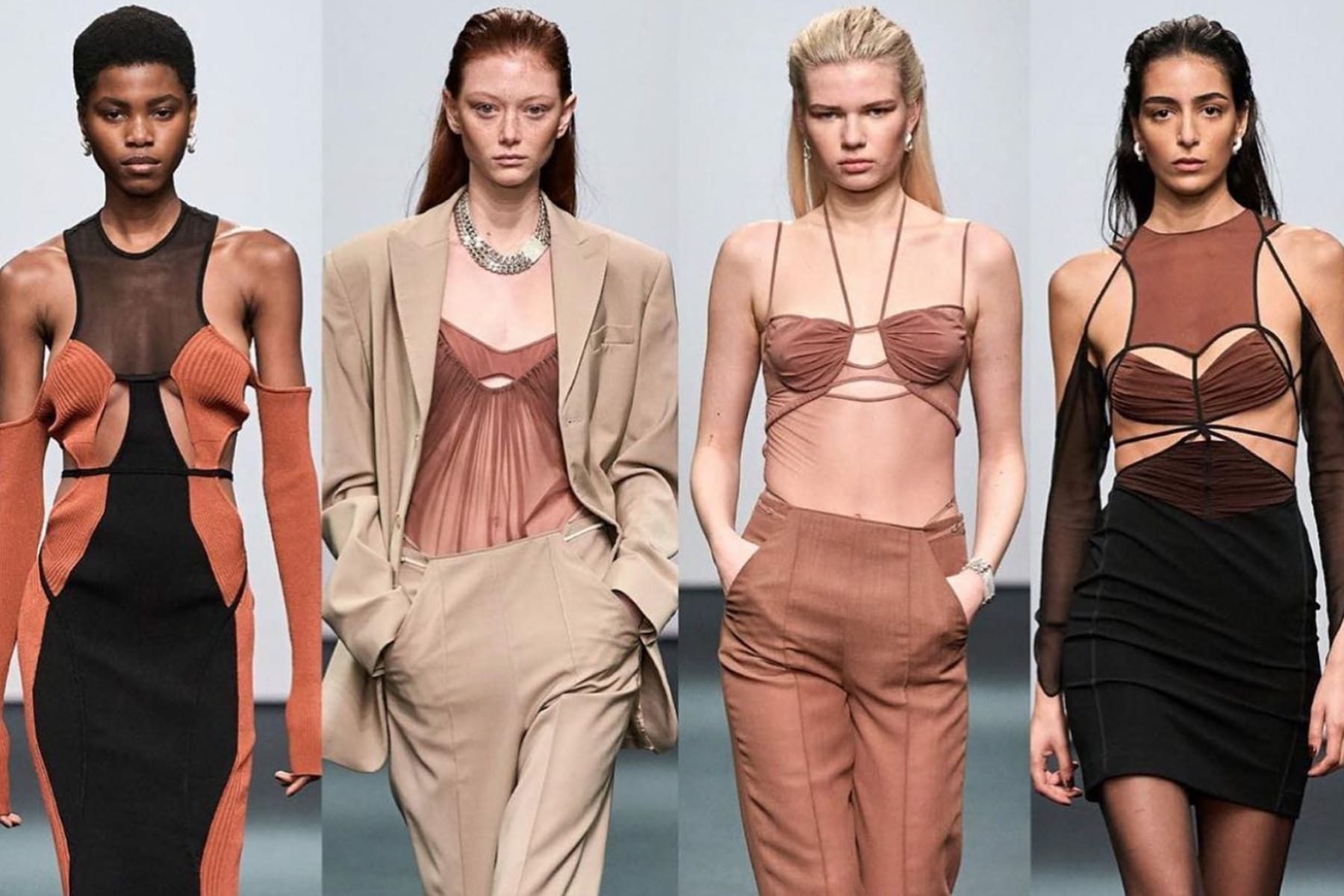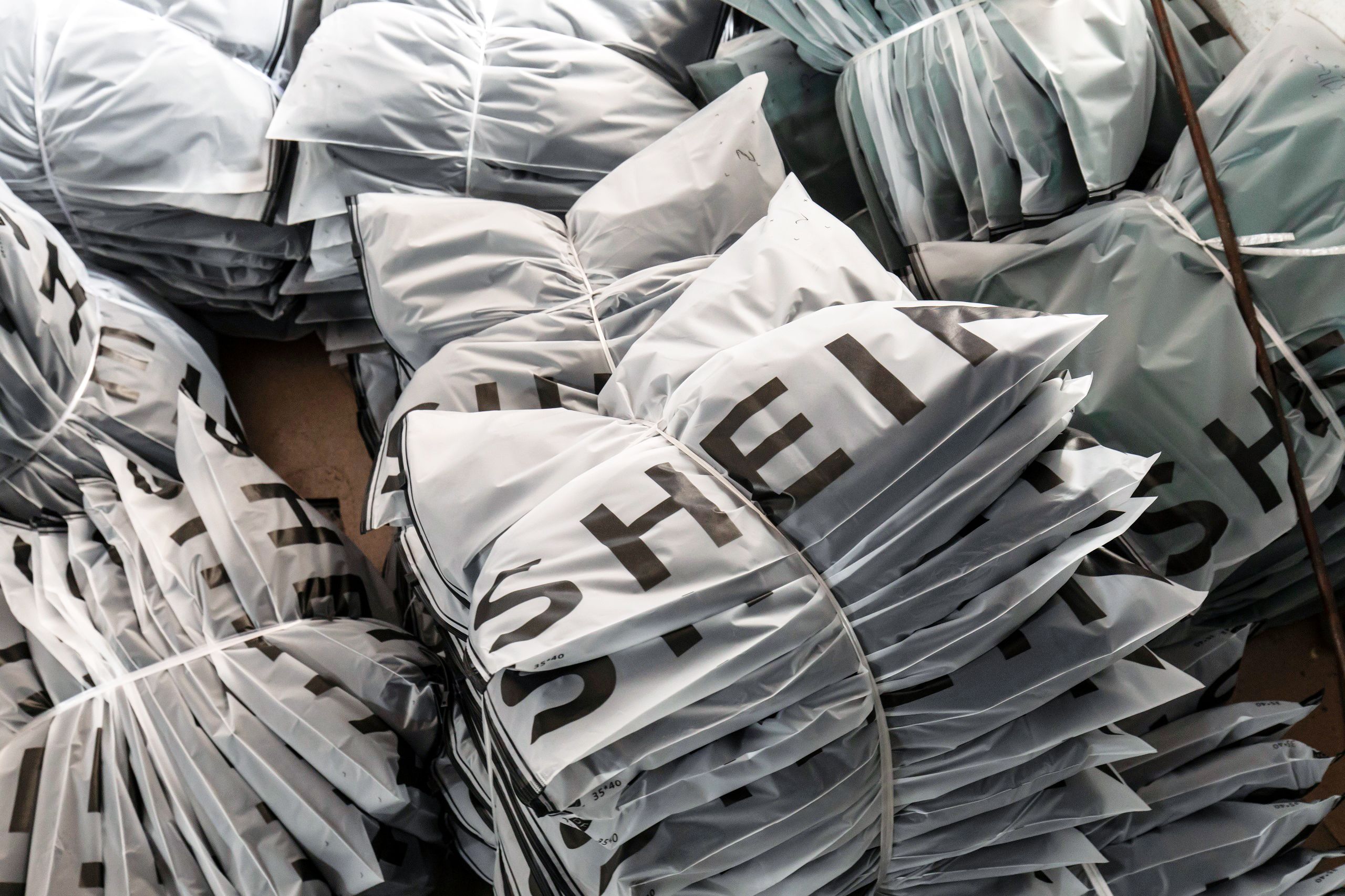 In this digital age, so many opinions, concepts and questions are being proposed on a daily basis that it's completely possible that Gen Z has created an environment for themselves where both of these seemingly opposing ideas are true.
Yes, these fast fashion brands distract from innovation because they contribute to a saturated market of trends which generates an immense sum of capital. No, because these fast fashion brands have given an opportunity for the typical Gen Z person to physically experiment with the clothes that they buy and motivate designers from being just like these brands. At the end of the day, whether the implications are good or bad, is it worth supporting and buying into a brand that lacks sustainability and might possibly engage in unethical practices?