Rikhado Muziwendlovu Makhado, born and raised KwaMashu, in KwaZulu Natal passed away in the early morning of Wednesday, 23 February, 2022.
Affectionately known as Riky Rick, Rikhado was 34 years old and he is survived by his wife, two children, mother and five siblings.
"My dear brother you are on my mind" are the beginning words to a message MC Lyte once wrote when she woke up and felt an ache in her stomach, induced by the pain she felt missing a dear friend. 
Yesterday, we lost a dear friend. 
The release of "Nafukwa" in 2014 is known as the moment that catapulted Riky Rick to success. With hits such as 'Amantombazane', which was followed by "Amantombazane" (Remix), "Boss Zonke" and "Sidlu'kotini" amongst others — by 2022 Makhado had truly cemented himself as one of South Africa's biggest artists.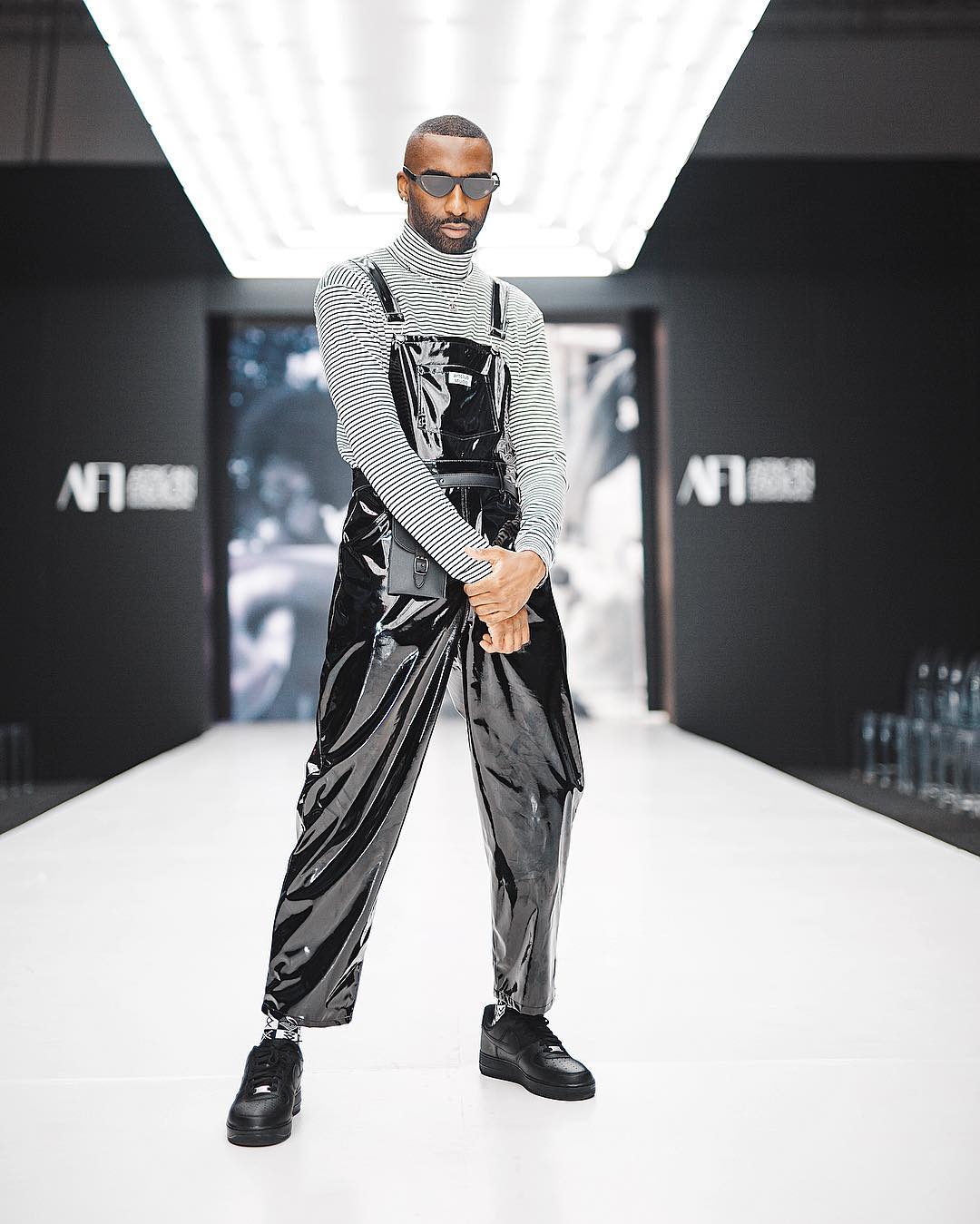 Image sourced from internet archives.
I remember experiencing the early days of the hip hop renaissance in South Africa — circa 2014 and 2015 — going through such teenage angst and pro expressionism. I had no choice but to become a fan of the music that Riky was making. 
Bathi they balling, I couldn't tell
My hunnies they look like Lizelle
I book them into the hotel
They calling my phone, I switch off my cell
Fuseg! Fuseg! Fuseg!
My niggas are on, abaluuzek'
My niggas are crazy, abakhuzek'
My niggas are crazy, abaluzek'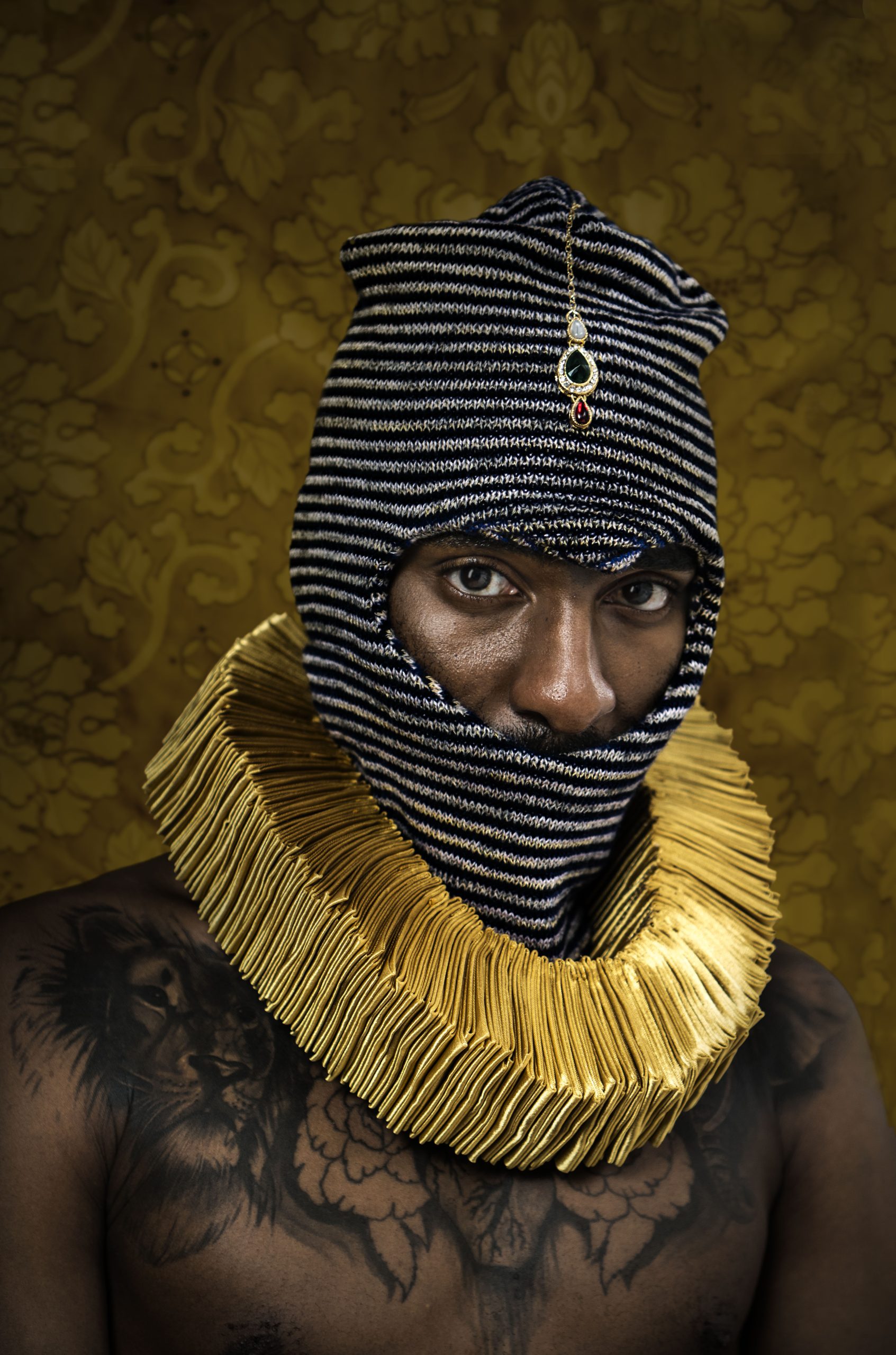 Photograph by Jamal Nxedlana.
In a brief re-introduction of Riky, 3 years ago Christopher McMichael writes, "In his music, the KwaMashu born MC has the ability to effortlessly flip between a rugged, hardcore sound to more commercial and upbeat flows. Alongside his reliable musical output, Riky Rick has developed a powerful visual aesthetic."
Part of the success that came over the renaissance that was hip hop in the country was accompanied by Riky's visual aesthetic and his commitment to marrying the art of hip hop with fashion. He was a man deeply committed to clothing.
Sidlukotini kwedini
Cava le jean kwedini
Cava le slamba boy
Sidl' ilast number boy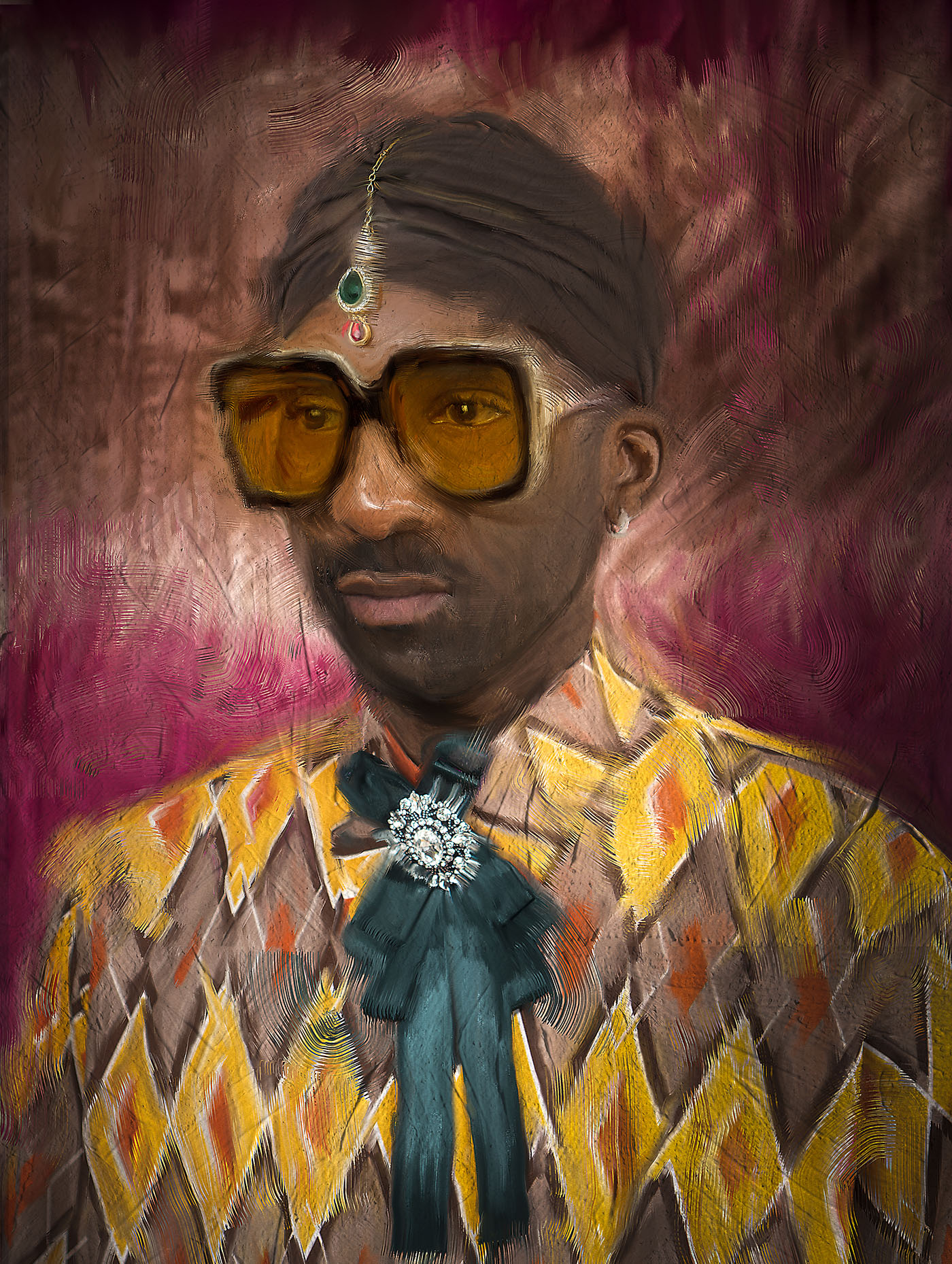 Having founded Cotton Club Records prior, all of Riky's passions came together on the 2nd of February for the first annual Cotton Fest in 2019.
Held first at The Station venue in the city of Johannesburg, Cotton Fest is primarily a celebration of hip hop and fashion.
"For me, after a certain time, everyone's a headliner, man. I'm not the headliner — I'm the person who put it together, but everyone there should feel like a headliner… you gotta let go of your ego to make it work", Riky said, speaking of the philosophy behind Cotton Fest.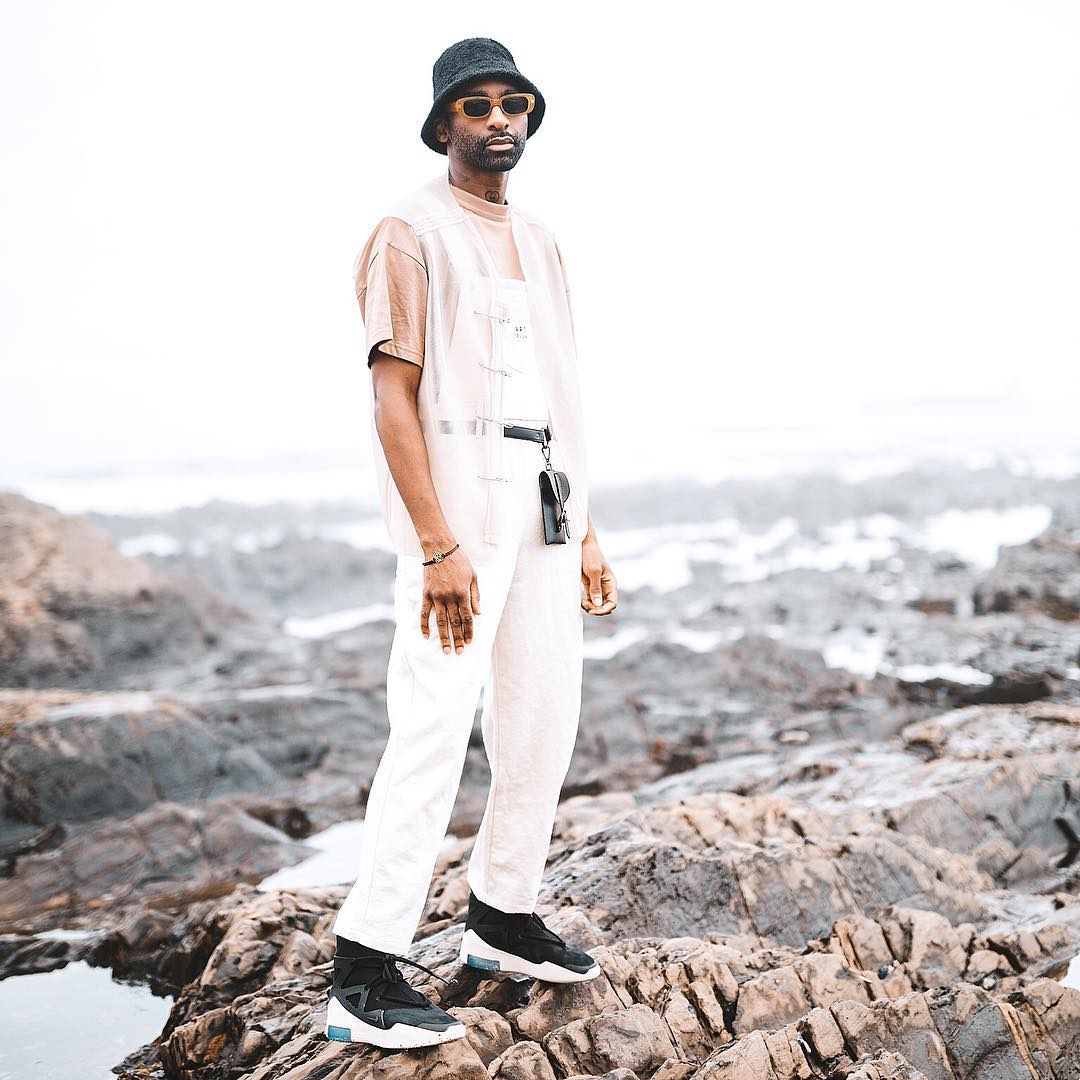 Image sourced from internet archives.
As Riky passed he was on his way to hosting the University of Cotton Fest, a revival of Cotton Fest, aiming to 'make history' and inspire positivity within South Africa's entertainment industry. 
I spoke earlier of Riky being a dear friend and his support towards young creators was a kindness that even those who did not know him personally felt. It transcended fandom and audience to become community and culture.

There is so much more to Riky Rick than the few cultural moments I've mentioned and I'm sure his legacy stretches far deeper than any string of words imaginable.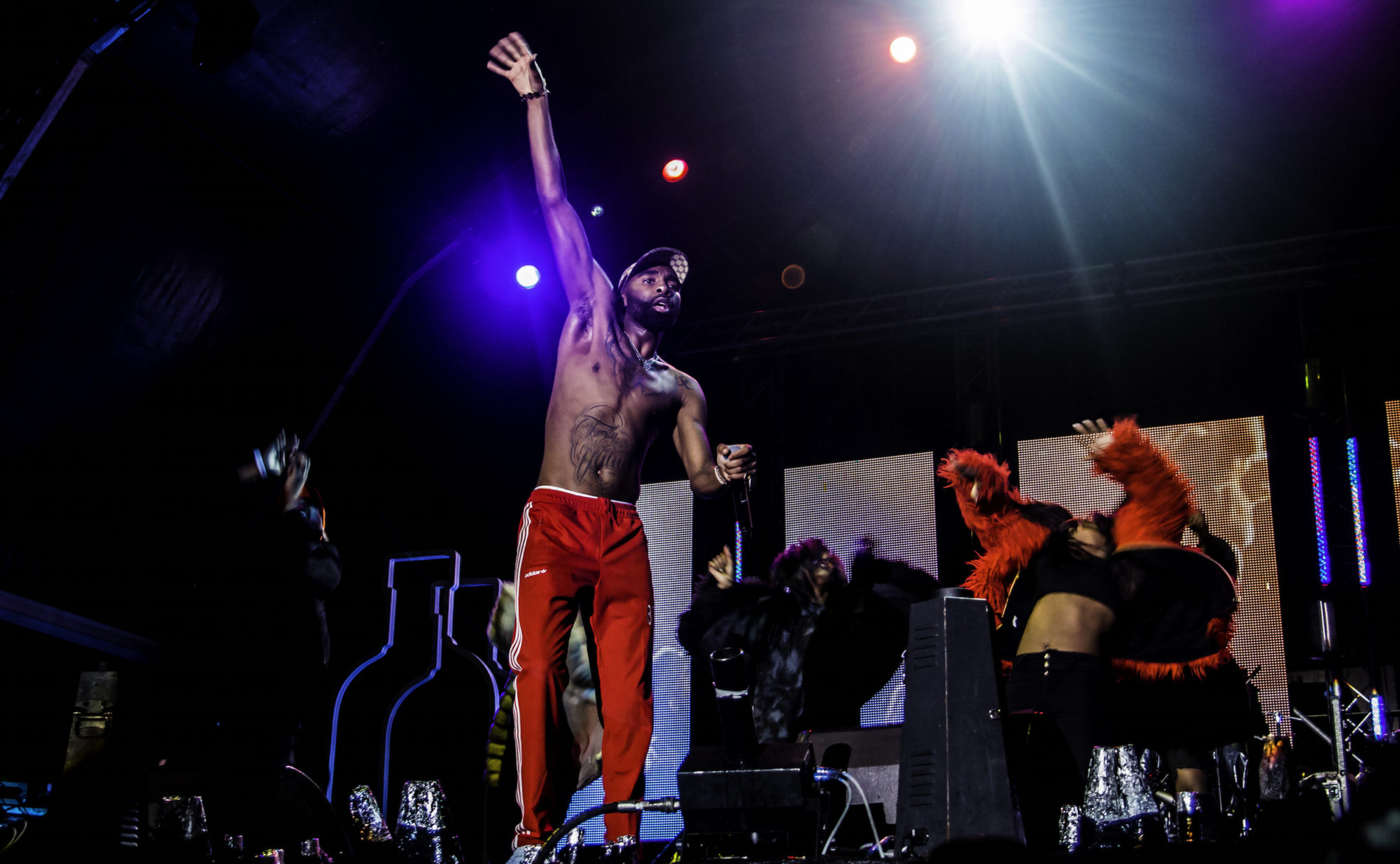 Image sourced from internet archives.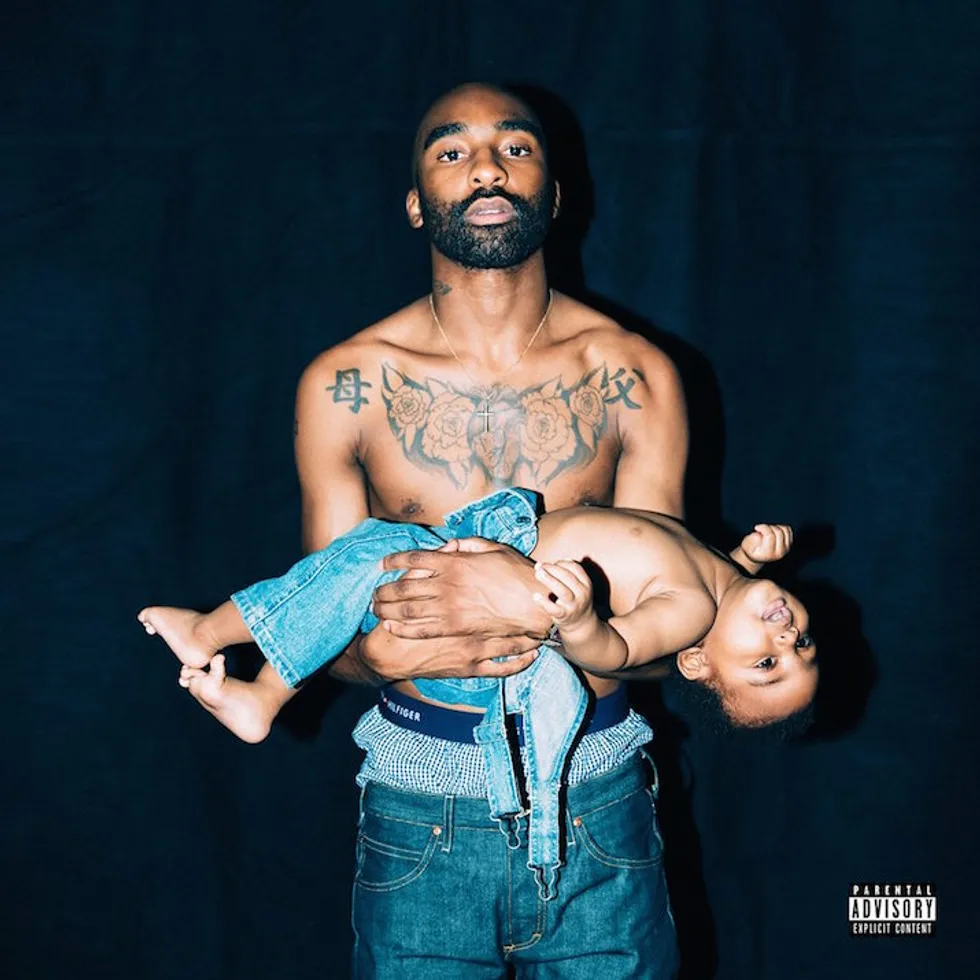 Image sourced from internet archives.
To that I say long live the beauty that comes down, through and onto all of us. Long live the beauty that came down, through and onto Rikhado Muziwendlovu Makhado. 
My dear brother you are on my mind. Where are you? How are you? Will we hear you again? How you feel… will we ever hear how you feel? We miss you. Can't wait to hear that next thing. Those words. That slay. So slick. Sing your song my brother, your are, because [Jesus] was. He is, he lives, ask & believe, he'll manifest the gift — NEW LIFE — We miss you [Riky].
We can't wait to join you in peace, as a stronger people. This land will forever be your home.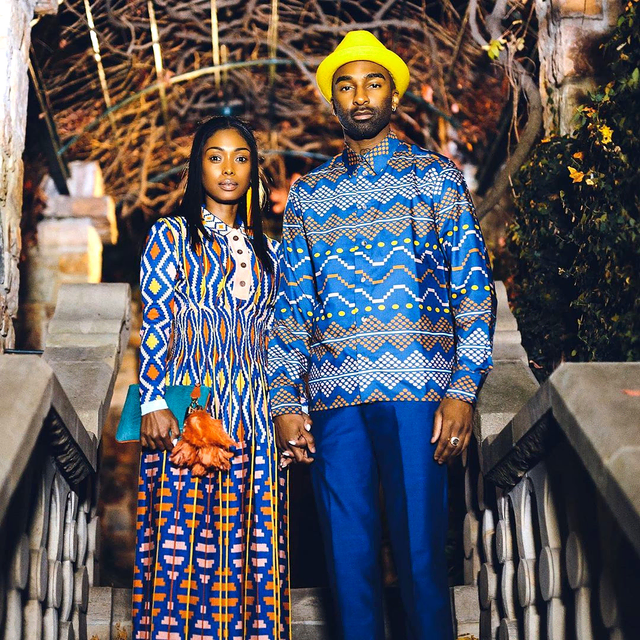 Image sourced from internet archives.