2021 sees a total of eight Innovation Fund beneficiaries: Duma Collective, The Throne, Swypa Delivery, Mzansi Live, Yellowbone Entertainment, The Plug, Whoosh Innovations and Bubblegum Club, all spanning across various industries but breaking ground in their own respective ways. Innovation is one of those slippery modern terms. Difficult to define through language — perhaps because it can take many forms in its shape-shifting ways. However, no matter the vessel, person or expression carrying it; there is an inescapable feeling to and affect transmitted when coming into contact with innovative creativity. Speaking to Duma Collective founder Sibu Mabena, we ask how it feels to be recognised amongst those individuals and businesses "shaping new industries," to which she responded:  
Freaking amazing!!! As a person whose main mission has always been to create opportunities for young creatives to do cool stuff for a corporate giant like Multichoice which has done that for thousands of people to recognise Duma Collective as a conduit for the same mission, is incredible. It says that our true north is achievable because we have a partner that is already doing it as a business mentor. That is just mind blowing for me!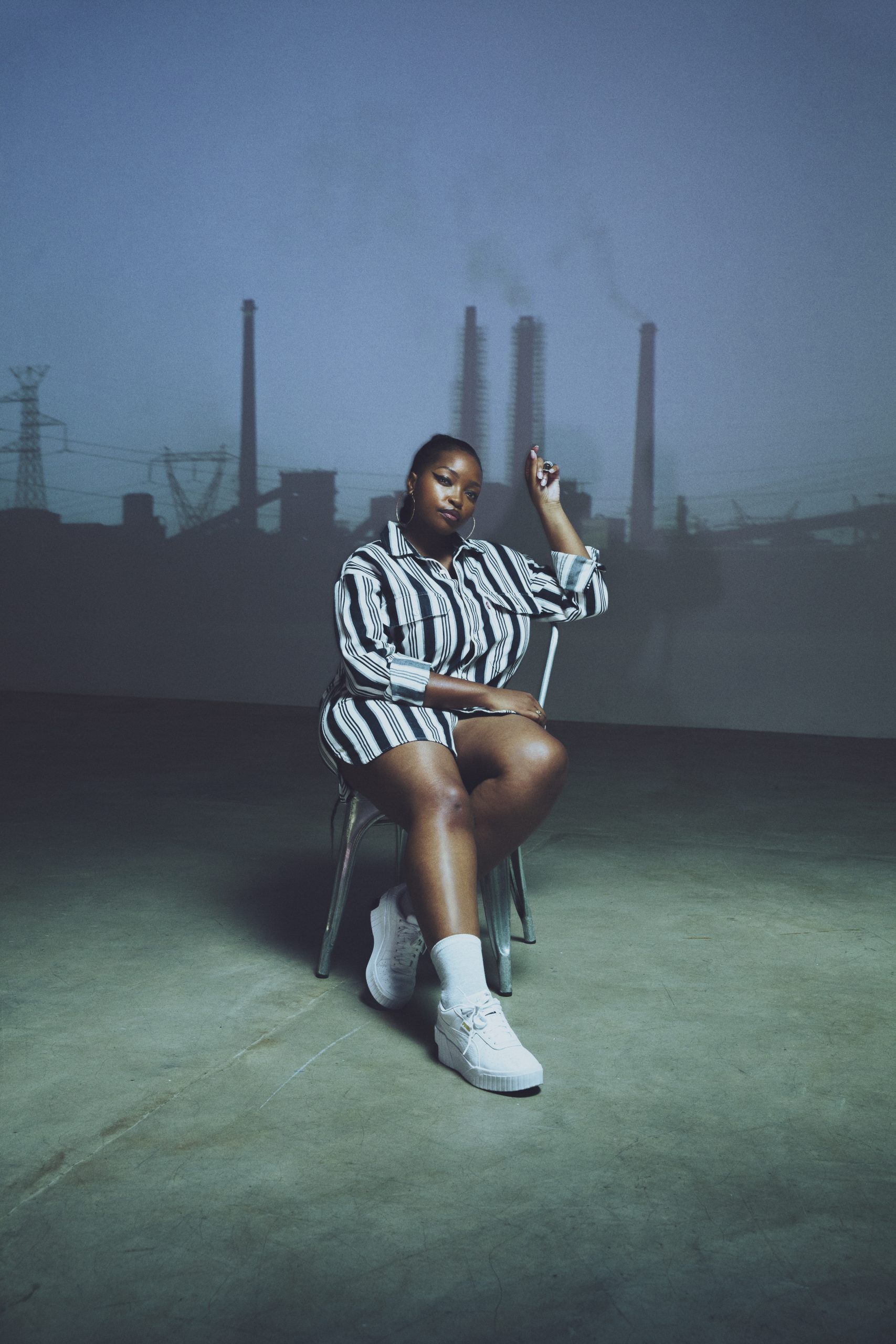 Duma Collective founder Sibu Mabena
Duma Collective is a creative communications agency that services FMCG Brands, event  productions, agencies, performing artists and government departments not only in South Africa but across the continent. Mabena started the company in 2014 during her last year in university,  where she was studying International Relations and Political Science — while working with some of the country's famous artists and brands such as Miller GD and Flying Fish as a "side hustle" at the time. For Bubblegum Club co-founder Lex Trickett the Innovation Fund beneficary recognition is "really good reaffirmation that we are at least headed in the right direction with the work we are doing. To have our voice and perspective appreciated and be on the radar feels great", whereas founder Jamal Nxedlana shares how Bubblegum Club has: 
always [been] super focused on doing good work and building our business so we don't often think about the impact we are making on our industry and society. So, it's really nice to be recognised in this way, in such moments we are forced to take a step back and reflect on our past but also to think about our future as well.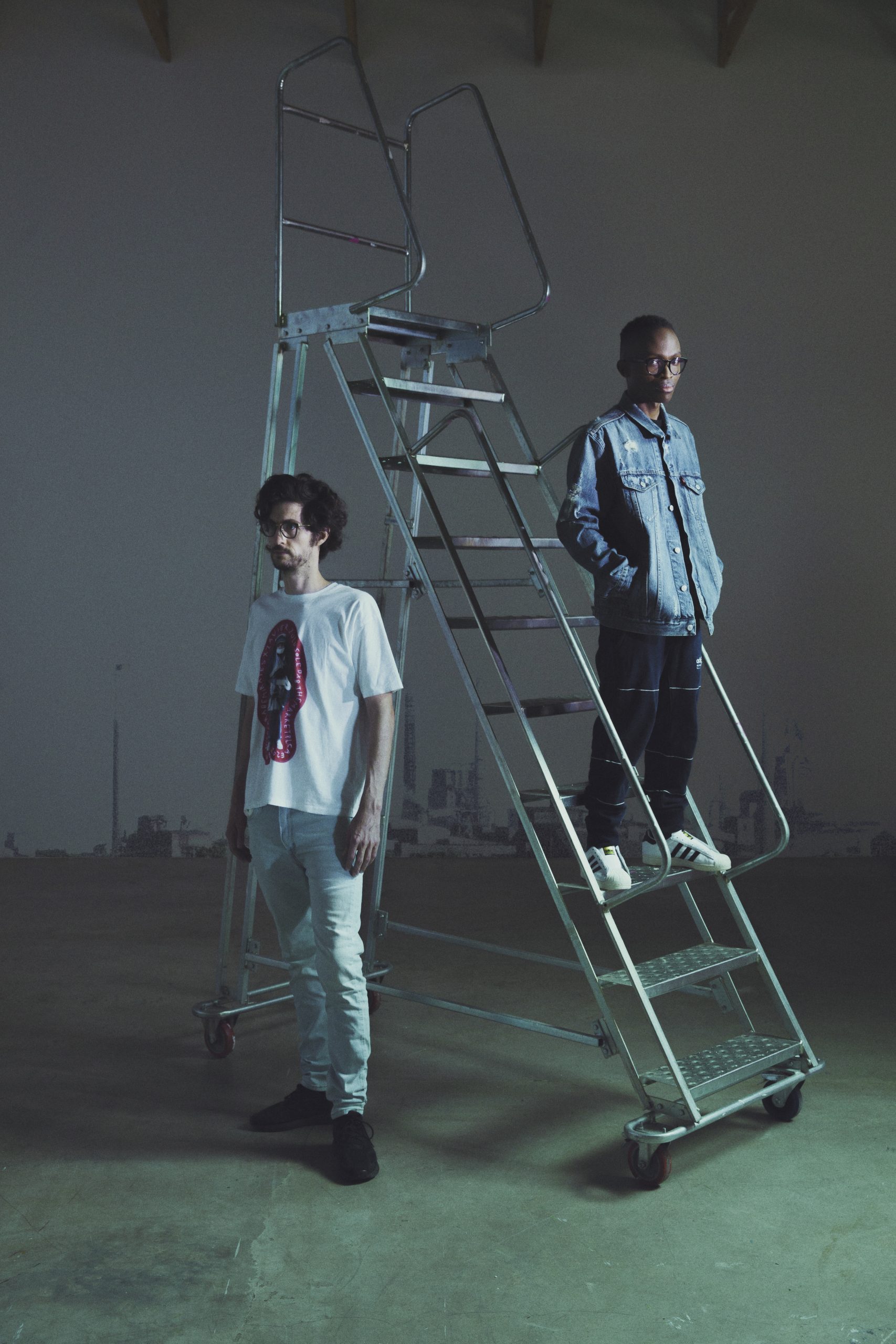 Bubblegum Club founder and co-founder Jamal Nxedlana and Lex Trickett
The circumstances that led to the formation of the organisations selected as beneficiaries of the MultiChoice Innovation Fund are vast and each came out a different impulse or need. It's Toni  Morrison who once said "If there's a book that you want to read, but it hasn't been written yet, then you must write it" — and in the same breath, if there is something you want to see out in the world which doesn't exist yet, then you must create it. Mzansi Live founded by Angelo was created from this need as he states: "As a serial entrepreneur, I identified a gap in the market, engaged with various stakeholders to validate the gap and understand the business case more. This led to the birth of Mzansi Live and the platform we are currently working on". He continues: 
I am extremely fortunate to have learned many valuable life and business lessons through various mentors and my travels that have been placed along my path. They have taught me to seek opportunity in any and every circumstance, taught me to be visionary, a lateral and literal thinker,  humble but firm, but most importantly, to get the job done with efficiency and integrity.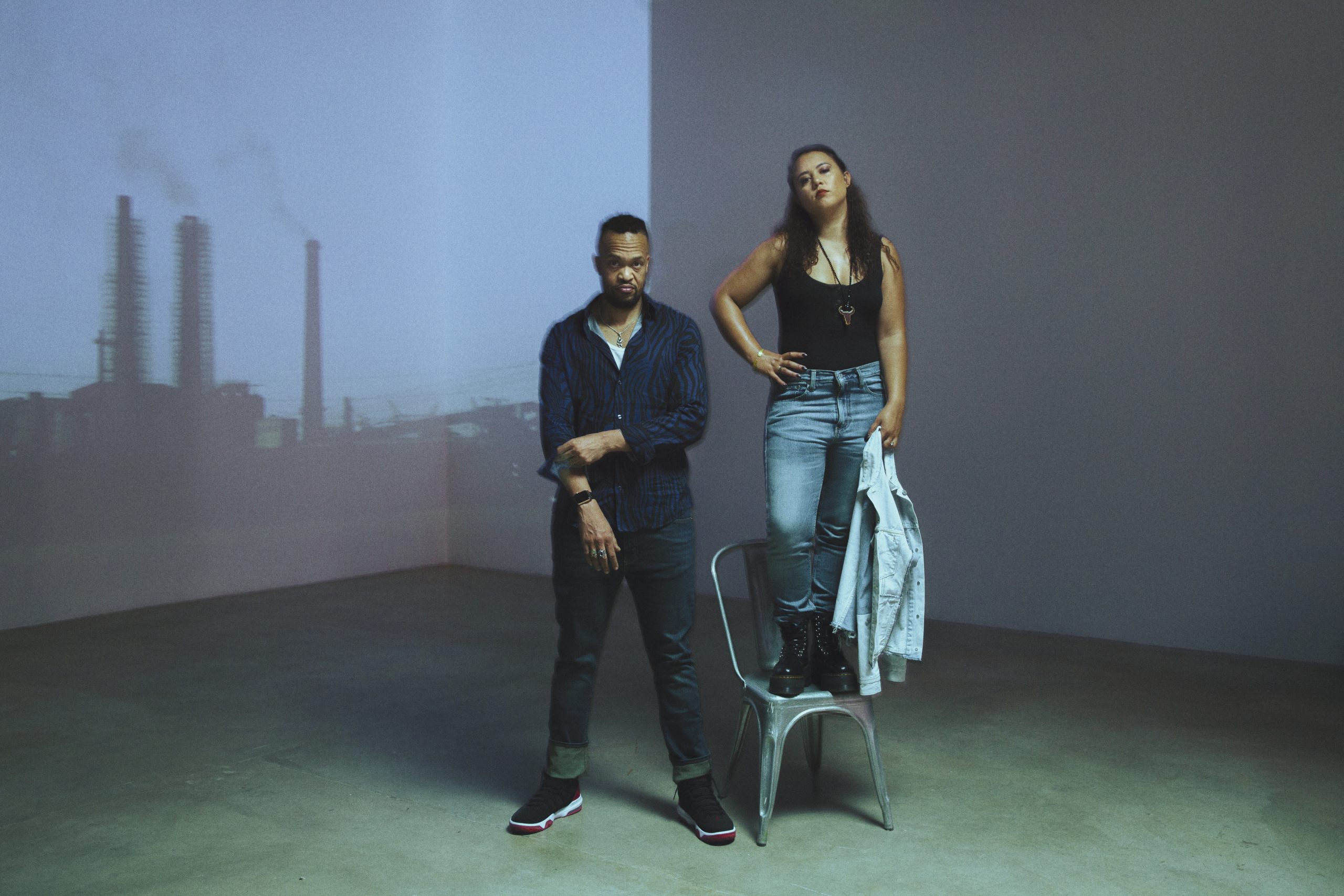 Yellowbone Entertainment founders Jahmil XT Qubeka and Layla Swart
For Yellowbone Entertainment's Jahmil Xolani Thandikhaya Qubeka, the catalyst for his company's formation was "a shared passion and vision to propel Africa to the forefront of International film and television production". This all executed with signature "high end  productions founded on solid oft groundbreaking screenplays" and carried by a mission "to not only break barriers for the continent, but to engage humanity on a deeper level with the art we  create". Speaking to Thabang Kgopane founder of Swypa Delivery, one gets a sense of how diverse the paths to the formation of each organisation have been. Part of Swypa Delivery's legacy finds rooting in Thabang's experience running 3 separate newspaper publications: Tembisa News, Clayville Express and Daveyton Express, which all focused on profiling businesses based in Townships — and one can't help but admire how quickly they have managed to grow the business  since it was formed in July of 2019. A testament to the fire of their entrepreneurial spirit, stating: 
We have grown from one call centre agent to three agents. Our fleet has increased from a humble four scooters, to fifteen branded Swypa scooters. We managed to build a state of the art call centre. Tembisa is the second biggest township in the country and we have managed to cover [all]  of it including its outskirts i.e Birceleigh North, Norkem, Glen Austin, Waterfall Park, Klipfontein View, Terenure, Clayville, Olifants and Ebony Park. The biggest highlight currently is the business staying afloat during [the pandemic] and [getting to a point where we can] employ more people in order to meet the high demand of the service.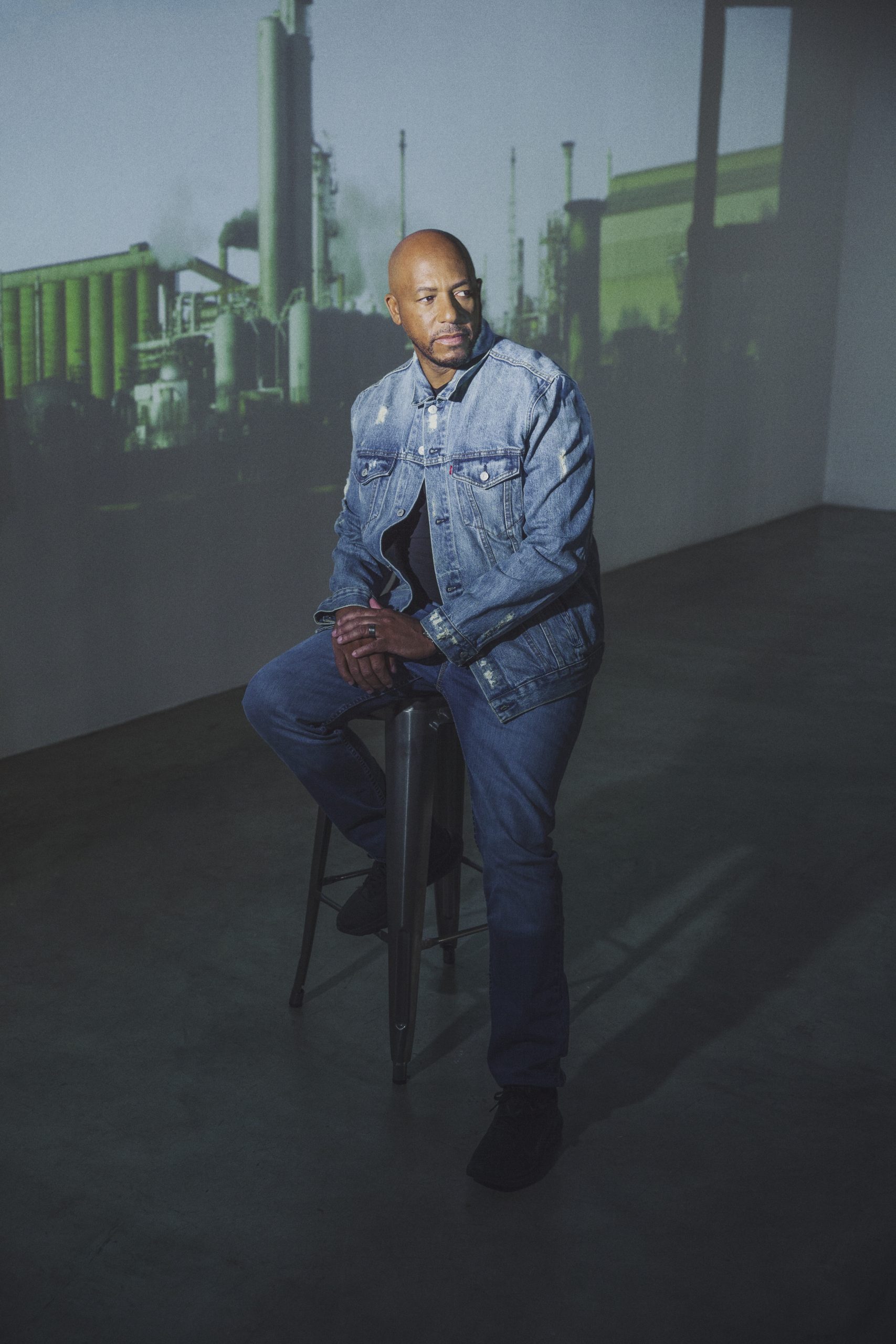 Mzansi Live founder Angelo Tandy
Lebeko Mphelo's Whoosh Innovations — founded out of recognition for a need "to innovate the  payment landscape in South Africa, was initially started as a mobile card reader solution around  2013 – 2014 when mobile businesses, largely SMMES could not take card payments due to the lack of an affordable and viable solution in South Africa". The company was formed by Mphelo with fellow university friends, however, by the time there was any promise of investment for Whoosh, a number of other players such as Zip Zap and YOCO had already entered the market. The group then had to regroup where they then "pivoted into a payment gateway/processor" shares Mphelo "Other than the technicalities, we felt compelled to build a proudly South African business that can compete with the industry largely dominated by international players", he continues. Founded by Mercia Tucker in 2016 "with the goal of providing engrossing content about the urban culture scene. [The Plug] sought to satisfy the lack of local content that existed in the scene at the time by interviewing rising hip hop and fashion stars, offering critical think pieces on the current state of hip hop and shaping the growing narrative surrounding passionate, creative and expressive individuals in an ever-evolving culture". A concept which sought to bridge the gap and bring closer together urban culture and brand building. Speaking about her desire(s) where the future of The Plug is concerned Mercia expresses that they are:  
To continue to grow from strength to strength in giving our creatives not only a platform to thrive, but also the economic empowerment to do so. While it's great for your work to be seen and heard, it's even better to be able to make a living from your passion. And by growing the industry, we can directly and indirectly contribute to the continued strength of the arts in the country. Beyond SA, we hope to see this goal play out on a continental stage.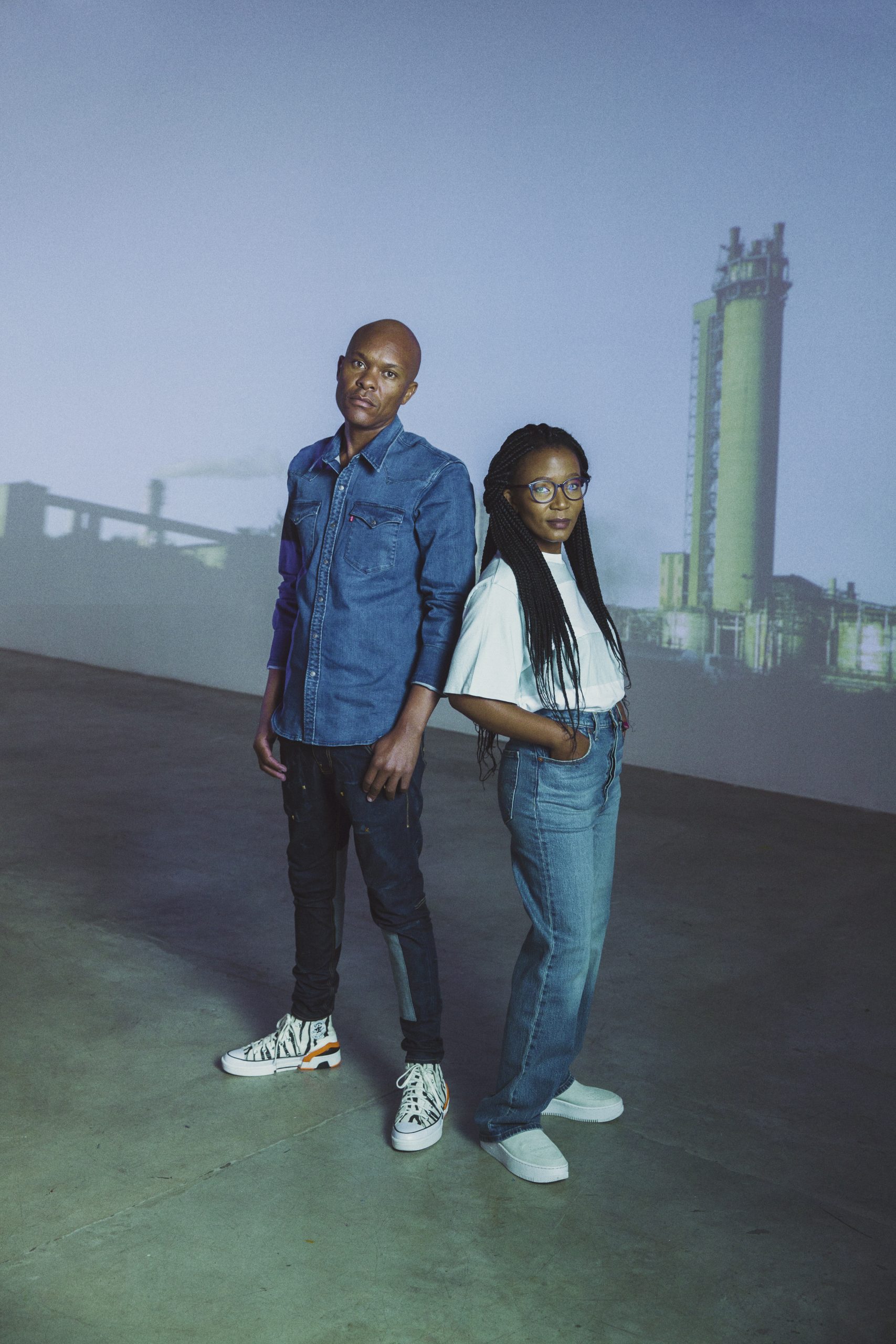 Swypa Delivery founders Boitumelo Monageng and Thabang Kgopane
My dream from the time I was a teen initially was to be a writer and that evolved into wanting to be an editor and that you know, evolved to wanting to be a publication owner. I think one of the most defining things for me growing up was that I felt there just wasn't representation. I'm 31 now and when I was in my teens and revered all these publications like ELLE, like Vogue, Glamour and Cosmopolitan — they just weren't reflective of the South African demographic to be honest. It was so rare to go into a store and see a [B]lack women on the cover of a South African publication or South African editions of international publications.  
Shares founder of The Throne Caron Williams. Officially founded in March of 2018 — The Throne  exists as both "an online publication and [as an] agency offering services in influencer management, influencer marketing and influencer strategy, social media management and strategy, content production and cultural insights" she says speaking about her organisation's journey to existence. "The publication is our biggest consumer facing aspect and a large part of  that is based on the influencer landscape", continues Caron who feels affirmed to be one of MultiChoice's Innovation Fund beneficiaries, along with the other honoured beneficiaries, she feels as though they are all part of a "new movement that is young and is growing but has immense potential in growth opportunities, [this recognition] is an opportunity that's going to allow us: The Throne, The Plug, Bubblegum Club and all the other beneficiaries to make our impact in a way that we would really like to". Although, as stated at the beginning of this piece, innovation is a shape-shifting porous entity. One hard to define through concrete language, yet palpably felt when one comes into contact  with it — it is the defining thread binding together the creative and entrepreneurial impulse(s) of the MultiChoice Innovation Fund beneficiaries. All of whom are blazing trails in their respective industries and know that the work they do and are committed to, is far bigger than themselves as The Plug's Mercia expresses: 
In building a community, we are the sum of everyone who's come before us, and the hopes of everyone going ahead to achieve greater things. To have an initiative like the Innovation Fund not only recognise that, but seek to further the work that we started by empowering young, [B]lack  professionals in creative spaces is a honour that validates who we are as creatives and what we set out to achieve.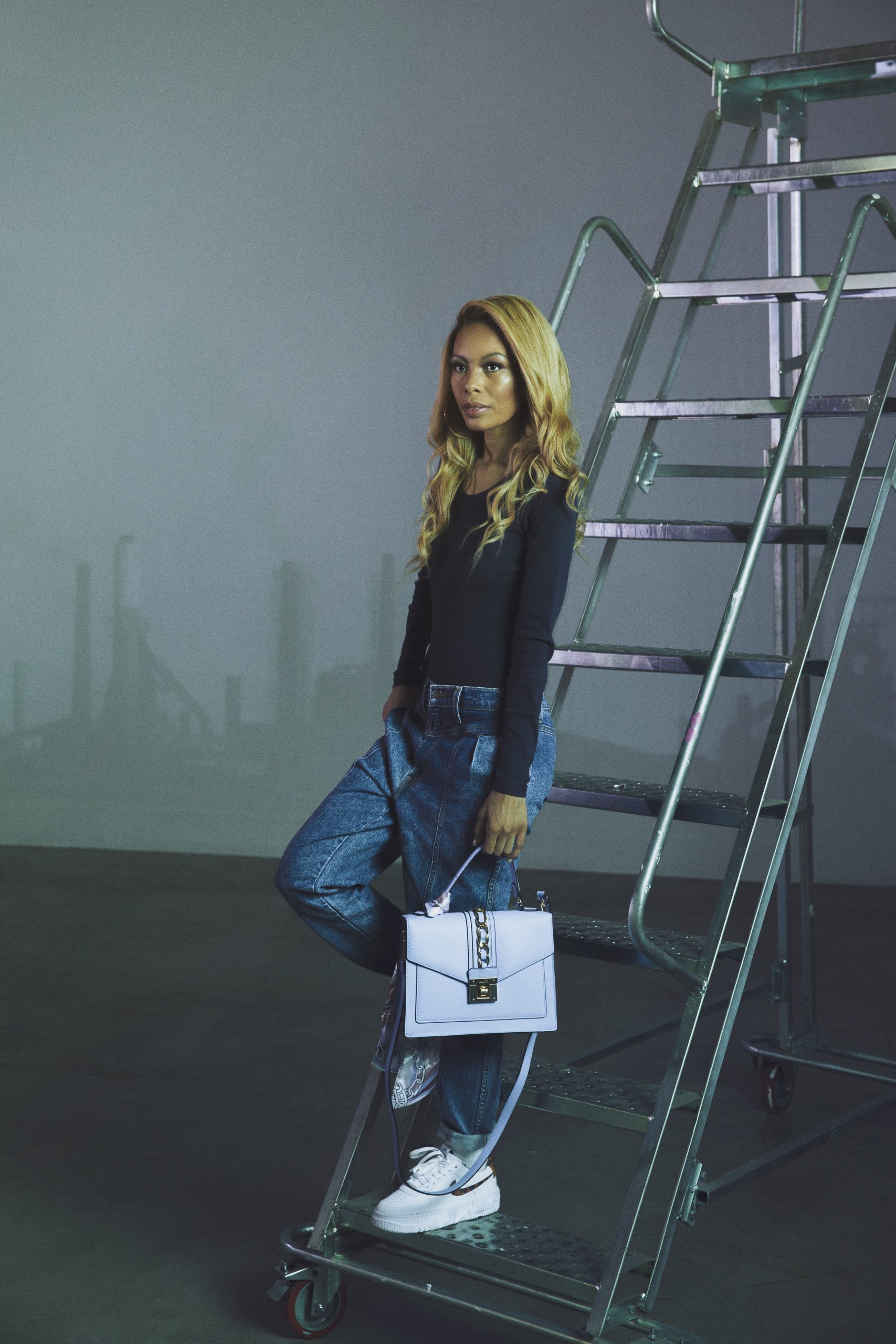 The Throne founder Caron Williams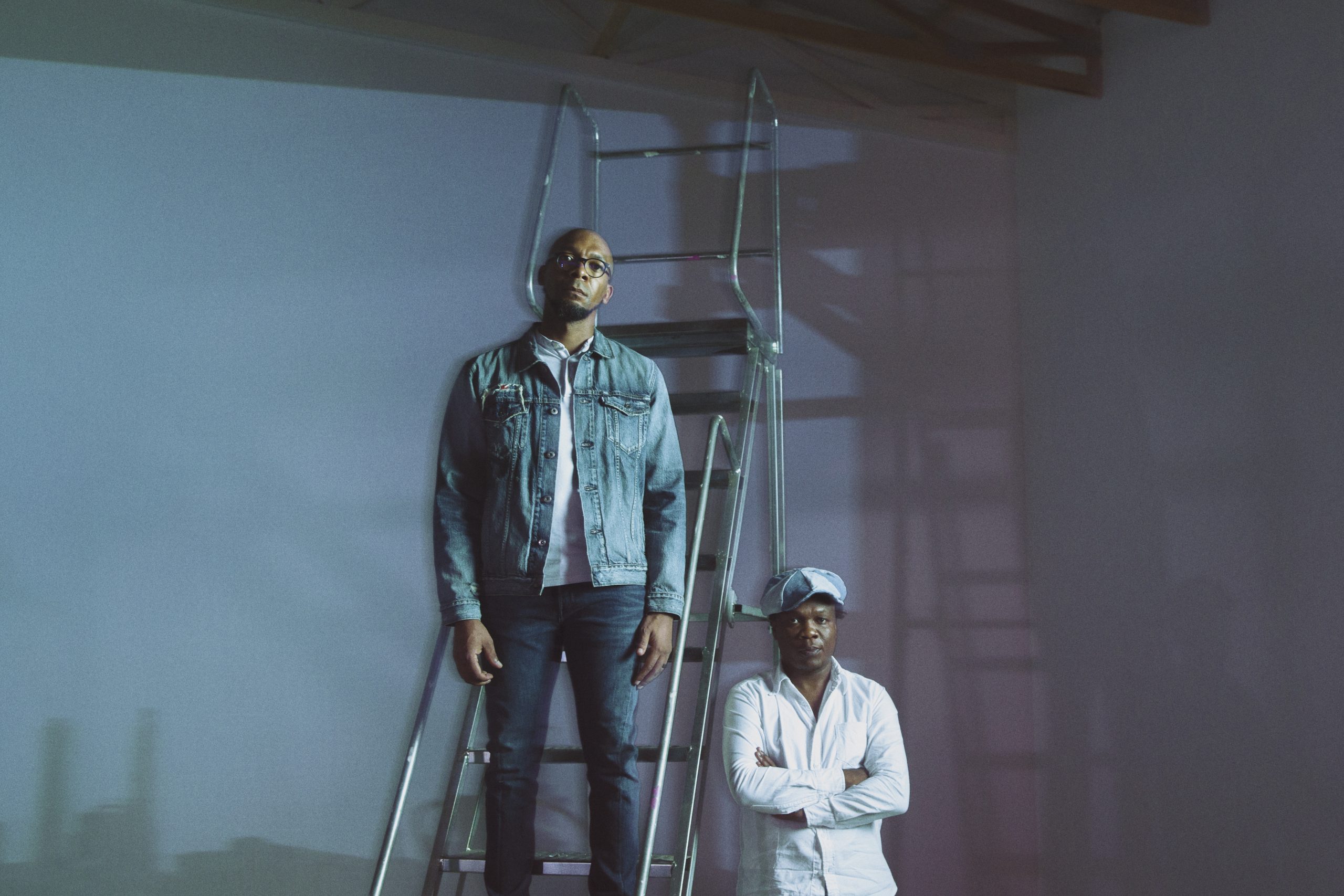 Whoosh Innovations founders Thabang Wessie and Lebeko Mphelo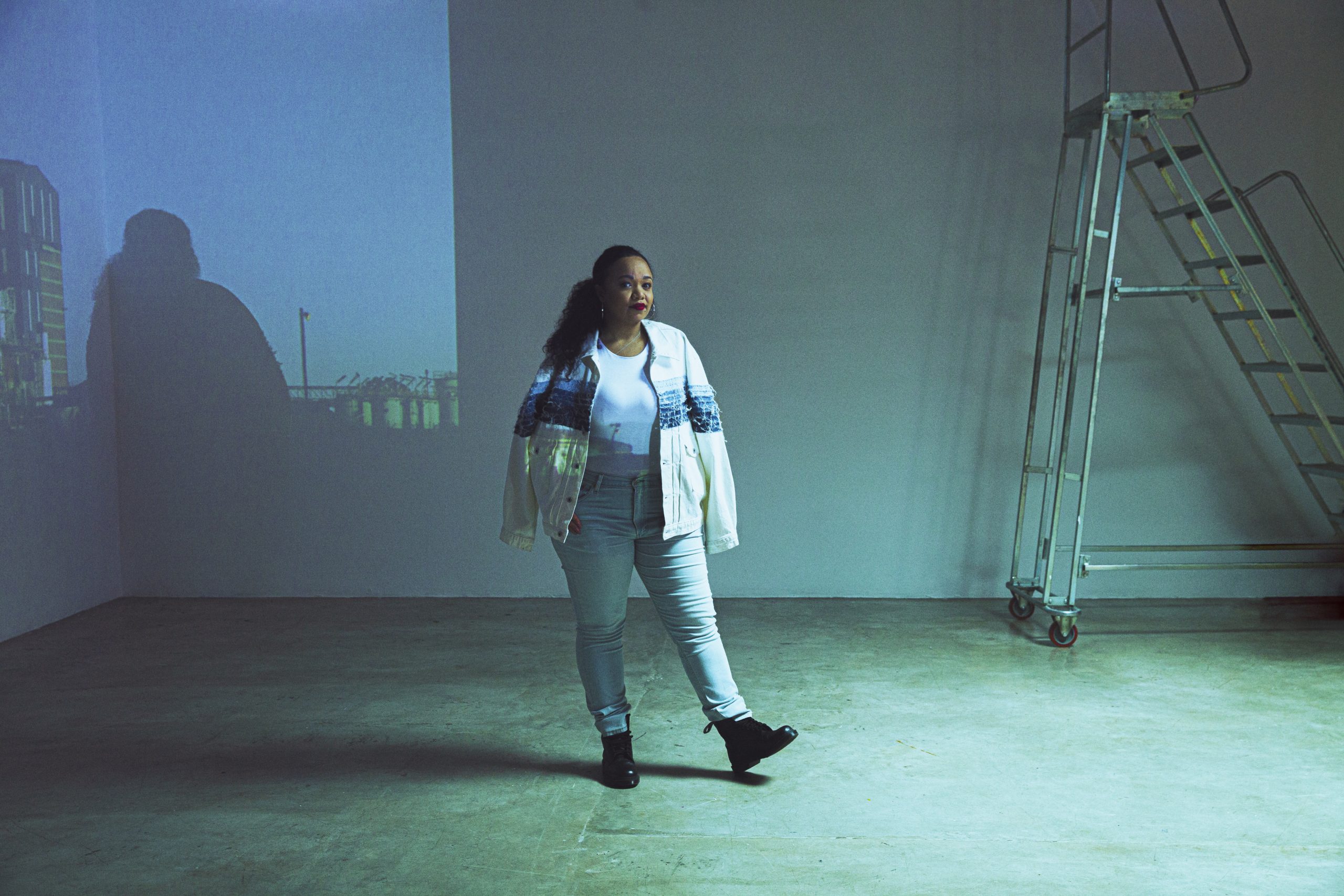 The Plug founder Mercia Tucker