In my excitement for my biannual pilgrimage back to my homeland Ghana, I created a list of places to see and things to do in Accra this year.
Just in case you find yourself roaming the streets of Accra too, I thought to share this list with you!
Restaurants
Fulani Test Kitchen: Founded by the award-winning Fatmata Binta, the restaurant presents a range of dishes inspired by different Fulani communities across Africa. They will also be hosting a Dine on a Mat event series from the 10th to the 31st of December (every Thursday and Friday). The restaurant is located in the centre of Accra.
Tea Baa: Located in Osu, Tea Baa is a casual lounge space with a beautifully curated menu of gourmet foods and buzzy atmosphere.
Pomona: An Italian restaurant located in Osu.
Telande Tea Garden: A beautiful space located in Labone with a calm atmosphere and delightful cocktails.
The Buka Restaurant: A Ghanaian/Nigerian restaurant that offers live performances.
Moka's Resto Café: A relaxing grill restaurant located in Labone.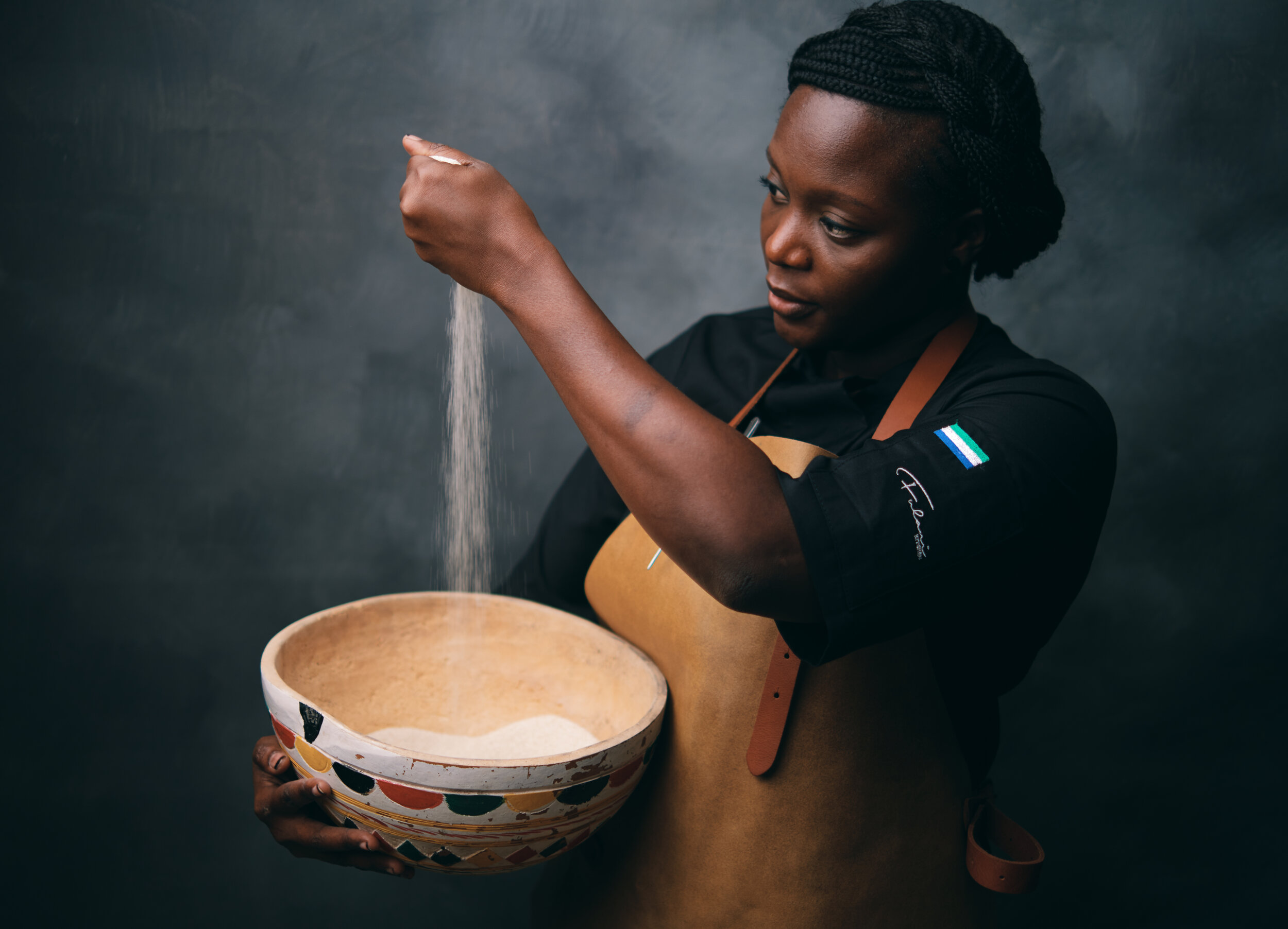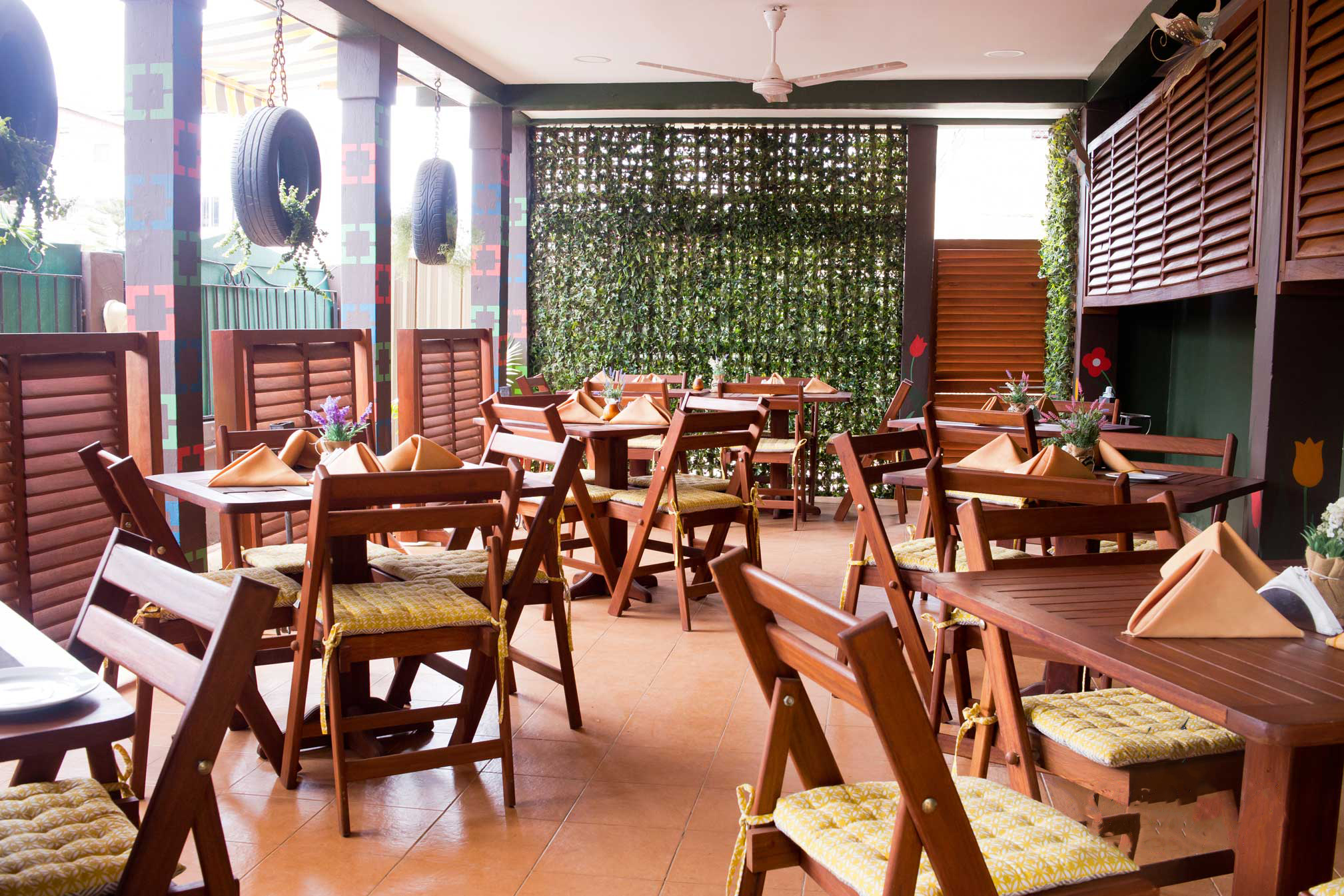 Vegetarian and Vegan Restaurants
Rising Phoenix Magic Beach Resort Restaurant: Located in the iconic Jamestown, resort is home to a vegetarian restaurant that offers vegetarian renditions of Ghanaian meals.
Bea's Vegan Kitchen: Located in Osu, the completely plant-based eatery offers delicious vegan versions of Ghanaian cuisine.
Mahorgany: The popular plant-based eatery located in the Afrikiko complex in Accra also offers vegan ice-cream.
Palm Moments: The extremely popular restaurant presents more as a creative hub with live entertainment offerings. Located in Osu / Asylum Down, you can expect this meet and make friends in this space, enjoy some plant-based offerings and catch live showcases.
Purple Café Ghana: The menu is curated by a health coach and natural chef, and promises to surprise and delight guests. The restaurant is located in Osu.
Devour Ghana: This vegan, gluten-free restaurant in South La Estate also offers baked treats and gift hampers.
Simret Ethiopian Restaurant: Located in Airport Residential, this restaurant offers both meat and vegetarian meals.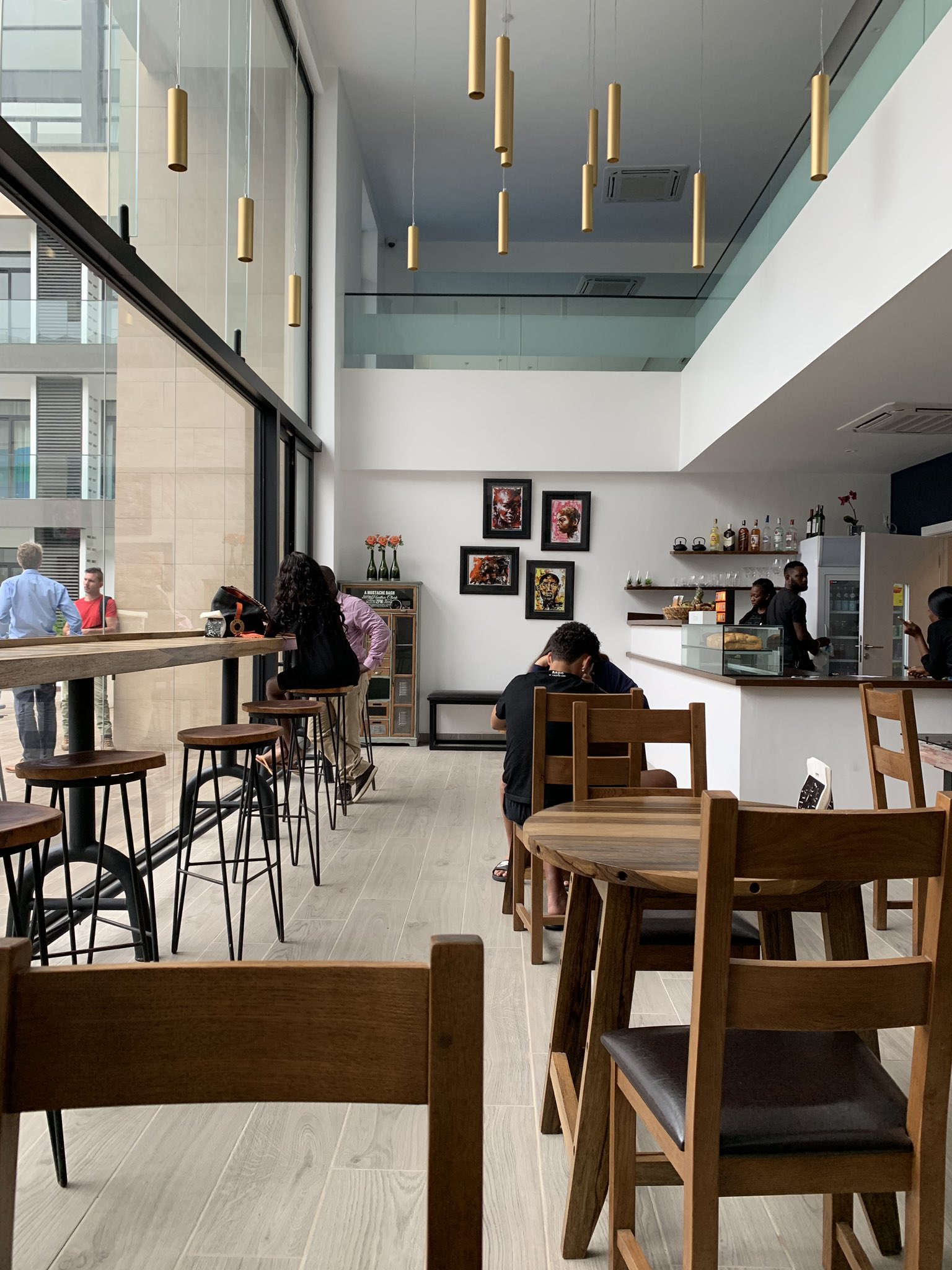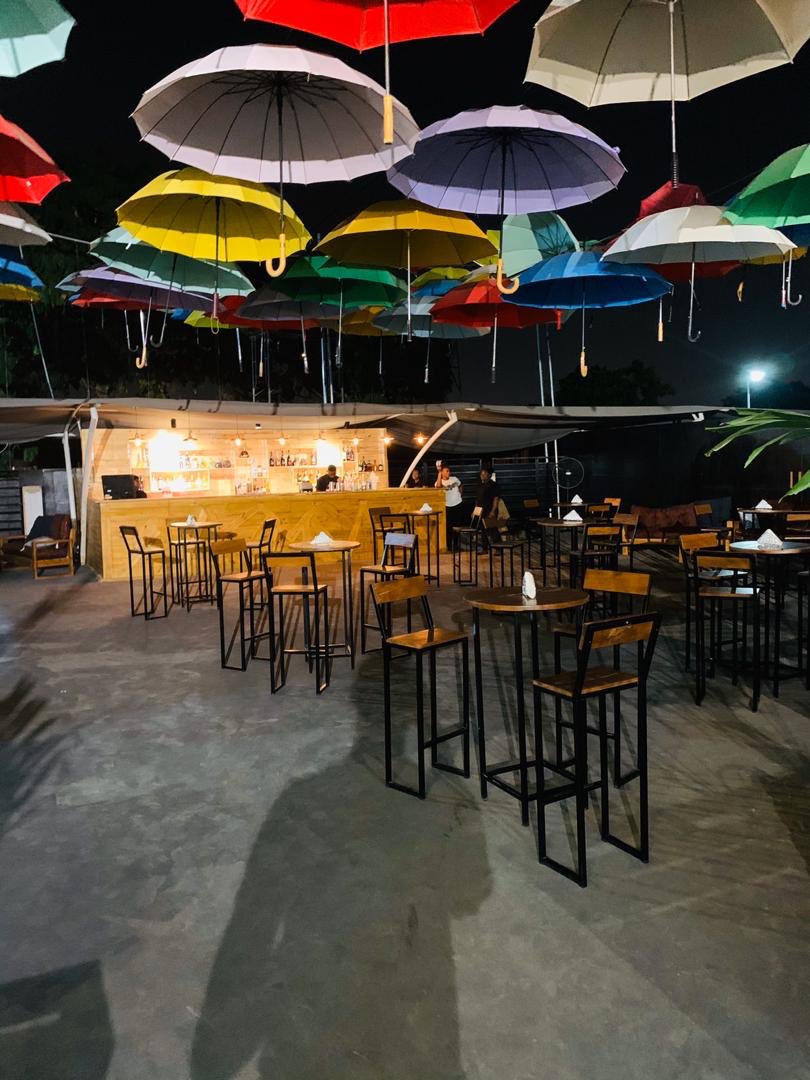 Clubbing
Garage Ghana: The cocktail lounge in East Legon regular features performances from artists from across the continent.
Flip Bar Osu: This bar-lounge space is especially popular for dynamic menu.
Galleries
Gallery 1957: A contemporary art gallery in the grand Kempinski Hotel that features works from artists from all across West Africa.
Nubuke Foundation: A contemporary Arts and Culture Institution in Accra and Wa. Located in cosmopolitan East Legon, the gallery presents a range of works by local talents and artists.
ADA: The contemporary art gallery in Accra located in the Villaggio Vista, is one of the most prolific art spaces in the city. The gallery regularly features works by emerging contemporary artists from the continent and its diaspora.
Institute Museum of Ghana: This arts museum is home to Ghana's first and only artist residency – The Noldor Residency.
The Workshop: Located in the Museum of Science and Technology in Accra, this space is a new sister museum to the Savannah Centre for Contemporary Art in Tamale.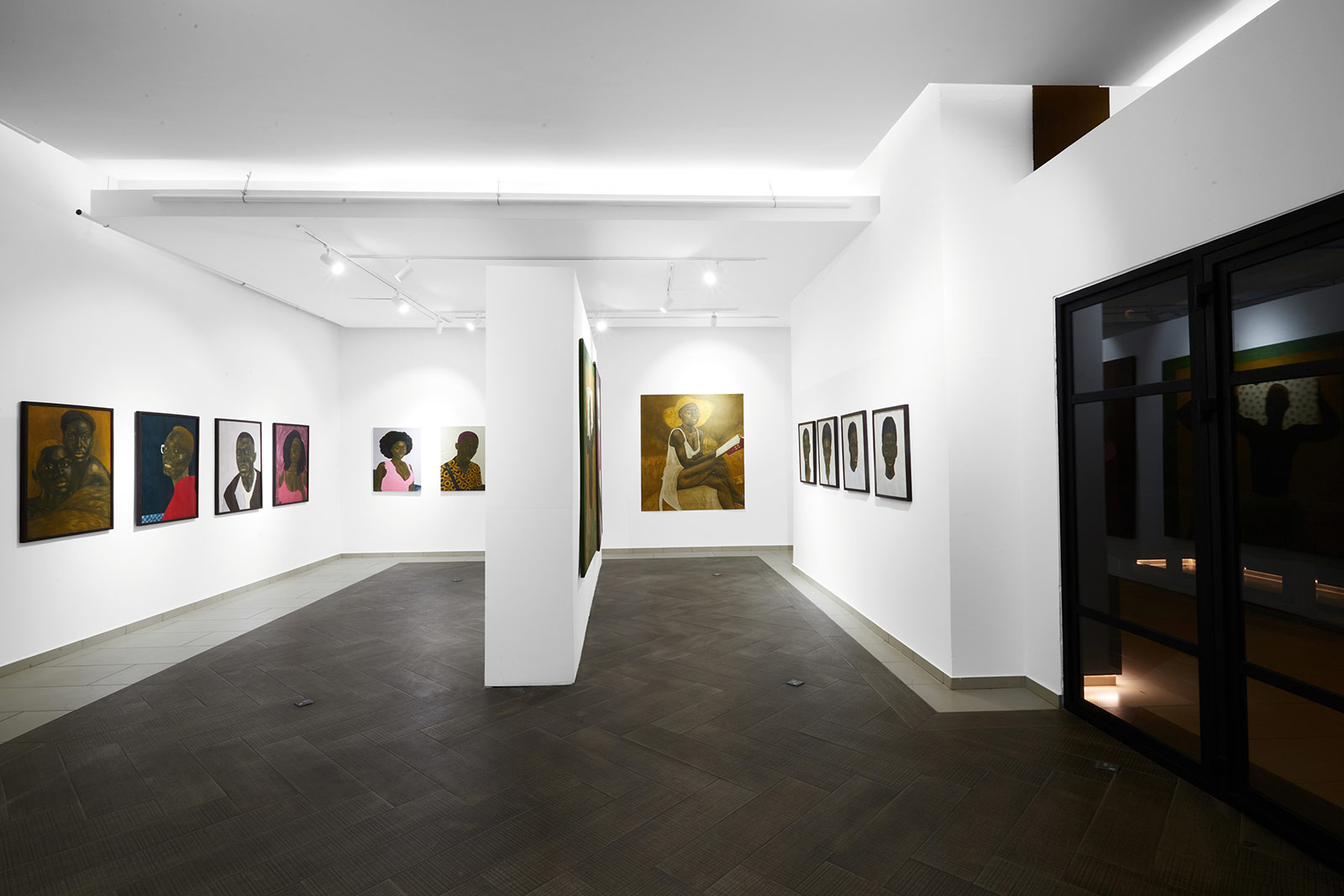 Shopping
The Lotte: Located in Cantoments, the space is home to brands from across the continent.
Viva Boutique: The concept store features luxury designer brands from across West Africa.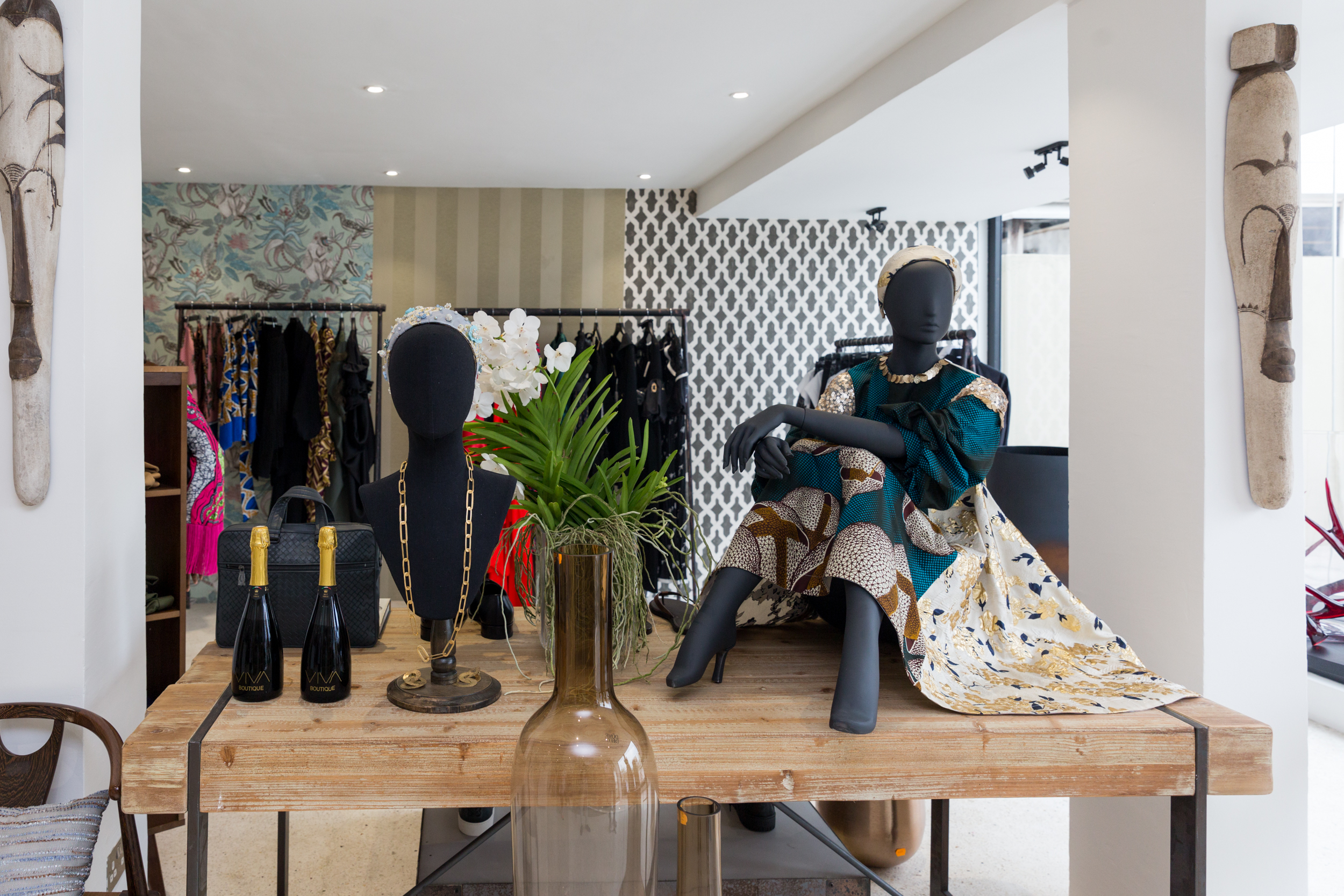 Concept Spaces, Activity Centres and Events and Event Centres
Studio 873: Located in Labone, Studio 873 acts as exhibition space for creatives.
Freedom Skate Park: The newly built park is Ghana's first ever fully functional skate park, built to nurture the budding skate scene.
Free the Youth: The collective/brand/cultural curators/youth agent – Free The Youth – recently opened their headquarters in Cantoments with a full schedule of events until the 10th of January.