It can be said that Africa owes its robust musical landscape to a constant interplay between genres both continental and global, an exchange propelled by artists who are ready to push the boundaries of conventional sound. In the diverse musical community of Ghana's capital, a critical player in this genre-expansive wave is Tommy WÁ, a poet, singer-songwriter, and beacon of the city's Indie and Alternative music scene.
The artist may originally hail from Nigeria — with his roots in Ibadan and Abuja — but he is currently situated in Accra. Residing in Ghana since his school days at the Kwame Nkrumah University of Science and Technology, Oluwatomiwa Suleiman has journeyed across many paths, traversing the streets of Accra as a photojournalist under the moniker Suleiman the Maverick, leading the charge as host of Oroko Radio's Afro Indie Radio show, and of course, finely tuning his guitar as a musical multihyphenate.
For Tommy WÁ, music came easily. He was reared on the stuff, the likes of King Sunny Ade and James Brown the passive soundtrack to his fledgling years; Lagbaja and Beautiful Nubia his childhood ambrosia, Asa and Bon Iver his formative nectar. Such influences primed him for the boundless Afro Indie soundscape that he was soon to enter — a space defined not by the confines of a particular genre, but instead by its deviance from the mainstream, and its inclination towards the stripped-back simplicity of Indie and folk.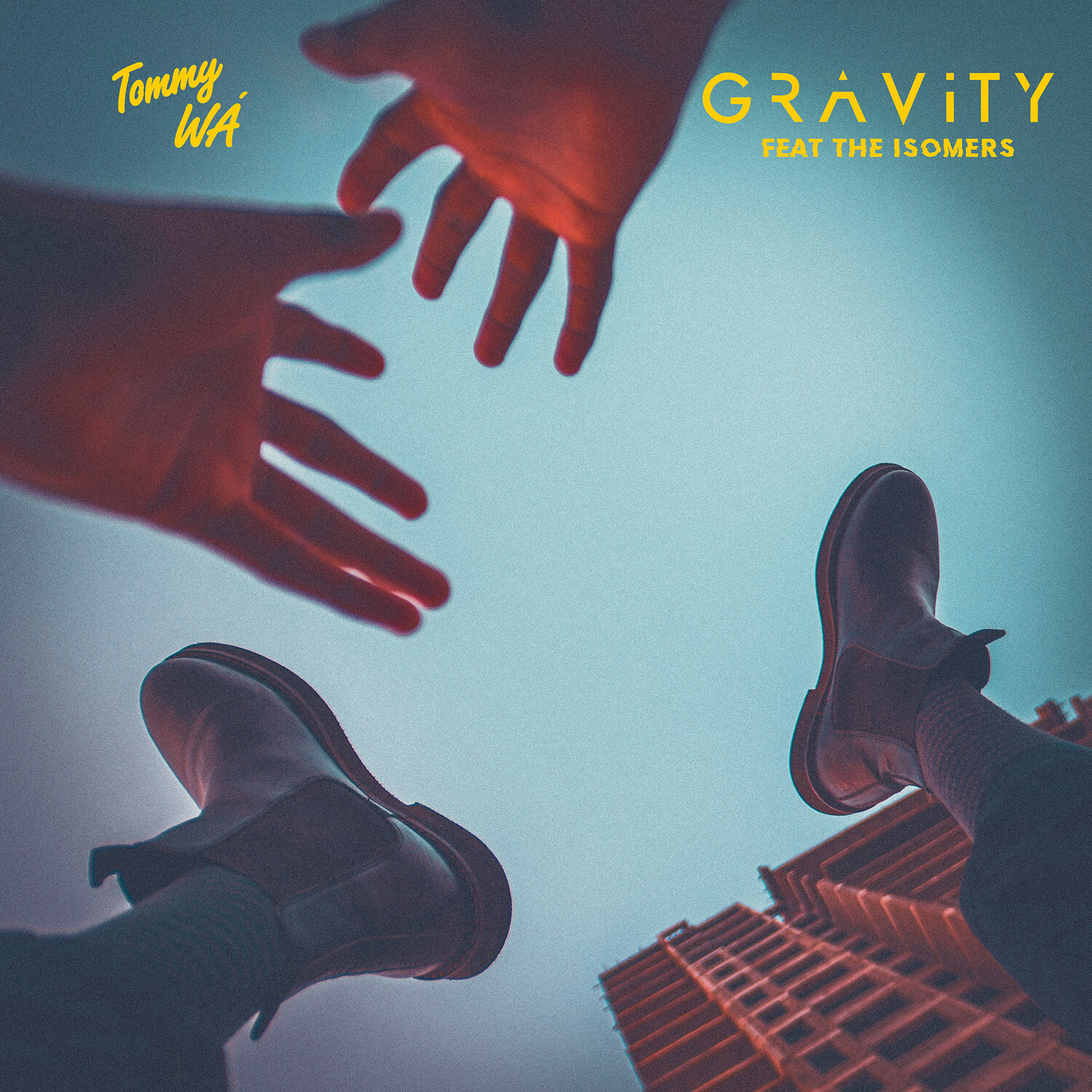 Occupying such a delicate niche, Tommy WÁ has handled his personal craft with care, releasing music judiciously, ensuring that every track of his carries within it the uncomplicated yet thorough beauty of Afro Indie. 2016 saw him release Me in Me, his debut EP, while then released under the artist name Tommy Maverick. A compact collection of 4 songs, the project is the quintessential introduction to his sound, replete with whimsical songwriting, rolling guitars, earthy unison vocals, and the telltale yearning of folk. 
2019's Come and Go, his first release as Tommy WÁ, opens with a soft folk instrumental, a steady guitar intro rolling out into a racing declaration of true love. The subsequent Gravity, released in 2021, is a markedly more experimental number. Made in collaboration with Nigerian Indie Rock collective the Isomers, the song eases back on the traditional folk sensibilities, instead opting for a haunting aura with its insistence that "gravity, though inevitable, won't drag us to the ground".
From then, much had been quiet for Tommy WÁ. He opted to spend his hours on the road, travelling through venues across Ghana and Nigeria for his self-orchestrated Living Room Tour, or curating intimate shows for Accra's creative community through the live event platform Sofar Sounds.
He soon found himself leaving Africa's Western axis entirely to traverse farther paths, performing everywhere from the 2021 BASSLINE Festival in Johannesburg to Pop-Kultur Festival in Berlin. This year, however, he has emerged from his hiatus in a big way, releasing his newest single YAKOYO.
His first release of 2023, YAKOYO is masterminded by a team of global talents, engineered by Germany's Lucas Muller, co-produced by Øbed of Ghanaian alternative collective Superjazzclub; and carried on the keys by Nee Dromor, leader of Ghana's Senku Live band and band director for none other than Black Sherif. At the centre of this powerful troupe is Tommy WÁ, his striking lyricism and grounding vocals the centre of gravity that ties together all of YAKOYO's moving parts.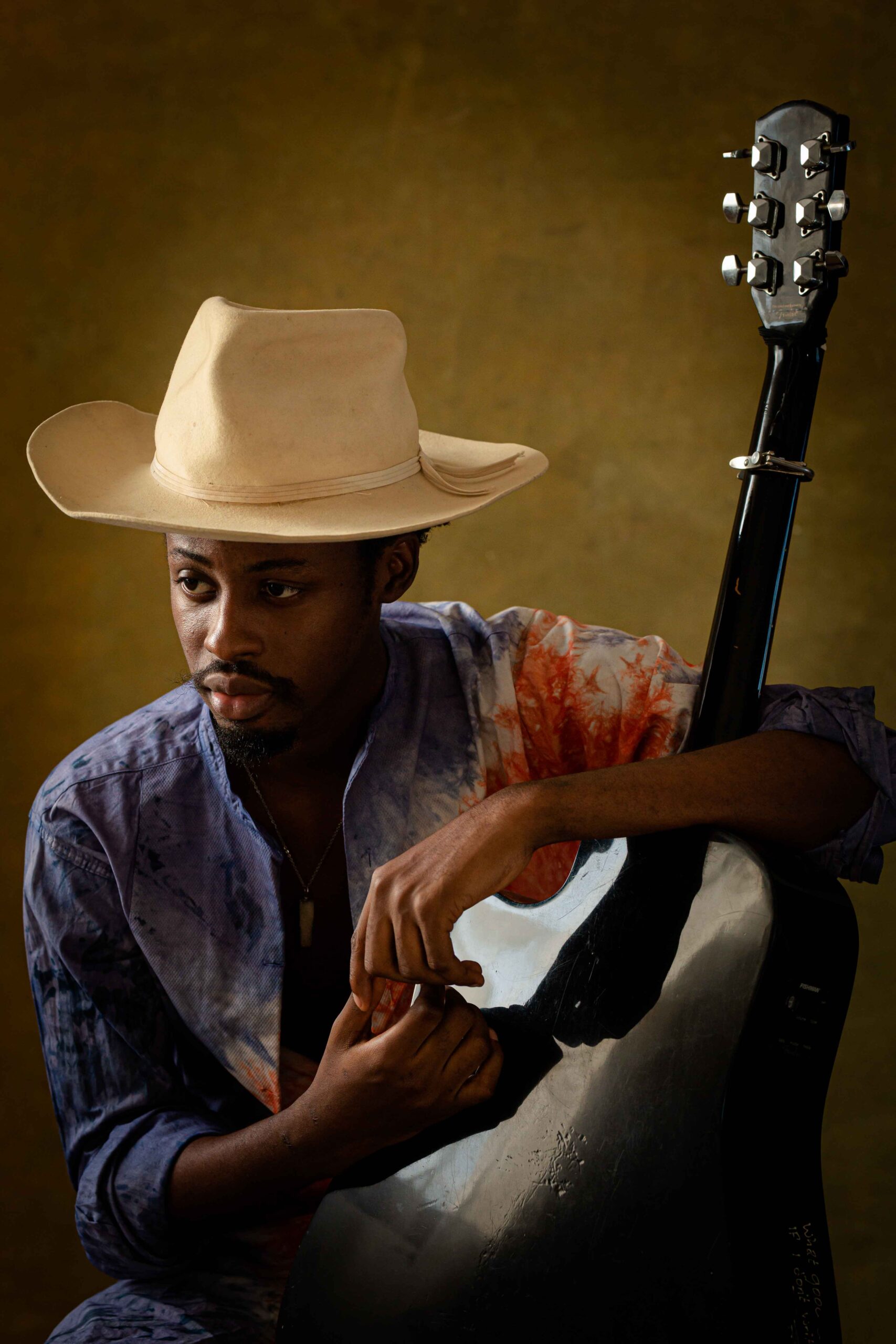 A Yoruba declaration for all to "come and be filled," YAKOYO is just as inviting as its title implies. With a gravelly baritone, Tommy WÁ notes the drudgery that accompanies the journey of life and the hunger — that is, the emptiness —that easily consumes us. He takes stock of our divisive times, noting the "politics" that plague our proverbial kitchens, the differences that isolate us and determine our respective seats at the table.
In the midst of this seemingly insurmountable darkness, Tommy WÁ offers us a release, singing Yakoyo: calling us all to dine in community, asking that we sideline isolation in favour of the camaraderie and plentitude that await us at the table. At the song's glorious finish, he embraces a passionate falsetto, a choir amplifies his invitation, and a warm saxophone wails, all elements banding together to beckon us to his world of abundance.
YAKOYO, in short, is a social assessment, an ode to the community, and an open-ended invitation: a call for all to be filled both materially and spiritually. More than anything, the track is a warm welcome to a new era of Tommy WÁ, one that will be marked by new releases, namely his forthcoming EP Roadman and Folks. Set to release later this year, the project will chronicle Tommy WÁ's sound at its freshest, informed by his most recent influences and the latest shifts within the ever-evolving Afro Indie soundscape. For now, however, we have been given YAKOYO, and it is imperative that we feast.