"Free The Youth" is a space created in 2013 by Jonathan Coffie and Kelly Foli; intended to nurture the burgeoning creativity running as a current beneath the veneer of Accra, Ghana. Streetwear culture's imprint on the collective consciousness is that of liberation and a commitment to the ever expanding lexicon of relaxed yet luxe garments, this is no exception for FTY.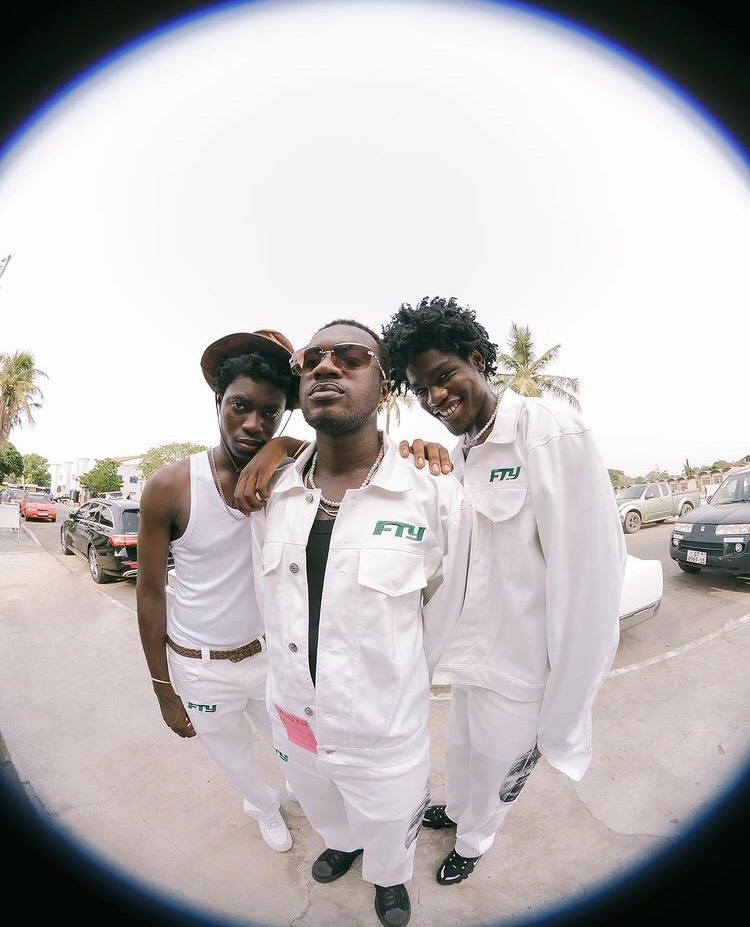 "We've given birth to so many powerful patterns and textiles in this country, like the Kente cloth, but there is so much more. The Ghanaian youth culture is a do-it-yourself culture – that's part of the reason that the street fashion scene here has seen such rapid growth." Muses Kelly Foli in an interview for Vogue Digital; a feature that is warmly welcomed, yet need not validate the collective.
Alongside brands previously featured on Bubblegum Club such as Vivendii from Nigeria and Soul'd from Zimbabwe, Free The Youth's success is indicative of a powerful sartorial renaissance happening across the continent; one that is independently woven, and running parallel to the trend occurrences of the global north. While drawing inspiration from subcultures across the planet, Free The Youth conveys its own sensibility and nuanced approach to Ghanaian fashion; particularly striking in one of their classic slogans, emblazoned across T-Shirts; "Commes Des Youthdem" – a nod to the Japanese label Commes Des Garçon headed by the legendary Rei Kawakubo. This tongue-in-cheek humour is precisely the energy with which brands such as Free The Youth are using to transmute generations of cultural projections from the western fashion sphere.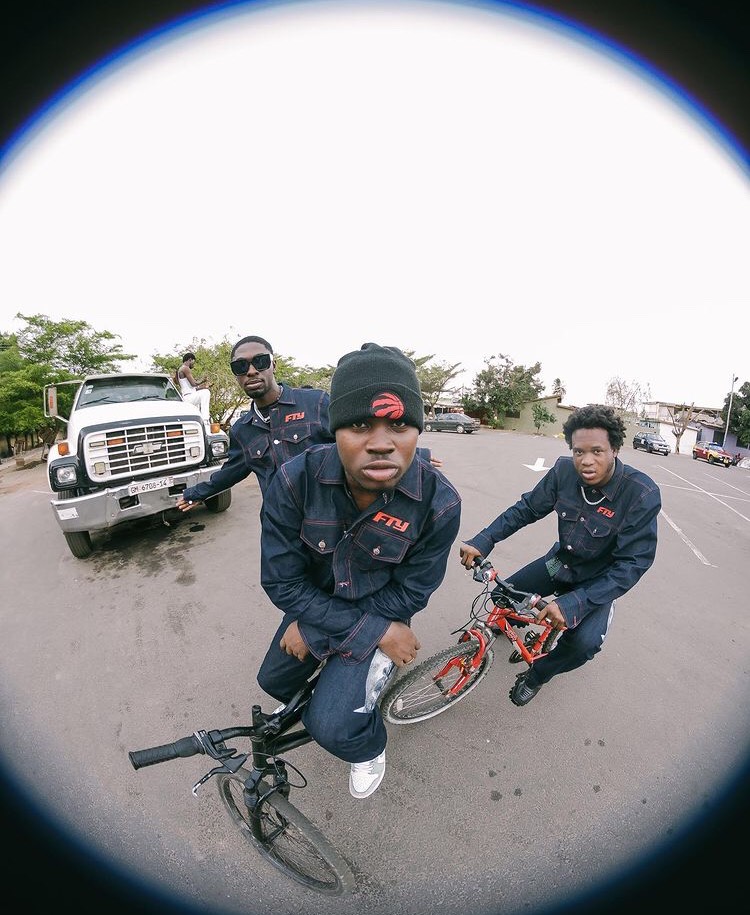 A distinguishing aspect to FTY's business model lies in their accessible price points. Screen-printed T-shirts are made in small runs, selling out incredibly fast, for around $20 equivalence in Ghanaian cedi. It serves the vision of the brand to ensure no one is alienated from being a part of the movement; least not the emerging youth of Accra – and much like Vivendii (Nigeria), the space intends to be far more than a fashion brand. It encompasses a lifestyle imbued with music (specifically, Ghana's incredible trap scene), creative direction, and more recently – a space for business training for Ghanaian creatives to tap into their art as a financial resource. With this logistical, expansive view of changing lives – Free The Youth lives up to its name; liberation, love and creativity for all.