Soul'd Dreams is a striking streetwear brand growing out of Zimbabwe. 
This interview with founder Tadiwa Mashiri conveys the momentum in fashion as a vehicle of expression; turning away from the forced erasure of the rich cultural and historical tapestry at the hands of white supremacy and colonialism.
The past, present and future is African; in all its marvelling nuances.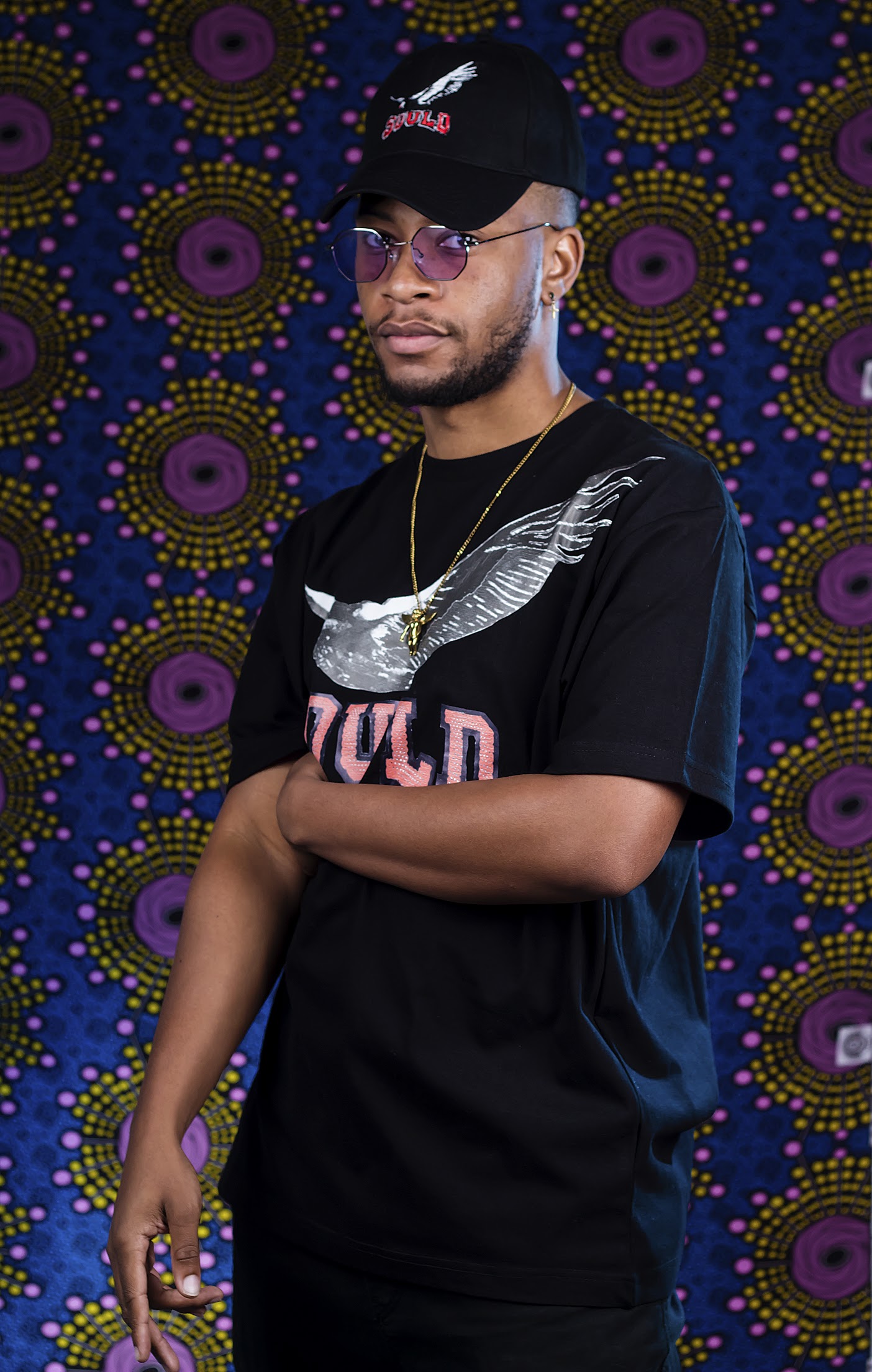 How did Soul'd Begin?
Tadiwa Mashiri: Soul'd Dreams started around 2017 when our head designer was currently studying outside of the country (Zimbabwe) in the United Kingdom. The brand started off by customising different clothing, primarily denim, and the theme around most of the customisations was looking at Zimbabwean and African heritage, history and other motifs.The brand started through a feeling of nostalgia and homesickness that eventually transformed into a language articulated best by fashion and since then the brand has been expanding into different fields. 
In terms of establishing streetwear in Zimbabwe, what are some of the motivations to look at locally? 
Tadiwa Mashiri: We believe that the Zimbabwean youth are creating an identity that is fast growing and has given birth to a lot of brands and creative movements. In our opinion, streetwear works as a fashion style as much as it works as social commentary. The economy in Zimbabwe has forced the youth and most people to make the most out of very little and this is inspiring within itself. The country itself a long with the continent has a very rich history that has not been fully articulated and explored within fashion, and even though some of the lessons that history has taught have been far from glamorous, we stand a chance to give our opinion on moments within history through streetwear.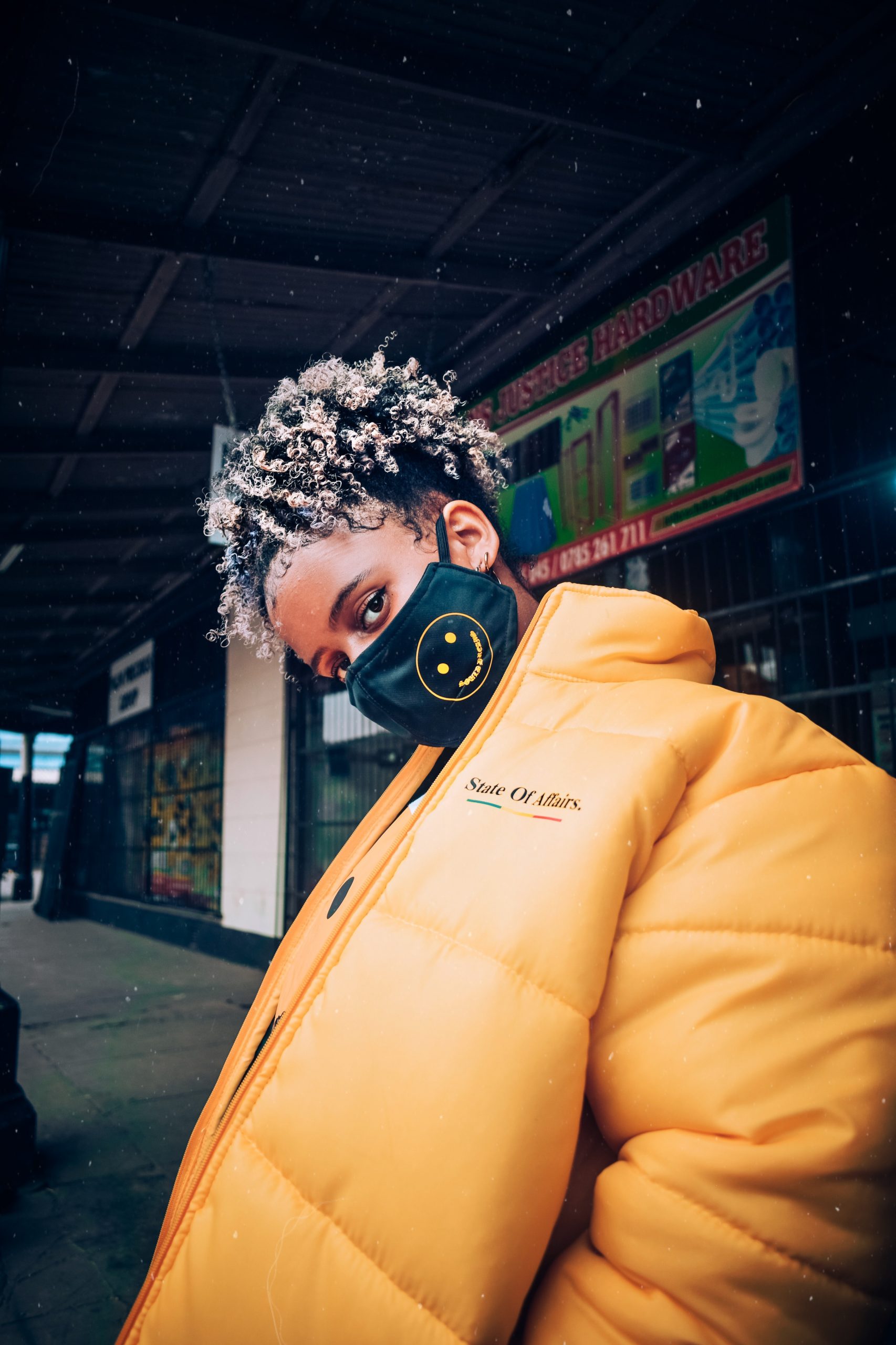 How is youth culture best expressed in Zimbabwe? 
Tadiwa Mashiri: Youth Culture in Zimbabwe has definitely been best expressed through music and recently established clothing brands. You can almost say that Zimbabwe is currently going through the beginning of a renaissance period that will be special once it really breaks the mould. Youth culture here borrows a lot from urban media and what is popular overseas but through that borrowing, most of us have established something completely unique to us. We haven't bastardised any of our influences but have most probably added to it for the best. The music that's coming out of Zimbabwe at the moment from the youth isn't an imitation of what is overseas but is a reflection of what the kids are going through, the fashion itself is exactly the same thing, the language is also completely unique. 
What is the creative process behind collections at Soul'd, and where does the name originate from ? 
Tadiwa Mashiri: The name of the brand originated from a play on the phrase "selling dreams" which symbolises lost hope that stems from the promises that were never fulfilled by those we are supposed to 'look up to'. The name is a reflection on the African situation and the strained relationships a lot of us have with our governments and how things have played out over the past couple of decades. 
The creative process behind collections at Soul'd usually work as social commentary or 'future ideals.' We have looked at things such as 'A New History' and what it would mean to have an ideal existence and the changes we can make to rebrand our tarnished history, be it through fashion, art and design or spoken word, all those elements come into creating a campaign. The collections we will be working on from 2021 going forward will be looking at our own version of a utopia, what we would want the future to look like, what our education system could be and what the youth paints as their future ideal. 
What is your vision for the future of fashion in Africa and the Diaspora? 
Tadiwa Mashiri: Our vision is definitely the hopes for more collaborations between African designers and designers in the diaspora. The removal of any sort of constructs or 'gate keepers' that stop collaboration from being a reality and that don't allow the opportunity for a dialogue between designers. The future of fashion will also definitely be a sustainable one. The fashion industry contributes a great amount of waste within the world and if designers and fashion houses could start looking at a way of producing fashion that is sustainable and materials that are biodegradable, we could do more good than the harm we are doing now.