In the beginning there was Web 1.0 — also known as the "Information Web" — the earliest manifestation of what we call the "internet" that was present between the early 1990's and the year 2000.
This type of internet, as per its nickname, was a 'read only' static interface that users were not able to interact with, add or contribute to.
Then came along Web 2.0 — the interactive, bubbly and likeable social web (all tea, all shade). Web 2.0 is what we primarily interact with today.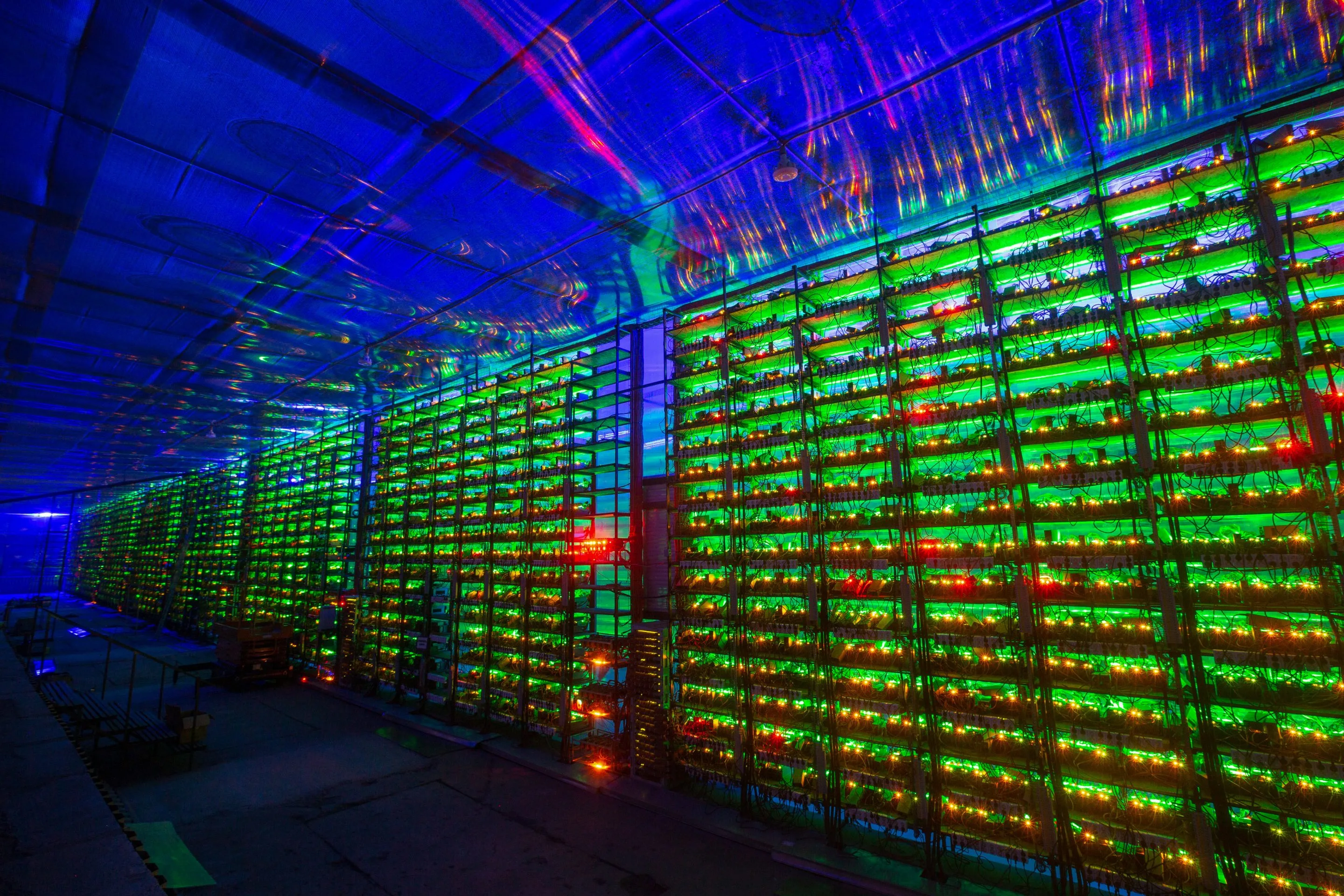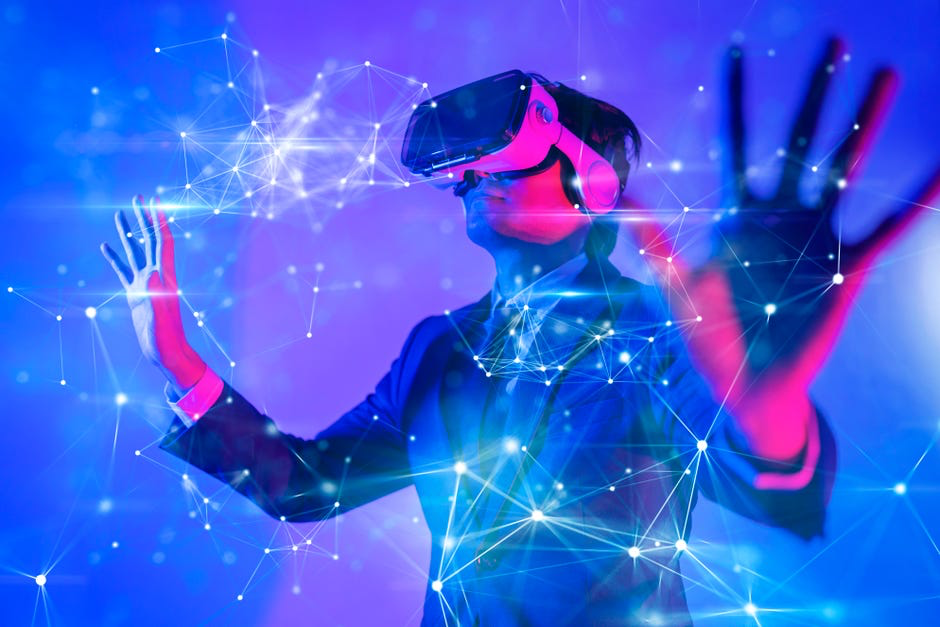 In this universe you can work alongside apps and websites in a way that allows for creative freedoms for example Instagram and Twitter, without actually being involved in the behind the scenes creative process.
Seems relatively simple so far right? But alas, just when you thought you knew exactly how the world of social media and technological advancements work, here comes the new talk of the town, the supposed next big evolutionary step for what we know as the internet and humankind alike — Web 3.0.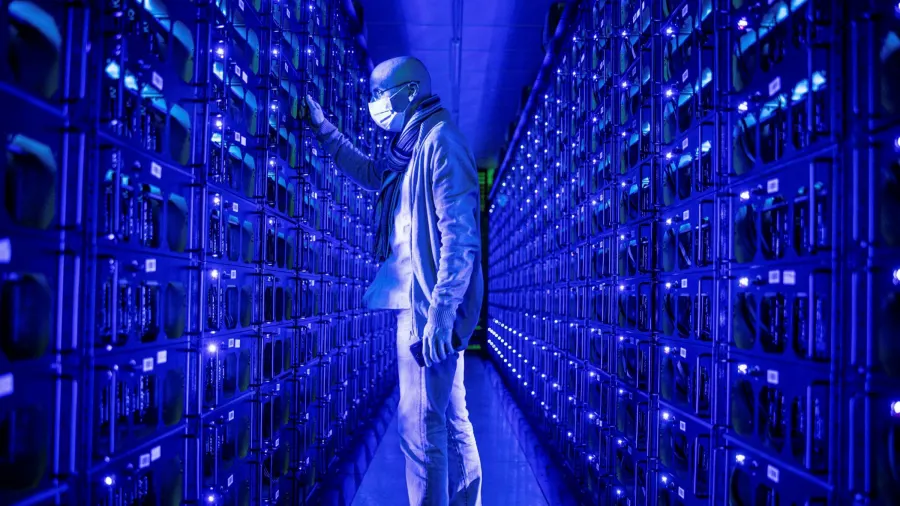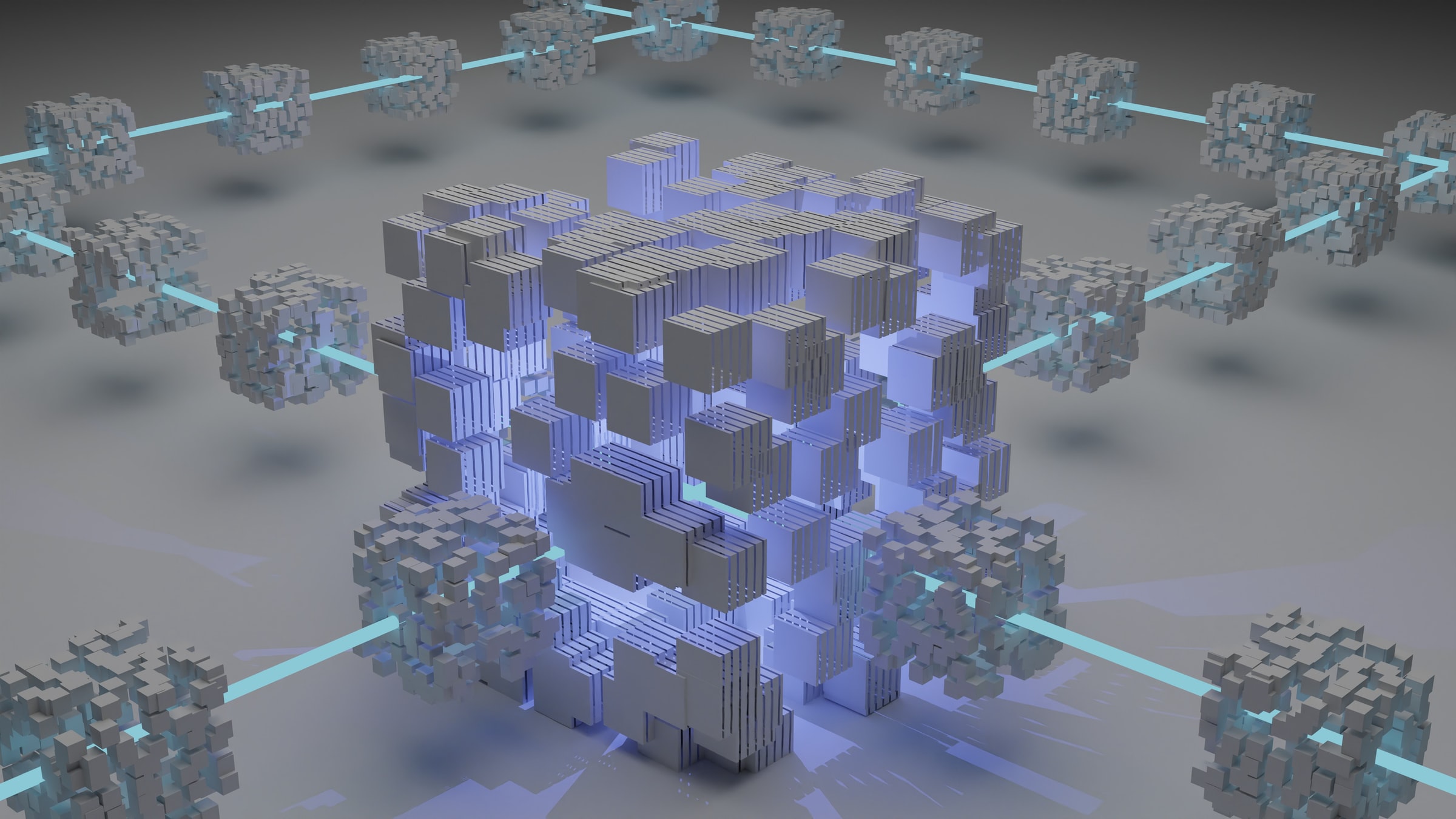 So, exactly what is Web 3.0?
Unfortunately I am unable to give a definite answer as to what it is exactly because it is currently a work in progress and has no concrete definition yet. But the main point of Web 3.0 is it's characteristic of being decentralised like what we discussed in the previous NFT article, What the f*ck Is An NFT.
To recap, decentralised means that it will not be run by a single corporation or government. The entire theme of the metaverse runs on this concept — think about the blockchain which is built on encryption and distribution.
Encryption is vital to decentralisation as it ensures that data stored on the blockchain may only be viewed by people who have permission to do so, yes, even the government doesn't have the "technical go ahead" to just view your data as the deem fit. (This obviously has legal and constitutional issues and many governments actually hate this idea but that's a story for another day).
Web 3.0 somewhat ensures a level of data safety and protection by using distributed computing which essentially means that a file is shared across many computers or servers. If one particular copy of it does not match all of the other copies, then the data in that file isn't valid. Meaning that no one other than whoever is in control of the data can access or change it without the permission of either the person who owns it or the entire distributed network. Cool stuff, ammi right?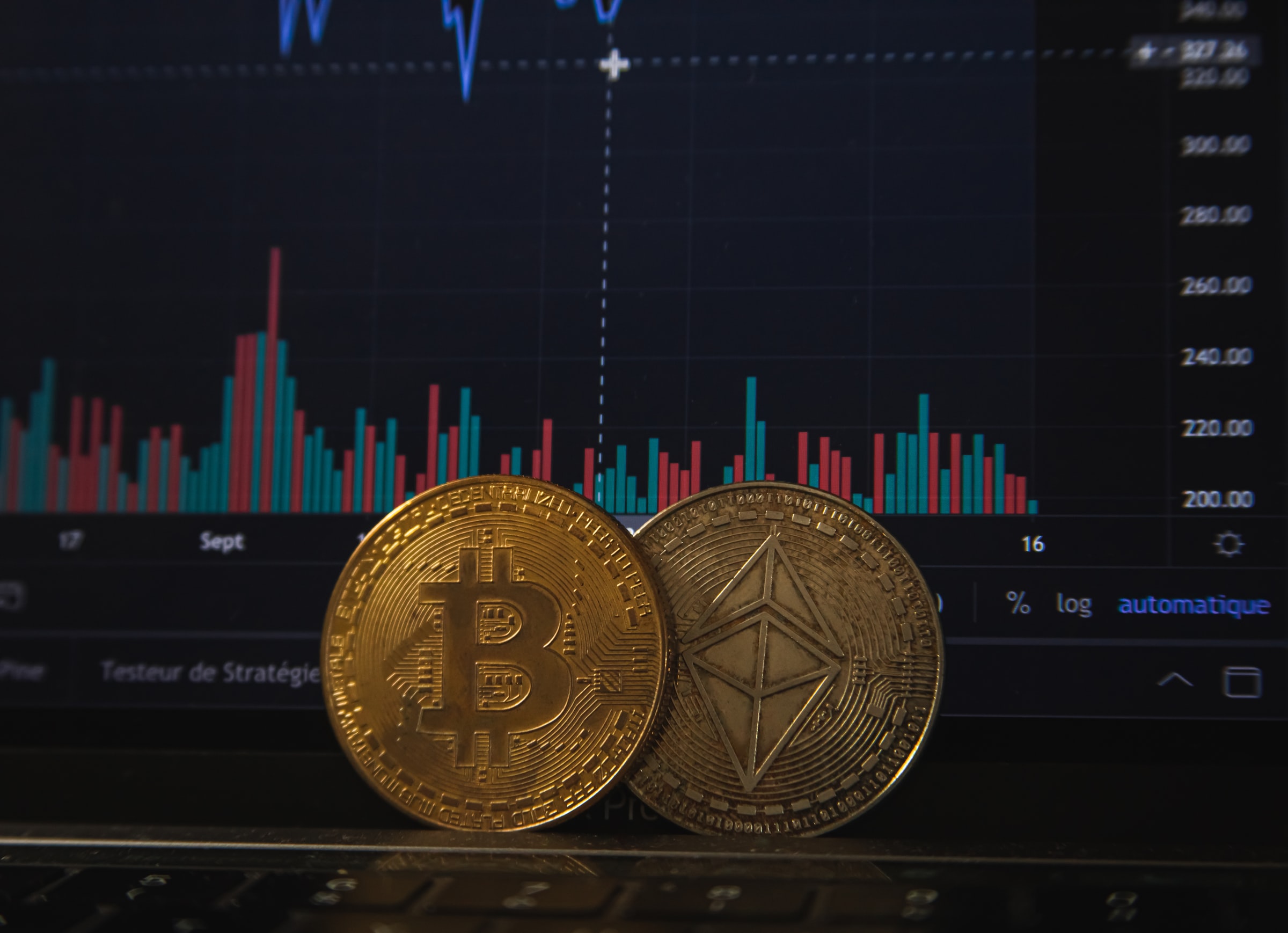 Another benefit of the distribution nature of Web 3.0 is that it never really crashes or gets destroyed because the data is still accessible on one of the hundreds of other computers that it's stored on. Nice!
Other important characteristics of Web 3.0 are that it is open, meaning that it is largely built on open source software and is trustless and permission less.
Trustless means that interactions and transactions can take place between two parties without the need for a trusted third party. This was not the case on Web 2.0 or below because you would have to be sure that whoever owned the medium you were using to interact or transact was not manipulating or corrupting your communications. (Yes, I agree this does sound a tad shaky). This may sound like a technologically advanced concept of the future but this type of transactions already being used today, a common example is Bitcoin trading.
Bitcoin works in such a way that you are able to send money straight to another person without the process of it going through an online exchange or a centralised server. And because the data is encrypted, it makes it virtually impossible for a third party to interfere and disrupt the data being shared.
Permissionless means parties involved in a transaction or interaction do not have to seek permission from a third party (like a service provider or government) before it can take place.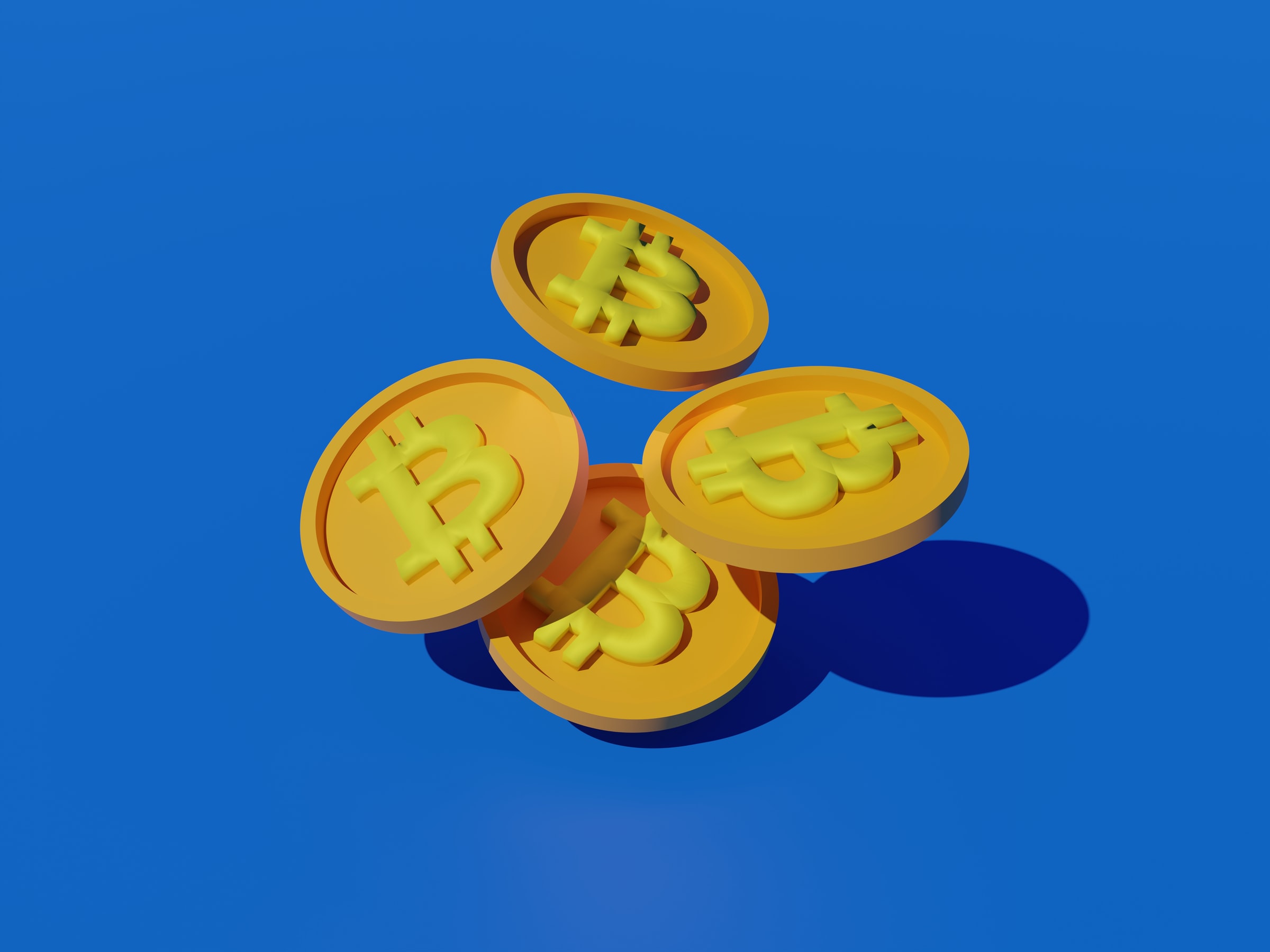 Software developer, author and developer Relations Engineer at Edge & Node Nader Dabit writes:
If you think all this talk about avoiding government interference sounds a little bit anarchistic or libertarian, then you're not alone! There are still big questions to be answered about the implications that this lack of oversight or control has for safety and legality. We've already seen governments attempt to create legislation that will allow them to retain some level of control over communications and interactions on the Web 3.0. This includes the UK Government's indications that it would like to regulate citizens' ability to send end-to-end encrypted messages.
I know I said that speaking about the governments reservations towards Web 3.0 was a story for another day but these are some pretty revolutionary developments being made here man!
What do the meta verse and Web 3.0 have to do with one another?
The main idea of the meta verse is that it is interactive and immersive through the use of VR and AR. Because of this, the metaverse can be thought of as the juncture through which humans will engage with Web 3.0 tools and applications.
Yes, it is possible to create Web 3.0 applications without the metaverse being involved – Bitcoin is one example – "but it's thought that metaverse technology and experiences will play a big part in the way many of these applications will interact with our lives." Does this mean that we will be able to "literally hand over" bitcoins to people we are selling them to via a VR interaction, I'm not sure, but one could only but dream.
Wow that's like so cool, everyone must love it, right?
Uhm, not exactly. There has been a fair amount of criticism of web3 including from everyones fav, Elon Musk, who has made several comments, including stating that it "seems more like a marketing buzzword than a reality right now" and tweeting, "Has anyone seen Web 3.0? I can't find it."
In summary, the metaverse will be the biggest disruption to how we live that the world has ever seen – but for now, in my opinion I mainly see how this will impact how we interact with finances and the trading of capital and assets. How we interact with it in the ways we interact with social media for example, I'm still fuzzy about in all honesty. But now at least you know a little bit more about where we are headed as a society, hopefully…