* WARNING: Contains spoilers
When Issa Rae developed the story of her web series, Awkward Black Girl, leading to the production and the debut of her TV show Insecure in 2016, I doubt anyone could have predicted the profound impact it would have.
After a 5 year running time, the hit HBO series was able to score several Emmy and Golden Globe nominations and attain an average score of 97% for the series at large on Rotten Tomatoes.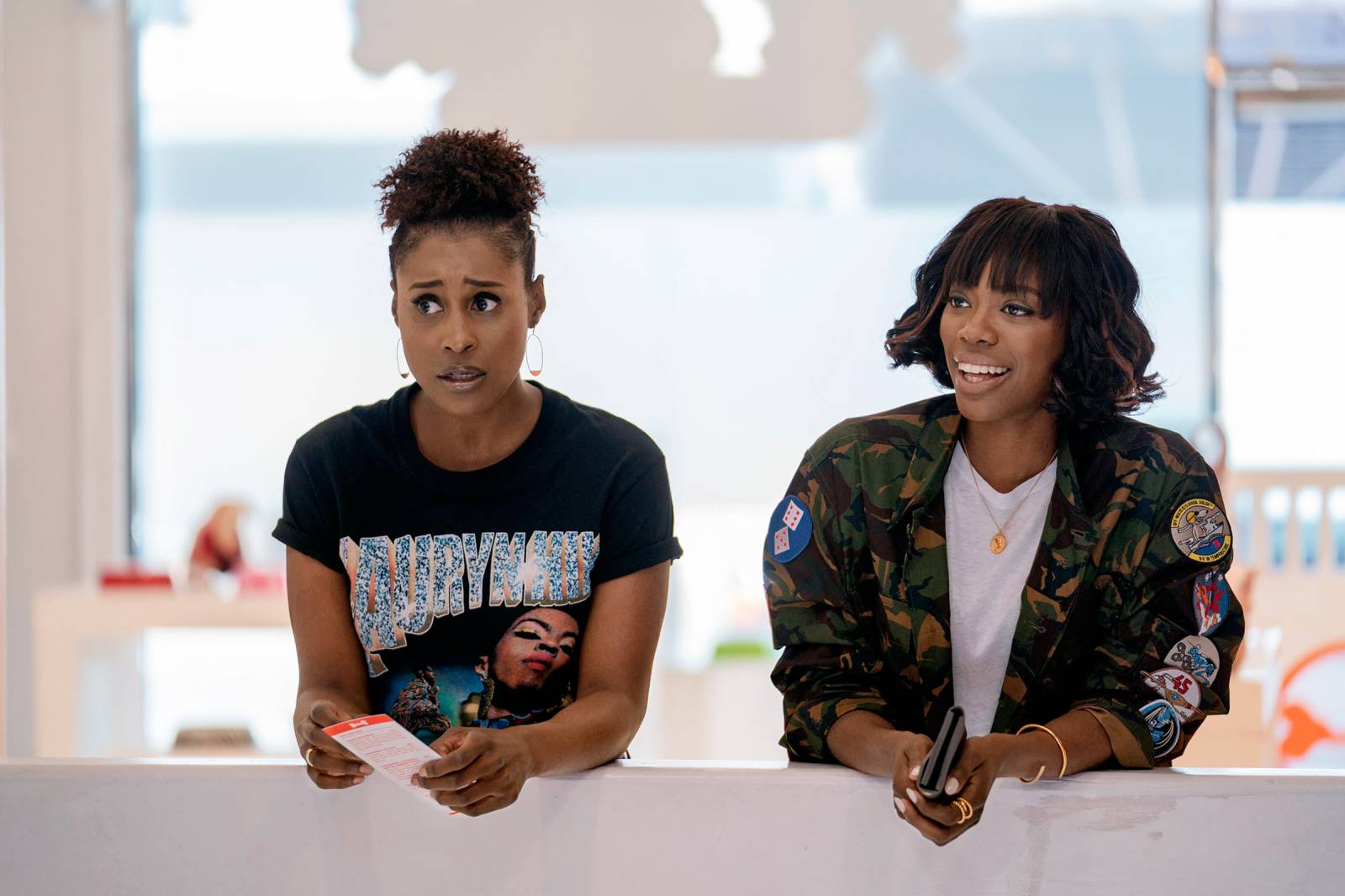 Now, in as much as those are huge feats of their own, the success of the series is not in its ability to attain nods of praise from historically racially prejudiced award panels. Where Insecure leaves its greatest mark — and surely by no coincidence — is on all the Awkward Black Girls around the world.
In an era of television in which the conventional sitcom is more of throwback genre than anything, Insecure was still able to achieve the warm feeling of an ordinary slice of life every week. Like its ancestral Black comedies of the past such as Living Single, Moesha and Girlfriends, there was always something humorous and joyful woven into each episode.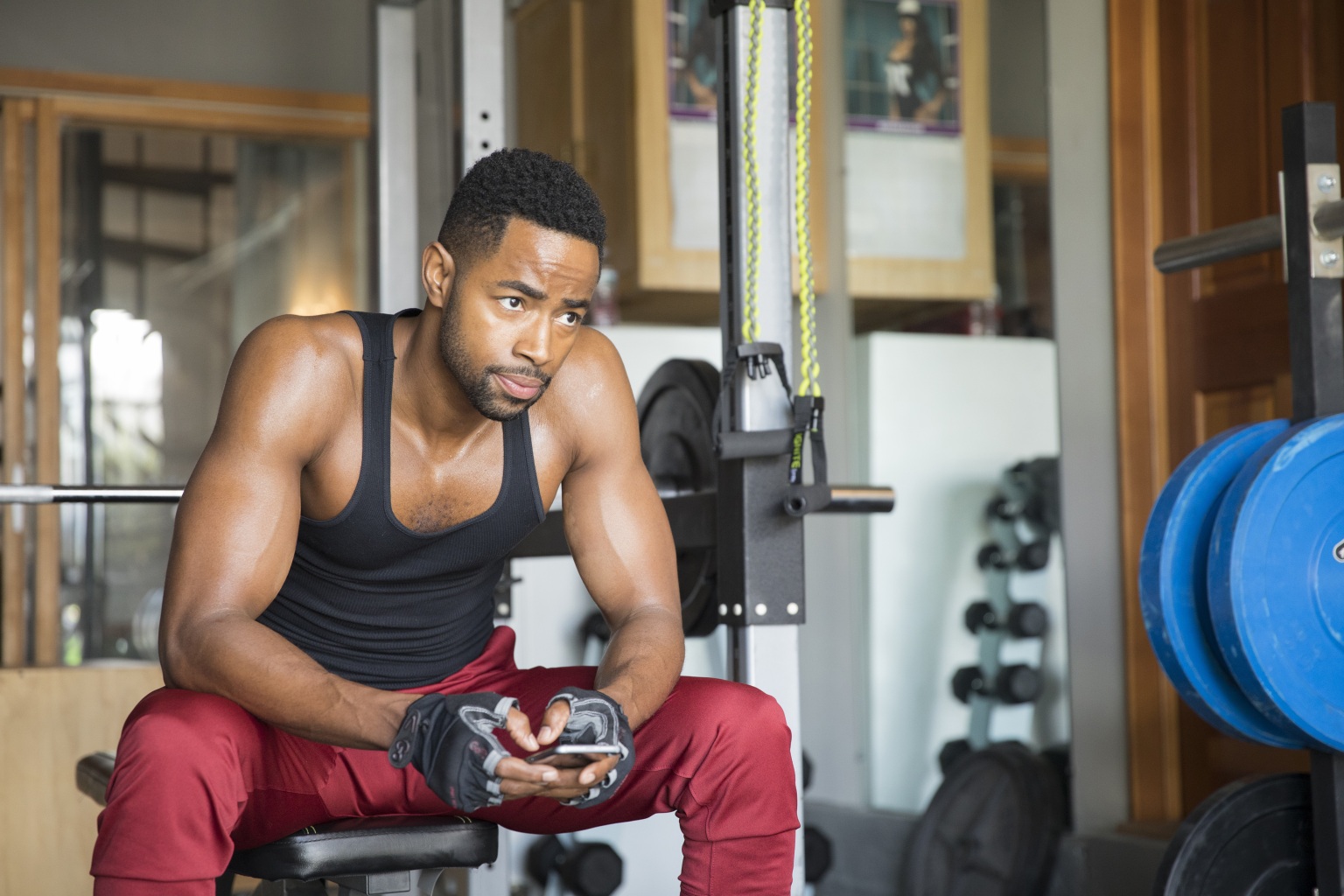 However, as the series went on, and the characters got older, the problems more complex: the real life-ness of these slices of life become more and more apparent. Lawrence's behaviour in season 1 wasn't just a case of being a-motivational but perhaps a symptom of unaddressed depression, left unresolved due to lack of access and understanding.
Nathan's seemingly flakey behaviour became a not so funny anecdote on the complexities and struggles of dating as a young adult alongside the ripple effects of Borderline Personality Disorder. Tiffany's birthing of her baby wasn't just beautiful but rather, it had its own dark faces speaking to moving through Postpartum Depression.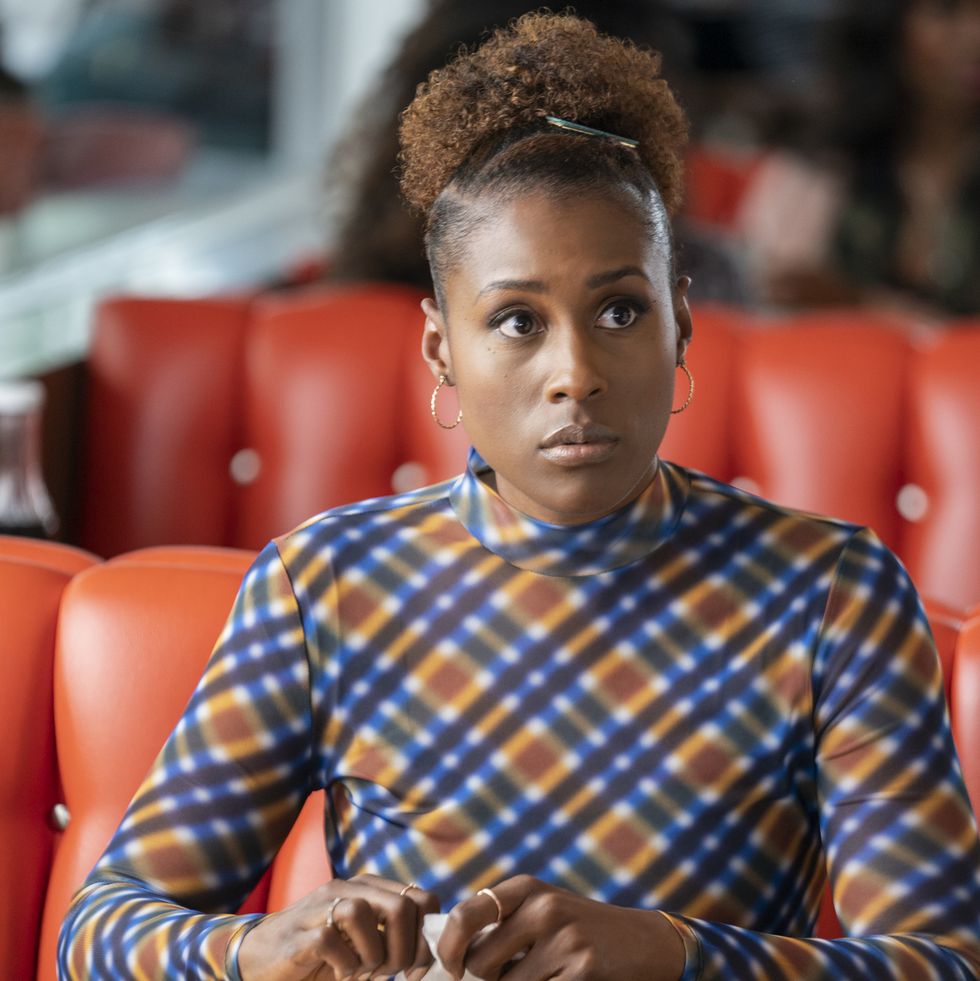 One could begin to try and compartmentalise the myriad of reasons Insecure did so well, be it the award nominated acting or the high HBO production budget.
However, what really resonates — now more than ever — is just how culturally and ontologically significant it was to see Black people living as Black people, in all the ups and downs. In the mundane and the thrilling, and in all of this, not centring all trauma as specifically and overtly Black trauma.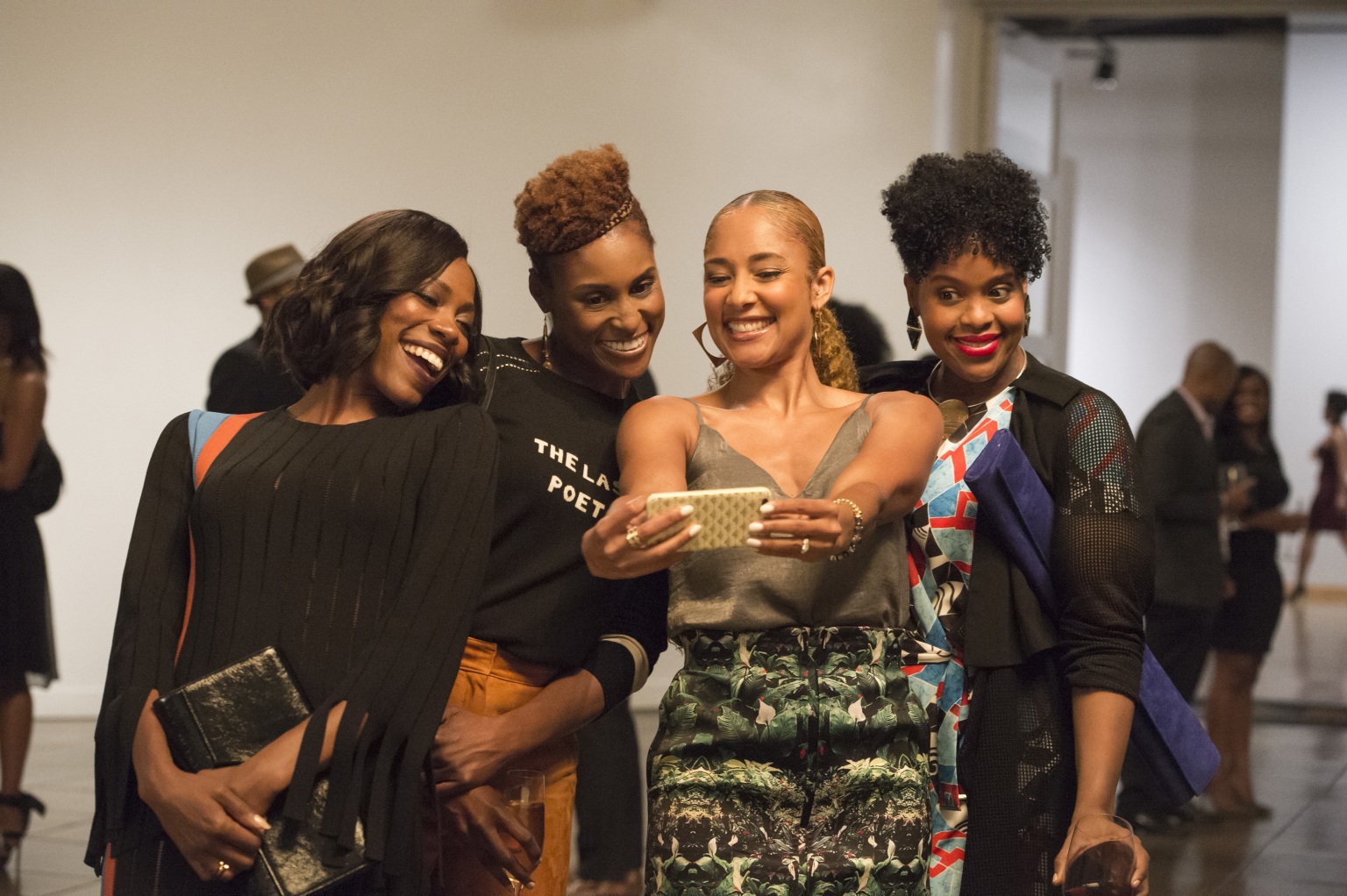 In the documentary that accompanied the final episode of Insecure, Issa Rae speaks of the moment she realised that the show was bigger than just another show. As these things go, this moment was realised through discussions on Twitter.
Without the need for a hashtag to direct traffic, the whole of Twitter erupted in discussion in ways unseen before about the dynamic of the lovers Issa and Lawrence with the season finale's final sex scene causing a stir. I myself remember the fiery discussions that took over real life and mediated conversations about who was in the right and who was in the wrong.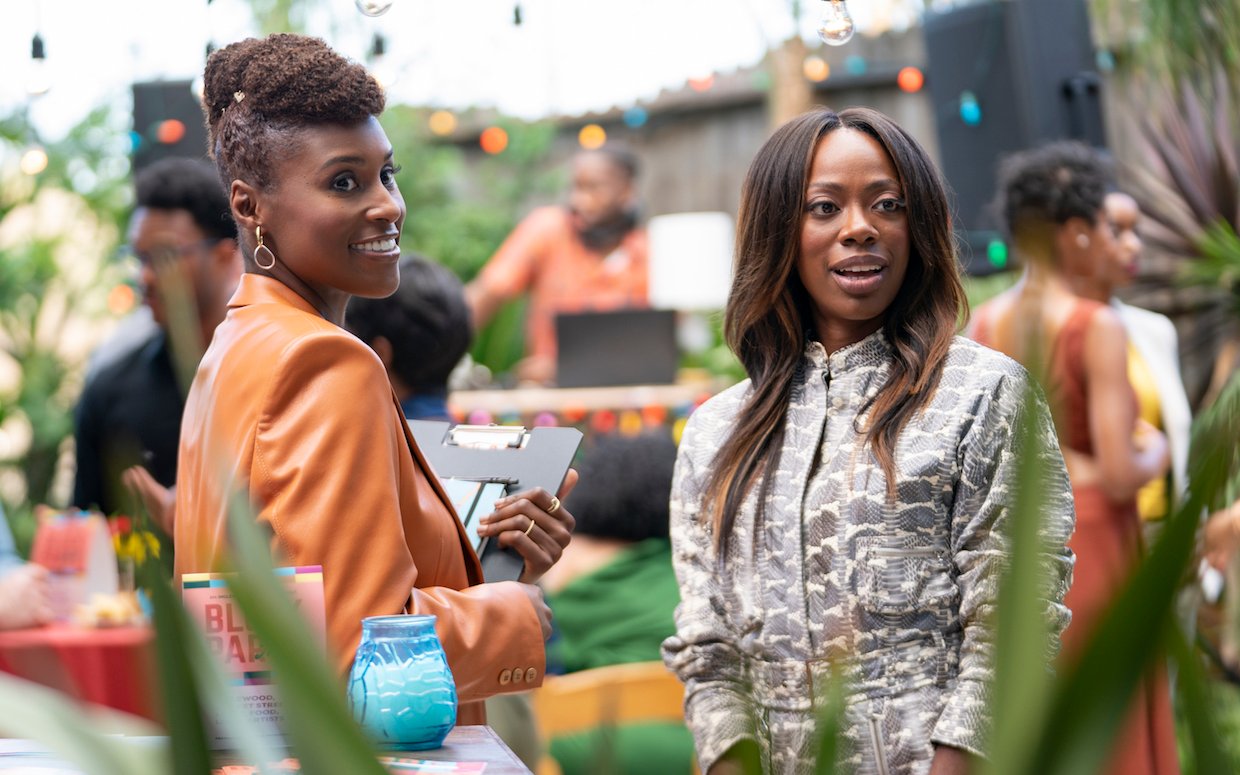 It was these kind of discussions, with lines blurred by complicated characters and a creative team who both shined a light on, and challenged the cultures that make the show what it is.
Executive producer Amy Aniobi shares that from season 1, the team put themselves up to a challenge: "And if our goal is to show a Black woman who is flawed and a Black woman who isn't all 'white suits-red wines, no spills', that means we have to show her make flawed decisions." 
For those flaws, we are grateful. In a digital world of constant production and instant gratification, it isn't everyday that something with the potential of long lasting, profound cultural impact comes by. For putting a strong emphasis on the "culture" in pop culture, and painting over it in various shades of Black, we'll miss you Insecure. 
For those who want to reminisce, the entirety of Insecure is available on boxsets on DSTV Now.