Digital space is becoming an ever expanding archive. These platforms operate as constructed mechanisms of power that begin to shape collective memory and identity.  BubbleKoppe engages in this process. Founder, Justin Ronne, says "I consider myself somewhat of a curator of Air Max culture and BubbleKoppe is my museum." A scrolling display of organic forms showcases the 'Golden Era' of sneakerdom. The kaleidoscopic colour palette ranging from neutral tones to neon designs is visually unified by an iconic 'bubble' heel. The online exhibit would make any sneaker devotee salivate.
BubbleKoppe merges an affinity for Nike Air Max cushioning technology with a unique Cape Town flavour. "There were people in Cape Town that were always into and collected Air Max sneakers, I just gave us a name." The project began as a Facebook group in 2011, but now boasts an impressive network of 10 000 followers on Instagram. "Your sneakers say a lot about you. Throughout the decades certain sneakers have identified with a certain audience or certain place. Cape Town is Bubble City no doubt about that, we wear more technical sneakers down here and are more into basketball footwear than other parts of the country."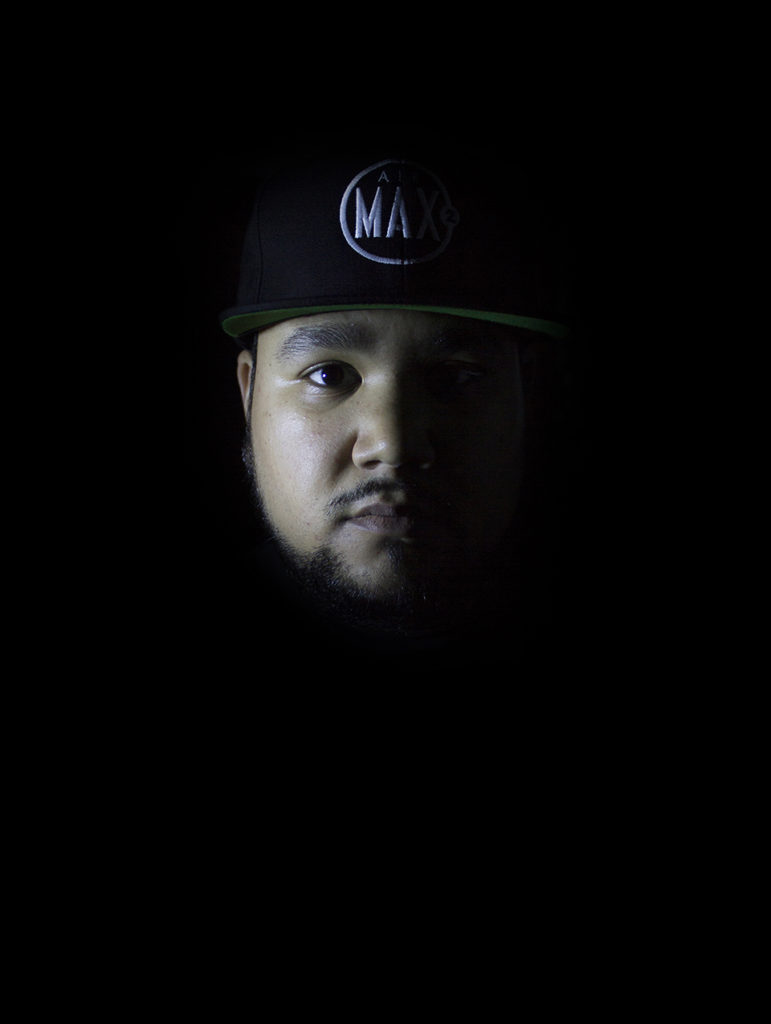 Ronne's interest in sneakers began two decades ago but he began taking the venture more seriously in 2008. His collection ranges from 200 pairs of sneakers – of which in excess of 60 pairs are Air Max sneakers. "I remember geeking out at other kid's Air bubbles. I used to dream of owning certain pairs – the technology really amazed me and was unlike anything else I had seen before. I got my first pair of Air Max shoes in 1996 (Nike Air Ripped) after begging my parents for a couple of years."
His curatorial strategy is centered around finding and displaying rare Air Max models. "I wanted to find and post all the obscure forgotten about Air Max models, the rarely seen and unpopular Air Max's that I thought were often much better. They deserved to be known by more people, especially sneaker collectors throughout the world." Five years later he is still stumbling across Air Max's that he has never seen before.
BubbleKoppe uses the internet and Instagram as the primary source of research. "Certain things will jump out at me and I will know what to use…I do try to post different images focusing on the different types of Air cushioning technology from Nike. Air Max, Air Zoom & Air Tuned most frequently." The project engages with a global audience. Name the Bubble? is a strategy in which knowledge within the network of BubbleKoppe is drawn upon to contribute to the growing archive of information and surrounding discourse. The virtual space is also acts as digital meeting place in which individuals can share and contribute to the production of culture.