Within every social setting, we as the Johannesburg youth have seen a conflation of culture and cultural amalgamation. From the Melville strip to Maboneng and to Sandton, it is impossible to exist in a shell, in which one can exhibit a singular aspect of oneself. 
One is not likely to see another person and not relate to anything. Even if it is an item of clothing, there is something; a feeling, a thought, a concept that allows us to engage, even in the slightest way; to take a second look. From the Alternative "Vamp" scene to the Clean Girl look, the way we dress will always have a connection to others.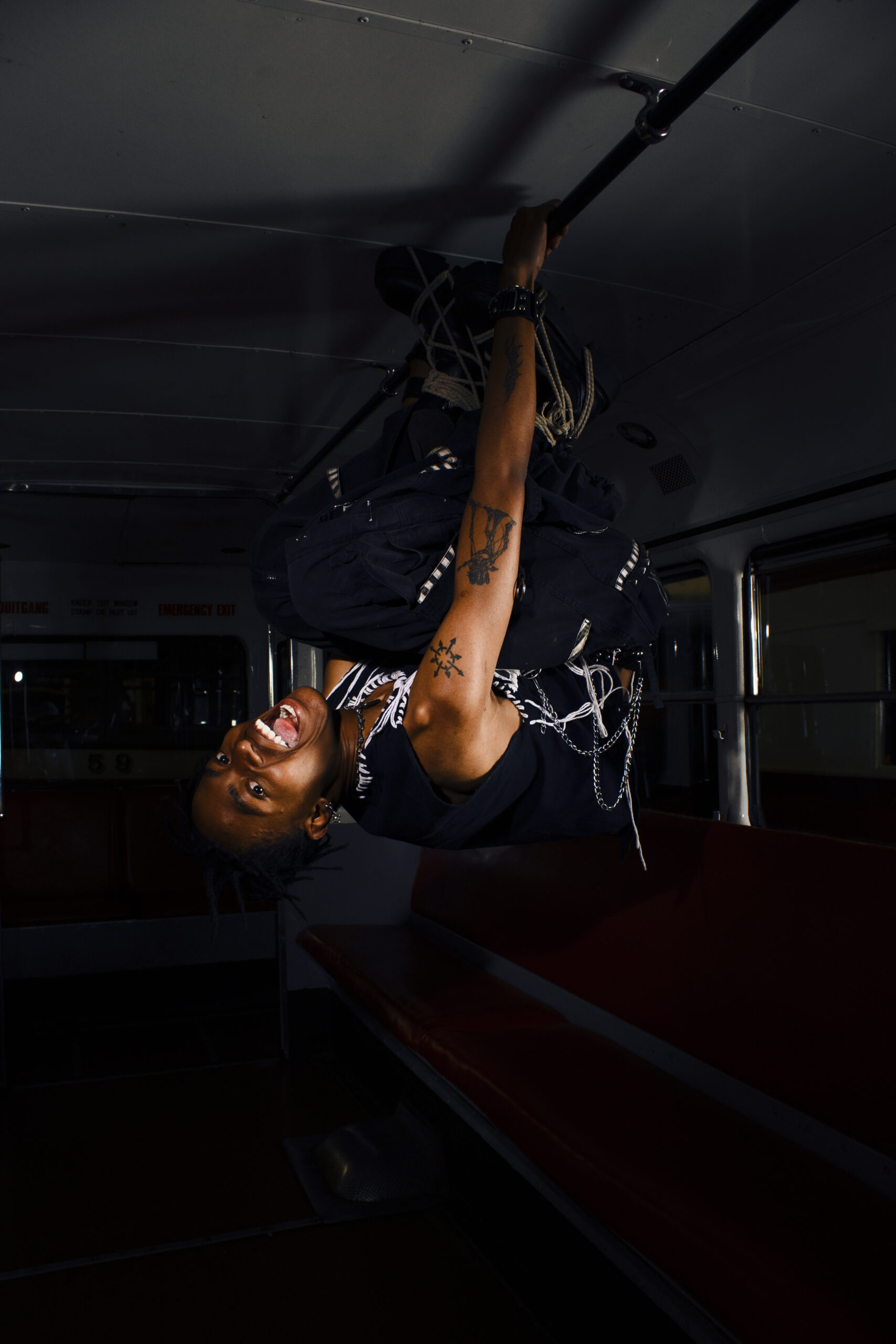 A phenomenon known as the simulacrum, which describes the substitution of reality or an original concept for its representation, has been examined by French philosopher and cultural theorist Jean Baudrillard. It exists within our social circles, perhaps unknowingly, initiating conversations around the multiplicity of being, not simply as a theory, but in action. Our connectivity, whether it be in media or in intimate environments, draw us to specific ideologies that have taken physical form.
We cannot look into the current relationship between style and identity archetypes without understanding the adaptation of style throughout the years. Those with a basic understanding of the trend lifecycle can deduce that within our current decade, we find ourselves drawn mainly to the artistic inspirations and ideologies that align with global fashion in the 2000s, from Y2K, rave culture to athleisure wear, serving as a foundation for the (re)interpretation and diversification of said styles.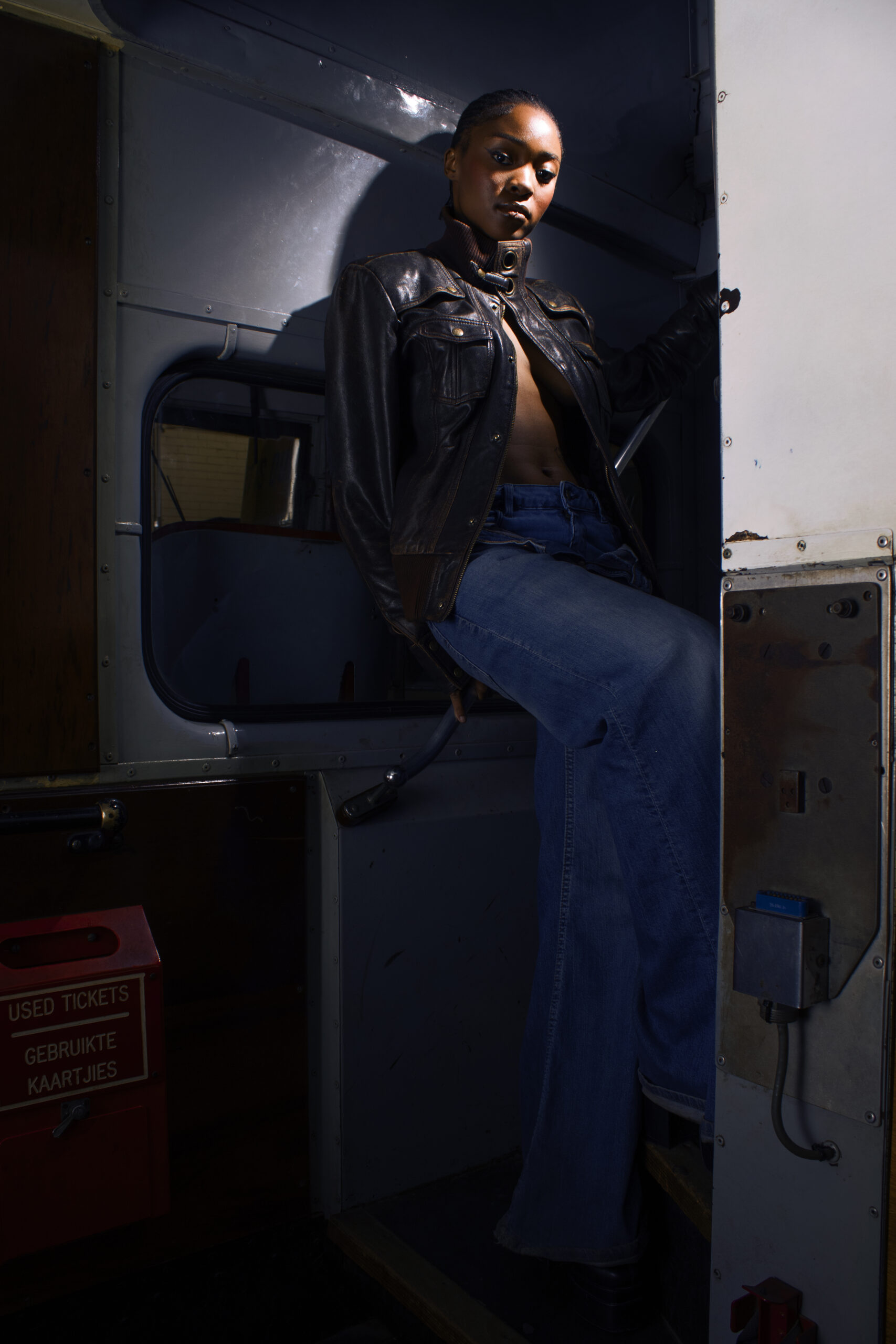 In this interpretation, we dismantle the set ideologies of these archetypes and refashion them. Aesthetic archetypes have become blurred, and establishing self-identity has been put above all else within our ethos regardless of the confinements brought by singular archetypes. 
We have travelled to the depths of fashion, art and all things creative, from Coquette, Dark Coquette, to Dark Academia. We see the constant evolutionary state of our beings within what we choose to wear, but we also see the interconnectivity it has brought about. Postmodernism, its relation to hybridity and the possible "inactive" choice in the decisions regarding our attire are testaments to the pursuit of self-expression. As the Joburg youth, hybridity has come instinctively. We've challenged notions of pure and authentic cultures, calling attention to the fluid dynamism of these cultural formations.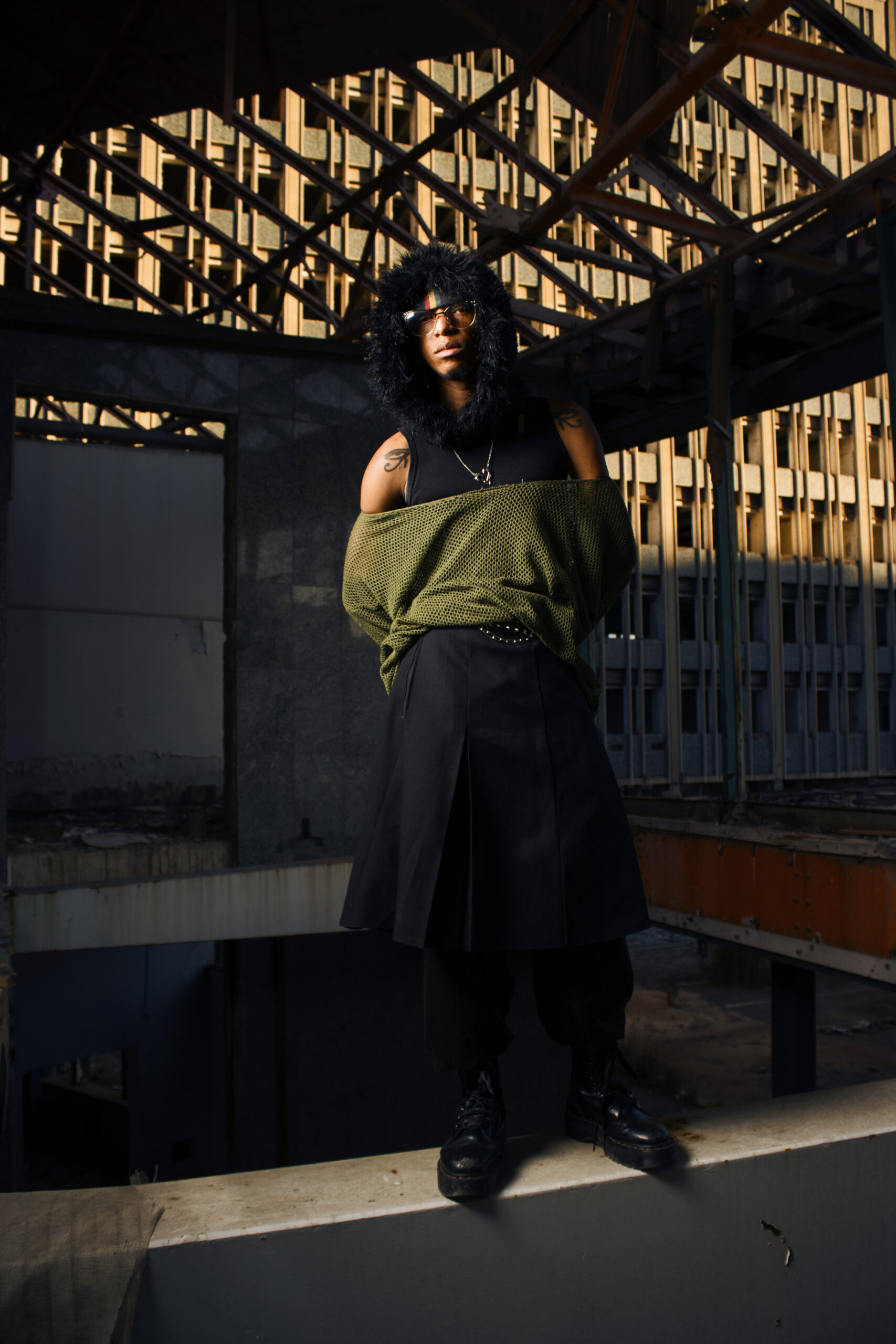 We do this simply through the curation of our outfits. What resonates with our pursuit of personal self-expression and fashion archetypes serves as a tool in affirming our values and beliefs, without blindly following trends. If fashion were religion, we are non-denominational. We are not restricted in our expression, we are not sheltered from the vastness of self-exploration and the pursuit of identity through style.
While this may be the case, after several conversations with photographers, stylists, designers and artists of multiple disciplines, there seems to be a coyness in the admittance that nothing we do is original. But when credit is due, no one can shy away from the admiration of one's style inspirations. 
Still, I have found that credit is rarely given. This may come from the denial of being imitative or that little thought was ever given to it. In a brief conversation between photographer and curator Hlengiwe Lala and myself, he spoke on media accessibility and global influences, using a bus as an allegory for connectivity.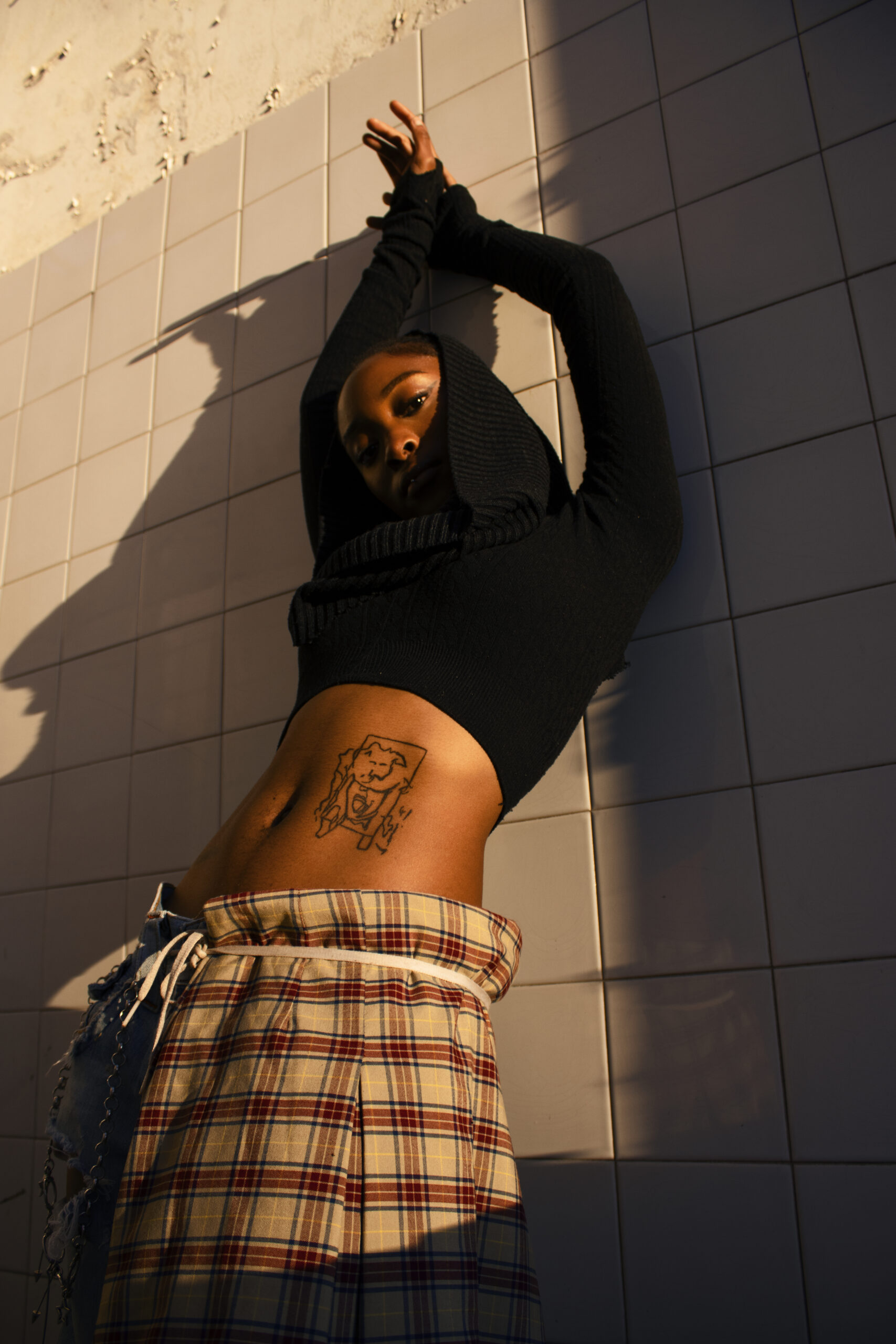 He expressed how public transport and its accessibility could serve as a representation of the Internet. Interactions between strangers can be brief, and some can be long, but there is certainty in the sharing of the experience.
In an interview with The Business of Fashion (BOF), Yohji Yamamoto spoke about what fashion had become. Rather than the sale of one's own creation or design, an increase in the sale of accessories (or add-ons) was prioritized, which has become mainstream. 
Yamamoto illustrates where he found himself, stating that he is not walking in the mainstream but rather on the side street. This is reminiscent of the duality of Kaz, founder of Unlckd7teen and Bella Bullock of Bella Crochet when discussing style inspiration and how fashion has influenced their relationship as a couple.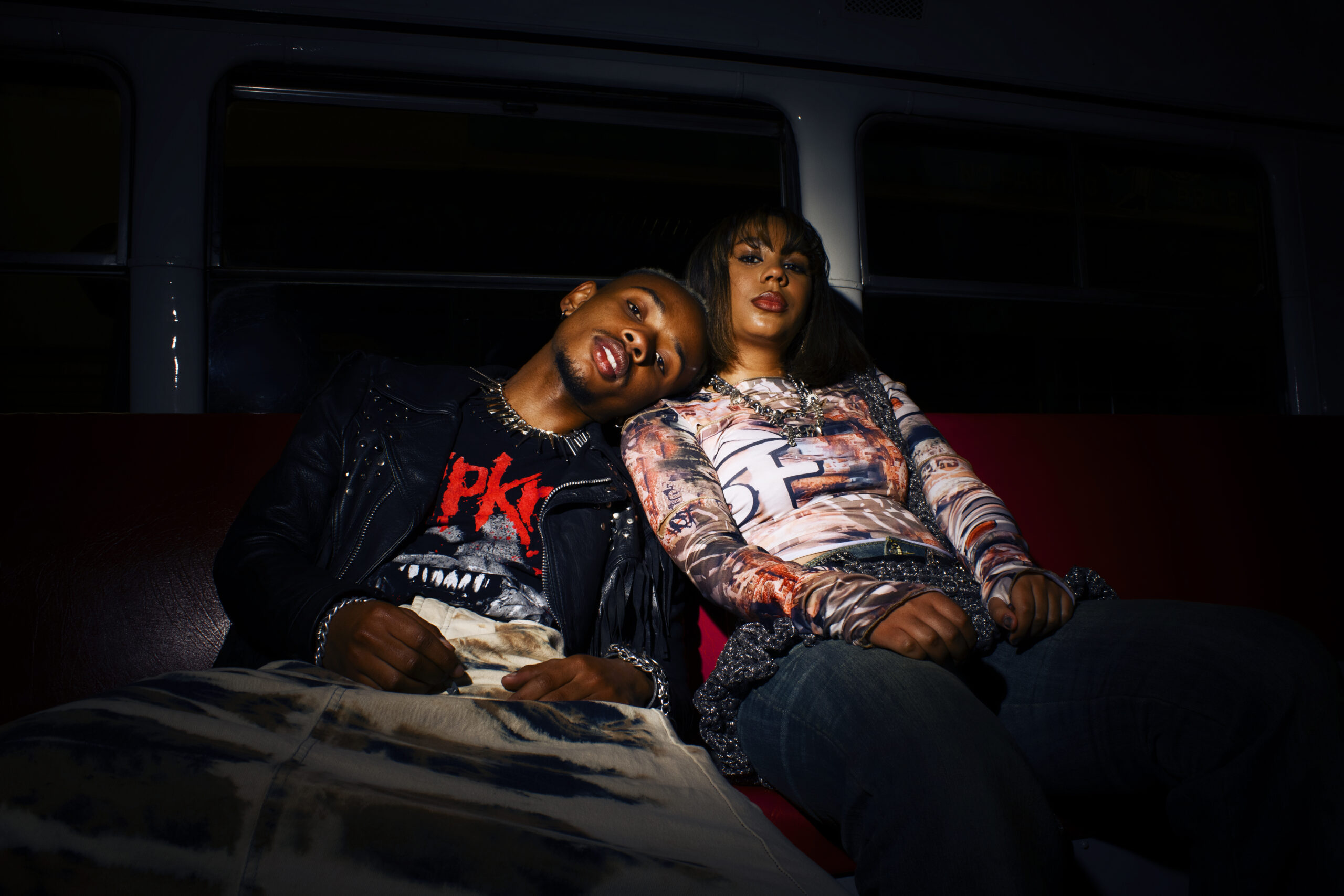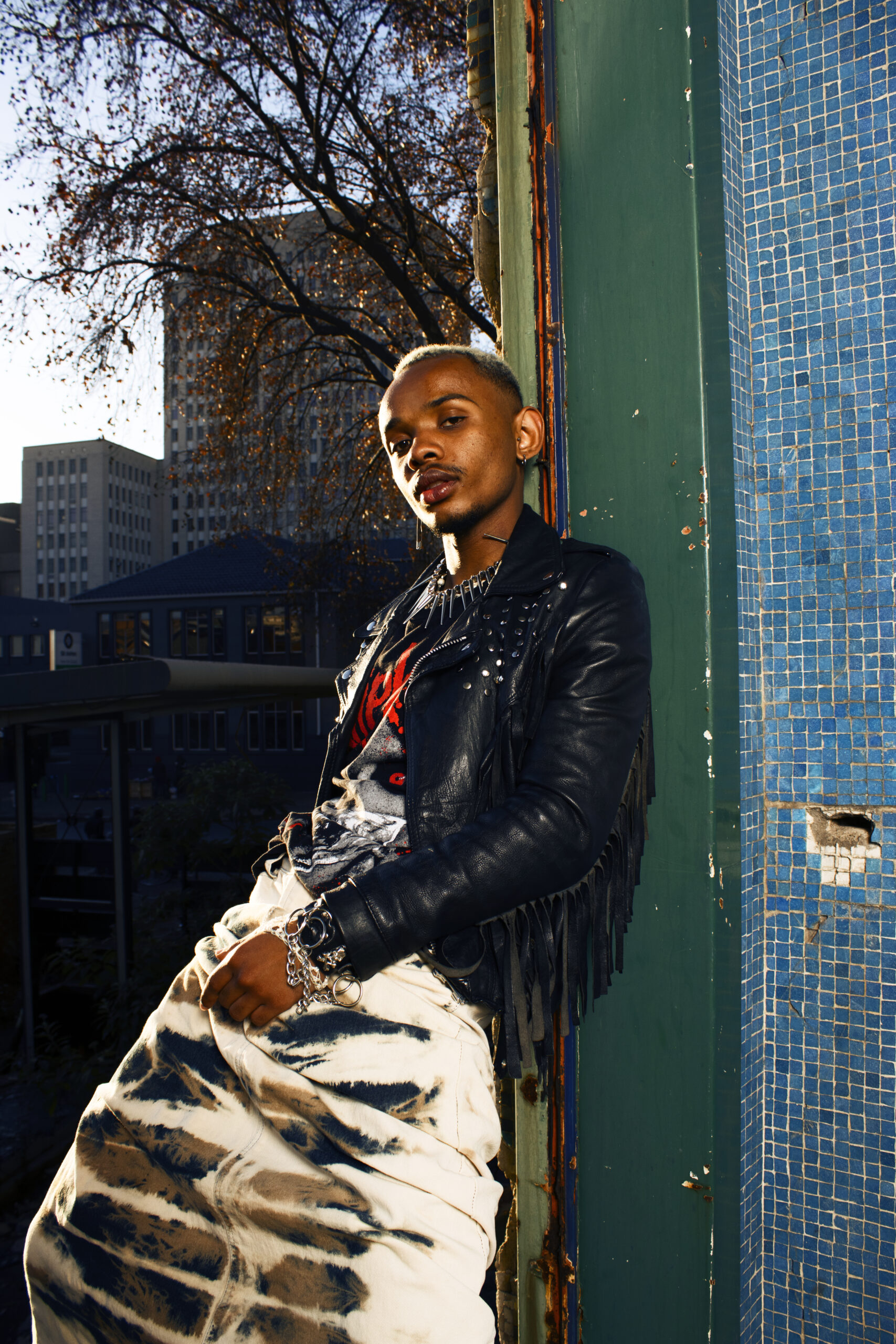 Bella spoke about her interest in the rockstar qualities of Rico Nasty's style. When she first met Kaz, she immediately saw a rock star. In its simplest way, this shows how style and intentional self-expression can help us gravitate towards each other. Kaz explained that he found his sources of inspiration from the homeless (hobos: offensive but distinctly different from homeless people). 
Oddly enough I had brought a former friend's attention to this two years prior. To one easily offended, this may seem condescending and ignorant, but there is weight in the reasoning behind this influence. The use of accessible resources results in a utilitarian outfit that may unknowingly experiment with proportions, layering and other elements of design.
Speaking on Joburg without speaking on thrift culture would be criminal. Stylist Ozzy Lee and model Hlagu spoke on finding themselves within thrifting and its influences. From the perspective of her partner, Hlagu reminded Ozzy of the naturalist off-duty model look and how they've both branched out from this throughout their time knowing each other.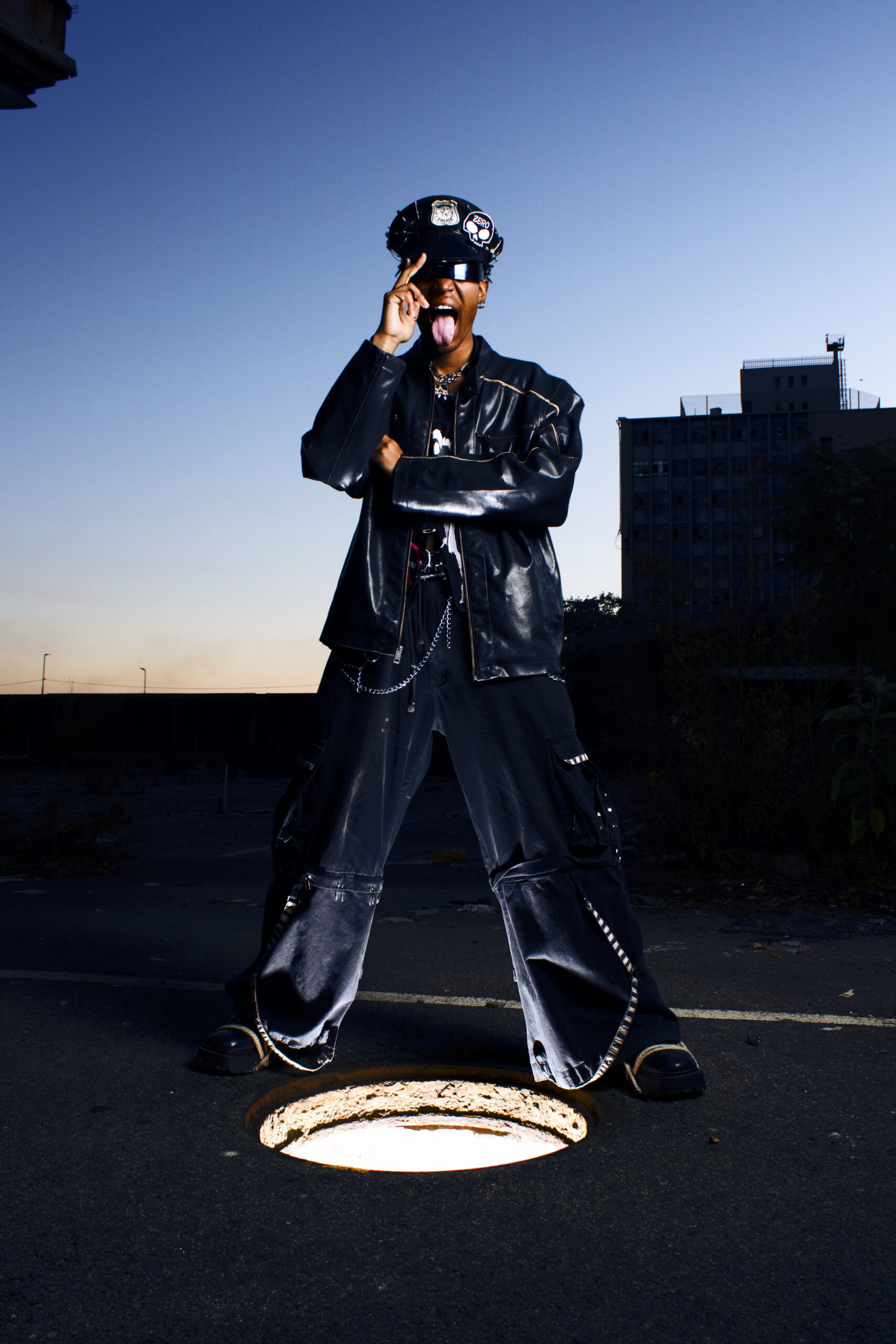 During a conversation between Kano (fka as Korey) of BOYCOTTSTUDIOS and model Adam, known by the alias pitypityparty.girlsclub, I could not stop myself from laughing when aesthetics and the divisions between fashion archetypes were spoken of—more specifically, the dissection of punk/rock and subcultures within it. Adam spotting a Ramones shirt and being asked to name 5 songs by them, could do exactly that, further speaking on the post-punk, 1970s zeitgeist from which he had sourced his inspiration. 
It may not be that there is a coyness in the admittance of unoriginality and imitation. Rather, the simulacra at the core of the Joburg fashion scene are layered with imitations, which enables the expression of multiplicity and complexity within fashion culture. In its duplicitous nature, postmodernist fashion allows us to engage actively within it rather than simply theorizing it.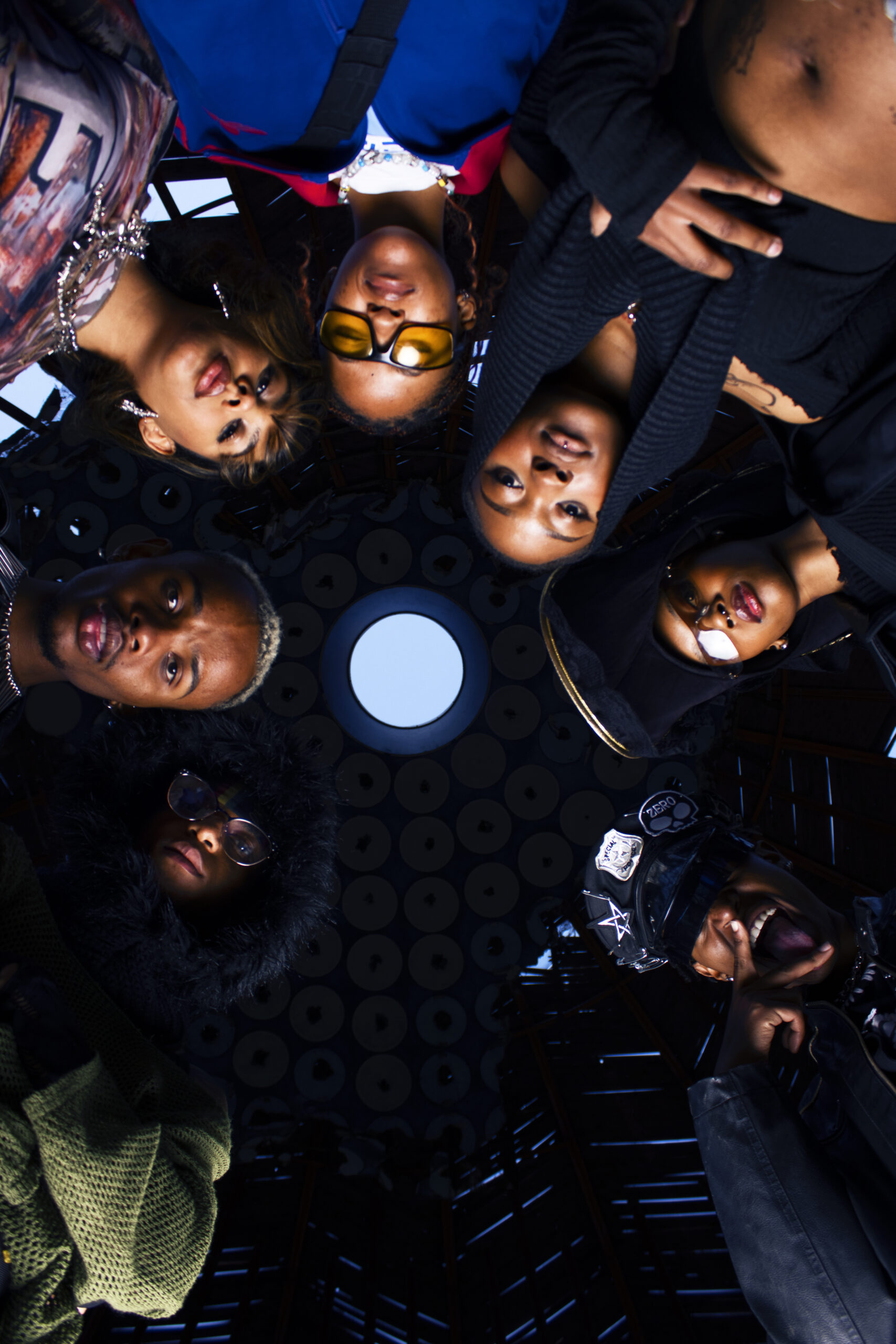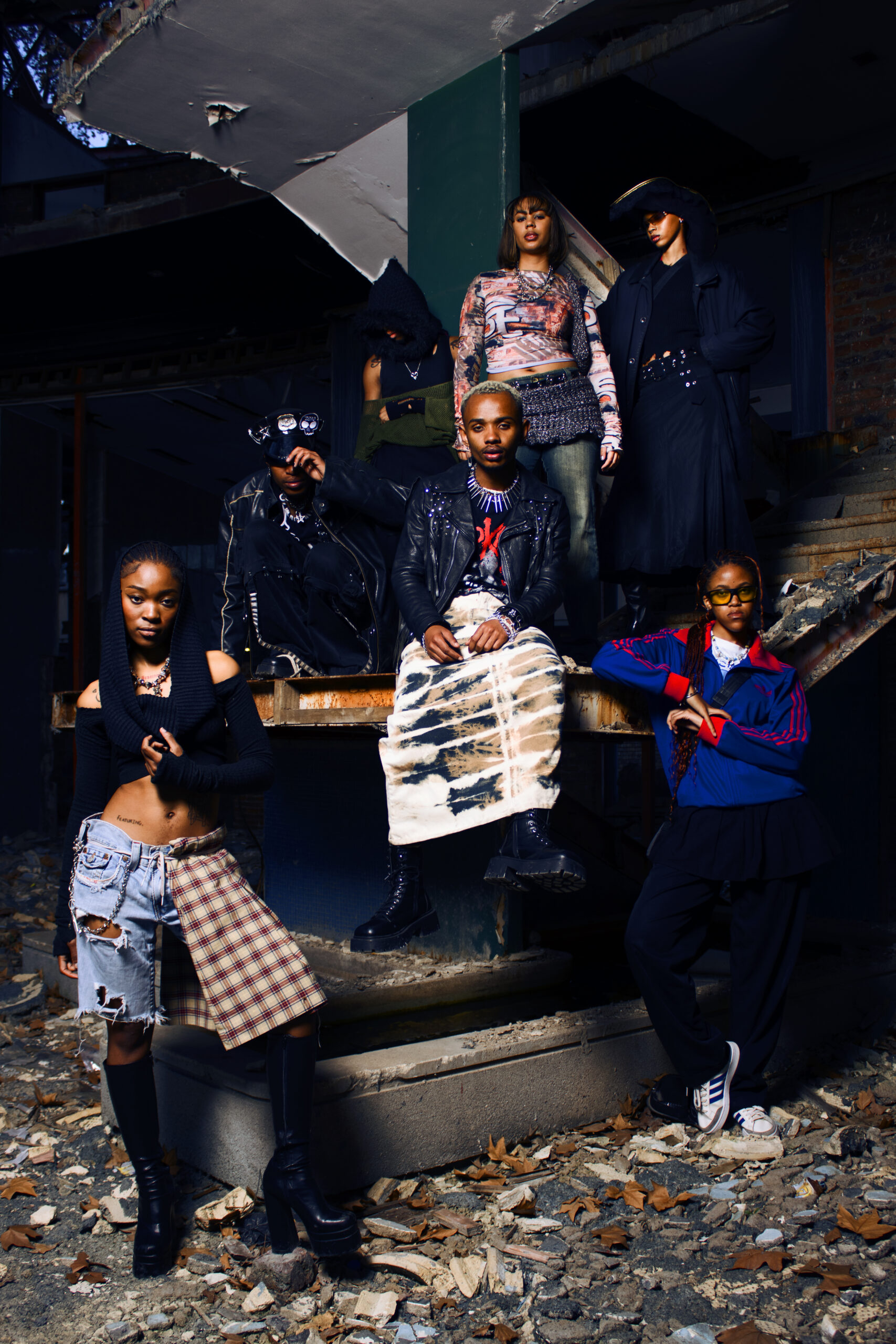 Creative Director: Ryan Pienaar