I don't often think about my work as having a 'political' relationship with sites of home or homing as places of identity, and perhaps, they do exist in a way I myself have yet to understand.
I do nonetheless think of home or homing — especially with regards to identity — as a place of question and discovery.
Wanda Lephoto in Collaborations of EVERYDAY RESISTANCE | Thebe Magugu and Wanda Lephoto
"You just have to start, regardless of where it takes you. Not everything happened as I had dreamed but it started to sheep itself and I started to create my visual identity."
Wanda Lephoto, GAZE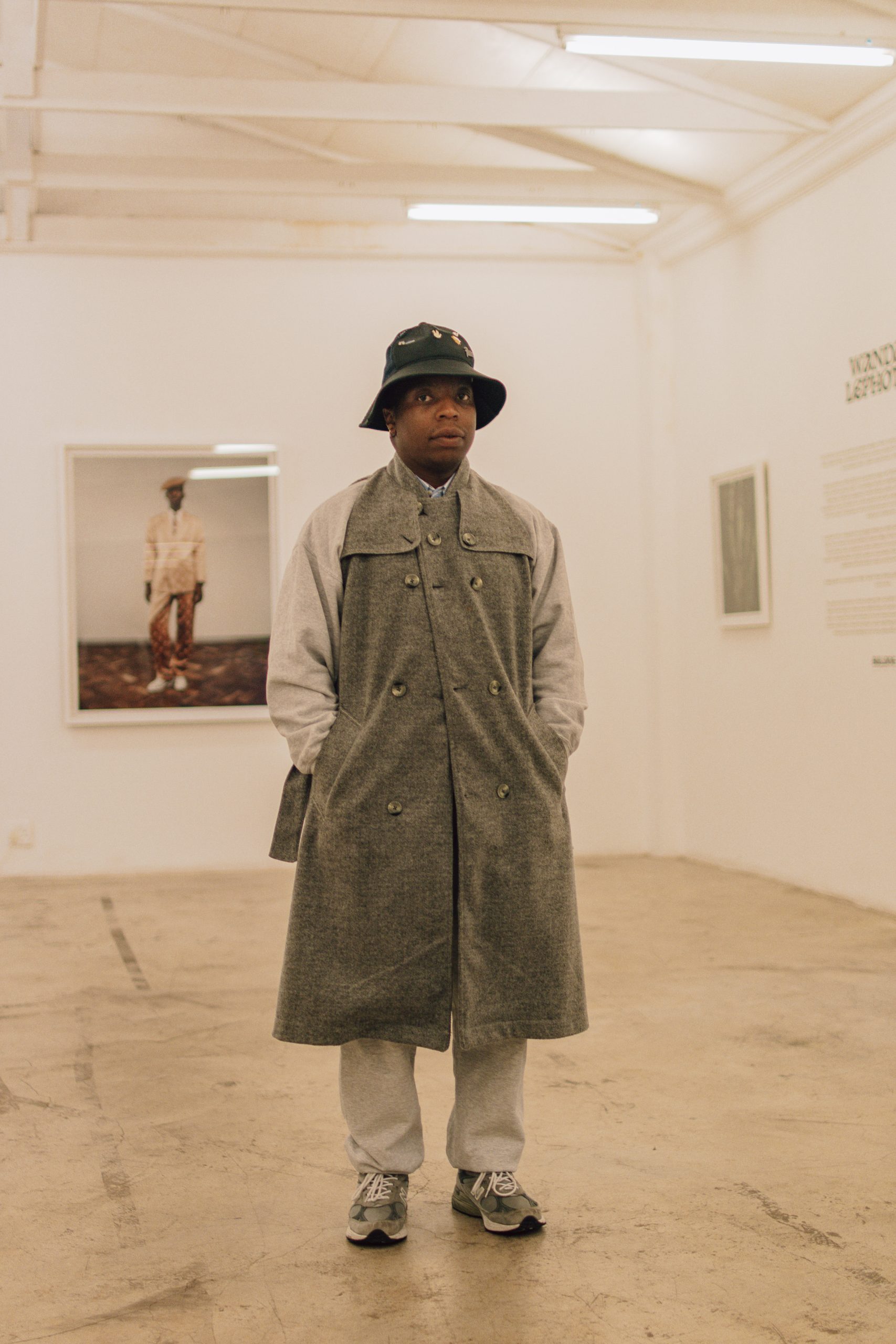 BULLDOG Gin worked with local fashion designer Wanda Lephoto for the presentation of his current collection at Milan Fashion Week in February of this year, assisting Lephoto in the endeavour in order to make the show a success.
Following the success of their debut at Milan Fashion Week, Lephoto and BULLDOG Gin recently held an exhibition and fashion installation in their hometown to commemorate the occasion.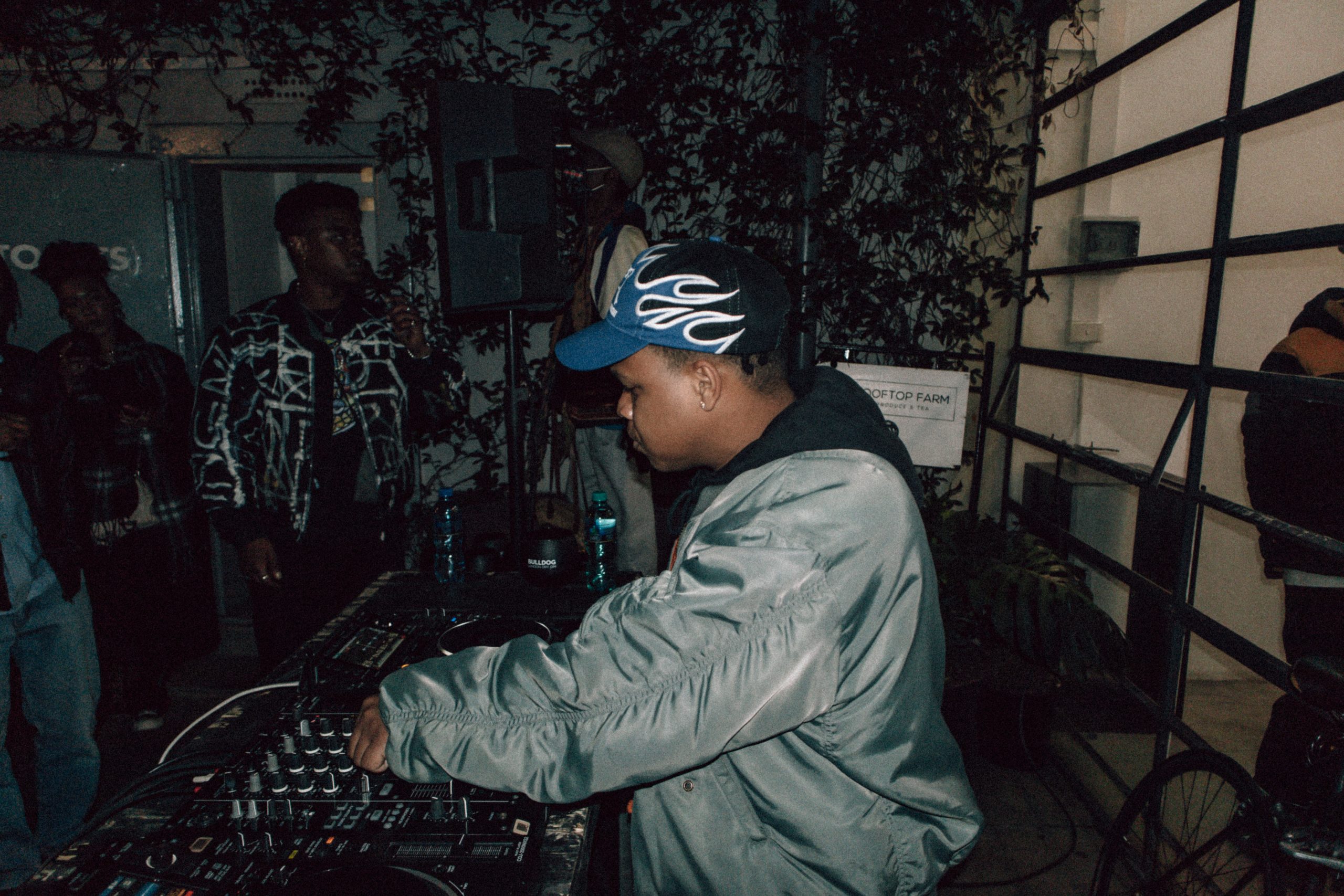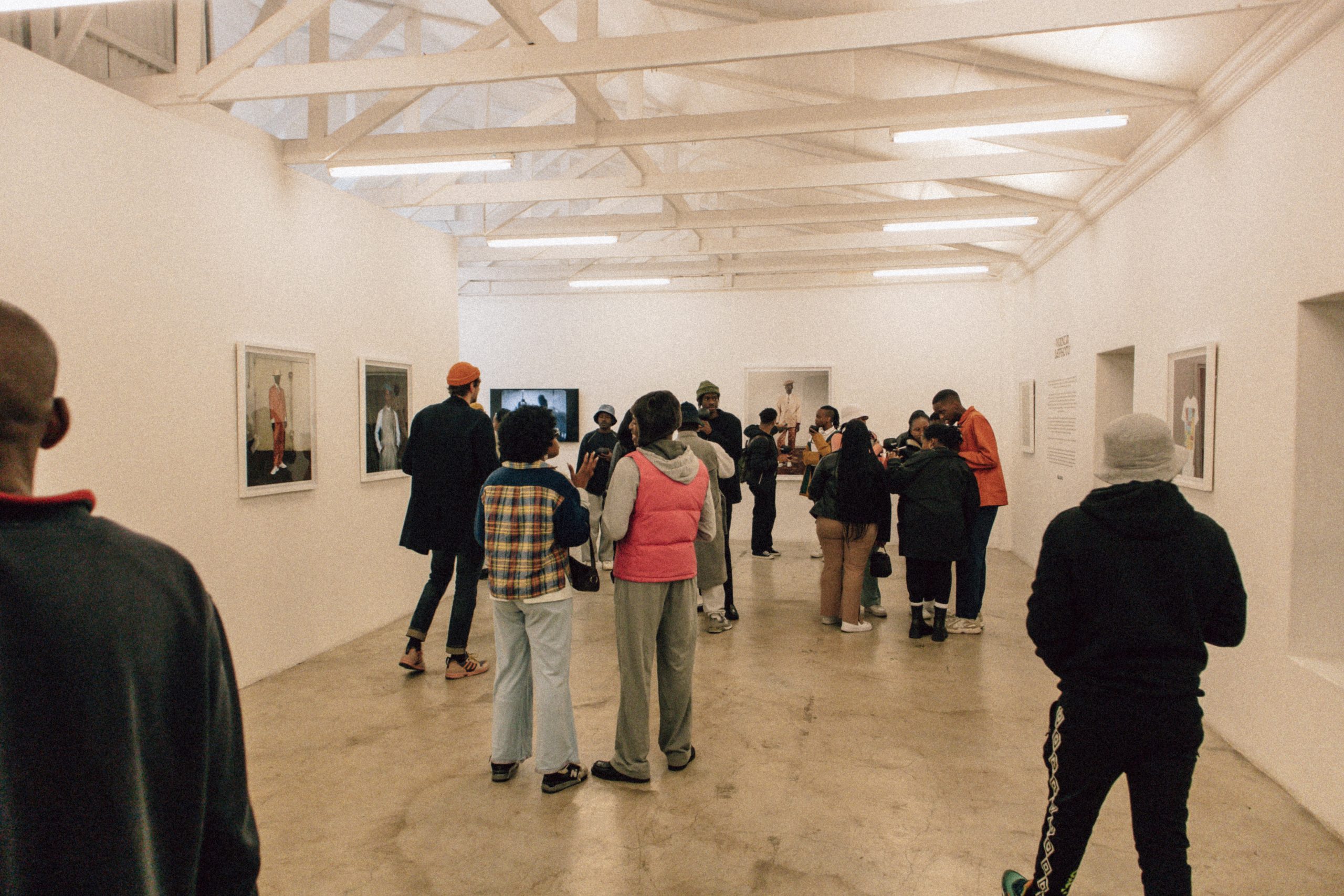 The event, which took place at Kalashnikovv Gallery in Braamfontein, Johannesburg, offered visitors to get a close look at the photos from the Fall/Winter '22 collection lookbook while toasting Lephoto's work and the Milan Fashion Week's success.
At display, were also a variety of jackets that had previously been seen on the Milan Fashion Week catwalk, as well as a Milan tour t-shirt designed in conjunction with BULLDOG Gin.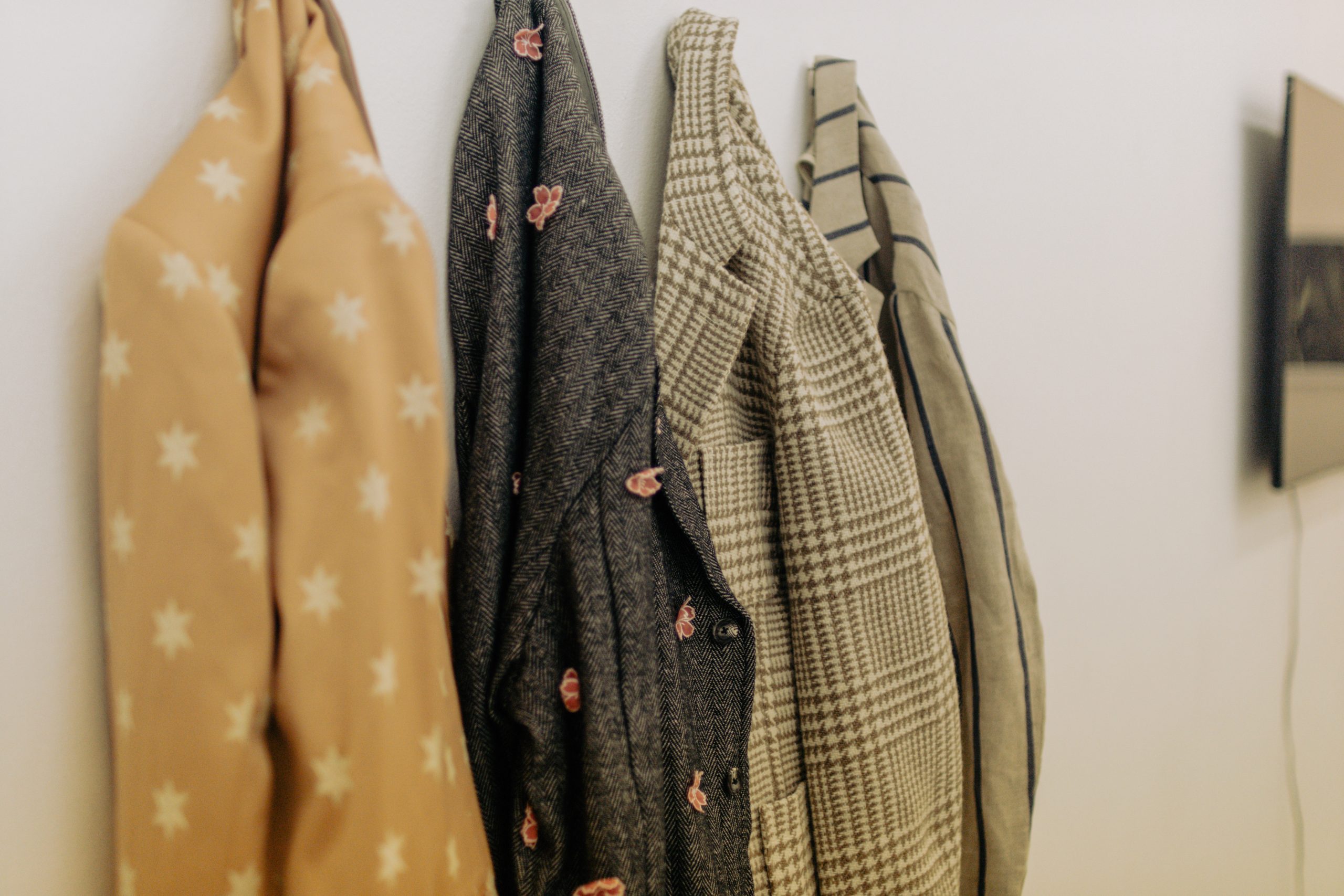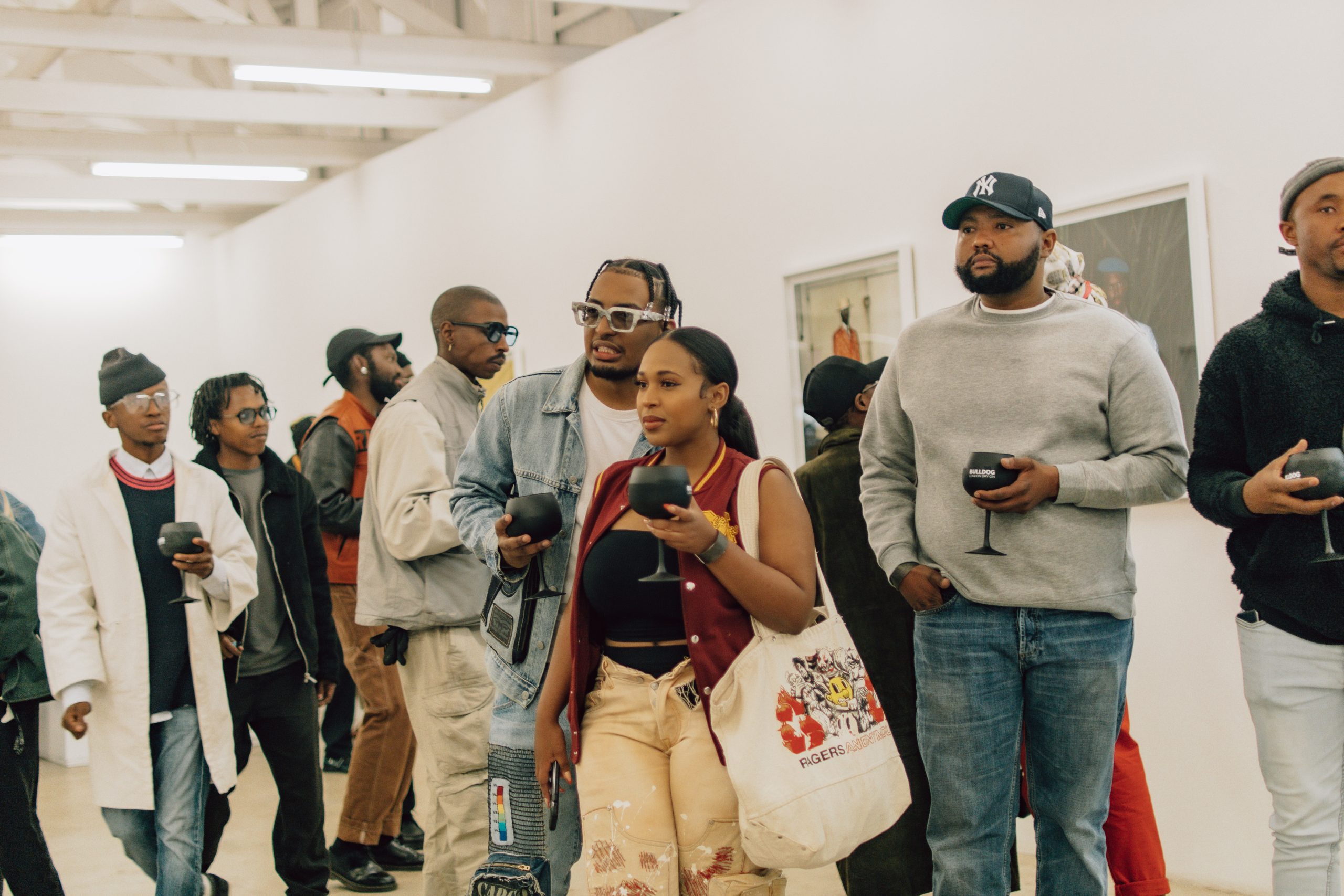 As mentioned before, the collaboration between Wanda Lephoto and BULLDOG Gin began with BULLDOG Gin's Begin Bold digital narrative series, which debuted in 2021.
The campaign features captivating short films that follow the impactful bold beginnings of many protagonists, including Wanda Lephoto, as they embrace the opportunity to express themselves in a way that is true to their unique selves.
Each protagonist describes how they followed their inner desire to break out from their daily routines and embark on a new and exciting endeavour that would come to define them.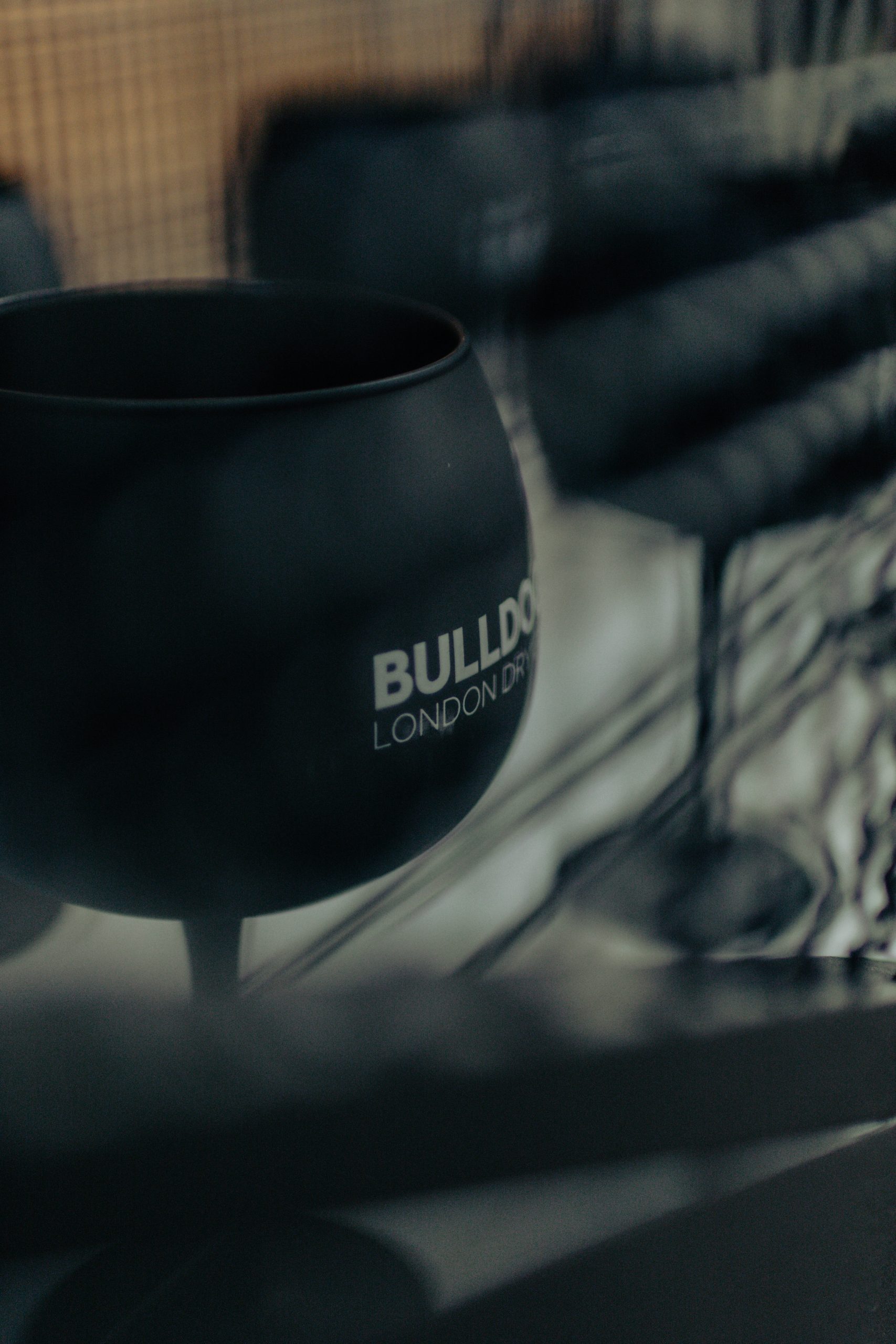 The event was set up in a way to inspire intimacy amongst all attendees. A close feeling of home was expressed which hones in on Lephoto's own philosophies around the idea of homing.
BULLDOG Gin has continued to support Lephoto's career as a designer since their first collaboration, as he continues to exemplify what it means to start boldly. Speaking about the exhibition, Wanda expresses:
After showing at Milan Fashion Week, I think it was amazing to show something here at home, even on a smaller scale, so people can see the tangibility of ideas presented in front of their eyes; to show them that it's possible to have a full circle moment that had begun from a single moment or a single dream. 
…
I feel extremely happy to have shown something to a community of people that love me, that love my work; that supported and backed me and continuously showed up for me. It's super encouraging because it only extends the idea that I need to constantly show up for myself and show up for the community that is behind me and the community that I am behind as well.