There's something undeniably cosmopolitan about the Maylee showroom. Tucked away above its menswear cousins at Cape Town's Cornerstore, its sparse rails, immaculate set up, and unassuming air, you can't help but want to spend the morning trying on absolutely everything.
And that's just where the charm of the brand lives – in its delicate balance between celebrating the different female forms, and an immense practicality that make every item completely timeless. Its founder and designer, Molly Kieser, not only makes the brand but embodies it – always elegant and functional all at once.
"When we first started we had one thing in mind and that was to produce a collection that revolved around comfort and cool. We are staying true to that now, but we definitely have a better understanding of what our customer wants since the first collection dropped," she explains.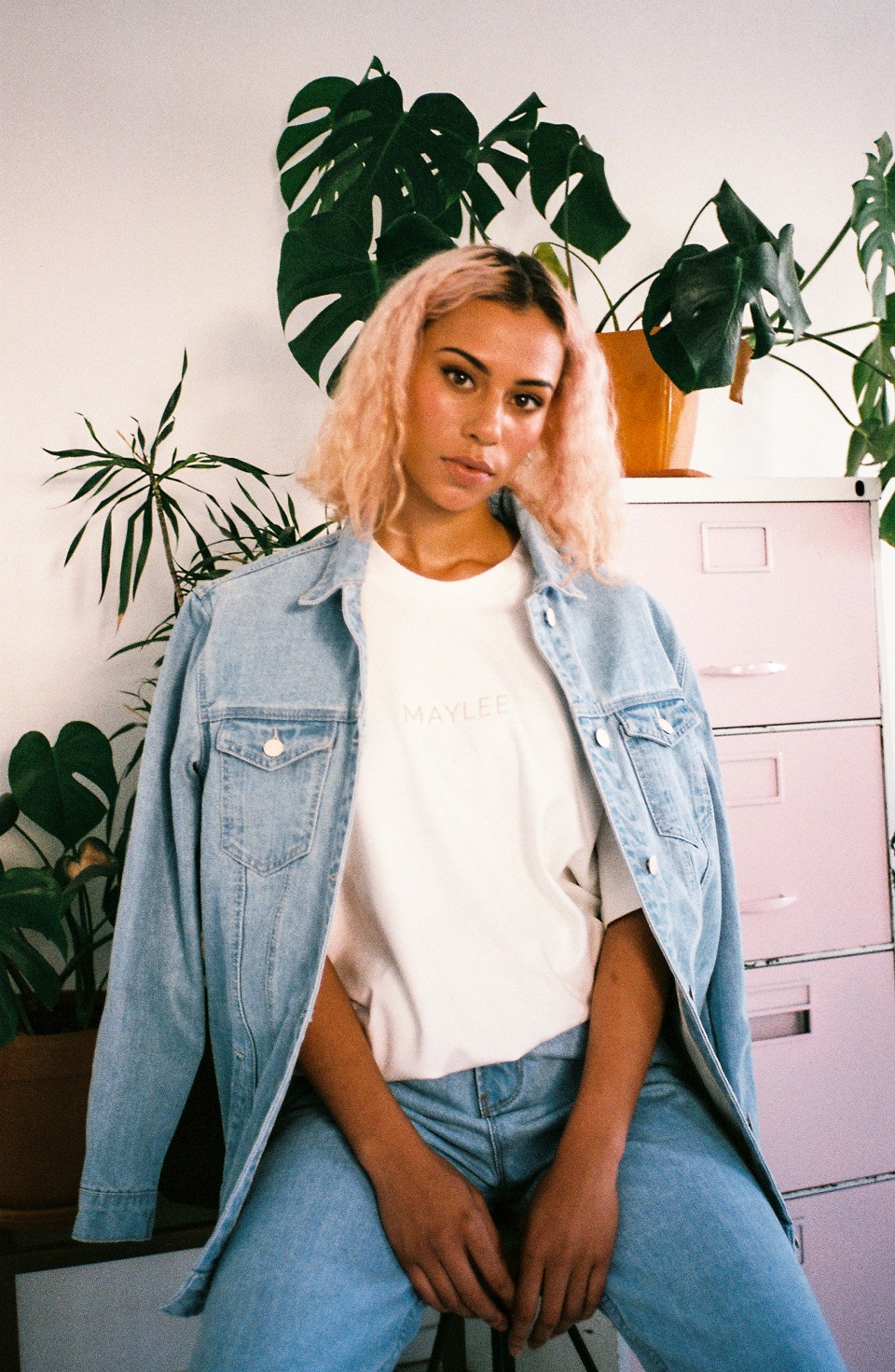 Described as 'cool luxury,' the label samples a range of fit options, from a scrumptious lazy hoodie to structured denim pants, designed to adorn and flatter the body in different ways – depending on what each item is paired with. There's nothing chop shop or gimmicky Insta glam about Maylee – it's just good, honest tailoring and the kind of items which make the busy, stylish woman release a sigh of relief. And Molly, like her Sol-Sol founder husband, Matt, is conscious about the role local sourcing and production has to play.
"The majority of our product is made in Cape Town and some of our other products like our heavily washed denims are produced overseas. In terms of fabrications, some is sourced in South Africa and some of it is sourced overseas. Currently we have a beautiful silk blend t-shirt and French terry hoodie, both made from fabrics we sourced internationally but get sewn up at our factory in SA," says Molly.
And the attention to detail in all aspects shows. Almost every item is able to be paired with another, and whether the wearer has a defined aesthetic or prefers to let clothes speak for themselves, the label balances simplicity and opulence in a way that is quite unique. Its success has been immense in such a short space of time, and the brand is growing as it gains more exposure on online platforms, and by being the choice fit for Cape Town and Joburg's coolest. Molly shares Maylee's next move with us.
"We plan on expanding from our current showroom space into a store space. We have started the process already and hoping it all works out. In terms of new collections, we have another one dropping soon and we are really excited about it,"
To check out the brand, visit their website or Instagram.
*Shipping is free for the month of August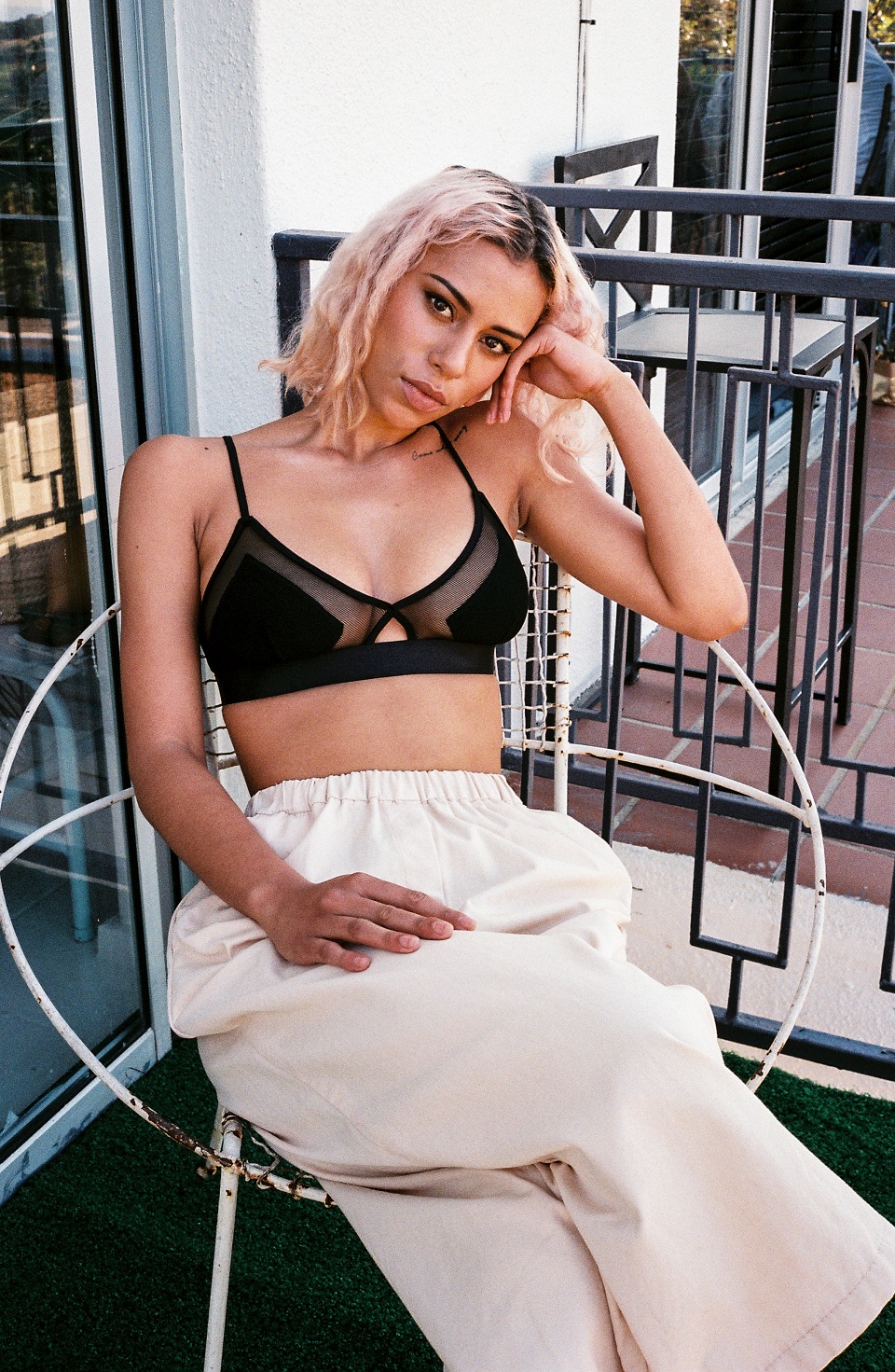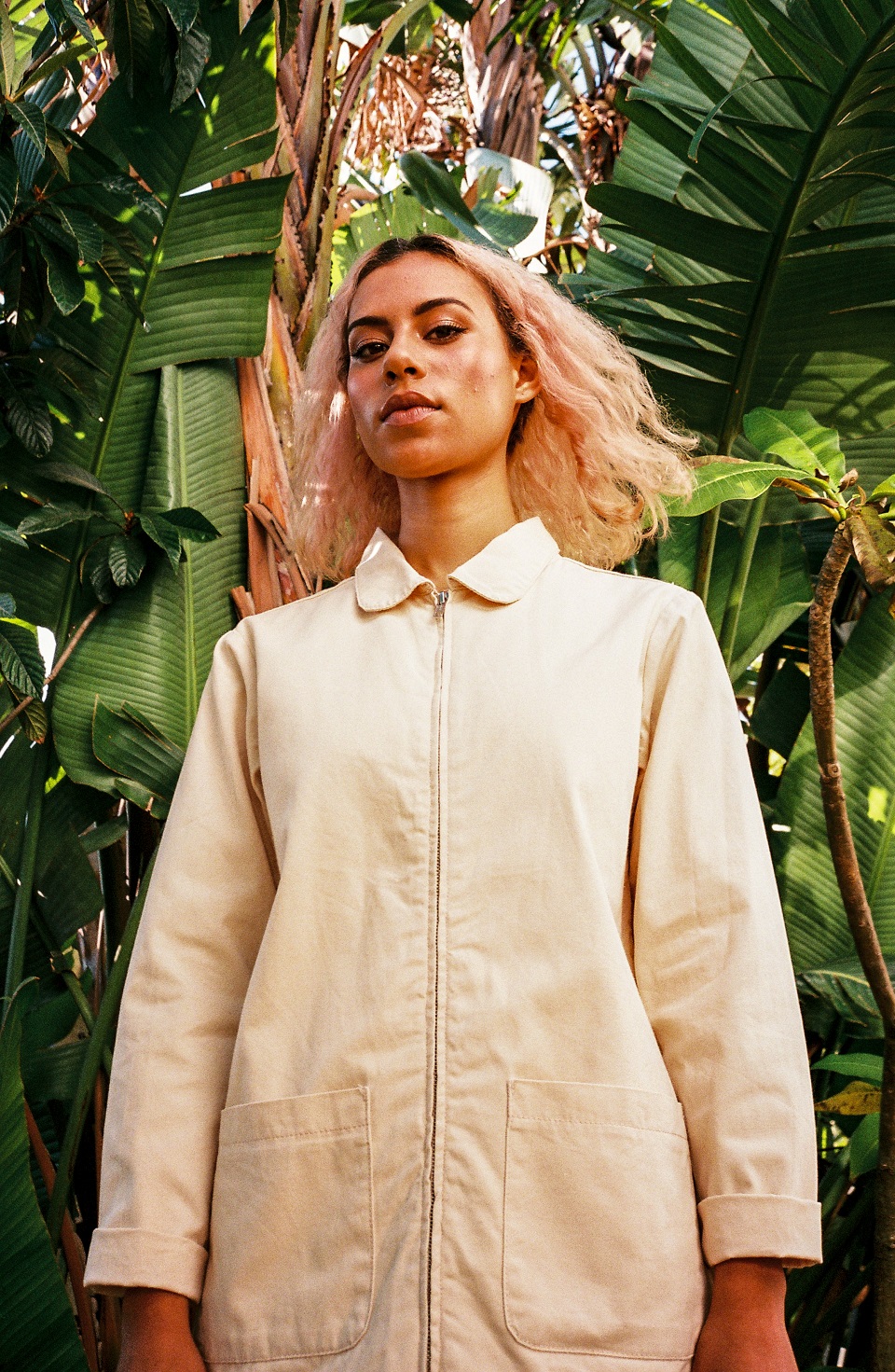 Credits:
Photography: Carl David Jones
MUA: Kaley Meyer
Model: Kimberleigh Van der Ventel